Travel Planning: How to Plan a Trip to Another Country
Travel Planning – this is a big priority when it comes to making a dream come true. Without planning, you can't go anywhere, especially in the case of travel. There are many doubts and questions that bring insecurity. And no matter how much travel experience we may have, we always feel butterflies in our stomachs when starting a "travel project". With planning, everything works out. Follow our step by step.
Simple things like researching different airlines to understand their rates and the services offered onboard matter. Various online platforms can help you know airlines using various airports, like Airlines JFK Airport New York. This is one of the things to consider when planning a trip. Here's how to plan and make your travel to another country successful.
Choosing a Destination
Source: venezuela.org
This is the first important step. After choosing a destination, it is time to define how to get there. For international destinations, it is important to know whether or not there is a direct flight. In these cases, you will have to make a connection (change of aircraft) somewhere in the world to reach your final destination.
If you don't have the support of a good travel agency, look for the ticket on reliable sites to find out which airlines can take you to your dream destination, with all the possible connection alternatives.
Passport and Visa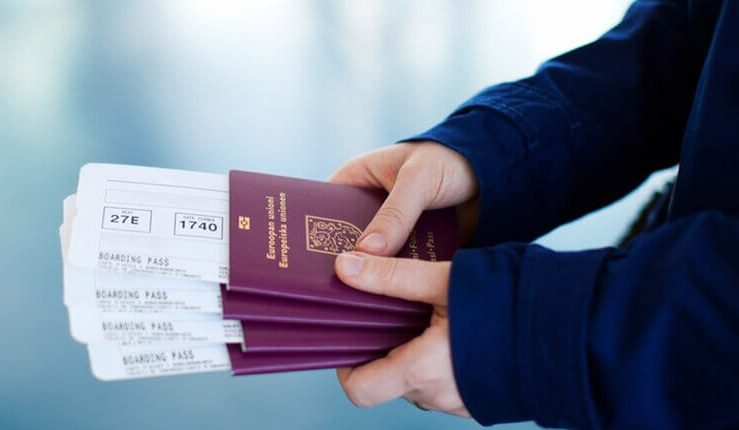 Source: air-mediterranean.com
As important as the choice of destination is the issue of passport and visa. Make sure your passport is within the minimum required validity and visa requirements for the country or countries you will visit. Research these topics on the internet, through the websites of travel operators, consulates, and embassies in the country of destination.
Requirements and Particularities of Destinations
Source: tourismteacher.com
Research, study, plan and pay attention to all the characteristics and particularities of the country you are about to visit. This will make you understand the basics of the culture, customs, religious, political, and social particularities of that country. This initiative can save you embarrassment in relation to your behavior, posture, and even clothes used during your stay at the chosen destination.
Remember that you are the visitor. Therefore, you must adapt to that country's policies, culture, and habits without question. Also, research about health standards and possible mandatory vaccinations.
Travel Insurance
Source: bmsicl.in
Also, one cannot forget about the travel insurance item required by many countries upon arrival at the airport at the time of immigration. In several countries, you cannot enter without health insurance. Many believe that international travel insurance is expendable, among so many other expenses, but believe me, it can be your salvation in an emergency.
Insurance, in this situation, can speed up your service and facilitate the location of the nearest service point. And the best: with free treatment. There are several insurance options offered by different companies in the market. Search and check the best alternatives.
Planning: Packing Your Bags
Source: islands.com
Depending on your choice of destination, you have probably already researched how the weather will be in that country. When packing for travel, always use this information as a reference. Be objective and practical when choosing your clothes, considering your traveler profile. Prioritize comfort.
On the travel date, dress in comfortable clothes, as you will spend hours on the plane and, if you feel it is necessary, carry in your hand luggage the complementary clothes and accessories for when you disembark.
Planning: Departure
Source: tmgrup.com
Try to arrive earlier at the airport. For international travel, you should arrive at least three hours before departure time. Try to check in while still at home, over the internet. The closer to departure time, the more crowded the check-in area will be. Once you've checked in, you can now enjoy the shops or head to the departure lounge, considering the information on your travel ticket with your boarding gate number.
Also Read: Travel Trip With Friends: Making Your Dream Come True
Book Your Accommodation Early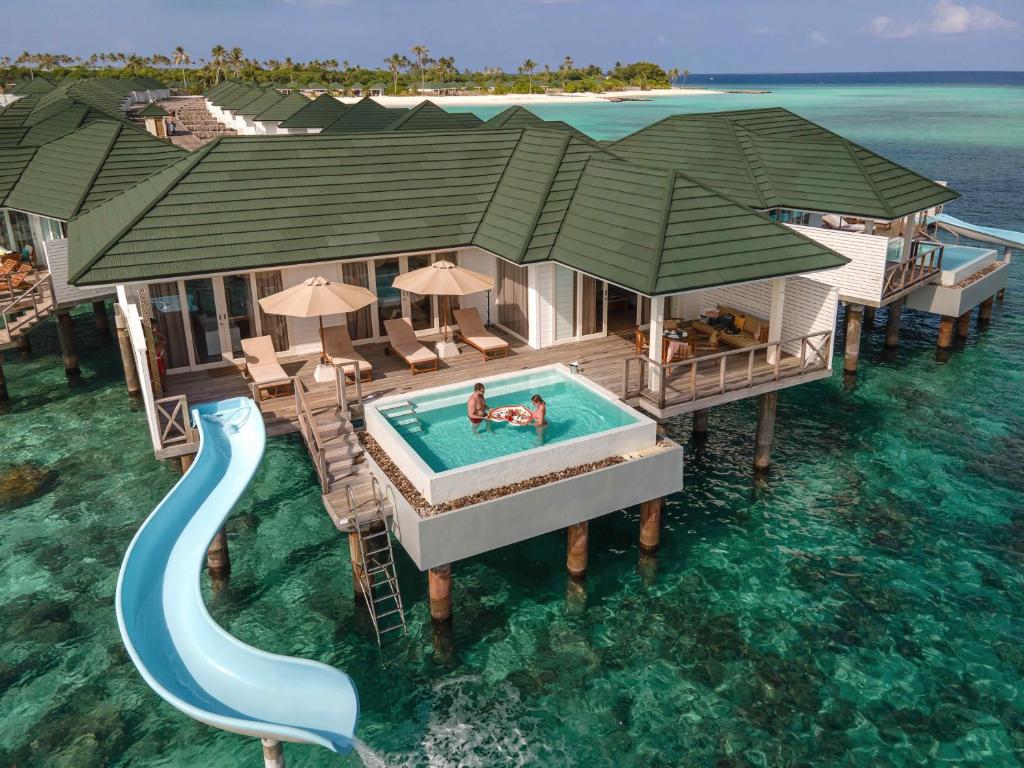 Source: bstatic.com
On travel websites and other online booking places, you will find hundreds of accommodation options. Your choice will depend on your need and your "pocket". Look for the best value for money in the vicinity of the main tourist attractions and the central areas of cities, which can provide you with better experiences in terms of movements and visits to the most expressive tourist spots. The most important thing is to be able to get around on foot, which offers an incredible experience.
Financial Planning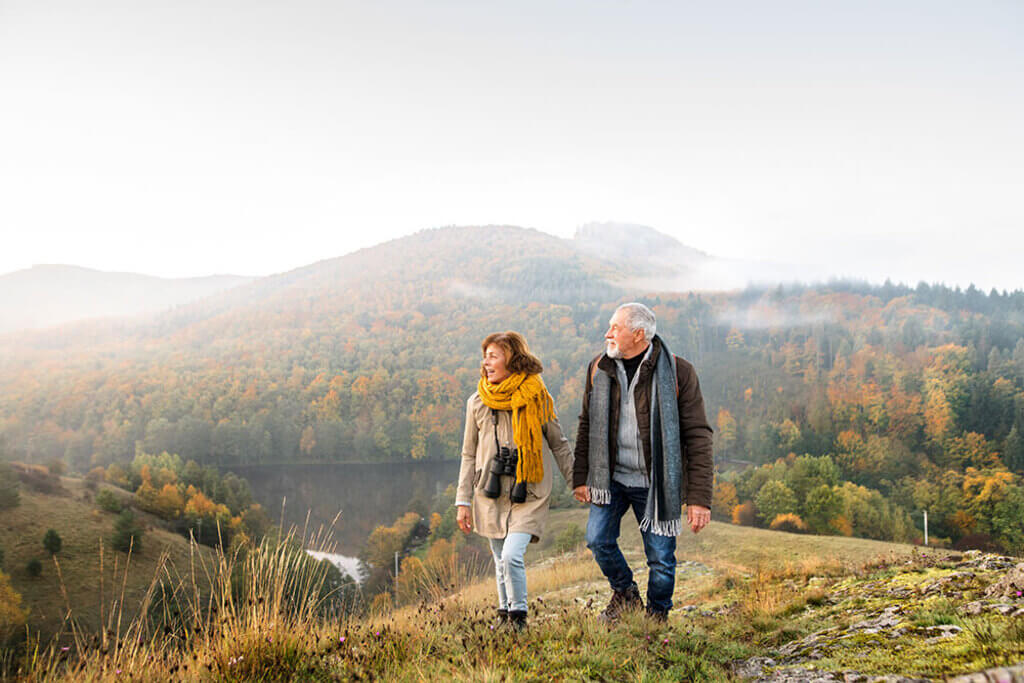 Source: fpc.co
You are the one to establish all the parameters of your trip. For those who are already or want to become frequent travelers and have no money to spare, the strategy that never fails is to establish a travel fund. If there is no discipline and planning in this regard, you will hardly be able to fulfill your travel dreams.