You've been considering a wine tour but you aren't sure if it is worth your time or money. One of the best ways you can learn about wine is to go on vineyard tours like Margaret River Tours. Engaging conversations about wine with growers and producers can be had during a wine tour. Your wine-focused vacation can be made even more enjoyable by the things you learn on the trip. Before you make the decision to take a self-guided winery tour, here are some things to keep in mind.
1. Maps Are Very Important
You may find it difficult to find vineyards if they are not on the main roads. You can map them online and then print the directions. A map may be included in an information package sent by a state's winemakers association. Maps also give you the idea about the place so that you can decide for yourself which place would be better for your adventure.
2. Eat Before You Taste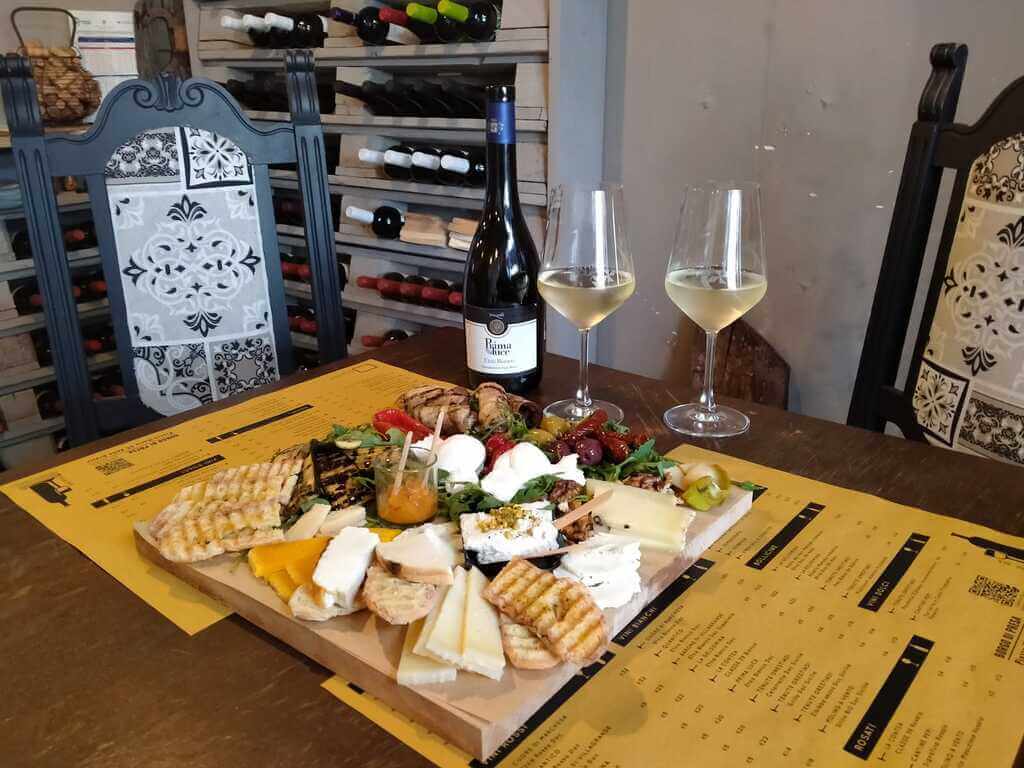 Source: mammasicily.com
It's not a good idea to be drowsy before you leave. You will be less likely to get drunk if you eat before the wine tasting. You will feel the effects of alcohol faster if you don't drink regularly.
If you are planning to taste a lot (and swallow the wine), it is a good idea to drink a glass with dinner several days before you go on your wine tasting tour. This will increase your tolerance, at least for the wine tour.
3. Browse at Market-Style Shops
When you reach a winery, most likely you will see a market-style shop. These are open for business and sell wine and other related goods, no matter the weather. You won't find the same great stuff in a supermarket if you don't plan to shop around. For example, the weather might force some vineyards to close.
So it is a great opportunity for you to discover and buy some local stuff that would not be available at the town market. Plus you would get these stuffs at a very reasonable price as there would be no middlemen there.
4. Request a Private Tour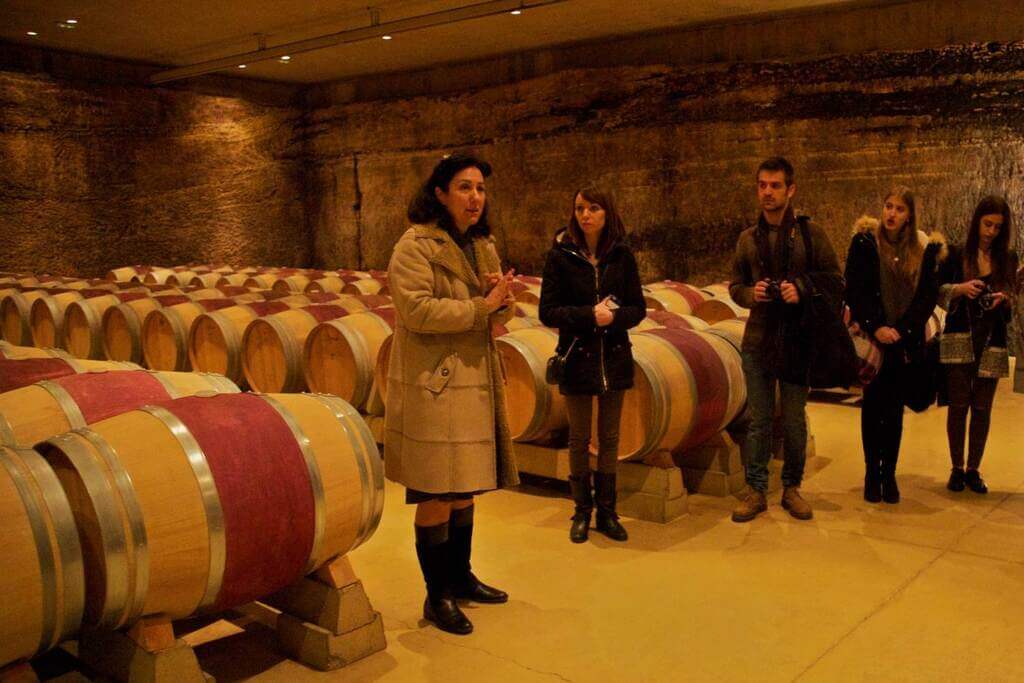 Source: winetourismspain.com
You should always ask for a private tour. The best experience of the vineyard tour can only be achieved if you are taking a private tour.
If they don't offer one, they can recommend a group tour. If they aren't busy, however, the owner will gladly show you around the grounds and cellars. So alway ask for a private tour of the place and vineyard.
5. Ask for a Wine 101 Course at Your Winery
if you don't have any wine knowledge. By explaining the relationship between the grape and wine, the person who is tasting the wine can help you understand the product better.
If you'd rather know what you're doing before you go, subscribe to the winery-explorer.com's Wine 101 e-course. This course would give you all the necessary information that you require about the wine and winery.
6. Get a Few Bottles of Your Favorite Wines
Source: wixstatic.com
You can also ask the staff to open a bottle if there is something you want to buy but it isn't available for general tasting. This would save you a lot of money. Ask if there are any complimentary featured wines before you pay for wine tasting. If the winery is interested in advertising your product, they will likely offer a few bottles as a promotion.
So if asking one simple question can give you a free supply of wine, why not go for it. Plus you get to taste different varieties of wines free of costs.
Also Read: Best Food in Town Vineland New Jersey
7. Include Old And New Wineries
Making a variety of tours will make your time at the wineries more enjoyable. Alongside visiting old wineries, make sure to include some new wineries, too. While they might not have the lengthy history of their predecessors, new wineries are able to enrich your winery experience.
If you're seeking to discover an unusual wine region, Bulgaria may not be the obvious option, but it's definitely worth visiting.
8. Be Sure Of Your Preferences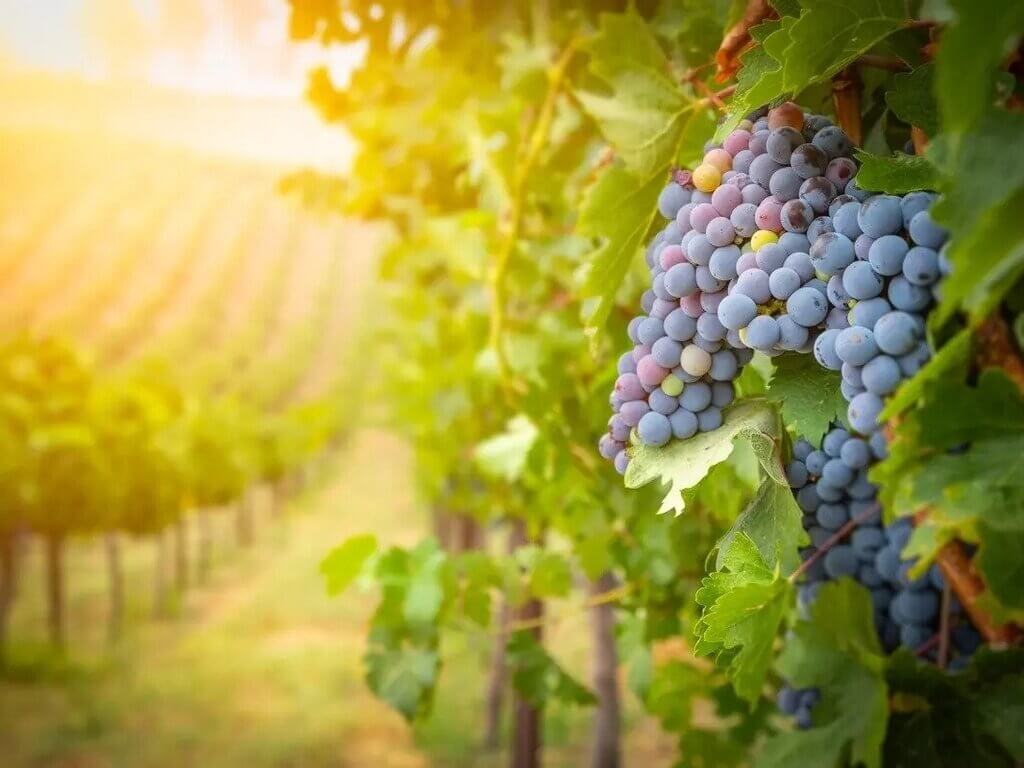 Source: patch.com
Prior to signing to go on an experience with a winemaker make sure you take a moment to consider your choices. The planning of a tour that is centered around a particular kind of wine could ensure that the experience is more fun for everyone.
For instance, if you are a fan of red wines, make certain to conduct a thorough search and research wineries that specialize in producing red wines.
9. Consider The Time Of Year
The time of the year is definitely an element to be considered when making winery tours. Autumn and summer are the most crowded times in various locations. If you're planning to travel during the peak or harvest time, begin your trip slightly earlier to avoid the crowds. If you're seeking a more intimate experience, it is possible to consider going in the off-season.
10. Carry An Empty Box
This is a suggestion that many people who are new to wine tours might not be aware of. You might like to take with you a few bottles of the wines that you try as you explore the wineries.
Take an empty container (or two) with you to keep the bottles safe in your car. This will prevent the bottles from being tossed around and breaking on your drive home and protect you from losing the precious souvenirs of your tour.
11. Take Photos!
You can record your memories to make it easier for you later. It will also help you tell your friends about your winery experience.
There would be no proof or memorabilia with you of the wonderful experience that you had of the vineyard tour, if you don't take the pictures.
Besides, the pictures can be posted on your social media profiles, and if you are a social media influencer then these can be a great crowd puller. So you should always carry a camera or take pictures with your smart phones to capture the amazing moments at the vineyard testing tours.
12. Write About Your Experiences in an Article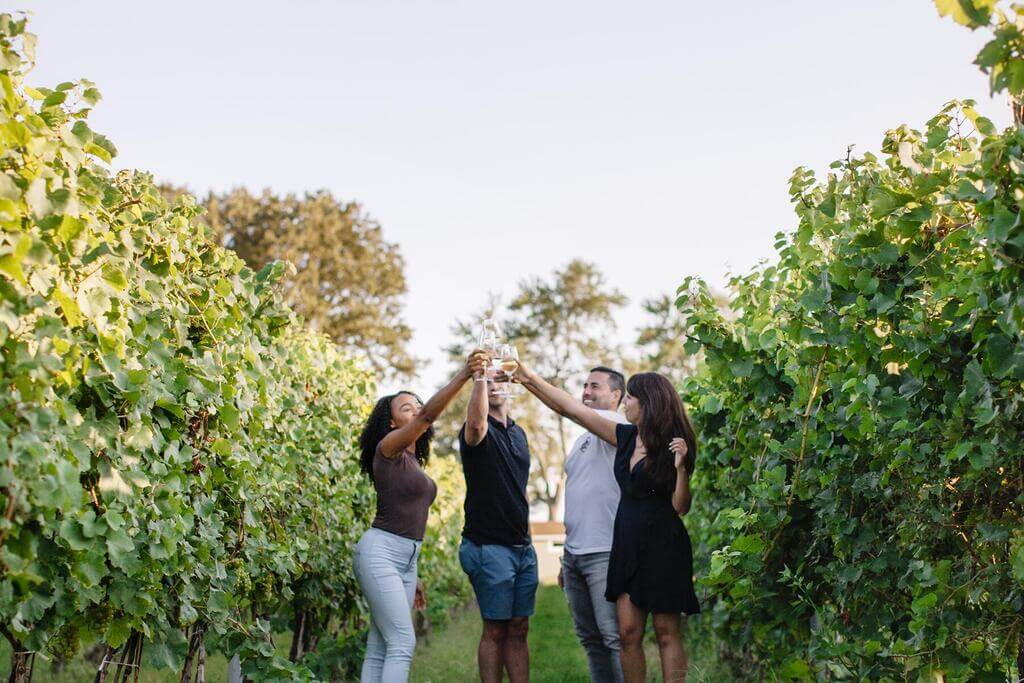 Source: fodors.com
You can pretend to be a travel writer and post your article on review sites. You can also send a copy to the leading travel sites, which will be linked from the page of your state's wineries. You can share with others what you did, what you didn't do, where you want to go back, and where you don't want to go.
By sharing your experience with others you could really become a travel influencer. Plus if your article gets traction and the vineyard owners are benefited, who knows they can offer you a free supply of wine and free tour for lifetime. There is also a possibility of making a career out of traveling if the blog or vlog hits the right chords.
13. Do Not Drink And Drive
You can grab a bite to eat at the winery cafe or get winery goodies if you feel tipsy. You can relax on a patio or in a restaurant. Drink plenty of water to flush out the alcohol. You can also increase alertness by drinking coffee, or espresso, which will make you more alert.
If you're not sure that your blood alcohol level is below the legal limit and your vision, especially in the dark, is not impaired, you can still walk, talk, and think the same way when sober, you should not take the driver's chair.
The person who has drunk the most, eaten the most, and weighed the most should be given the driver's chair. The alcohol effect is proportional to how much we drink. It is therefore more noticeable in women than it is in men, and they feel it sooner.
So Relish your wine