Travelling is like a break-free feeling for everyone. And traveling with friends is no doubt a dream come true. Friends are the most beautiful part of our life. We love to spend time with them and we are waiting for the weekend when we will meet with our friends and can hang out with them. We all have a special plan to-do list that we want to fulfill in our life. Traveling with friends is one of them. So, let's see some travel tips that you should follow while traveling with your friends
But there will be many people and due to this, there will be automatically many thoughts. There is always one person in every group who holds the main part. But you will have to follow the travel tips to make your dream more successful like the suitcase packing tips. There is a huge list of do's and don'ts which you will have to follow to get an easy and memorable travel trip.
Give Priority to Everyone: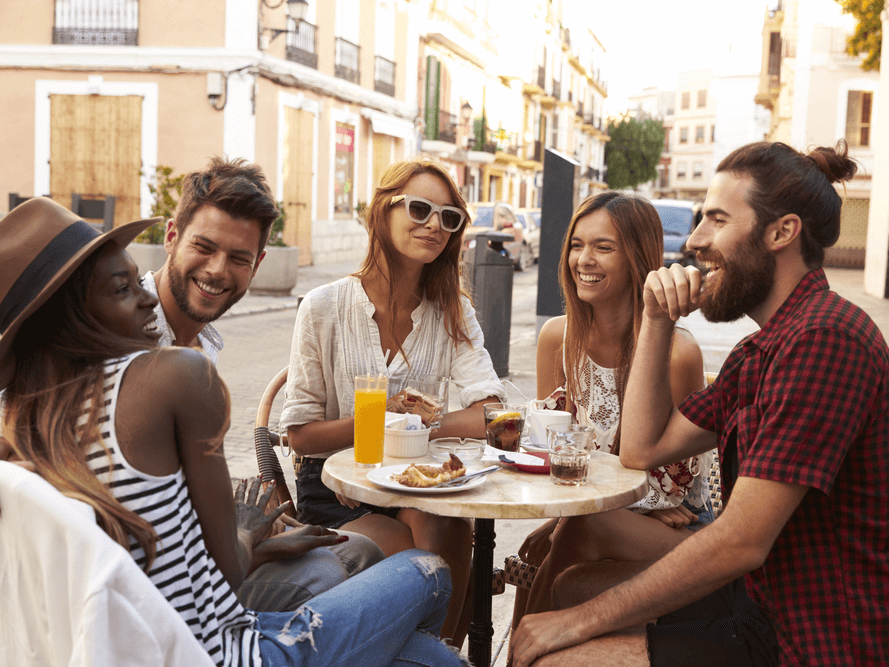 Source: businessinsider.com
This is the most important thing which you will have to do at the time of planning. So, do a tight discussion before heading forward. There are different kinds of preferences for everyone. Someone loves the hill and someone wants to go to the sea beaches. So, you have to plan accordingly. You also don't want any kind of chaos on your dream trip. You will have to decide on the place and the other planning very carefully.
Accommodation

: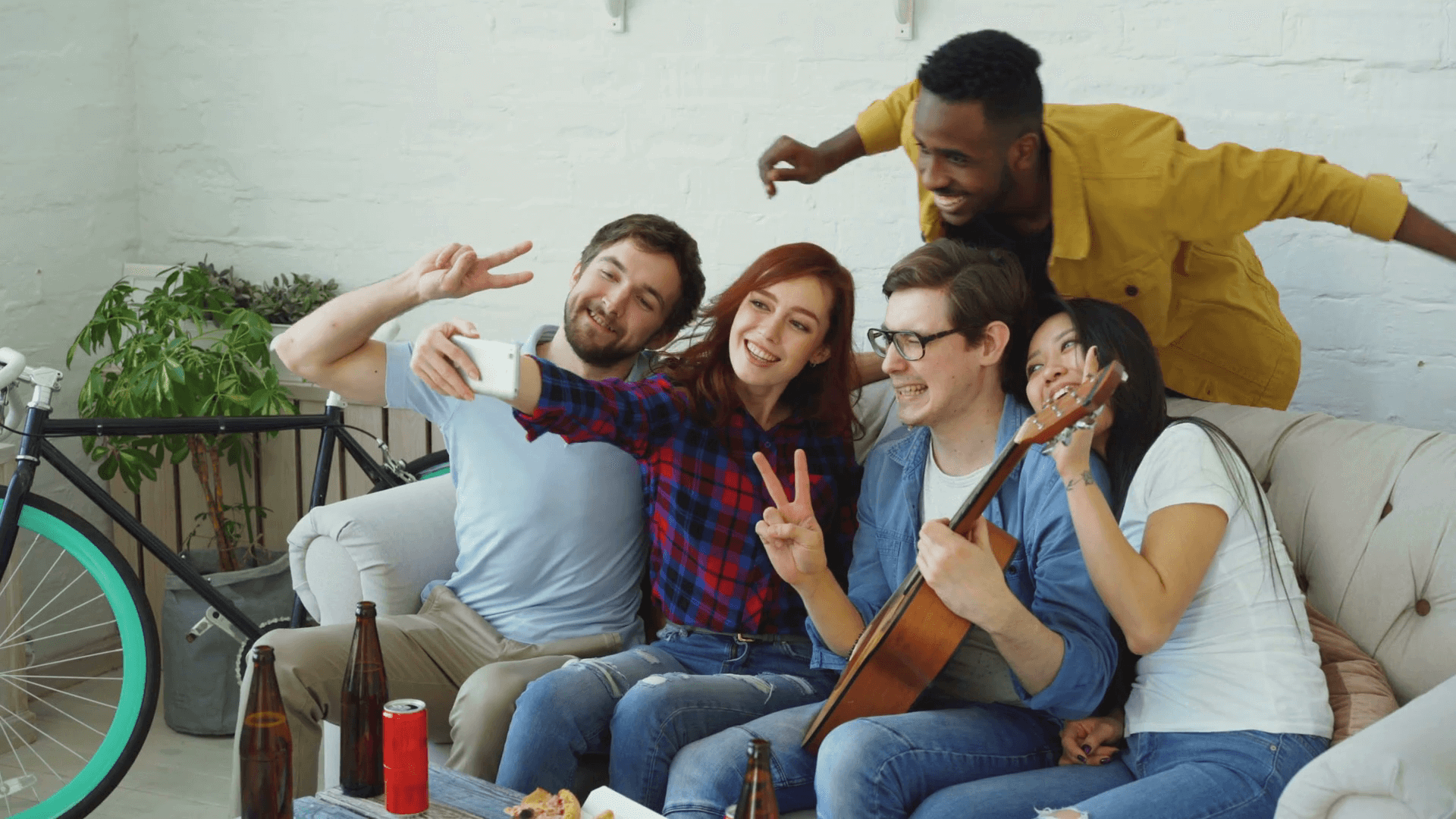 Source: cloudfront.net
There are many differences among all of you. You may love to stay at hotels or cottages but there may be someone who will easily spend their nights at hostels. As because this is a group trip, you will have to check others' opinions too.
Travel Expenditure: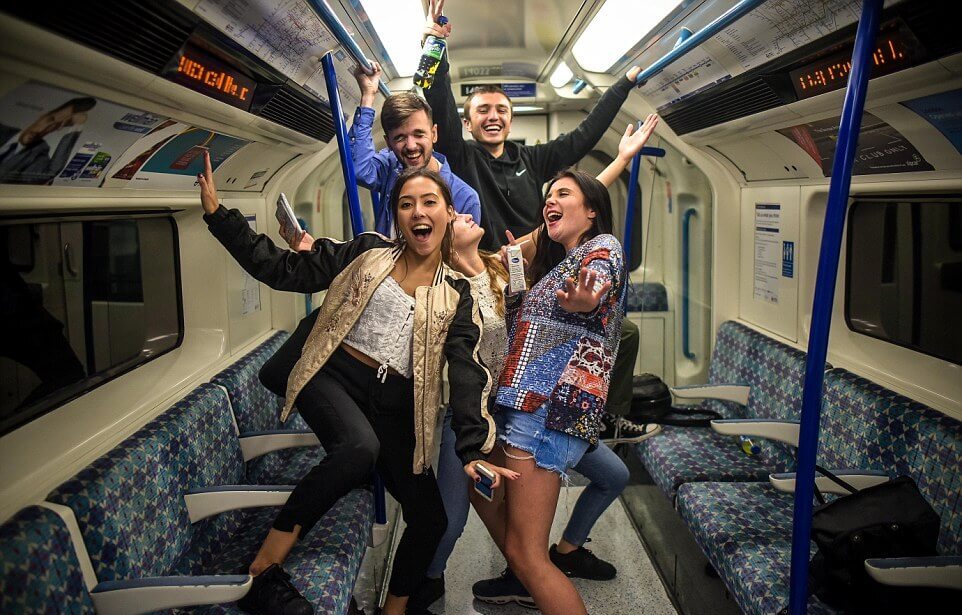 Source: dailymail.co.uk
This is also a matter into which you have to look. There are many options like rental cars, trains, flights, and buses. You will have to decide which will be the perfect one for you all according to your budget.
Compromises: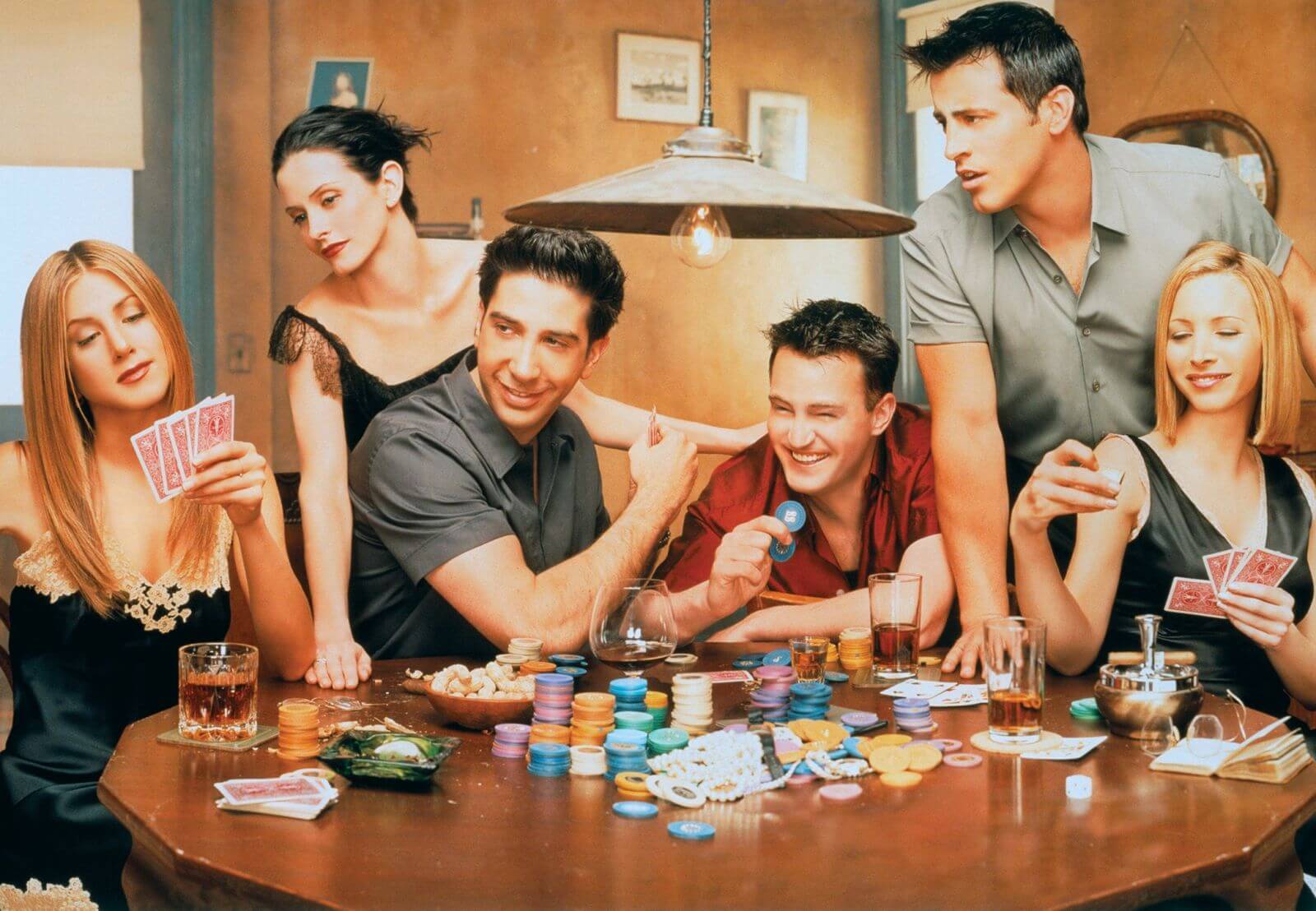 Source: toocool2betrue.com
In every relationship, you will have to make some compromises. Without it, you cannot keep steady in a relationship for the long term. Sometimes, for us, our friends are most important than anything else. So we can be able to do some adjustments. You will have to be like water. With your friends' flow, you can easily go with the flow. This is the big thing which you will have to measure.
Activity for All: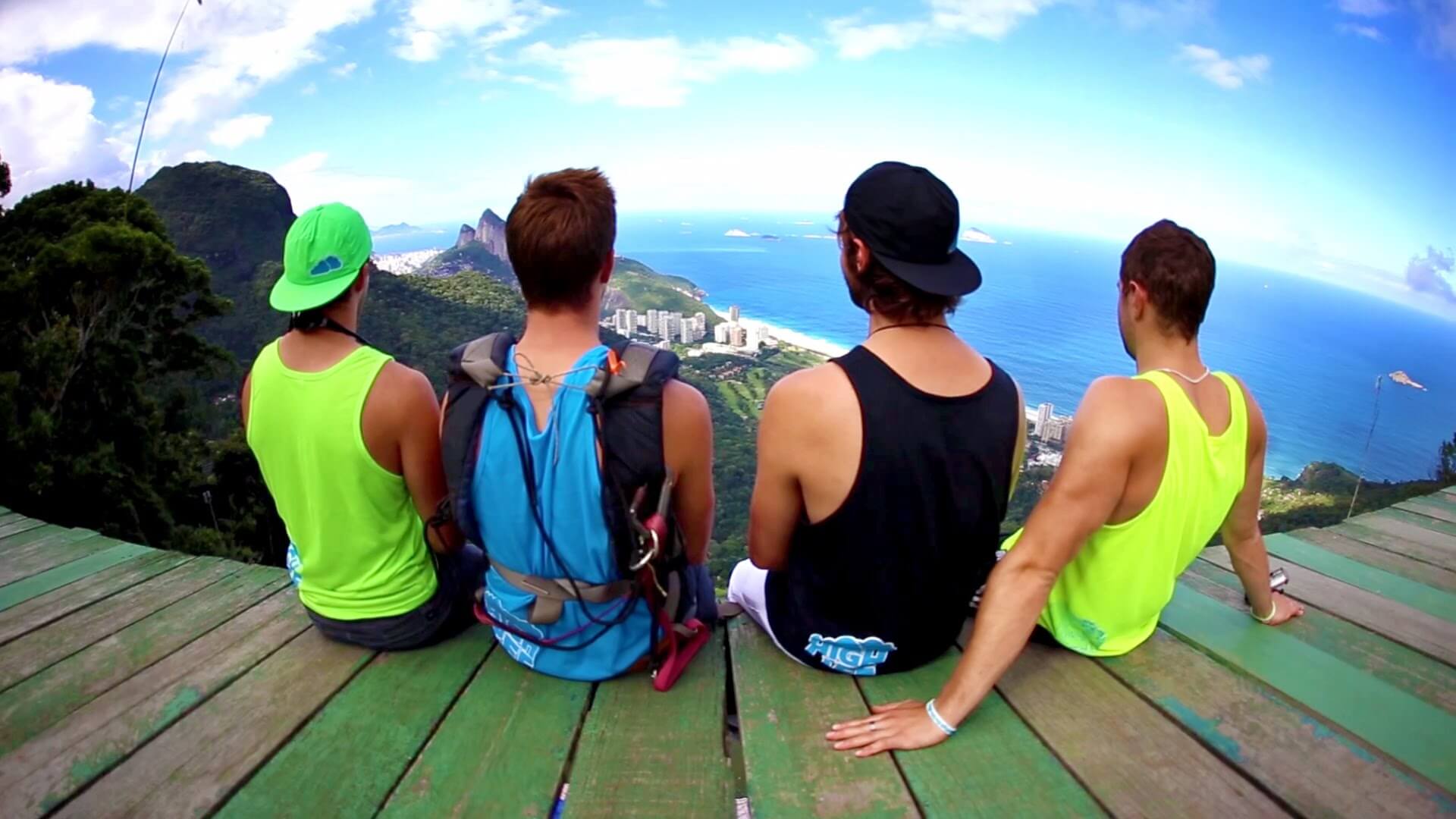 Source: ytimg.com
You will have to choose some activities which are for all. After all, it is a group trip. But that does not mean removing your preference from the list. Do whatever you want to do separately. No one can stop you to do your preferred activity but don't force someone to do this with you and don't drag anyone in between you and your preferences.
That can create a clash between you and your friends. There will be a lot enough to discuss at the dinner table if you will gather different experiences. It is far more exciting.
The 'Me!' Time: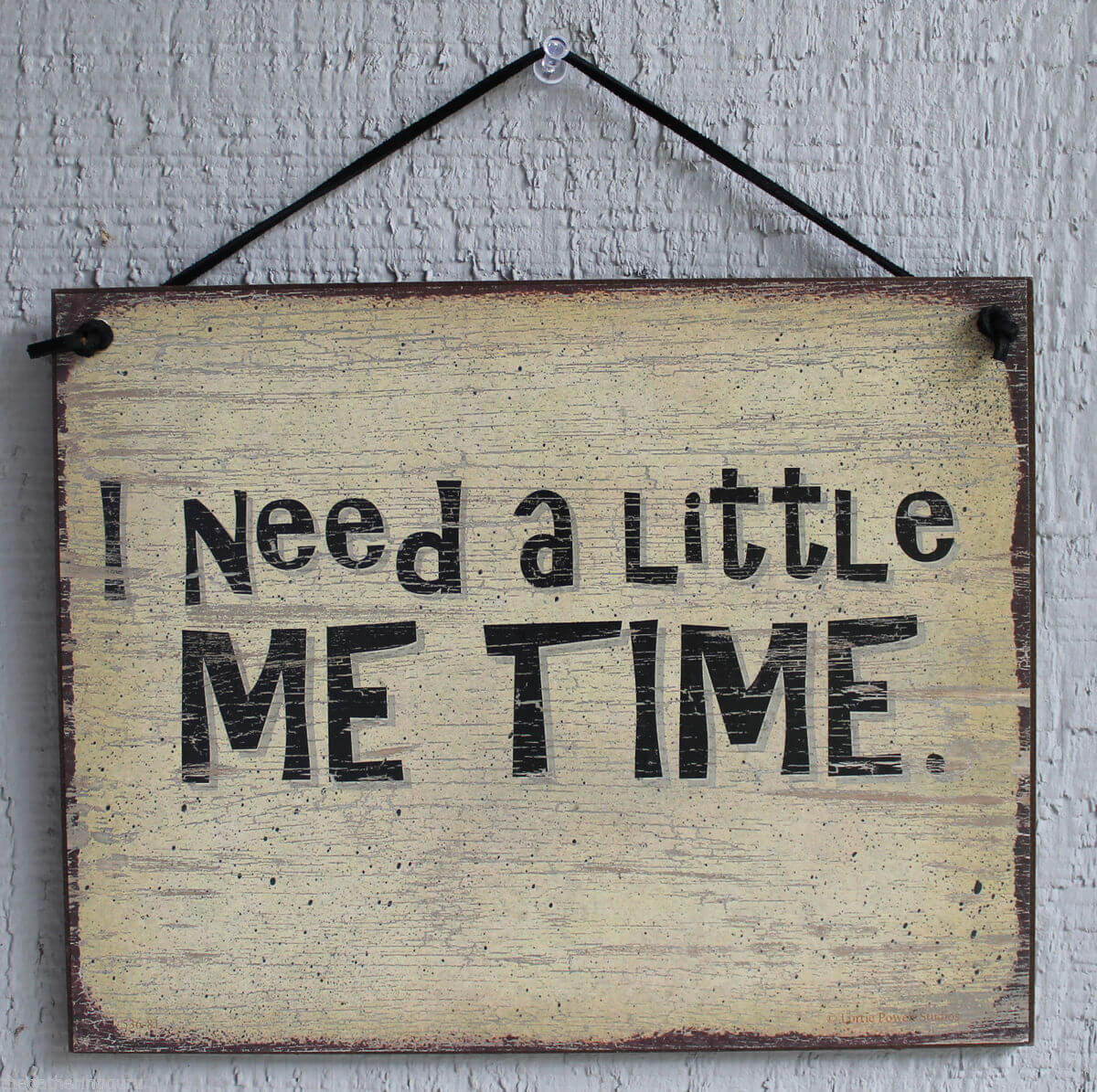 Source: toiimg.com
Everyone needs 'Me' time. There are some people who love to spend quality time with themselves. They do not allow anyone within their space. It does not mean that they are not social. They just want to inhale some energy booster for the next day. Do not bother them at that time. You can also spend some 'ME' time with you. It is not very bad to differentiate yourself from the rest of the crowd.
Don't Drag Money into Everything: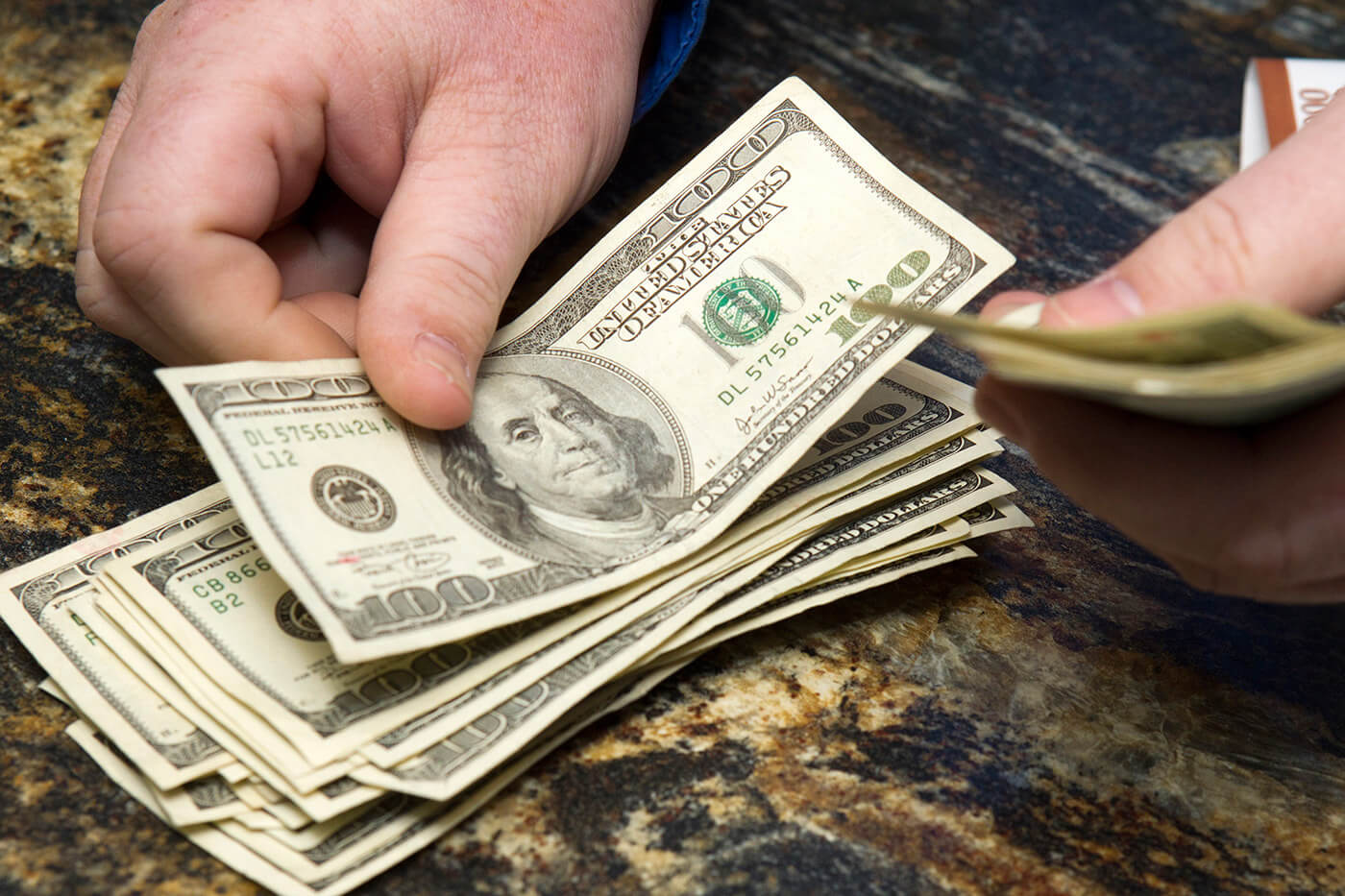 Source: danreiland.com
Money is the biggest enemy. Do not drag money in every matter. This can ruin your old relationship. If there is someone who, you think, can cheat you all, then remove him from your group from the very first day. You cannot afford to ruin your whole trip just because of one filthy person. So, it is better to avoid him.
Keep Your Mind Cool: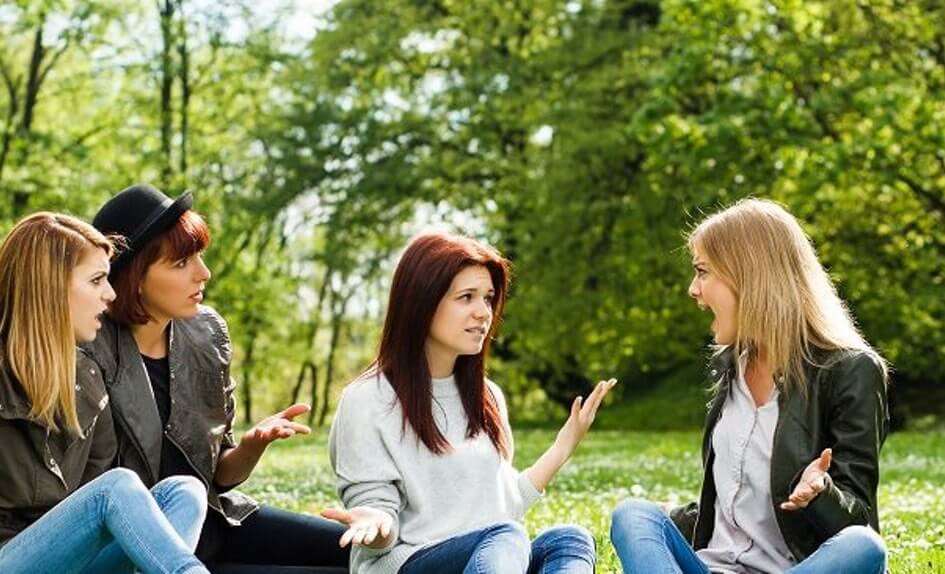 Source: bustle.com
There are many decisions you will have to take throughout your traveling. Do not take any decisions when you are stressed. At first, keep your mind cool and then make a decision. One wrong decision can spoil your whole trip. If you will face any kind of bad situation, then you will have to keep your mind cool and take the right decision for all.
Travel Slowly: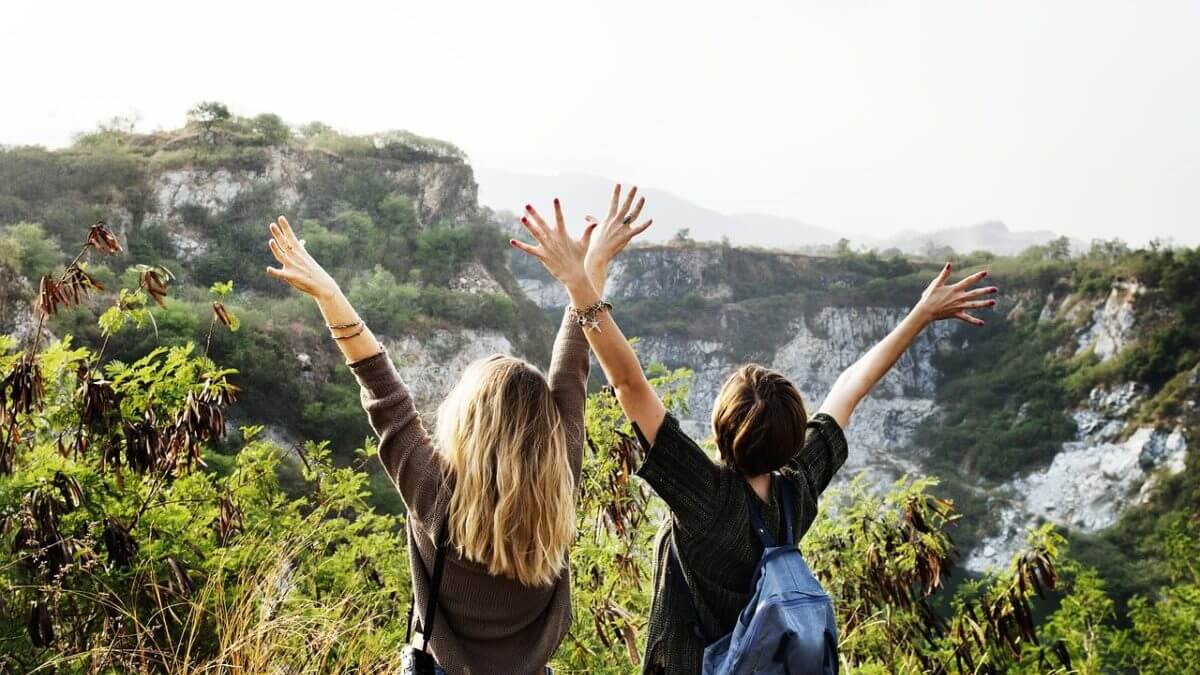 Source: wp.com
You cannot see everything in one go. So keep your movements slow. You can easily miss out on some beautiful parts of some places because of your fast nature. There is no importance in your trip if you cannot make it a memorable one. It takes time to create a solid memory. Be a calm travel friend in your group. That will help you to get things better.
Also Read: Top Affordable Travel Destination for 2021 And Upcoming Vacations
Adventure: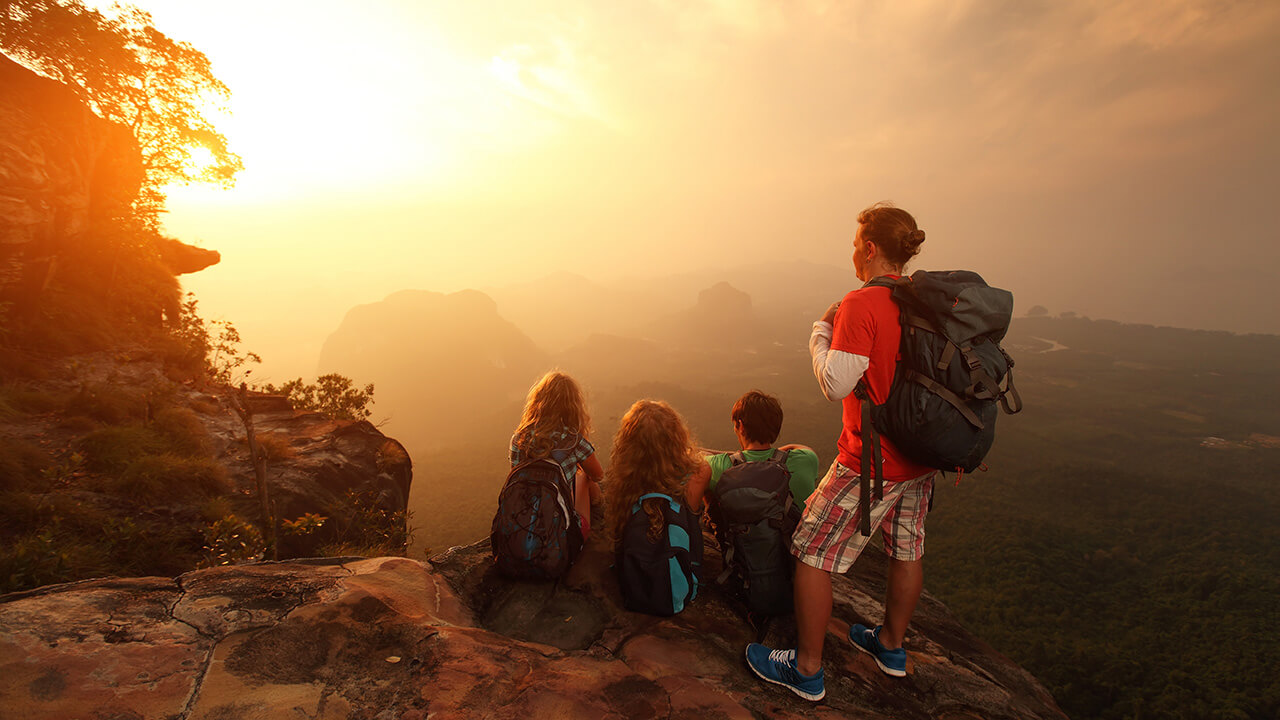 Source: smelto.com
If you are a sports freak, then it will be fine to take an adventurous trip. But if you are not an adventure lover, then you will have to take some risks because of your friends. There are many adventurous activities you can do when you are traveling with your friends.
Go with the flow, your friends will take care of everything. Remember one thing; your friends will be there for you all the time when you need them. So, remove the fear from you and be brave. You will be definitely more confident by the end of the trip.
Friends are the partner in crime. Traveling with them brings an exciting feeling to you. Everyone has the dream to travel with their group of friends. The exciting trips, the long journey, the crazy times and the overall good vibes will always be with you forever.
These will be enough to give you the energy booster for the rest of your life. You will easily do the tough work after this trip. A good memory can be able to fill all blanks in your life. You may be a transformed person after your trip with your friends. There are many positive signs that you can get through this trip.
To get some more tips for your trip keep visiting Travelila.