Having a trip interstate is an excellent way to spend a holiday in Australia. After all, you work hard each week, putting in the hours (and sometimes overtime) and often burning the candle at both ends. You can quickly become worn out with life's hectic schedule, between work, family commitments and other activities that occupy your week. A holiday can be just the ticket to ensure you take time out, find some breathing room and recharge your batteries to engage with life wide-eyed and bushy-tailed.
Sydney is a great destination to visit in Australia, and it's well worth taking a trip to see all this gorgeous city has to offer. In this helpful article, we'll share all things Opera and Odyssey, and you'll learn about six things to see in the Emerald City. So, book your accommodation at the Hyatt Regency Sydney, and get reading to know Most Exciting Things to Do in Sydney.
Visit the Opera House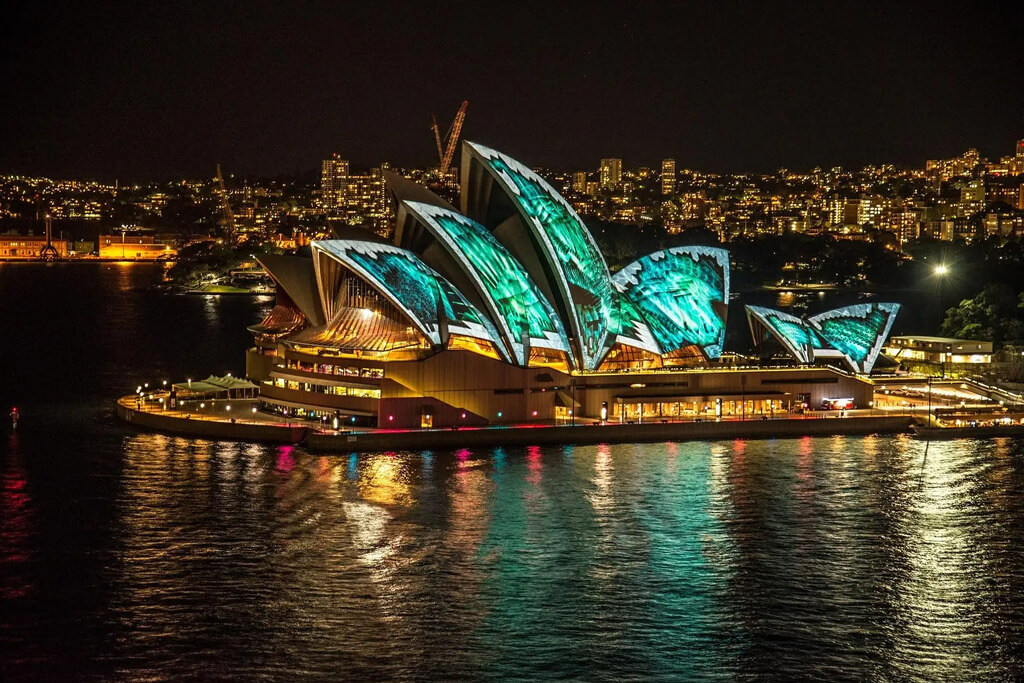 Source: imagekit.io
It's not a visit to Sydney without seeing the Opera House. This iconic landmark is a destination worth visiting, and if you can see an Opera show there, all the better. Get dressed up to the nines, grab a bite to eat, have a few drinks and soak up the culture. If Opera isn't your bag, that's fine; you might be able to catch a big-name act there during your time in the city. Massive acts such as Bjork, The Cure, Kraftwerk, Bob Dylan and Massive Attack have all graced the stage in the past.
Visit Sydney's Two Zoos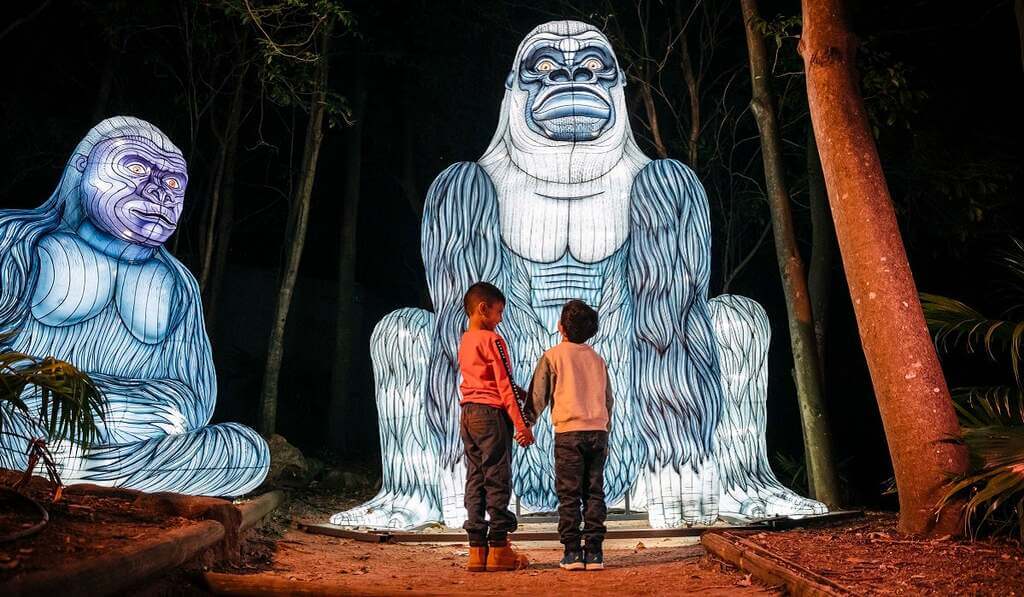 Source: moshtix.com
Sydney has two zoos that are well worth seeing to get up close and personal with various wildlife. Taronga Zoo, next to Sydney Harbour, is the first place you should visit. It's easy to get to and is home to over 4000 animals, with a whopping 350 species to see. You can see Sumatran Tigers, Gorillas, Tree Kangaroos, Meerkats, Giraffes and Asian Elephants at Taronga, to name a few.
Situated further west of the city is Sydney Zoo, which is nestled in Bungarribee. This zoo is home to a wide array of animals, including Sacred Baboons, Orangutans, Pandas and even an aquarium hosting Little Penguins and Bull Sharks.
Visit the Sea Life Aquarium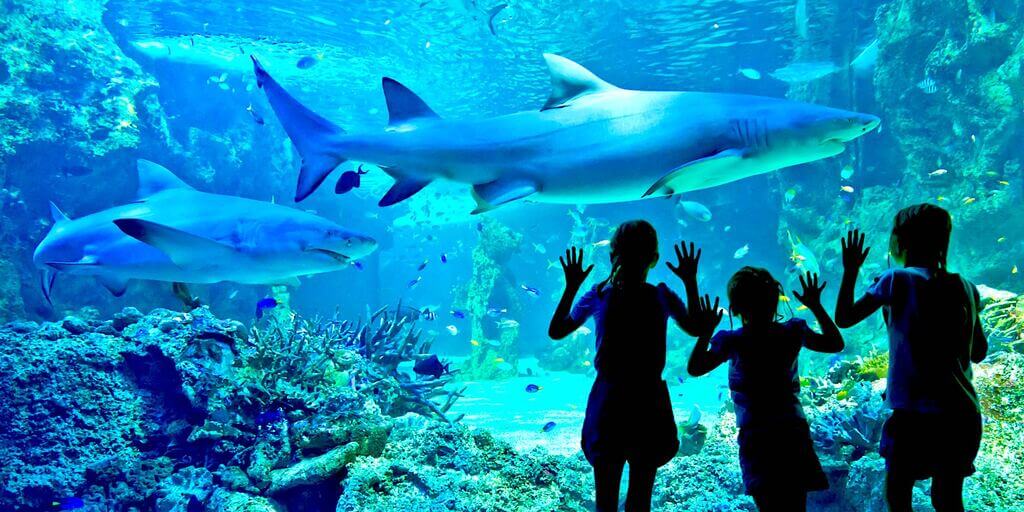 Source: topoztours.com
While we're on the topic of aquariums, the Sea Life Sydney Aquarium is well worth checking out.
It is located in the middle of Darling Harbour and has nine different themed zones, so you can experience a range of aquatic lifeforms. Some of the zones include Shark Valley, Dugong Island and Jurassic Seas. Sea Life is among the world's largest aquariums. It boasts over 700 different species and around 13,000 animals in a total of six million litres of water. You'll see sharks, rays, dugongs, tropical reef fish and more.
The Australian Museum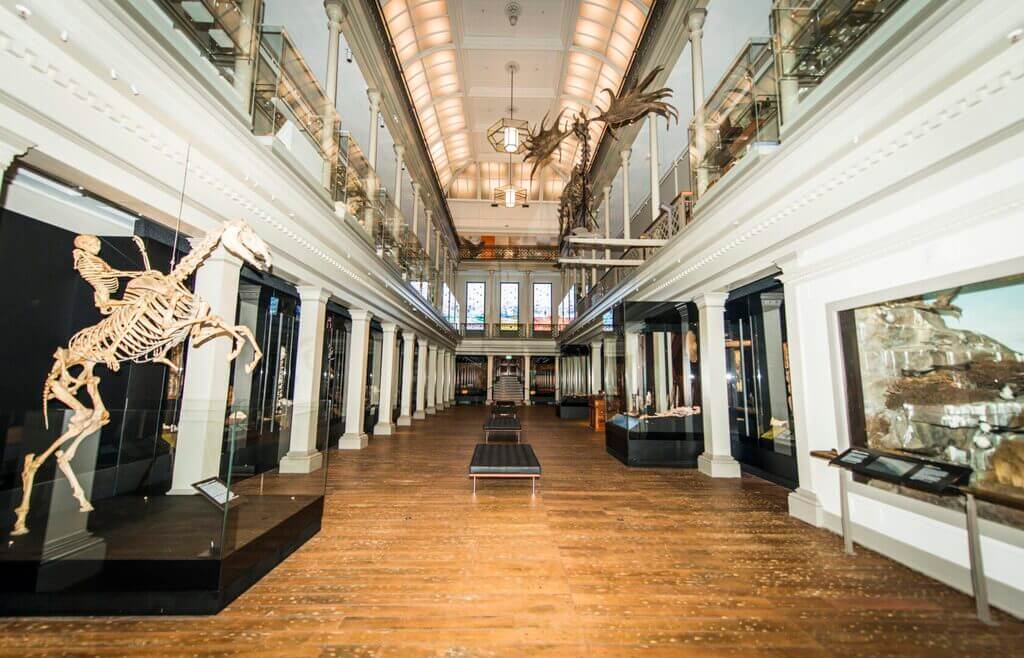 Source: goppion.com
The Australian Museum, or AM, was founded way back in 1827. It is Australia's first museum and has recently undergone a massive renovation with updated amenities and fresh new galleries. You can enter for free and see all of the permanent exhibitions and the Prehistoric Playground, which is excellent for kids. The Playground includes a fossil lab and interactive dinosaur activities.
This is the perfect place to visit for a day trip, but make sure to pack food and drink, although there are food amenities within the museum.
Visit the Sydney Harbour National Park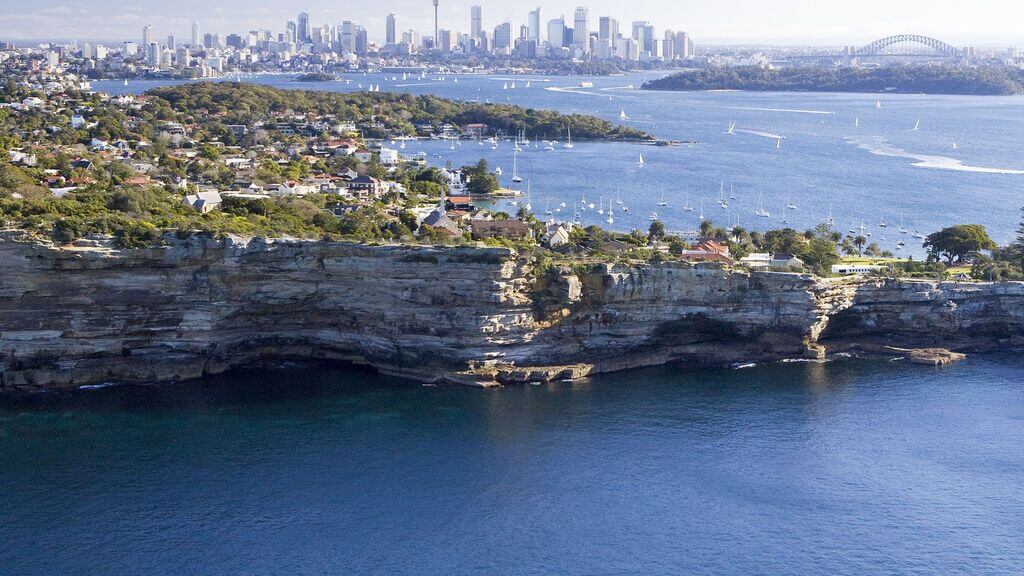 Source: pinimg.com
Sydney Harbour National park comprises several islands and foreshore locations around the harbour. This national park offers excellent swimming spots, picnic areas and bushwalking tracks. There is plenty to explore and see here.
You can glimpse some native animals in the pockets of bush areas or take a long walk around the park. There are sights from a heritage lighthouse to convict dwellings and sacred Aboriginal sites.
The views on offer here are incredible, and if you visit during winter, keep an eye out for whales on their yearly migration north.
Also Read: Know About Sydney to Brisbane Road Trip Itinerary
The Royal Botanical Garden and Domain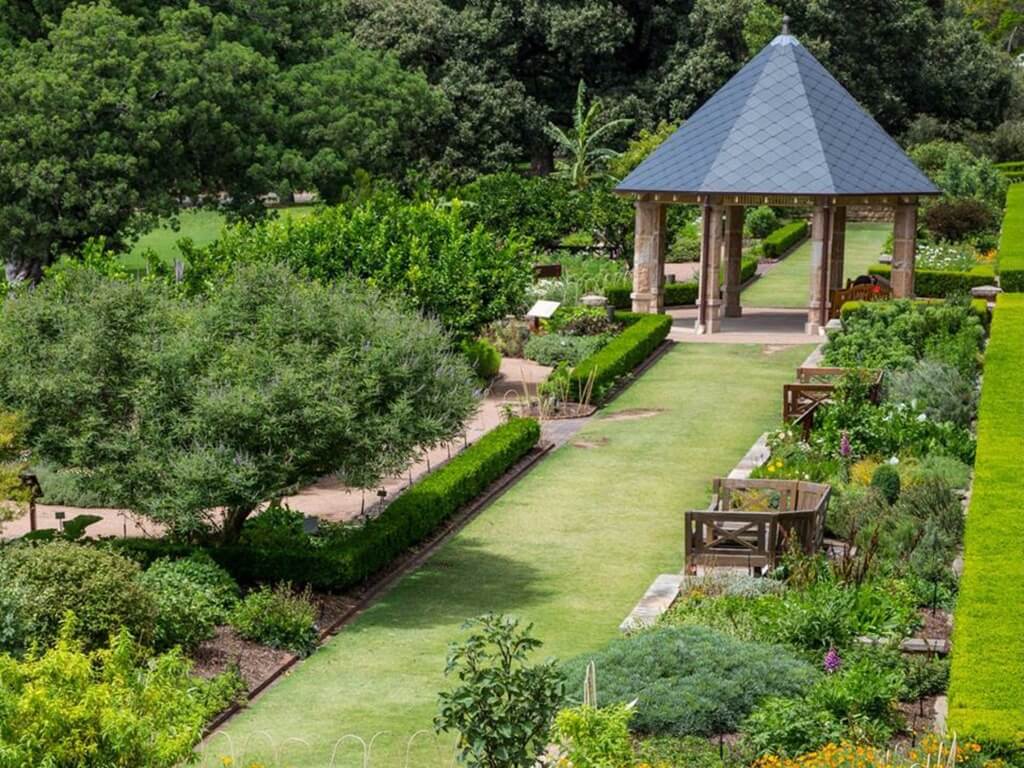 Source: online.com
A verdant escape nestled within the city's heart, a trip here is definitely recommended. The Garden is wrapped around the harbour and is located next to the Opera House. It is a beautiful place to visit and is open to the public.
It features a considerable collection of plants from Australia and abroad, from rare and threatened species to a gorgeous rose garden.
You can take a guided tour, either an Aboriginal Heritage tour or other tours, but book online to avoid disappointment. The Garden also features free wifi and a downloadable app that offers self-guided audio tours, a map and information about the Garden.
A Sydney Summary
You've learned all things article, including six things you should see while in Sydney. There is plenty more to do in the Emerald City, so be sure to explore and find some more sights and experiences while you're there.