Taking a trip is an exciting experience, and after the past year, it's understandable that many of us want to get away from it all. That being said, it is important that you have everything you need, so that you make the most of your trip and enjoy a positive experience. While packing correctly is important, so too is getting all the documentation that you need. One of those documents is a travel insurance policy.
It's easy to think, when you're taking a short journey for a fun holiday, that you don't need to take out travel insurance, but that's not the case.
In fact, it does not matter whether you are travelling across the world or just going for a small city break somewhere you know like the back of your hand, you need to make sure that you have travel insurance in place.
This is one of the most vital policies that you could take out, and it can have so many benefits. Here are some of the reasons why you should invest in travel insurance for your next trip.
It Can Help You Out in an Emergency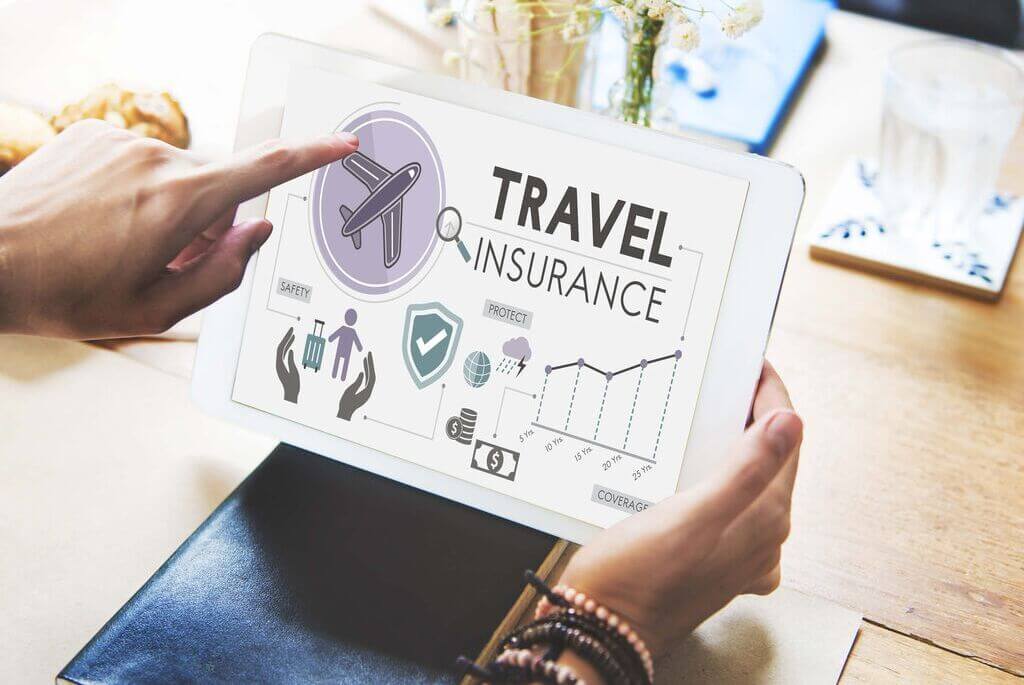 Source: pinimg.com
Ideally, you should not have to claim your travel insurance. This can be a major reason why some people choose not to take a policy out. They think that it is nothing more than a waste of money since they don't need to claim on it. However, this is a good thing, as travel insurance is there as an extra level of protection in an emergency.
One of the main reasons why you might claim on it will be to help pay hospital fees. Falling ill in a foreign place can be frightening, especially if you then have to spend a few days in hospital, and you might be concerned that the hospital fees will eat up the funds that you have. Travel insurance can help you to claim money that will pay for these fees.
They can also be helpful if you become stranded due to cancelled flights and need to rebook something. These are comprehensive policies that can really help you out in an emergency. You can never tell when disaster might strike, so anything that could aid you can be massively beneficial.
It Is Easy to Get
Travel insurance is so easy to find. Just as it is easy to find flights and hotels, so might you be able to find a good travel insurance policy. In fact, it might be easier to find the latter since you might have more of an opinion on where you stay and how you travel!
Finding the right insurance for your next holiday can take minutes if you know how much coverage you need for the trip. No matter where you might be going, make sure you are covered. Check out your options and find a cost-effective one that suits your needs. Within minutes, you can be covered for almost any eventuality and ensure that if something does go wrong, you're safe.
It Might Be Mandatory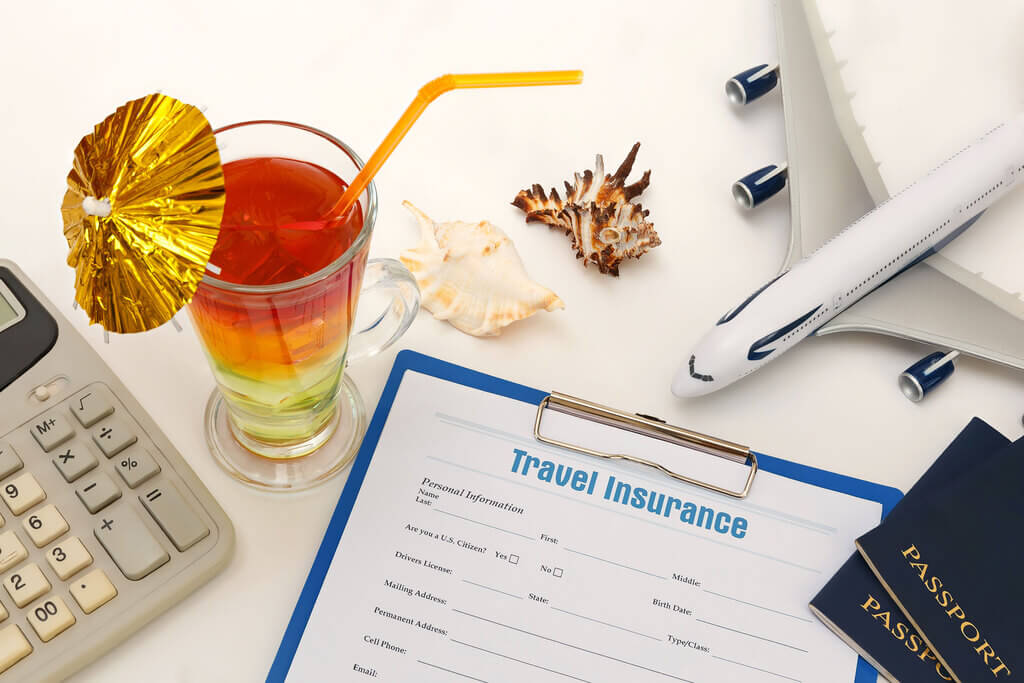 Source: sbigeneral.in
Depending on the holiday that you might have in mind, it could actually be mandatory, or at least highly advised, to have a travel insurance policy in place. You will often find policies like this in place when you are going somewhere where the risk of danger can be higher. For example, if you are going on a ski or watersports holiday, there is a higher risk of injury. Therefore, it is recommended that you take out the right insurance policy to help protect you throughout this holiday.
You might also want to take out a policy for a more unusual holiday like a cruise. Though you should have travel insurance in place for even the most mundane of holidays, this becomes all the more important if you are headed somewhere out of the ordinary, and with a risk that something could go wrong.
Also Read: Some Of The Best Travel Planning Apps To Consider
Get Insured Today
It doesn't matter where you are going for your holiday – you need to make sure that you are properly insured. Taking out a travel insurance policy can take just a fraction of the time compared to what you might spend on trying to match up flights or find the right hotel. Take the time to find the right travel insurance policy to suit your needs.
There are many types of policy out there, so you need to review your options to find the right one for you. Also, you need to make sure that you provide accurate details when taking out your policy, so that you are definitely covered. Then, make sure that you print out and carry your policy document with you throughout your trip. It is one of the most important documents you could travel with, and you never know when you might need to call on it.