Tired of tedious work? Want a quick holiday? Then the Canary Islands destination will be the best holiday destination in Africa. These islands are closer to Africa, it is roughly 160Km from the North West coast of Morocco. It's also closer to the wonderful Sahara desert. The local language is Spanish, but the culture is a bit different from Spain.
These islands host a huge amount of tourists every year for their wonderful scenery. The temperature is also very ideal, it's like a perpetual spring with a temperature likely to be around 14-degree centigrade throughout the year.
The Canary Islands attracts a huge amount of British and North European travelers, most hotel shops and restaurants speak Spanish as well as English. You will also find surprising things in the Canary Islands like hiking trails, surfing, beach sports, etc.
These islands namely Tenerife, Lanzarote, Fuerteventura, and Gran Canaria have volcanic mountains as well which also attract tourists. Even UNESCO world heritage sites include three islands from here.
Now let's take a quick look at the attractive destinations of the Canary Islands:-
Caldera De Taburiente National Park, La Palma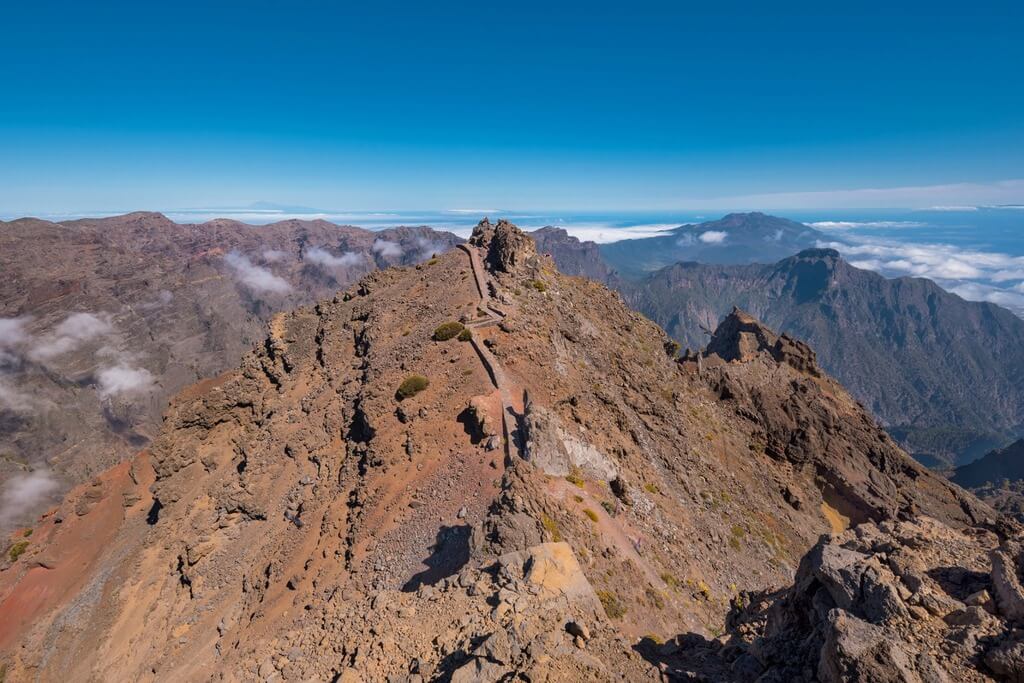 Source: tandemflylapalma.com
This island is also known as Bonita which means beautiful island. La Palma is the greenest island in the Canary. It is also included in World UNESCO Biosphere Reserve. This island contains beautiful mountains, green forests, and black-sand beaches.
Here in Caldera de Taburiente National Park, you will also find the volcanic peaks reaching up to 2400 meters, and lava flow descends to the sea. You can also find wooded areas with streams and waterfalls, picture-perfect bays, and rocky coastline.
Parque Nacional De Garajonay, La Gomera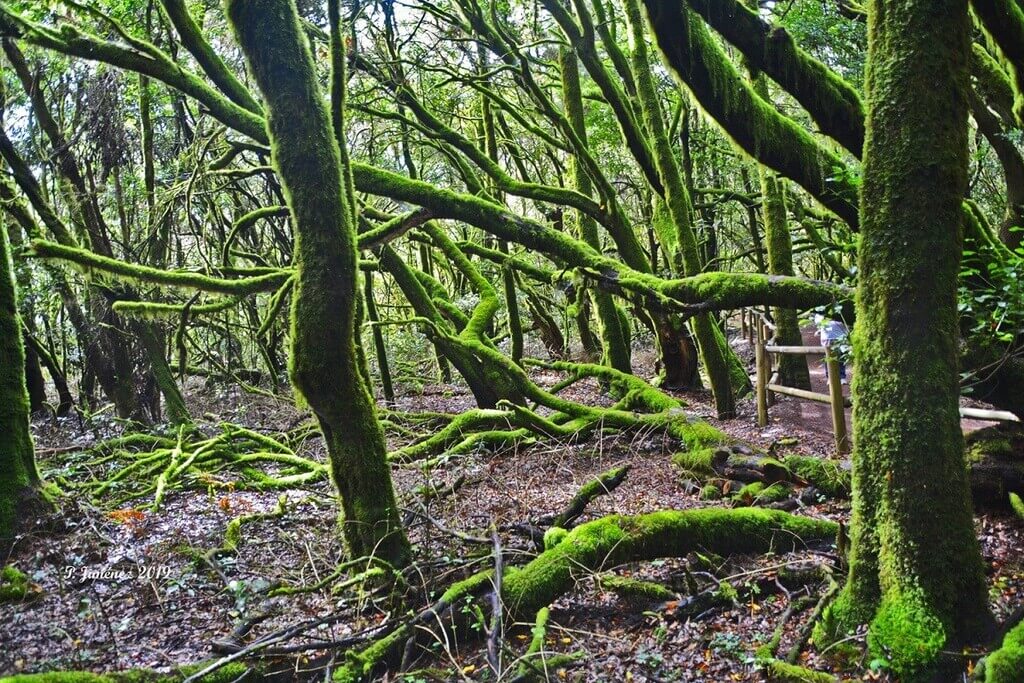 Source: turismodeobservacion.com
La Gomera rises steeply from its coast so it's quite difficult to build roads there. On top of the hill there lies the world's largest pre-glacial forest, named Garajonay National Park, it is also registered as a UNESCO World Heritage Site.
Almost 70% of the area amounting to a 9,325-acre Park is covered by a dense laurel forest. Almost similar to those covering Europe throughout the Tertiary Period. There are many animals around here, streams coming from the park seem like coming from clouds. The route to the park is steep and contains many breathtaking sceneries.
Puerto Del Carmen, Lanzarote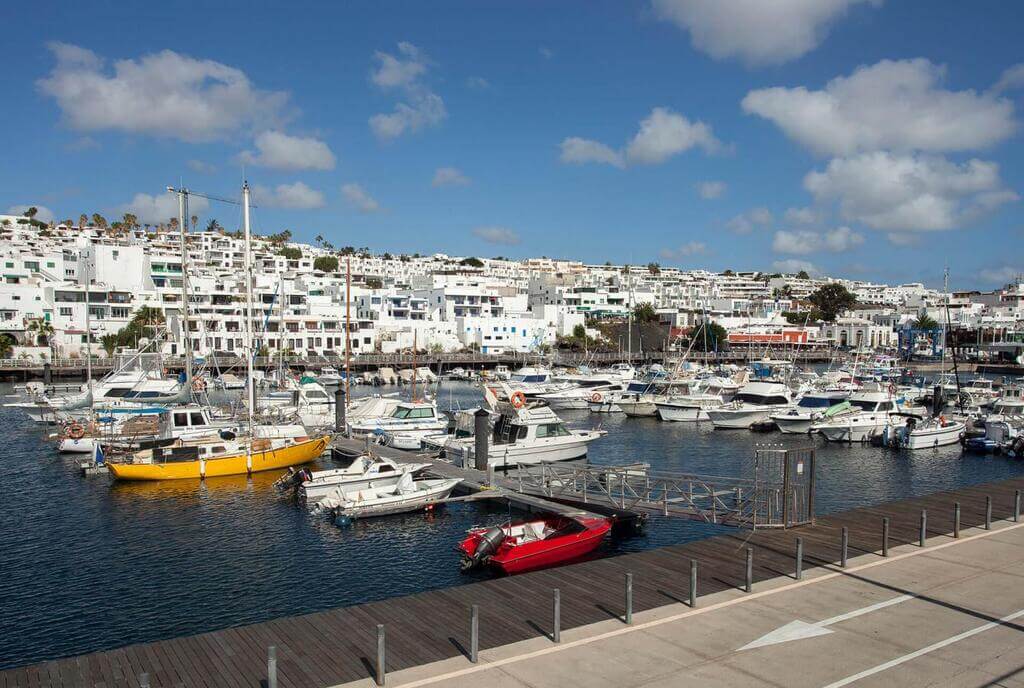 Source: hellocanaryislands.com
The most famous tourist town on Lanzarote is lively Puerto del Carmen, surrounding sandy beaches with calm and blue waters which is almost 6 km in length. Previously it was an old village converting it into a wonderful tourist place. It has not lost the greenery having much modernization.
Peoples visiting during the starting of August will be delighted by the Fiesta de la Virgen del Carmen. The religious festival makes the environment more joyful by decorating the boats in traditional ways. The boats follow a pattern of the twilight maritime parade.
Cueva De Los Verdes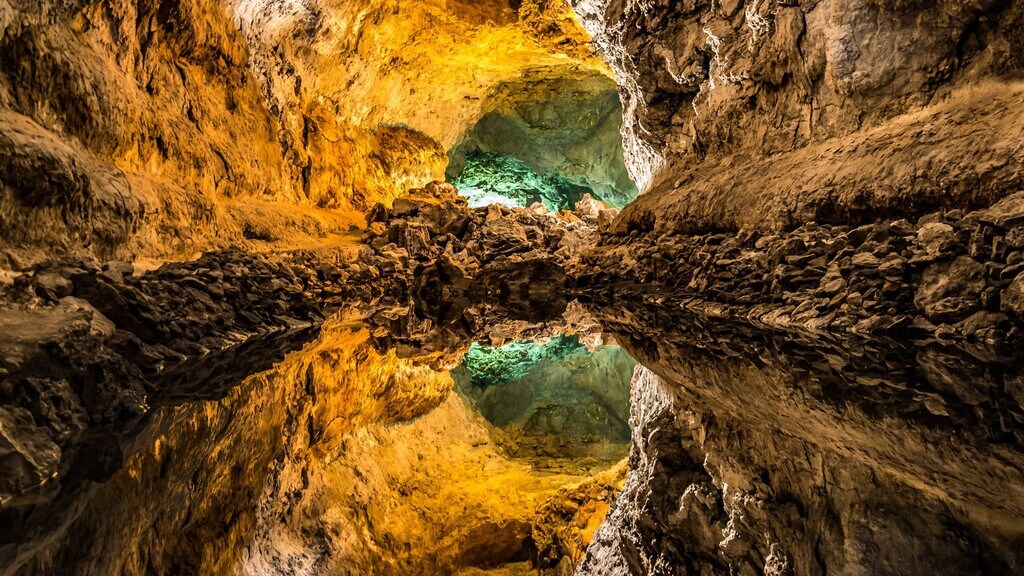 Source: windows10spotlight.com
A long volcanic tube with a length of almost 7 Km can be found in Lanzarote La Coruna mountain. The tubes forms when the lava tries to escape. And forms tube-like structures that get hard while the molten lava flows underneath. When the lava empties into the sea the tube remains hollow.
It is a wonderful experience to walk inside the tube a bit adventurous as well. Most of the peoples enter the tube through a James. These holes are the result of the breakdown of a thin place in the roof of the lava tube. The larger chambers can be as high as 12m. The walls are somewhere red, orange, or black which depends on the state of molten lava.
Also Read: 17 Best Places to Travel in 2021: Unleash Your Inner Wanderer
Loro Park, Tenerife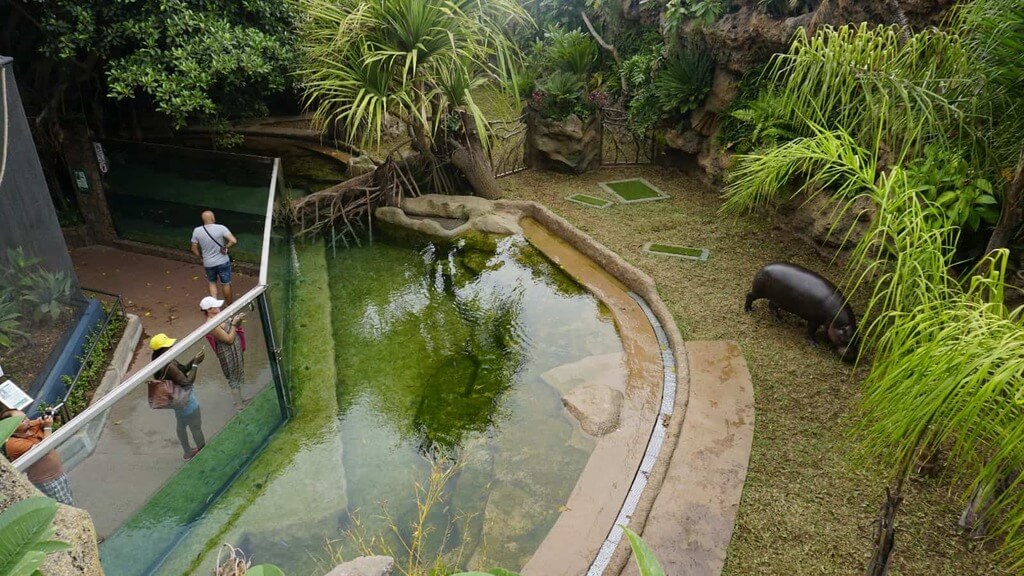 Source: wallpapercave.com
A very attractive tourist attraction in the Canary Islands is this wildlife park just outside of Puerto de la Cruz. the park is very well maintained with good entertainment features, in the park, you will find a large dolphin aquarium, the world's largest collections of parrots, there is also an underwater tunnel where you can walk as and see sharks and other sea creatures swim overhead.
There are bat caves, penguin habitats, and exotic animals.
Las Palmas De Gran Canaria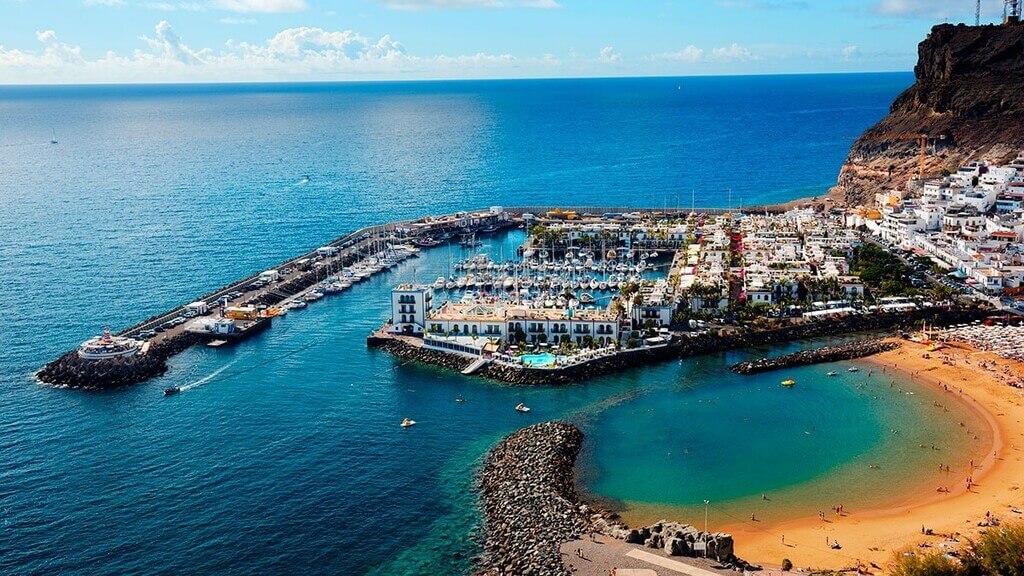 Source: cloudfront.net
This beach contains a long stretch of sun-drenched seaside contains a bit flavor of Spanish culture, the legacy is of the 15th century. The 15th-century Casa de Colon was the home of the first governor, here Columbus stayed while exploring the new world.
There is a house that is a wonderful example of Canarian architecture, with soft wooden balconies, and a visually monumental doorway. The Néstor Museum exhibits the creative artwork of Néstor Martín-Fernández de la Torre, a renowned Spanish painter.
Santa Cruz De Tenerife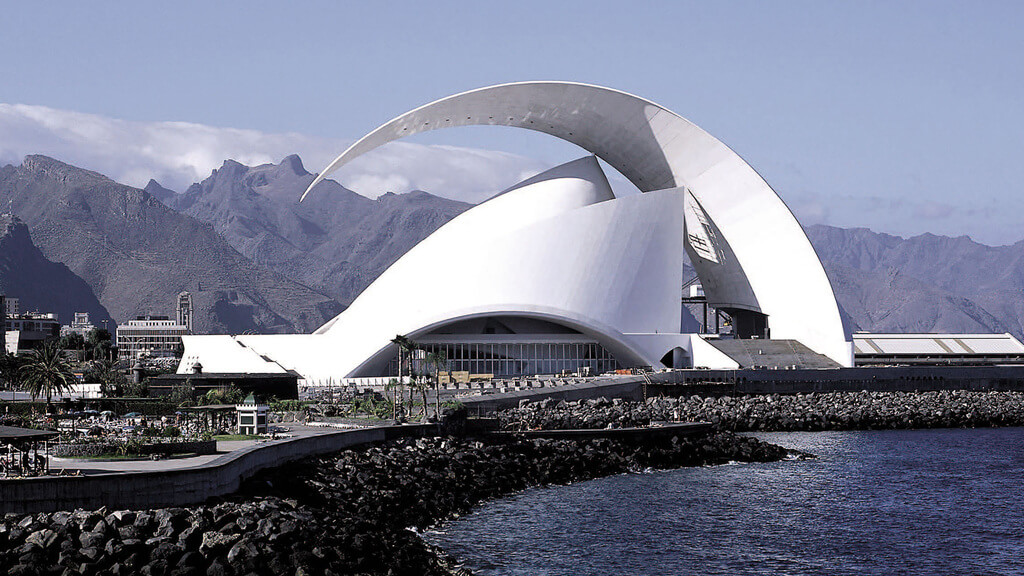 Source: arquitecturaviva.com
The capital city of Tenerife and is Santa Cruz a very attractive city with outstanding attractions. The most beautiful among them is Auditorio De Tenerife an opera house and a concert hall overlooking the sea, it was designed by architect Santiago Calatrava. The concert hall hosts world-class performers, conductors, and orchestras. The city also contains a fine arts museum where works of Spanish and Canarian artists.
Beach of Tenerife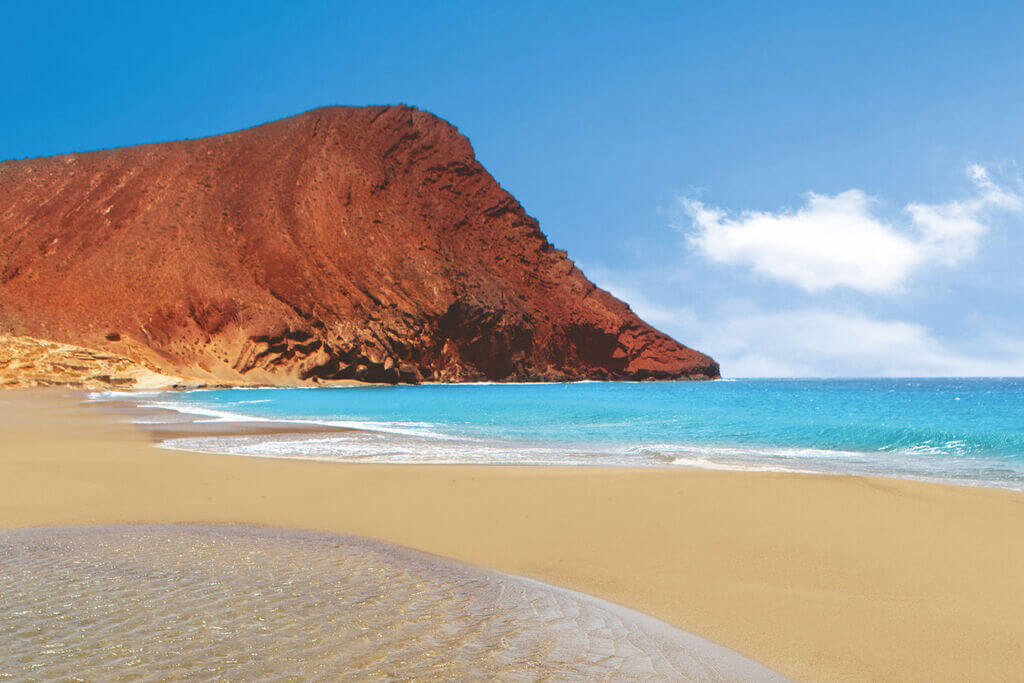 Source: classic-collection.co.uk
The beach lies along the sunny south coast. It is one of the most developed beaches with plenty of holiday homes, hotels, restaurants, and sports options. You will also find posh shopping places, luxury spas, golf, windsurfing, jet skiing, and other activities here. There is a spectacular location under soaring riffs.
So, it can be assured that the best Canary Island is a wonderful place for a short holiday. The wonderful scenery will truly impress you and make you rejuvenated.
Don't think so much, you will never regret your decision of visiting the island. And to know more visit Travelila.