During the winter break, there's finally a chance for a little relaxation in companies. The winter season and winter holidays have already begun and if you still don't have a plan for an interesting and active way to spend your free time, we have prepared a little inspiration for you. Let's have a look at an amazing idea for spending your winter holidays.
There are many ways to spend your holiday. You can go on an all-inclusive and lay by the hotel pool, overeat food and sip drinks. Such holidays are good for families with small children when you can possibly relax and have everything at hand.
You can also relax at home during your holiday, have a barbecue, invite friends or work in the garden at home. It's certainly nice to look at freshly cut grass, but you can do this on any warm summer day. Hiking in the mountains is also a popular activity, which has many followers, but sometimes it is good to look for an alternative. Yachting is an ideal option!
Why Is a Yacht Chartering?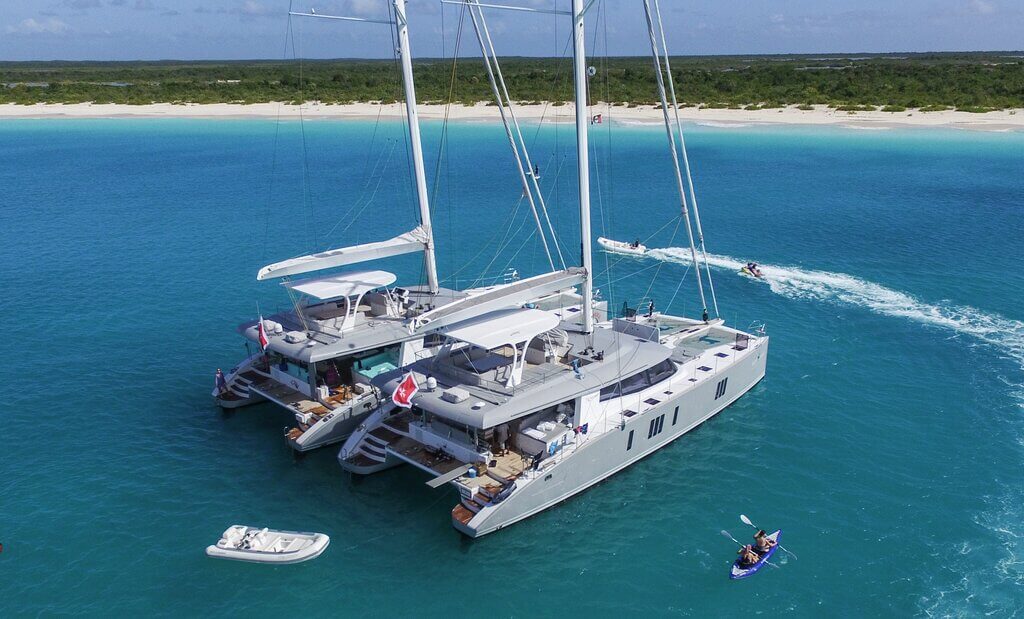 Source: oceangetaways.com
Unless you have been living under the rock, you will know that yacht chartering is all over the place. Now that there has been a sudden shift towards living life to the fullest, people are going gaga over yacht chartering. Look around and you will find a lot of people talking about it.
No wonder, yacht chartering has evolved as a popular activity in the last few years. Seldom will you find somebody who hasn't heard of it. Yacht chartering is about booking a yacht for spending quality time with their family and friends. Yacht chartering is the best activity for those who drool over the turquoise waters and let themselves loose on the sea.
There are many reasons. But the most important thing is that on a yacht you can feel the freedom, the pleasant warm wind, look at the breathtaking views and have fun at the same time. You can invite your friends on a yacht, take your family with you and sail. It's a sport, it's relaxing, and it's fun. When you sail on beautiful waters, new inspirations, ideas and thoughts arise, and active recreation gives you energy for the whole year!
How to Start?
It is very simple. With charter search engine YACHTIC.com you can reserve a yacht only with a few clicks. If you are thinking about this way of spending your time, you can be sure that you will like it very much. There is nothing to be afraid of, the guides regarding this wonderful hobby will help everyone to get knowledge step by step on how to prepare for sailing a yacht. All the necessary information can easily be found online.
However, if you have any reservations about their services, you can sift through the client reviews. Thankfully, in a few years of their service, they have managed to garner several positive reviews from the clients. Going through the testimonial section will help you weigh the pros and cons of choosing a certain company. On the contrary, if you trust a newbie or a naïve company, they might ruin your yacht chartering experience.
Also Read: Best Family Vacation Destinations In 2021 You Can't Miss
Yacht Charter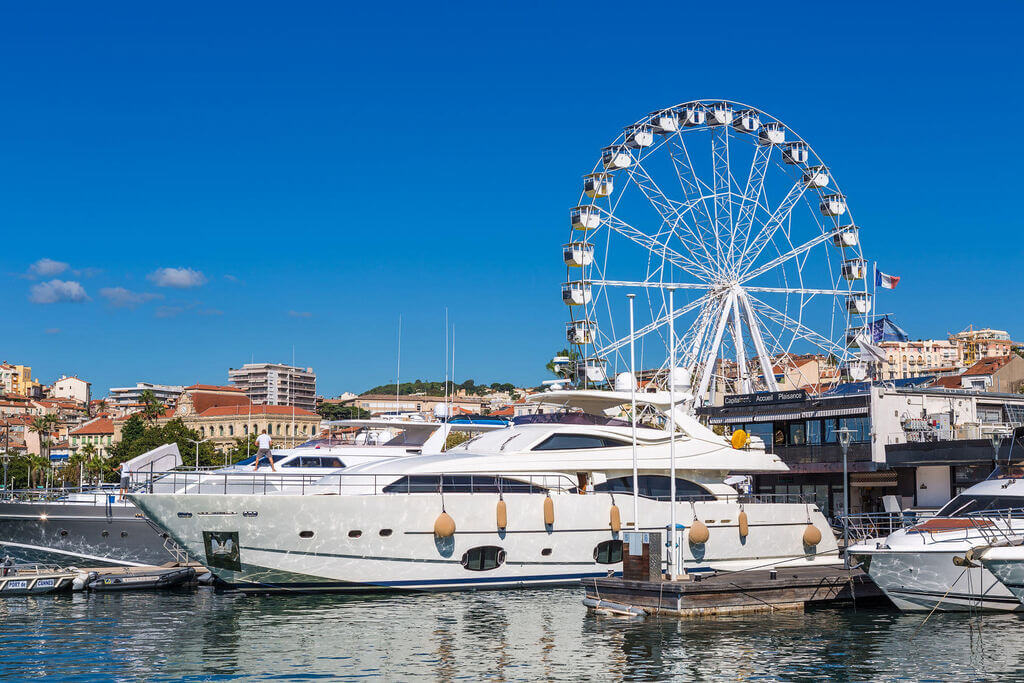 Source: yachtharbour.com
If you still have doubts about whether this activity will be good for you, there is no need to take advantage of organised yacht cruises and sail with strangers. The perfect option to take your family and friends on an unforgettable adventure is a yacht charter. All you have to do is to choose the date, country and region and finally select a boat that suits all your needs and expectations.
Yachting is an activity worth recommending to all who want to taste something different and new. It is a unique way to spend a holiday for those who appreciate real relaxation and rest away from overcrowded beaches. So if you are fed up with classic forms of spending your Holidays; catch the wind in your sails and let yourself be carried away by your passion during a yacht cruise.
So what are you waiting for? Now is the perfect time to embrace the power of this activity and make the most out of it. Today, yacht chartering has become a fun activity for everyone. Sift through the web and you will find intriguing reasons why people are going berserk over this activity. Once you embark on a yacht journey, it will give you an experience of a lifetime.
So what are you waiting for? Now is the best time to let yourself loose and have fun. Ensure to check with the yacht chartering company in advance.