Are you planning a trip to South Carolina? It is imperative that you include Hilton Head in your travel plans. Hilton Head is known for its white-sand beaches, especially Coligny Beach, which is considered one of the greatest in Hilton Head and the United States. Hilton Head beach is situated off the coast of South Carolina, with the Atlantic Ocean on one side and Port Royal Sound on the other. It has the ideal mix of action-packed beaches with waves for surfers and tranquil, peaceful seas for kayakers.
Hilton Head beach Island, at South Carolina's southernmost tip, is a year-round beach paradise that is blissfully near to home. Long romance walks, family bike rides, and fascinating animal viewing are all possible along the 12 miles of hard-packed sand beaches.
Despite an abundance of beachfront house and resort constructions for Hilton Head hotels on beach, eco-friendly and aesthetic rules limit all structures to five storeys. Light and motorised water sports restrictions reduce noise and light pollution, providing tourists and residents with magnificent star-studded night sky and small-town quiet.
Beach information, access points and parking, beautiful photography on beach, a real-time tide chart, beach rules and regulations, personal watercraft restrictions, fishing licences and regulations, and local emergency contact information are all included in our beach guide.
Hilton Head Beaches: Everything You Need to Know
Know the guidelines for Hilton Head Beach before you go. Protecting the loggerHead sea turtles that nest on Hilton Head Island's beaches necessitates certain specific measures. Keep an eye out for signage with sea turtle nesting information throughout the Hilton Head beach access pathways.
While the Hilton Head hotels on beach are dog-friendly, the hours that dogs are allowed on the beach shift during the summer. Check the times you can walk your dog on the beach and when they can be off the leash if you're bringing your dog.
The Best Beaches on the Hilton Head Island for a Stroll
The majority of Hilton Head hotels on the beach are linked, giving the impression of one long white sand park. When the tide is low, jump on your bike and ride to all of the beaches in one afternoon. For any sort of vacationer, these are some of the nicest beaches on Hilton Head beach Island.
1. Coligny Beach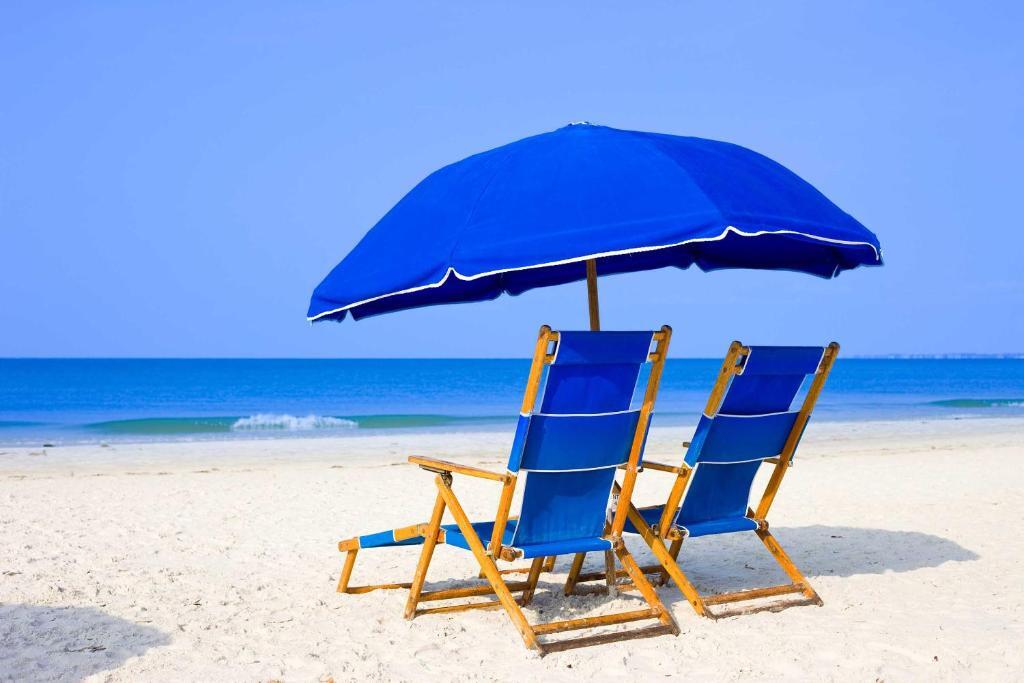 Source: bstatic.com
The most popular beach in Hilton Head is Coligny Beach. It has ample of free parking and is close to the beach. A boardwalk with public facilities, outdoor showers, covered seats, and a fountain for children to play in is also available. The Hilton Head hotels on the beach is located on the beach's edge, where you can purchase cool beverages and play beach volleyball.
2. Folly Field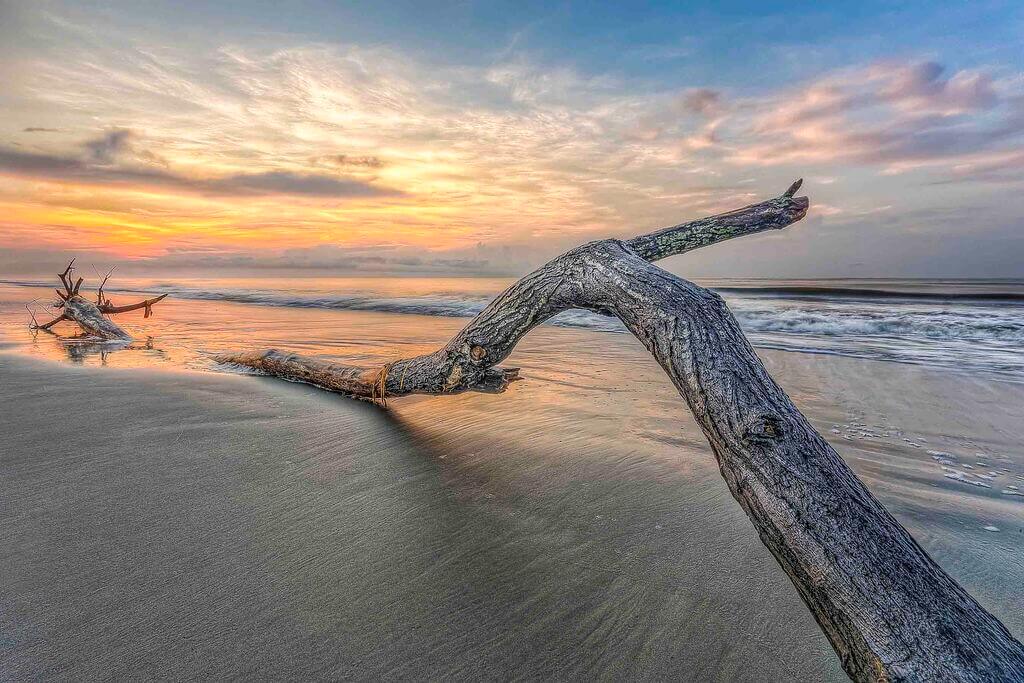 Source: vacationhomesofhiltonhead.com
Folly Field is a public Hilton Head island beach that is popular with both locals and visitors. It is a bit larger than the other beaches in the area. The beach is clean and lovely, and the dawn vista is well worth the effort of getting up early. Paid hourly parking, bathrooms, outdoor showers, water stations, and a lifeguard station are among the amenities. A ramp is also available for pushing strollers and handicapped access.
3. Driessen Park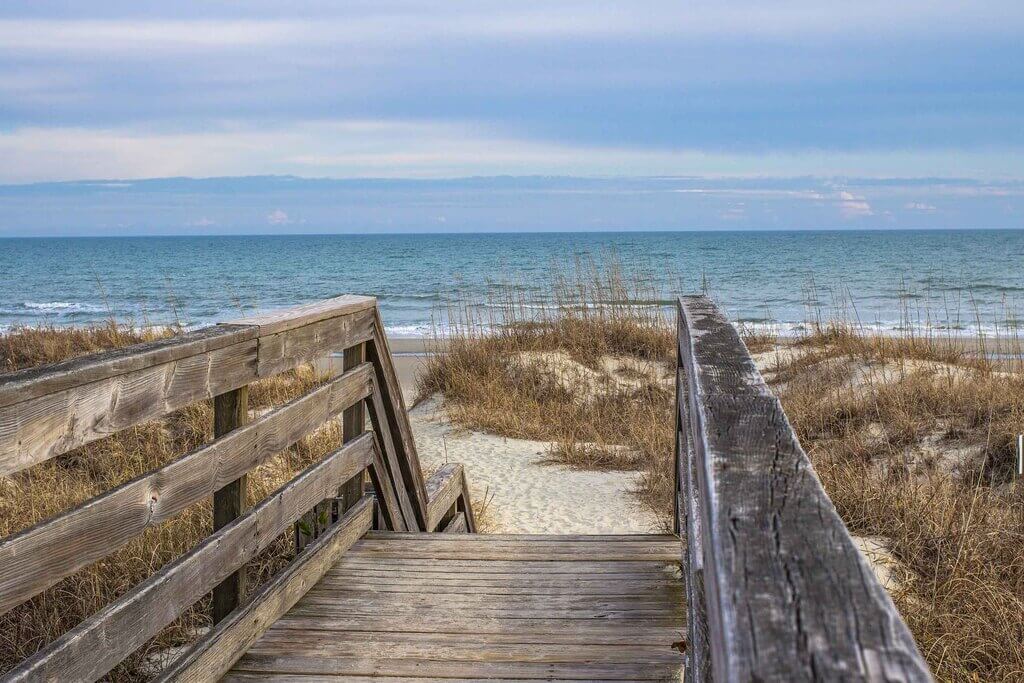 Source: vacationhomesofhiltonhead.com
If you're staying in the middle of the Hilton Head Island beach, you might want to pay a visit to Driessen Beach, also known as Bradley Beach. Driessen is popular with locals because of its wide parking and empty beaches. During the summer, the South End of the island can get fairly congested, but this mid-island hideaway provides a respite from the people.
The playgrounds are what parents enjoy about this beach since they keep their children occupied while they unload their beach gear from their automobiles. If you wish to make a nice beach picnic along the coast, there are grills available. At Driessen, you get the best of both worlds with easy conveniences and a calm, local atmosphere.
4. Burkes Beach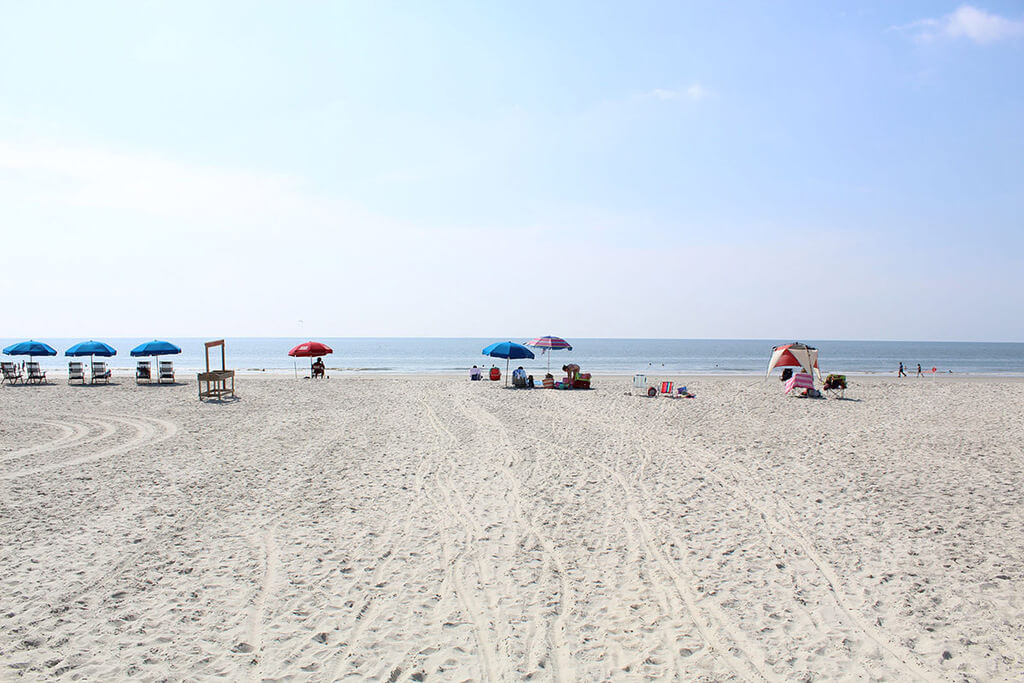 Source: hiltonheadislandsc.gov
Burkes Beach, one of the best beach in Hilton Head, provides a variety of adrenaline-pumping sports such as surfing and bodyboarding. Along Burkes Beach Road, you may park for free at Chaplin Community Park. You'll sense the strong energy along the snow-like sand as soon as you finish the stroll to the beach. Surfers attempting to calm the barrel waves can be seen off the little beach. Sea kayakers may also be seen. With the high surf off Burkes Beach, you'll be glad to know that there are seasonal lifeguards on duty from April 1st to September 30th, the official beach season.
Burkes Beach is located off William Hilton Parkway and offers just 13 metered parking spots for tourists. A sandy road goes from the Burkes Beach parking lot to the beach, which is usually much less crowded than surrounding beaches. Burkes Beach is popular with visitors due to its great surfing waves and the tranquil respite it provides from the summer hordes.
5. Islanders Beach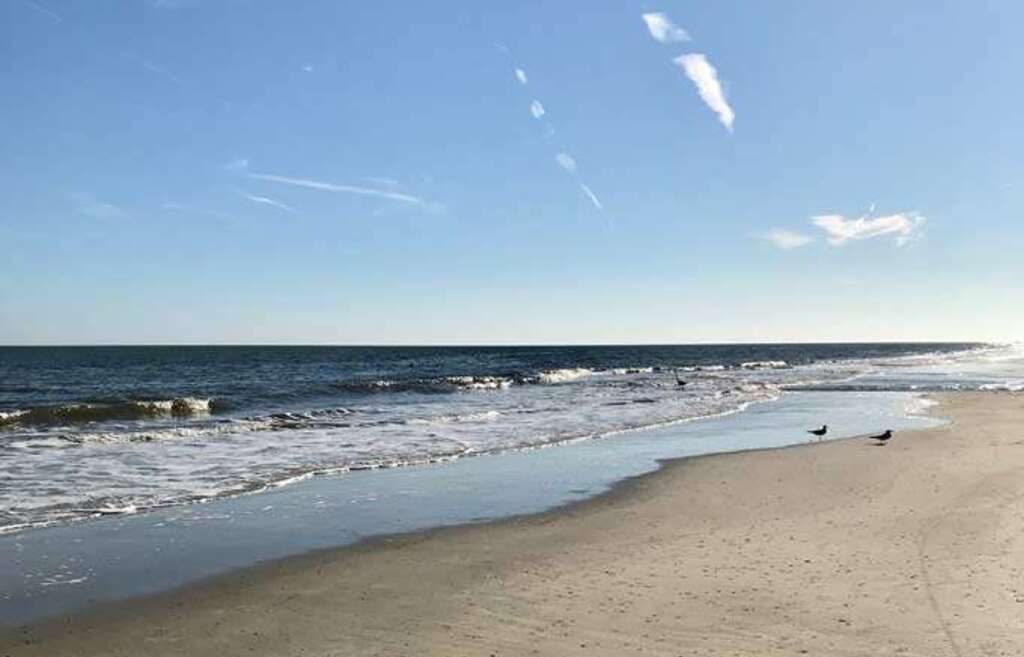 Source: coastalwandering.com
Locals on Hilton Head aim to maintain Islanders Beach as a hidden gem. This is where you may experience a typical local ambiance while watching locals spend their days with their families and four-legged companions. There are grills for frying your freshly caught fish, as well as a picnic tent where you can spend a day eating and drinking while overlooking the sea. With the exception of a few metered places, parking is only available by permission, therefore it's better to ride your bike right onto the beach.
6. Singleton Beach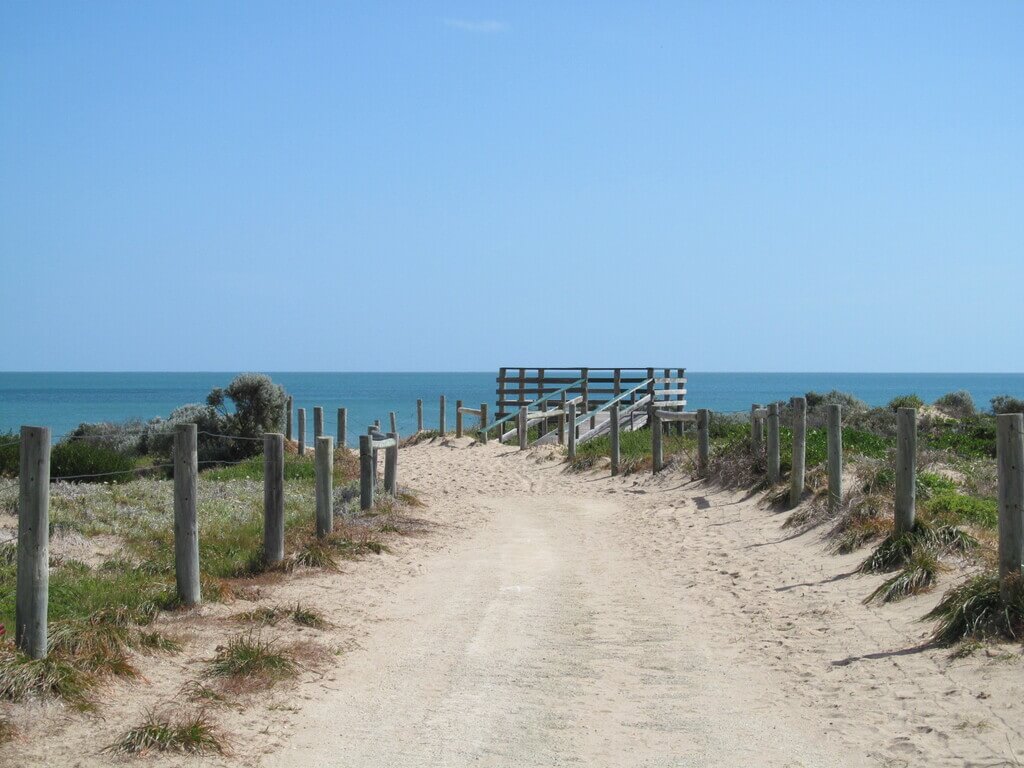 Source: wikimedia.org
Singleton Beach, the best beach in Hilton Head, still has a big beach area during high tide. This famous local hangout is located in the center of the island. You never know what you'll come upon! This is one of the best places to sit and enjoy with your friends while you sip on your coolers and watch the sunset.
The breeding season for sea turtles along the coast of South Carolina extends from May through October. Hundreds of turtle nest on the beach or young hatchlings making their way to the sea may be visible depending on when you visit in the season.
7. Alder Beach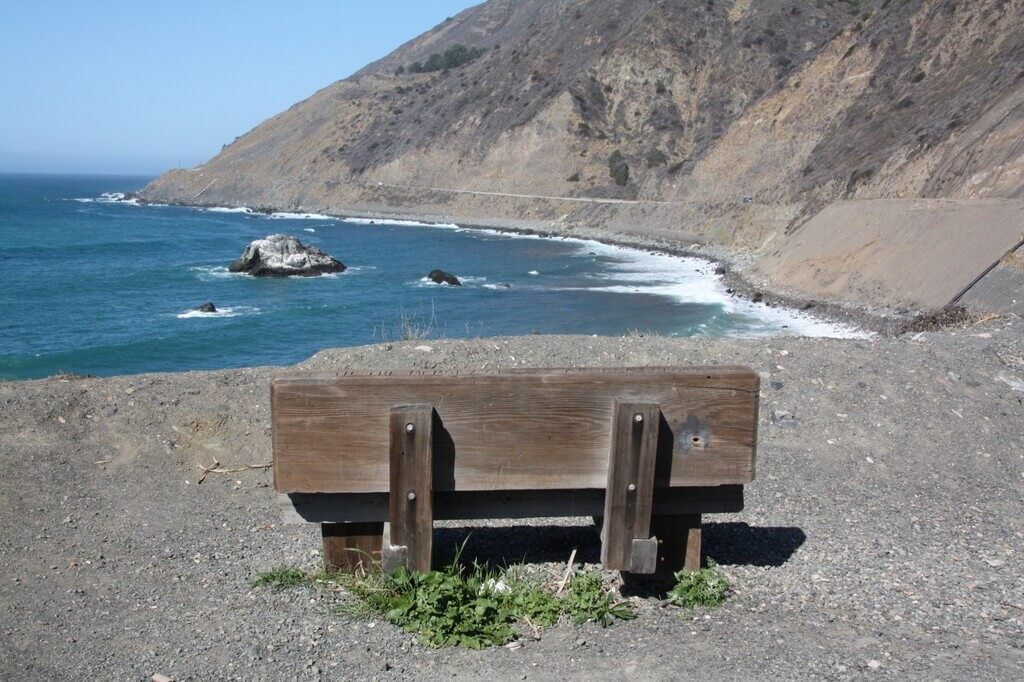 Source: californiabeaches.com
A paved road leads to a boardwalk that goes to the ocean at Alder Lane Beach. This is the farthest-southern public beach access, less than a mile south of Coligny Beach, but calmer. Restrooms and outdoor showers are available at Alder Lane Beach.
Alder Lane, right off South Forest Beach Drive, provide public access to a vast, uncrowded sandy beach. For visitors staying at the Marriott Grande Ocean Resort, this location is just a short walk away and provides 22 metered parking spaces. Pool Bar Jim's, which offers frozen tropical delicacies, is just at the end of the route. The Alder Lane area is less busy than Coligny Beach, but it has similar services, such as bathrooms, outdoor showers, and wheelchair-accessible beach matting.
8. Fish Haul Creek Beach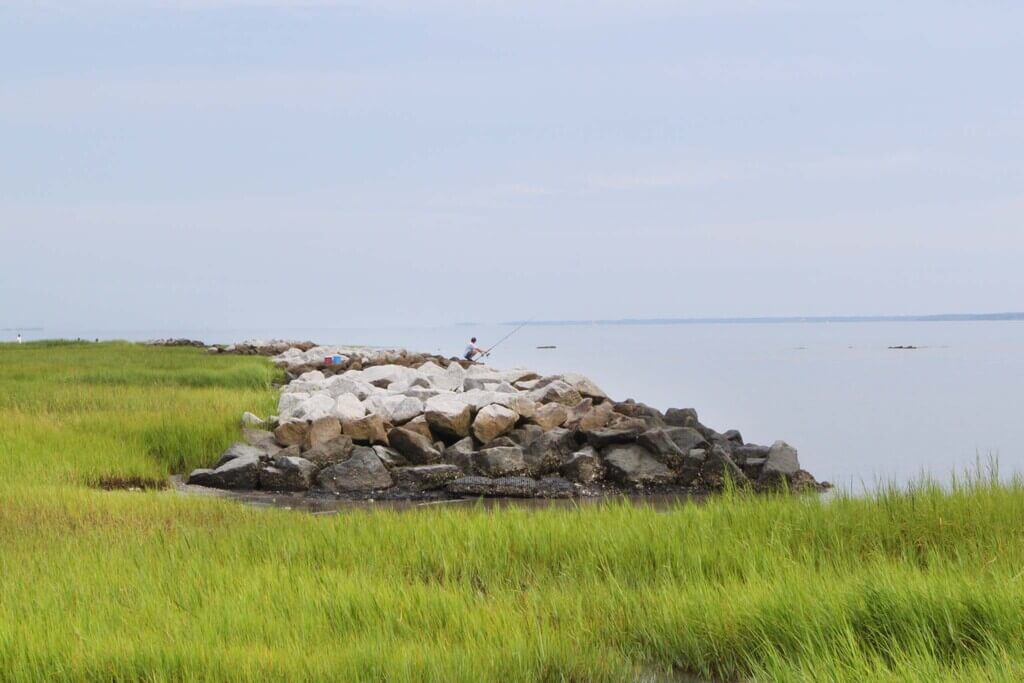 Source: hiltonheadisland.com
Fish Haul Creek Beach is unique in that it is located on Port Royal Sound rather than the Atlantic Ocean. The waves aren't nearly as huge, and you can see some of the islands just over the ocean to the north of Hilton Head. There are bathrooms and outdoor showers in the park, but no additional services are nearby. Fish Haul Beach Park is often calmer, and people strolling rather than swimming are more common.
9. Mitchellville Beach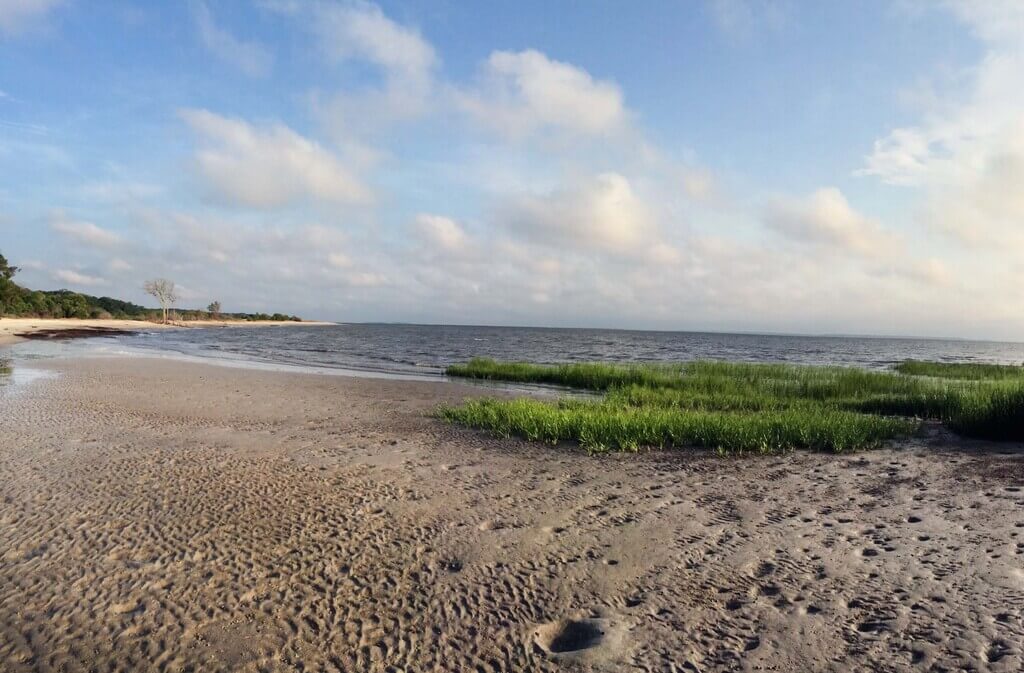 Source: hiltonheadisland.com
Mitchellville Beach, located just off Beach City Road, is a hidden treasure on the island, offering a stunning natural setting. Mitchellville Beach contains inlets and tidal pools, as well as fallen branches, and is ideal for people looking for more adventurous beach day activities like kayaking or hiking. Mitchellville Beach Park offers a huge parking lot with free parking for guests, as well as various facilities. This beach is quite calm and uncrowded, with shells and animal tracks on the sand. This location has an unspoiled appearance and provides breath-taking vistas.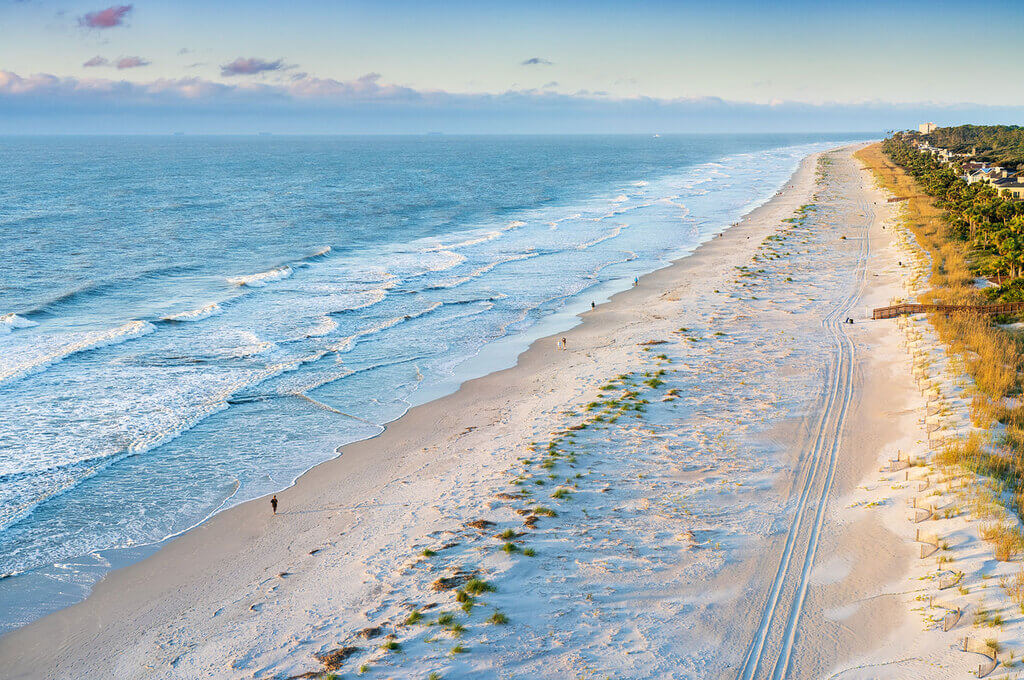 Source: palmettodunes.com
Conclusion
Hilton Head beach Island is well-known for its demanding golf courses, opulent resorts, delicious cuisine, and, of course, stunning beaches. While the island has more private beaches than some of the other coastal regions, tourists who wish to pitch an umbrella and spend the day by the sea may do so at one of the many public beaches. Take a stroll on these beaches and enjoy a refreshing and rejuvenating experience.
Every 6 hours, the tidal levels can change by as much as 6-8 feet. Bicycling, jogging, watersports, and sunbathing are all popular beach activities. Although all beaches on Hilton Head are open to the public, certain access sites are private and vary by location. There is plenty of beach parking & designated swimming areas at Coligny, Folly Field, Islander Beach, and Driessen, with lifeguards on duty throughout the summer.
For more updates on the tourism industry, visit Travelila.