The British Isles rise proudly from the crook of western Europe, standing alone as beacons of a long and storied history. There is so much to see, do, and otherwise experience within these isles – much of which the residents themselves take for granted.
Travellers from overseas will undoubtedly be enchanted by a British Isles holiday, but those living within the UK will also find much to delight in on their doorstep.
Much of the greatness of this region can be found by the coast, whether rural or urban, so tourists should consider going on a cruise from Southampton around the British Isles rather than a standard driving holiday to discover every nook and cranny of this nation.
From world-famous port cities to seaside towns, fishing communities and remote islands far from the mainland coast, each of the coastal areas of the British Isles places offers something different, something new, and something beautiful to discover.
But what exactly can you expect from cruising the coast of the British Isles? Here are some key reasons to drop everything and start planning your vacation.
Extraordinary Coastal Scenery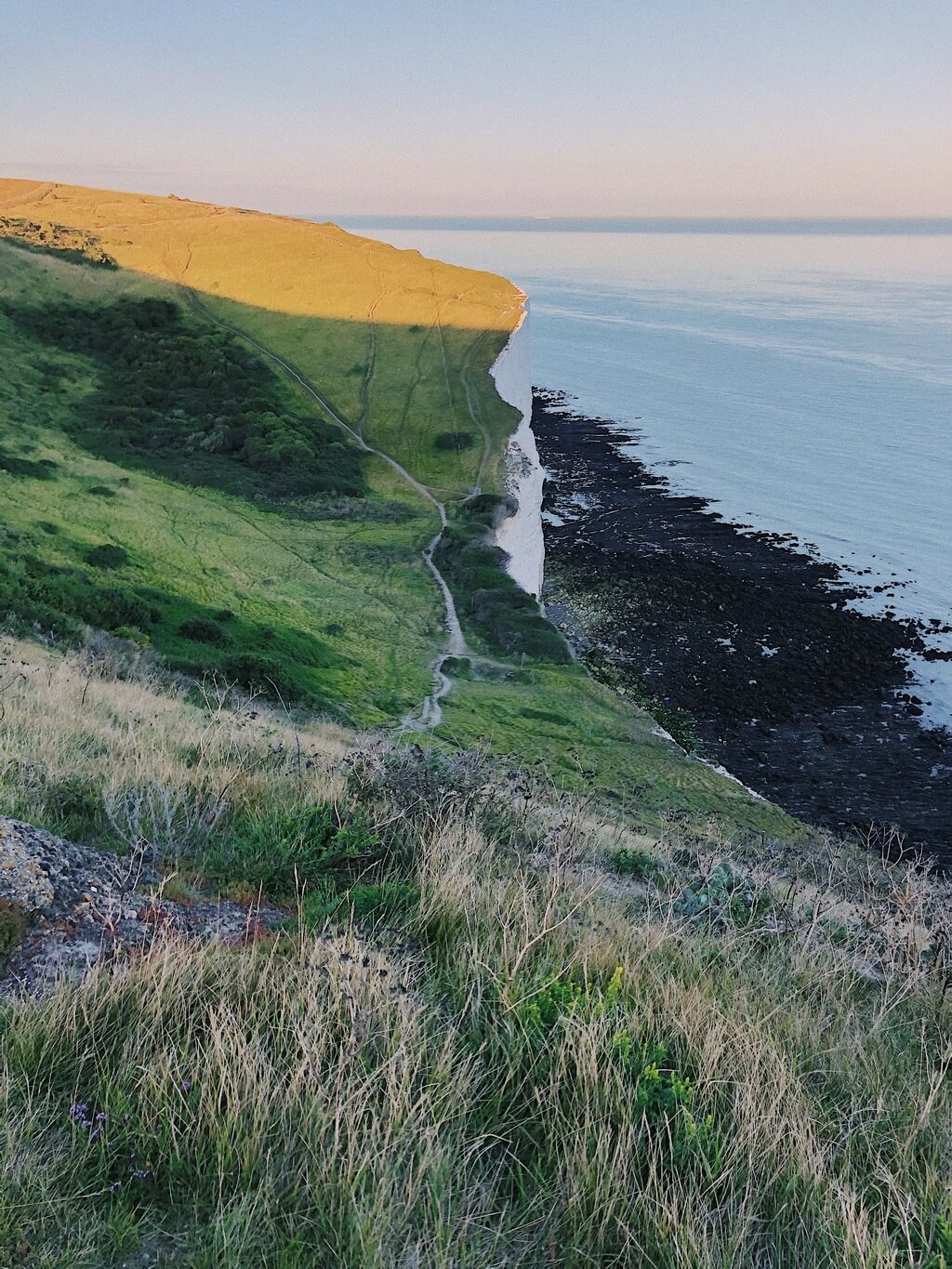 Source: pexels.com
The most striking thing about the coastal British Isles lies in the form of the coastline itself. There is stunning variety across the isles, as the bright-white chalk cliffs of Dover give way to the fossil-strewn Jurassic coast; meanwhile, Ireland harbours the Giant's Causeway, a rock formation that resembles the settings for fairy tales.
This is to say nothing of the sheer beauty offered forth by a simple sand-and-sea beach – which the Isles can offer in spades. Guernsey, in particular, part of the little-visited Channel Islands between England and France, has spectacular azure seas and immaculate beaches to enjoy.
Rich History and Culture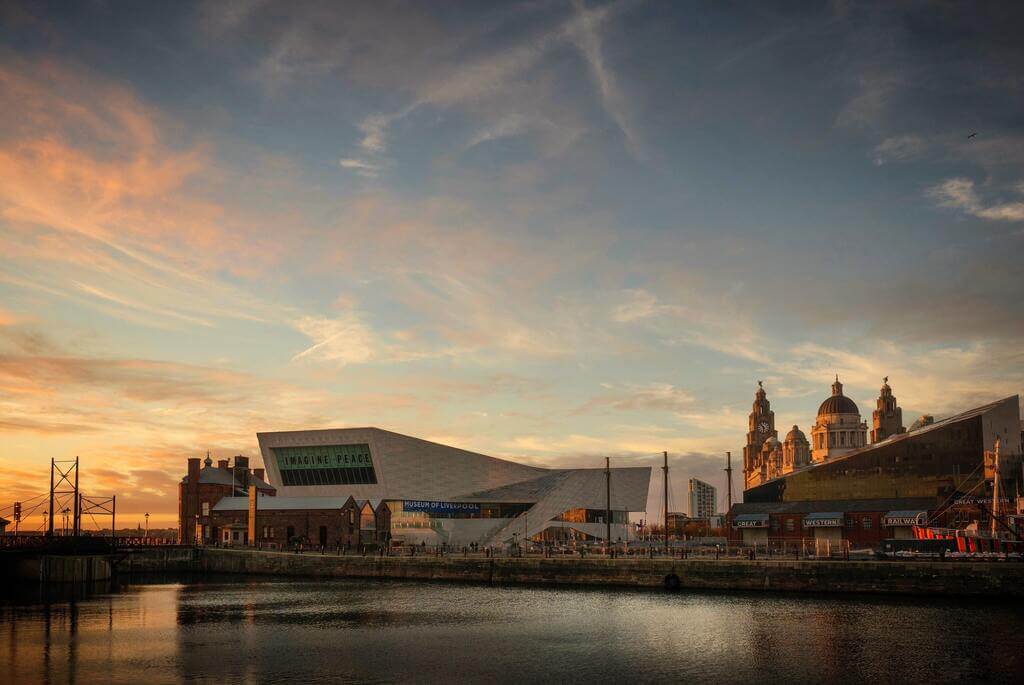 Source: the2030hub.com
The settlements that stipple these coastlines are also rich in history and culture – inescapably so for cruise-bound visitors. Port cities are thriving hubs that marry local culture with imported influence.
Naturally, these cities and towns wear their culture on their sleeve. Liverpool is a vibrant city for music and pop culture history, just as Dublin and Belfast are popular pilgrimages for authors, poets, and literary enthusiasts.
Diverse Traditional Cuisine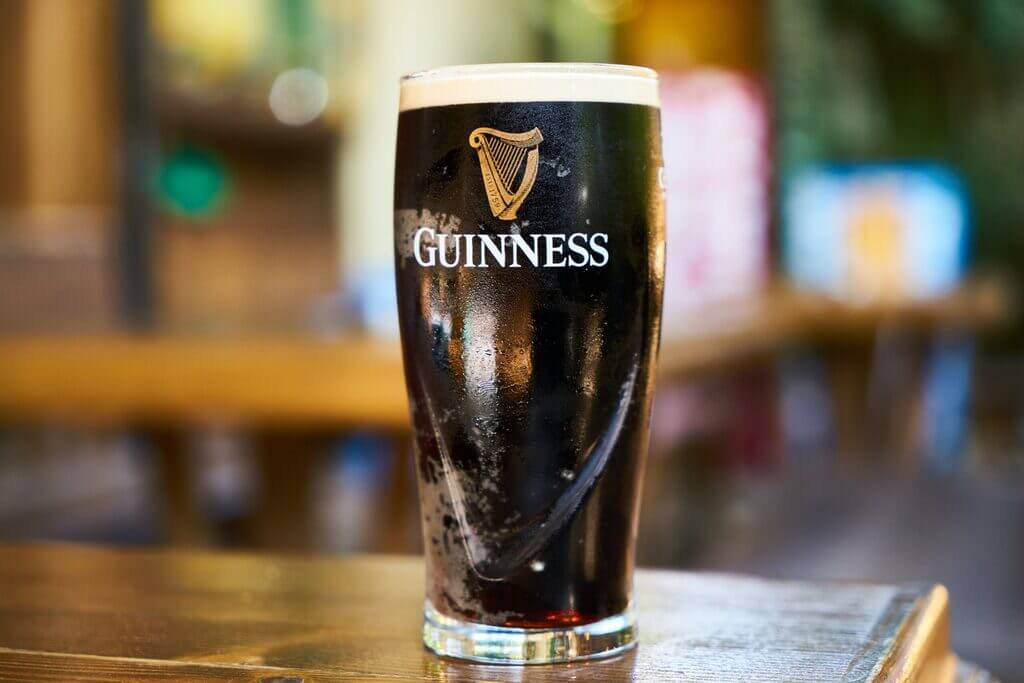 Source: heservices.co.uk
One of the joys of the British Isles is the diversity of the cuisine found here. Tourists can delight in sampling traditional delicacies such as the wonderfully greasy English seaside staple fish and chips, prepared with haddock or cod, fresh from the ocean.
Haggis is a must in Scotland, followed by a smoky single malt whisky. Ireland offers pub culture in spades where you can sample a pint of Guinness, a beer so rich in flavour that it divides opinion.
Along the south coast, stop for a traditional cream tea of scones with jam and clotted cream, accompanied by a large pot of English breakfast tea.
Also Read: Memorable Things to Do with Your Kids at Nantucket Island
Remote Islands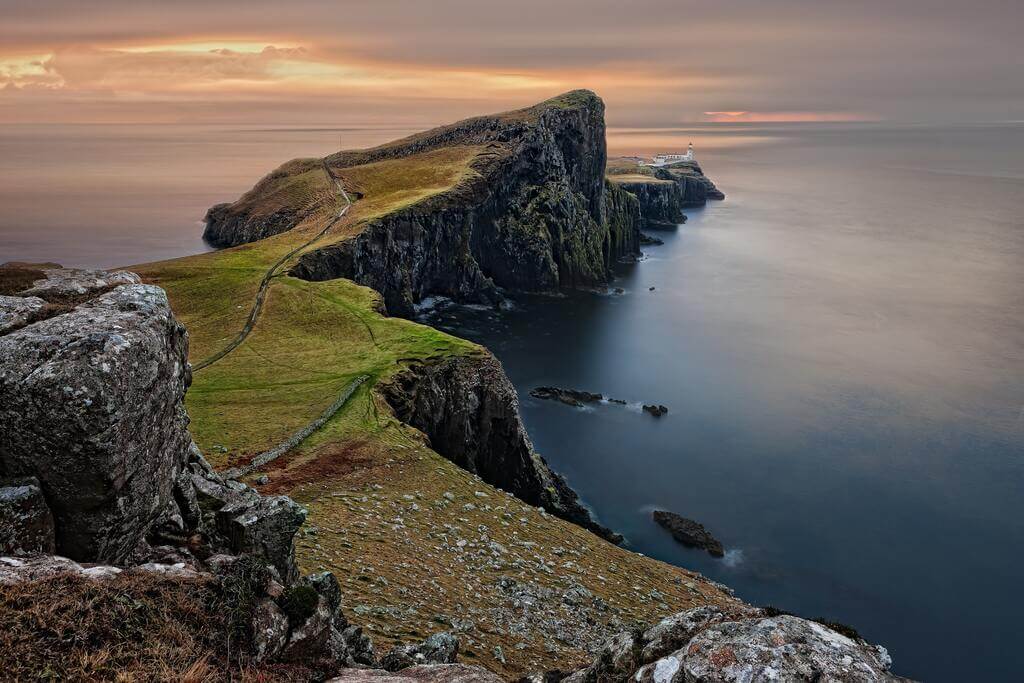 Source: wordpress.com
Perhaps the best part of a cruise trip around the British Isles is the discovery of the various remote islands some distance from the shoreline. The Hebridean islands are perhaps the most well-known, with the Isles of Skye, Islay, and Mull offering unique sights, sounds, and smells.
Your journey will also take you to the Isles of Scilly, which sit just off the coast of Land's End, England's most southerly point. The entire archipelago has been named an Area of Outstanding Natural Beauty, so prepare to lose yourself in the scenery of this blissfully disconnected region. For wildlife lovers, Atlantic grey seals are a highlight here.
You will also have the chance to explore the little-visited Channel Islands on your cruise around the British Isles. Although technically British Overseas Territories, these islands are closer to the northern coast of France and offer the warmer temperatures and extra splash of sunshine that rarely reaches the UK from the European mainland.
May and June here are idyllic, with widespread wild orchid fields and calm waters suited to sailing adventures or dolphin spotting.
The British Isles has much to offer travellers of all ages, and a cruise is a stress-free and special way to discover the diverse delights of this region. Make sailing the British Isles a must for your bucket list for 2023.