There are various activities on Marco Island, but you must think of our Marco Island beaches. When you hear the word 'paradise,' you see yourself reclining on a white sand beach alongside a beautiful blue body of water. That is to say, welcome to heaven.
The place is well-known for its immaculate Marco island beaches and crystal clear water. Are you a fan of seashells? There is no more appropriate spot to begin your collection.
Have you ever wanted to view a lagoon? Marco Island also checks that box. The wonderful thing about Marco Island is that even if you're not on the sea, you're just minutes away from a beach. Not only are there fantastic public Marco Island beaches, but homeowners also have access to a private beach and a practically private beach at Hideaway Beach Club.
Tigertail Cove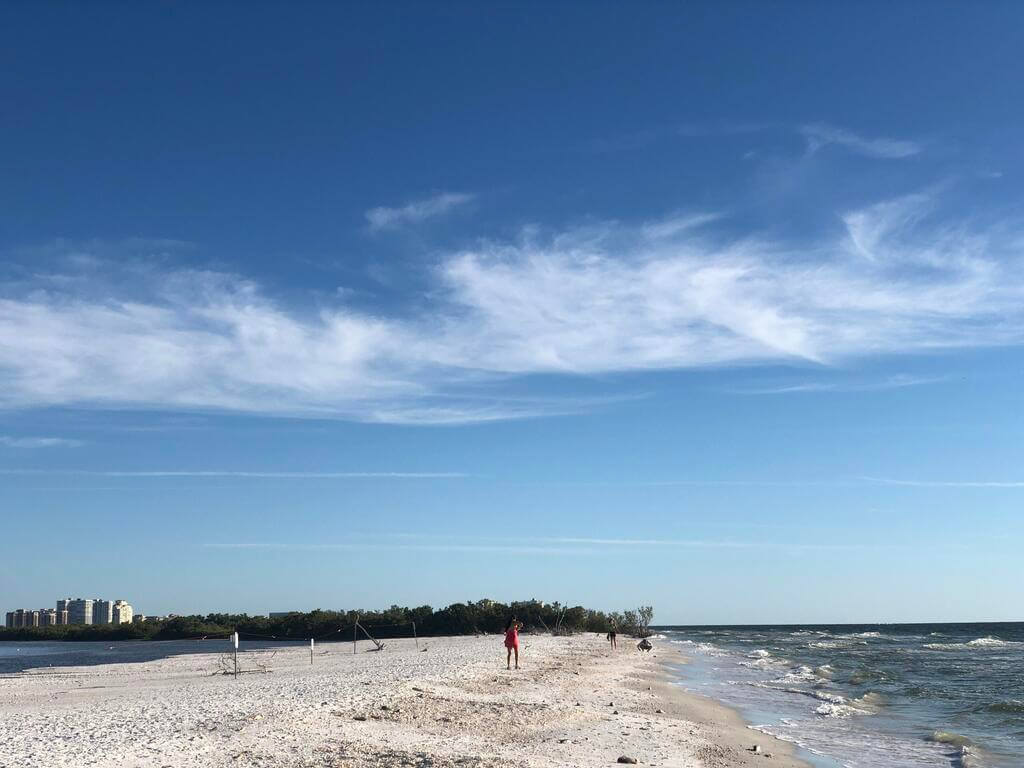 Source: redd.it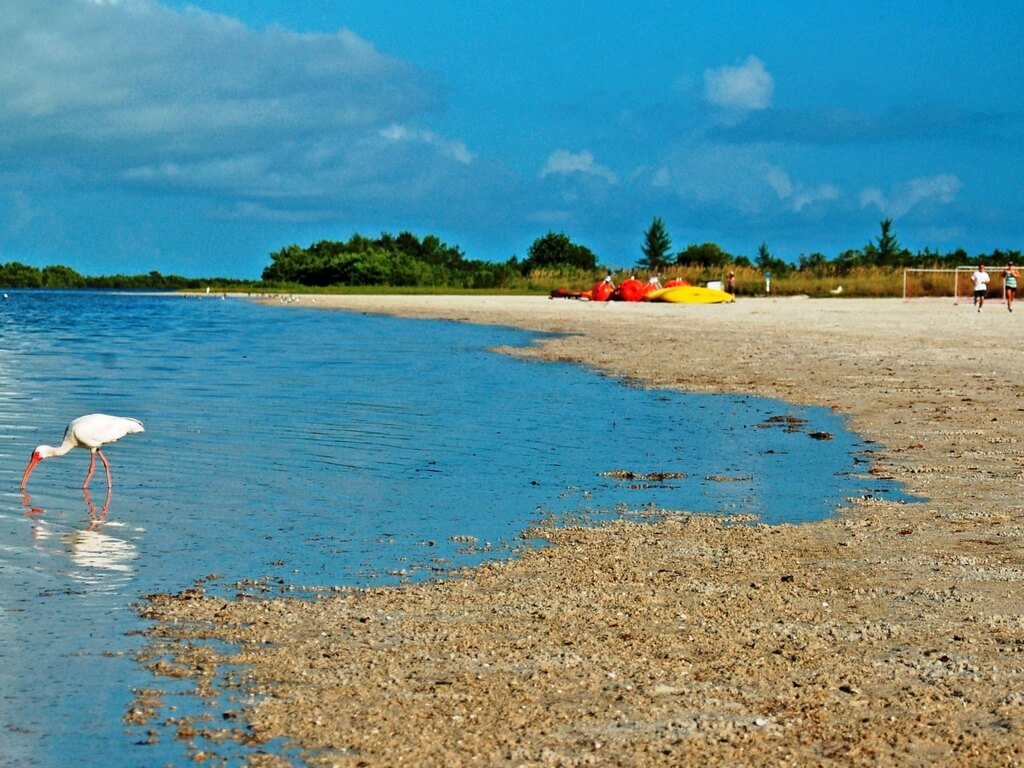 Source: paradisecoast.com
Tigertail Beach is the most spectacular of Marco Island's beaches. Visitors like coming here to try and observe dolphins off the shore, explore the tidal lagoon for animals or seashells, or fish in the designated fishing zones. Ascend the Observation Tower for a bird's-eye view of the surrounding birds and sea life.
To public beach access to Tigertail, the best beaches in Marco island, take South Collier Boulevard and continue for about two miles until Kendall Drive. Then, make a left onto Kendall Drive and then another left onto Hernando Drive.
After 0.3 miles, bear right, and Tigertail Beach will be on the left. Parking is provided for $8 per car per day or $1.50 per hour directly at the entrance point. The beaches Marco island is open from sunrise to sunset.
Sand Dollar Island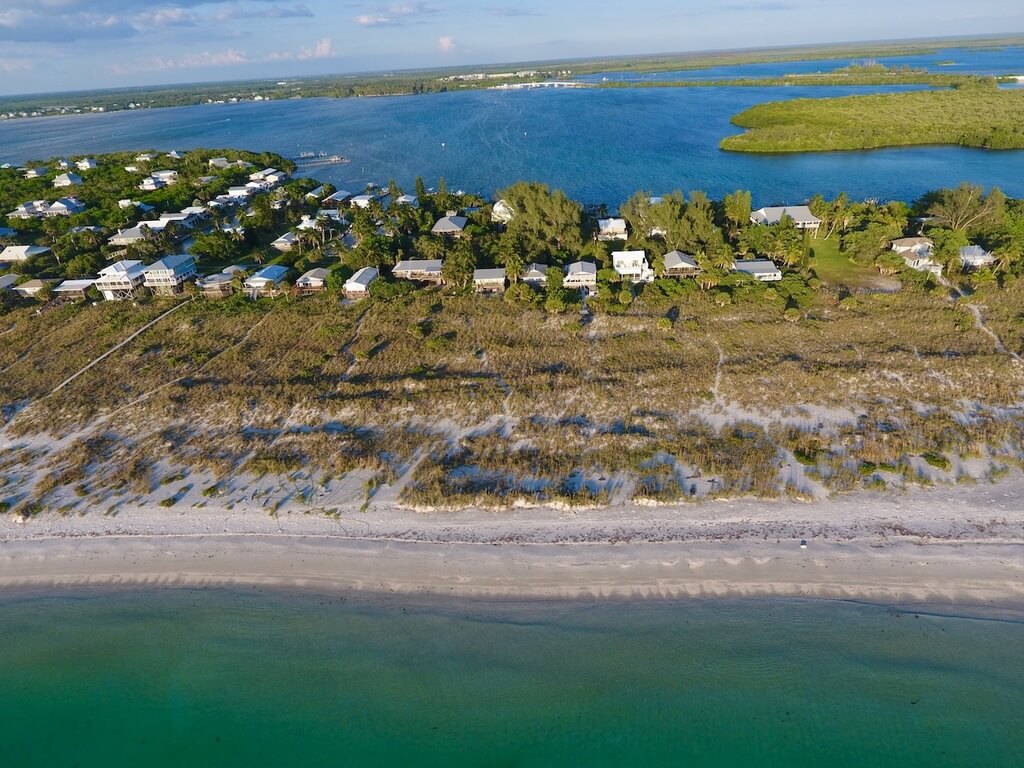 Source: squarespace-cdn.com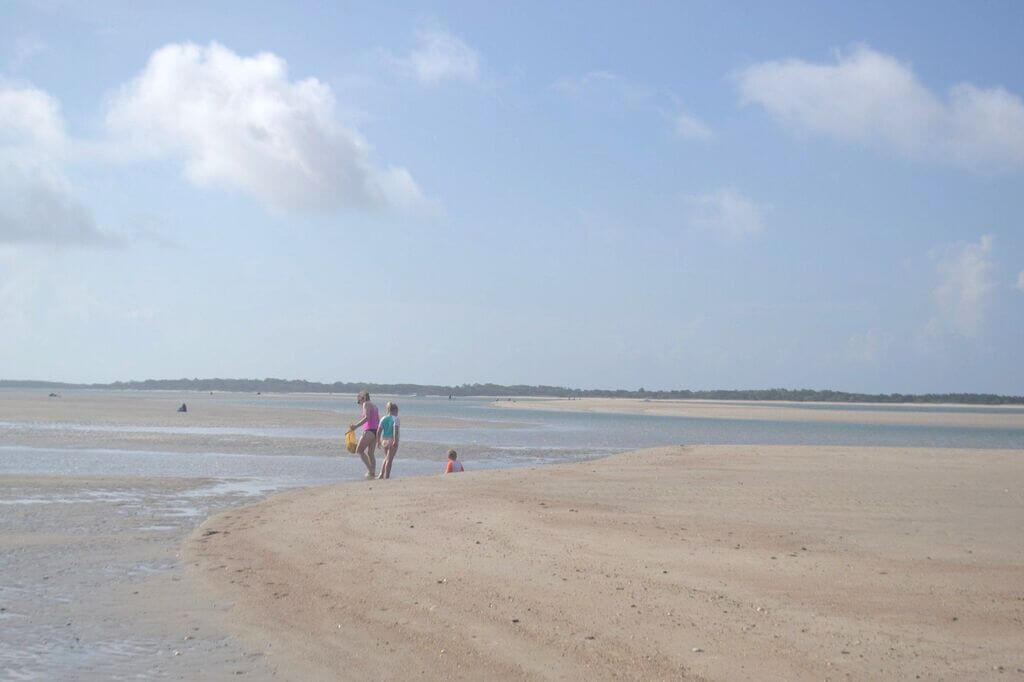 Source: pinimg.com
A tiny, one of the isolated Marco Island beaches at the northern end of Tigertail offers the ideal romantic hidden location. The Sand Dollar Spit is densely packed with sand dollars and shells. The beach is also known as Sand Dollar Island due to the fact that you must wade across a lagoon to get there, so be sure to bring some water shoes.
Sand Dollar Island is also a protected location for breeding shorebirds, which means that public beach access may be limited at times.
South Beach: A Sun-Kissed Paradise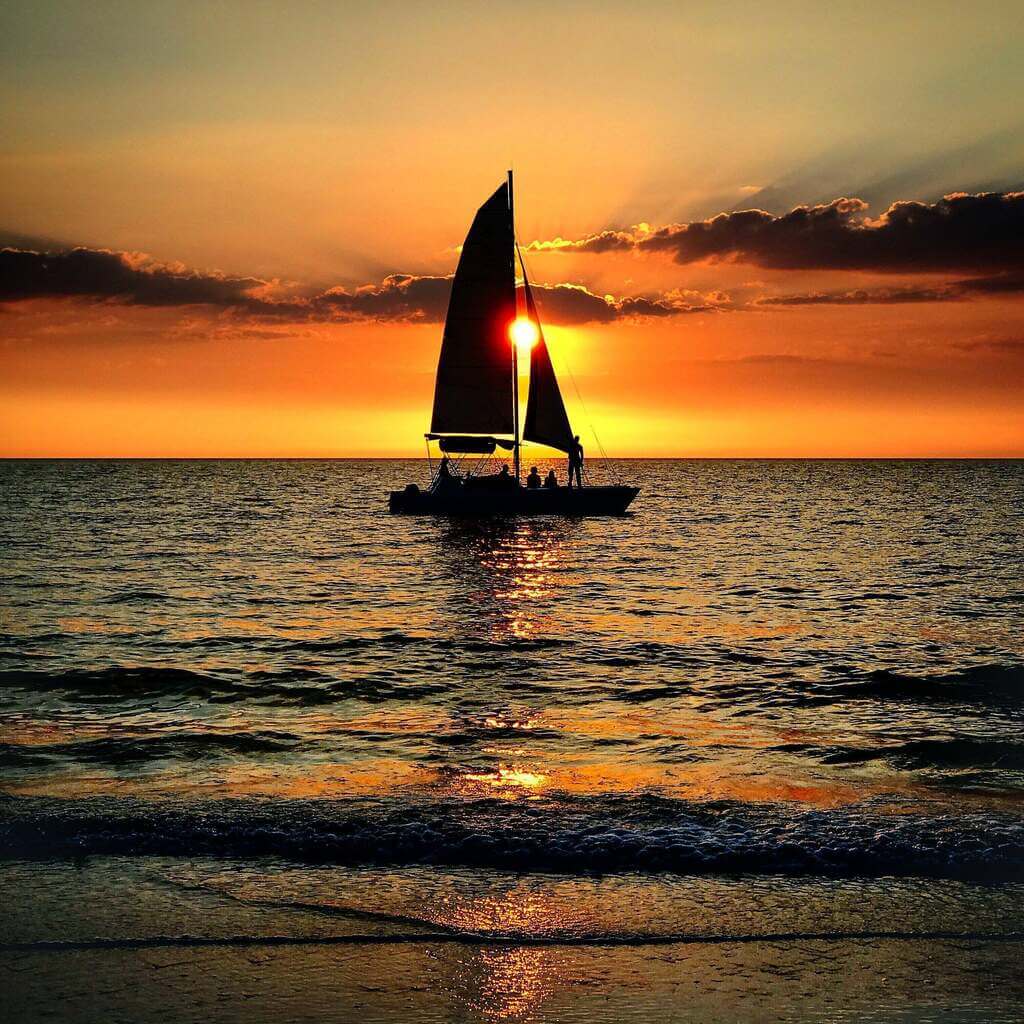 Source: redd.it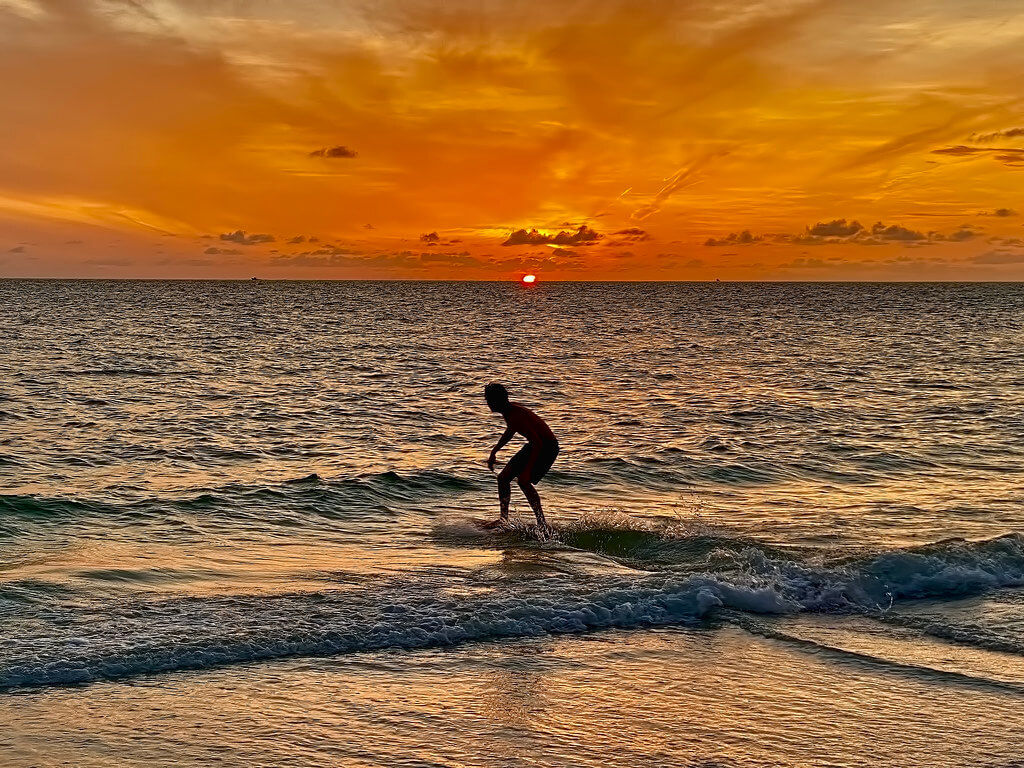 Source: staticflickr.com
Sun worshipers seeking a traditional Marco island beaches day can find bliss on South Beach. Allow the calm Gulf waves to lap at your ankles, or spread out on the beach with some beach reading for a leisurely afternoon in the sun. Stroll inside Apollo's Sunset Grille's chicken bar and nosh on blackened mahi-mahi, or grab your drink to go.
Simply ensure that you leave no trace. Straws and other rubbish can be detrimental to the environment of Marco Island, particularly the sea turtles who nest on this beach.
Due to the Gulf's family's mild waves, beaches in Marco Island are ideal for kayaking or paddleboarding; rentals are available on-site. A half-mile along the beach, Marco Island Water Sports provides everything from WaveRunner rentals and parasailing to dolphin viewing and sunset excursions.
At Marco Island Watersports, you may rent a jet ski or other type of watercraft and explore the Gulf. The Apollo and Sea Winds are both beachfront holiday condominiums located immediately on South Beach, with non-public toilets provided in the complex pool area.
Additionally, there is no need to worry about parking, since it is included with our rentals, and the beach is just a short walk from your Gulffront holiday apartment. Each apartment includes beach chairs, towels, a sun umbrella, and a cooler.
If there is something you require that we do not stock, Beach Bum Equipment Rentals will make complimentary delivery to either apartment. Their easy-to-assemble tents (8 by 10 feet) will provide shade for four to six seats. Inquire for Holly and she will offer you their guaranteed lowest price.
Hideaway Beach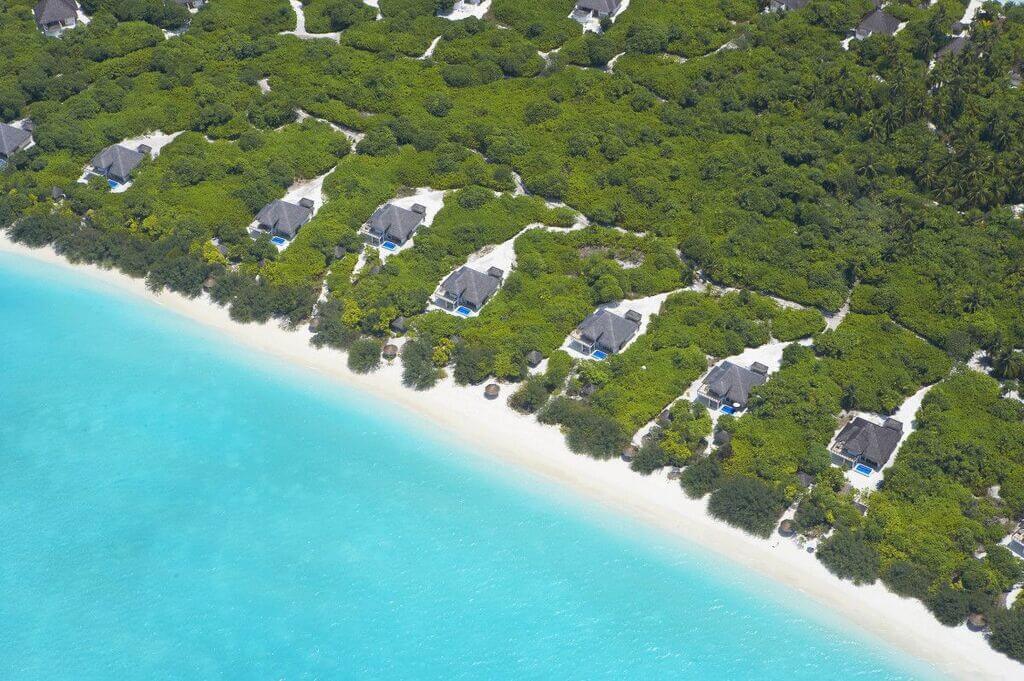 Source: amazonaws.com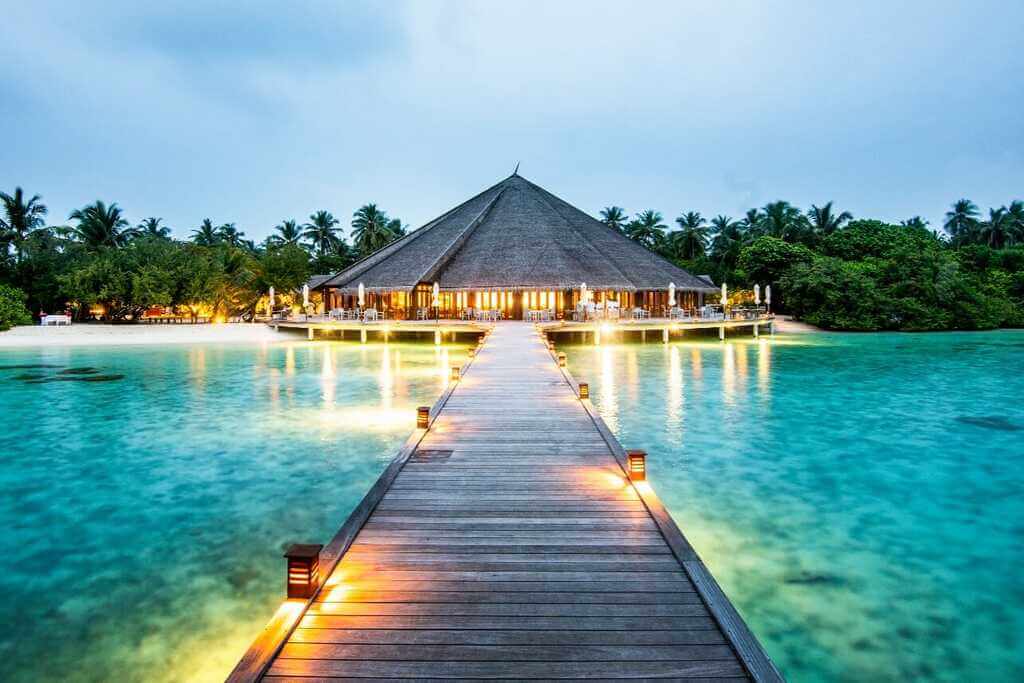 Source: digitaloceanspaces.com
One of the best beaches in Marco island, Hideaway Beach is reserved for members of the Hideaway Beach Club, a private gated enclave on the Gulf of Mexico that spans over 300 acres. They feature everything from nature study boardwalks to sports facilities and a beach club on the Gulf of Mexico.
While non-residents are not permitted to visit the beaches of Marco Island, if you're interested in checking it out in the future in order to purchase a condominium or villa, it's a wonderful spot to retire and live in a pleasant community with several facilities. One of the best beaches in Marco Island is dotted with chicken huts and chaise longues, and the Sand Bar offers alcohol service.
Vanderbilt Beach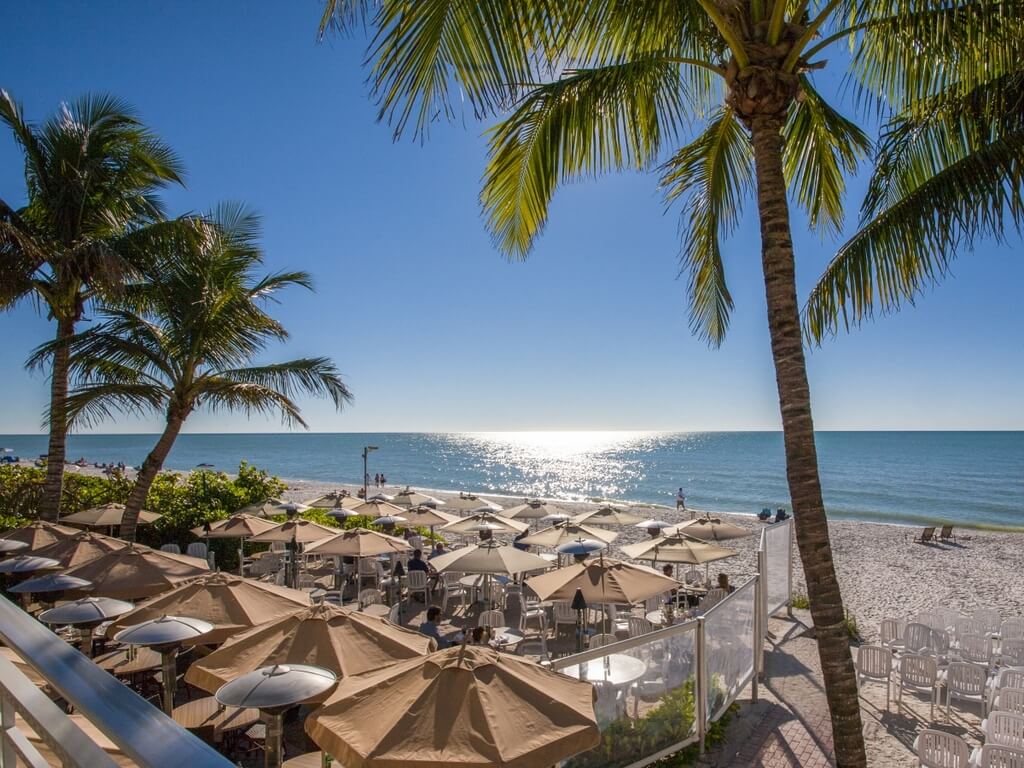 Source: paradisecoast.com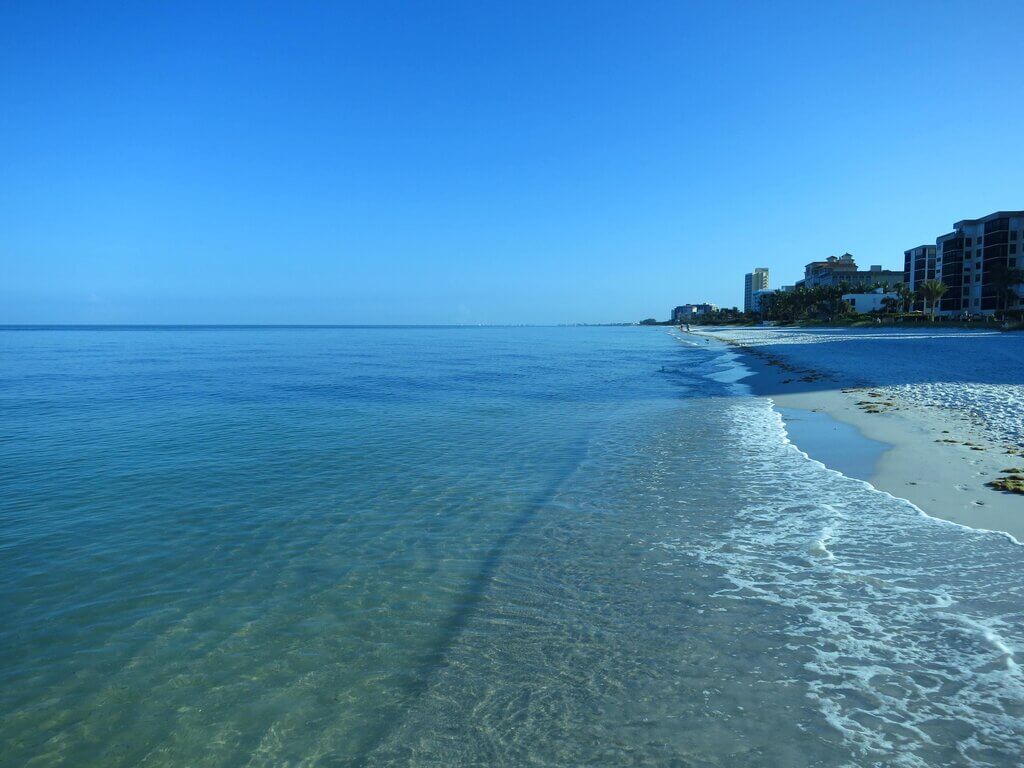 Source: tripadvisor.com
If you are traveling to Naples then you can spend a beautiful day at Vanderbilt Beach, as it is popular with visitors of upscale facilities such as Vanderbilt Beach Resort and the Ritz-Carlton, Naples. The Marco Island beaches, on the other hand, are accessible to the public, and anybody is welcome to come and enjoy the white sands, tranquil Gulf, and magnificent wildlife, including seagulls and shells.
The best Marco island beaches are extremely well-equipped, with bathrooms, showers, refreshments, and parking, all of which are accessible to persons with disabilities. Additionally, it is near the northern part of Naples, which is known for its stores and restaurants.
Parking at the Beach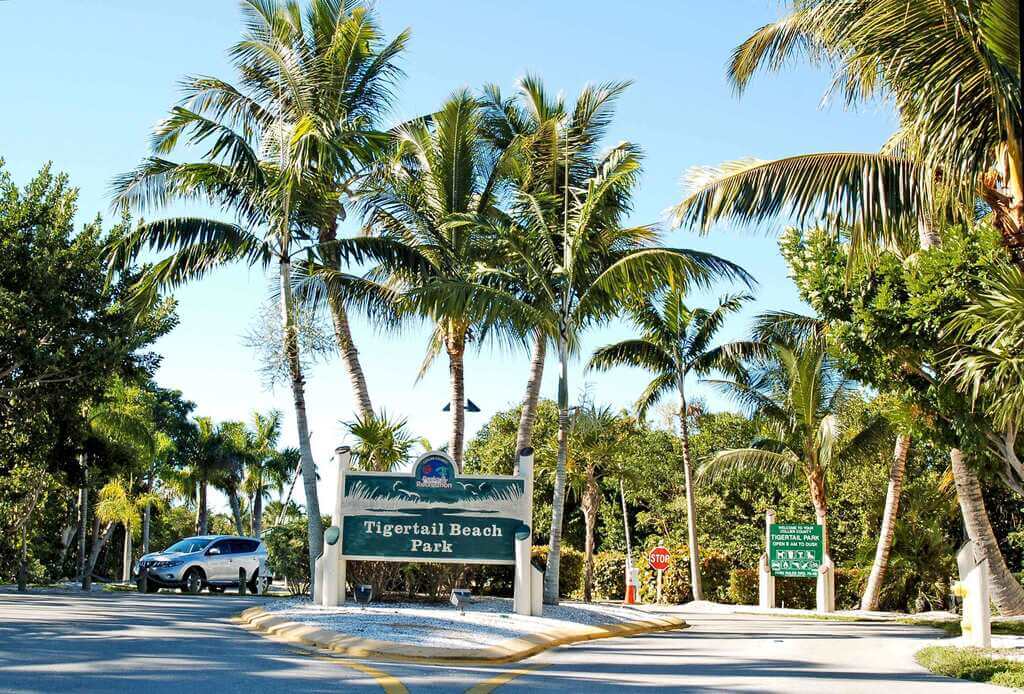 Source: collierparks.com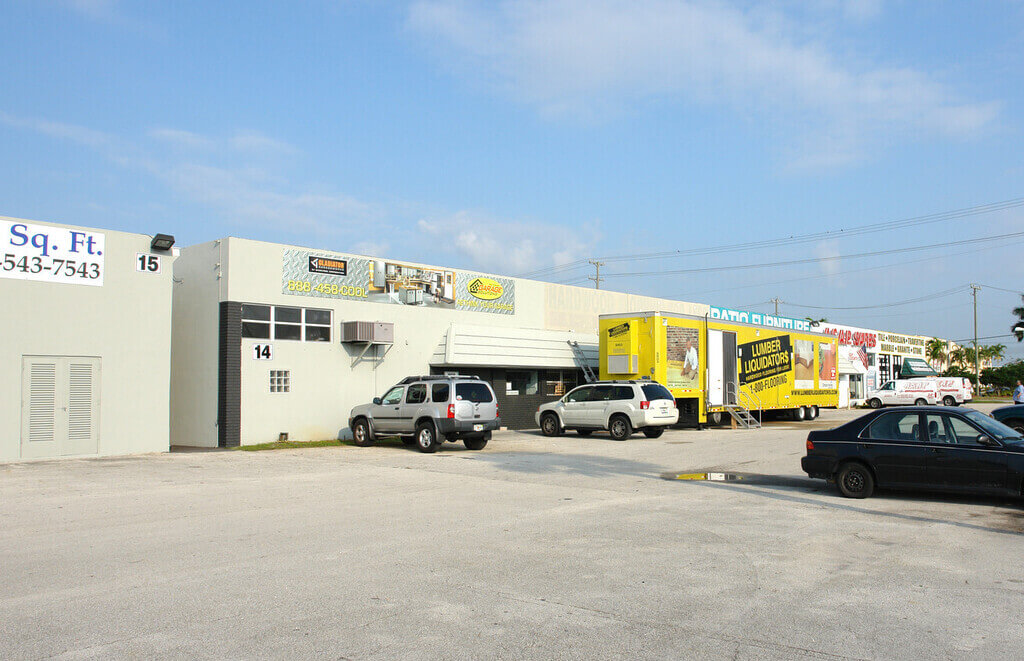 Source: loopnet.com
There is a parking area for Tigertail just across from the beach access point at 430 Hernando Dr, Marco Island, FL 34145. It is $8. Bear in mind that it is a very long walk from the parking lot to the beach.
Membership in Residents' Beach includes parking. Membership is around $150 per year and includes access to a guarded parking lot. Parking is available at 130 South Collier Boulevard, Marco Island, FL 34145.
If you're heading to Crystal Shores' beach access, make sure to check out the Turtle parking lot. It is across the street and costs $9 per day. In addition, there is a public parking lot across the street from South Beach that is $8 per day.
The parking area is a short walk from the beaches in Marco island's access point. Want to combine a visit to Tigertail and South Beach? You are not required to purchase another parking ticket. Instead, your ticket is valid for the whole day in the access point's public parking lots.
Access to South Marco Beach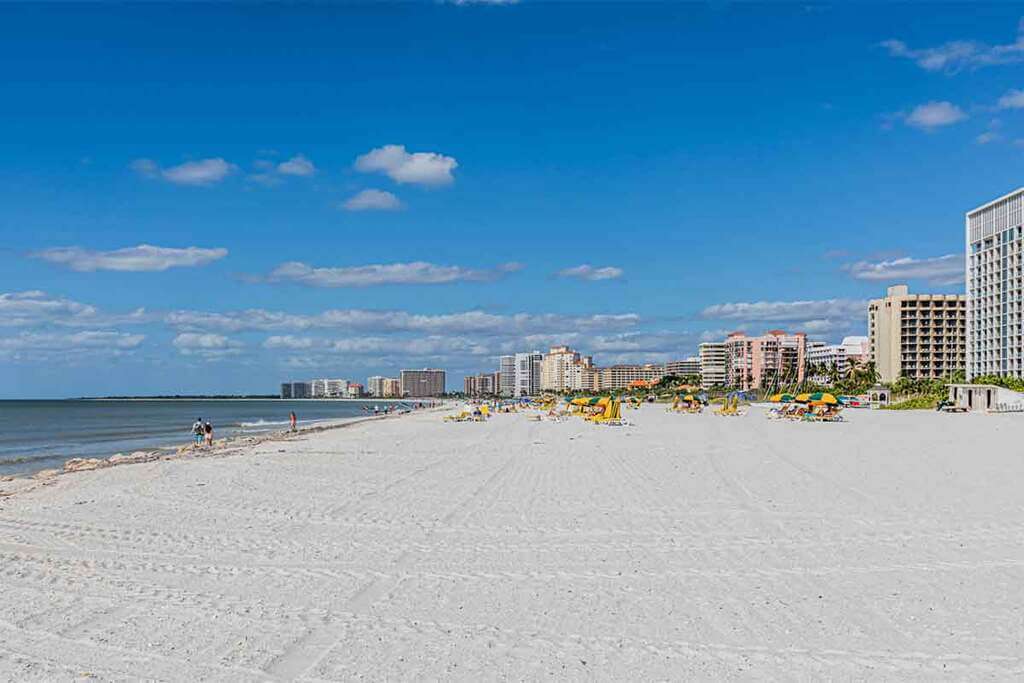 Source: sunlightliving.com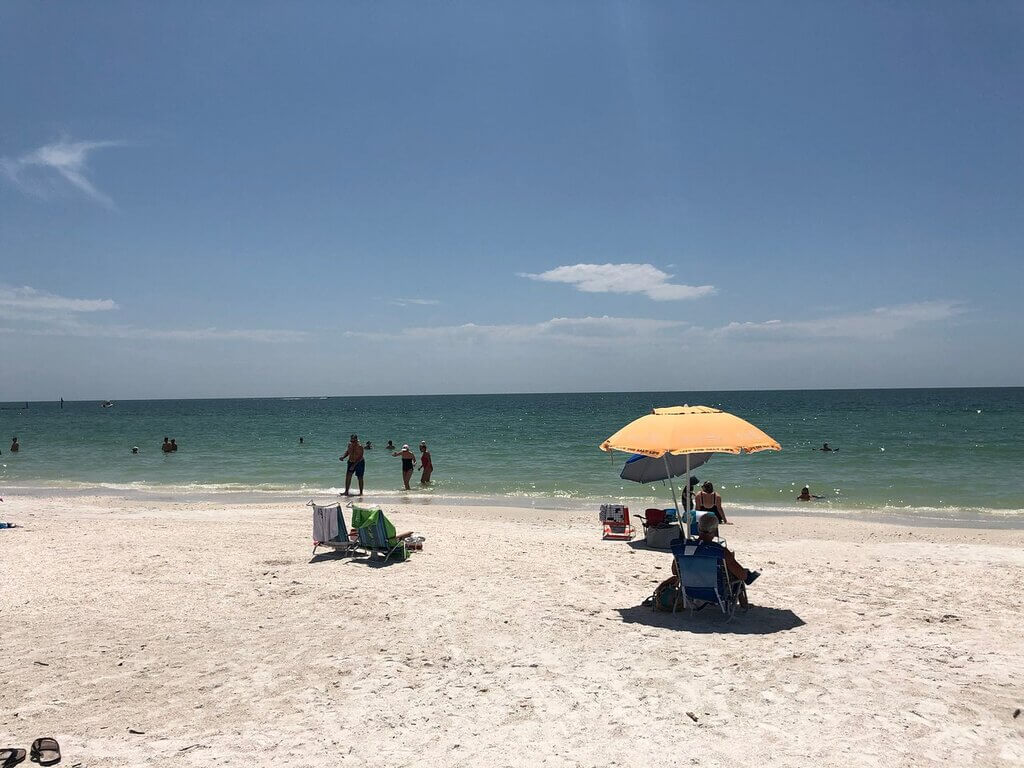 Source: tripadvisor.com
South Marco Beach Access is Marco Island's second public beach, located on South Collier Boulevard with a parking lot at 930 Swallow Avenue. It is also open from 8 a.m. to sunset and features bathrooms and a 67-space parking lot. There is a daily parking cost of $8.00.
This beach entry is less crowded than Tigertail Beach, making it an excellent choice for those seeking a bit more privacy. Sabal palms surround this beach entrance, which expensive hotels frame. This beach is another excellent spot for shelling, and you may even see manatees, dolphins, and a variety of shorebird species.
Residents Beach on Marco Island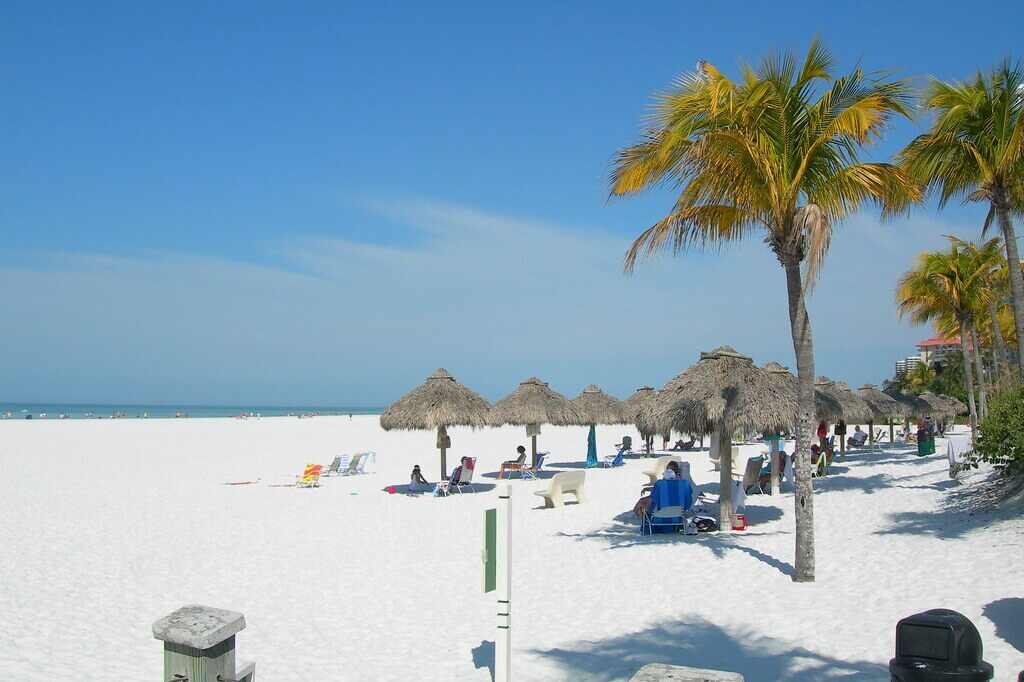 Source: staticflickr.com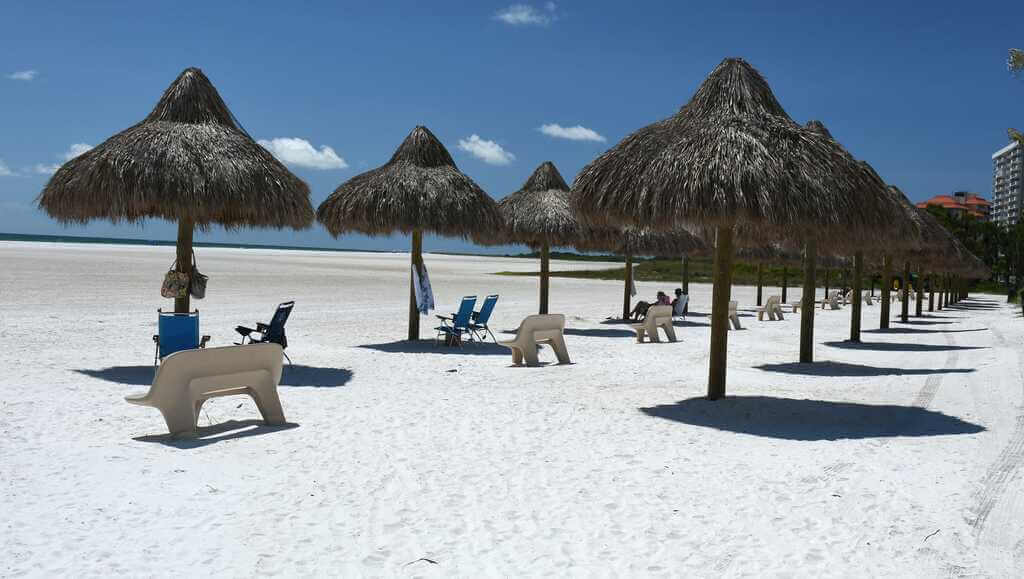 Source: gannett-cdn.com
If you're staying on Marco Island in a more permanent capacity, you can visit Marco Island Residents Beach. Annual renters on the island or owners of the upgraded property have access to this beach and its facilities, including a playground for children, an on-site café, and charcoal barbecues.
To reach Marco Island Residents Beach, travel approximately halfway down South Collier Boulevard until it intersects with San Marco Road. Parking is available on both sides of the Marco Island beaches access point. Daily from 6 a.m. to 6 p.m., the best Marco Island beaches are open.
Investigate the National Estuarine Research of Rookery Bay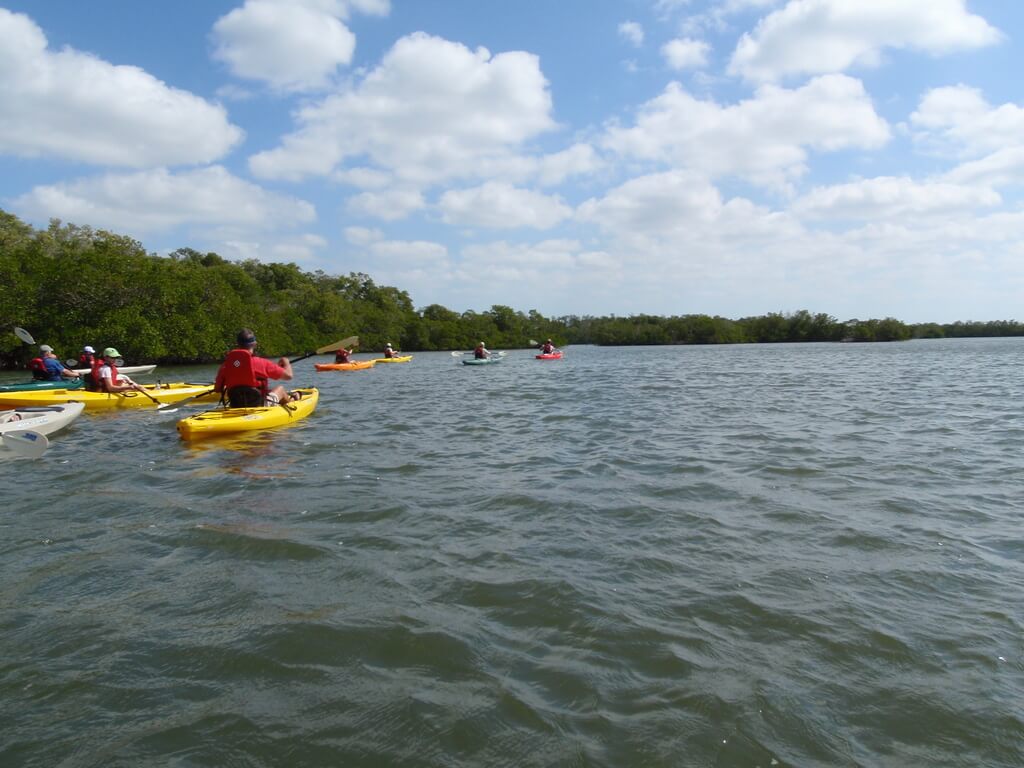 Source: paradisecoast.com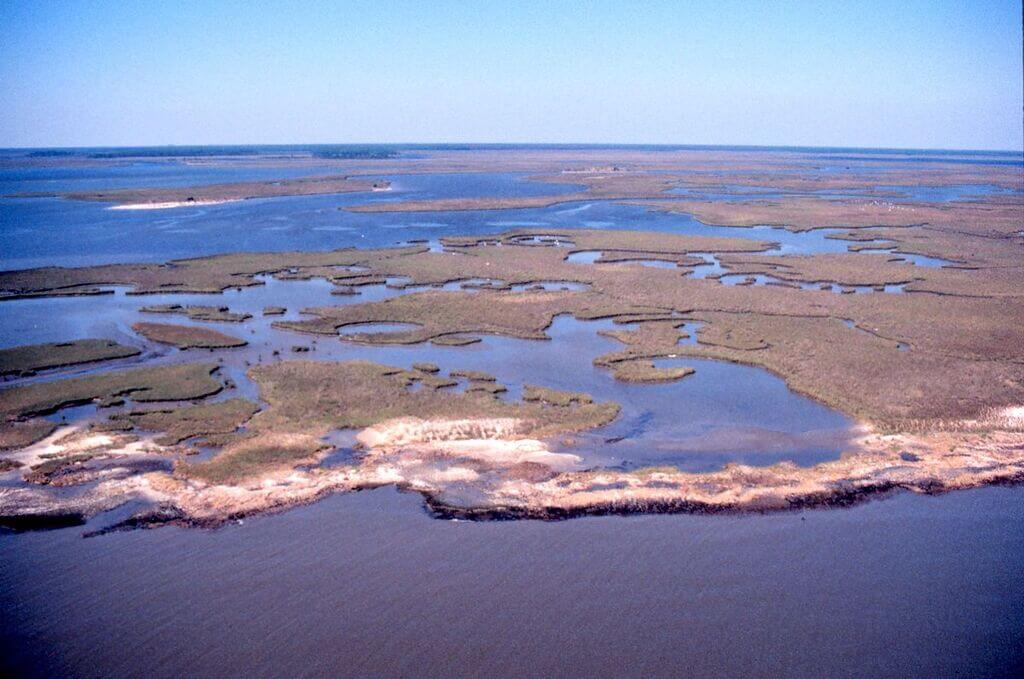 Source: wikimedia.org
The Rookery Bay National Estuarine Research Reserve offers several opportunities for exploration. Begin your tour at the main entrance of the Environmental Learning Center. You may stroll among the displays and pick up a bird list here. You may traverse the reserve by foot or bicycle, or by car or boat.
Many birds on your list may be checked off with attentive observation, including kestrels, American bald eagles, kingfishers, vultures, pelicans, owls, herons, and egrets. Bring your camera and binoculars.
The reserve is not just for birdwatching; visitors may also rent boats and kayaks to explore the area's shorelines. Anglers may fish from shore or go out into deeper seas.
Shelling and relaxing on the Marco island beaches are top priorities for everyone. Consider the natural playground that is Rookery Bay National Estuarine Research Reserve.
Also Read: The Seven Best WaterParks In Florida
Festival of Seafood and Music on Marco Island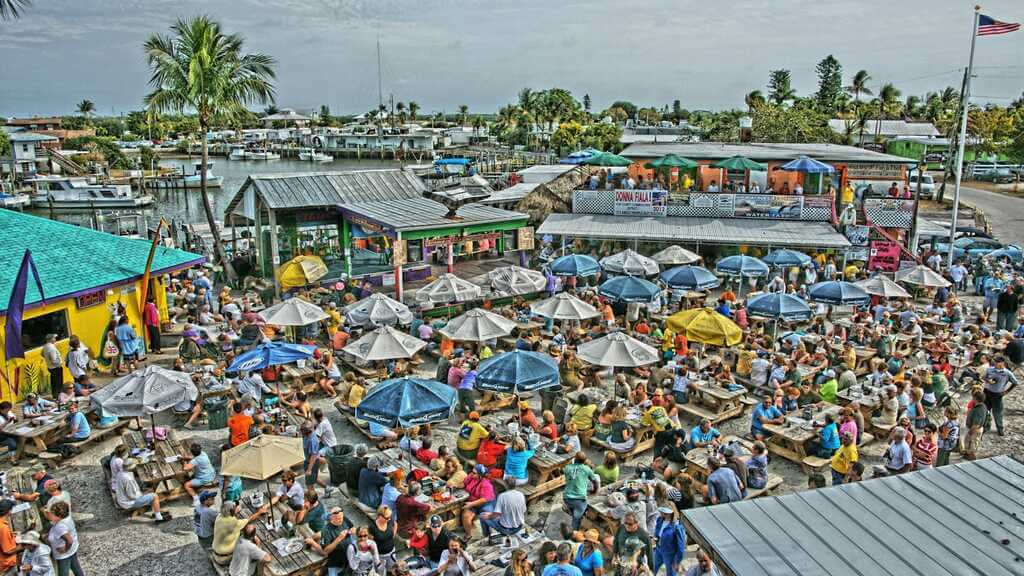 Source: gannett-cdn.com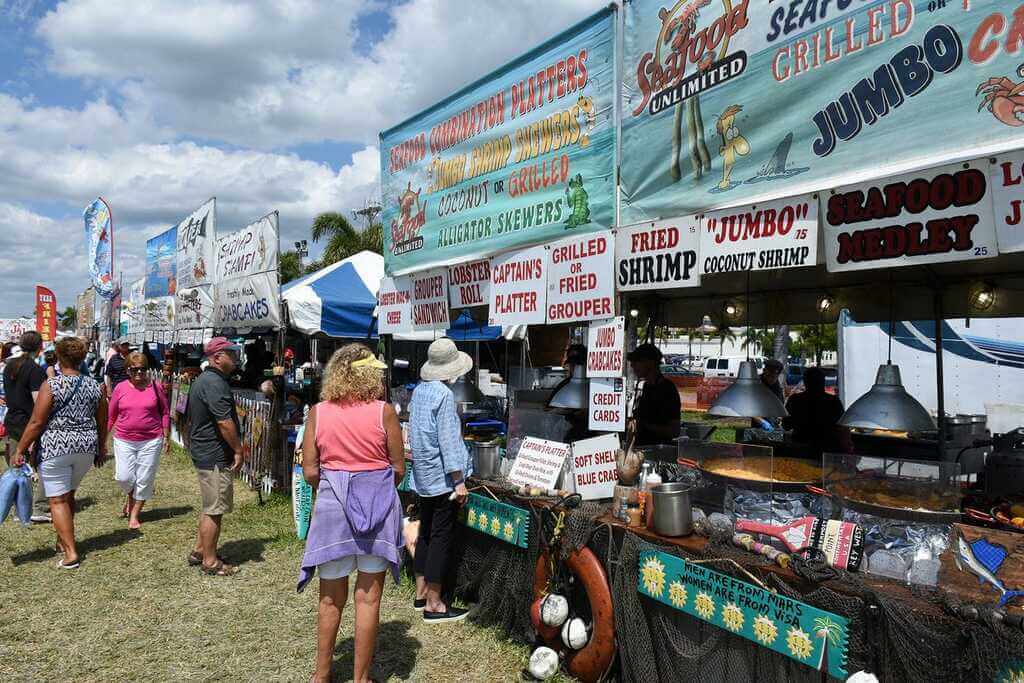 Source: gannett-cdn.com
Are you planning a March visit to Marco Island? Then, make a point of attending the world-famous Marco Island Seafood and Music Festival. The yearly festival is without a doubt the most popular event on the island.
What began as a two-day seafood festival has grown into a three-day event with a range of cuisines and live music. Each year, it attracts around 10,000 participants from across the state and country.
The Marco Island, Seafood, and Music Festival features a new theme each night, ranging from "Disco Inferno Night" to "One Night Rodeo." So bring your themed attire and a stomach to rumble. Around 30 food sellers are frying up a variety of delicacies, so there is enough to taste.
Attendees will receive complimentary bus transportation from Collier Blvd. Tickets are $10 each day or $16 for the whole weekend. Additional information is available on the festival's official website.
What Are the Best Locations to Stay on Marco Island?
Many of the most significant locations to stay in Marco Island are located along the island's stunning Gulf shoreline. Many beautiful resorts provide private Marco Island beaches access, allowing you to enjoy the island's pure white sands without the crowds.
Due to the island's reputation as a luxury retreat, expect to pay a premium for accommodations on the island. To save money, consider staying at one of the finest places to stay near Marco Island.
For more updates on the tourism industry, visit Travelila.