We're so excited to bring you our complete list of best holiday destinations for 2023 as the end of 2022 approaches – a whole new collection of places for a new year of travel.
Fortunately, the best part is that the hotel industry is quickly adopting new technologies from new check in system to check-outs to easy bookings, so you do not have to worry about long hotel queues when visiting any new destination this coming year.
1. Taormina, Italy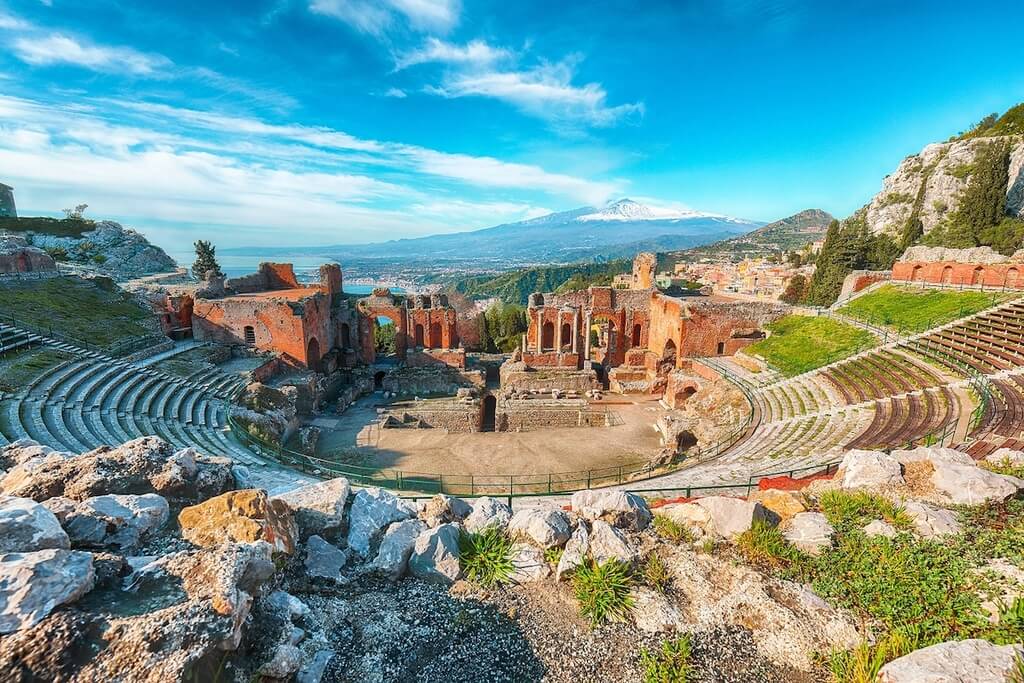 Source: italymagazine.com
Why should you go? Taormina is a busy and charming town perched on a hill with views of Mt. Etna and its postcard-perfect beaches. According to travel experts, it is the best italy destination on this list of the 22 finest holiday destinations in 2023 because of its pleasant scenic beauty and people.
2. Santa Fe, N.M.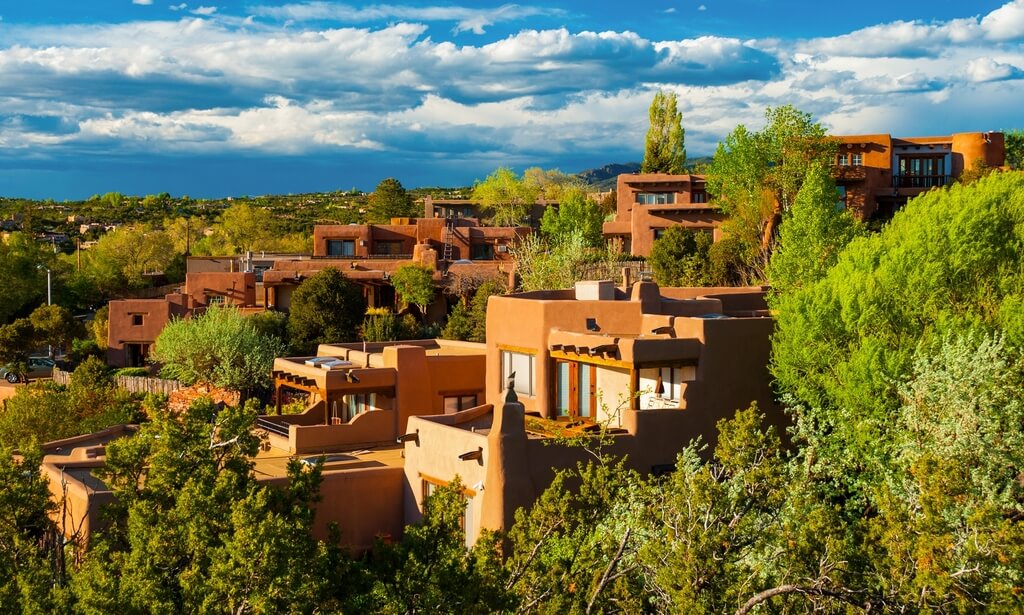 Source: contentstack.io
Why should you go? Santa Fe is one of North America's most historically significant cities. It's also the highest-rated American location among the 22 best places to visit in 2023. It includes a historic downtown, art museums, Native American culture, and the Sangre de Cristo Mountains.
3. Dubai, United Arab Emirates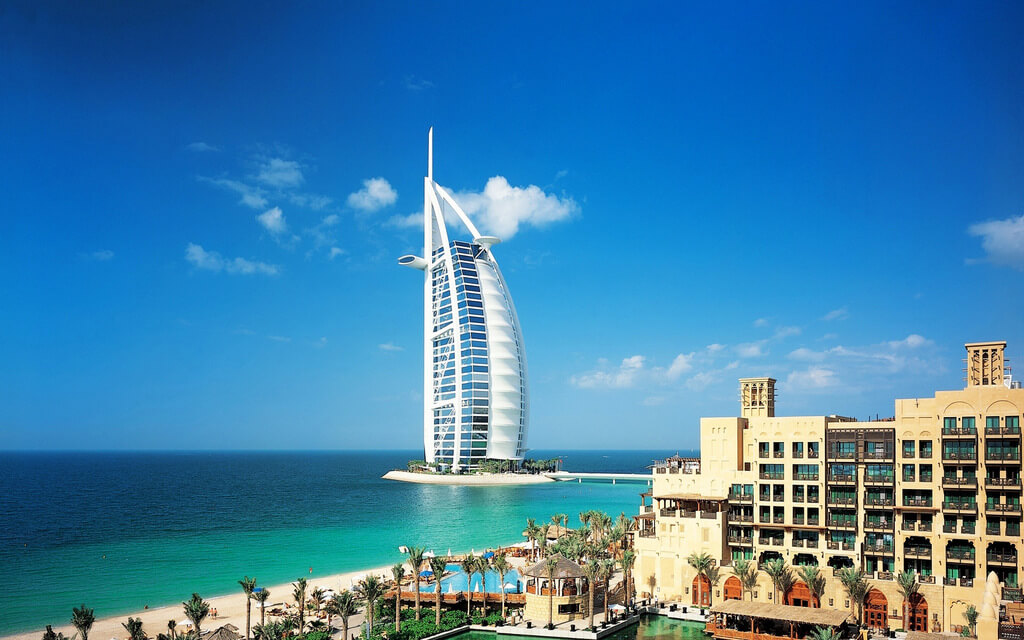 Source: kid101.com
Why visit Dubai? With its world-renowned restaurants and beautiful beaches, Dubai exudes glitz and grandeur. Dubai combines Middle Eastern culture with desert geography to create a unique quality that is hard to find anywhere else on the globe.
4. Ljubljana, Slovenia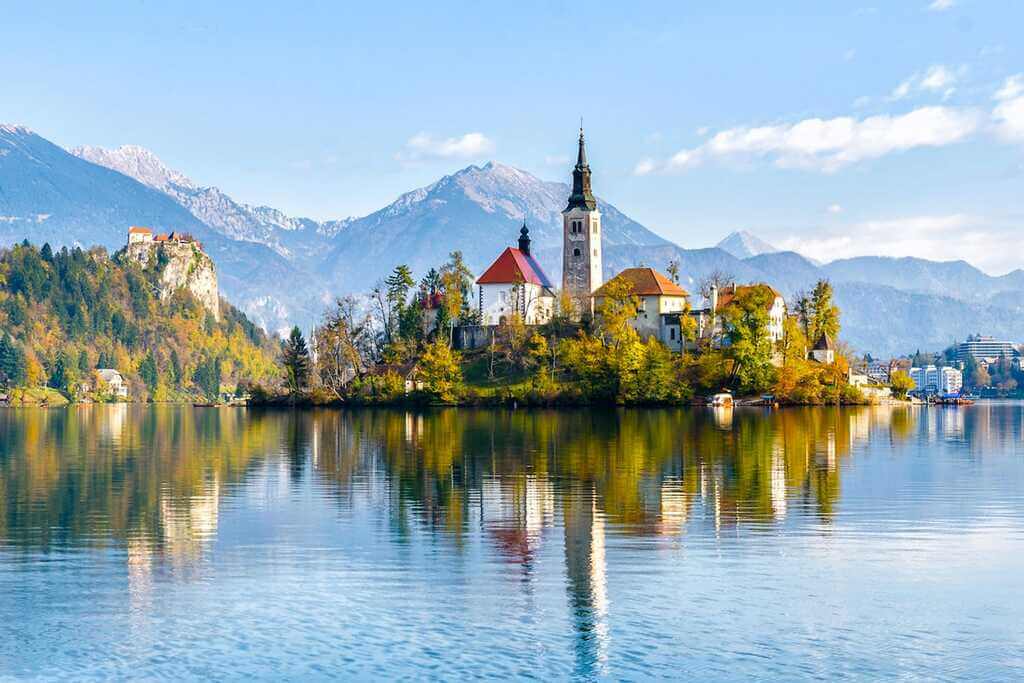 Source: roadaffair.com
Slovenia's capital, Ljubljana, is a small nation rich in culture, gastronomy, and natural beauties. You can experience snow-capped peaks, turquoise rivers, and a Venetian-style beach not far from the capital. When compared to other European countries, castles and beautiful scenery are reasonably priced.
Beautiful bridges, castles, and funicular in Ljubljana, along with its riverside location, provide an intriguing café culture and attractive art locations.
Also Read: Best Things To Do in Naples-Italy
5. Faroe Islands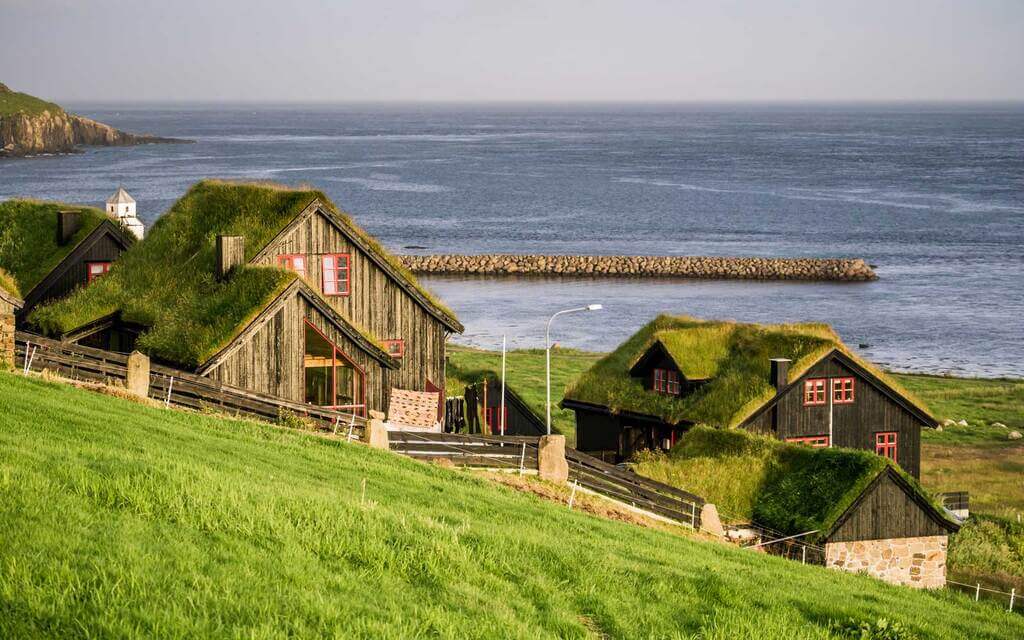 Source: onecms.io
The Faroe Islands, an 18-island archipelago between Iceland and Norway north of Scotland, are a destination of rustic beauty and incredible scenery. It may be one of the most isolated locations on this list of the finest places to visit in 2023. The terrain is rough, but the experience is magnificent and thrilling.
6. Ischia, Italy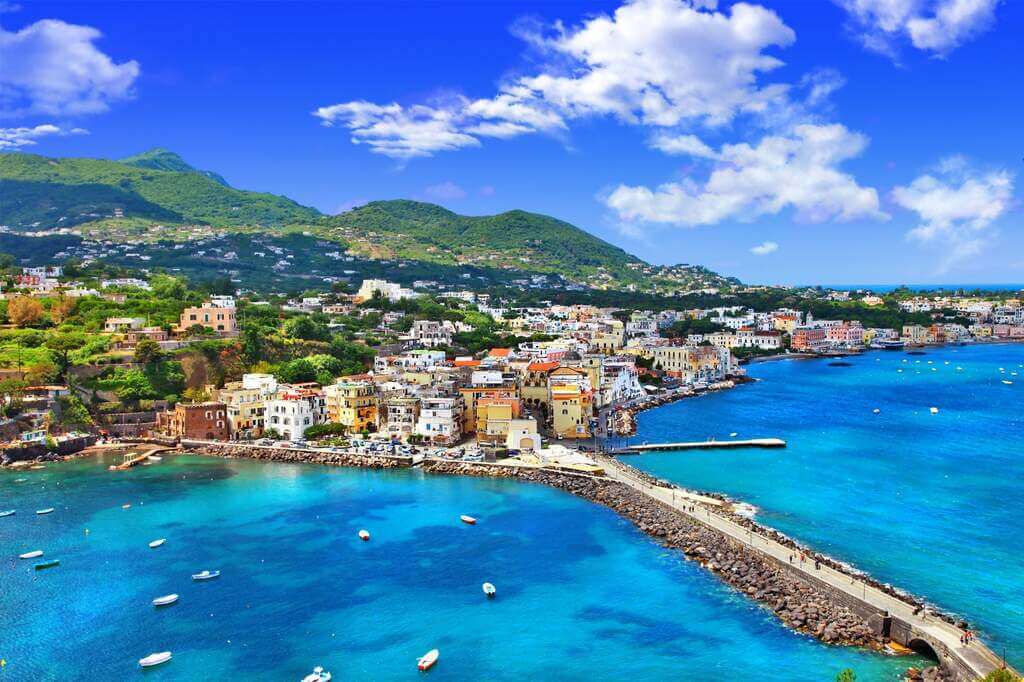 Source: cdn-hotels.com
Ischia, sometimes known as Capri's big sister, is a small island in the Gulf of Naples that can only be reached by private boat, ferry, or hydrofoil. The island gains a sense of exclusivity and privilege as a result of this. Ischia is an ideal location for people who have already visited more well-known resorts such as Capri and Positano. It's also a popular choice for families and couples searching for a fun-filled Italian vacation.