Food is always a source of joy and unity; hence, "a family that eats together stays together." Food is said to have the ability to relieve stress. Nothing compares to some authentic Mediterranean cuisine in strategic locations like Tulum; it is positioned on the Yucatán Peninsula, making it the crème de la crème of the world's best cuisines. Today we will show you the best restaurants in Tulum for Mediterranean food, stay tuned with us!
Restaurants In Tulum For Mediterranean Food
This post seeks to enlighten you on some of the best restaurants in Tulum.
Loco Tulum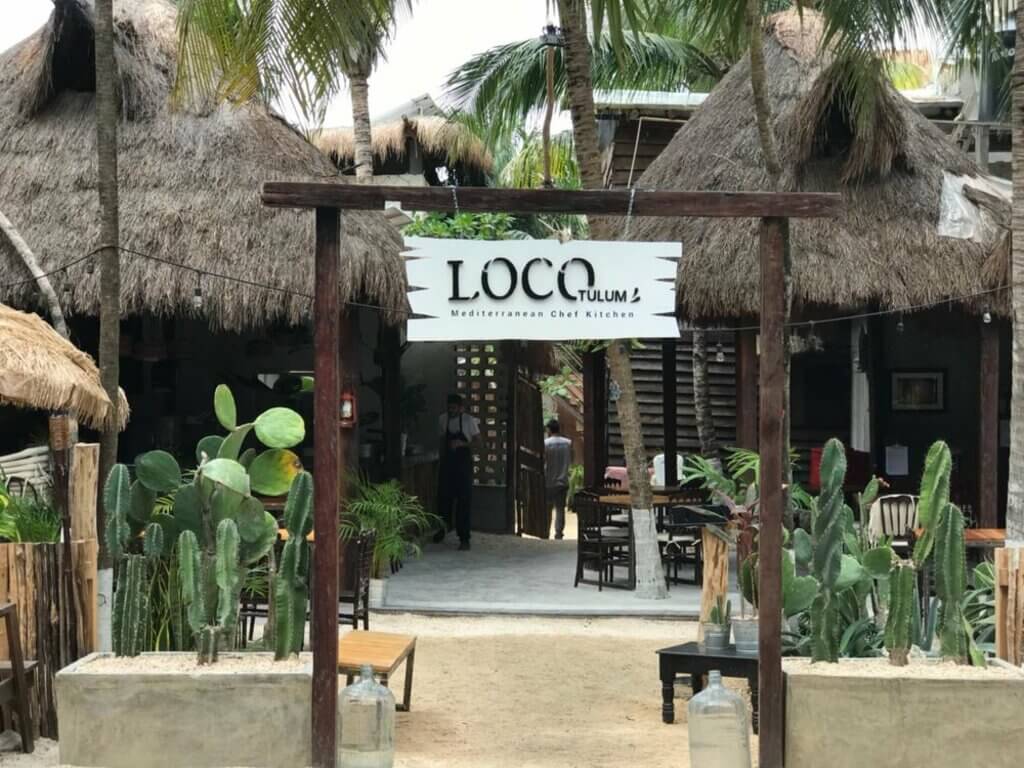 Source: squarespace-cdn.com
Loco Tulum should be your first stop when you visit Mexico. It is the best Tulum restaurant. It offers a wide variety of Mediterranean cuisine dishes, perfectly blended by the legendary chef Idan Lifshitz. Here you can rest assured to experience authentic tastes and flavors you will never get anywhere else. This restaurant is known for its amazing Tulum fish tacos.
You can rest assured you will receive nothing but the best any time you are at Loco Tulum.
Pasha Tulum Down Town
If you want an unforgettable experience with mouthwatering Mediterranean cuisines, Pasha Tulum Down Town is ideal for you. A dedicated couple runs the restaurant. It's the best place to be with your family and friends while in Mexico.
Let me give you an overview of what to expect here. They offer lamb kebab; it is slowly cooked in the oven until it is a bit crispy on the outside but retains the juicy inside. Also, they serve falafel, Meze, and Shish Kebab. Vegetarians are not left out because here at Pasha Tulum Down Town; there are such options. Also, there are lots of Gluten-free options.
It is the best place for some Greek salad and coffee. Here you can rest assured to get Turkish cuisines.
Saikuk
Saikuk is also a top Mediterranean restaurant in Tulum. The restaurant serves unique cuisines that include African, Moroccan and Mediterranean cuisines. Most customers come back for tasty foods and cocktails. Here you are likely to experience a cocktail experience like no other.
Source: voya.dk
What foods will you Encounter in any Mediterranean Restaurant in Tulum?
Well, apart from the foods above, the following will cause you to keep going back to Tulum.
Ceviche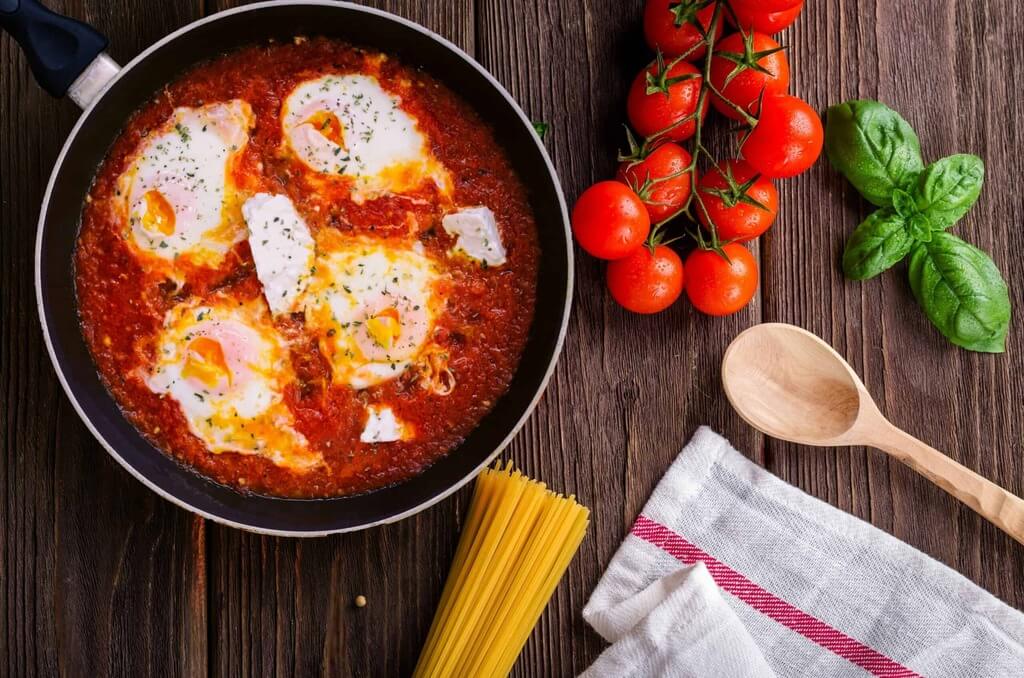 Source: abbyeryan.com
It makes from fresh raw fish and marinates in fresh lime juice and fresh minced chile. In 15 minutes, the meal prepare and cook. With some cilantro, onions, and tomatoes, your finger-licking good meal serves with tortilla chips.
Also Read: Top Beaches To Visit In Cancun Mexico
Sopa de Lima
Source: seriouseats.com
This soup is super healthy and delicious. Lime is the key ingredient here. Even on hot days, you can still rock it. With some slow-cooked turkey or chicken and some onions, tomatoes, and sweet chile, you are good to go. You can opt for some tortilla chips garnishing to have a much more unique experience.
Gringas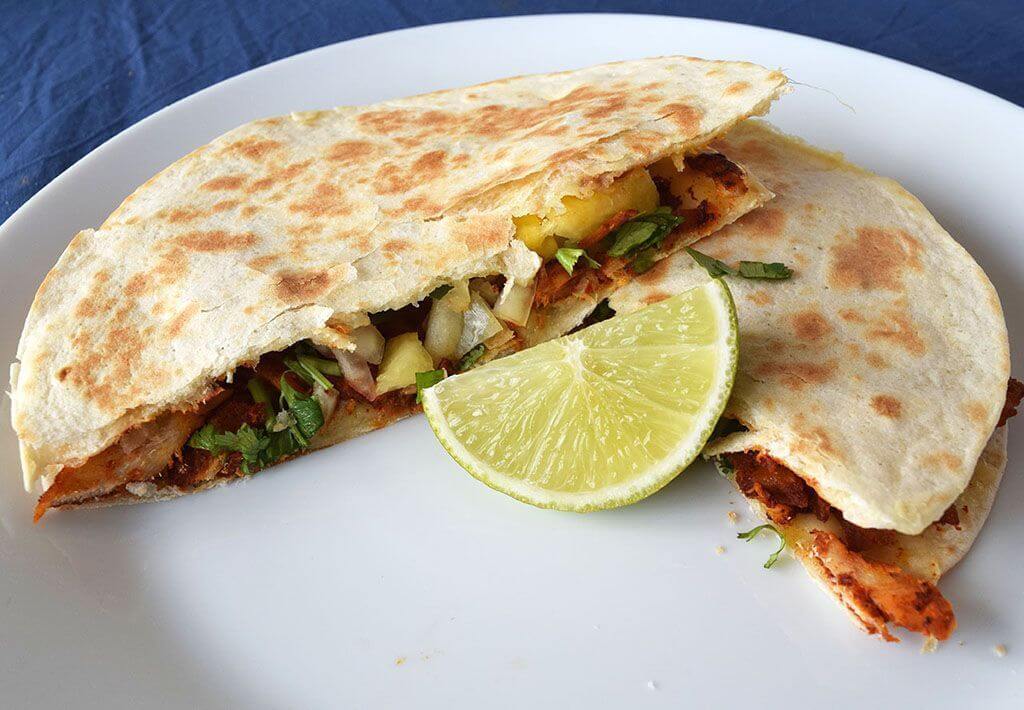 Source: golososdelmundo.com
We can't seem to get enough of tortilla dishes here. Gringas is Mexican cuisine that hardly misses in any Tulum restaurant menu. All the chef requires some cheese, marinated pork meat, pineapple slices, coriander, chili sauce, and onions. However, some of the secondary ingredients listed above add as per the preference of a customer. Now, the legendary tortillas fold in halves and munched the same way tacos are eaten.
Tacos al Pastor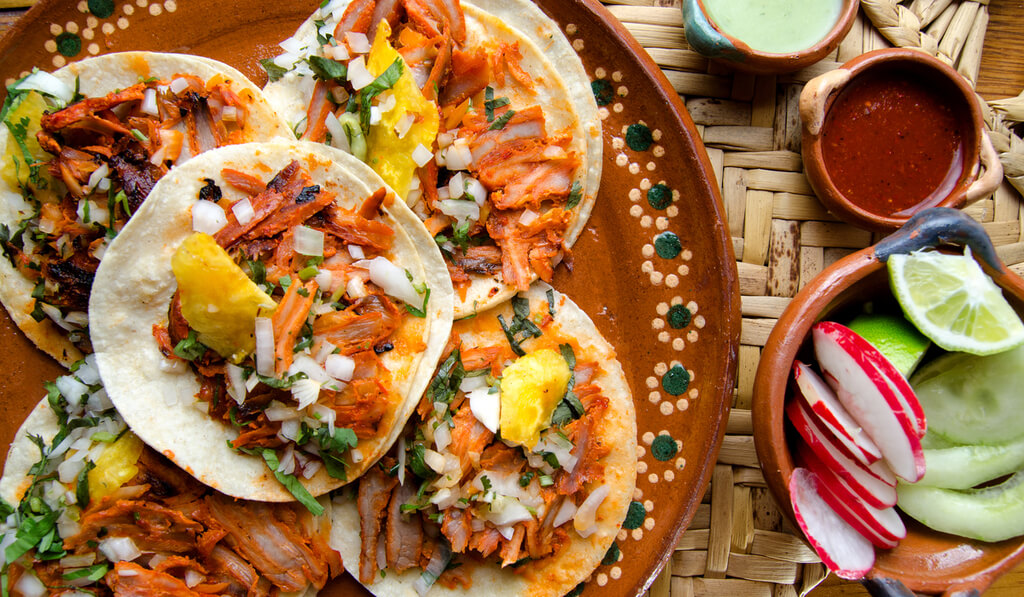 Source: locogringo.com
Here is another Mexican cuisine that is impossible to miss in Tulum restaurants. The tacos make out of sliced pork. The pork place on a tortilla, after which some onions, salsa, chili, and pieces of pineapple adds.
Cochinita Pibil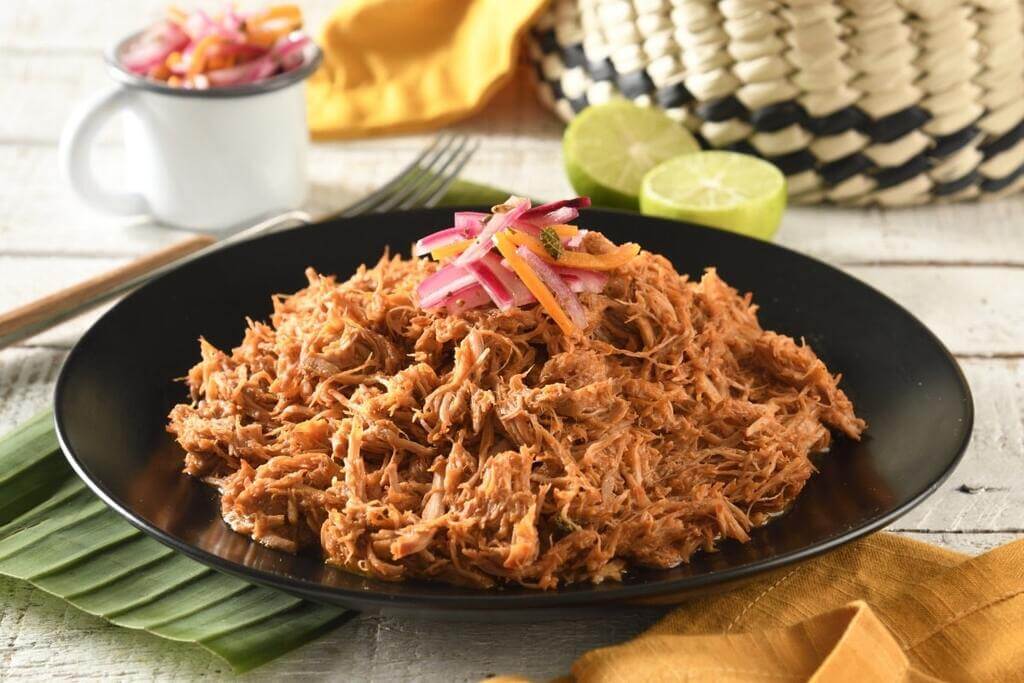 Source: kiwilimon.com
Cochinita pibil is yet another brilliant Mediterranean cuisine. For an authentic Yucatan taste of the meal, some pork, which marinates in a combination of annatto paste, garlic, and bitter orange juice, is baked slowly.
It is worth noting that the pork must wrap inside banana leaves before baking. However, civilization has replaced the leaves with aluminum foils. The spices and every taste intended by marinating adequately absorb in all areas of the pork. After baking, it is cut into small pieces and spread over some tacos, tortilla chips, or eaten its own with some roasted vegetables, salsa, and pickled onions.
The red color of the meat and the annatto seeds that remain after marinating make it unique.
Salbutes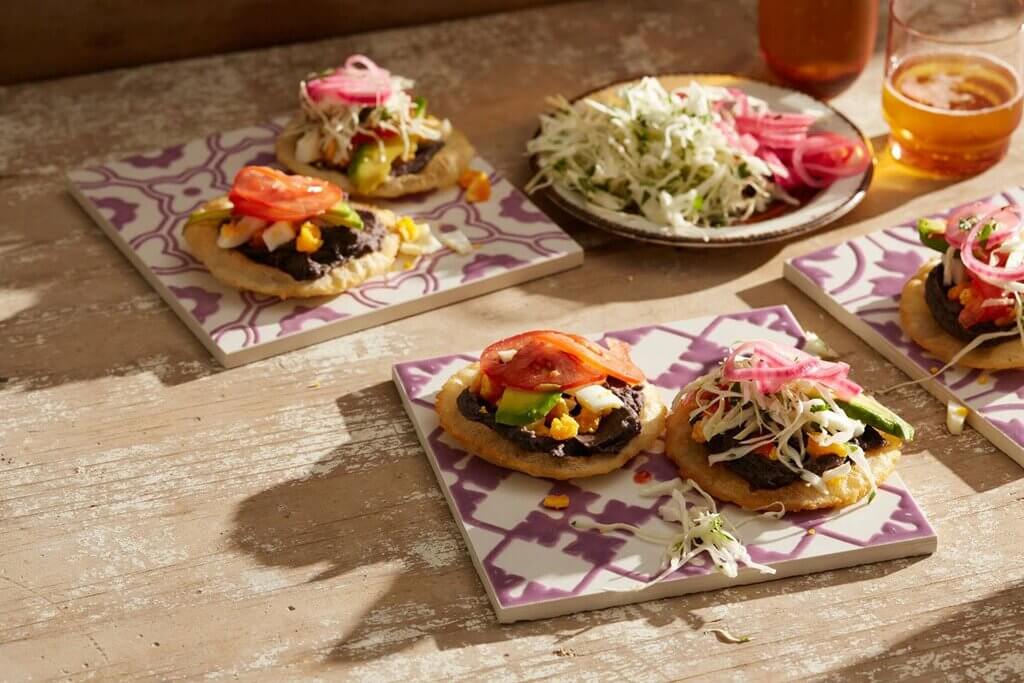 Source: sbs.com.au
These puffy deep-fry tortilla chips go well with shredded turkey or chicken. You can also go for some chopped red onions, avocado, and cabbages to have the best snack.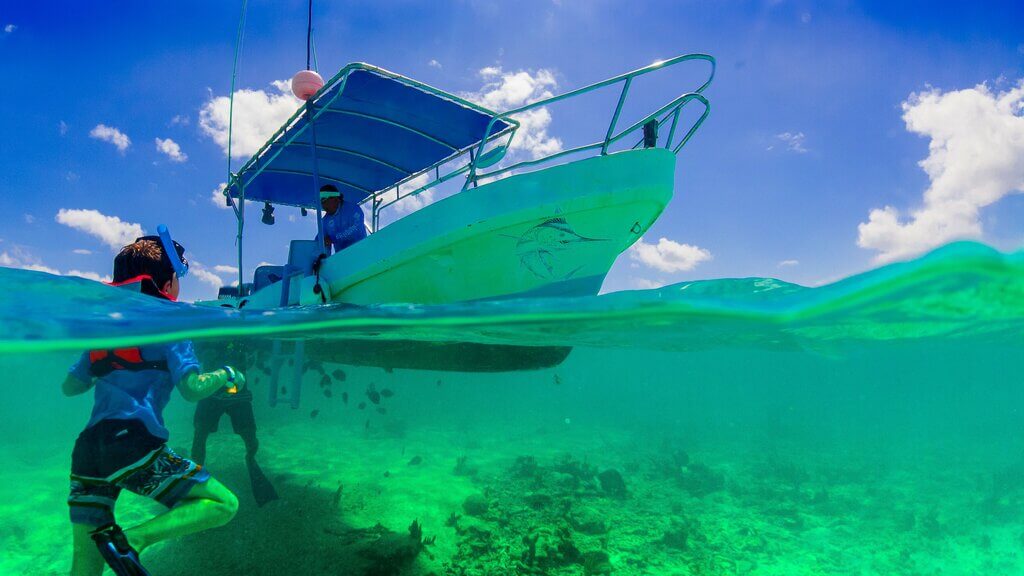 Source: mightytravels.com
Wrapping
The above cuisines are to die for. You should be able to make a list of what to eat because every cuisine is a beautiful experience in Tulum.