So, you are planning to go on a vacation with your family but can't decide where to go? Well, a small, beautiful island is just 30 miles away from Cape Cod, Massachusetts.
The island is called Nantucket Island; it is the perfect place to spend quality time with your family. Also, this island is full of activities that your kids will love.
To name a few, they can opt for surfing lessons, aquarium trips, critter cruises, lobster dinners, and more such things. Also, that's not all; there are many things that an adult can try, like exploring museums, brewers, observatories, and more.
If you are willing to know everything you can do with your kids, continue reading till the end.
Also, if you are visiting Nantucket and looking for a lavish property to stay there, visit the website of Congdon and Coleman now! They have some of the best properties with awesome views that are on your budget. So, do check them out.
Returning to the topic of this blog, here are all the things to do with your kids at Nantucket island:
1. Ice Cream Cruise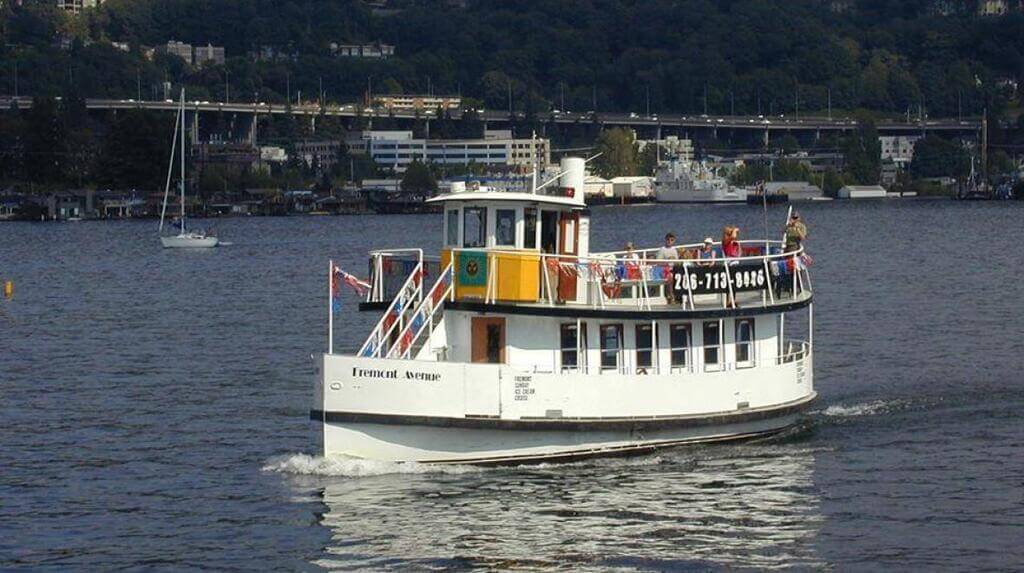 Source: thefoodlens.com
If your kids love ice cream and cruise simultaneously, this Ice-cream cruise is a perfect way to kickstart your vacation. Shearwater excursions have provided unique tours like ice-cream cruises since 1999!
As you step on the boat, your loved ones will plead with the beautiful sights of beach homes and yachts.
And don't forget to hear fascinating and funny tidbits from the guides about the island. You and your kids will get ice cream on board, as the name derives. If you and your children are allergic to dairy products, you can also choose vegan ice cream.
2. Smith's Point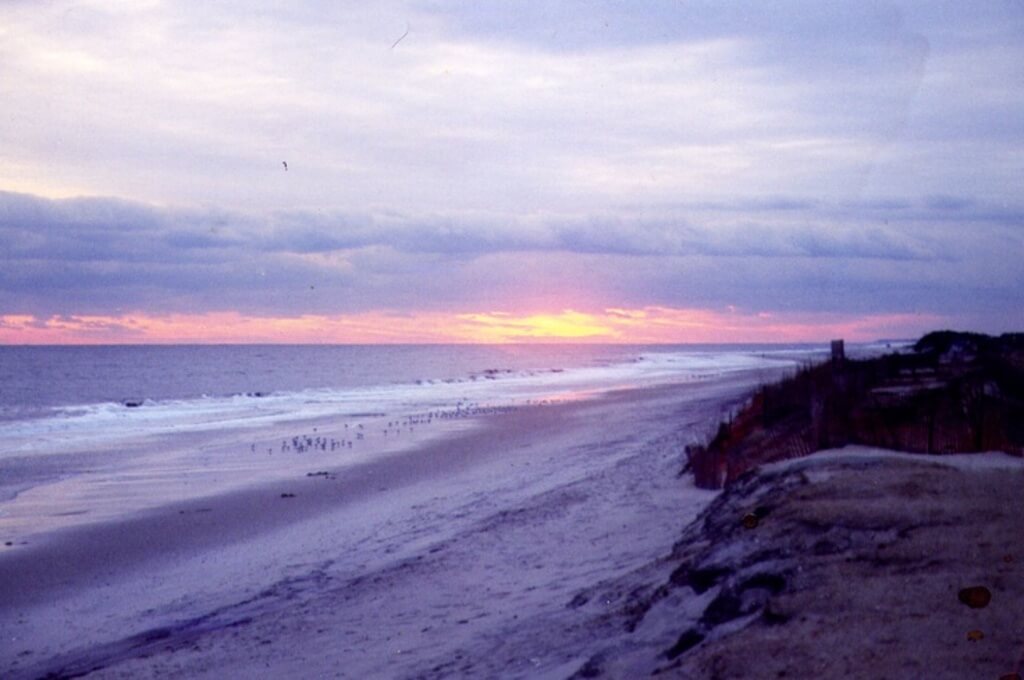 Source: vogue.com
Smith's point is that you can sit back, relax with your family, and enjoy a barbeque session with your kids! To visit this beach, you need an SUV with off-road capabilities and a special sticker from law enforcement.
After you have all the necessary things, pack your grill and other stuff and spend a lovely evening with your family.
3. Children's Beach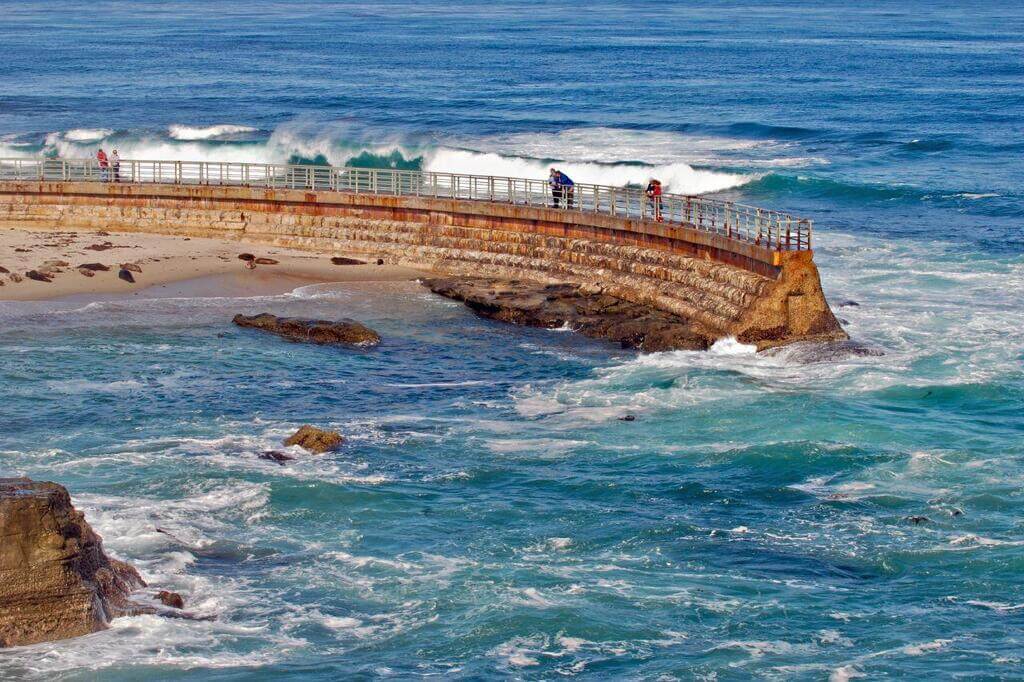 Source: cdnparenting.com
Your kids will surely love this beach. This ADA-accessible beach is called Children's beach, and it offers many family-friendly amenities and activities.
It is also the safest beach in Nantucket, with soft waves, shallow waters, and lifeguards patrolling everywhere. The beach has some of the best amenities, including a snack shack, a playground, and more.
4. Nantucket Boat Basin
Source: nedevelopment.com
The Nantucket boat basin is located in the heart of the island. And it is perfect for a pocket-friendly way to enjoy yourself with your family. Visit the Nantucket boat basin, which is the home to some of the United States' expensive yachts.
Also, when you are done sightseeing, you can visit the award-winning restaurants and enjoy their delicacies.
5. Whaling Museum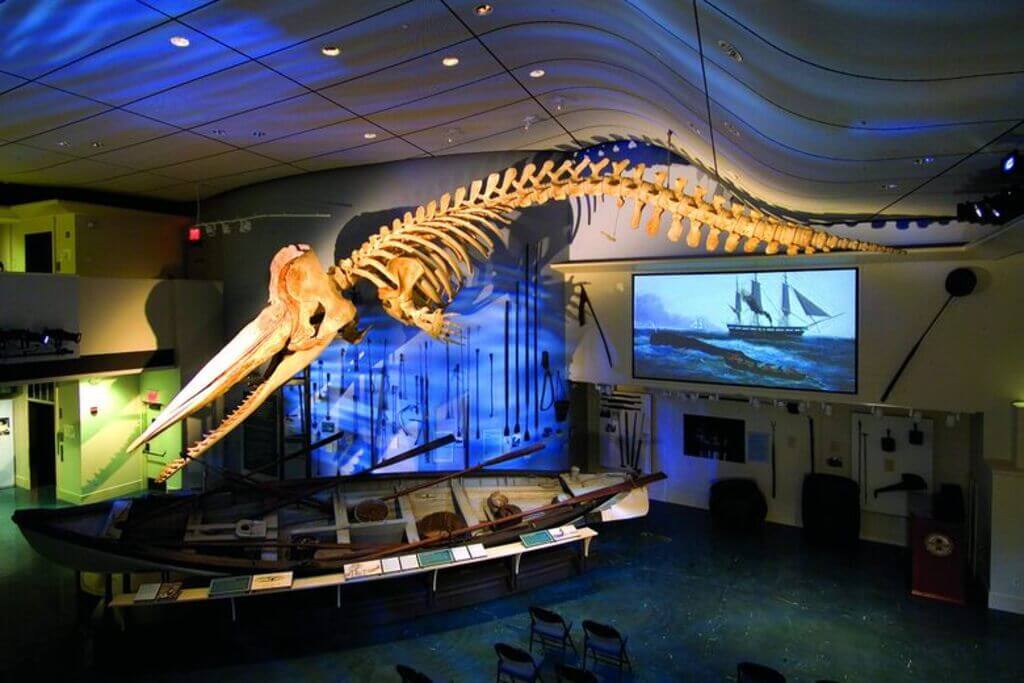 Source: atlasobscura.com
Operated by the Nantucket Historical Museum Association, this museum was opened in 1930, which your kids will love to visit.
As the name suggests, this museum showcases exhibits of whales and other animals along with some interactive activities.
6. Nantucket Fall Festivals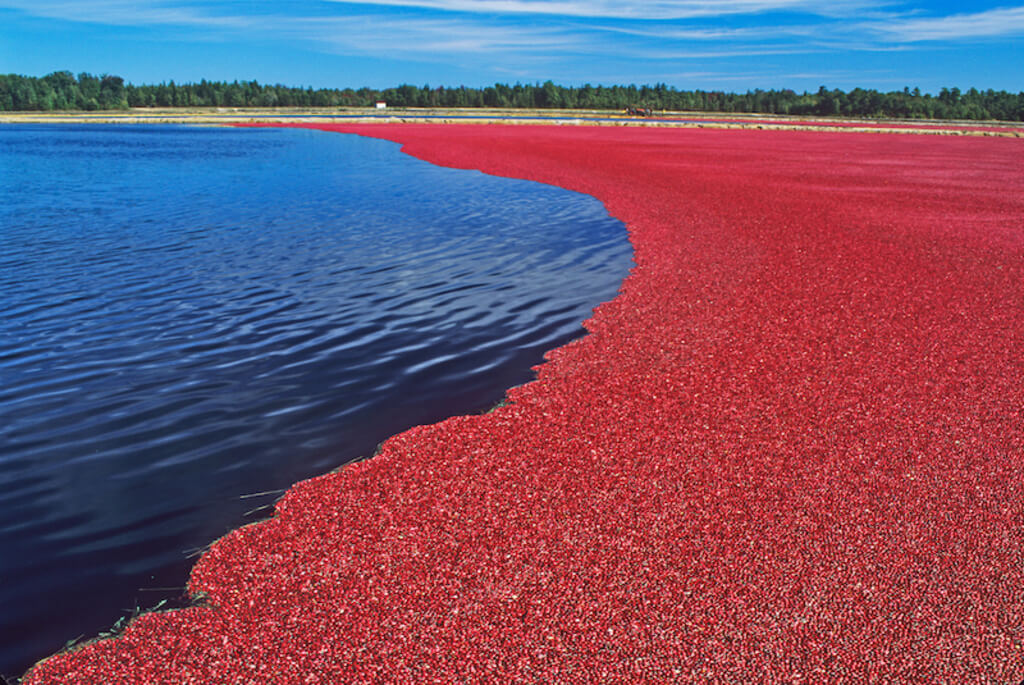 Source: thecopleygroupnantucket.com
If you want to see something exciting, visit Nantucket in the fall as they have a long list of festivals coming in. During the fall, you will see fewer crowds and book a vacation rental at a lower price, making it the best time of the year.
Some festivals include Nantucket restaurant week, Christmas stroll, Annual Turkey Plunge, Annual Cranberry Festival, and more.
7. Madaket Beach
Source: tripadvisor.com
Madaket beach is perfect for your loved ones as it offers all the qualities an ideal beach should have. It has soft sands, a picture-perfect skyline, peaceful waters, and an attractive ambiance; what else do you want?
Although the list of amenities is a lot less than other beaches, it's an awesome spot to spend some quality family time.
Also Read: Travelling with a Toddler: Prepare These 5 Things
8. Great Point Light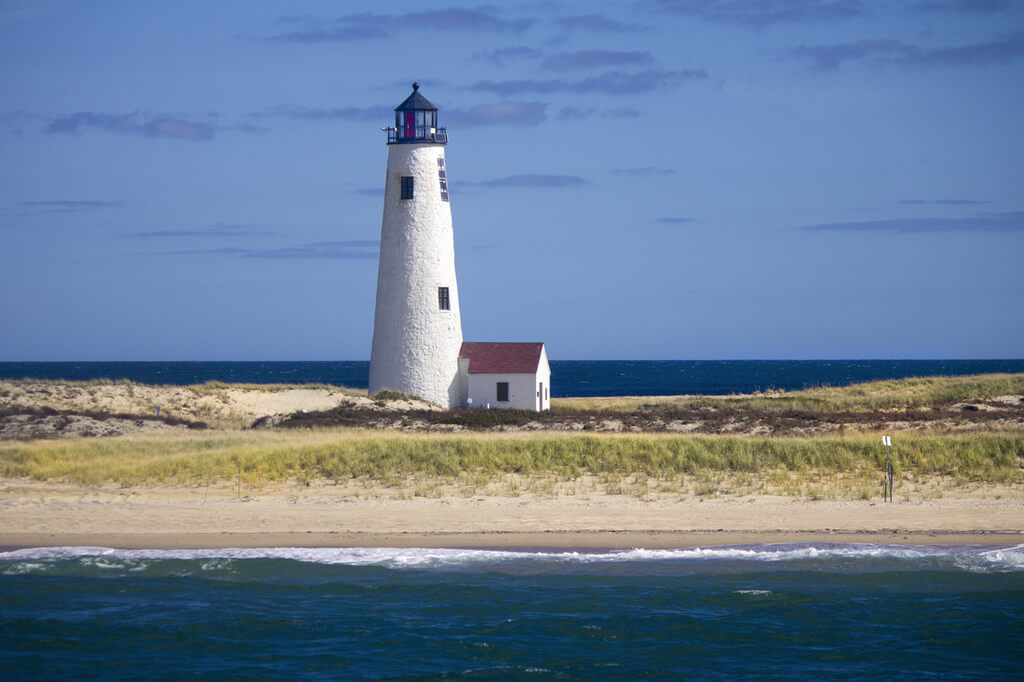 Source: newenglandlighthouses.net
The Great Point Light is a tall lighthouse that measures 70 feet in height and was built in 1769 on a tiny beach that separates the Nantucket Sound and the Atlantic Ocean.
However, it is a bit far from the island; it is an awesome place to visit, especially for families looking for something thrilling. This place also has guided tours if you are interested in knowing the story of this place.
Wrapping Up
So, these are some places you should check out when visiting Nantucket with your kids. Also, don't forget to book your stay with Congdon and Coleman, as they have some of the island's finest and most scenic properties!