Long story cut short, there are hundreds of reasons to visit Japan. So if you have plans to visit this country, you will never regret this choice of yours. No wonder, this state has something interesting for every kind of traveler out there. So regardless of whether you want to sift through the cuisines or dig deeper into its history, travel to Japan will surely be an experience of a lifetime for you.
From the chance to check out the most amazing temples in the country to sifting through iconic castles, we will make you walk through a list of the most compelling reasons to visit Japan right now:
It Is a Fun Platform for Public Transportation
There's no running away from the fact that Japan has the most amazing public transportation across the globe. Furthermore, the choices are diverse, so you get to sift through each of them. Here, you will go through various options such as bus, subway and train. The services are top-notch and cheap. One of the easiest ways to go through the cities is to take the ride of the Shinkansen bullet trains.
They can easily reach up to 300km/h, which has seldom been heard of. They also have a range of luxury travel facilities for people. All you have to do is, get the JR pass and embark on your journey.
Japan Is Cleaner Than You Think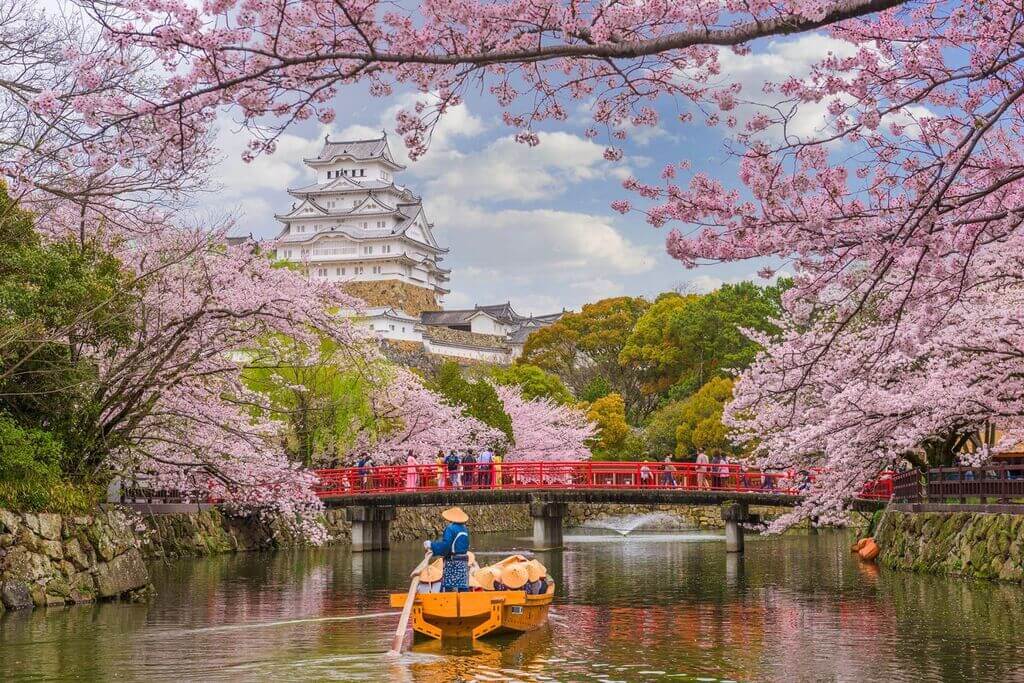 Source: cloudfront.net
The Japanese stand a complete chance to hold pride in themselves in terms of cleanliness. If you don't know, Japan is one of the cleanest countries in the world, so you will have to abide by the laws of the state. Therefore, as soon as you arrive in this state, you will be astonished to see how clean the state has been.
The hotels and restaurants are flooded with pleasant smells and get cleaned to the fullest. The downside is, you won't find trash cans around, since people are concerned about keeping the environment clean all the time. However, you can use your bag to stack the garbage inside.
The Incredible Natural Landscape
Source: cheapoguides.com
Although Japan is usually chanted as a tech hub in the world, still many people don't know that it is known for its natural landscape. It has an abundance of hills and mountains, and you get to explore many places. One of the most amazing places to visit is Mount Fiji, but you shouldn't miss out on other popular spots such as Shikoku Island and Arashiyama bamboo forest.
However, even if you rule out these two amazing locations, you will still have the chance to check out the amazing parks and see how beautifully they have been presented.
The People Are Friendly
The Japanese have a strong reputation across the globe for being friendly, welcoming and polite. Although the language might become a strong barrier, still you will find the locals to be very helpful in terms of everything. The Japanese try to be as nice as possible, so the visitors feel welcomed.
Therefore, it's a good idea to brush up on Japanese etiquettes a little, so you get to impress the locals with your efforts. Have respect for the local customs and you will see how amazingly the trip will unfold. For instance, if you want to visit Club Med, you will be thrilled to get in touch with the locals.
Variety of Things to Do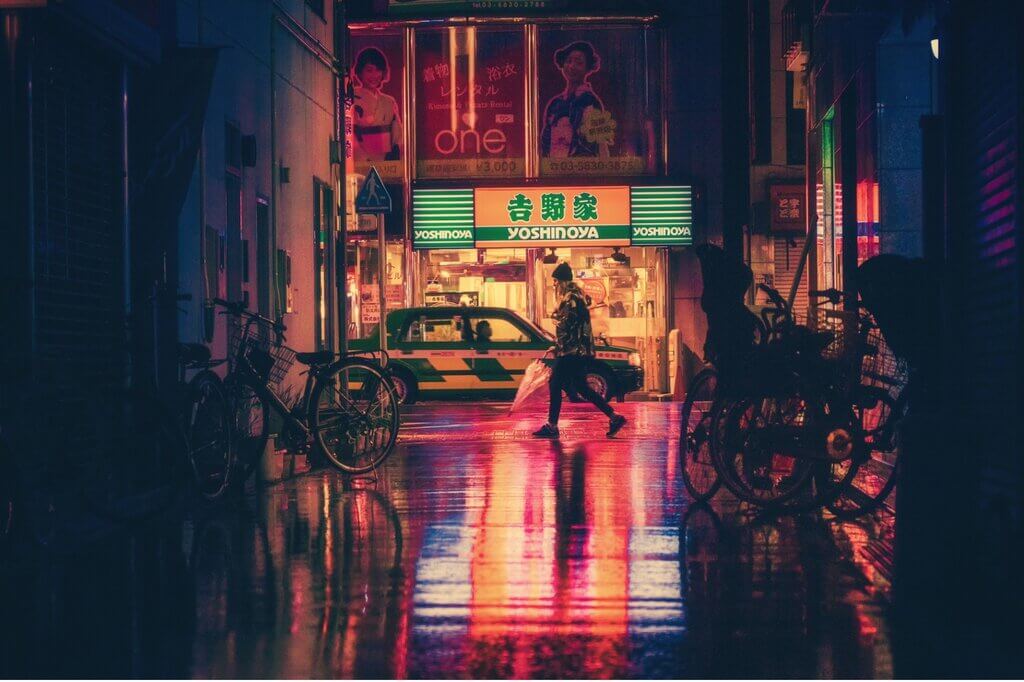 Source: twimg.com
Apart from the locals and the exciting places over there, you get to immerse yourself in various activities. For example, if you check out the Japan ski resort, you will have a fun time with everyone around. This resort is the perfect amalgamation of food, culture and everything exciting that you can think of. Therefore, once you land in this amazing country, you will be overwhelmed with the choices of various activities out there.
Ensure to sift through the customer reviews before choosing the best restaurant to visit. Although every place is amazing, still due to limited time, most travelers have to make conscious decisions in terms of food and stuff.
Various UNESCO Sites
If you don't know, Japan holds the distinction for having 21 UNESCO sites, out of which 17 are cultural monuments and 4 are classified as natural landscapes. Currently, 8 additional sites are being studied to the fullest, so they can be categorized as well. Travelers in Japan must visit the Hiroshima Peace Memorial, which houses victims of the 1945 atomic bomb.
Furthermore, the historic villages will take you back in history. Currently, the space has been embellished with a modern touch, so you get to enjoy every move.
Also Read: Best Time To Visit Japan in 2021: A Complete Guide
The Temples in Japan
Source: netdna-ssl.com
There are various shrines and temples in the country. So whilst you sift through every town, you will find a different temple in every place. As of now, there are around 1000 temples within the municipality. If you want to do justice to your visit, we recommend you to visit Byodin Buddhist Temple in Unji. This site is over 1000 years old and has remained from what it looked during that time.
On the other hand, the Toji Temple in Kyoto is worth visiting as well. This temple is highly applauded by many because it is the tallest wooden pagoda in the country. It also houses an expensive harden that has an abundance of cherry trees.
The Large Castles
If you are fond of history and want to dig deeper into its crux, you can easily get to know more about it by visiting the elegant architecture of this country. Especially, if you want to know about the history of Japanese culture, you better visit the castles. They are still full of life and allow you to go back in time.
Although they serve as homes of the feudal lords, still the families have pretty much-reserved history and entertain the locals by allowing them to take a free house tour. This is surely going to be more exciting than ski resort Japan. So now is the best time to visit the Japanese castles.