Japan is known for the advanced technology as well as for the rapid development of the country and is counted as one of the most developed countries in the world. Meanwhile Japan is considered as one of the most beautiful place as well where you should consider visiting and spending your holidays. Now to be very honest as Japan is counted as one of the developed countries in the world so a tour to Japan is not that budget friendly rather it is bit on the expensive side so before you plan for a Japan trip you need to know about the best time to be in moreover there are different parameters when it comes to choosing the best time to visit Japan.
If you are determined about being in a holiday trip to Japan then you need to go through all the best time parameters of visiting Japan and then decide to have the tickets booked accordingly. To make your decision a bit easy here are some of the best time when you can consider visiting Japan:
To Experience The Best: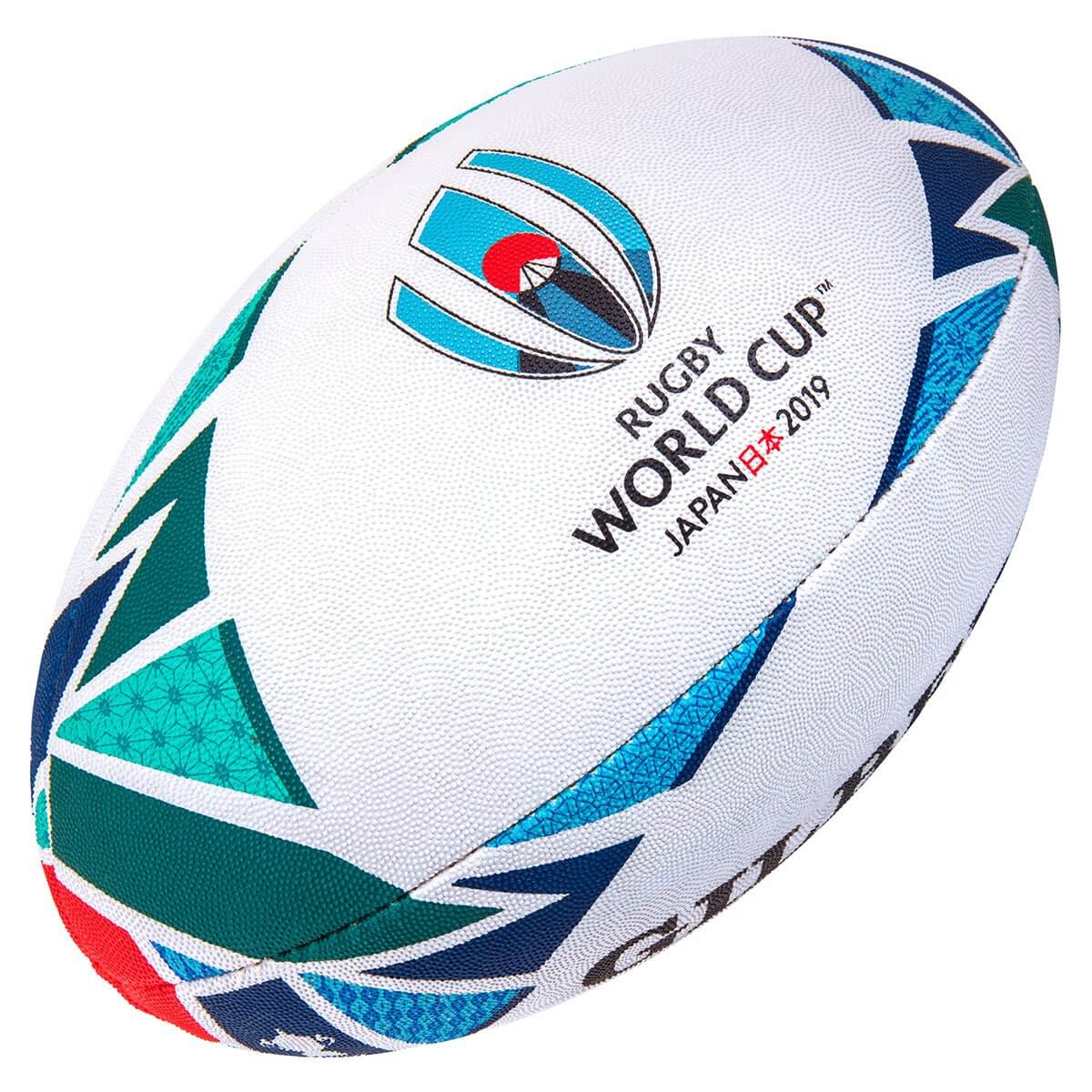 You would be glad to know that 2019 as well as 2020 is going to be a high time for Japan as they are going to organise their Rugby world cup in the year 2019 and probably it would take place somewhere between the month of September to November so if you are football freak you simply cannot miss the opportunity to witness the rugby and also if you have decided to be there on rugby then do not forget to book the tickets on advance and get your hotels booked in advance as this time Japan would get over crowded a bit.
Don't be sad if you could not get the booking of the rugby of 2019 as the Olympics are coming in the year 2020 followed by the rugby. The Olympic would take place on the month of July and it would continue till the month of August and Japan is already preparing for it for sure.
Though this time the ticket fare as well as staying cost of Japan would go a little higher but the opportunity is also higher than expectations. So if you would be able to invest a little bit more then you would be able to make memory for the lifetime by witnessing the rugby or the Olympic.
Also Read => Best As well As Exciting Indonesia Holiday Destinations
How To Get The Tickets In Much Cheaper Price?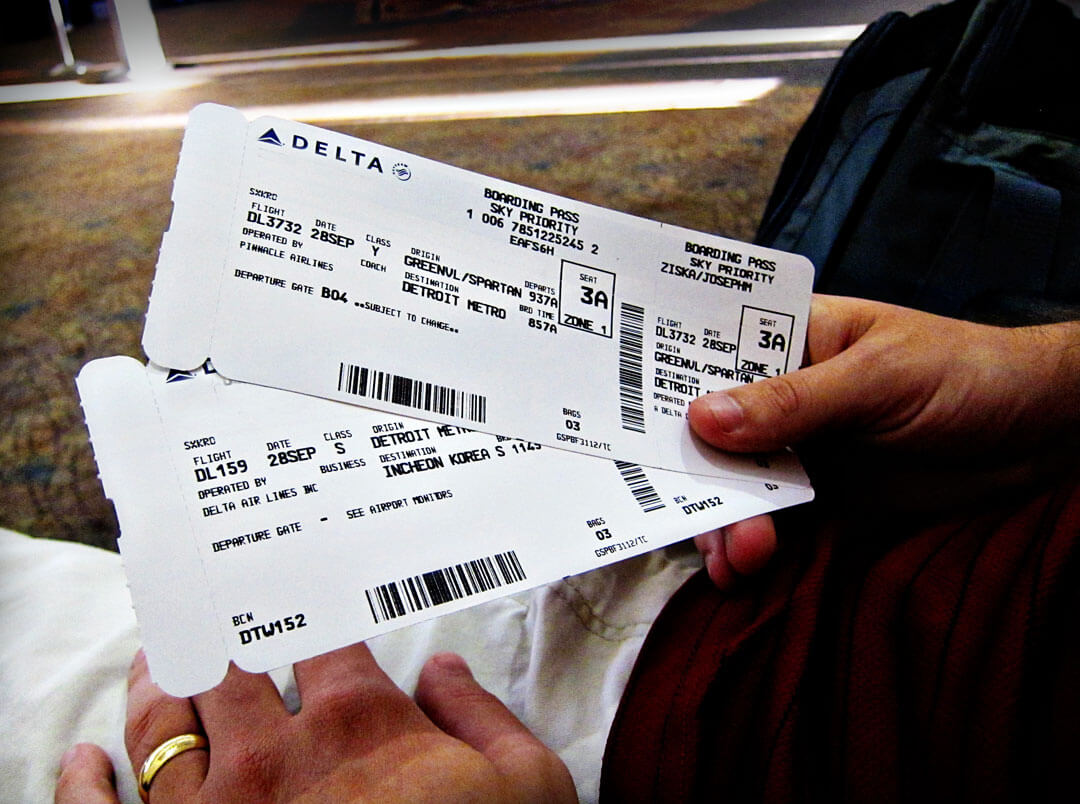 Well it is a fact that on the high time Japan would be on a pricier side and if you are targeting to visit there at the time world cup or Olympics then expecting cheap price is just like dream which is not going to turn into reality anyhow. However if you would book the flight tickets now then you may get it in much cheaper price and moreover you would be saved from the unavailability of tickets as well.
Though you can get tickets in cheap price but you still cannot get hotels in cheaper price and you would have suffer from unavailability of getting rooms and the worst part is rooms cannot be booked this early. So if you are the one who prefer watching the world cup as well as Olympic in your TV then you may just want to avoid visiting Japan on such times rather you should be visiting Japan on the month of April as Japan cherry blossom holidays start from April.
Here the total cost of visiting as well as returning from Japan would be some around £2,699pp and the best thing is that the meals, 8 cruise nights, your accommodations and almost everything of your holiday. The best thing again here is that no matter how pricy Japan becomes but the total cost of the Japan cherry blossom holidays won't raise anytime soon. You should still get the flight booking now just to avoid unavailability of seats.
Good Weather: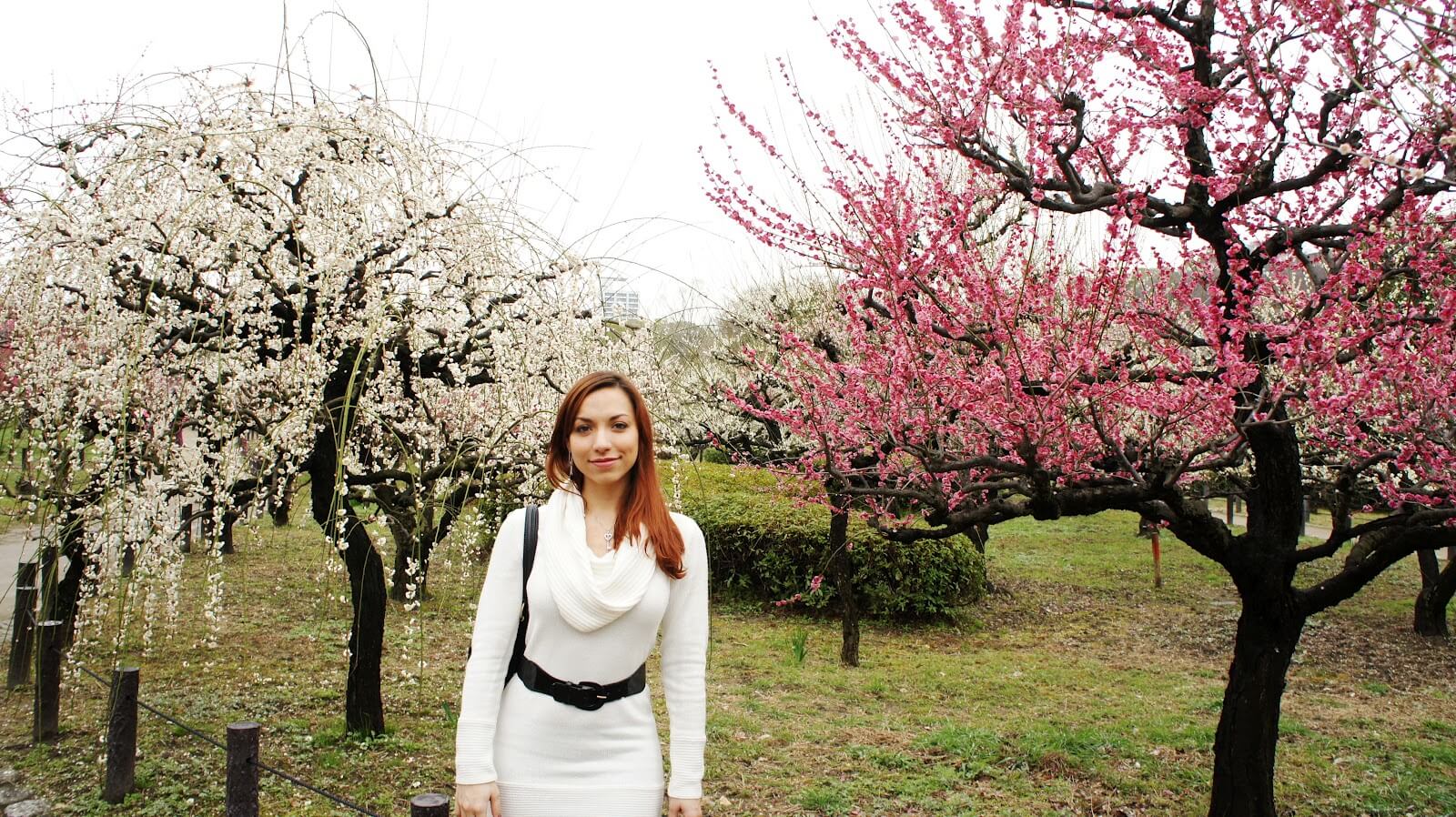 Japan won't serve you with the best ever weather every time and bad weather can spoil your entire holiday so you need to be selective about the time of your Japan visit if you wish to avoid the bad weather conditions. Nothing can be better than spring when it comes to Japan visit as it is the time you would be able to witness some amazing flowers and as well as greenery that literally would surround the Japan. Spring hits Japan during the months of March and continues till the month of May.
In case you could not get the spring flight bookings to Japan then also worry not as autumn makes another best season to be in Japan as the temperature of that time remains moderate with really light rainfall that makes the country look absolutely stunning. If you would consider late autumn to be there in Japan then you would be able to see some shedding of leaves as well as flowers and almost all the streets get covered with leaves shedding which looks amazing. Consider booking flights now to get some discounts as well as unavailability of flight seats. Also do checkout some of the amazing hotels as well as consider prebooking them before to land there at Japan.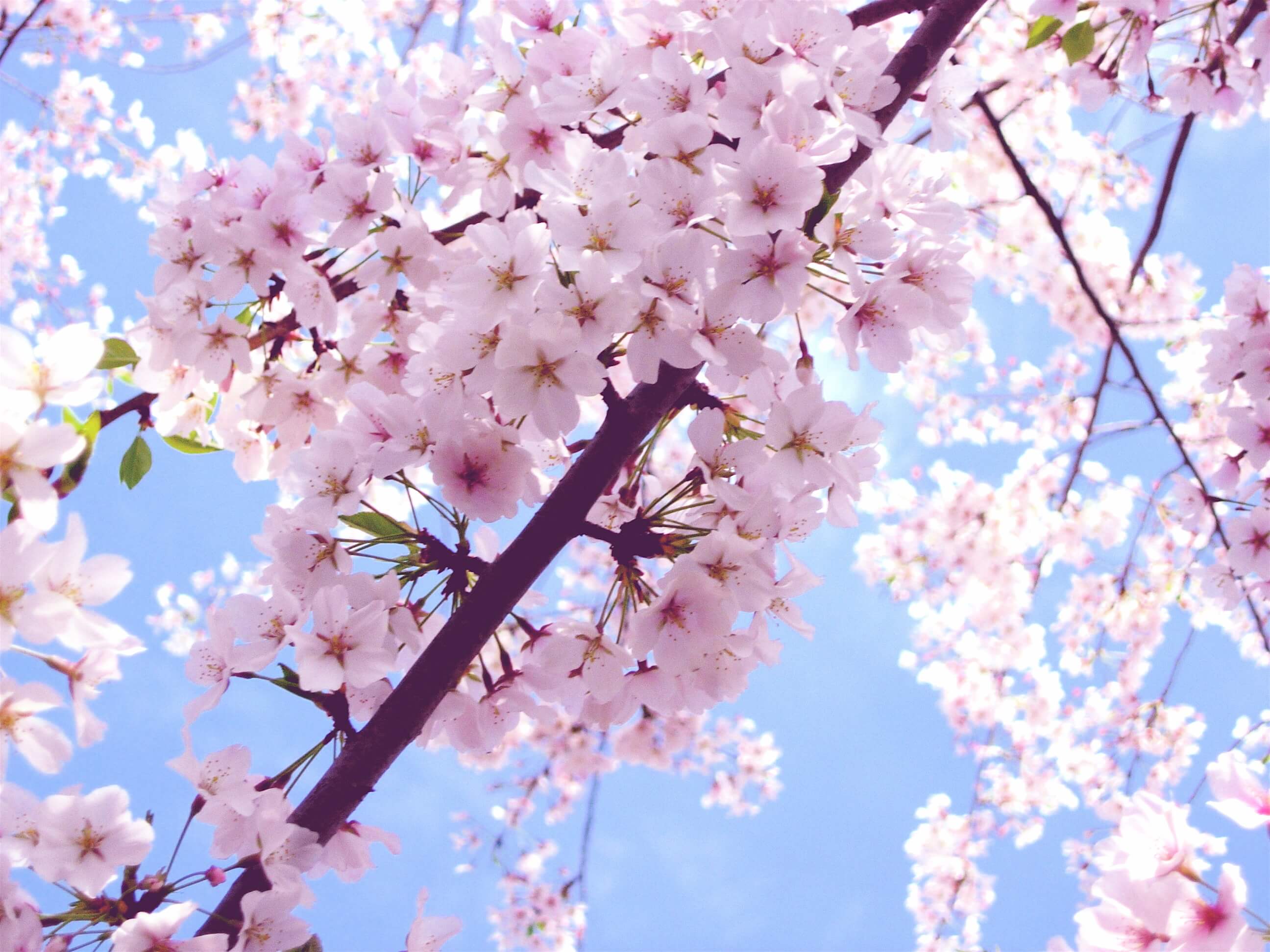 Another reason to be there at Japan during the time of spring is that you would be able to witness the arrival of cherry blossoms. Isn't it amazing to see the entire city covered in beautiful pink colour and while you are there don't forget to get some awesome pictures clicked there and make them an unforgettable memories.
These were some of the best time to be in Japan for that awesome holiday as per your priorities that you need to check out and consider visiting.