Kyushu is one of the most beautiful locations in Japan. You can see active volcanos and explore beautiful beaches. Or you can enjoy some retail therapy at one of the island's huge malls. Regardless of what takes your interest, it's important to plan your holiday carefully. To help you plan a trip to Kyushu without getting overwhelmed, here are some of the tips you can use.
Create Your Itinerary
One of the best things about traveling to a country like Kyushu is the number of things to see and do. There are plenty of cultural attractions that you can explore. For example, you can explore natural wonders, like hot springs, or go through a dense forest.
Alternatively, you might want to explore the rich cultural history, visiting castles and shrines. Or you can go on a shopping spree in one of the stores or markets. To give you a better idea of some of the things you can do, check out the Kyushu tourism website.
Book Your Tickets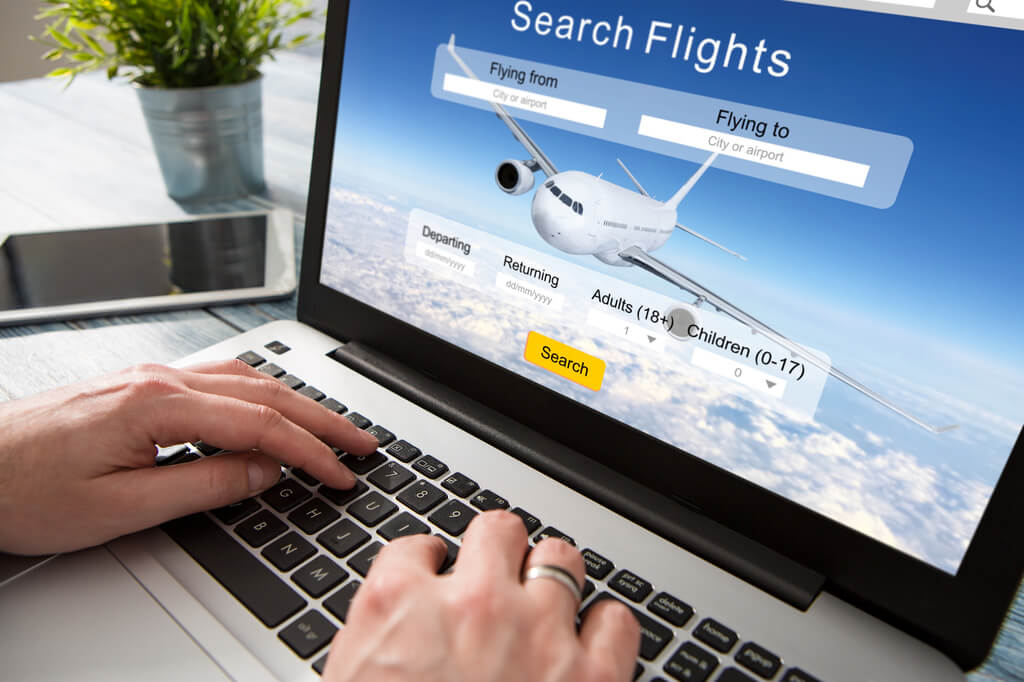 Source: nbtrangmanchclub.com
Once you have a better idea of where you want to go, it's time to start booking your tickets. This is not just the plane tickets. You'll also need to book hotels and any events that you want to see. It's best to do this a few months in advance, especially if you are traveling at a busy time of the year. This will make sure that you can get a seat on the plane and a room in your hotel.
Talk to Your Doctor
The next thing that you need to do is talk to your doctor. Often, when you are traveling overseas, you will be required to have certain vaccinations. It's also a good idea to make sure that you get a doctor's note for any medication that you need to take with you. This might be needed to get them through customs.
Get Your Passport
You'll also need to make sure that you have a passport. As you are doing this, it's a good idea to research what you will need to do to get into Kyushu. This is especially important in the age of COVID, where you might be required to go through a few additional hurdles. This guide from CNN will tell you more about what you can expect during your trip. It's always a good idea to take a photocopy of your important documents, in case you lose the originals.
Decide How You Are Getting Around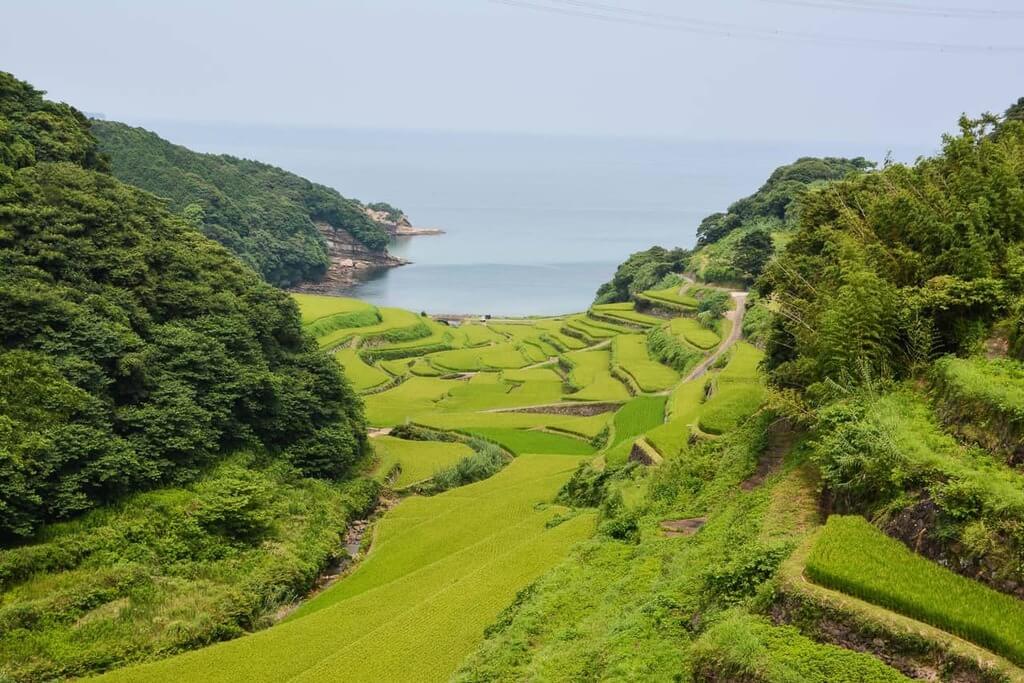 Source: voyapon.com
The next thing to consider is how you are going to get around the island of Kyushu. This will often depend on where you want to go and how long your holiday will be. The good news is that Japan has a fairly efficient public transport system. But if you plan on going off the beaten track, you might want to hire a car. It's a good idea to book one in advance.
Also Read: Most Beautiful Countries in the World
Packing the Essentials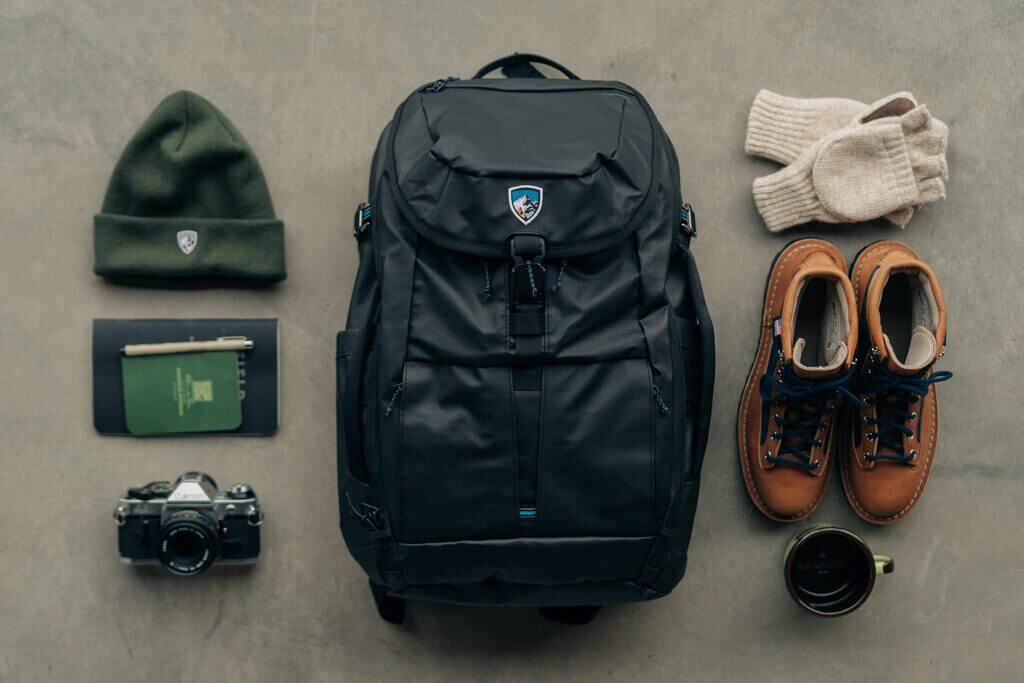 Source: kuhl.com
Once you have all of your documents and bookings, it's time to start packing everything you need for your trip. What you take will depend on what season you plan on visiting in, as this article explains. It should be noted that there isn't a strict dress code that you need to observe when you are visiting a temple. But you should try to dress modestly for these important cultural sites, as a mark of respect.
Clothes aren't the only things that you will need to take. Make sure to bring along essentials like a phone charger, and some fragrances. Any liquids should be in a clear container, so you don't have any problems getting through customs. Limit yourself to a few pairs of shoes, as these can weigh down your bag.
If you are a video blogger and care about the beauty of your shots, then these affordable drones are a great thing to shoot gorgeous views from a bird's eye view.
Weigh up your bag to make sure that it's under the limit. Avoid packing the bag full or going to the limit. This will give you a little extra space for the souvenirs that you gather during the trip.
When you have finished packing your bag, make sure to put a name tag or another identifying feature on it. You don't want to risk someone else accidentally taking it.
Conclusion
Kyushu is a popular tourist destination, with plenty of things for you to explore. But before you go, there are a few things that you will need to do. This will ensure that you don't have any problems getting through customs. You will also be able to make sure that you can get into all the attractions you want and get a good room in your hotel. Now there's just one thing left for you to do. Enjoy your trip through this beautiful Japanese island.