Malibu is a lovely city known for its beaches, natural hiking trails, and the numerous celebrities who live in the area. There are so many things to see and do in the bright, sunny town, with a mix of laid-back attractions and upmarket luxury locations. With so many options for fun things to do in Malibu, you may be unsure how to spend your time here or where to begin. To assist you, we've put up a list of the best and most enjoyable things to do in Malibu CA.
Malibu's Attractions
Hundreds of miles of sandy beaches with breathtaking scenery can be found here. California's Pacific Ocean can be inspiring with many things to see in malibu. There are additional surfing-friendly sites. You can go fishing or visit large shopping complexes. To help you out in this, we have recommended beautiful things to do in Malibu, California.
The Getty Villa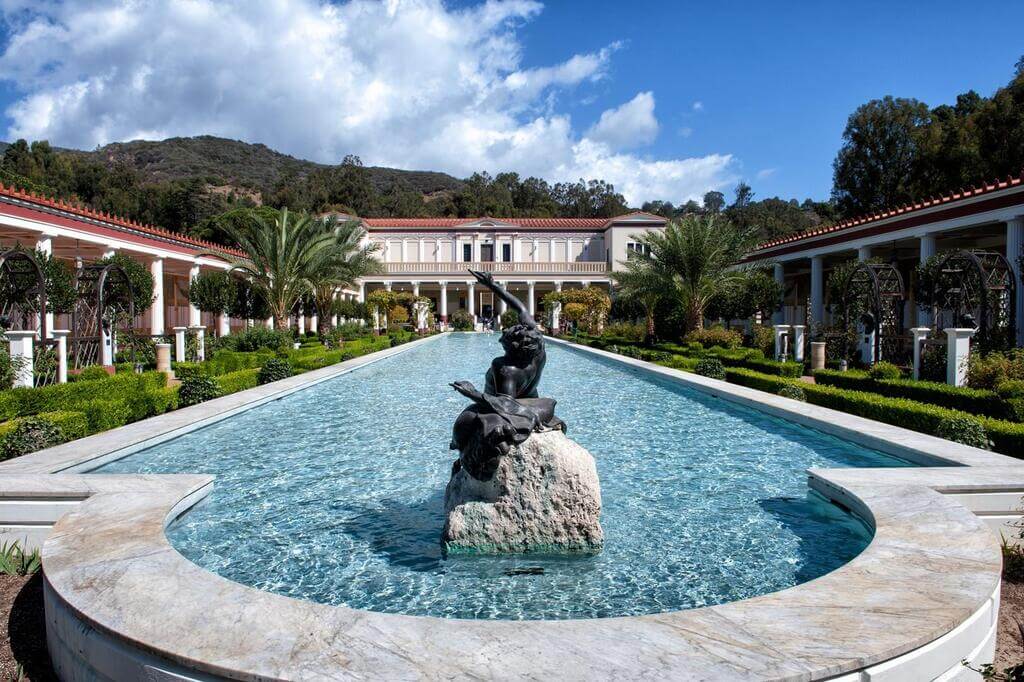 Source: wnw.be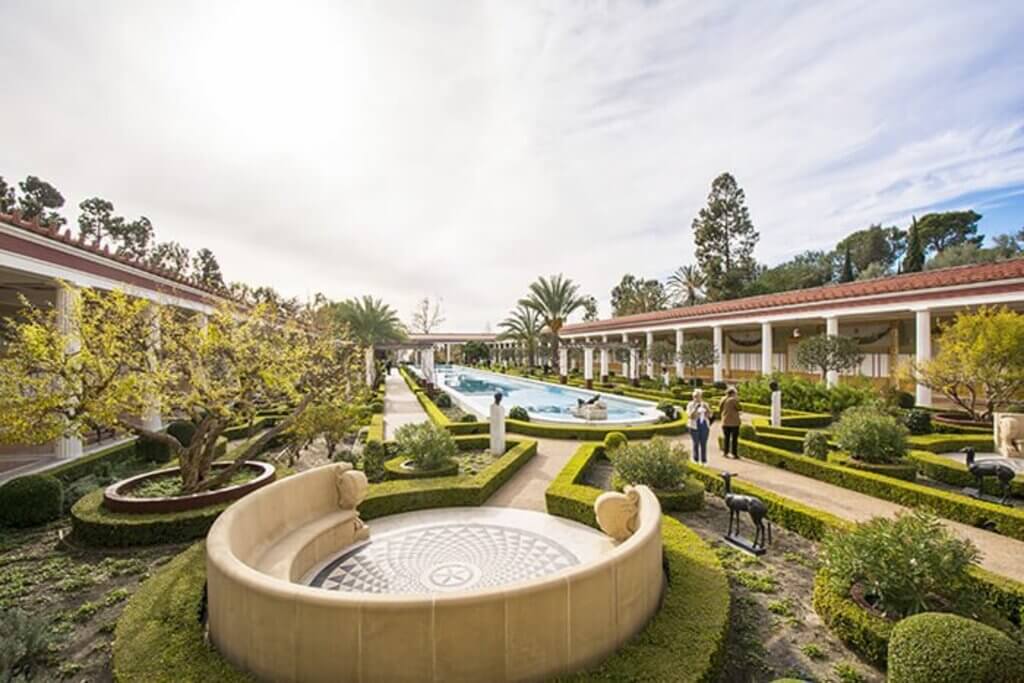 Source: busytourist.com
One of the best Malibu tourist attractions is the Getty Villa. This place is Paul Getty's previous home, and it is meant to look like a 1st-century Italian villa. It now holds the J. Paul Getty Museum's collection of over 44,000 Roman, Greek, and Etruscan antiquities and a teaching center and museum.
The UCLA/Getty Master's Program in Archaeological and Ethnographic Conservation uses the Villa as a campus. In 23 galleries, the permanent collection of 1,200 pieces is on display, while five more galleries include changing or visiting shows. A comprehensive, lovely formal garden surrounds the Villa, which is adorned with roses and trailing English ivy. Also, there are several Roman statues nestled among the foliage.
Point Dume State Beach and Preserve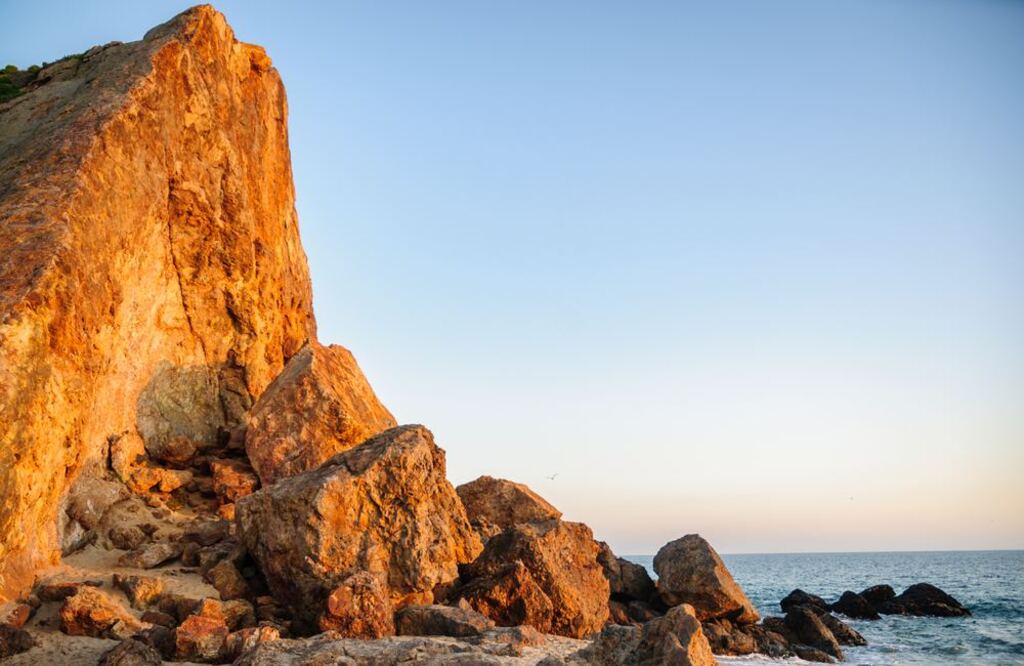 Source: california.com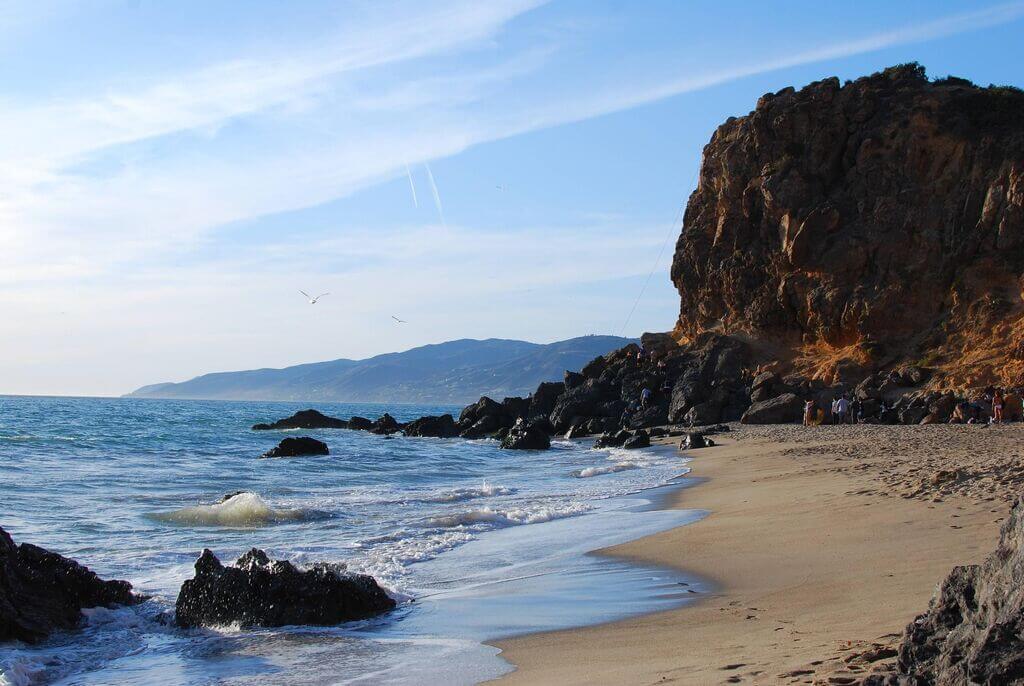 Source: pinimg.com
Point Dume State Beach and Preserve must be on your list of places to go in Malibu if you're looking for a classic Malibu beach. This stunning stretch of sandy beach, framed by rocks and dunes, dotted with rock coves. It is the perfect place to unwind and enjoy the sunshine!
The County of Los Angeles operates and maintains this beach, which offers a variety of amenities. There's much to do at Point Dume State Beach and Preserve, whether you want to fish, dive, swim, or surf. You can even see California grey whales as they migrate for the season between December and April!
A short but exciting climb within Point Dume State Beach and Preserve. It rewards you with breathtaking vistas of the Santa Monica Mountains, Santa Monica Bay, and even Catalina Island. It's better if the day is clear!
Due to a unique mix of terrain, including dunes and coastal bluffs, these views are available. A magnificent viewing platform and various routes leading to lesser-known, more remote beaches may be found near the summit.
Surfrider Beach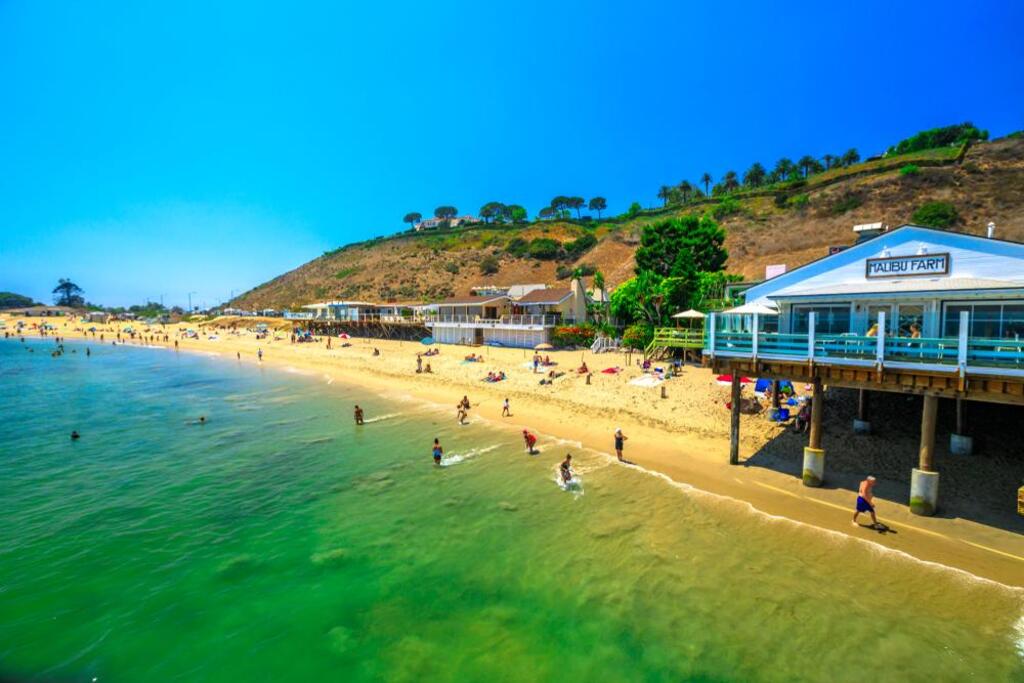 Source: kiwitaxi.ru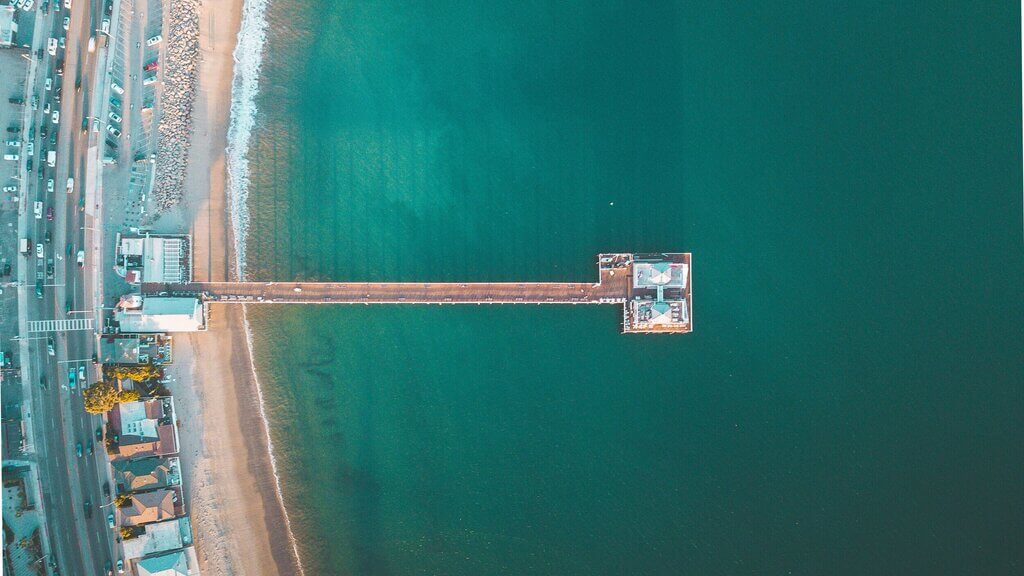 Source: squarespace-cdn.com
Another place to visit in Malibu is Surfrider Beach. It is about a mile long and includes about an acre of land on the California coast. This beach, made famous by surfing movies from the 1950s and 1960s. It offers some of the best surfing and swimming experience in Malibu.
Also, The beach is part of the Malibus Lagoon State Beach region, home to an estuary with over 200 native and migrating bird species. If you enjoy birdwatching, this is one of the best spots to go after you've finished at the beach in Malibu.
Keep in mind that the swimming places at Surfrider Beach are limited, and there are only 90 parking spaces to get crowded during the summer.
Malibu Lagoon Museum and Adamson House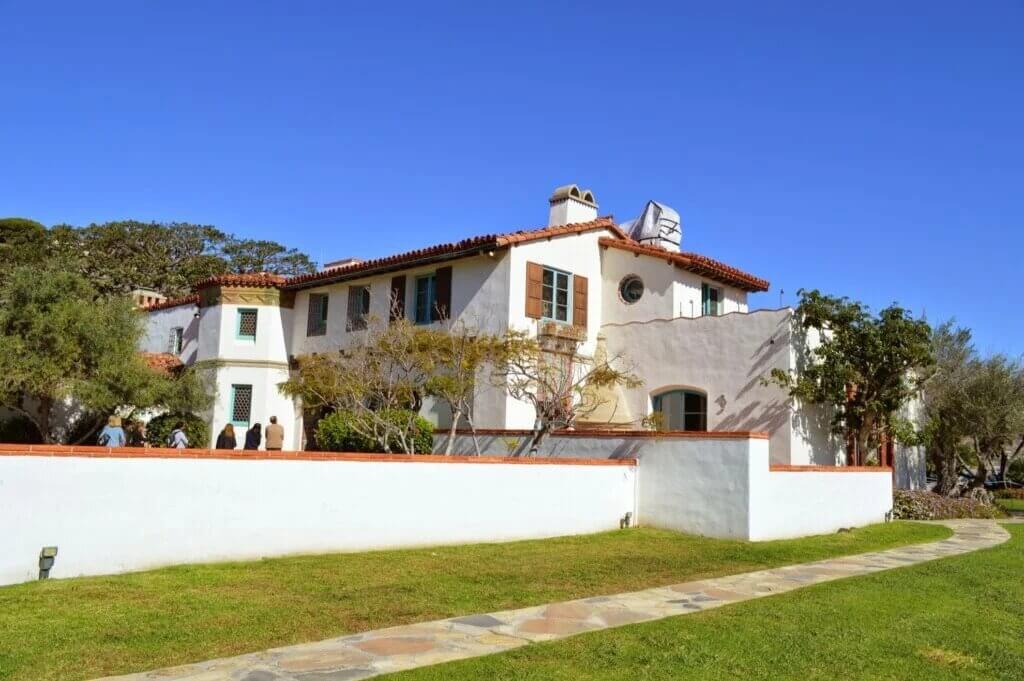 Source: travelawaits.com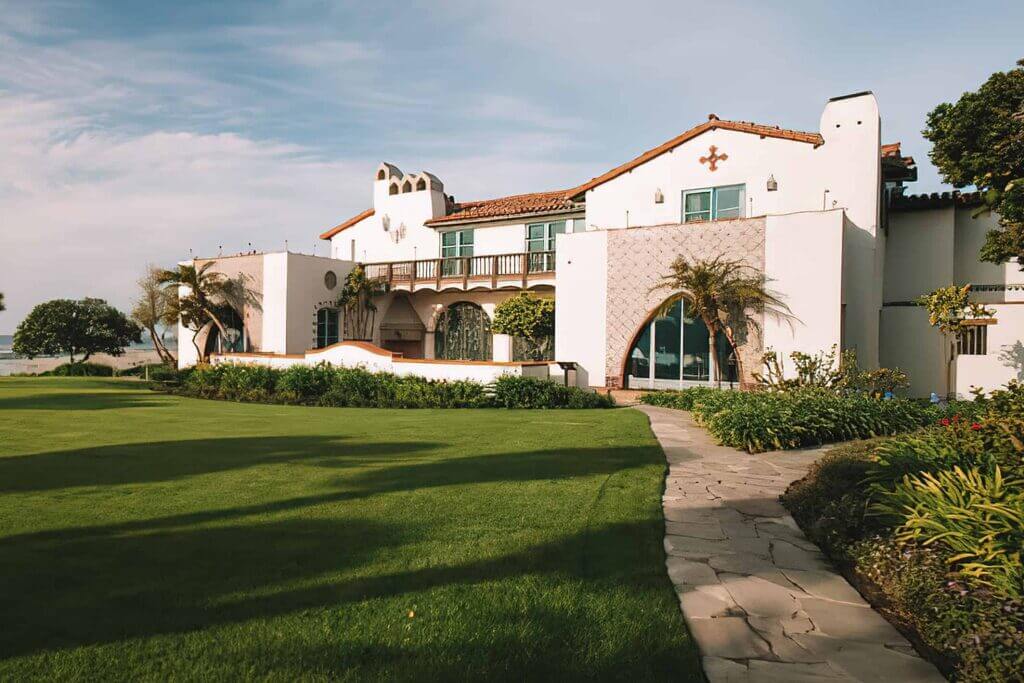 Source: theatlasheart.com
Built in 1929 for the wealthy Rindge family, Adamson Residence is a Spanish Colonial Revival-style house with stunning views of Surfrider Beach and extensively planted gardens. The house, located on the beach and surrounded by a high chain-link fence for privacy, is covered in exquisite tiles in bright blues, greens, yellows, and oranges made by the famed Malibu Potteries.
Guided tours of the mansion offer a once-in-a-lifetime opportunity to see Malibu's way of life and history around the turn of the century. The Malibu Lagoon Museum, adjacent to the Adamson House, houses a diverse collection of antiques, photographs, and rare papers that tell the narrative of Malibu's colorful past. The museum spans the period of the early Chumash Indians to the Spanish colonization of California.
Solstice Canyon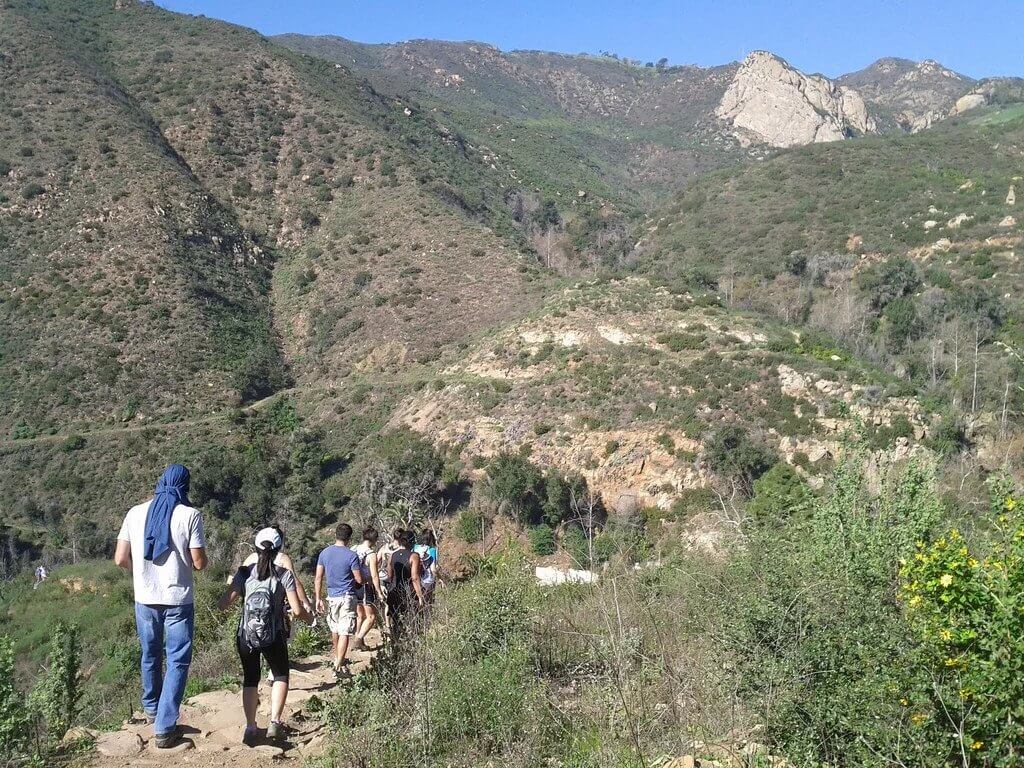 Source: yandex.net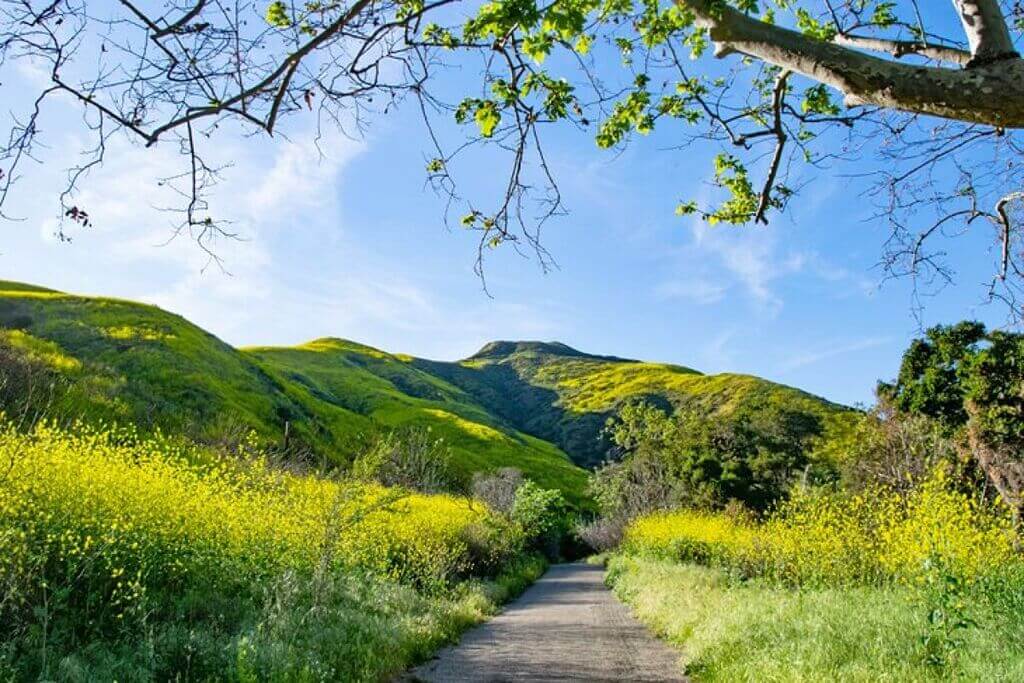 Source: peoplelikeus.world
The historical significance of Solstice Canyon, which is located in the Santa Monica Mountains, cannot be understated. A two-mile journey of low difficulty can get you right up to the best places to go in malibu, or a six-mile hike if you want more of a challenge. Tall, flowing waterfalls surround Solstice Canyon. It is home to a stone dwelling "shell" that dates from 1865
Solstice Canyon was built by a man named Matthew Keller and is the oldest stone building still surviving in this California community. Though the Solstice Canyon waterfalls can get crowded, they are incredibly magnificent and calming, and most visitors believe them to be well worth the trip.
Malibu, California's Geoffrey's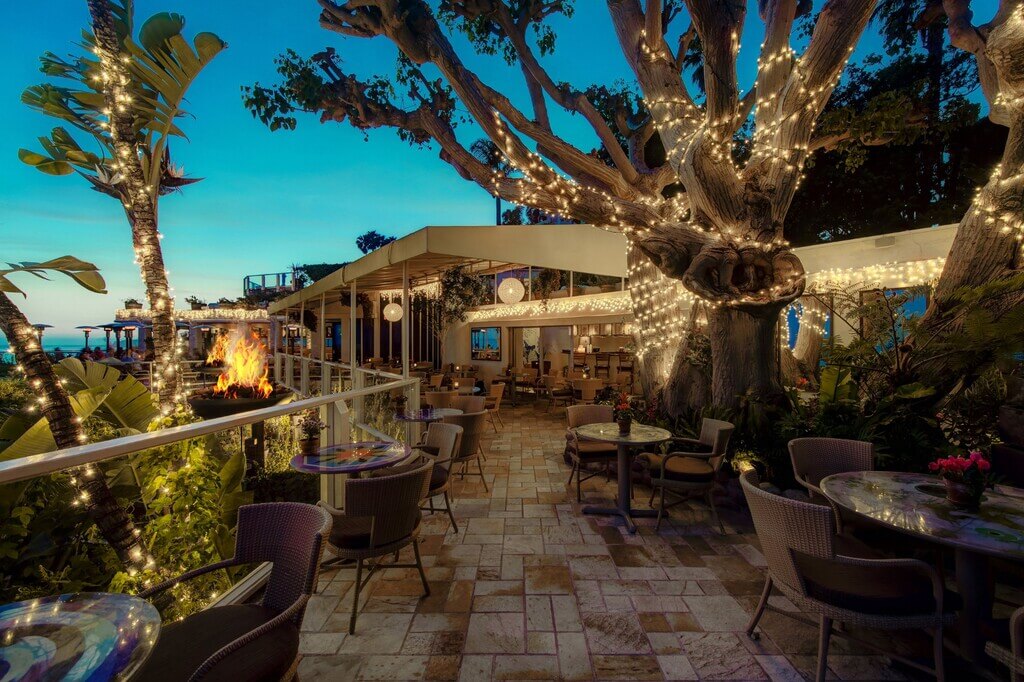 Source: medium.com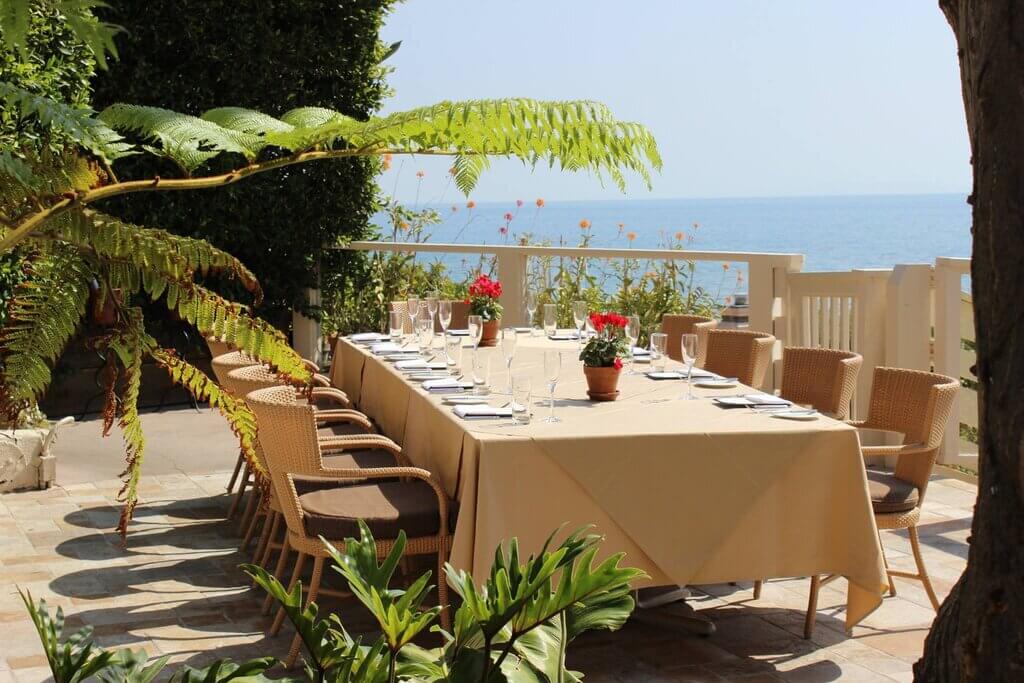 Source: squarespace-cdn.com
What emerged in 1948 as the old Geoffrey's, a favorite hangout for celebrities like Frank Sinatra, Marilyn Monroe, Shirley MacLaine, and Lana Turner, and designed by renowned architect Richard Neutra, has evolved into a modern, chic California restaurant that remains a popular spot for Malibu sightseeing.
The Executive Chef Bijan Shokatfard's kitchen competes with the spectacular views of the ocean from the outside patio and the beautiful indoor dining area. Try the exquisite Ahi Tuna Tartare with avocado, ginger, scallions, Tobiko caviar, and Wonton crisps if you come for breakfast. The meal focuses mainly on seafood and is complimented by an impressive wine list.
Learn How to Surf or Standup Paddleboard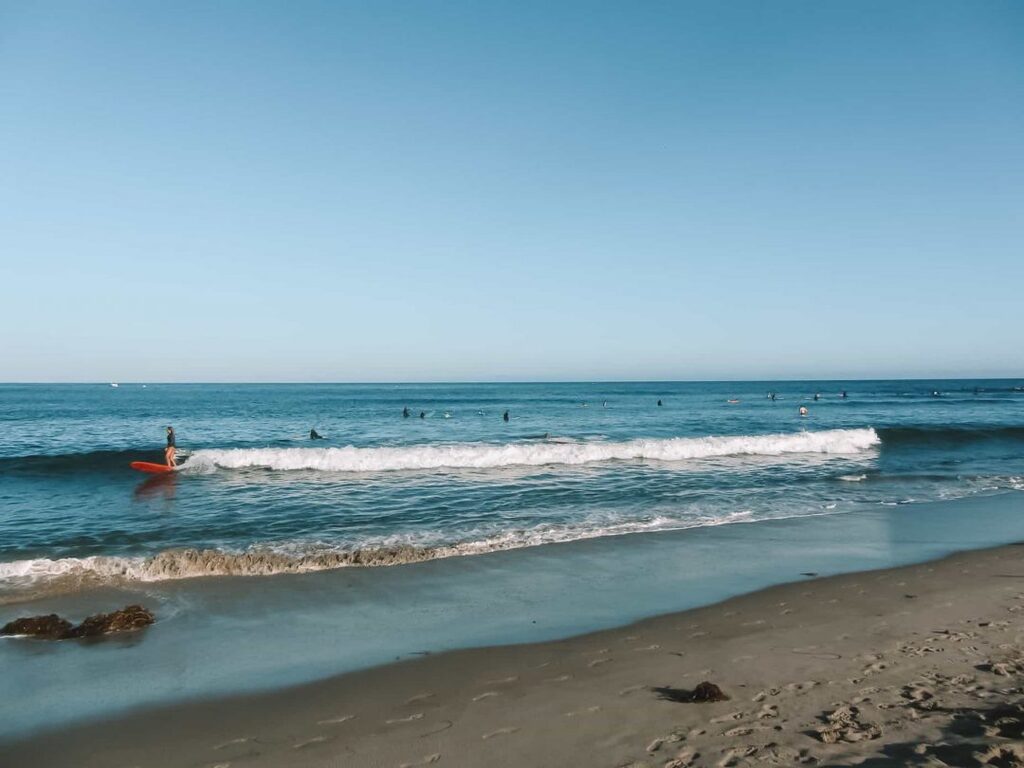 Source: theatlasheart.com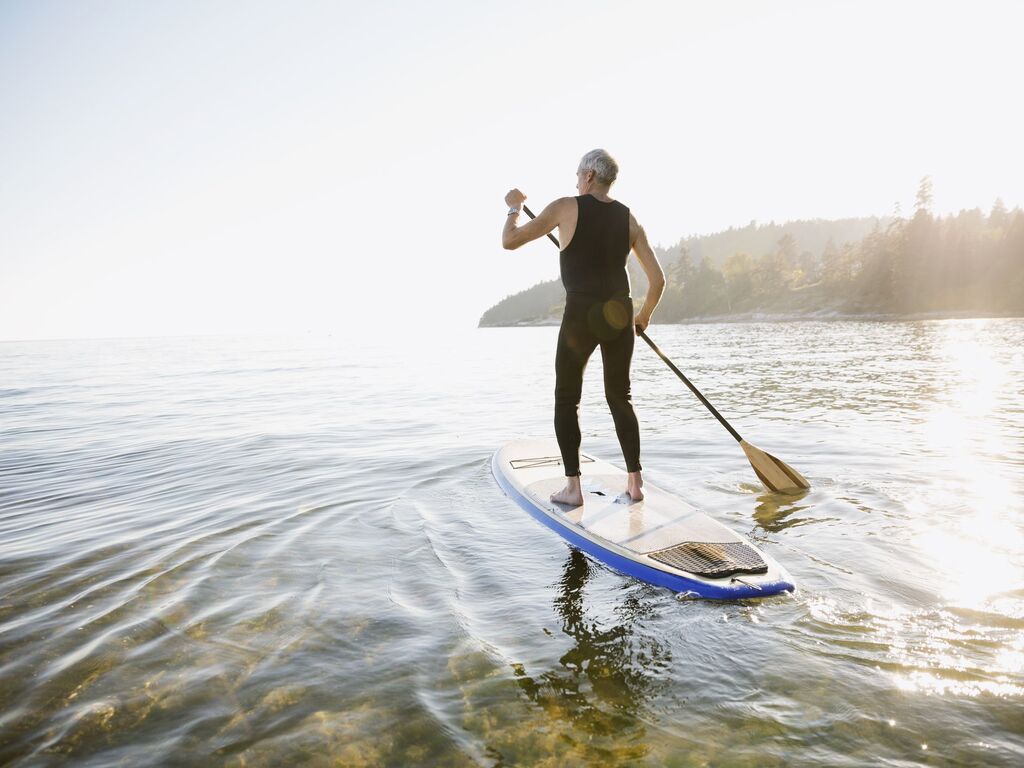 Source: liveabout.com
Surf lessons are among the top things to do in Malibu, CA if you're searching for fun yet challenging water activity. Check out the stuff to do in Malibu. Surf Coach, which offers hour-long sessions for $100.
Are you looking for a more laid-back approach to see the Pacific? SUP, or standup paddleboarding, is the sport for you. It's also one of the most significant ways to enjoy the peace of the ocean, as well as get up and personal with dolphins, whales, and seals.
There are some fundamentals to learn, but after you've mastered standing up on your board, you'll be ready to go exploring. Paddleboard rentals are available for $45 for two hours at the Malibu Surf Shack.
Malibu, California's Leo Carrillo State Park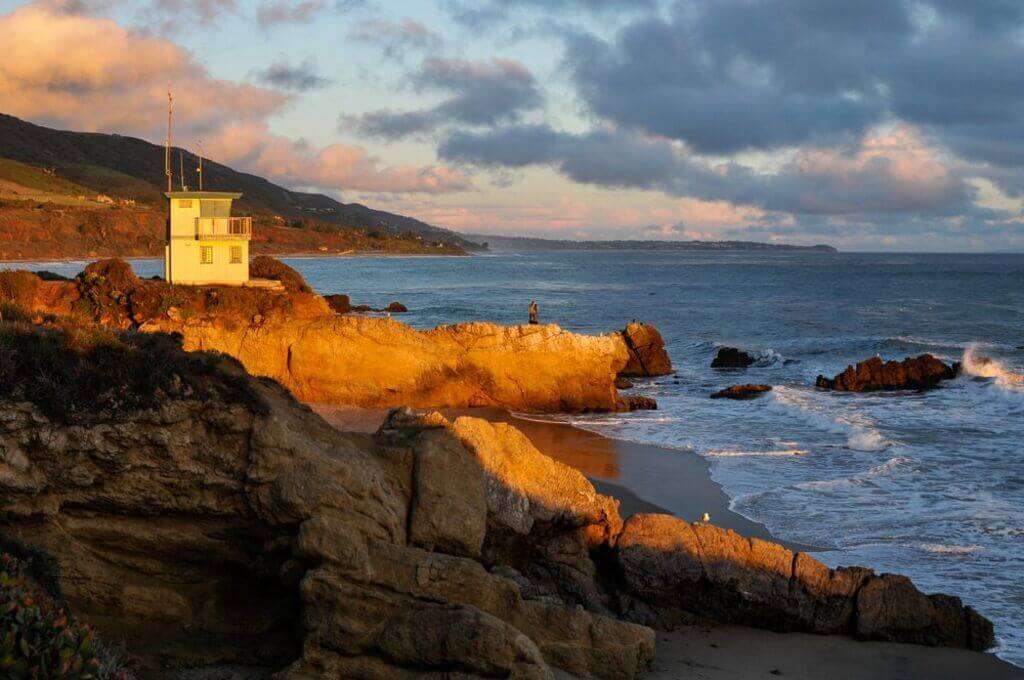 Source: travellens.co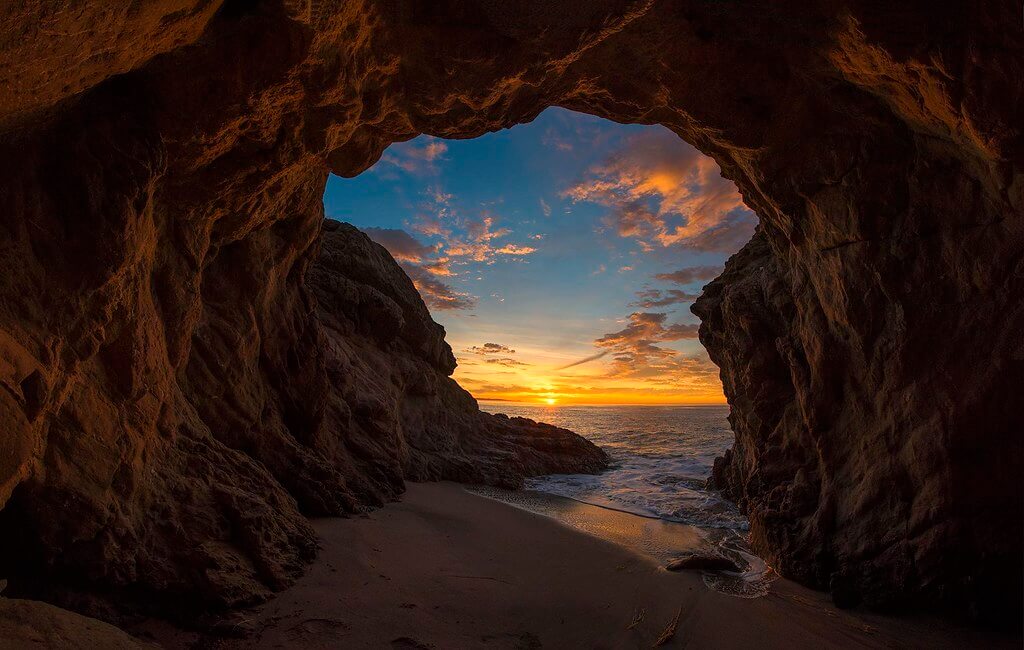 Source: staticflickr.com
This gorgeous state park is located on the coast and named for Leo Carrillo, an actor, classicist, and conservationist. Carrillo is best known for his role as Pancho in the TV series Cisco Kid. He then served on the California Beach and Parks Commission for 18 years. His memorial park features a 1.5-mile coastline ideal for swimming, surfing, windsurfing, and beachcombing.
Along the scenic coastline, sea pools and coastal caves can be found. There are also shady campgrounds, a vast network of backcountry paths, and interpretive displays in the region.
Malibu, California's Nicholas Flat Trail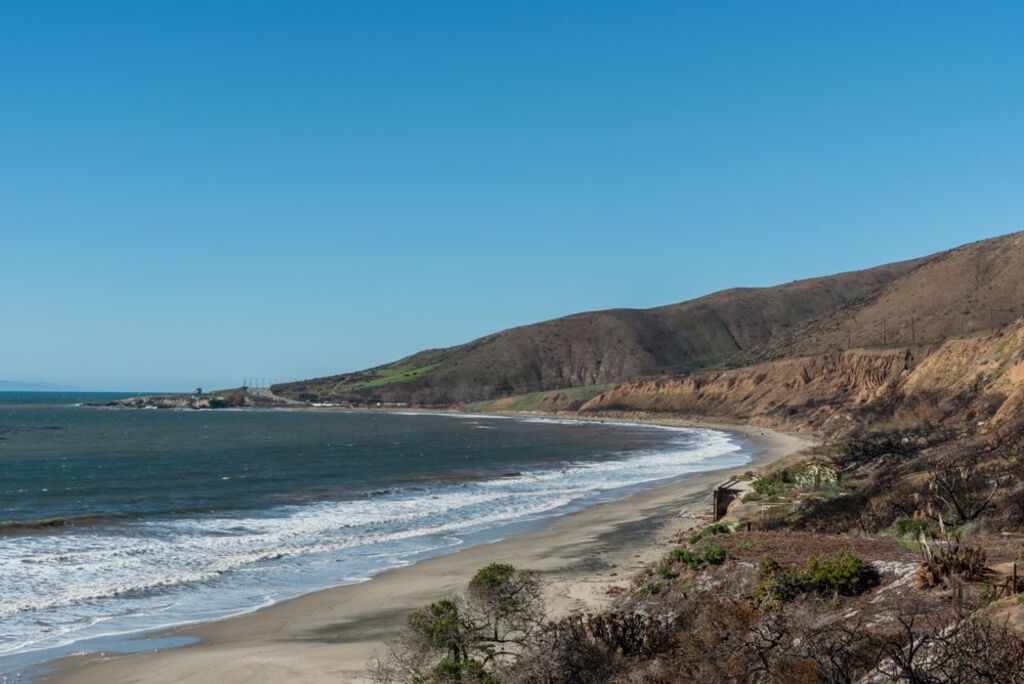 Source: travellens.co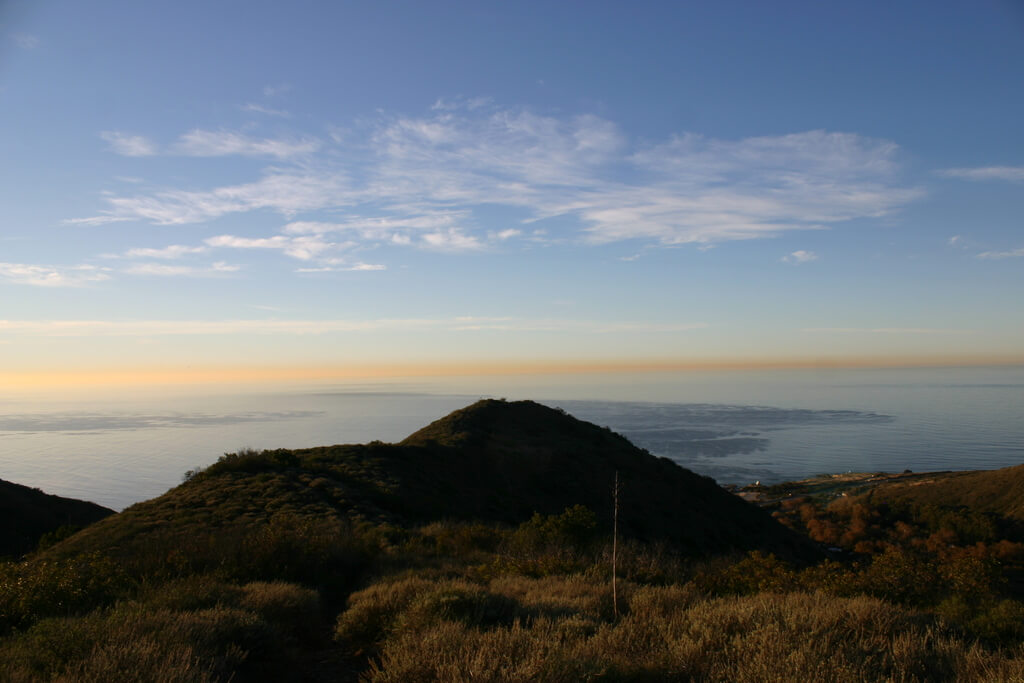 Source: silenthiker.com
The Next Best Thing to Do in Malibu, CA is to visit a park. Leo Carrillo State Park in Malibu, California, is home to this 6.9-mile route. Because of the 1,664 feet of total distance and some rough, steep terrain, the trail is rated as 'difficult.' Beautiful plant life, views of the nearby grasslands and the Pacific Ocean, and a seasonal pond off the trail are all highlights of the trek.
Hikers can visit isolated beaches and peaceful campgrounds at various points along the trail. The area has more than 130 campsites for groups of different sizes who want to extend their journey into an overnight vacation. Each trailside campground has picnic tables, barbecues, bathrooms, and coin-operated showers.
The Malibu Cafe is located in Malibu, California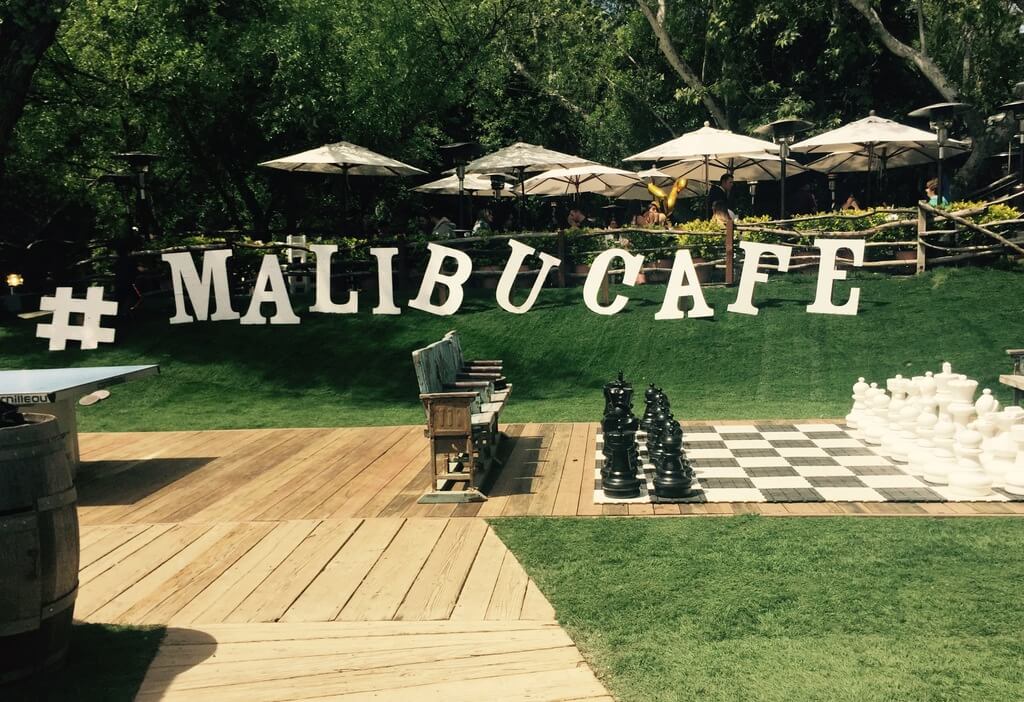 Source: wordpress.com
The Malibu Cafe has excellent linens in the delightful location, eating tables on the lush green lawn, Crystal chandeliers dangling from the enormous ancient trees, busy talk of delighted people, and mutual with the barbecued meats charming scent.
On the historic Calamigos Ranch, the Gerson family held a day-long celebration 50 years ago. That has evolved into what the most recent group has dubbed "nouveau barbeque," making it one of the most essential activities in Malibu. It's an unforgettable experience.
You can have some of their delicious Eggs, Benedict or Huevos Rancheros during the famous brunch. You can, however, continue your shuffleboard game by throwing a Frisbee to someone's dog or playing with strangers. It's a country party for cowboys and cowgirls, as well as a traditional old-fashioned California celebration.
Also Read: Amazing Things to Do in California Know All About It
Canyons of Zuma and Trancas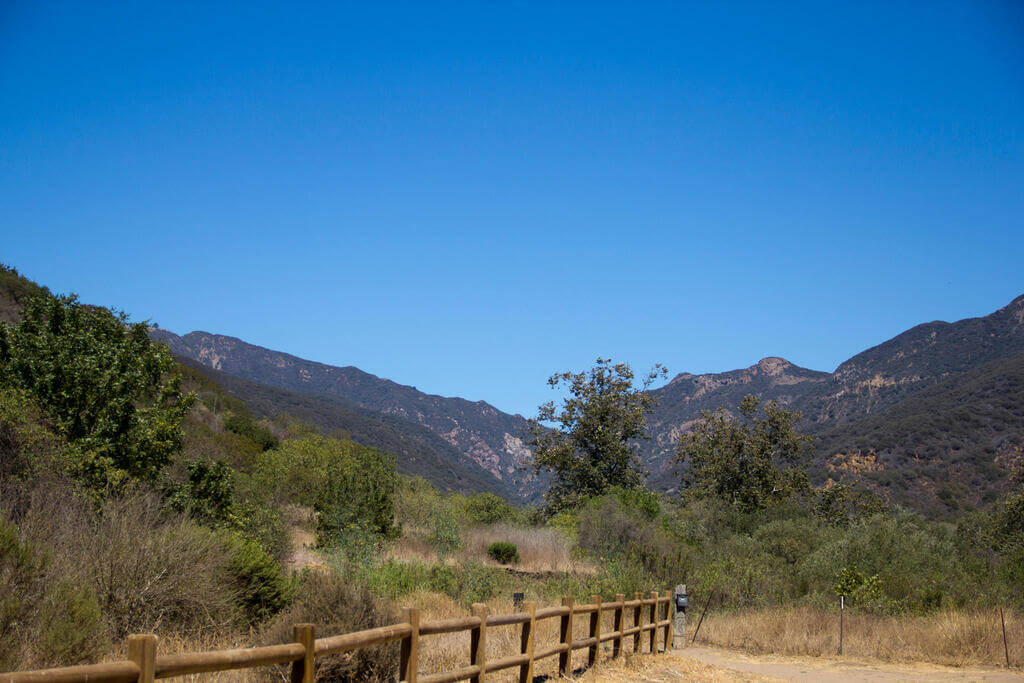 Source: cntraveler.com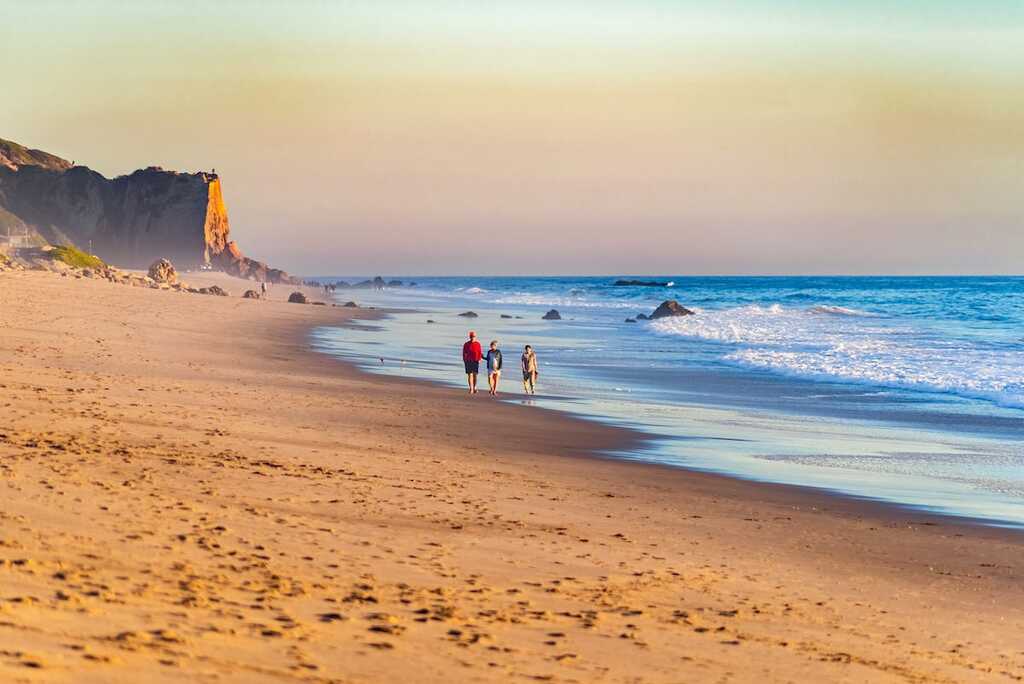 Source: insider.com
The Zuma and Trancas Canyons are home to various animal and plant species with a long history. Rabbits, deer, and coyotes are among the animals that inhabit the area's stunning flowing peaks and streams.
May Rindge and Frederick, who called the location Rancho Malibu and twisted the land into personal riches, once thought the canyons were in the right place.
After a lengthy government effort, the couple had no choice but to allow the Pacific Coast Highway to be built on their farm. Although humans historically lived in Zuma and Trancas Canyons, neither has been considerably developed. Visitors can access the canyons by travel in addition to the Pacific Coast Highway. Trust me this place is considered the best Malibu thing to-do list.
To Sum Up
Above all, tourists can enjoy a trip through canyons and hills, trails in the Santa Monica Mountains National Recreation Area, full spring wildflowers and even waterfalls, a beer festival, Chumash cave drawings, a get-together and greeting with a movie star giraffe, and other activities in Malibu. Malibu is known for much more than its beaches, which are ideal for water activities.
Escondido Falls and Solstice Canyon are two well-known tourist destinations. Before you leave for your Malibu destination, double-check to see if it is entirely open or not, as wildfires in the area indicate that the entrance may be subject to change. Picnicking, hiking, horseback riding, biking, and other activities are available in the canyons. Tourist Restaurants, Southern California for Locals and Hotels, all are attractive places and fantastic things to do in Malibu.
For more updates on the tourism industry, visit Travelila.