National Parks in California are a special feature of the place owing to its geographical diversity. While our biggest holiday decision is to opt for one among the sea or hills, forest or desert, California lets you explore the best of each without traveling extra miles.
California National Parks are known for the unique experience offered each. Whether it's the Death Valley that amuses you with its height or the establishment of an intimate relationship with nature in the Redwoods, national parks in California are spectacular in an odd way. Without hindering your excitement and thrill factor, let us take you through a list of California's 10 best national parks.
1. Death Valley: Summers' National Parks in California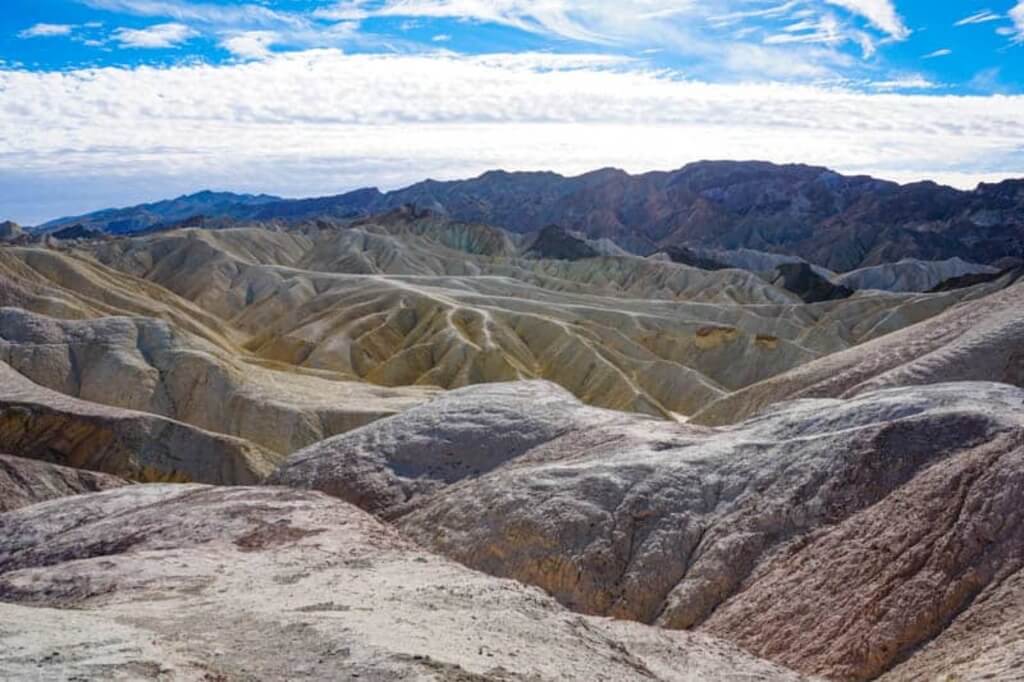 Source: roadtrippingcalifornia.com
Location: East California
Pricing for Lodging: Air-conditioned lodges start from $79 for double sharing.
While the name is ominous enough for you to be scared, the scenery is lively enough for you to be amused. This is one of the hottest national parks in California making the winter months the best time to visit.
The park was a transient home to the Timbisha tribe for many years. Take a short walk to the Zabriskie Point and enjoy the magnificent play of nature during the sunrise or sunset.
2. Joshua Tree: Among Best Parks in California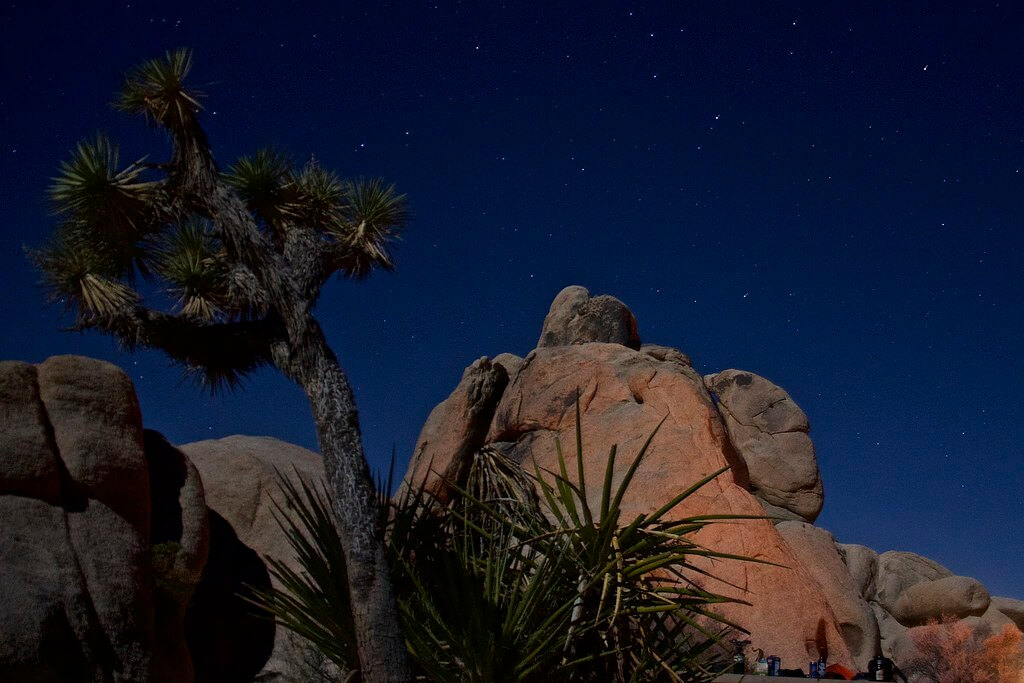 Source: staticflickr.com
Location: 125 miles to the east of Los Angeles
Pricing for Lodging: There are various lodging options with prices ranging from a basic of $65 to upscaled hotels with $392.
As the name suggests, the feature element of this national park is the Joshua Tree. Each of the California National Parks has its one-of-a-kind element and this tall tree species of Yucca is the one for this. This is undoubtedly one of the best national parks in California with everything raw and natural.
Whether it's the large boulders or tall trees shining under a vivid night sky, this location holds magic in it. To make your visit even more whimsical, book a visit in October, November, or December as you'll get to spot meteor showers.
3. Lassen Volcanic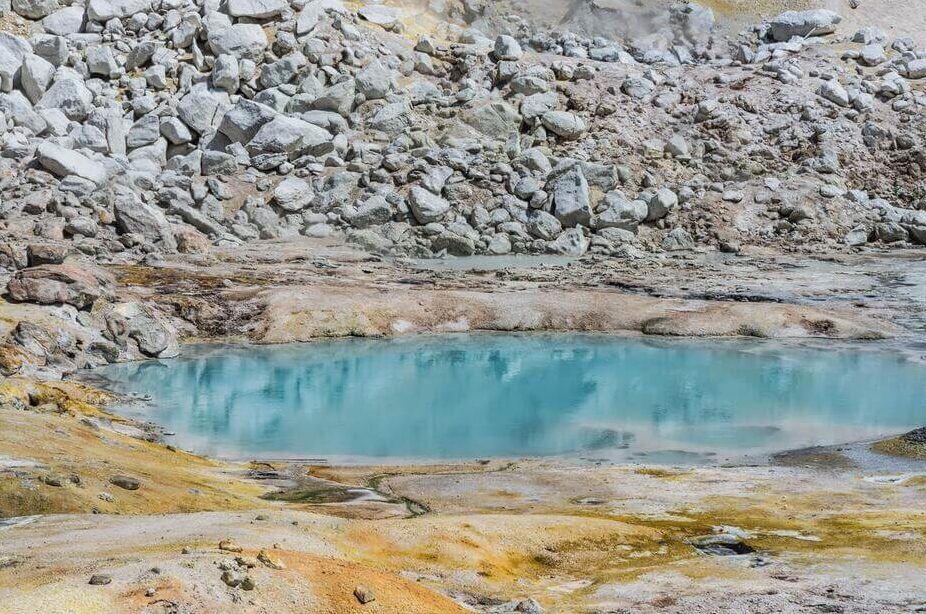 Source: nationalparked.com
Location: 50 miles in the east Redding
Pricing for Lodging: You can either have a taste of thrill by camping or stay rustic within the cabins. A 2-star hotel room starts at the price of $144.
Feeling extra adventurous? Dare to go near the volcanic features? The list of national parks in California can surprise you with various geographical features. One such extraordinary park is Lassen Volcanic National Park. This is a result of the conserved area that was devastated by volcanic eruptions in 1915.
A 150-mile trek takes you to the largest hydrothermal element of the park– Sulfur Works and Bumpass Hell. Though the site speaks all about volcanoes, it receives a good amount of snow transforming the whole picture into a winter wonderland. The months of May to October are the best time to book a trip.
4. Sequoia and Kings Canyon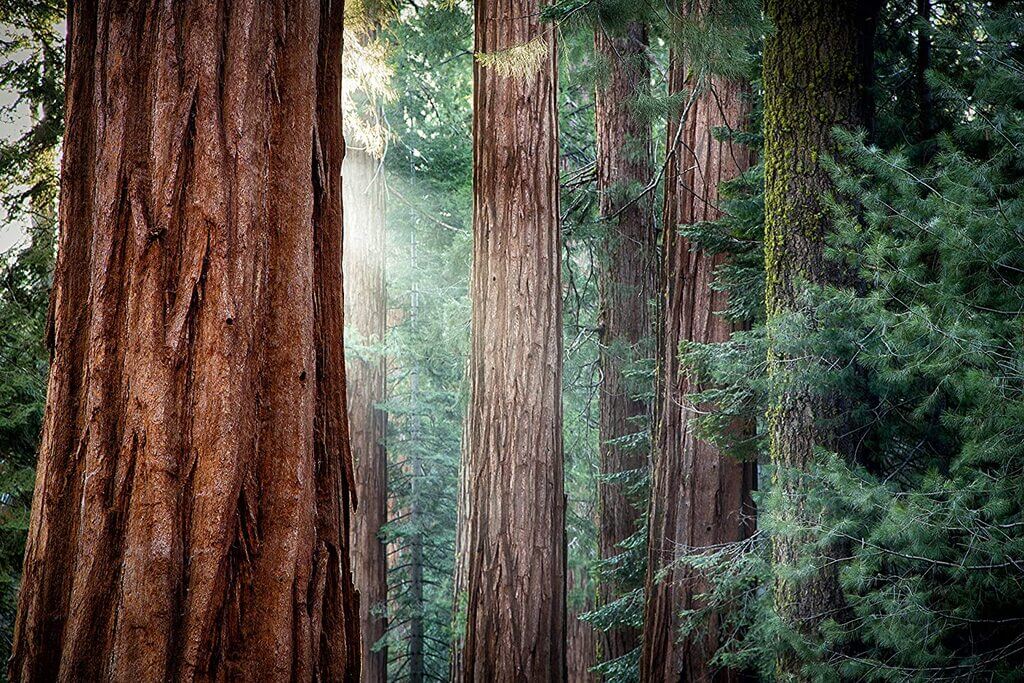 Source: amazon.com
Location: South-East of Yosemite
Pricing for Lodging: Camping options are available. 3-star lodging for $366.
Sequoia and Kings Canyon are the two national parks in California sharing a border. Extremely remote, not all parts of the park can be accessed easily. It demands a hike for you to explore every nook of the park.
While Sequoia National Park is home to the tree with the largest volume in the entire world, Kings Canyon offers picturesque protection to two of the significant rivers of California: San Joaquin and Kings river.
5. Devils Postpile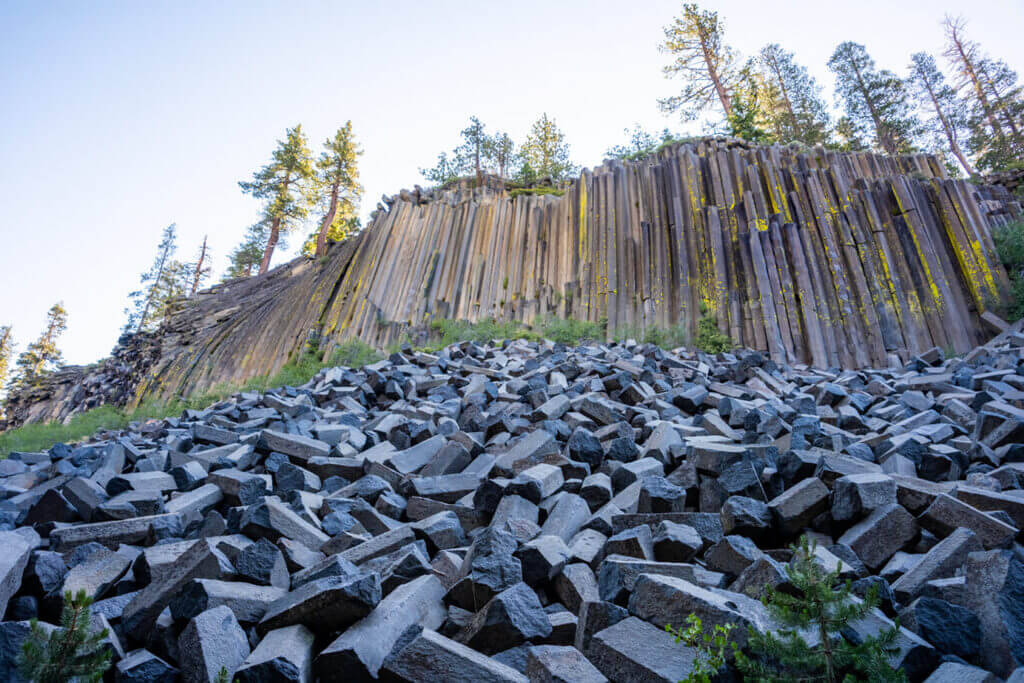 Source: thatadventurelife.com
Location: Eastern Yosemite, Mammoth Lakes
Pricing for Lodging: The lodging prices start at a rate of $130 per night.
With the visuals of a man-made construction, this natural park is a marvellous example of the existence of columnar basalt. The columns ranging in height of 18m are a product of cooled-down lava. The entire site is composed of pentagonal or hexagonal columns. One can spot a few seven-sided geometries in these columns as well.
It's a simple hike to the top of the Postpile making it one of the most convenient National parks in California to visit.
6. Pinnacles National Park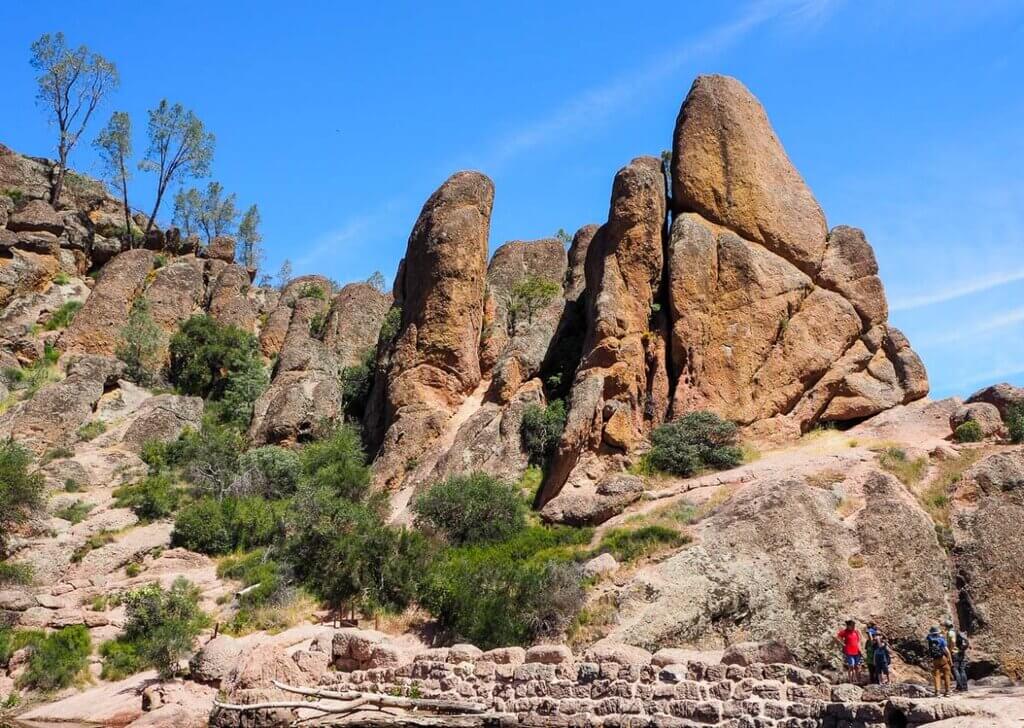 Source: thisismyhappiness.com
Location: 40 miles in the Southeast Salinas
Pricing for Lodging: Campsite options in the Eastern part
Pinnacles National Park was added to the California park list in 2013. The giant spires and canyons featured in the park are leftovers from an ancient volcano eruption. This park is home to rare bird species as these are attracted by the huge walls.
The naturally formed caves in the east and western part of the park are a must-visit. These narrow passages within the rocks offer a home to a species of bats.
7. Redwood California National Parks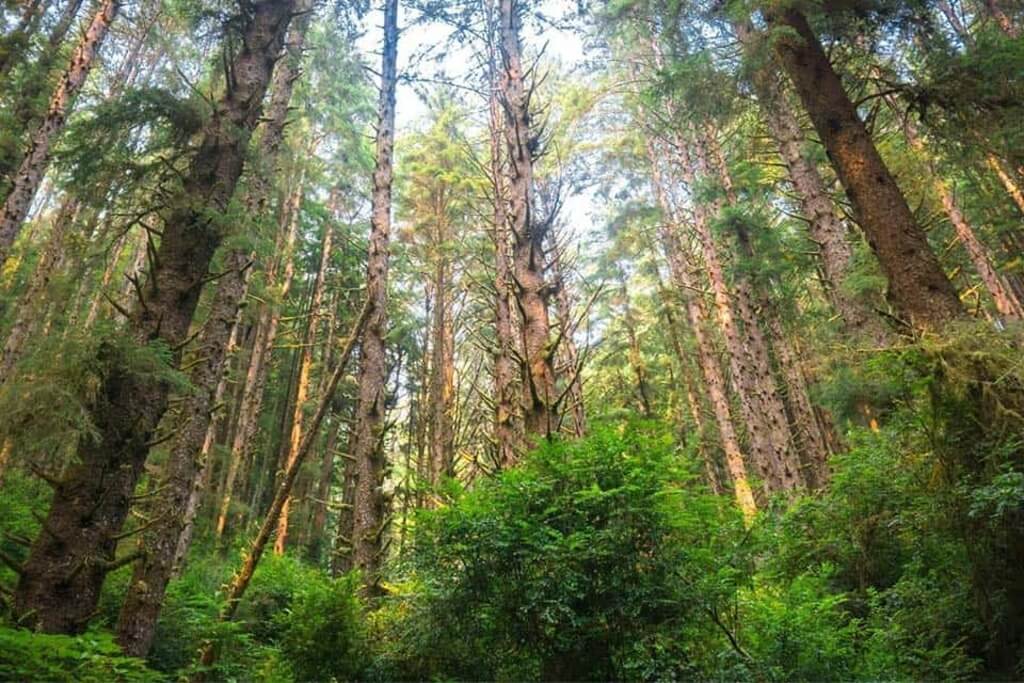 Source: territorysupply.com
Location: North California
Pricing for Lodging: $144 per night.
Let's start with a fun fact: Redwood California National Park nestles the world's tallest tree existing with a height of 115.7m. A park filled with tall trees can amuse you in many ways. There are four camping options available within the park with each one offering an overwhelming and fun experience.
8. Yosemite National Park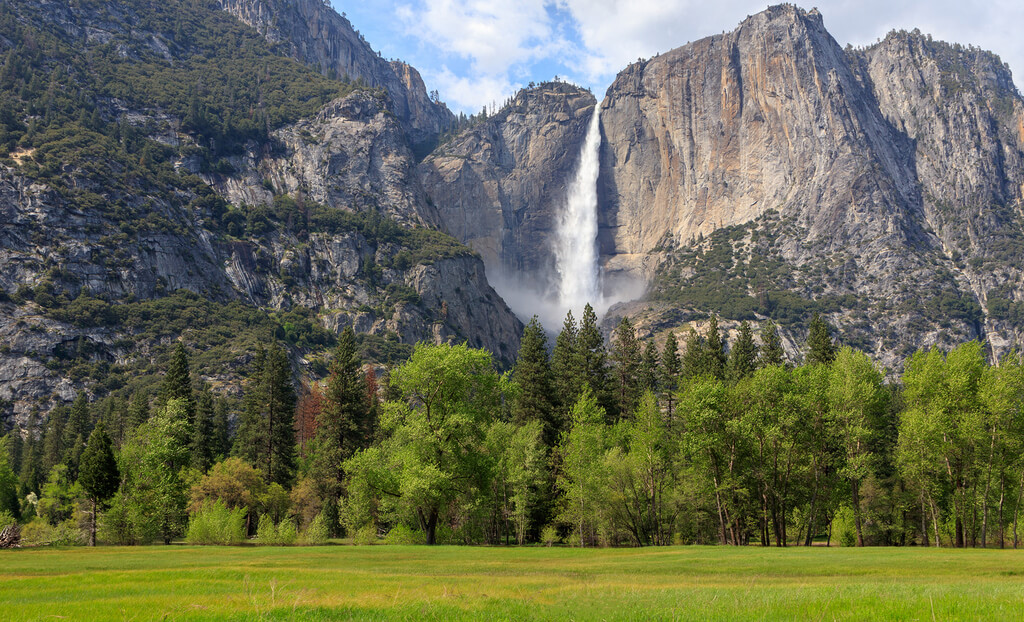 Source: afar-production.imgix.net
Location: 200 Miles in the East direction of San Francisco
Pricing for Lodging: Many camping and luxury hotel options are available with rooms starting at the price of $360 per night.
One arrow and multiple targets are the cases with a single trip to Yosemite National Park. Listed on California Park List is this site with the beauty of glaciers, diversity in fauna, and different thriller activities zones. Whether fishing is your forte or you go on an adventure hike, the set of recreational activities is sure to add to your thrillophilia.
The valley welcomes visitors all year round with snow adventures in winter. Take a trail to the Yosemite Falls and witness the drama nature can bring in at a spot.
9. King Range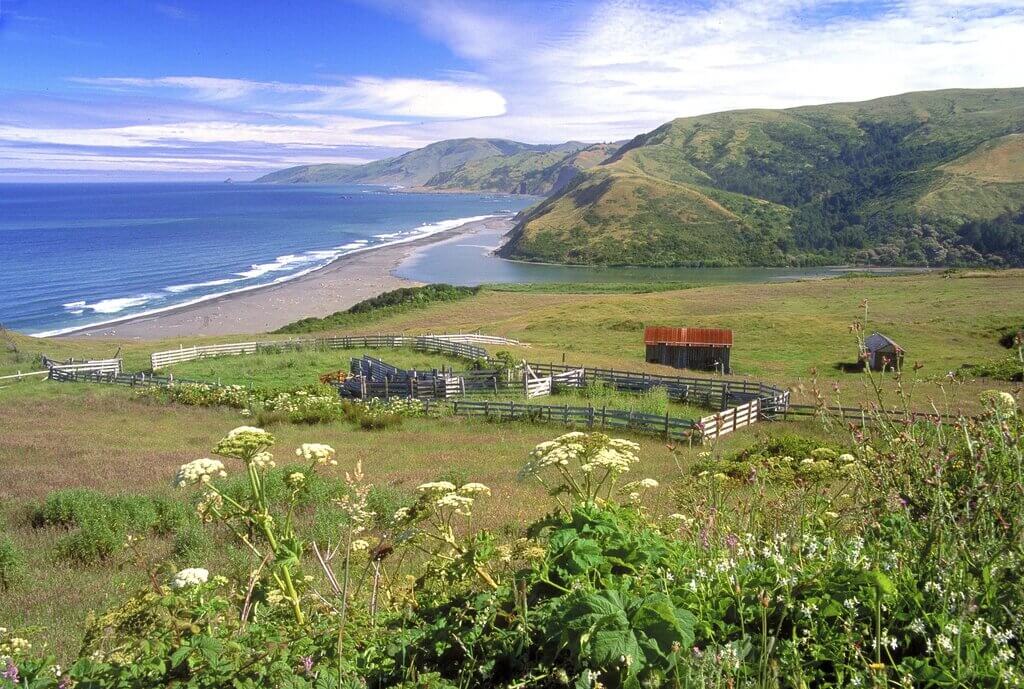 Source: popsugar-assets.com
Location: Lost Coast within Rockport and Eureka
Pricing for Lodging: Lodging options at $235 onwards.
King Range national park has taken the lead to protect the Lost coast. It is one of the lengthiest stretches of wild coast in California making it a place to mark on your itinerary. Lost coast encourages you to take a walk to witness its beauty.
While the journey is smooth without bumps or steep slopes, however, a walk on a sand bed can prove to be extremely tiring.
10. Point Reyes National Seashore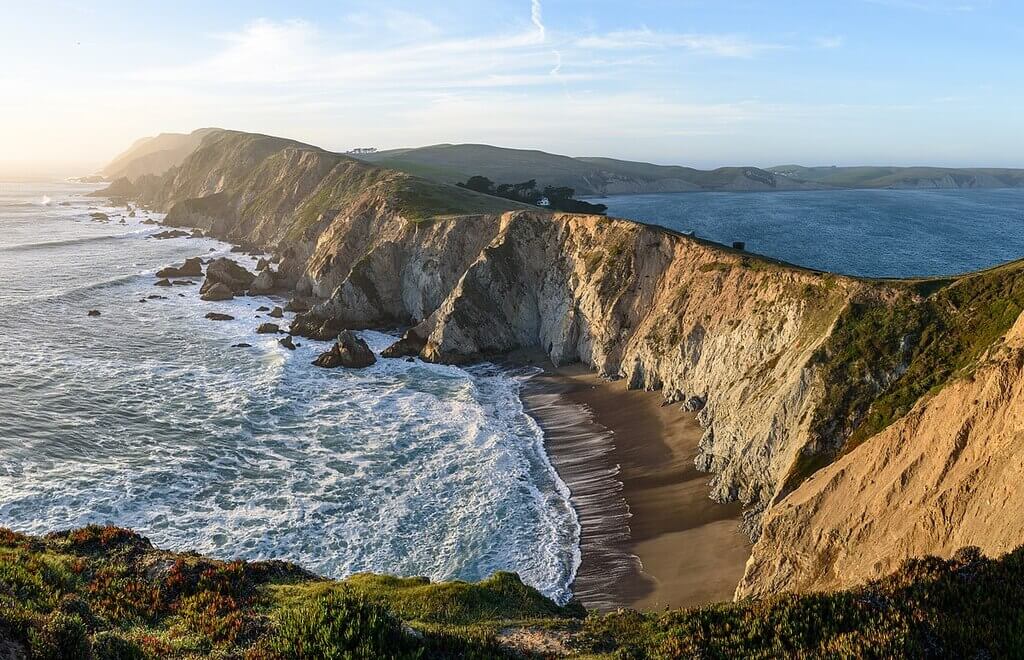 Source: wikimedia.org
Location: 37 Miles in the North direction of San Francisco
Pricing for Lodging: There is a facility of lodging within the park with beds starting at $25 and rooms for $82.
Do you wish to witness the wildlife while also staying closer to the shore? National parks in California let you have the essence of everything you desire and so is the case with Point Reyes National Seashore. The area was marked for protection in 1962 to save it from being transformed into a residential development.
This wild beach is home to various birds and animals including Tule Elk. Though this park can be visited any time of the year, however, the period from December to March will let you witness grey whales migrating through the peninsula.
The Thrill Game!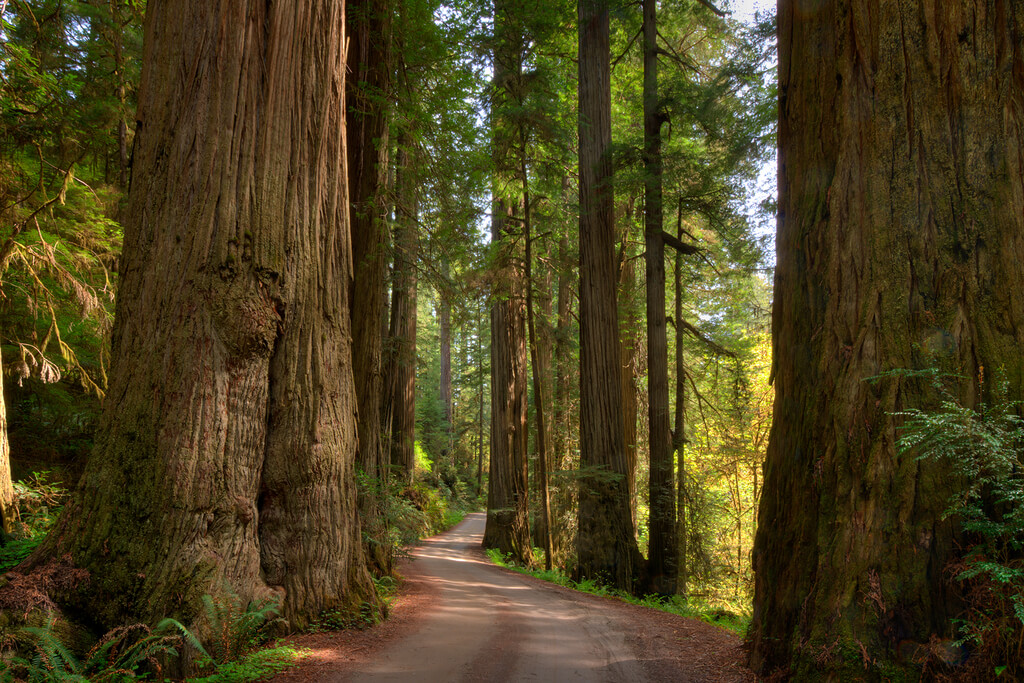 Source: meredithcorp.io
National parks in California must have a place on your bucket list as the experience is not to be missed. Other than the adventurous activities offered in these parks, what makes them remarkable is the natural beauty existing amidst dense areas.
With so many spots to visit, you can make your decision based on your preferences of the landscaping and weather conditions you desire. Make sure to curate your itinerary based on the maximum number of California National Parks you can explore as the adventure awaits you!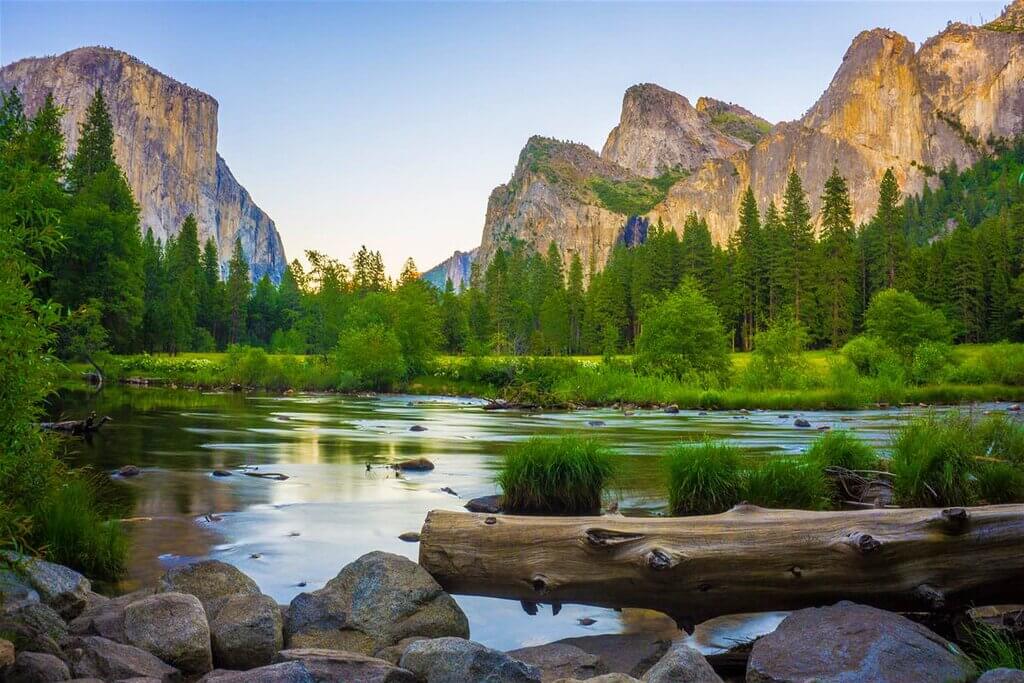 Source: twimg.com
Also Read: Best Things To Do In Glacier National Park: A Complete Guide
Frequently Asked Questions
1. How Many National Parks in California?
There are a total of 9 national parks in California making it the state with the highest number of parks.
2. Are There Any Tips for Camping in National Parks?
The only consideration is to book in advance. Rest, camping is best experienced when it's all spontaneous.
3. Are There Basic Amenities Available in National Parks in California?
Most of the national parks in California are well-equipped with the basics like camping grounds, toilet facilities, lodging options, etc.
4. Which One Is Considered to Be the Best National Park in California?
Undoubtedly, Yosemite National Park will offer you the best experience with its rich flora and exciting camping activities.
For more updates on the tourism industry, visit Travelila.