California has more national parks than any other part of the United States. National parks in California, from Yosemite to Death Valley, inspire everlasting awe. You can't help but feel an almost painful admiration for their wild beauty. Each of the national parks in California delivers dramatic scenery, diversified flora and wildlife, and exhilarating adventures.
How many national parks are in California? There are close to 10 national parks in California. One of the best aspects about California's national parks is that they offer a range of landscapes and climate zones, so regardless of when you explore, you can be sure to find at least one national park to explore.
National Parks in California
Yosemite National Park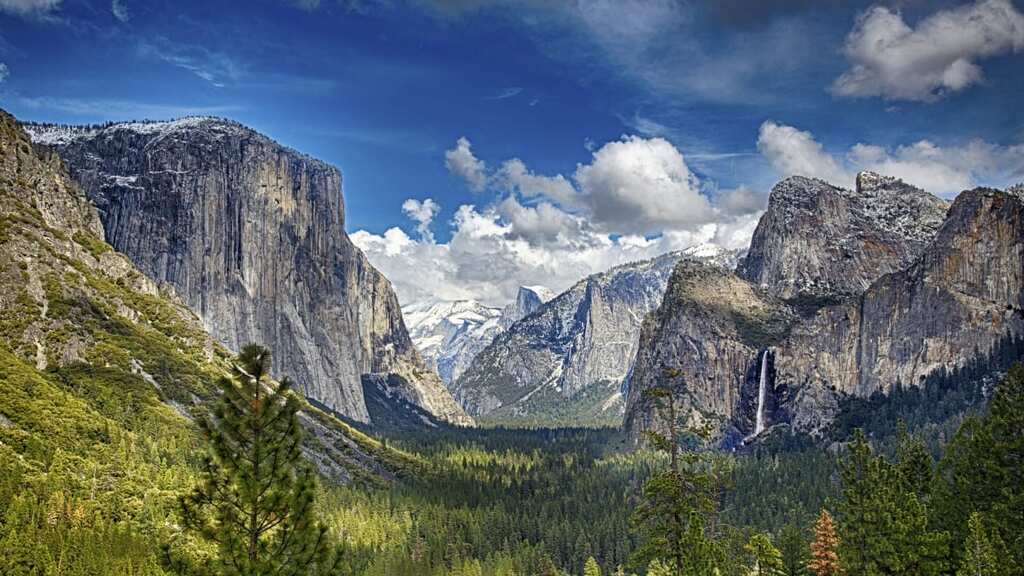 Source: youtube.com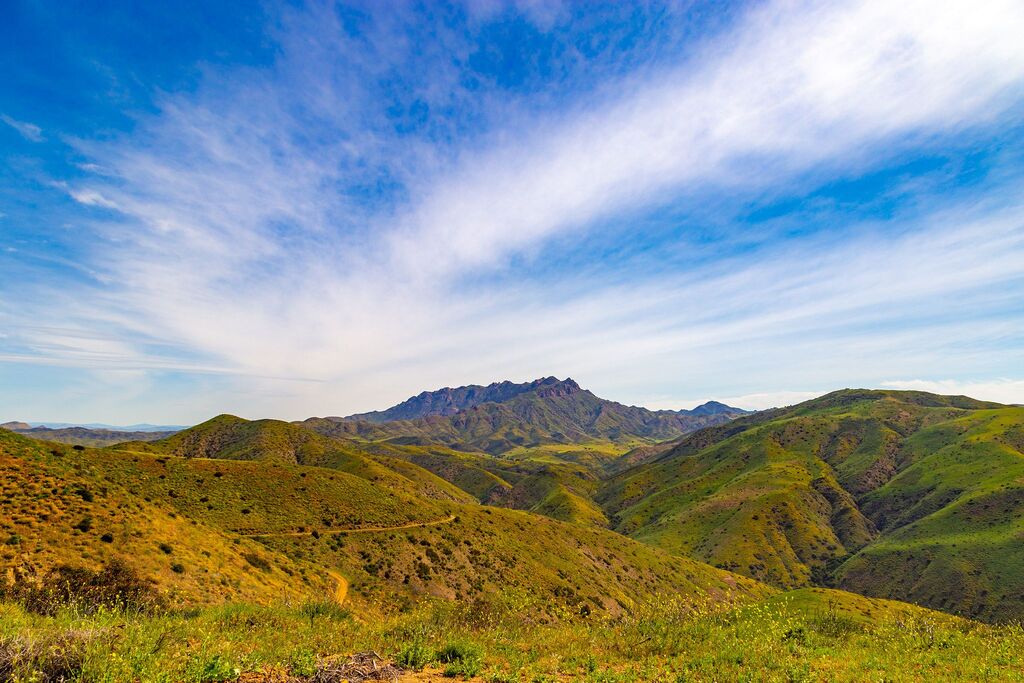 Source: adventoursway.com
Yosemite National Park in California, the state's crown jewel natural area, showcases the Sierra Nevada Mountains' naturally sourced beauty and charm. Yosemite has lured famous photographers, naturalists, and rock climbers for over a century as a national park in California, and it now welcomes over four million people each year from across the world. While many visitors come to view the spectacular scenery of Yosemite Valley. There is plenty of space inside the park's 1,100 square miles to have a wonderful experience.
El Capitan and Half Dome, both monolithic granite peaks, tower above the valley as among the park's most iconic features. These magnificent granite features are oftentimes a cornerstone experience of visiting the park, whether admiring magnificent panoramas from destinations like Tunnel View or procuring a sought-after permit to trek towards the summit of Half Dome.
Hiking, history, and animal watching are all frequent features of any Yosemite visit, and visitors may get a taste of them all at Tuolumne Meadows. Hikers in Tuolumne cross paths with the country-spanning Pacific Crest Trail as they follow the verdant banks of the Tuolumne River.
Address- Tuolumne, Mariposa, Mono, & Madera counties, California, United States.
Redwood National and State Parks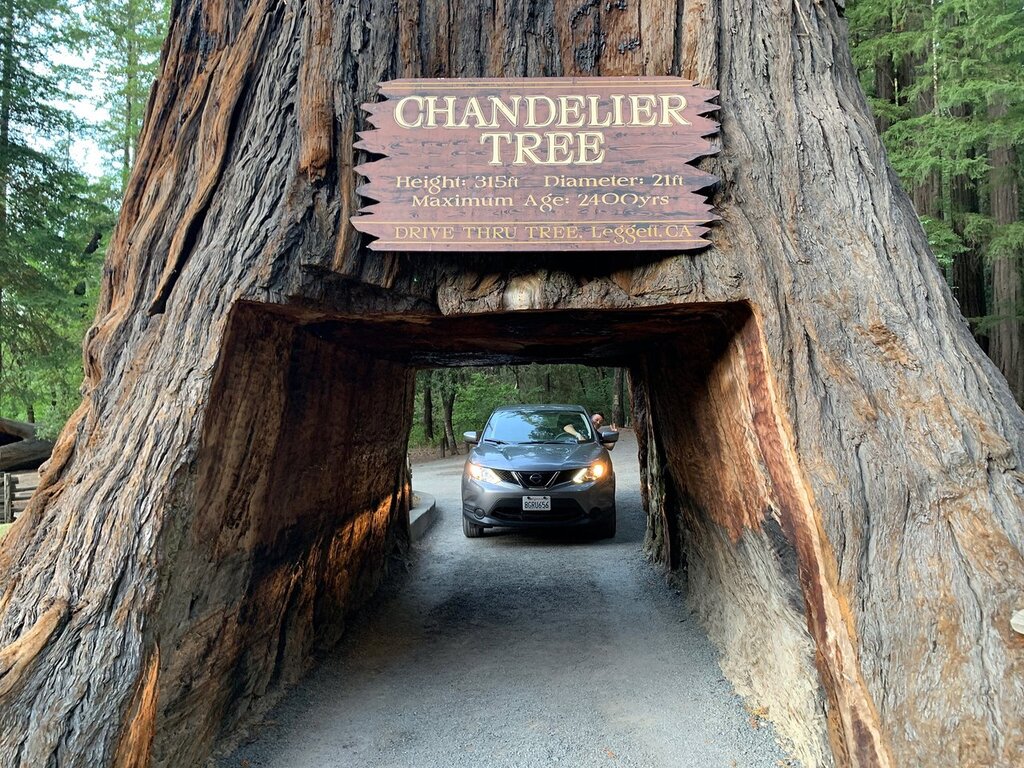 Source: tripadvisor.com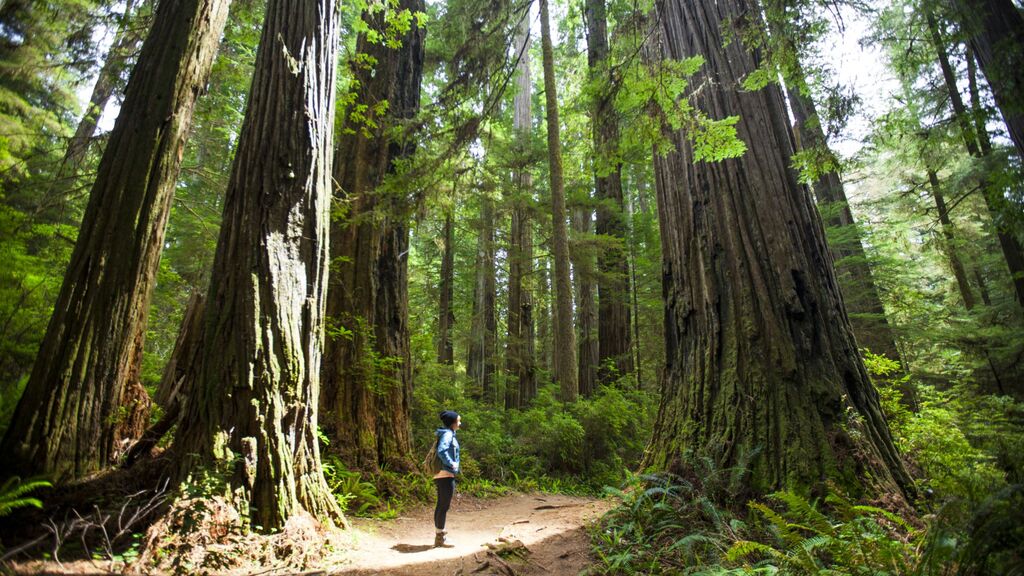 Source: justgiving.com
Redwood National and State Parks are a unique alliance between state and federal agencies that protect over 100,000 acres along with some of the world's tallest living entities. Redwood National Parks in California have fern-covered valleys, calm beaches, and a plethora of biodiversity in addition to the 350-foot trees. Hiking, scenic driving, and camping in the shadows of giants are all major attractions in these towering Northern California environments.
Address- Humboldt County & Del Norte County, California, United States.
Death Valley National Park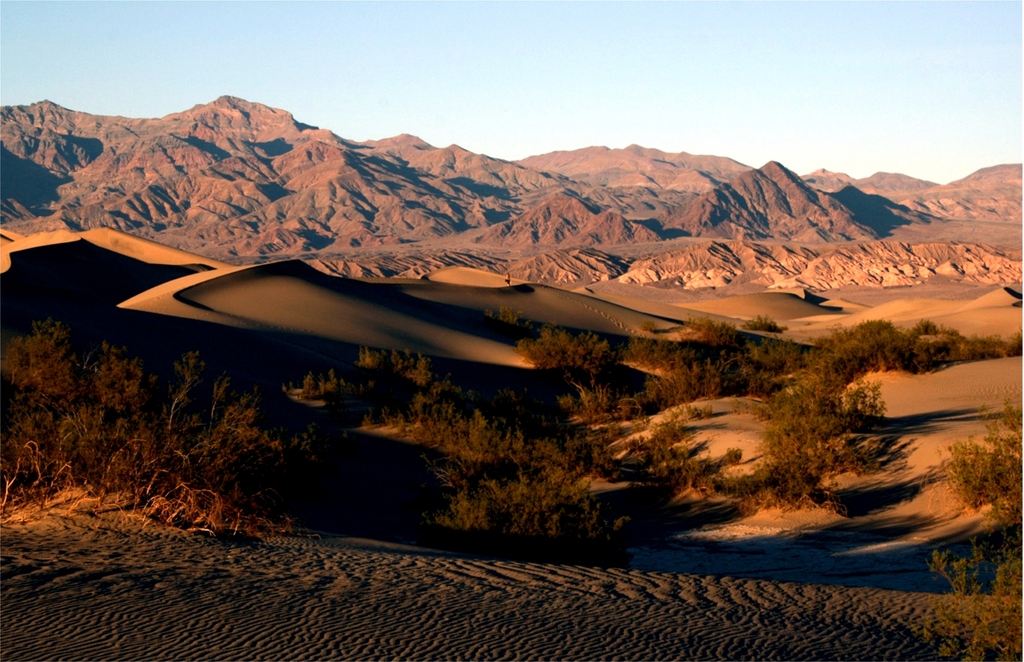 Source: mapquest.com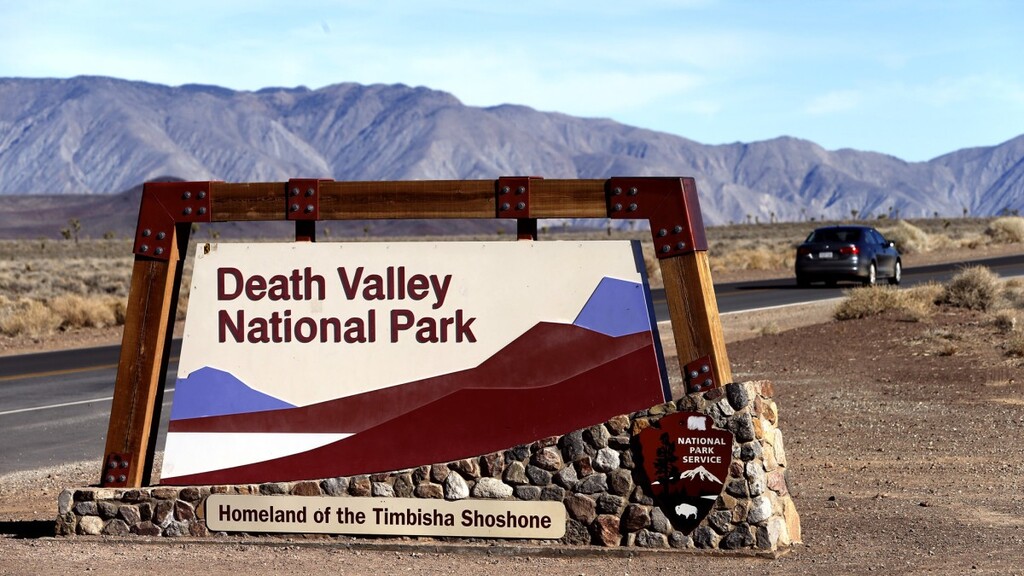 Source: deathvalley.com
Death Valley National Park, with its sand dunes, salt flats, and inexplicable moving boulders, is home to several of the country's most extreme environments. Death Valley has also among the lowest elevations in the country, with summer temperatures regularly touching 120 degrees F. The Badwater Basin portion of the park, which is filled with polygon salt formations, provides a great opportunity to explore 280 feet below sea level.
Death Valley National Park in California is most prominent in the spring, with the best opportunity of seeing a wildflower mega bloom in late March to early April. Other desert settings, such as bursting salt crystals at the Devil's Golf Course and mountain-sized sand dunes at Mesquite Flats, may indeed be found all across the park. The Furnace Creek region of the park serves as a central camp for many visitors, with attractions such as a visitor centre and a variety of accommodation choices, including seasonal campsites.
Address- California and Nevada, United States.
Joshua Tree National Park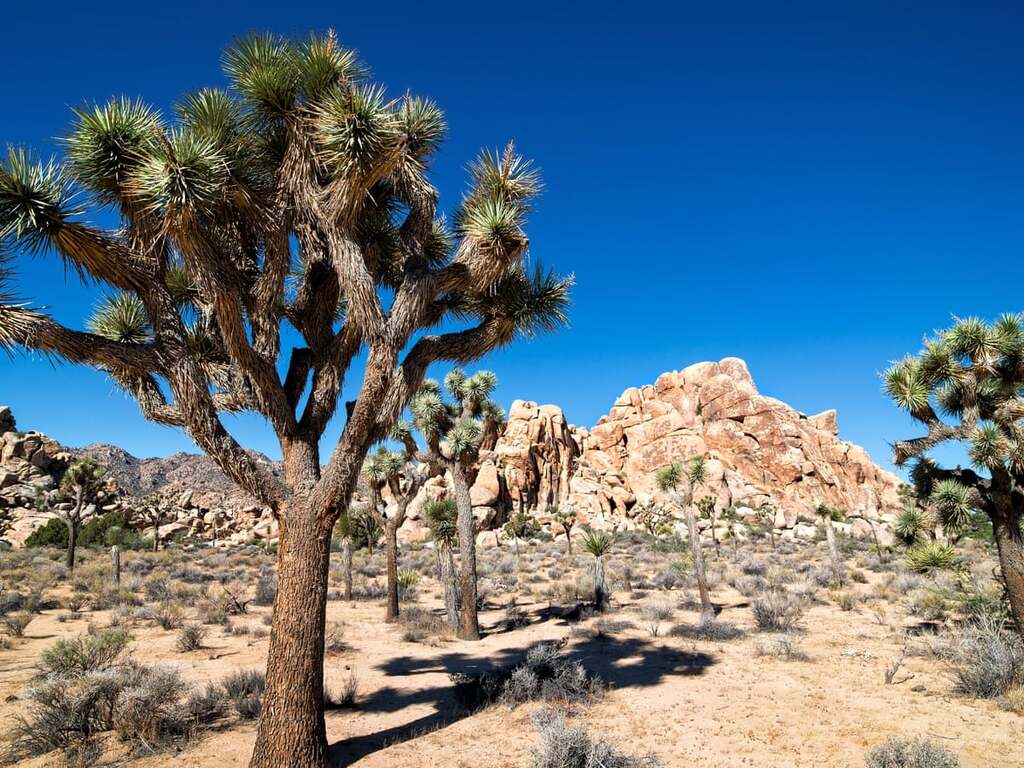 Source: theguardian.com
Joshua Tree National Park in California, sited at the confluence of the Mojave and Colorado Deserts, is a fascinating world of massive rocks, breath-taking sunsets, and acres of the park's namesake flora. In Joshua Tree, there are also several possibilities for adventure as well as campgrounds where you might spend the night. With over 120 sites and access to enormous rock outcroppings and distinctive features like Skull Rock, Jumbo Rocks Campground is popular with families and independent travellers.
The park's busiest season is from October until May when temperatures are cooler and tourists and native species are even less active during the day. Activities offered at Joshua Tree include hiking, stargazing, and rock climbing on the park's 8,000+ developed climbing routes. There are multiple spring-fed oases in Joshua Tree denoted by palm palms, which are an awesome location to get some shade and cool down in the park.
Sunsets in Joshua Tree are breath-taking. There's just something about the way the light pours throughout the desert terrain that captivates travellers for life. The night sky at Joshua Tree continues to shine with a spectacular starscape and expansive vistas of the Milky Way, making it an equivalently stunning celestial attraction.
Address- Riverside County and San Bernardino County, California, United States.
Sequoia & Kings Canyon National Park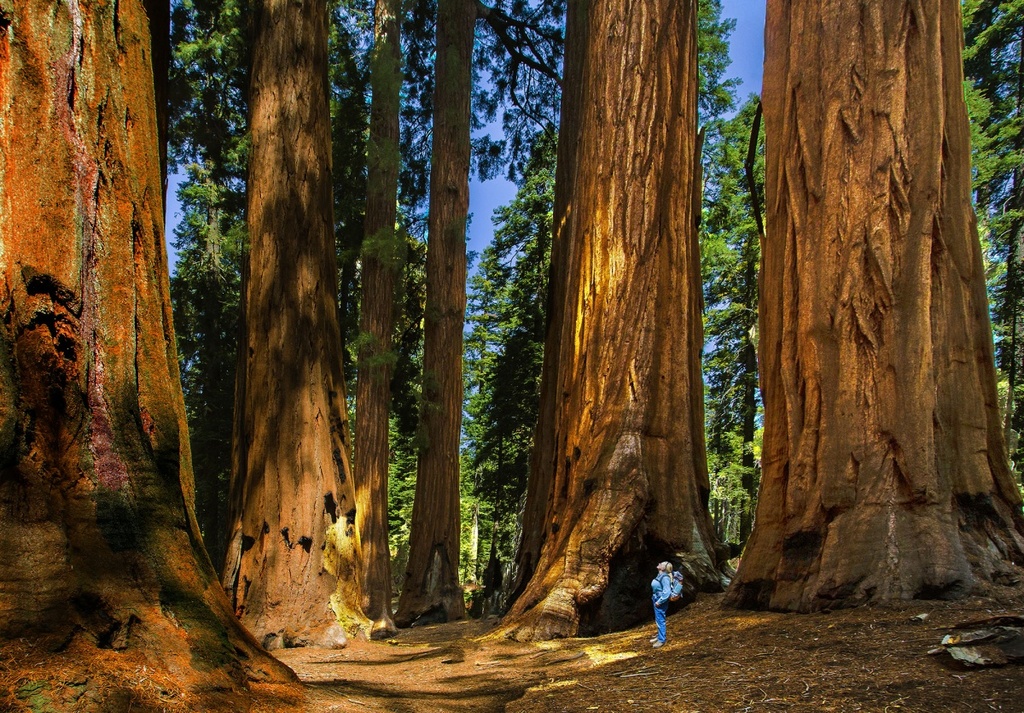 Source: twitter.com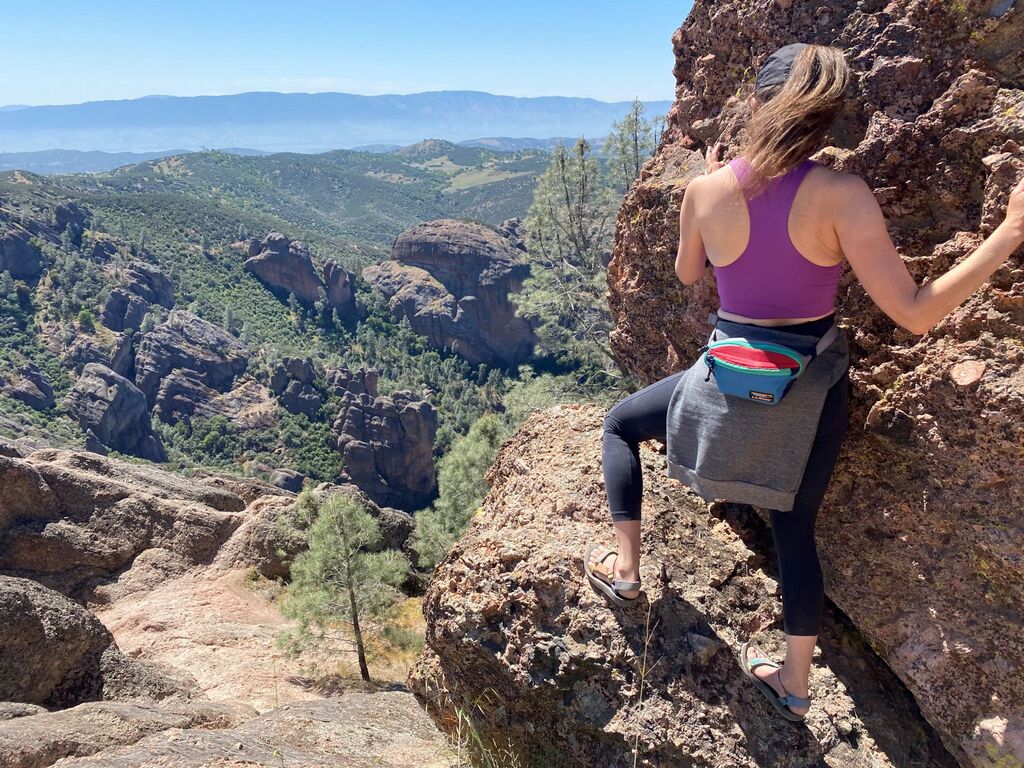 Source: sfgate.com
The adjoined Sequoia & Kings Canyon National Park in California resembles its more popular northern neighbour, Yosemite National Park in California, in aspects of huge trees, steep canyons, and an impressive Sierra Mountain landscape. The giant General Sherman tree in Sequoia National Park is the world's biggest tree by volume, with a base diameter of more than 36 feet. General Sherman is encircled by several other sequoia groves and is located in the park's Giant Forest area.
Between May and September, free park shuttles run throughout Sequoia, transporting the park's countless yearly visitors to popular locations like the Lodgepole Campground, the Giant Forest, and Morro Rock, the park's famous vista walk. The bald granite dome of Morro Rock, at nearly 6,700 feet tall and with a breath-taking outlook of the Great Western Divide, is accessible through a hiking trail and stone stairs with a railing at the summit.
Backpacking into Kings Canyon's enormous wilderness is a popular approach to see the park, especially since most of the area is off-limits to cars. Rock climbing, touring the Kings Canyon Scenic Byway, plus delving underground at the marbled Crystal Cave all seem to be popular activities. Mule deer, black bears, and dozens of other tourists peering their necks up into the canopies are placental mammal encounters at both parks.
Address- Fresno and Tulare counties, California, United States
Pinnacles National Park
Source: pinterest.com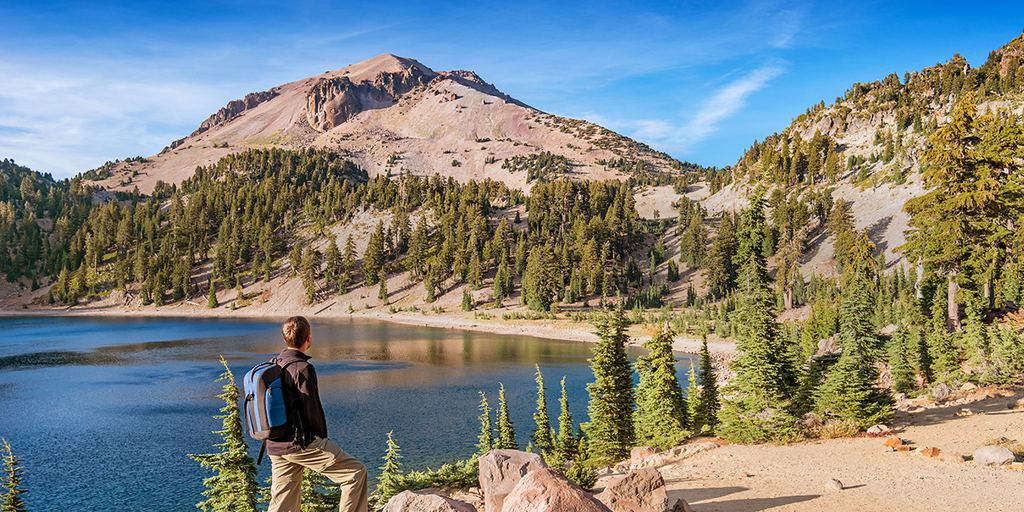 Source: pinterest.com
Pinnacles National Park, California's latest national park, is located east of the Salinas Valley in Central California. This volcanic-formed playground is mainly composed of talus caverns, towering spires, and plenty of outdoor activities. It is split between the east and west regions and is not accessed by a central road. Rock climbing, camping, and hiking the park's many dangerous routes, especially ones that meander through the park's talus caverns, are all renowned pastimes.
Address- San Benito County & Monterey County, California, United States.
Lassen Volcanic National Park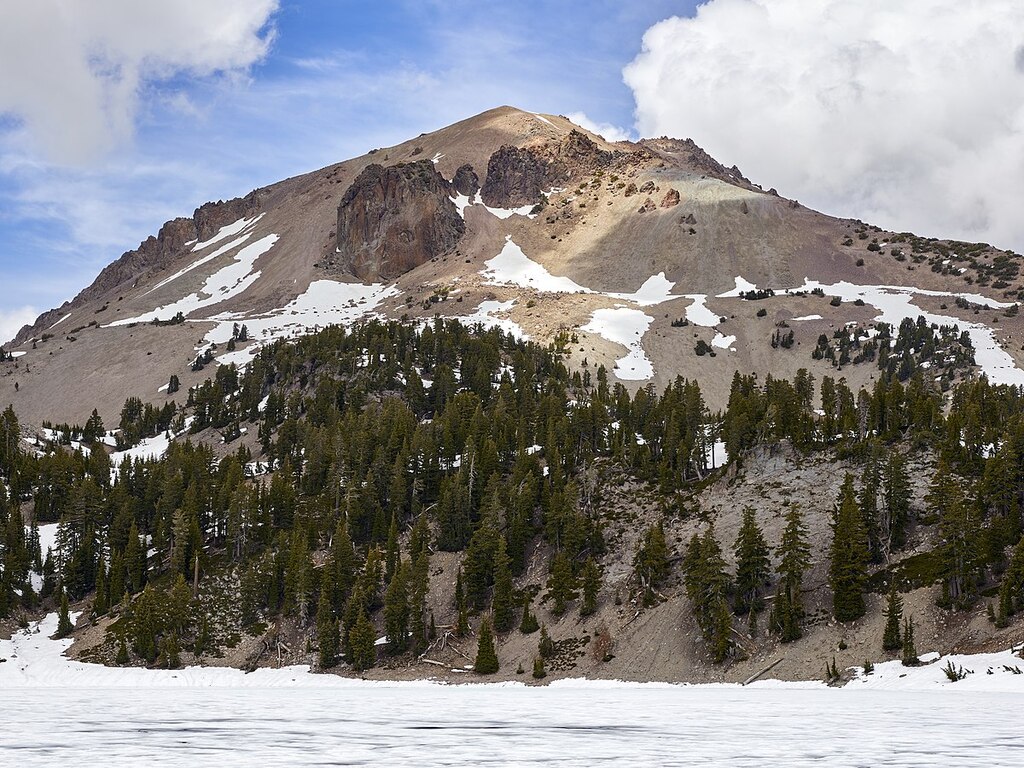 Source: pinterest.com
Lassen Volcanic National Park in California, sited in the state's northeast corner and far less than an hour from Redding, includes various unusual hydrothermal sites that are still seething even now. Boardwalk paths and sensory immersion into a dynamic environment are offered in the park's appropriately titled regions. Such as the Devil's Kitchen and Bumpass Hell. Swimming at Manzanita Lake, hiking Lassen Peak, and lodging the night at Drakesbad. Guest Ranch are all major attractions in Lassen Volcanic National Park in California.
Address- Shasta, Lassen, Plumas, and Tehama counties, California, United States.
Point Reyes National Seashore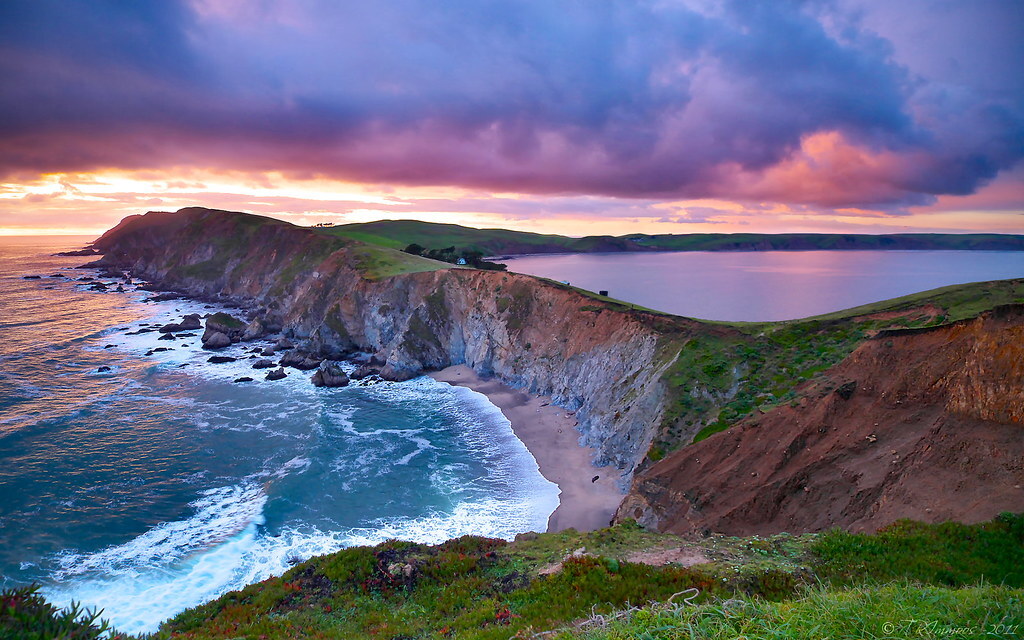 Source: travel688.com
Source: fondos.org
Point Reyes is really the only federally authorized coastline on the West Coast, about an hour north of San Francisco. Over 150 miles of hiking paths run through the national seashore's. Estuaries, woods, and marshes, and even the numerous natural beaches with the scenic beauty of the Pacific Ocean. Throughout yearly migrations, deer, seals, as well as grey whales are uncommon sightings. Along this shoreline, which lures both visitors and animals. The Point Reyes Lighthouse brings about a change for travellers from across the world looking for a postcard-worthy venue.
Address- Marin County, California, United States.
Also read: Attractive Mayan Ruins in Mexico, Perfect Destination for You
Channel Islands National Park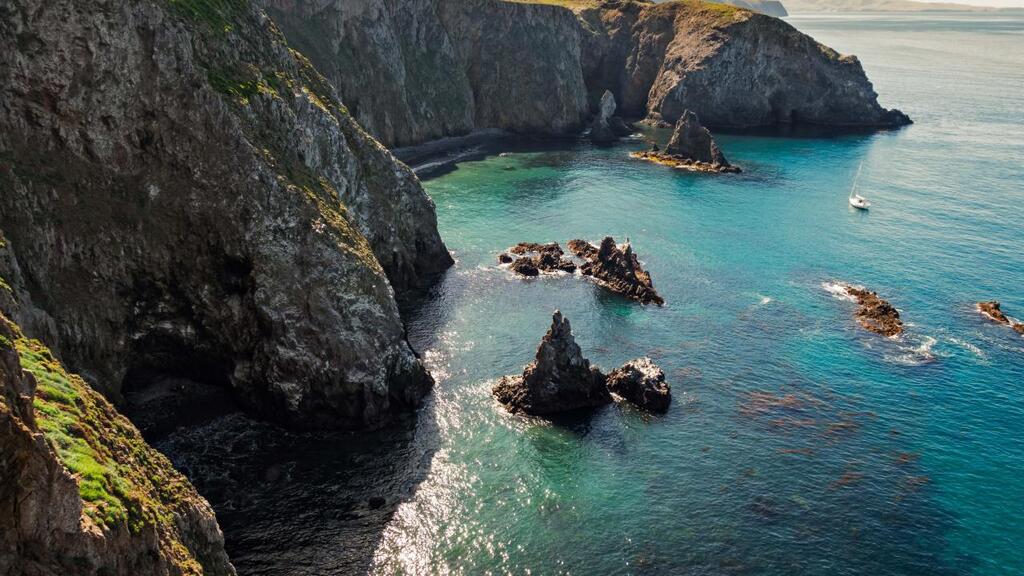 Source: hedoarchitechts.com
Channel Islands National Park in California is a chain of five islands off the coast of Southern California. That provides a secluded escape from the hustle and bustle of the mainland. Ferries from Oxnard and Ventura ferry tourists to the islands on a continuous basis, as the islands are only approachable by boat and aircraft. Santa Cruz Island, the largest of the five islands, is among the most popular spots. With hiking, kayaking, and camping at the Scorpion Ranch Campground among the most interesting activities.
Address- Santa Barbara County & Ventura County, California, United States.
Golden Gate National Recreation Area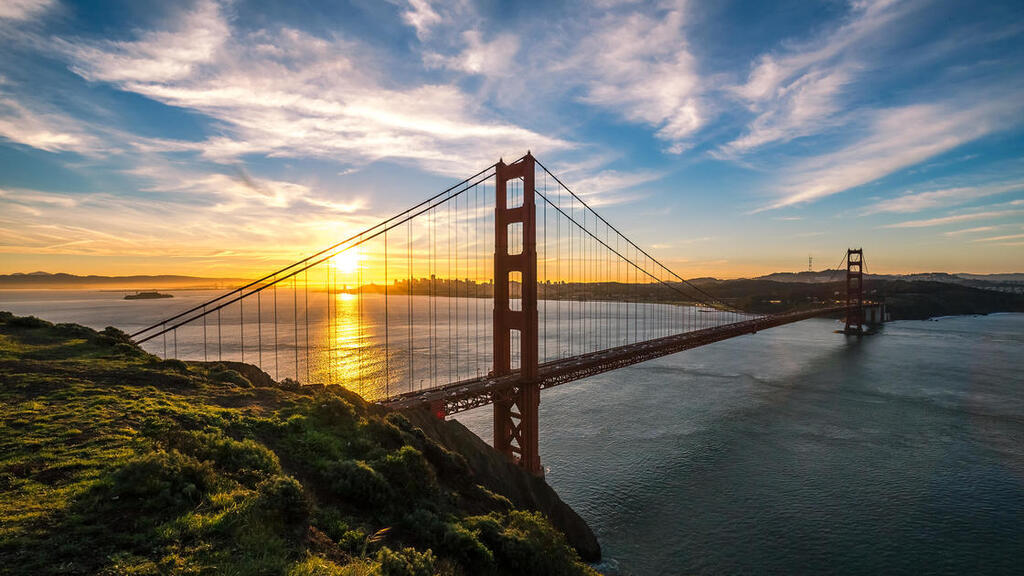 Source: thegoldengatebridge.com
The urban-infused Golden Gate National Recreation Area, among three designated National Recreation Areas in California. Spans each side of the Golden Gate Bridge in San Francisco. The legendary Muir Woods National Monument is situated in this large public park. Which is bordered to the north by Point Reyes National Seashore. Golden Gate National Recreation Area is quite well. Amid dog owners to be one of California's most dog-friendly national park units.
Address – San Francisco Bay Area, California, United States.
Santa Monica Mountains National Recreation Area
Source: allthingsmalibu.com
The Santa Monica Mountains National Recreation Area, which is built against the backdrop of Los Angeles' crowded streets, offers an accessible retreat into the wild. Hiking and trekking, tent camping, and RV parking. Along with surfing and other shore sports, are all major attractions in this ocean-bound shared environment. Special places in the Santa Monica Mountains comprise Solstice Canyon, Point Mugu State Park, and the ancient Paramount Ranch. Which extend from Santa Monica inland and up the coast to close Oxnard.
Address- Santa Monica Mountains; Los Angeles and Ventura Counties, California, United States.
Conclusion
A variety of national parks exist in California, from peaks topped with snow. To beaches showing off a glistening ocean, volcanoes to deserts; the possibilities are endless. It's a delight to see and experience these sights!
For more updates on the tourism industry, visit Travelila