Looking for some of the best destinations in the United States for this year's vacation? How about things to do in California? No matter if you are a sun worshipper or an outdoor enthusiast or into exhilarating sports or a foodie, the place has something for everyone. From glitzy resorts, towering mountains, idyllic palm-trees beaches to celebrity sightings, the place offers you a lot. You can love road-tripping to see quirky attractions and enjoy the stunning views that the place features.
Only driving along the roads of California will give you a bucket full of life experiences. It may soothe your soul and calm your mind. Stretching from Mexico to Oregon, you will find roads even more dramatic and fun. Choose to enjoy every specular view with every mile passing in California. If you are thinking about where to start first in California, I have come up with an amazing list of things to do in California. Make your trip memorable by planning right.
Things to do in California
California offers a stunning range of geographical diversity. Also, California produces some of the world's best entertainment means for all the visitors around. The place is filled with a range of mountains, rivers, and much more to serve various adventurous sports and games. Here is your list of the best things to do in California.
Redwood National Park: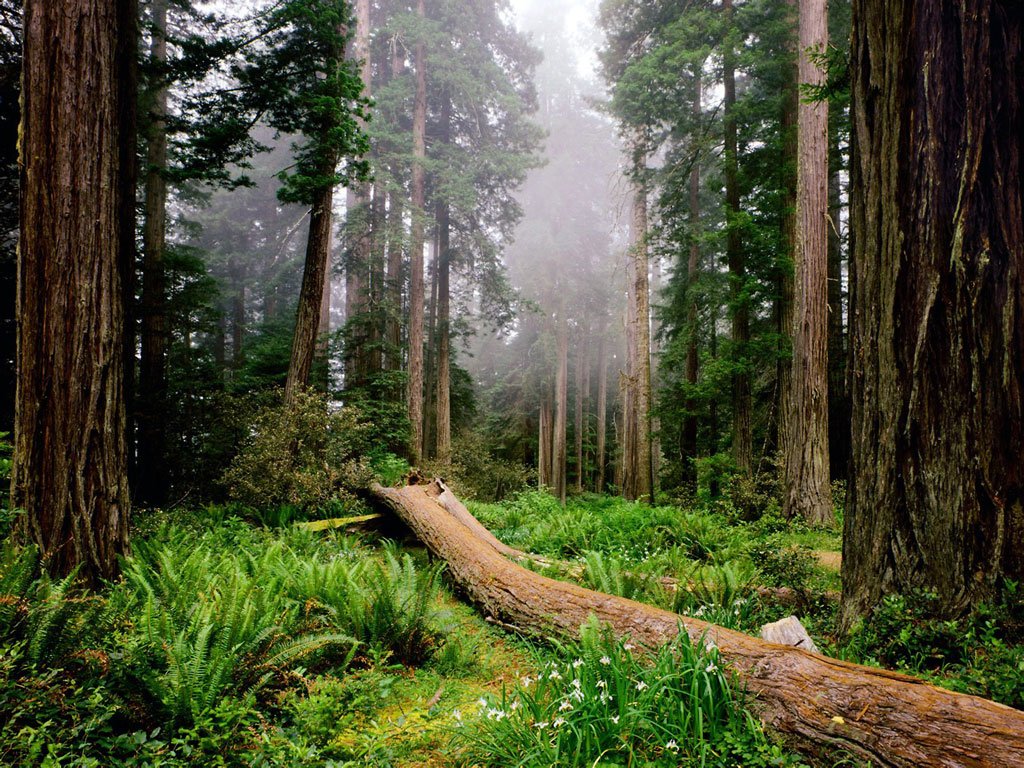 Source: walllpapersafari.com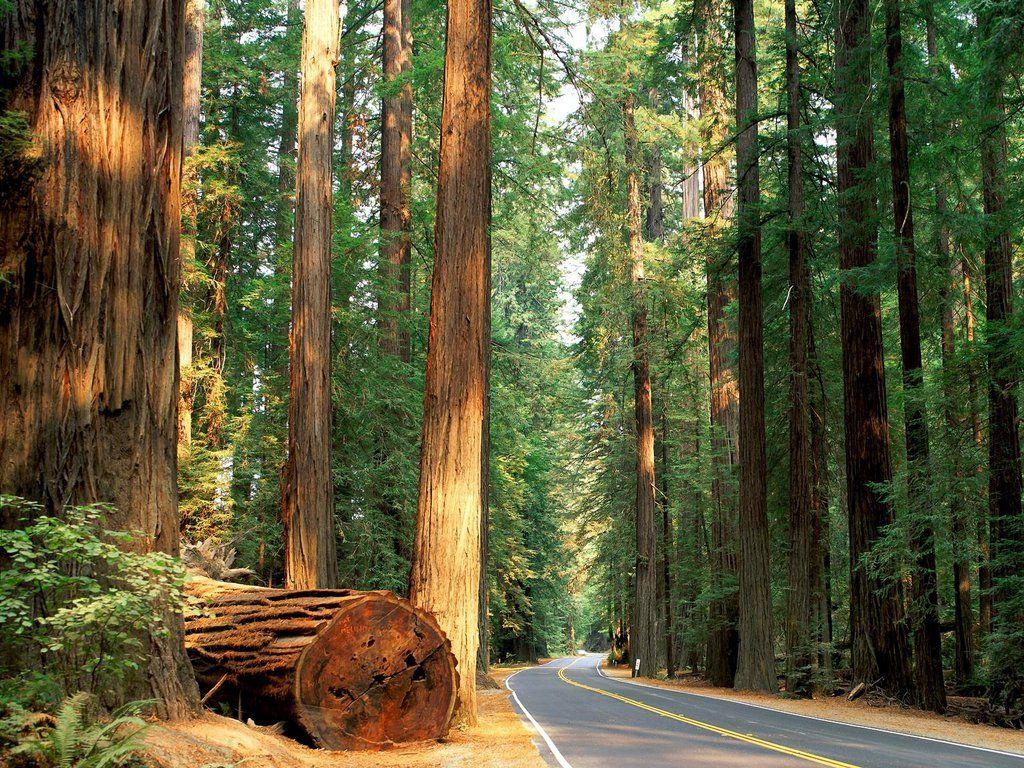 Source: wallpapercave
If you want to experience a vast expanse of beautiful woodland, Redwood National park is a perfect choice for you and one of the best things to do in California. The place offers dense wood; rivers and a beautiful coastline where you can take part in a wide variety of outdoor activities.
These redwood trees are the oldest and tallest trees in the United States. You will also get to wildlife within the woodland. The coast consists of several rare and protected species. Choose to have a relaxed walk in the forest and connect to nature. Stare the tallest trees on the earth. For more adventure, you can also go on hiking or an 8-mile scenic drive that is also popular as the Coastal Drive.
Venice Beach: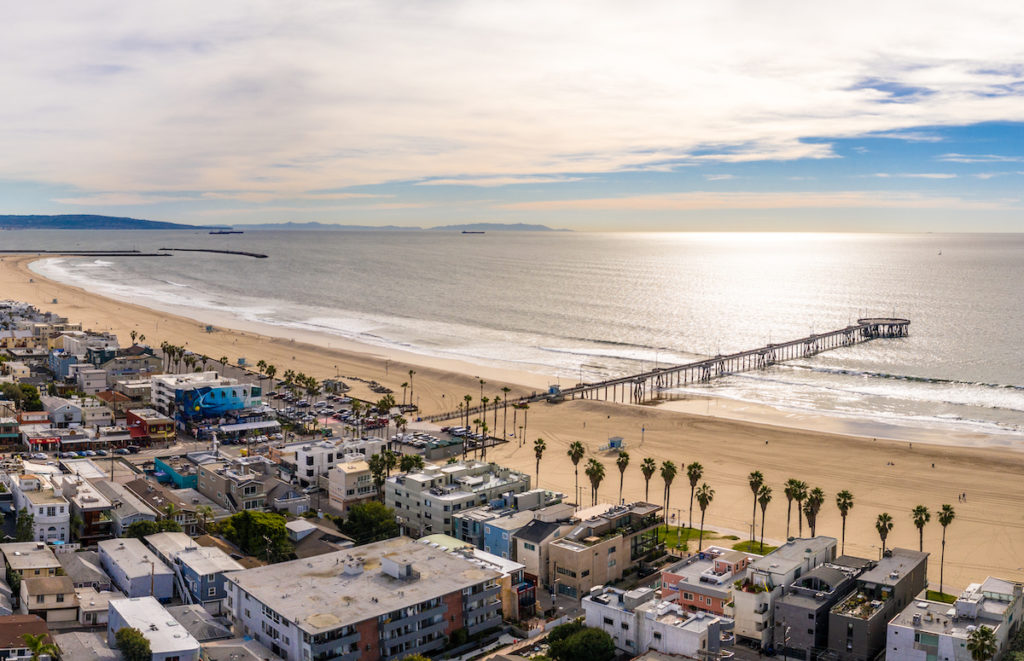 Source: yovenice.com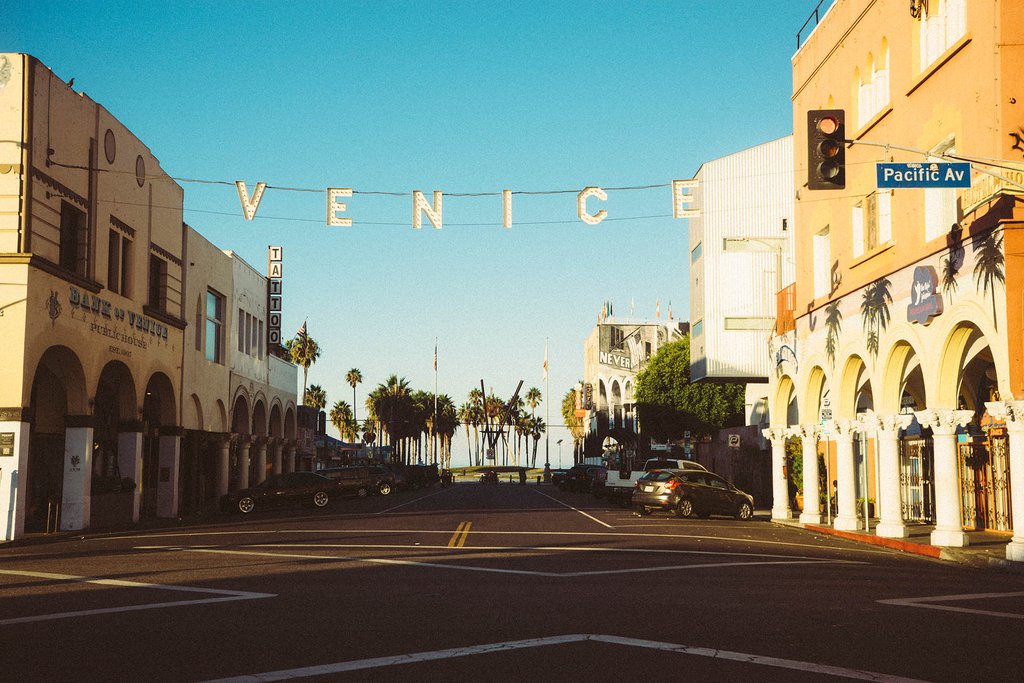 Source: pinterst.com
Looking for something cozy to soothe your soul? Venice beach is all you need! The place is full of beautiful beach views. During the summer months, you will find many street performers to entertain you. There is always a crowd in the place and you will find them full of energy. Moreover, the place is a hub for sports lovers.
You will find multiple cyclists, roller-skaters, swimmers, and, of course, sunbathers around. If you are a gym person, here is the famous Muscle Beach for you. It is a dedicated area where bodybuilders like you can flex their muscles and flaunt their body muscles. It is in the open air, beach-side gym.
General Sherman: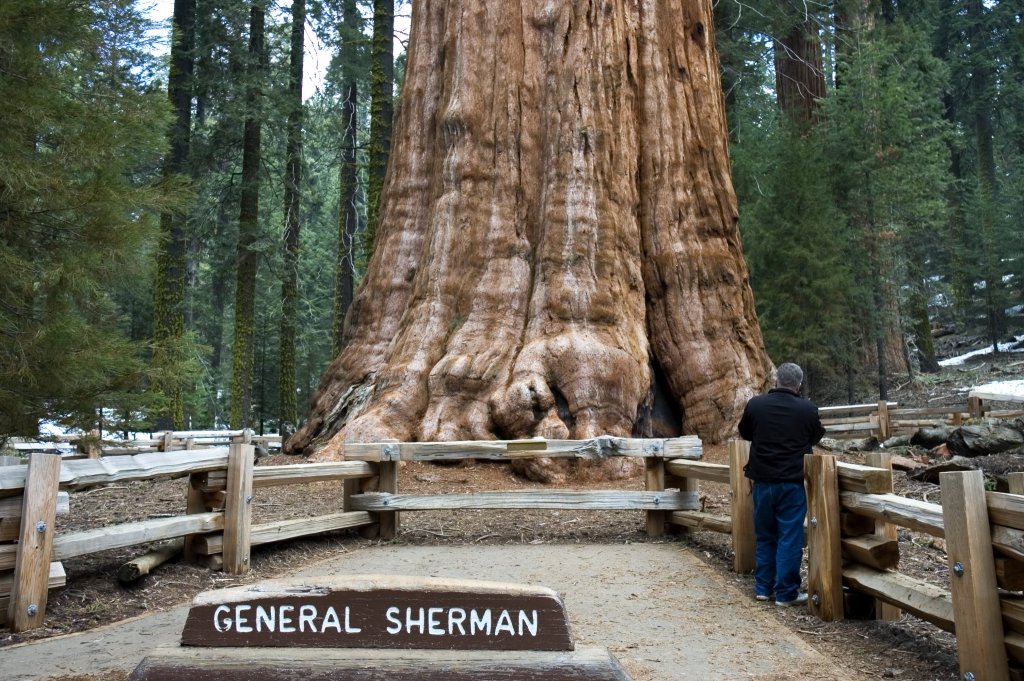 Source: eastbaytimes.com
Source: traveltimes.com
General Sherman is also popular by the name Giant Sequoia. You can find it in the Giant Forest of Sequoia National Park in California. The tree found here is tall and reflects the true beauty of nature. Moreover, General Sherman is home to around five out of a total of ten of the largest trees on the planet and is suspected to have been around for between 2,300 – 2,700 years. Well! Isn't that mesmerizing? Book a tour of the jungle and enjoy its polished, brochure-ready surface. You will find an overall height of the jungle around 275 feet.
Hollywood Sign: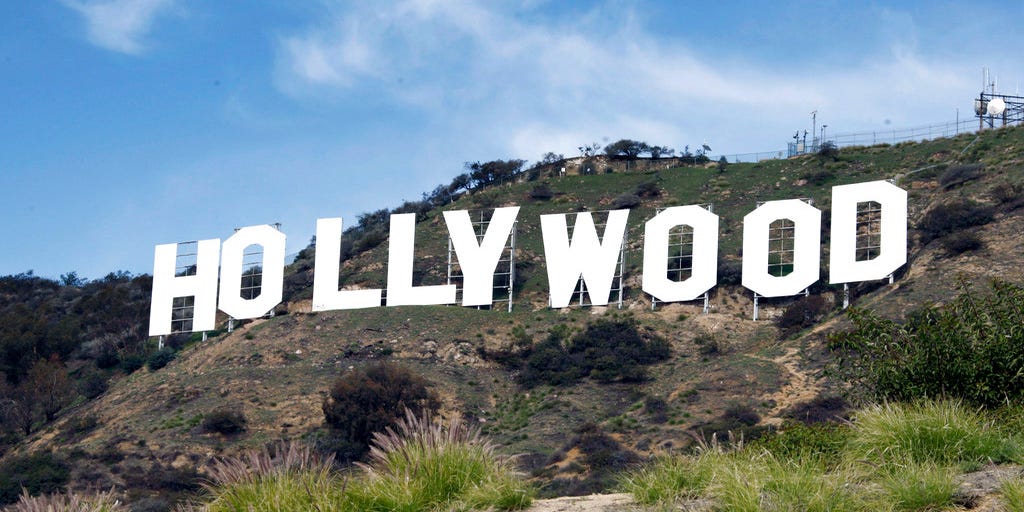 Source: rpj.com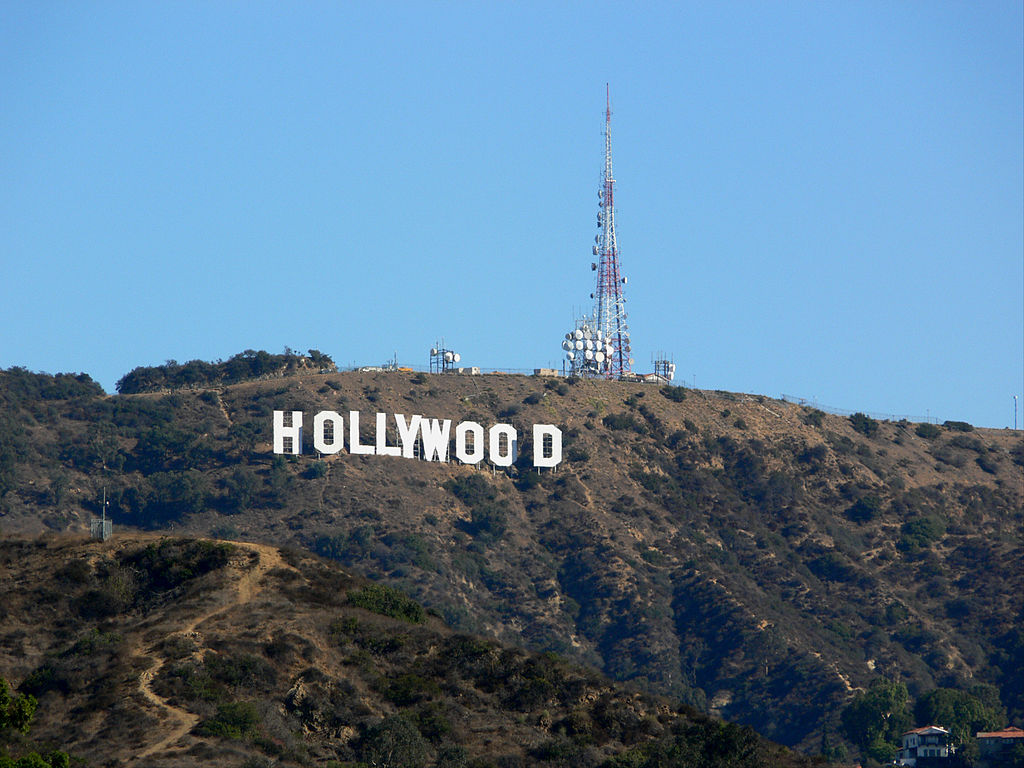 Source: wikicommons.com
For all those entertainment lovers, how can I skip the Hollywood sign that is jutting proudly over the cliffs of Hollywood hills? It is the single most iconic cinema sign that is loved by millions of fans from all over the world. You will find many visitors taking selfies with the magical letters of the word. Appreciate the opportunity to snap a picture and upload it on your Facebook. You need to add a caption for the place as the letters of the Hollywood word will convey it for you. If you're outdoorsy, you can also trail through the wood to reach an amazing vantage point.
Big Sur: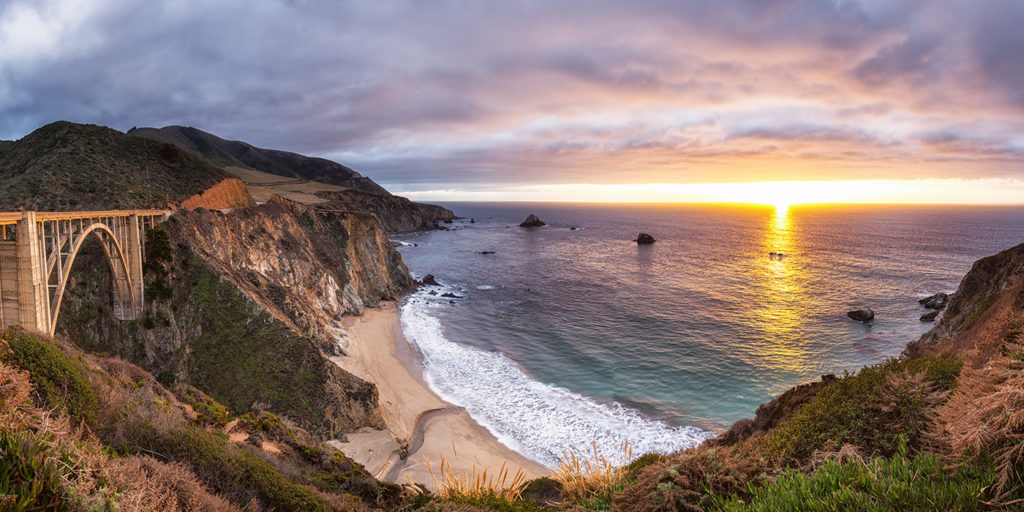 Source: finaale
Source: 4kwallpaper.com
It is one of the places to visit in California with the mountains on one side and the water on the other. Spanning 90 miles of California's Central Coast, Big Sur features the best natural views and offers a breathtaking scenic drive to reach the place. Around 3 million drivers travel the route every year. From gentle hills, bridges, crags, canyons, lighthouses, and waterfalls to dramatic waves pounding against the cliffs, the place offers a lot more than you can ask for.
You can enjoy a variety of stuff from the list of things to do in California here. For example, you can hike along the Pine Ridge Trail or splash around at Pfeiffer Beach or simply enjoy searching for nephrite jade crystals at Jade Cove. Go hang-gliding at the Big Sur Village to make the trip even more exciting.
Old Sacramento: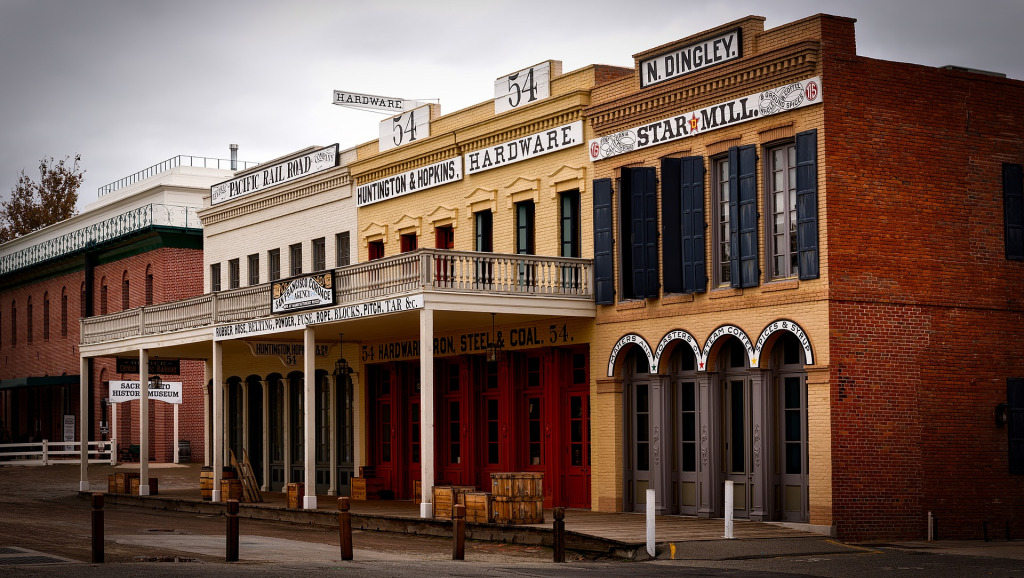 Source: redtricycle.com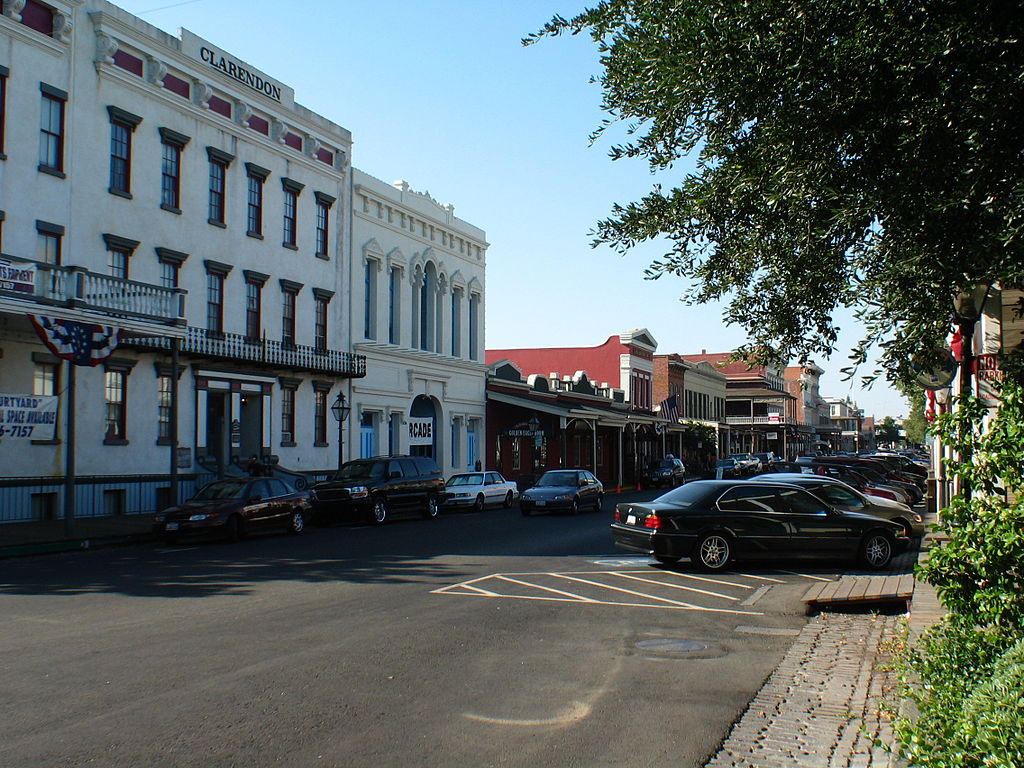 Source: wikipedia.com
Plan a trip to Old Sacramento and enjoy a tour of cultural buildings, railways, museums. You can also visit memorials to celebrate and commemorate their role in U.S. history. It is one of the best places to visit in California if you want to connect to its history as most of the area's 53 original buildings date from the mid-1800s.
You will also find horse-drawn carriages clanking down the streets. The streets are also lined with old-fashioned courthouses and schoolhouses to attract tourists. You will also find a railroad that is worth your visit.
Death Valley: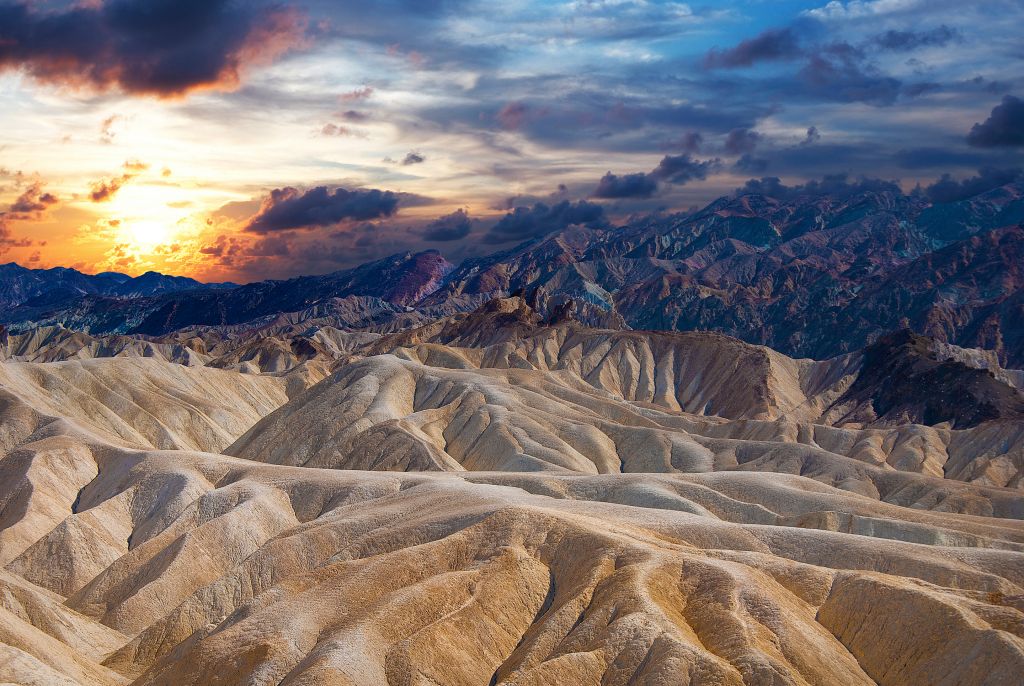 Source: xanterra.com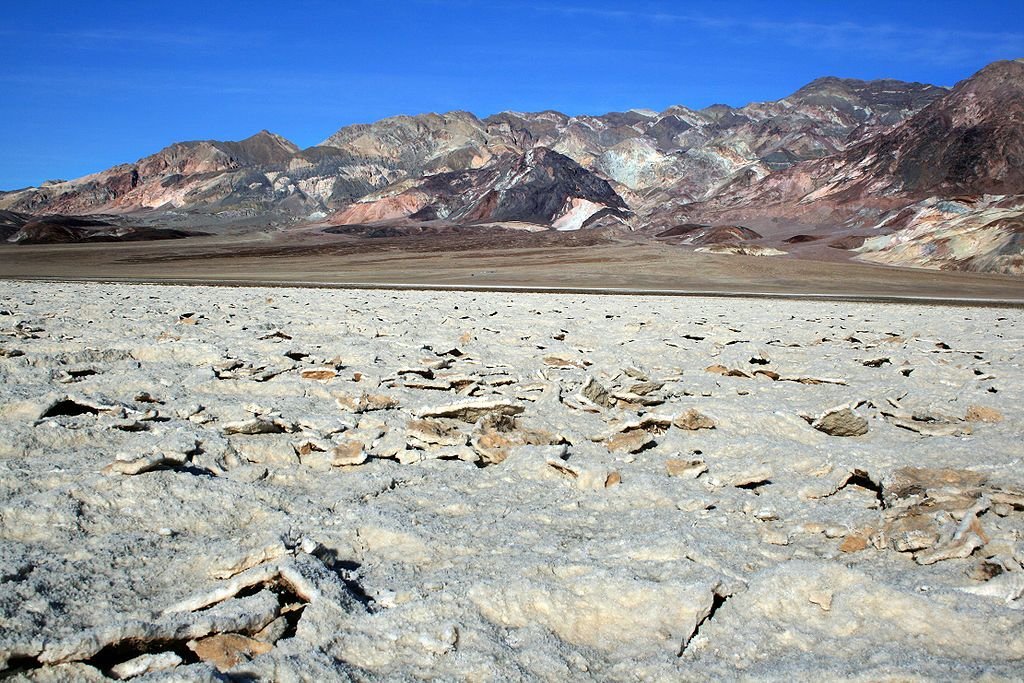 Source: xanterra.com
Though being one of the most hostile natural environments, the site is worth a visit. The valley is the hottest region in North America. It has a history of recording the temperature around 134 degrees Fahrenheit by Furnace Creek. 134 degrees Fahrenheit is the highest temperature ever recorded on the earth. It is because of this reason; visitors are suggested to travel to the place in the early hours of the morning. It offers stunning natural views. You can also enjoy all sorts of hiking, biking, climbing, camping, and stargazing.
Disneyland: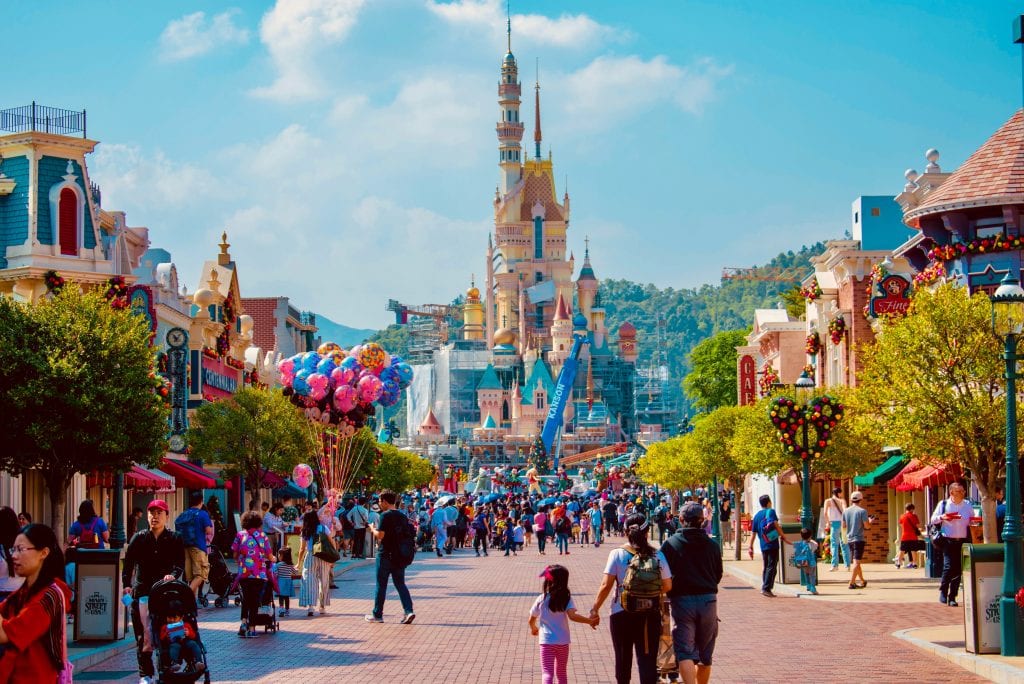 Source: skift.com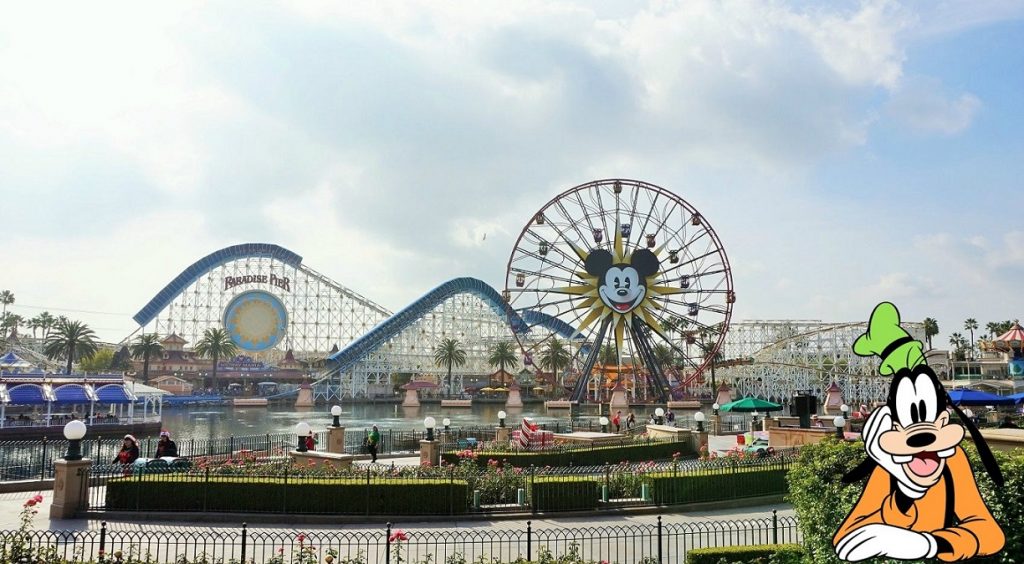 Source: apenomi.com
Nothing could be better than visiting Disneyland if you have kids. It is the best amusement park in the world and comes in our top 10 of best things to do in California list. It is full of lights, music, and fun. Let your child's dreams turn into reality by visiting Disneyland. They will find Disney's most popular characters coming to life in this amusement park.
For example, there will be Mickey Mouse, Donald Duck, and Goofy around. The park offers thrill rides, exciting games, and much more. While your children are having fun around, you can enjoy a high-class meal at a nearby restaurant. Also, various themed parks take you back to the early 1900s.
Lake Tahoe: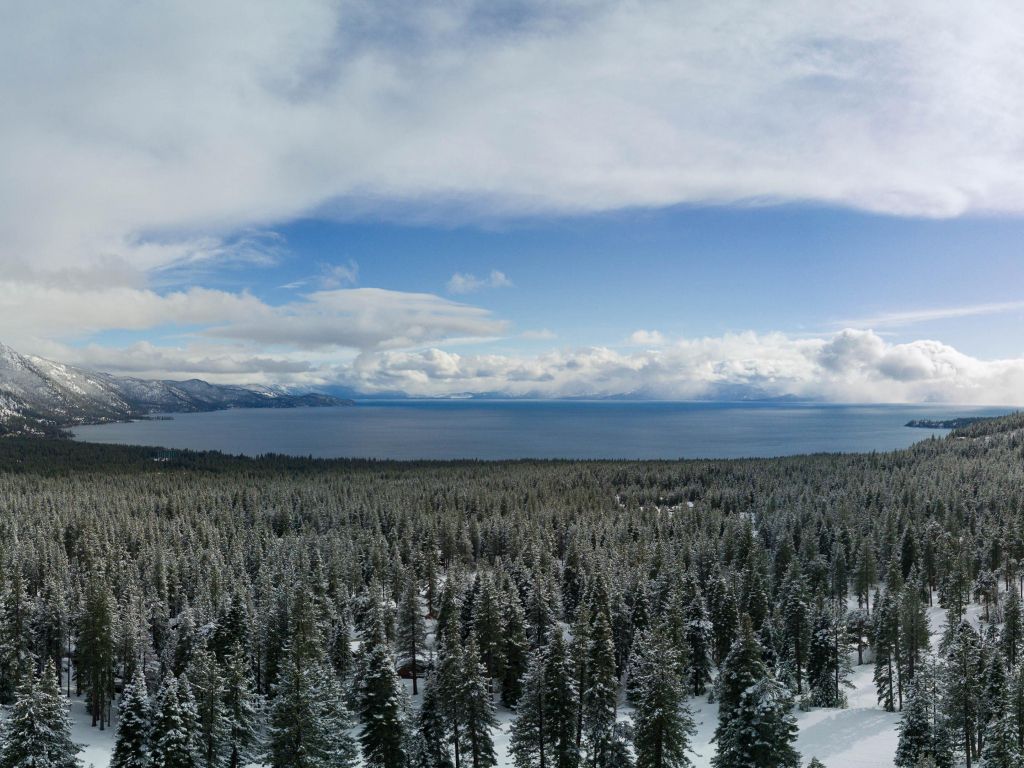 Source: 4kwallpaper.com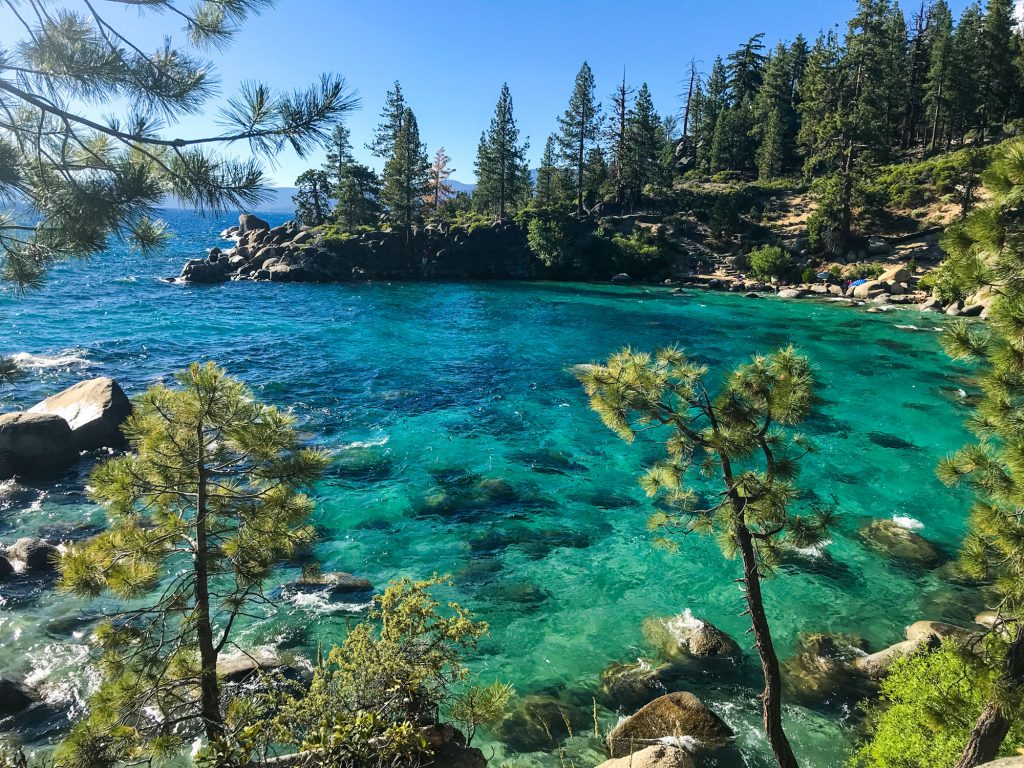 Source: foxintheforest.com
Looking for fun things to do in California? Visit Lake Tahoe. The lake is one of the largest lakes in the world and was created during an ice age around 2 million years ago. The place straddles the border between California and Nevada and is a haven for outdoor fun in every season. Lake is home to several winter sports, summer outdoor recreation throughout the year.
It offers tons of activities for example windsurfing, sailing, kayaking, or Jet Skiing on the lake in summers. Epic snowfall makes for spectacular skiing in winter. You can also choose snowmobile driving in the winter. Enjoy your favorite sports along with the stunning views of the lake.
Also Read: Amazing Things to Do in Charlotte NC
Malibu Surfrider Beach: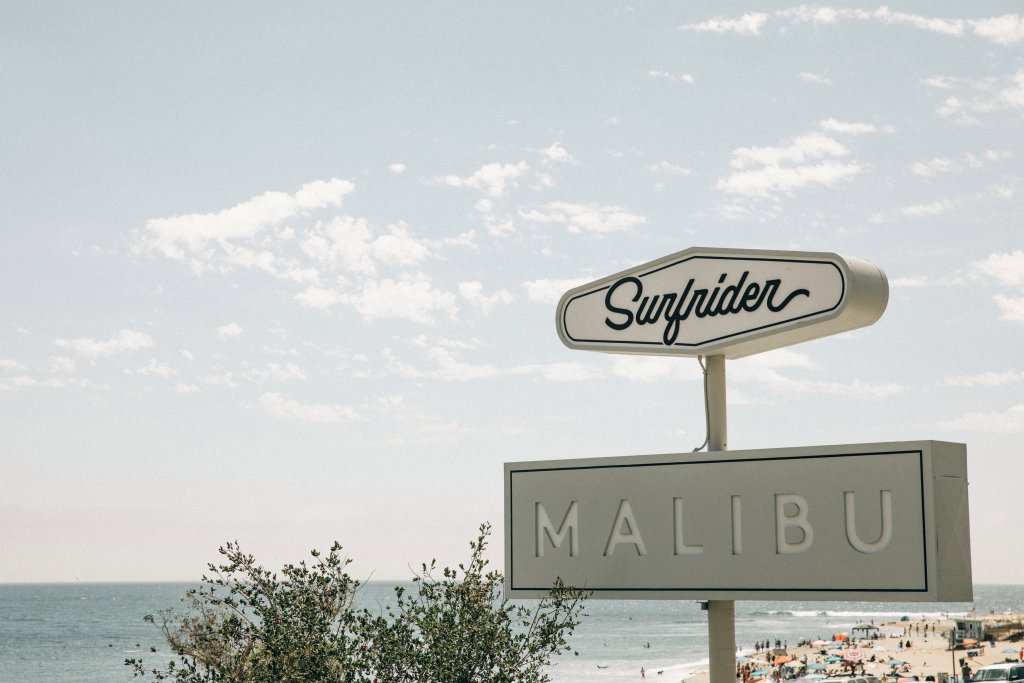 Source: independent.com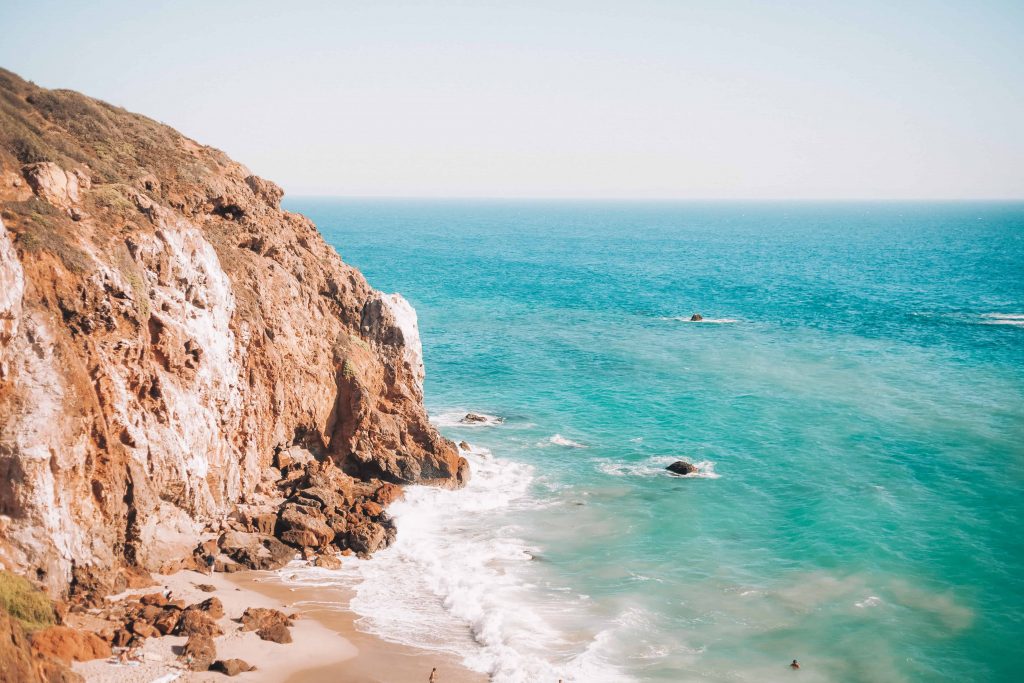 Source: theatlasheart.com
Malibu Surfrider Beach is one of the best places to visit in California. It is popular for its rich and famous residents. These days the place is also gaining popularity for being a hotspot for surfing. People from all over the world enjoy its crystal-clear waters and moderate climate. If you are beginning to learn surfing, there is still no problem. Surfers of all ages can find a place to practice their alley-oops. Moreover, local instructors are also available to teach you. Even if you want to sit in peace; the place offers peace and amazing scenic views.
Pismo Beach:
Source: wikimediacommons.com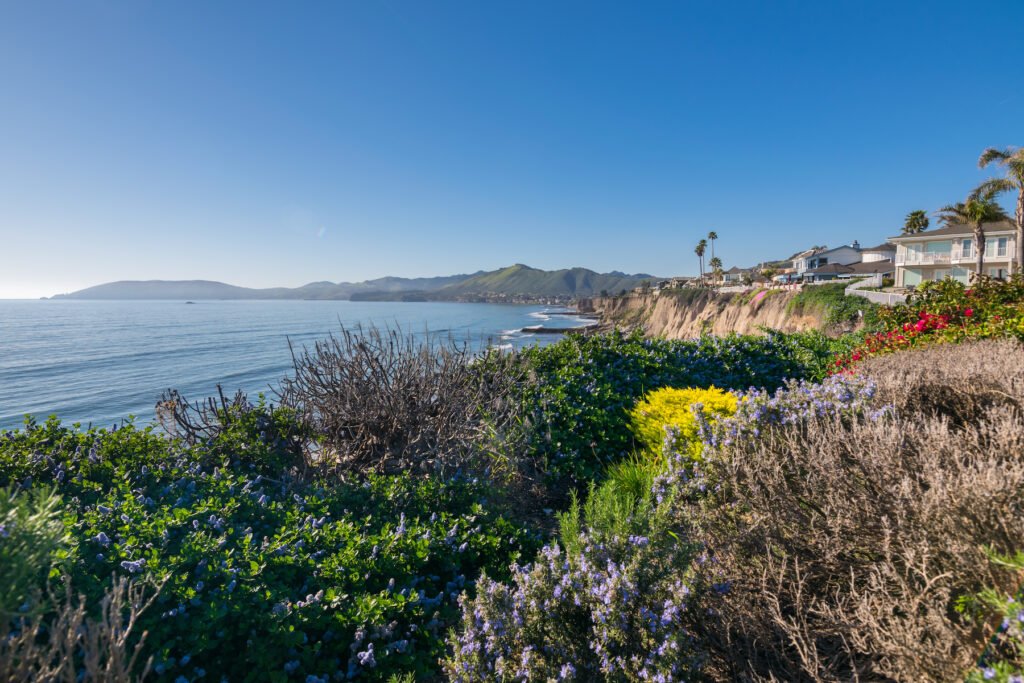 Source: travelawaits.com
You will find thousands of wintering butterflies at Pismo Beach. These butterflies cluster in the limbs of Eucalyptus trees. Plan a tour to central California between October and February to behold the natural wonder. Moreover, the place features long beaches for taking a pleasant stroll or for just enjoying the spectacular views of the Pismo Beach sunset. There are also over 65 restaurants and more than 30 hotels close to the beach.
Conclusion
California is beautiful where you can touch the Mickey Mouse hand and orca whale on the same day. The state is filled with the diverse culture as it is with its landscape. Plan this year's vacation to enjoy as an adventurous tourist. Choose to visit both sunny surf beaches and foggy forests this year. The above article discusses an array of fun things to do in California. Admire the beauty of gigantic redwoods and witness one of the most hostile natural landscapes in the world.
For more updates on the tourism industry, visit Travelila.