It is one of the favorite destinations of many people worldwide who come to spend a vacation, honeymoon, etc., in Thailand. You can find almost everything, such as tradition, local cultures, thousands of years old temples, breathtaking beaches, markets, wildlife, and a big modern metropolitan city.
It is a huge modernization for the tourists who come to the country and tend to focus on some parts of it. To explore Thailand fully, it is important to plan trips and learn about its common places and culture to enjoy all the abundance it offers. If you are planning to take a trip to Thailand, these Thailand travel tips will help you. It aims to provide you with all the necessary information which you should know.
And if you have never heard of it yet, a travel sim card from
Sims Direct
is a good starter to keep your travel safe, comfortable, and enjoyable. This speedy sim can keep you connected as soon as you land without the hassles.
Things to Remember While Traveling Thailand
Before you land there, here are a few things that you should keep in mind. They will help you explore Thailand and enjoy local traditions and cultures.
Weather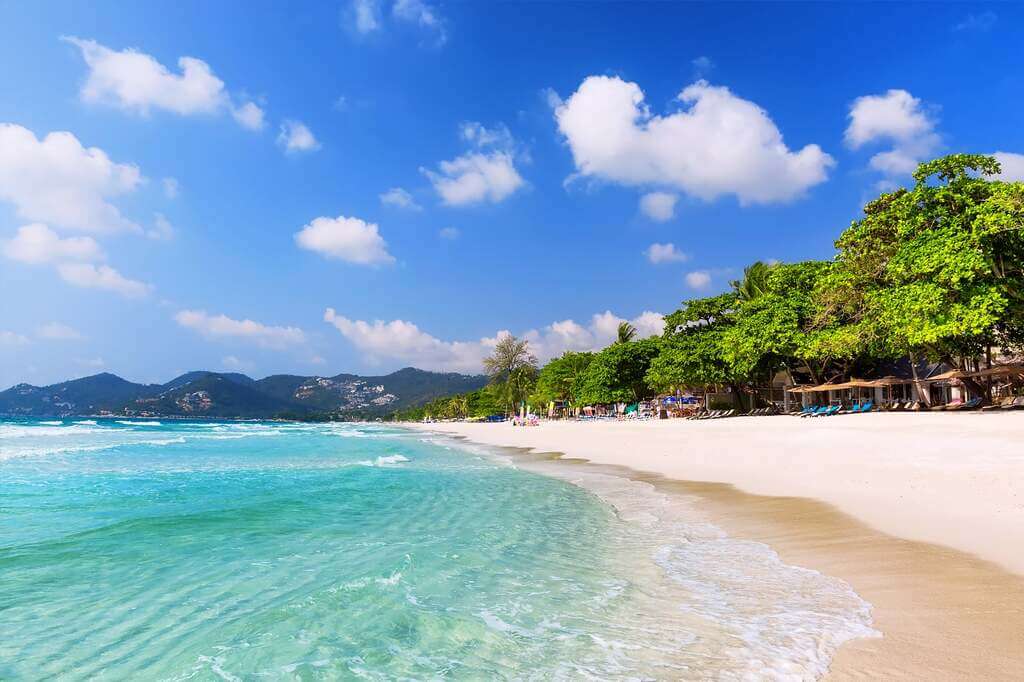 Source: cdn-hotels.com
Thailand is divided into different regions, and every region has different weather conditions. Generally, the hottest season starts in November and ends in February. In these months, the weather is pleasant and comfortable in most parts of Thailand. So, you can enjoy everything it has to offer.
If we discuss different regions of Thailand, the dry season occurs between November and May in the northern part of Thailand. On the other hand, the southern part remains dry from November to march. It implies that you can visit Thailand throughout the year, but you must reconsider the accessibility of different rural areas.
Currency and Money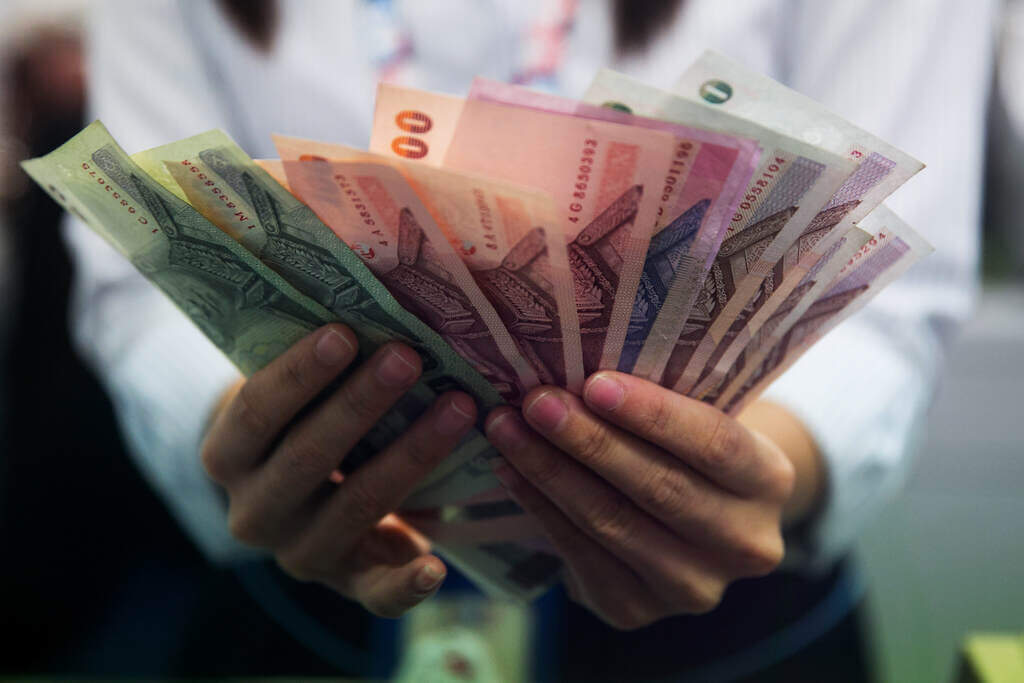 Source: cnbcfm.com
The official currency of Thailand is the Thai Baht which comes in many shapes. The baht notes of 20, 50, 100, 500, and 100 are common, but you can also find 1, 2, 5, and 10 baht coins. Small currencies are generally useful to pay taxi fares and food stalls as it is very important to pay accurately.
You can find ATMs throughout Thailand to get the cash, but you are suggested to arrive with Thai currency and an international credit card, which can be used to pay when shopping.
Movement Through the Country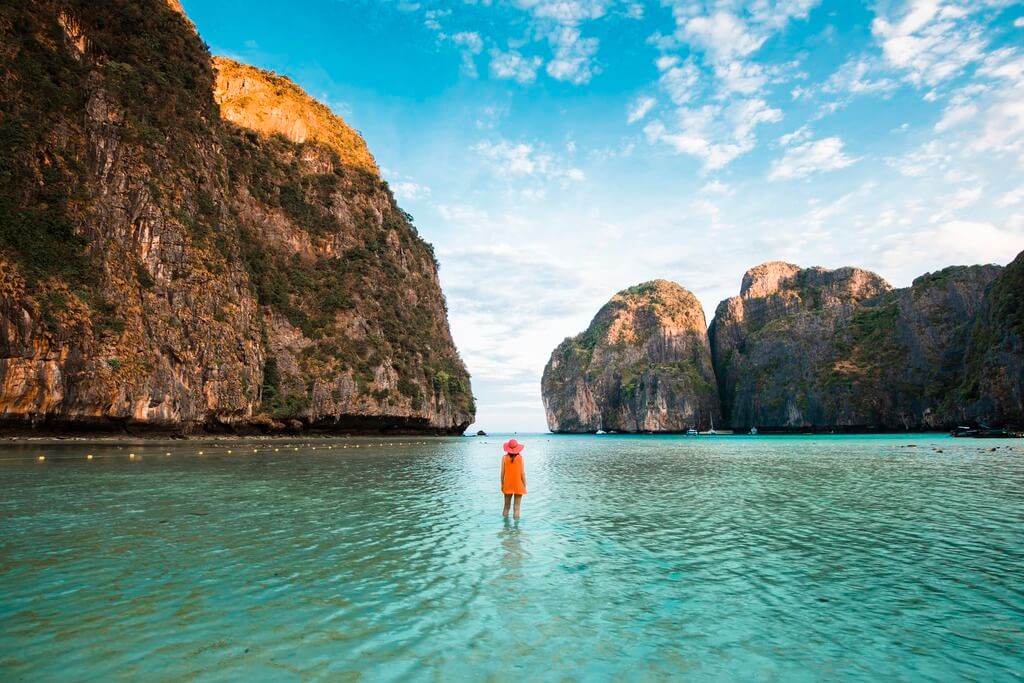 Source: cnbcfm.com
Thailand is a versatile land with lots of opportunities and facilities. It offers tourists a wide range of mobility options and an excellently functional system of highways that covers the entire country. Thailand incorporates a successful and extensive train system and bus network that teach many different places from the north to south part of the country, including ferries.
Another famous way to move around to overcome traffic issues is by relying on Tuk Tuk. It is a small and narrow motorized tricycle that is common in many large cities, and drivers prefer to drive fast and do not obey traffic rules. You can also take taxis or ferries to travel to different parts of the country.
Go Slow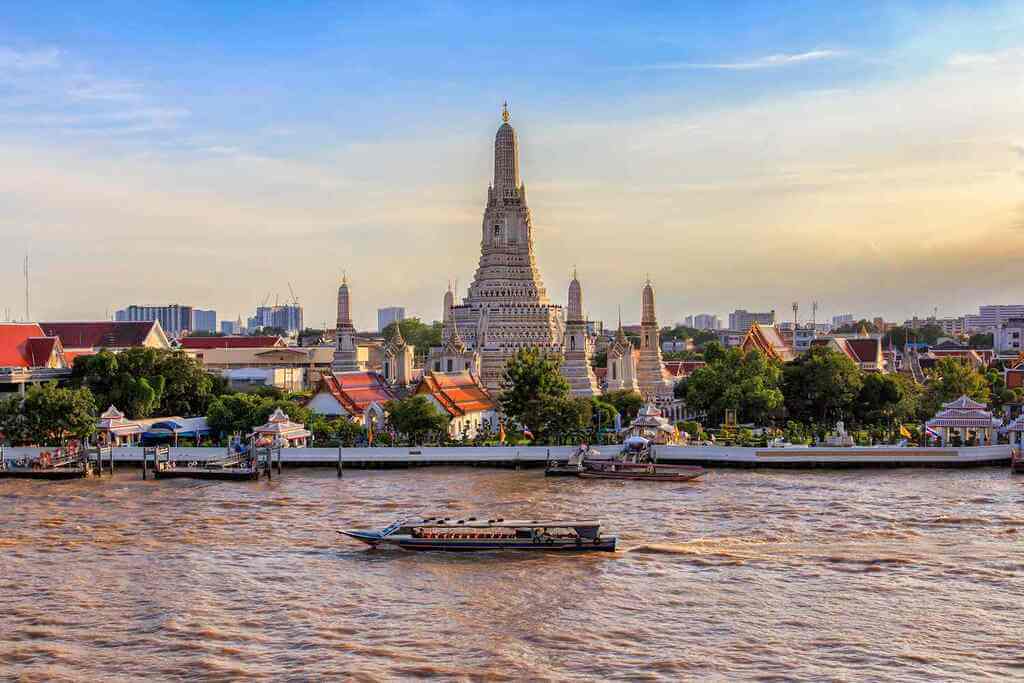 Source: travelandleisure.com
Thailand is a huge country that you cannot explore fully in a matter of one or two weeks. You should start from Bangkok and not rush. Explore the city for a few days and soak up the atmosphere of the vibrant capital, as well as spend a night on Khao San Road before moving south to the island.
Set the second destination Chiang Mai and explore it fully. To explore both cities, you will have to spare two weeks.
Savvy Street Food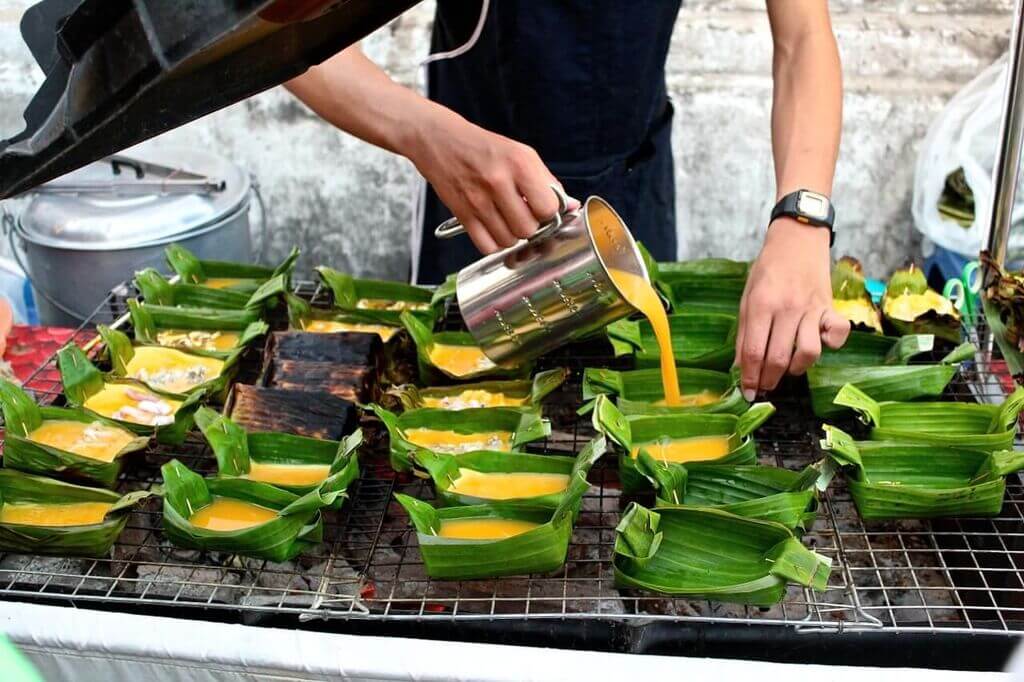 Source: pinimg.com
It is hard to make out the taste of Thai food because it is abundant, high quality, and surprisingly it is quite affordable. Some consider it a fast way of food poisoning as sometimes they are unhygienic and have strong spices.
Take sensible preventive measures such as wash hands before eating and remembering to eat from where the crowd is gathered. Immediate turnover means fresher food. Well, if you want to spend your time tasty and fun, visit restaurants with live music near me.
To the Market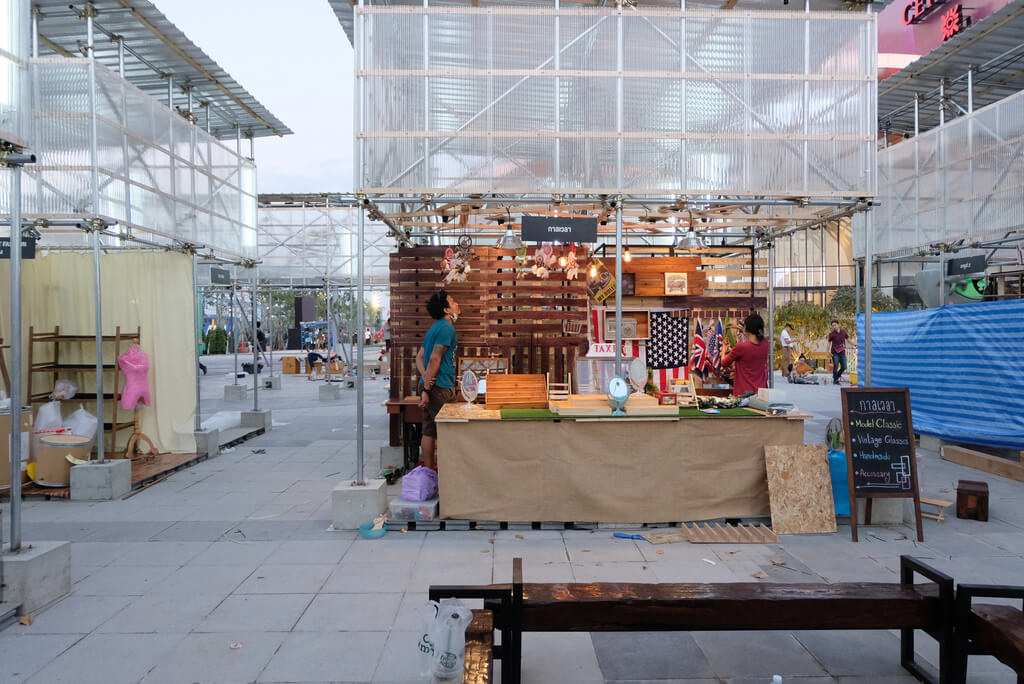 Source: adsttc.com
Visiting an open-air market should be on your hit list. Here you can find lots of local items at affordable prices. Thailand is considered the mecca for counterfeit products. Therefore, you are likely to end up with fake products.
While shopping in Thailand, do not forget to bargain. The first price should come down at least three times. The best market to shop in Thailand is Kha Floating Market near Samut Songkhram and Chatuchak Weekend Market in Bangkok.
Also Read: Best Christmas Destinations: Top Christmas Vacation Spots
Thai Massage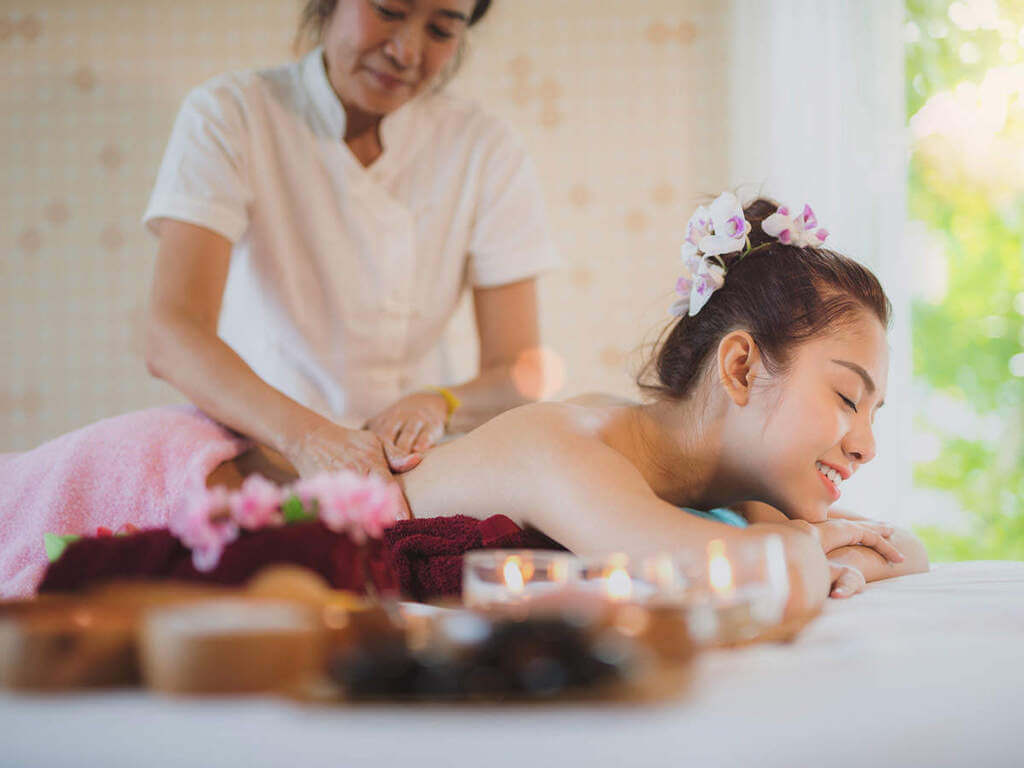 Source: indiatimes.com
If you visit Thailand, do not forget to get a Thai massage. It is well-known for releasing muscles and joint tension. With extensive pressure on the muscles followed by intense full-body stretching, the masseuse is an expert in pushing your body, spirit, and mind to enhance long-term wellness and optimal energy.
Conclusion
Thailand is one of the best tourist destinations. It has a lot to offer to everyone. You can conveniently roam around to reach your destination. Here you cannot not only enjoy local tradition and culture but also buy some local goods at affordable prices.