Ah, France – the land of romance, croissants, and iconic landmarks like the Eiffel Tower. It's a destination that often finds its way to everyone's travel bucket list. But alas, the fear of an empty wallet can sometimes dampen our dreams. Fear not, fellow travelers, for in this post, we'll unlock the secrets for traveling to France without breaking the bank.
1. Master the Art of Budgeting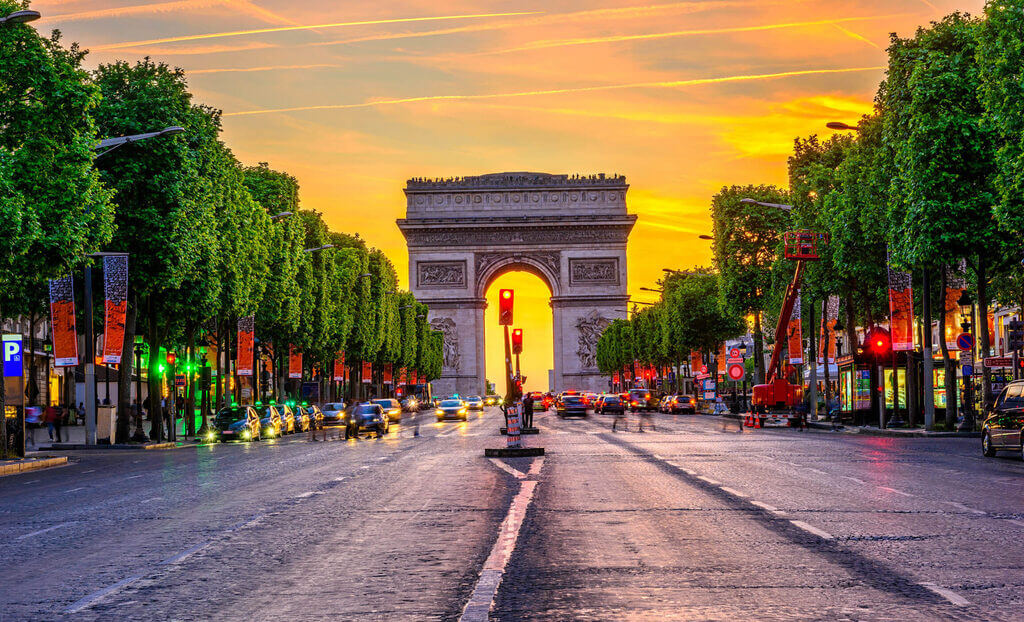 Before you jet off to the City of Love, it's essential to set a budget and stick to it. Create a daily allowance for meals, attractions, and souvenirs. Apps like Mint or YNAB can help you track your spending in real time. Remember, a well-planned budget is your passport to a guilt-free, wallet-friendly trip.
2. Timing Is Everything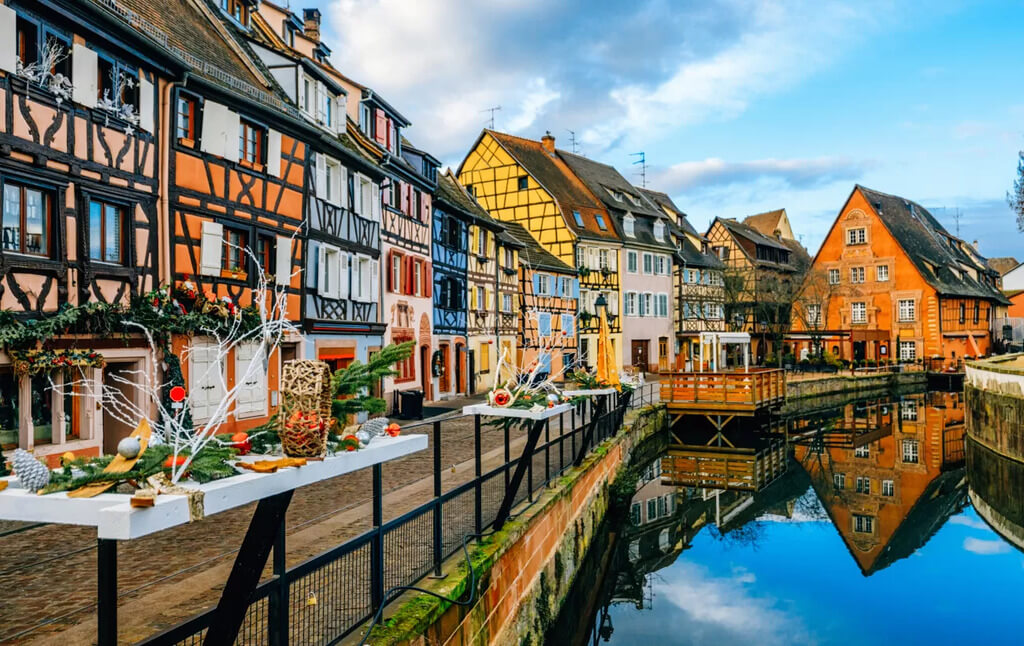 France's allure remains intact year-round, but visiting during the off-peak seasons can save you a fortune. Fall and spring offer mild weather and fewer tourists, making it the perfect time to enjoy France's beauty without the crowds. Plus, flight and accommodation prices tend to drop during these periods. You can find Air France business class tickets and cheap accommodations at the Four Seasons hotel, by simply planning to travel when it's least popular.
3. Navigating Paris on a Budget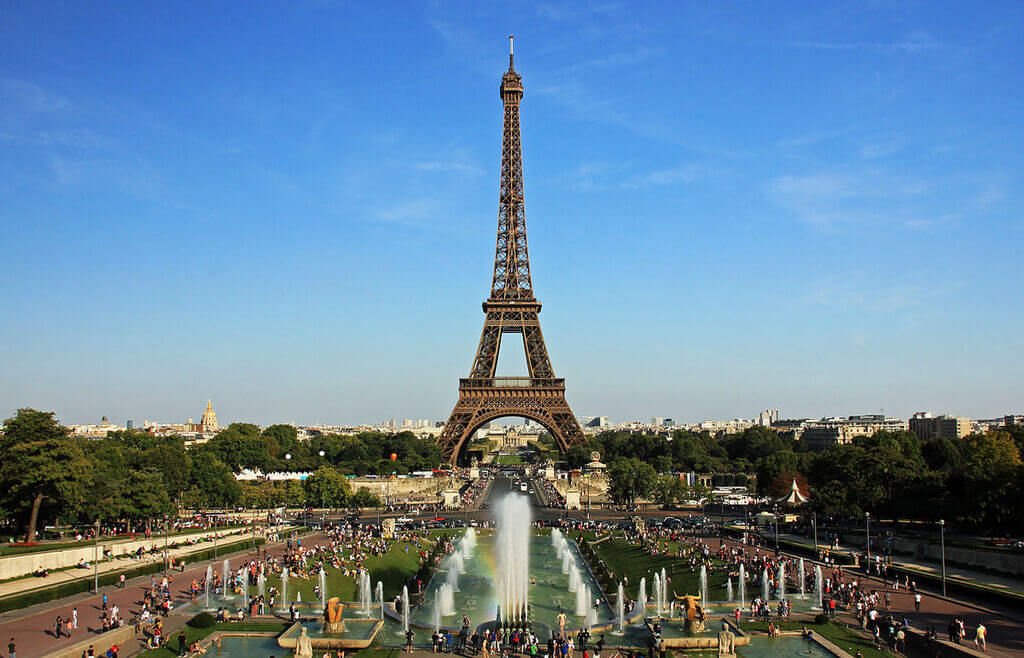 Skip the Fancy Hotels
Paris isn't just the city of romance; it's also the city of charming boutique hotels and budget-friendly hostels. Consider staying in cozy neighborhoods like Montmartre or Belleville for a more authentic experience without the upscale price tag.
Parisian Picnics
Dining in Paris can be costly, but there's a delightful alternative – picnicking! Visit local markets, like Marché Bastille, pick up fresh baguettes, cheese, and wine, and savor a picnic at parks like Luxembourg Gardens or along the Seine River. It's a delicious way to save money while savoring the essence of French cuisine.
Free Museum Days
Museums in Paris are world-renowned, but they can be pricey. Plan your visit on the first Sunday of the month when many museums, including the Louvre, offer free admission. You can also explore the impressive architecture of iconic landmarks like Notre Dame Cathedral without spending a dime.
4. Exploring the French Countryside on a Budget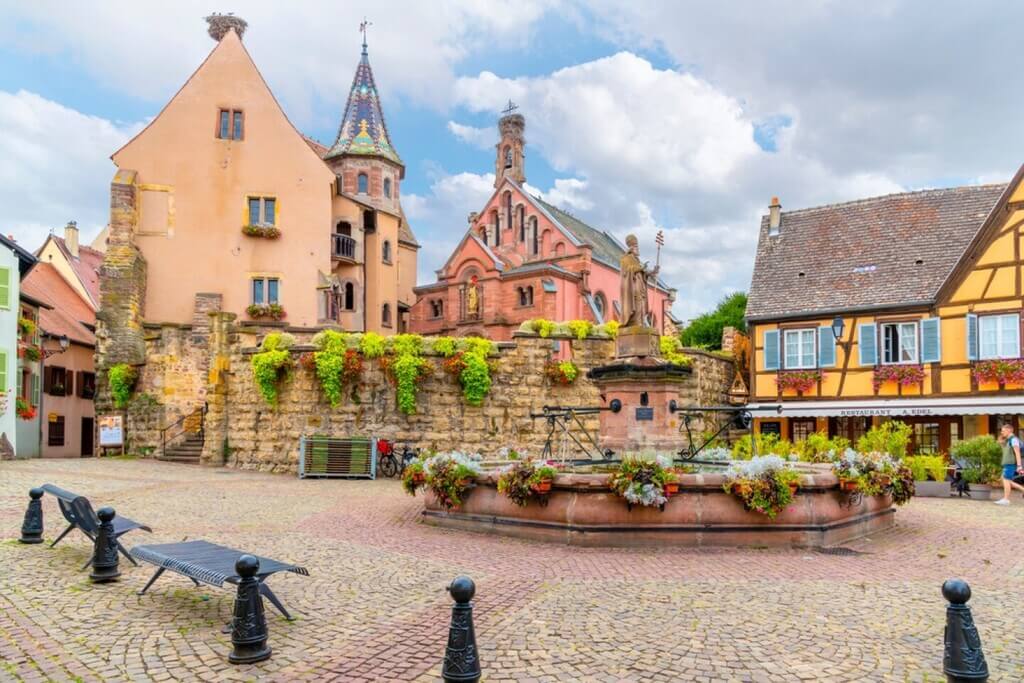 Affordable Accommodations
While the charm of French châteaux is undeniable, consider booking charming guesthouses or gîtes in the countryside. You'll get a taste of rural French life while saving money for local wine and cheese.
Embrace Public Transportation
France boasts an extensive and efficient train network. Invest in a rail pass, like the Eurail Pass, which grants you unlimited train travel in France and beyond. It's a cost-effective way to explore the countryside, from the rolling vineyards of Bordeaux to the lavender fields in Provence.
Vineyard Visits
For wine enthusiasts, a trip to France is incomplete without a vineyard visit. Many vineyards offer free or low-cost wine tastings, allowing you to savor the finest French wines without burning a hole in your wallet.
5. Basking in French Riviera's Sunshine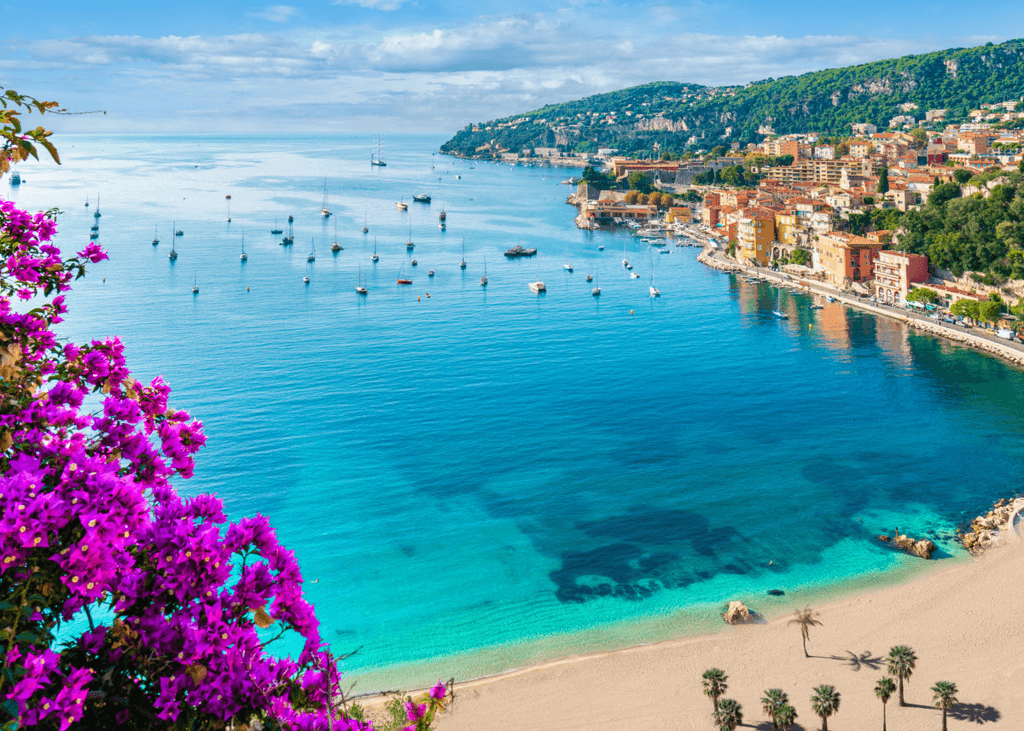 The French Riviera, with its glamorous reputation, might seem like a budget buster, but fear not budget-conscious travelers – there are ways to enjoy the glitz without overspending.
Budget Accommodation in Nice
Skip the expensive resorts and opt for budget-friendly hotels or hostels in Nice. You can still enjoy the stunning Mediterranean views without paying a fortune.
Beach Days and Local Fare
The stunning beaches of the French Riviera are free to access, and you can indulge in delicious, affordable local cuisine at small bistros and street markets. Don't forget to savor a scoop of gelato as you stroll along the Promenade des Anglais.
Off-The-Beaten-Path Adventures
Escape the crowds by exploring lesser-known gems like the medieval village of Èze or the picturesque town of Antibes. These destinations offer rich history, breathtaking views, and an authentic French experience without the tourist throngs.
6. Strolling Through Charming Villages in Provence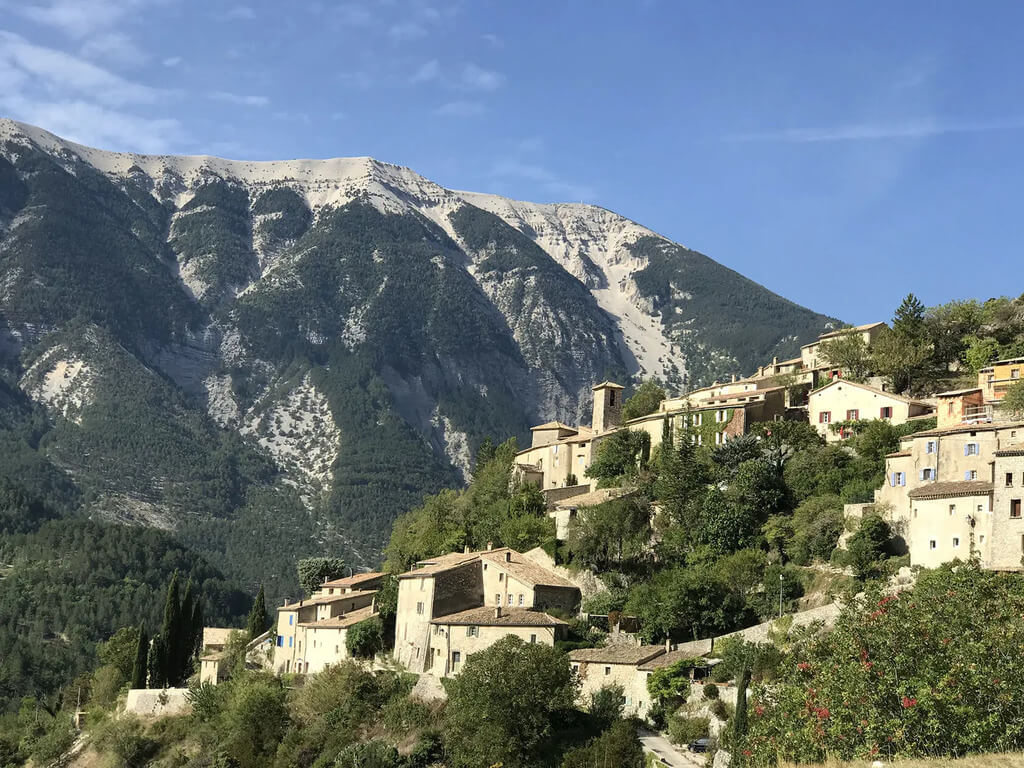 Provence, with its lavender fields and charming villages, is a dreamy addition to any France itinerary. Here's how to enjoy it without emptying your wallet.
Accommodation in Characterful B&Bs
Provence is famous for its charming bed and breakfasts (chambres d'hôtes). Staying in one of these cozy establishments not only provides a personal touch but also helps you save money compared to upscale hotels.
Explore the Markets
Provence is home to vibrant markets where you can taste local delicacies and purchase souvenirs without inflated tourist prices. Don't miss the markets in Aix-en-Provence, Arles, and Avignon.
Hiking and Biking Adventures
Immerse yourself in the natural beauty of Provence by embarking on hikes and bike rides through the picturesque countryside. It's an affordable way to soak in the region's stunning landscapes.
Wrap-Up: The French Adventure of Your Dreams
As we wrap up our budget-friendly journey for Traveling to France, one of the most beautiful countries in the world, remember that the key to crossing off those bucket-list destinations is careful planning, smart choices, and a dash of creativity. France is a land of wonders waiting to be explored without compromising your financial well-being. Bon voyage, savvy travelers, and may your French escapade be as enchanting as it is affordable!
In Case You Missed It!