There are many delivery apps to choose from, but the two most popular ones are Doordash and UberEats. Here's a breakdown of the two services to help you decide. You can see how DoorDash works compared to UberEats.
Ubereats – Driver's Pay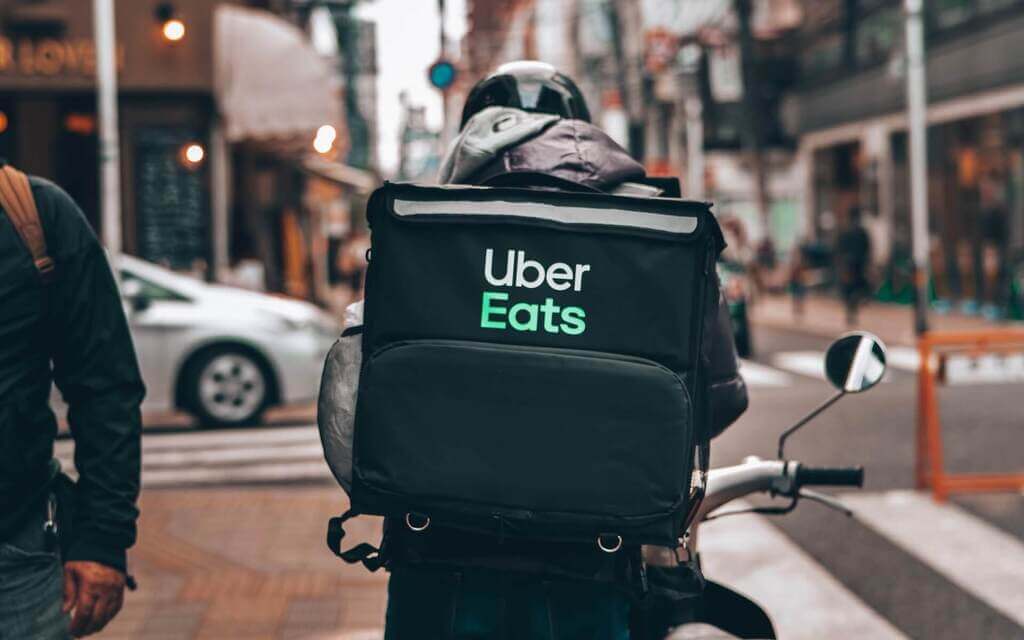 Source: creditninja.com
According to several salary review websites, UberEats drivers make anything from $14 to $20 per hour. An essential aspect is to follow some UberEats advice, such as driving at the optimum periods and providing customer service. If you're in a popular area, it's conceivable that working with UberEats will get you up to $12 to $15 hourly.
Doordash – Driver's Pay
DoorDash says drivers make $23 per hour when they're on deliveries. This is the company's claimed average wage for drivers. According to this information, if you want to make as much money as possible, DoorDash pays more than UberEats and is, therefore, a better gig job.
It's also important to note that because DoorDash is the most popular food delivery service in North America, it has a more significant market share than UberEats. On the other hand, many gig drivers utilize both applications to maximize their hourly orders.
Many food delivery services, such as Instacart and Amazon Flex, are also popular among gig drivers. It's also worth noting that making a living off DoorDash vs. UberEats is difficult; therefore, consider these activities as high-paying side hustles rather than full-time employment.
However, the bottom line is that according to statistics, DoorDash pays more on average than UberEats in most areas.
Ubereats Vs. Doordash – Signing Up & Requirements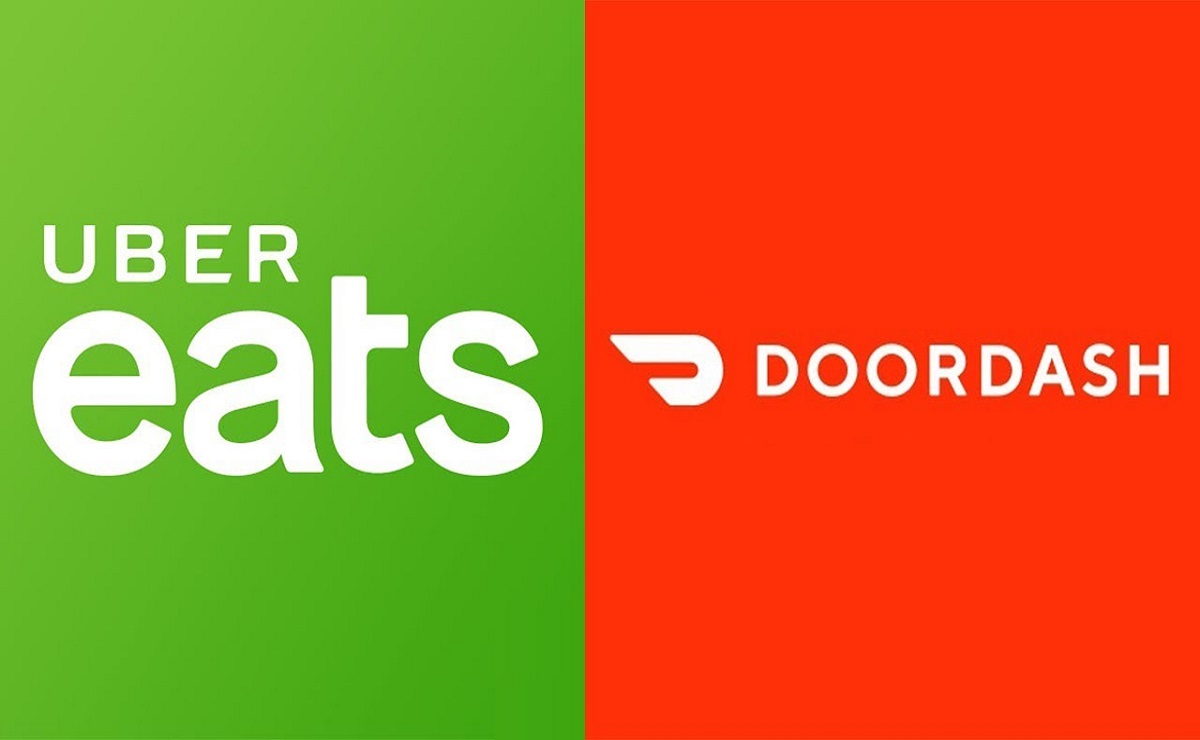 Source: allaboutcareers.com
Signing Up for Ubereats
If you already drive for Uber, becoming an UberEats driver is straightforward: all you have to do is accept UberEats delivery terms to get delicious food.
If you aren't a member of Uber Drive, you'll need to create a free account on the site.
Ubereats Requirements for Vehicles
If you want to work as an UberEats driver, there are a few essential criteria you should be aware of.
The requirements include:
To be at least 19 years old.

A valid driver's license is required.

You need vehicle insurance and have at least one year of driving experience.

You require a two or 4-door vehicle.

Your vehicle must be newer than a 1998 model.
These are only typical requirements applicable to most countries and states. However, there may be differences. In Canada, for example, you must be at least 21 years old to drive with Uber, so keep this in mind while reading the company's website.
Signing Up to Be a Doordash Driver
To work for DoorDash, you must download the app and start the registration process. However, there are several restrictions and conditions to be aware of, just as there are with UberEats.
Doordash Driver Requirements and Driver Orientation
The minimum age to drive with DoorDash in any country or state is 18, although specific locations may demand drivers to be 21 or older. Check your area's rules to determine if you need a special license or not.
DoorDash also requires that:
You pass a background check (no DUIs, assaults, reckless driving, or driving with an expired/suspended license in the previous seven years).

You must be eligible to work in the country you are applying for.

In the last three years, you can't have more than three minor driving infractions (such as speeding).

You must have a valid driver's license and insurance.

You must have one year of driving experience.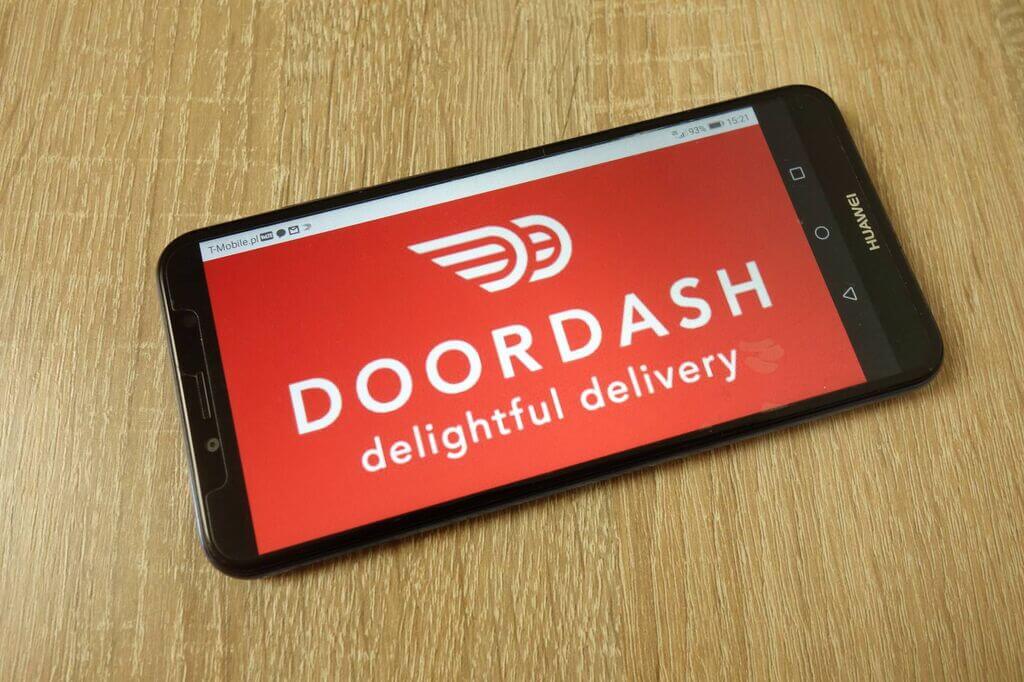 Source: topclassactions.com
Note that DoorDash is laxer on which cars and bikes are allowed; if it runs, you're good to go! If you satisfy all of DoorDash's criteria, the last step is a face-to-face orientation session at a specific DoorDash shop near you.
The orientation aims to get new drivers up to speed with the app and delivery mechanism and get them ready to start generating revenue.
Depending on where you live, your orientation may be completed online by DoorDash drivers.
Ubereats Vs Doordash Pros & Cons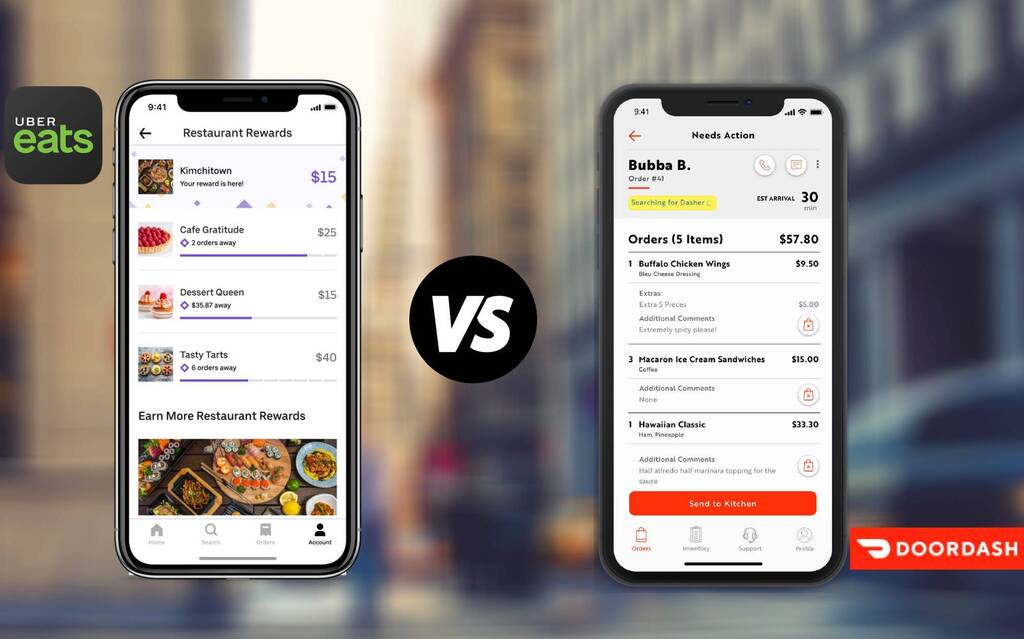 Source: appsrhino.com
I believe a list of each firm's advantages and disadvantages might be helpful in this DoorDash vs UberEats pay debate. The truth is that each delivery gig is relatively similar, allowing you to work on your own time and make extra money. However, there are several distinctions between the two firms, which necessitate a few benefits and drawbacks to consider.
Pros of Doordash
On average, DoorDash pays more than UberEats.

UberEats has slightly less stringent driver and vehicle criteria.

You may pick up work anytime by using Dash Now to start working.
Cons of Doordash
Doordash isn't as global as UberEats.

If there are too many drivers on the road, you can't always drive.
Also Read: How to Get from Zurich Airport to Davos in a Taxi
Pros of Ubereats
If you already drive for Uber, you may work as an UberEats driver.

There are over 6,000 locations in different countries.

You can do this whenever you choose
Cons of Ubereats
Requirements for drivers and vehicles are a bit more stringent.
Finally, both courier delivery jobs have significant market coverage and scheduling systems distinctions.