Traveling to new places around the globe is fun and exciting. Every country in the world is full of breathtaking marvels and mesmerizing landscapes. Experience something new while traveling to different countries. Moreover, traveling to new places helps you control your fears and teaches you more about yourself. I have covered a list of the top twenty most beautiful countries in the world for you that offer a rare package of outstanding natural beauty and man-made wonders. These countries offer a variety of sights and an abundance of inspiration. Explore the insights of this article to choose the destination that suits your living style best.
Most Beautiful Countries In The World
There is nothing more amazing than nature's view that will inspire you. Explore the rolling countryside, unspoiled islands, or soaring mountain peaks with my list of beautiful countries to visit. Choose any of the most beautiful countries in the world and plan your visit.
Switzerland: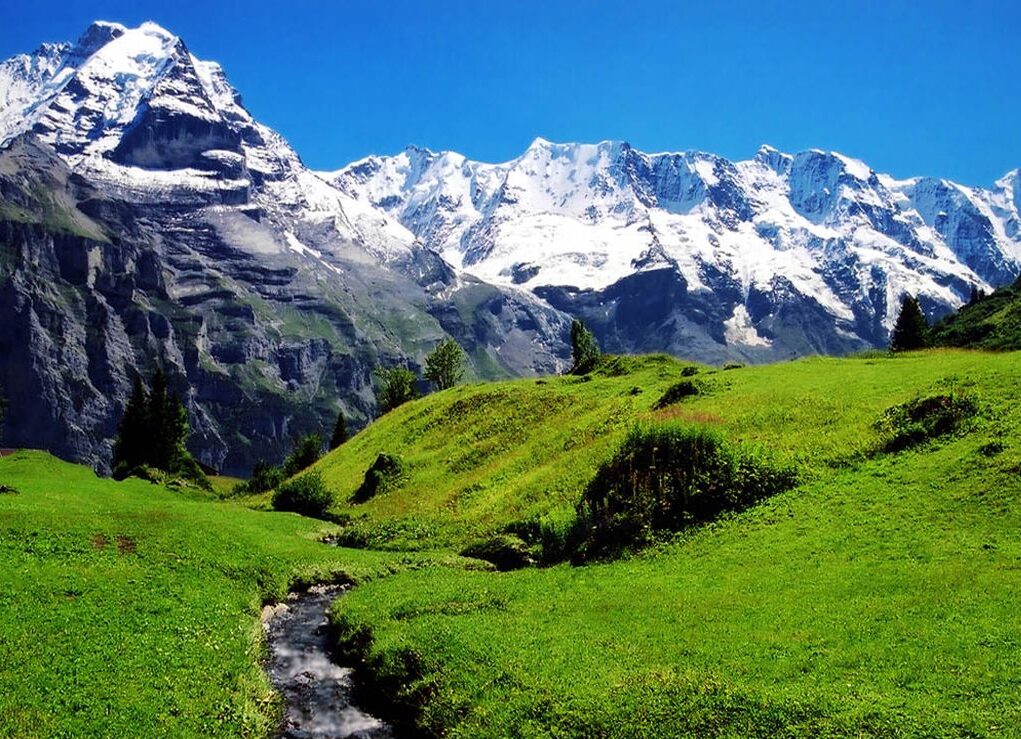 Source: pinterest.com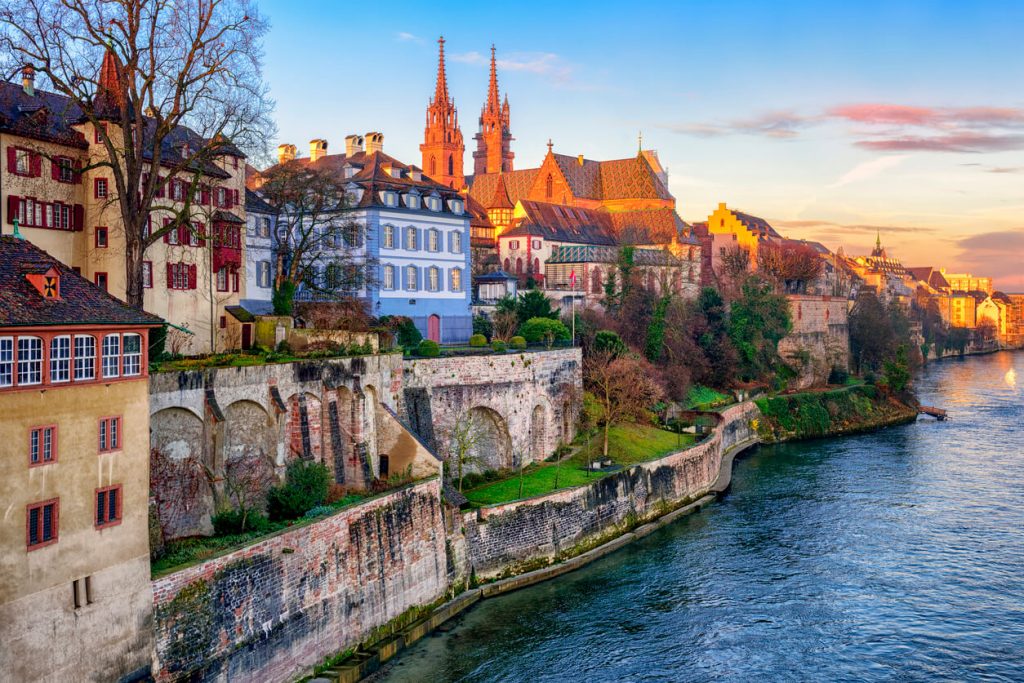 Source: Travel.earth
If you want to refresh your soul, nothing is more peaceful than visiting Switzerland. The place is among the prettiest countries in the world that offers tons of awe-inspiring beautiful views of the Matterhorn to peaceful lakes and graceful waterfalls. It is full of captivating scenes border to border for picture-perfect imagery.
From the cosmopolitan cities of Zurich or the alluring lakeside village of Morcote, you will find everything here that you can dream of. Talking about the adventure, you can choose to go on a mountain train ride or hiking Eiger, Jungfrau, or Mӧnch Mountain ranges while immersing yourself in Switzerland's beauty. It is exciting and will give lifetime memories.
New Zealand: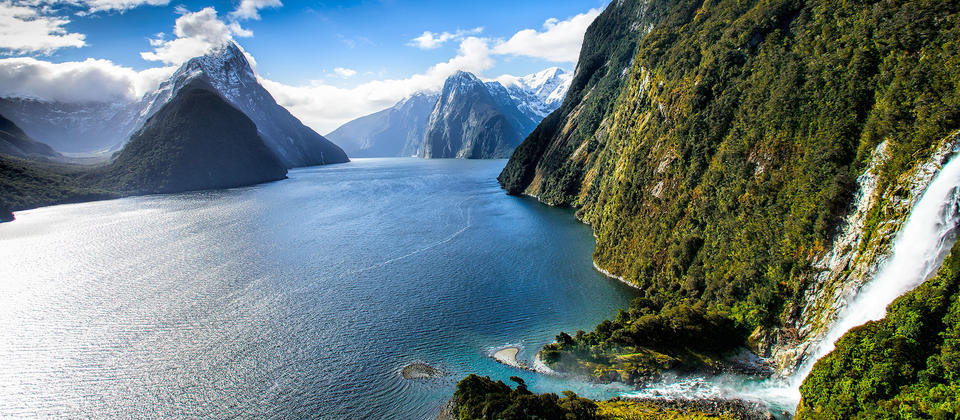 Source: Gooverseas.com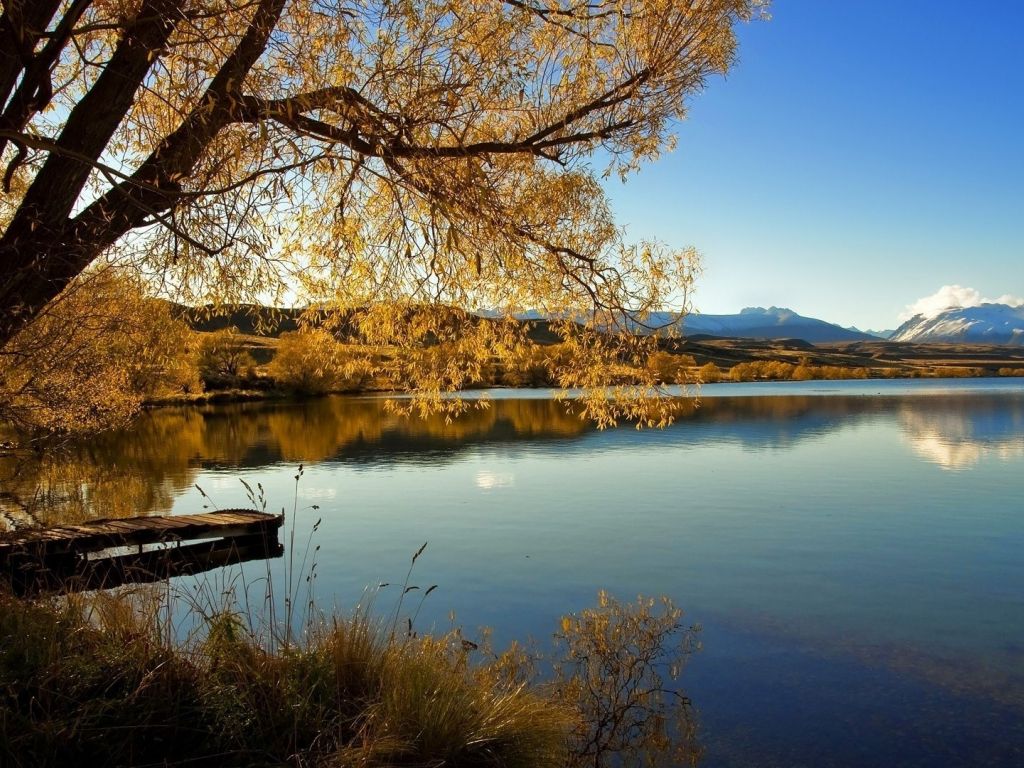 Source : 4kwallpaper.com
The country is one of the beautiful countries to visit that offers an array of towering mountains, epic rainforests, and flowing waterfalls. Moreover, the sight of Lake Tekapo's purple and pink-hued lupins will inspire the soul. You can also choose to visit the fjords of Milford Sound that features majestic waterfront views.
Visit the cities of New Zealand for example Auckland, Wellington, and Christchurch for amazing architecture and renowned landmarks.
Greece: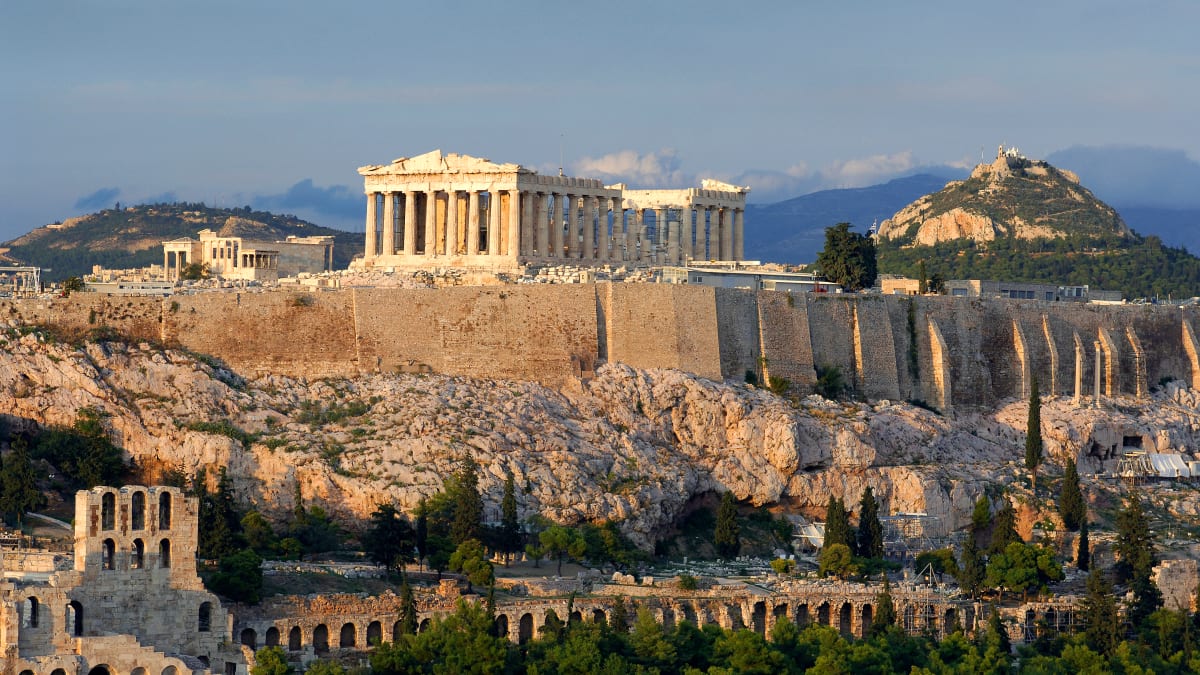 Source: Greektour.com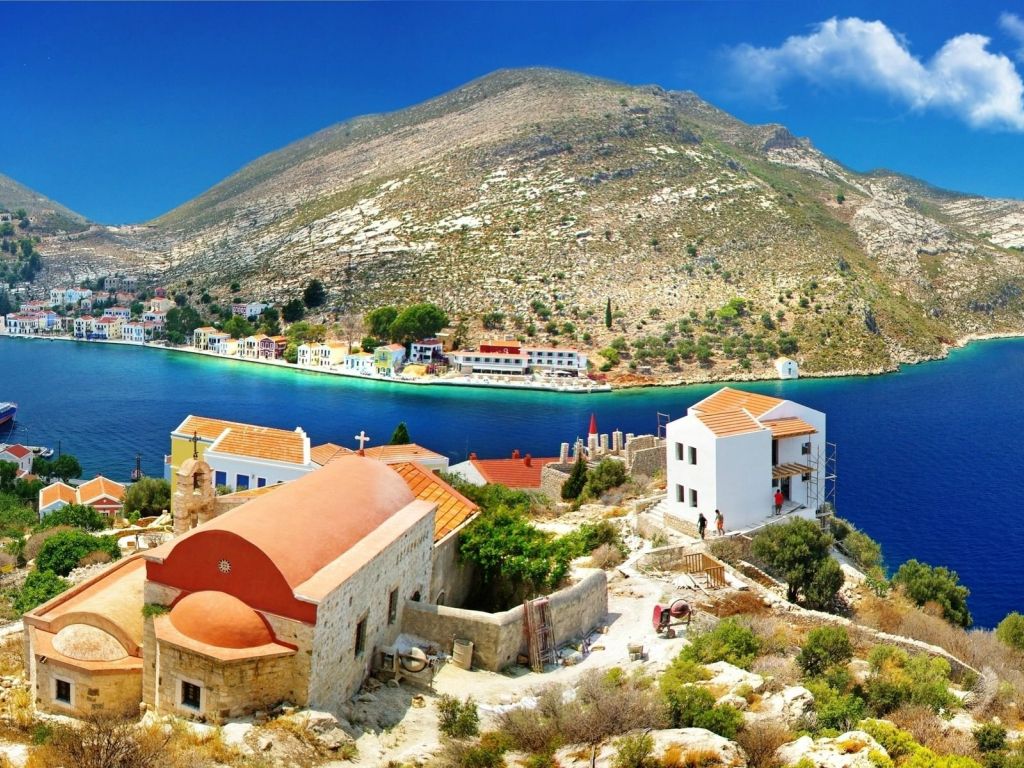 Source: 4kwallpaper.com
Talking about islands and beaches, Greece proves to be a wonderful destination. Explore the stunning terrain and geography. With the crystal clear water in the Mykonos beaches and other Greek islands on the Aegean Sea, the country truly satisfies all the senses of a person. There are almost 200 islands and many vibrant cities of Athens and Thessaloniki that you can choose from. If you want to see and enjoy as many islands and beaches as you can, you can opt to rent a yacht charter Greece to help you wander the beautiful waters of this country.
South Africa: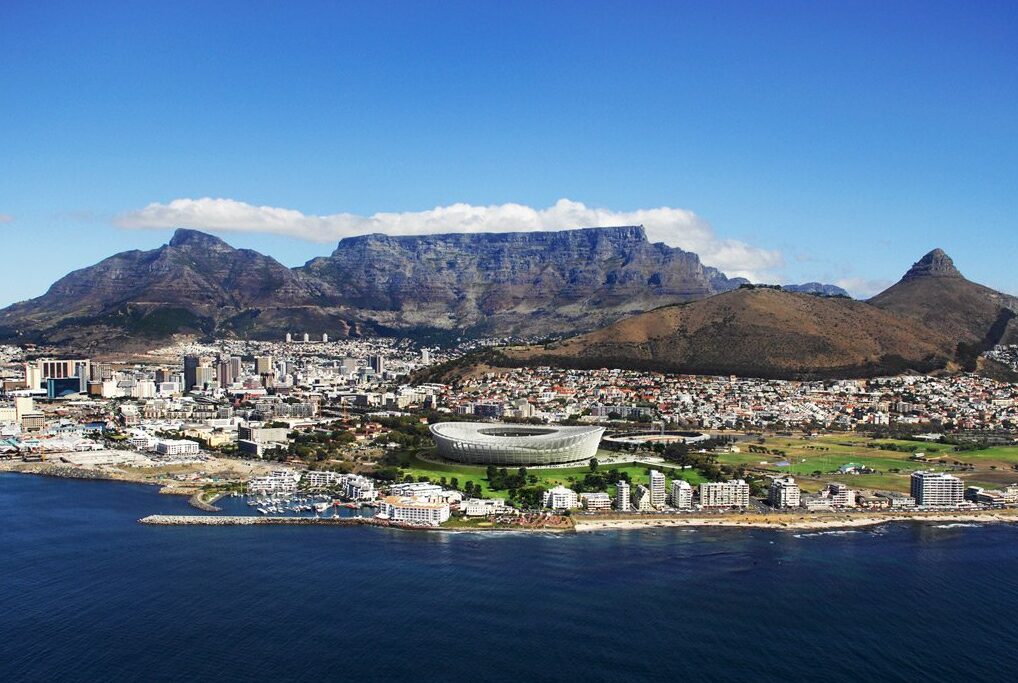 Source: wallpapersafari.com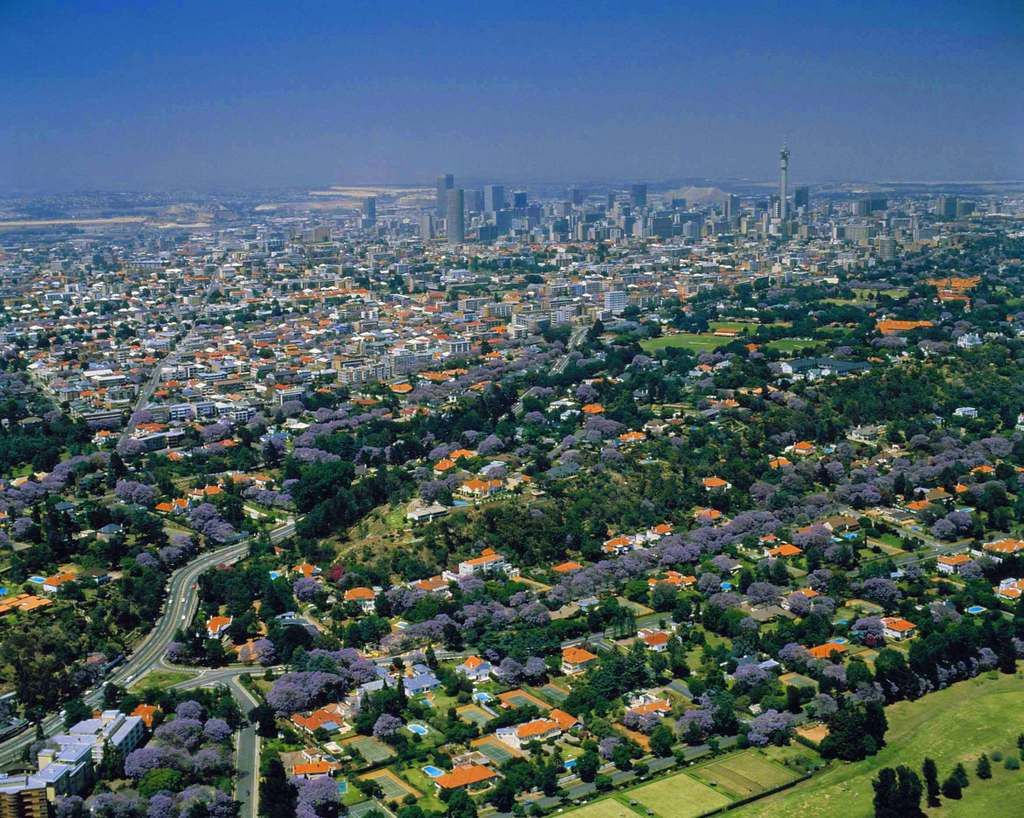 Source: reddit.com
South Africa is the most visually spectacular and culturally unique country that you can ever visit. The country hosts the world-famous city Cape Town and this makes it one of the prettiest countries in the world. The city is the cornerstone of a South Africa trip with immense beauty. Moreover, you can visit places like Kruger National Park, Blyde River Canyon, Drakensberg Mountains.
Grab your camera to photograph all in-between areas and make some of the best memories.
Costa Rica: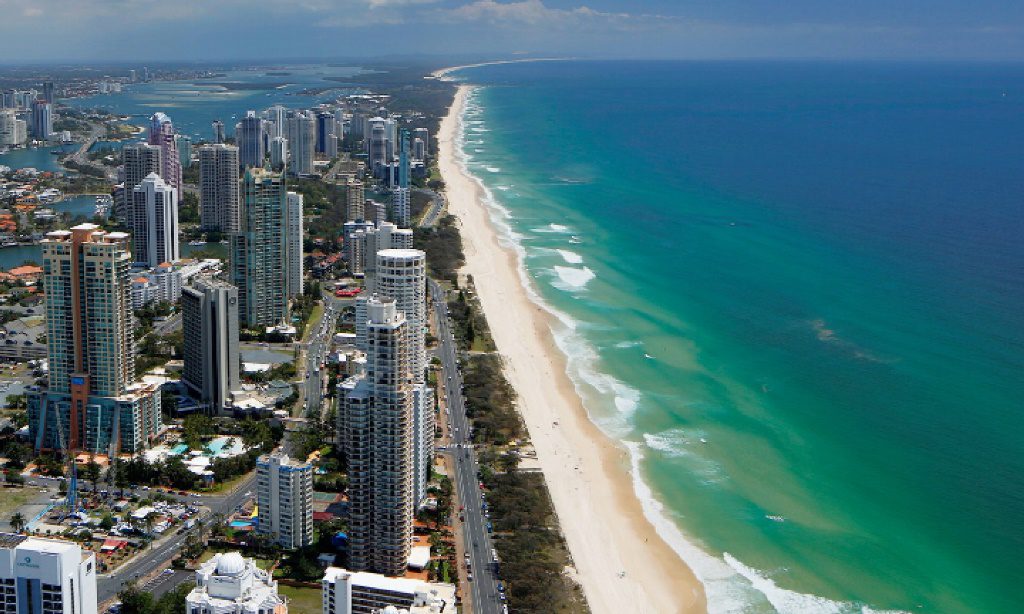 Source: rewardexpress.com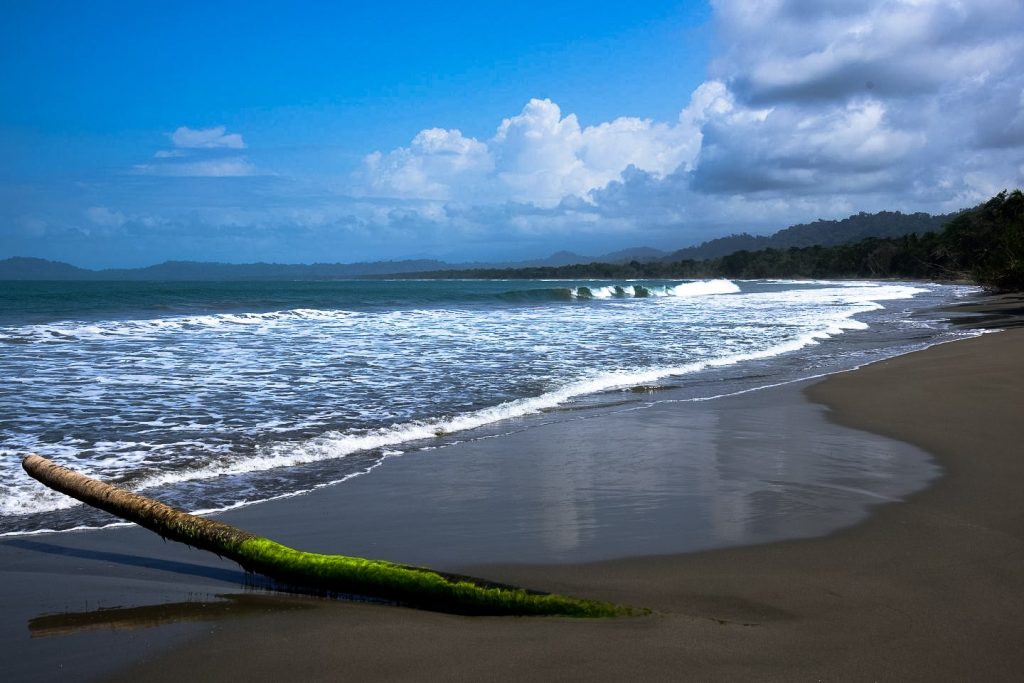 Source: peeterpantraveler.com
It is to refresh your soul and mind when you're surrounded by misty waterfalls, awe-inspiring deserted beaches, and well-protected jungles. More than one-fourth of Costa Rica enjoys some of the environmental protection rights. You can visit Cocos Island National Park, which is the only island in the eastern pacific with a rain forest, a diving destination replete with hammerhead sharks, giant manta rays, sea turtles, and dolphins.
There is La Amistad National Park that features cloud forests, glacial valleys, and a rare variety of tropical alpine grassland. For all those hiking lovers, the county is home to Cerro Chirripó Mountain.
Portugal: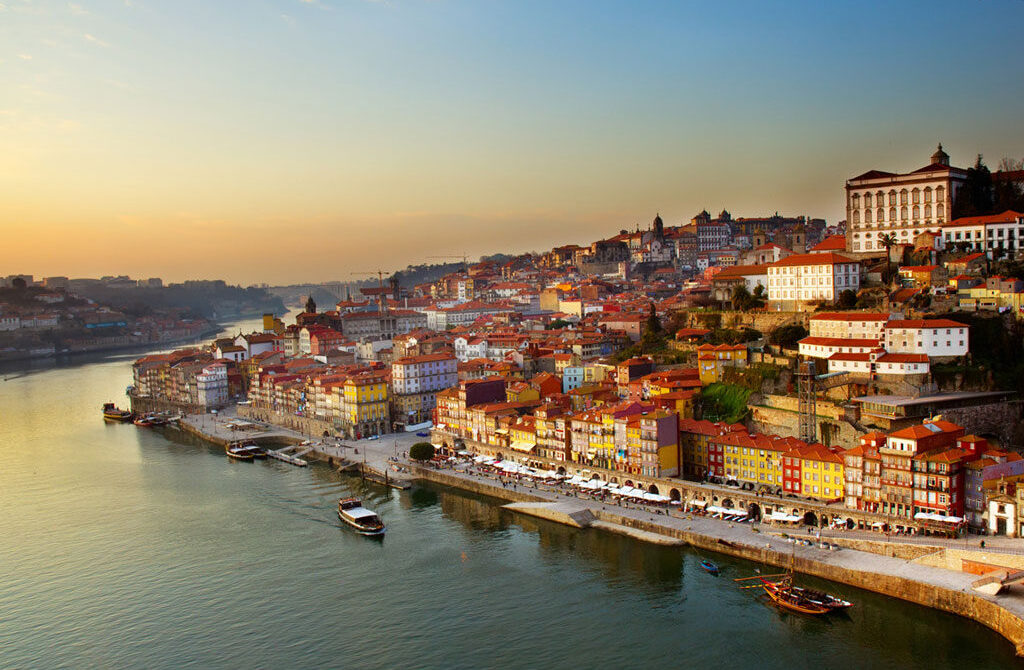 Source: santabanta.com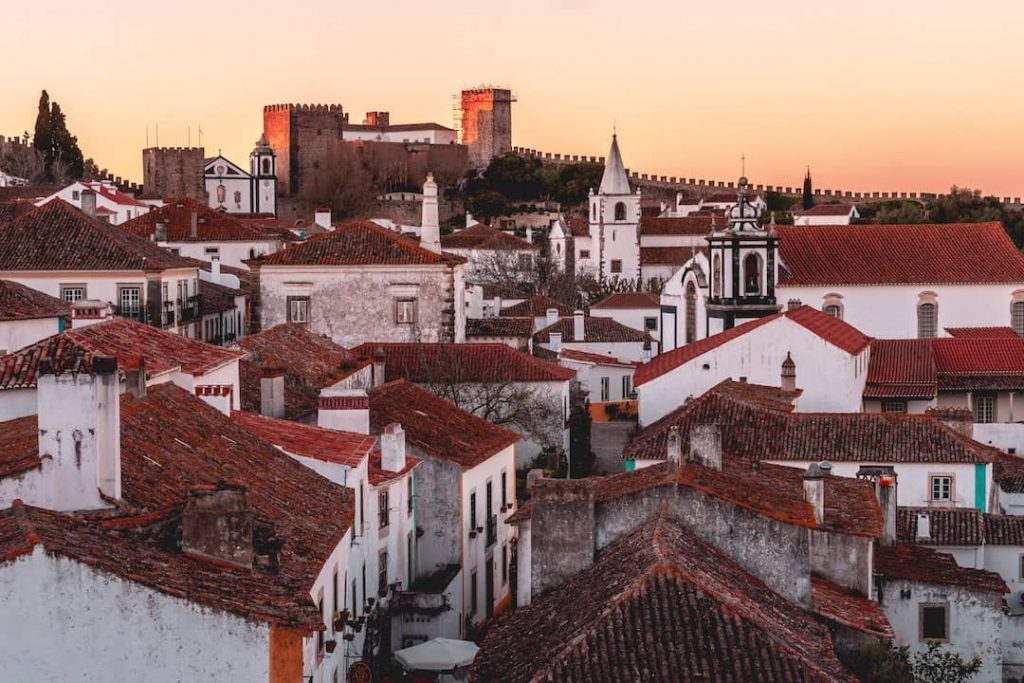 Source: tourradar.com
Portugal is a gem of Europe and is one of the top beautiful countries in the world. Every place has its unique vibe. You get culture and history from each place with beautiful scenery. In Portugal, Sortelha is a small village that will make you feel like you are taken into medieval times. Also, Braga and Amarante are Portugal's cities that have their most impressive buildings and the histories of the beautiful regions.
Porto serves you with cobbled streets, fresh seafood, and numerous ports.
USA: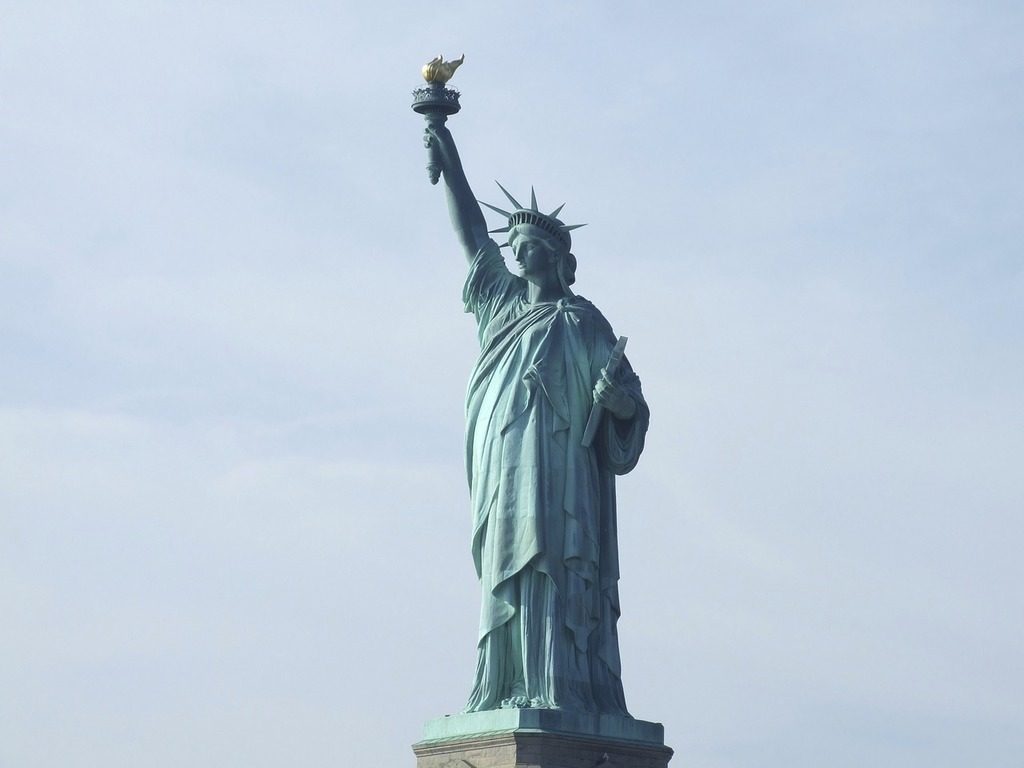 Source: Sitenxt.com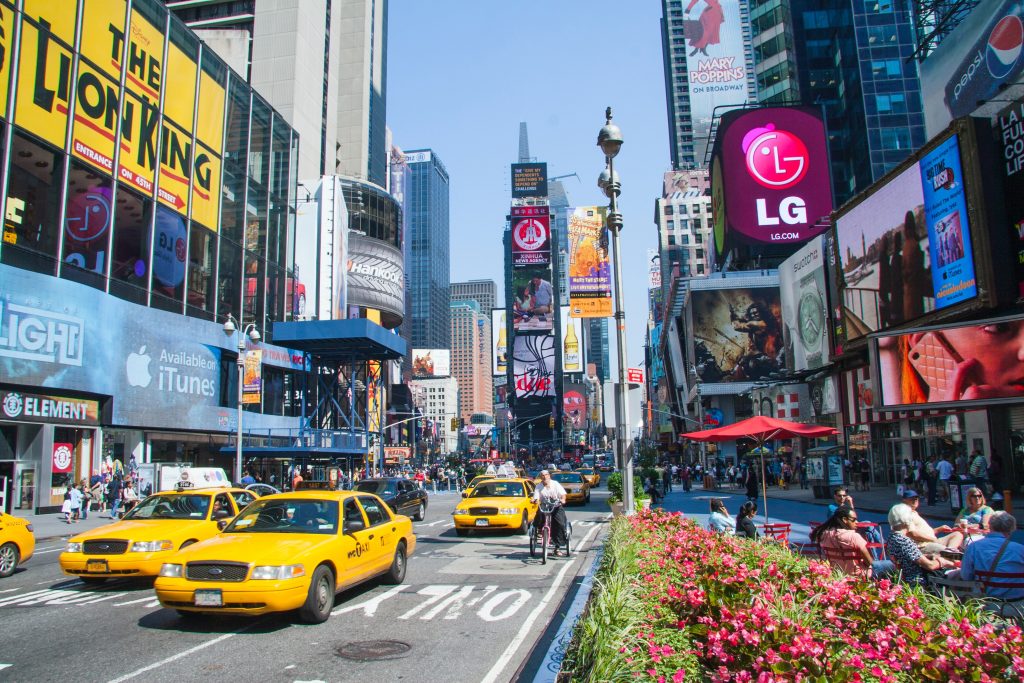 Source: Bringbacktravel.com
When you hear the country USA, you immediately think about the shopping malls, roads of fast food joints with lots of cars, billboards, cheap hotels, and the population. But, the US does have beautiful and breath-taking scenery.
Numerous places will simply blow your mind. For example, the Hawaiian Islands, the epic scale of the Grand Canyon, the clear waters of Lake Tahoe, and many more places that are magnificently beautiful. Also, there are great national parks and the forestland of the Great Smoky Mountains is just amazing. You can also enjoy a place in an urban setting in San Francisco.
Brazil: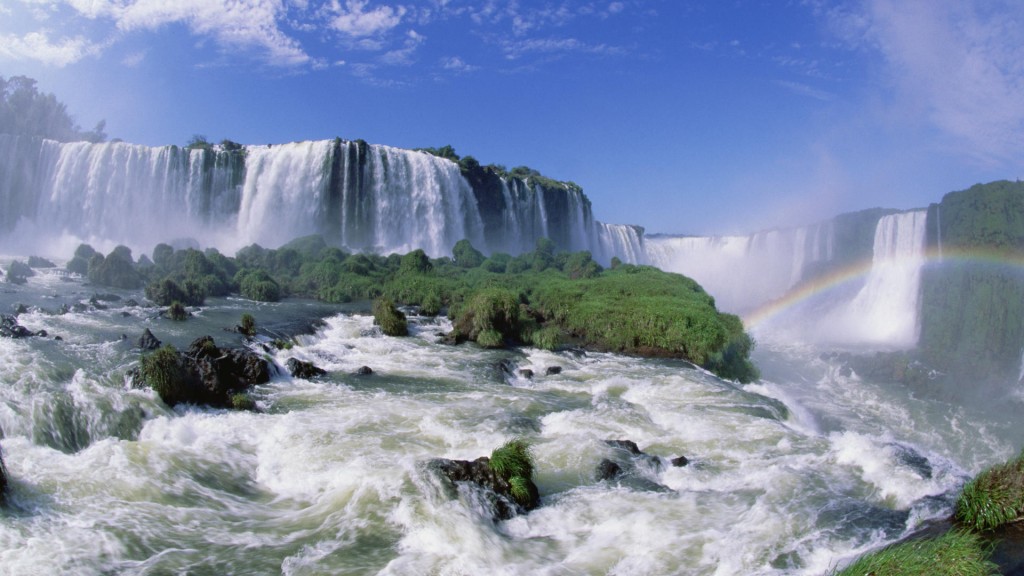 Source: Brazilarchives.com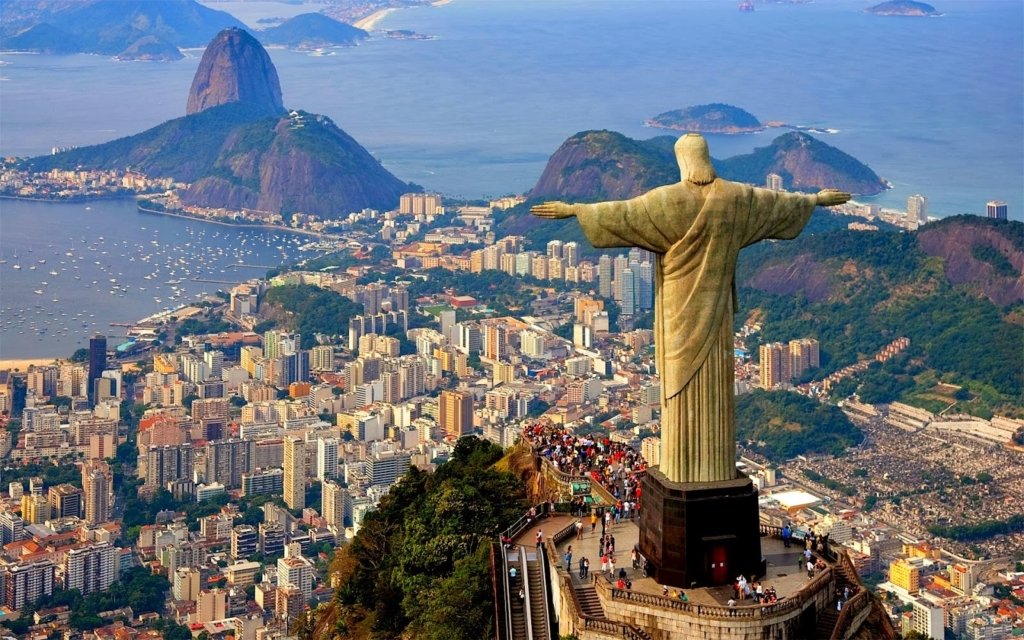 Source: Ovation.com
Brazil is the biggest country in South America that is truly blessed by nature. It got the world's most beautiful cities and breathtaking sights. You can see the most soulful atmospheres in the northeast part of Brazil with colonial baroque architecture and golden interiors mixed with their singular traditions. It does have some bland cities like Brasilia, Belo Horizonte, and Curitiba but overall the sceneries in Brazil are just mind-blowing.
Austria: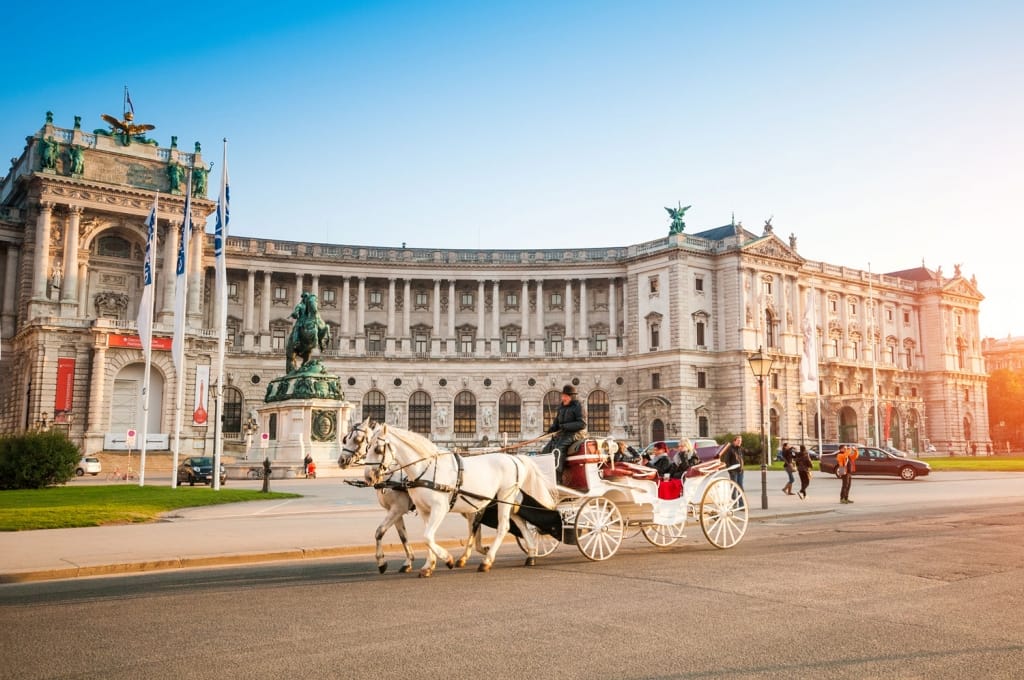 Source: Kesaritours.com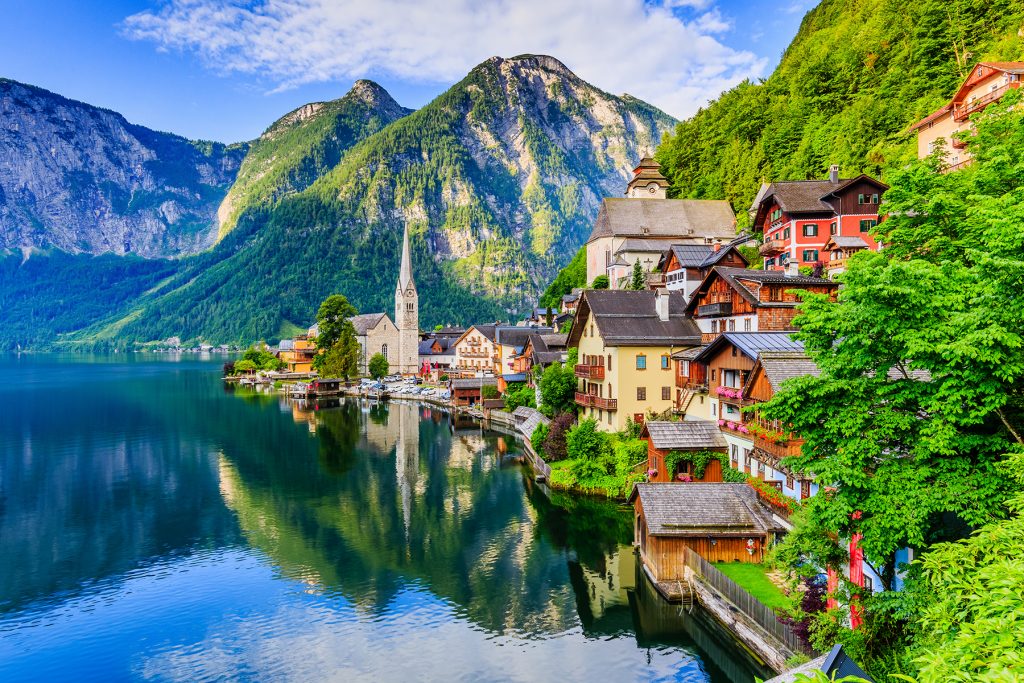 Source: wallpapesafari.com
Looking for beautiful countries in the world that will make your dreams come true? Austria is the right choice. The country has stuff that fairy tales are made up of. Visit the lakeside village of Hallstatt for some fresh air.
Travelers love to explore the country's slice of the Alp's beckons. From the ski slopes of Tyrol, the hiking trails of Innsbruck to the ice caves of Eisriesenwelt Werfen, the country offers a lot that you can choose from. Close to Salzburg, you will find s that features a perfect combination of snow-capped mountains and rolling green hills.
Norway: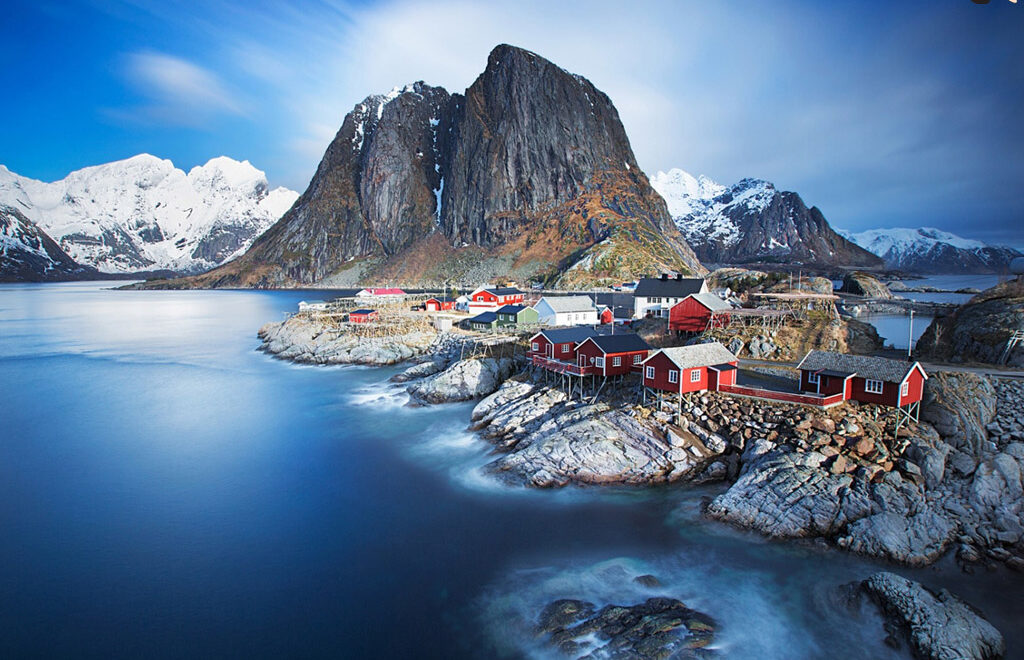 Source:santabanta.com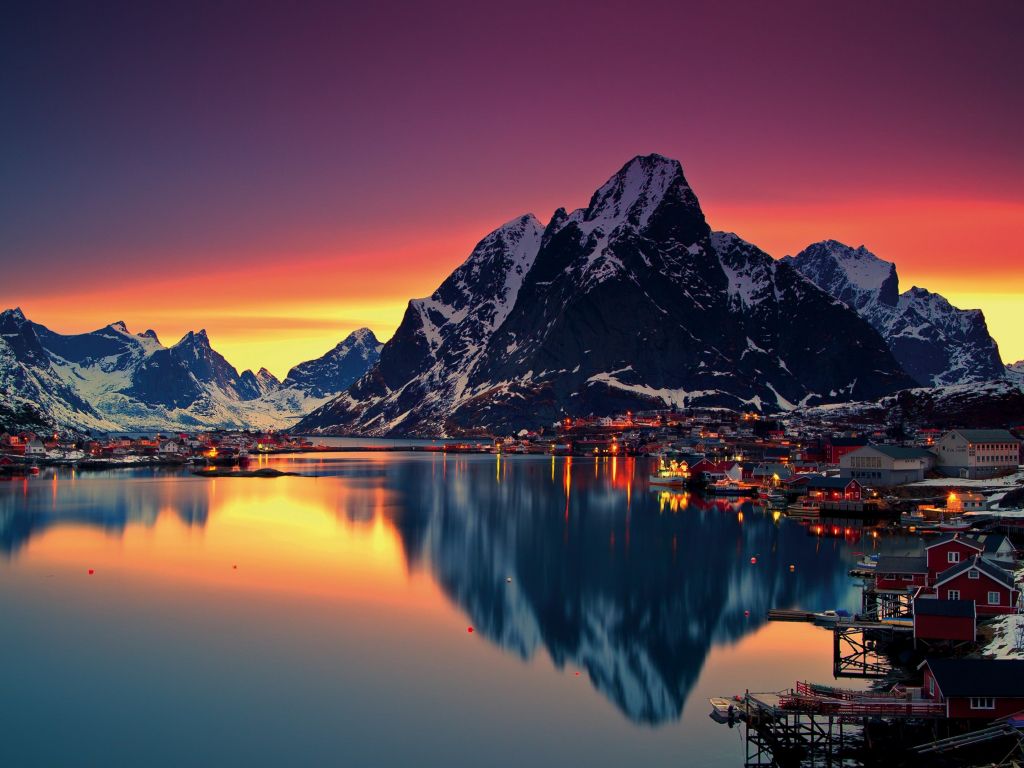 Source: 4kwallpaper.com
Norway is one of the most beautiful countries in the world. You will be amazed to find this piece of land that is full of glaciers, mountains, the Northern Lights, and so many fjords. Geirangerfjord and Nærøyfjord in southwestern Norway are listed as the most beautiful fjord in the entire world by UNESCO. With steep rock walls and dense forests, the place features breathtaking beauty.
For all those risk-loving beings, there is also a Trolltunga at Hardangerfjord which sits about 2,300 feet above Lake Ringedalsvatnet. The place also features some of the most spectacular panoramic views in the country. In contrast, for all those people who love to sit pretty off the country's northwestern coast, there is Lofoten Islands.
Mauritius: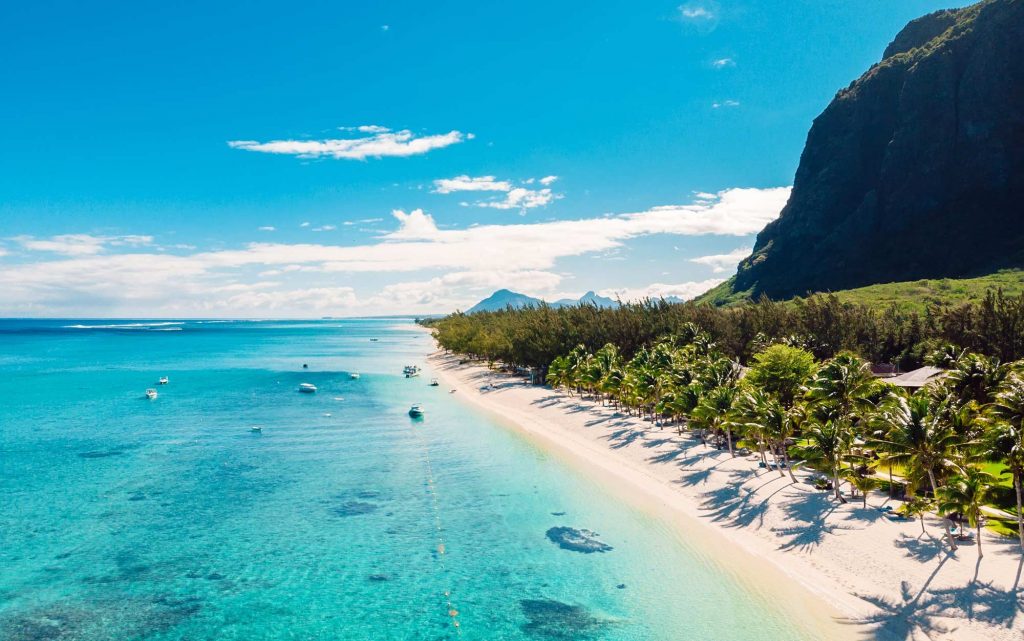 Source:luxurytravel.com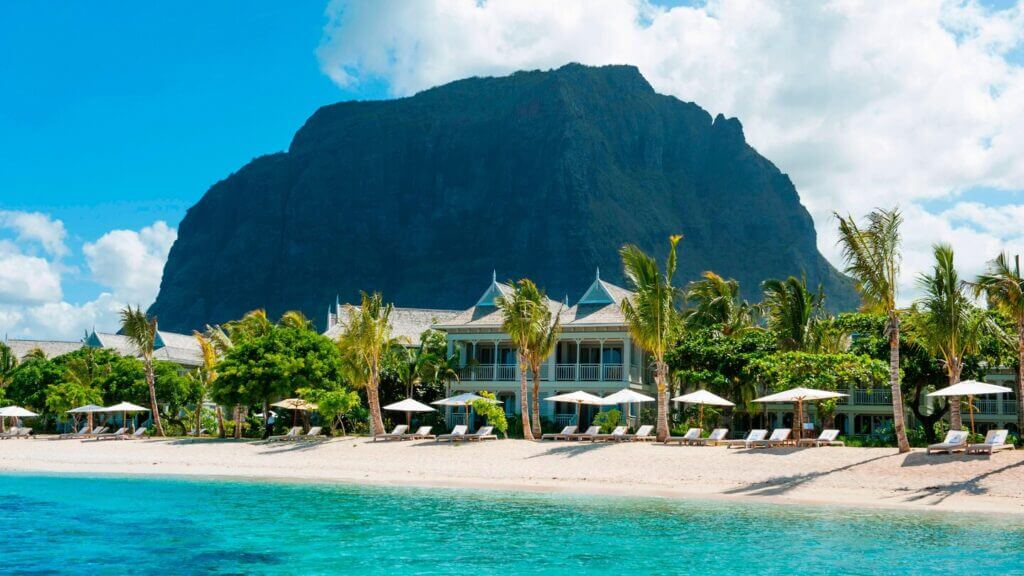 Source: roundtripholidays.com
Mauritius is one of the most beautiful countries to visit. It offers an array of accessible tropical islands off the east coast of Africa that are rich in beauty. You can explore its stunning underwater waterfall where there is the visually stunning runoff of sand and silt. Moreover, there are turquoise lagoons and seas rich with marine life that will refresh your soul. Mauritius is also famous for its best islands in the entire world.
Italy:
Source: 4kwallpaper.com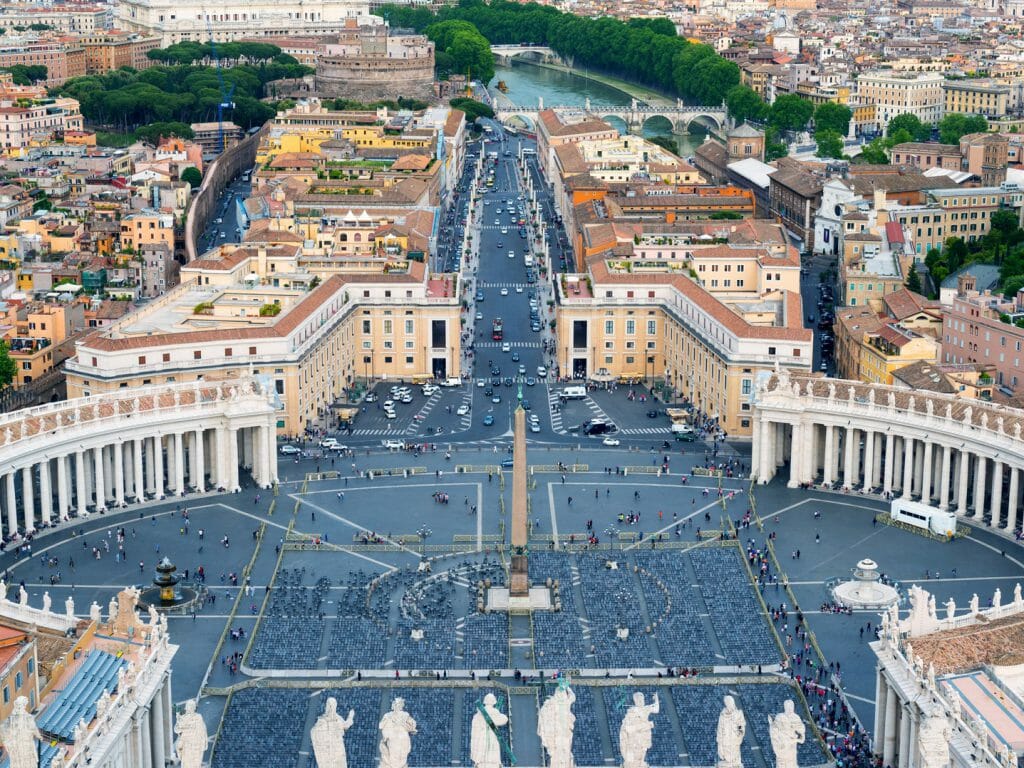 Source: stepper.travel
Italy is the most attractive country in the world that includes inspiring cultural treasures, magnificent sceneries and is the unique country in the world where you will find a large concentration of beauty in one place.
If you are interested in architecture then have a trip to Venice, Florence, and Rome. Tuscany is a natural masterpiece including rolling hills, vineyards, and snow-peaked mountains. Amalfi Coast, also known as Lake Maggiore, and the Alps are the places in Italy where you will get a perfect naturalist painting that no other country can offer this much beauty.
Spain: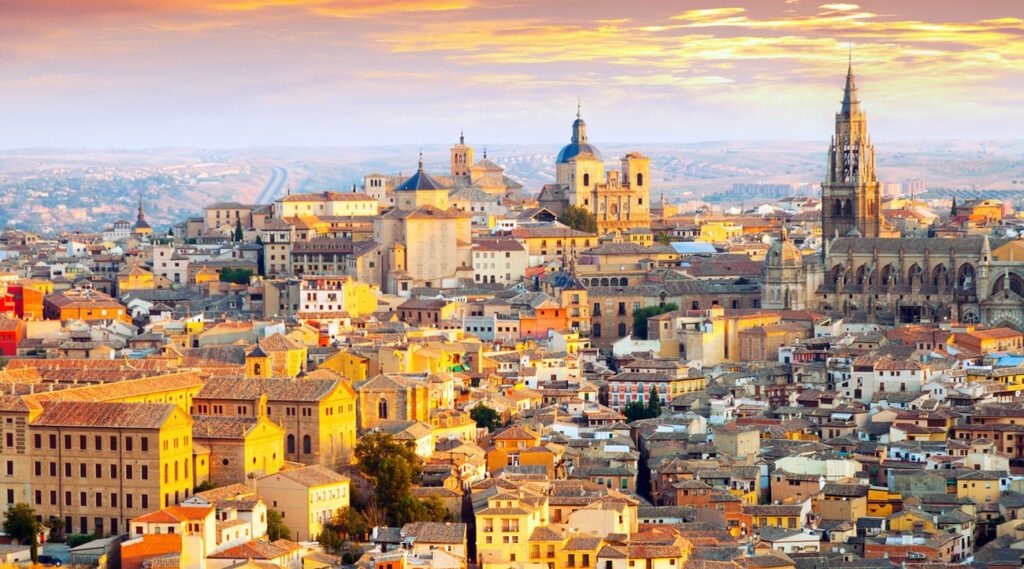 Source: jowiz.com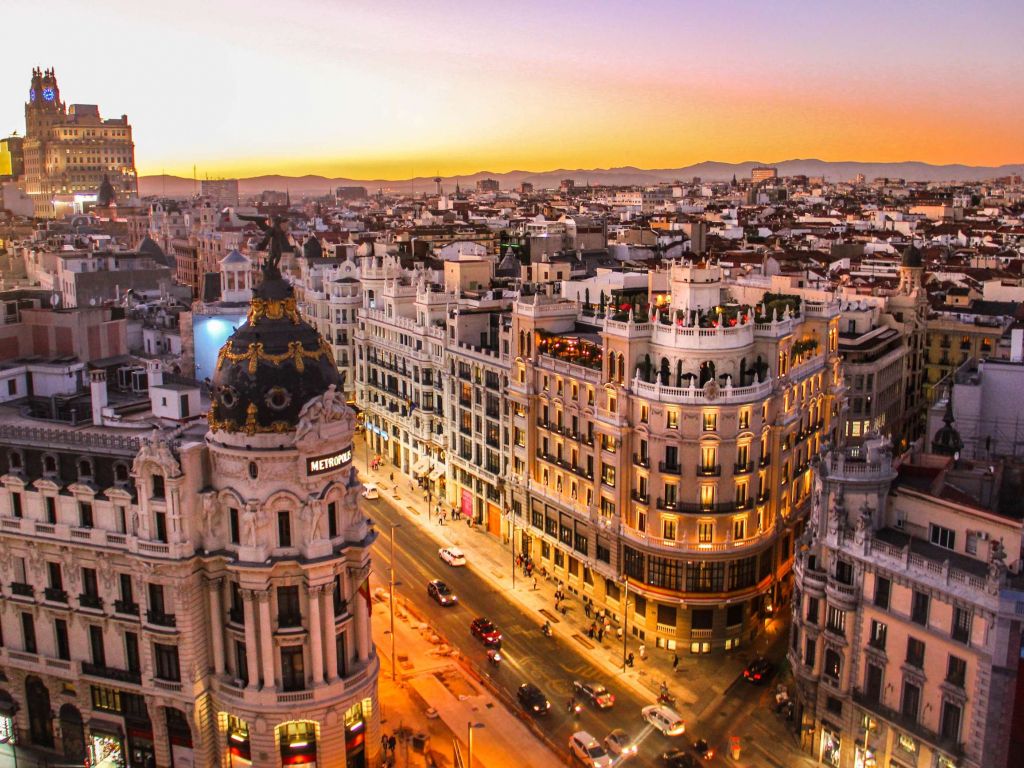 Source: 4kwallpaper.com
Spain is a country that has everything, from white Mediterranean villages to sophisticated urban centers. Although, the common images of Spain are presented by dreadful overdevelopment of the Costa del Sol and the coastline of some of the Balearic Islands but trust me it is much more beyond this. In Spain, Barcelona is a city that serves a greater sense of individuality while you will find the stunning nature from the Pyrenees to Andalusia that can become the backdrop for any kind of film, book, or painting.
In Spain, you will find well-preserved historic centers and small villages perched on hilltops. If you love architecture, you need to check out the most amazing and powerful architectural treasures in Spain that are from the Alhambra to the Great Mosque of Cordoba. Also, you will find Spain the most seductive country that genuinely cares about love and is passionate about living a good life.
Also Read: The Benefits Of Road Travel From London To Europe
France: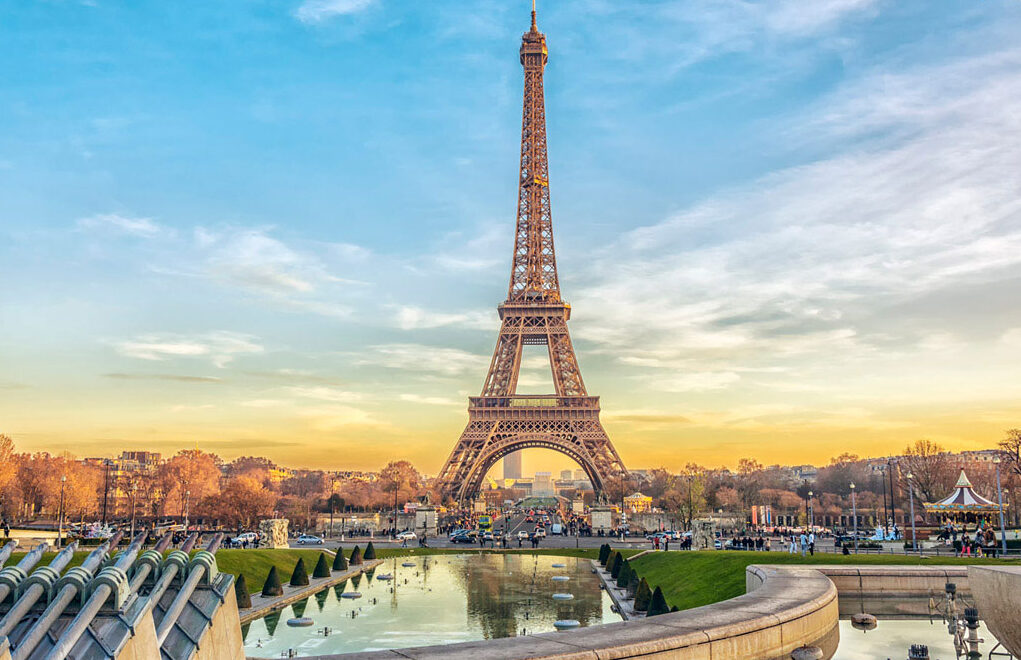 Source: wallpaperwide.com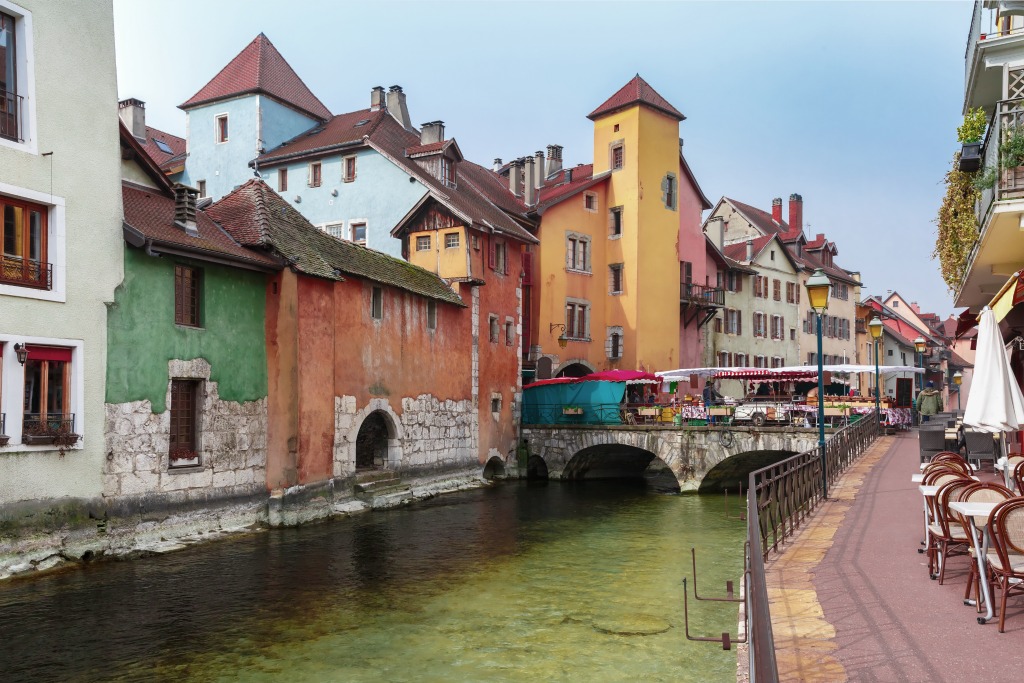 Source: afrenchcollection.com
France is among the most popular destinations because of Paris. But, it is not only about Paris. Although Paris offers the perfect atmosphere of cultural grandeur, France is much more than that. From the magnificent Loire Valley to verdant Provence, you will find Villages that have abundant Old World charm. If you are in France, you have to go to see the glamorous Riviera where you will find the world's greatest palace; Versailles, and museum; the Louvre.
Conclusion
Traveling around the world is not that hard. All you need to do is figure out the place that you would like to have first on your list. You should keep on traveling and experience new life lessons. It is fun and also expands your perspective on different things. You get to know different cultures and people from all over the world. The above article discussed some of the most beautiful countries in the world that you should explore. Start from the one that attracts you the most.
For more updates on the tourism industry, visit Travelila.