Hawaii is a destination everybody dreams of going to someday. Getting to the destination will differ from person to person. The first question on your minds will be 'Do you need a passport to go to Hawaii?'. The answer to this will vary according to the place you are starting from. If you are a citizen of the U.S.A, this will be an easy task as there is no requirement for a passport.
On the other hand, if you come from a different country, then the requirements vary to enter Hawaii. As a result, you might need to carry these Hawaii travel requirements so your journey is uninterrupted with problems.
Time Saver Hawaii Travel Requirements
1. A Valid Identification Marker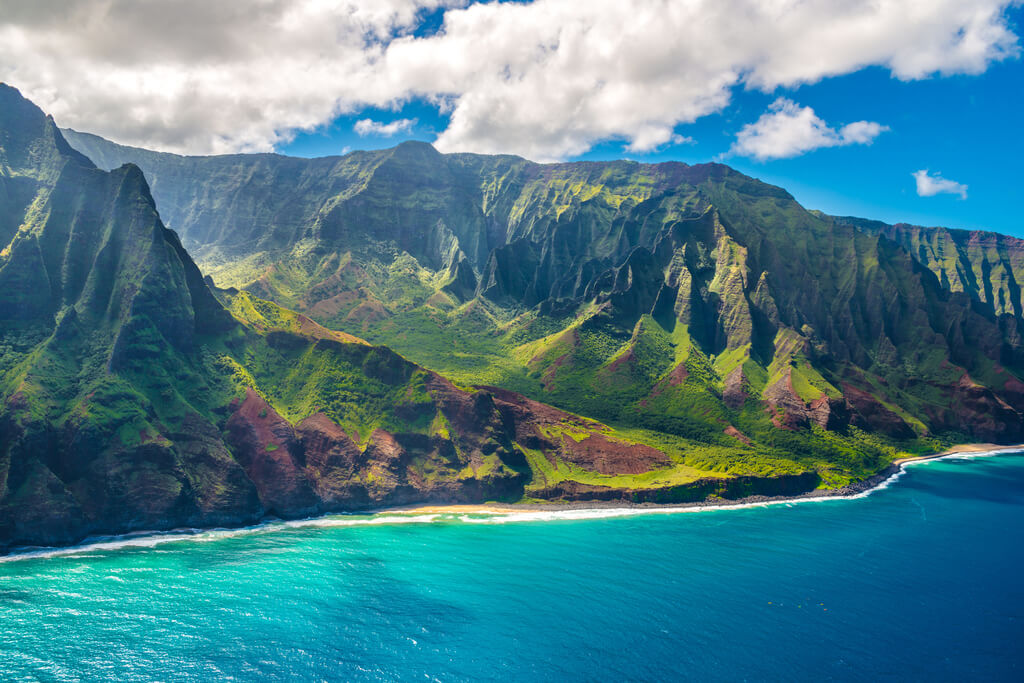 Source: wp.com
Valid identification proof is required no matter how much the place is closer to your home. Driver's license is the common means to the same but now there is a new way of identification coming out called REAL ID program in the states. The REAL ID program, will let a person who is lawfully not recognized be able to get a driver's license or identification card.
The identification is more on the need especially when you going to board a flight. The check-in process requires you to hand over a proof of identification so that they can verify it's for you. The baggage will be weighed then and will be sent in. You can choose to e-check in, even then during the luggage check-ins they ask for the ID. These are the main instances where your ID is checked.
Beyond the air mode of transportation, there is the train, bus, hiking, and driving. These come with much less possibility of being asked for ID proof. So the question of 'do you need a passport to go to Hawaii?' depends on the mode of transportation in use and the way you choose to prove your identity.
2. Regulations on the Age
Source: matadornetwork.com
The regulations on age are mainly considered for children who are traveling. Unlike adults, they do not have any means to prove their identity through license cards. This is resolved by traveling with adults on flights. Here the adult will carry his or her identification card. Other than that they are obliged to stick to the same rules and regulations practiced in an airport.
Sometimes, the rule of traveling with an adult is taken off by some airlines so that the children can travel alone. Although, they will require to get a special ticket in either case.
Hawaii travel requirements are different when it comes to older citizens. The important factor is the health of the person traveling. In case they have any medical condition that could be worsened by air travel, it is best advised not to choose this means of travel. The next safety tip is to travel with your physician on board, as this would prove to be helpful in case of issues arise.
They should also be aware of everything you plan to do on your trip. That way they can assess your health and guide you down a fun yet the safe path of travel. Take your medications and pack all necessary items with you. In case, your physician cannot accompany you on the journey, keep them updated so they can guide you from afar.
3. Passport Requirements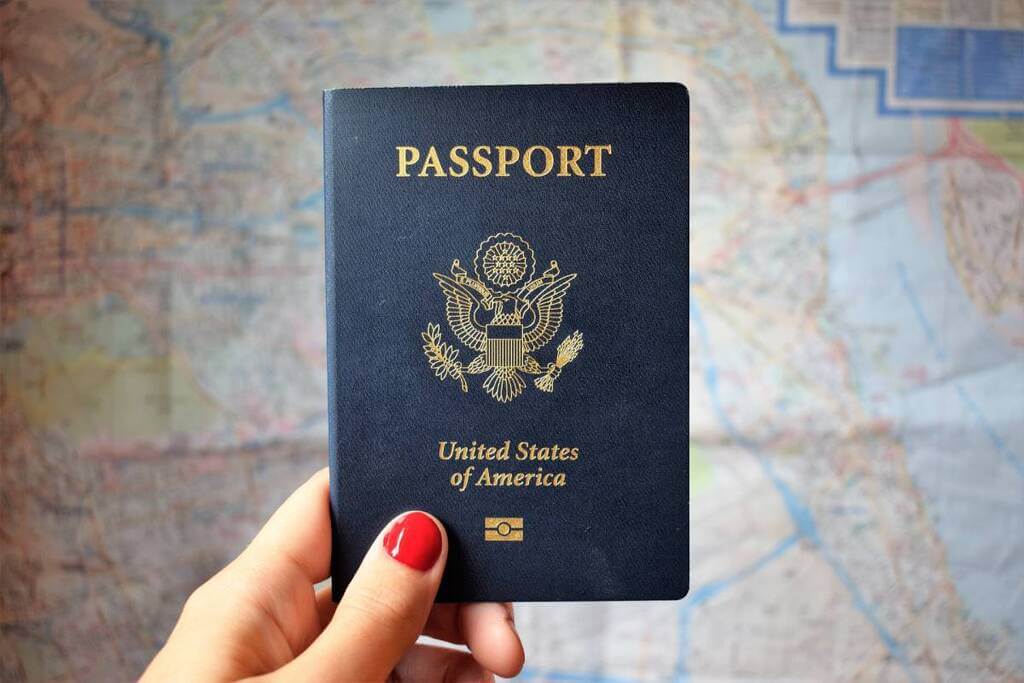 Source: tripelle.com
Do you need a passport to go to Hawaii? The answer would be a big no for the people who are commuting from within the US to Hawaii. As a union territory of the U.S., Hawaii becomes a part of the country where the need to carry a passport becomes unnecessary. That changes if you would like to use your passport as a means of proving your identity and nationality. It is feasible for those who do not possess a driver's license that can be shown for the flight check-ins.
The answer do you need a passport to go to Hawaii? It can change if you are boarding from outside the States. The passport will give you access back into the country that will let you enjoy your time in Hawaii as well. It applies to all regardless of their age group.
4. Covid and the Current Scenario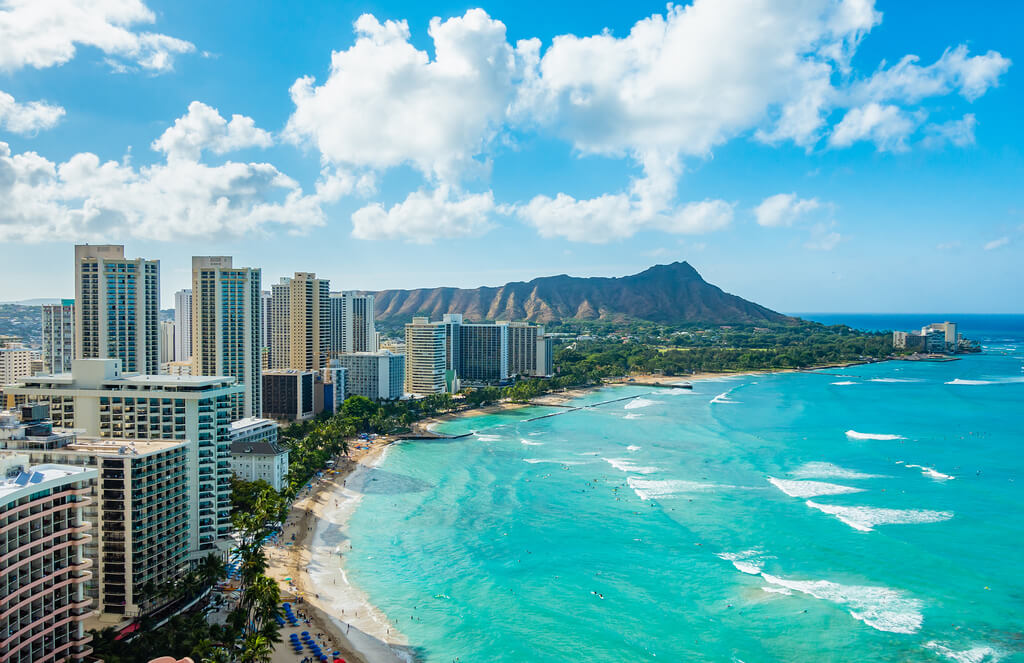 Source: vacationclubap.com
The presence of a pandemic has only tightened the reigns over security protocols. But, do you need a passport to go to Hawaii? Not really, as an identification document and other files related to your health will be required. The pandemic has had a strict effect on the Hawain region on its movement rules.
Now that the pandemic is slowly reduced or the fear of it has, the rules have become rather loose. Given that, the Hawaii travel requirements do need for you to carry proper documentation of your health.
This would simply mean that you carry the proper proof that you have been vaccinated twice against the virus. Even if f the vaccination took place only 2 weeks before your travel, you will be golden. The only other Hawaii travel requirement you need to meet is the upload of the vaccination record onto the Hawai'i Safe Travel website. That would give access to your vaccination records to the needed authorities to permit your entry into Hawaii.
You have to keep in hand a hard copy of the report and print out a copy of the form as well to keep on hand. They will be required once you arrive in Hawaii. These documents will enable your stay there hassle-free.
5. Non-Citizens Traveling to Hawaii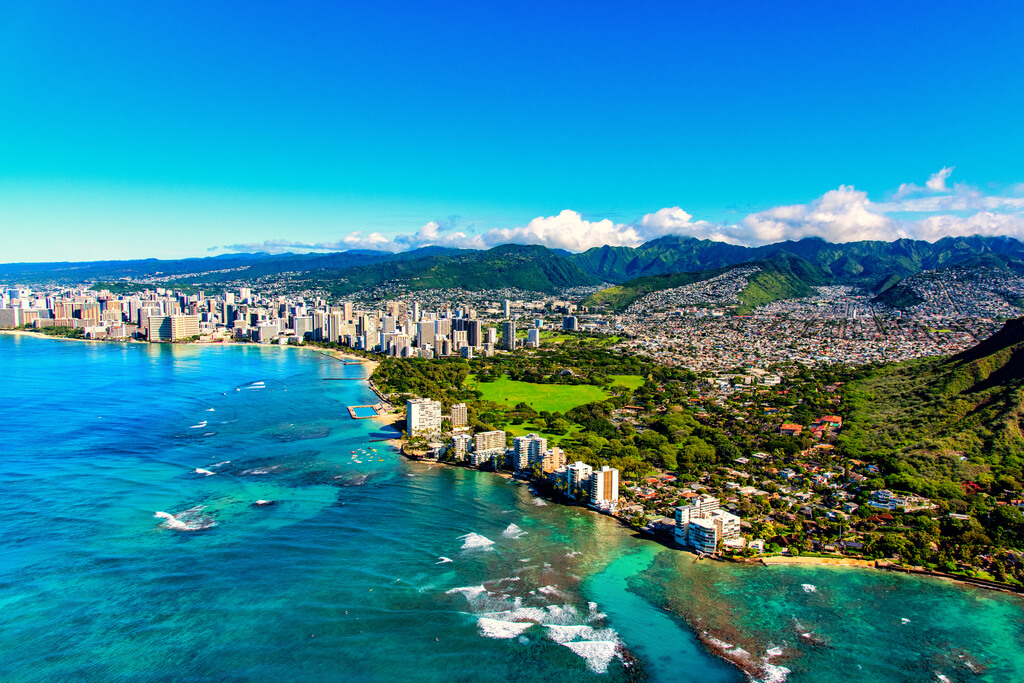 Source: networkforphl.org
Do you need a passport to go to Hawaii if you are a noncitizen? Noncitizens traveling to Hawaii will require a passport if they are traveling from another country. It will be the main proof and document used for entry into the country. Other than the basic passport Hawaii travel requirements will include your covid results as well.
Some airlines have mentioned prior you needn't upload any documents or go through the Hawai'i Safe Travels procedure if you are coming in directly to Hawaii. The airlines will be the ones responsible for having you checked for the basic symptoms before boarding.
Given that, you are required to submit a report of your vaccination or a written statement of your recovery in case you were affected. Passengers will be required to take a covid test 72 hrs before their flight's departure if they have received both the vaccines. In case you have not received both the vaccines, a test that is 24hrs before your flight's departure needs to be submitted.
Those who were affected should submit a written statement that says that they have fully recovered. Keep a copy of the same with you in case you need it later on when you are traveling to Hawaii.
So far you might have already gotten the answer to 'Do you need a passport to go to Hawaii?' Looking at all the aspects of your travels with let you know which of these categories you need to follow and where you stand when it comes to following Hawaii travel requirements. All you have to do is make sure that you follow the protocols and double-check yourself before leaving for the Aloha-land. Your journey will be that much smoother.
FAQs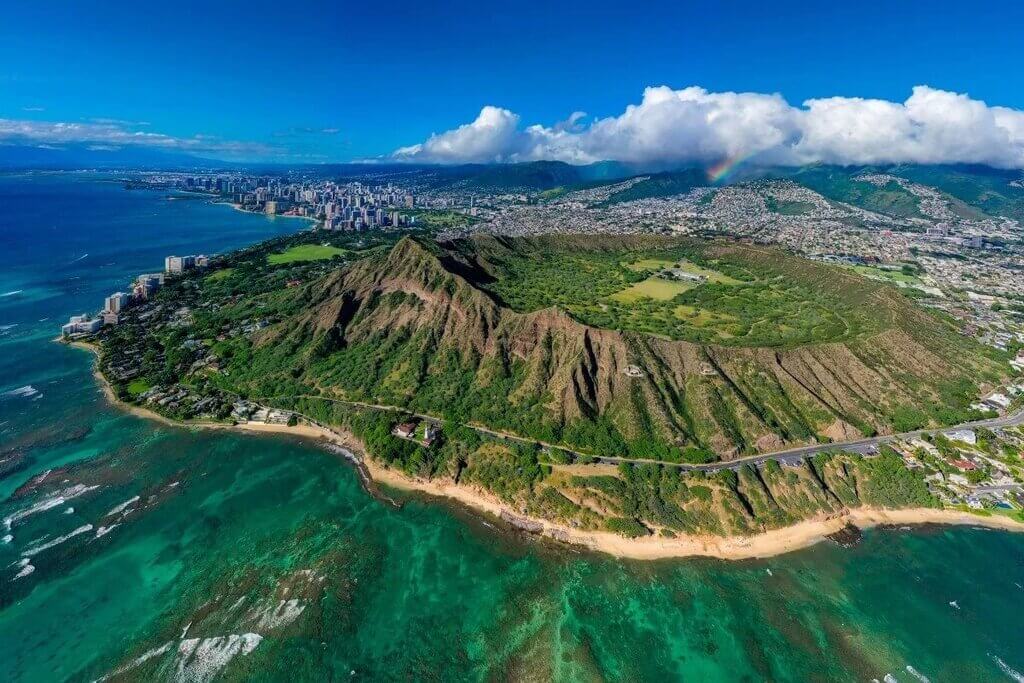 Source: twimg.com
1. Why Are Passports Used?
A passport is the primary means by which you can verify the citizenship of a person and their identity. It will help you regain access to your home country and let you travel outside it wherever the requirement is deemed necessary.
2. When Can One Get a Passport?
That depends on the country you are from. For U.S. citizens, children who are under the age of 16 -17 are allowed to apply for a passport given that one of their parents accompanies them. Anyone under the age of 18 can apply for a minor passport, which will expire at the age of 18, in India. After which, they can apply for the standard passport.
3. Are There Restrictions on the State-To-State Travel to Hawaii Through Trains or Buses?
No, there is no restriction. Rather it would an affordable option to choose these modes of transport in addition to the fact that they hardly require any strict nee of passports for verification.
4. Do You Need a Visa to Go to Hawaii If You Are from Another Country?
It is not necessary to carry a visa if you are successfully registered for ESTA before you start your journey.
For more updates on the tourism industry, visit Travelila.