Holidays are an essential aspect of our lives; we need to recharge our batteries as we strive to make enough money to support our family, and at least once a year, we need to forget all our troubles and relax on a beach somewhere exotic. Yet there are other aspects to consider when it comes to vacations. Not everyone wants to lounge around and do nothing, and with that in mind, here are a few holidays to consider for 2023.
Self-Guided Adventure Expeditions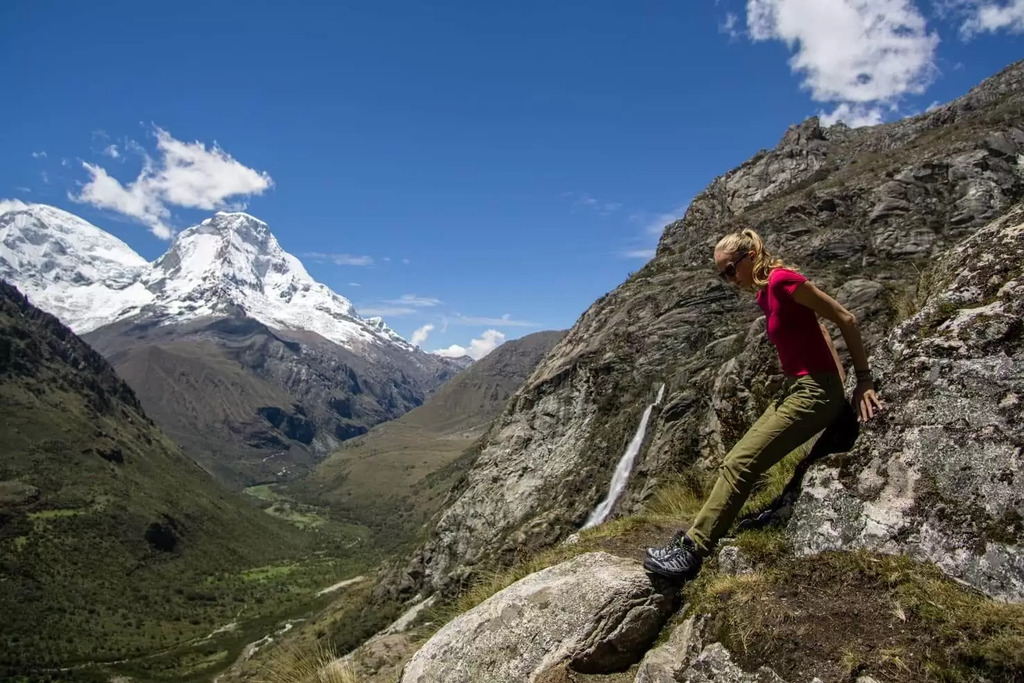 Source: travelwiththesmile.com
If you have an adventurous spirit and love being out of your comfort zone, a self-guided adventure expedition is a perfect way to explore your boundaries.
The tour operator provides you with everything you need, and even though you are on your own, you do have the support and backup of a professional organization, should you require it.
You might like to hike to Everest Base Camp or trek the Peruvian Andes and there are tour operators who provide you with the necessary things for a self-guided expedition.
Eco-Friendly Holidays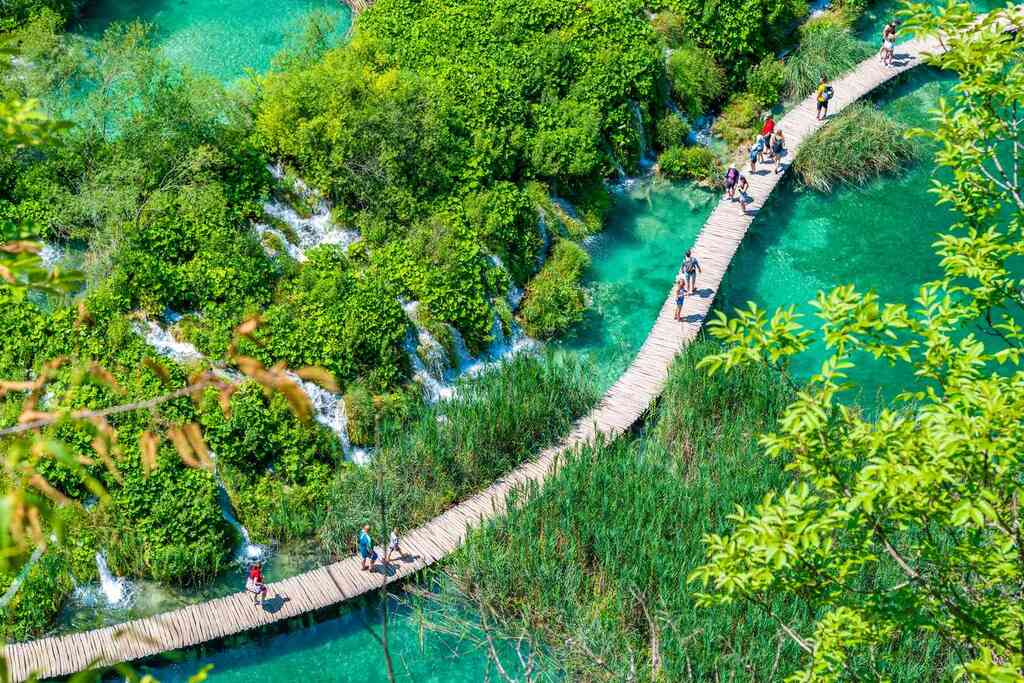 Source: travelandleisure.com
Designed for those who care about the environment and want to contribute in a hands-on way. Imagine participating in a farming irrigation project in Africa or helping a fishing community in Indonesia; there is a great deal of satisfaction to be gained when you are part of a group that actually solves eco problems at the grassroots level.
Start with a Google search to bring up a list of eco-friendly holiday providers, then browse the many different packages on offer and make your booking for an eco-friendly vacation with a difference. This doesn't have to be an annual thing; you can still enjoy those luxury villas in the Maldives when you feel like it. There are ongoing green projects worldwide, and you can play an integral role in helping local communities fight climate change.
Working Holidays

: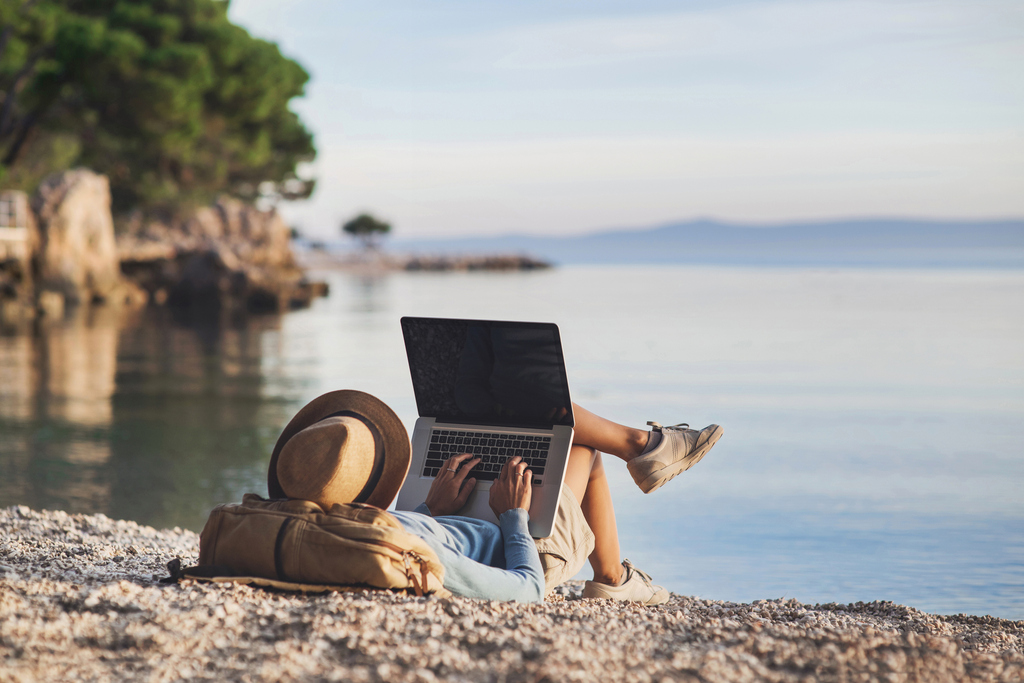 Source: bidroom.com
It might sound a bit strange, working on your holiday, yet office workers like nothing more than spending a week picking fruit, which allows them to connect with nature.
There are many benefits to a seasonal working holiday, not least the fact that you actually get paid! What could be better than arriving home after your holiday with pockets full of money? The summer is the best time to take a working holiday, where farmers need seasonal labor to harvest crops.
There are many places in Europe and other continents; search online for this type of working holiday. The goal here is not to relax but rather to experience a totally different environment and stay connected to nature.
Cruise to the South Pole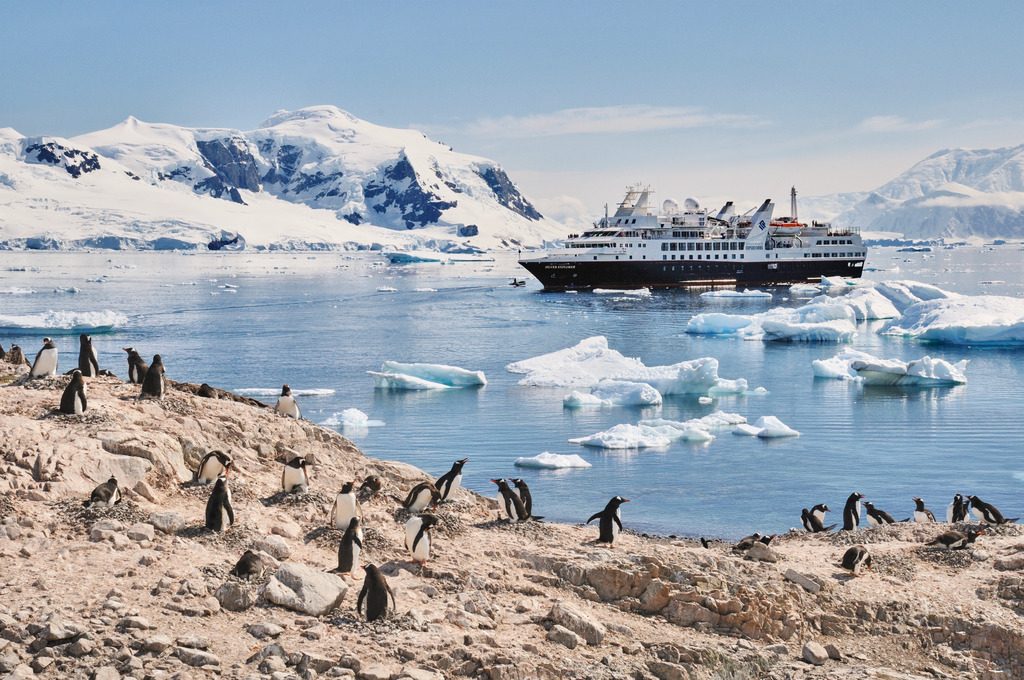 Source: thetimes.co.uk
Antarctica cruises are becoming very popular, which gives you a chance to experience this unique continent while it is still relatively unspoiled. To board the ship, you would fly to Argentina, the closest large port that services the Southern Ocean, and there are cruises for 7 days up to one month.
Of course, Antarctica cruises are only available in the summer months, when enough ice melts to allow the ship to reach the landmass. Winter is cold and dark, and aside from a few dedicated scientists, there are no humans in this region until the summer starts.
Also Read: How to Create an Unforgettable Vacation with Your Partner
Meditation Retreats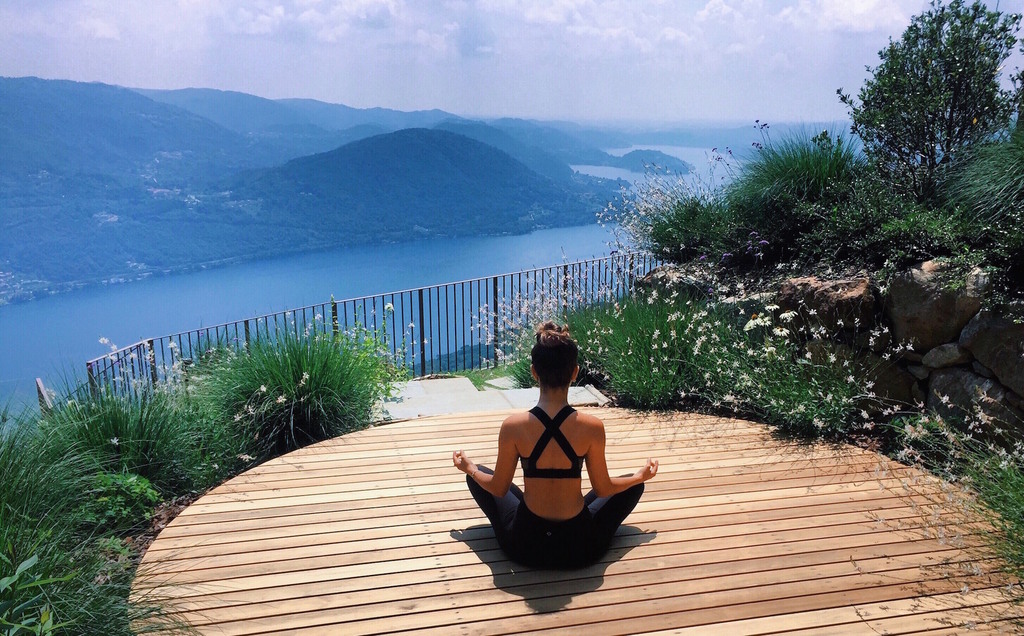 Source: scenearabia.com
Thailand is home to some amazing Buddhist retreats where you can learn how to meditate and relieve the stress of modern living. English-speaking Buddhist monks are there to answer the many questions that arise when getting to know about this philosophy. After a couple of weeks of pure tranquillity, you are ready to get back to the grind and armed with new knowledge on meditation; you can always handle the pressure of 21st-century society.
We all get stressed out to some degree, and by spending a few weeks at a Buddhist retreat will open up a new door, and you will appreciate things you once took for granted. Buddhism is not a religion per se; rather, it is a philosophy that teaches one how to have a happy life, and more and more westerners are turning to Buddhism.
If you have had your fair share of package holidays and are looking for something different, the above offer a unique holiday experience. So, instead of spending your holiday in the Maldives this year, you can choose something very different.