Hawaii is the place that would serve you with different things. Every person has different likings as well as preferences so for every single person, the best time to be in Hawaii is different. The best time to visit Hawaii in 2023 depends upon different parameters. So, if you cannot decide the best time to be in Hawaii in the year 2023 so that your priorities could be looked after.
Best Time To Visit Hawaii in 2023
Here we will discuss the best time to visit Hawaii in 2023 that you need to check and pre-book your flight tickets as well as hotels according to your perfect time that would match your priorities:
Best Time to Visit Hawaii to Enjoy the Best Weather: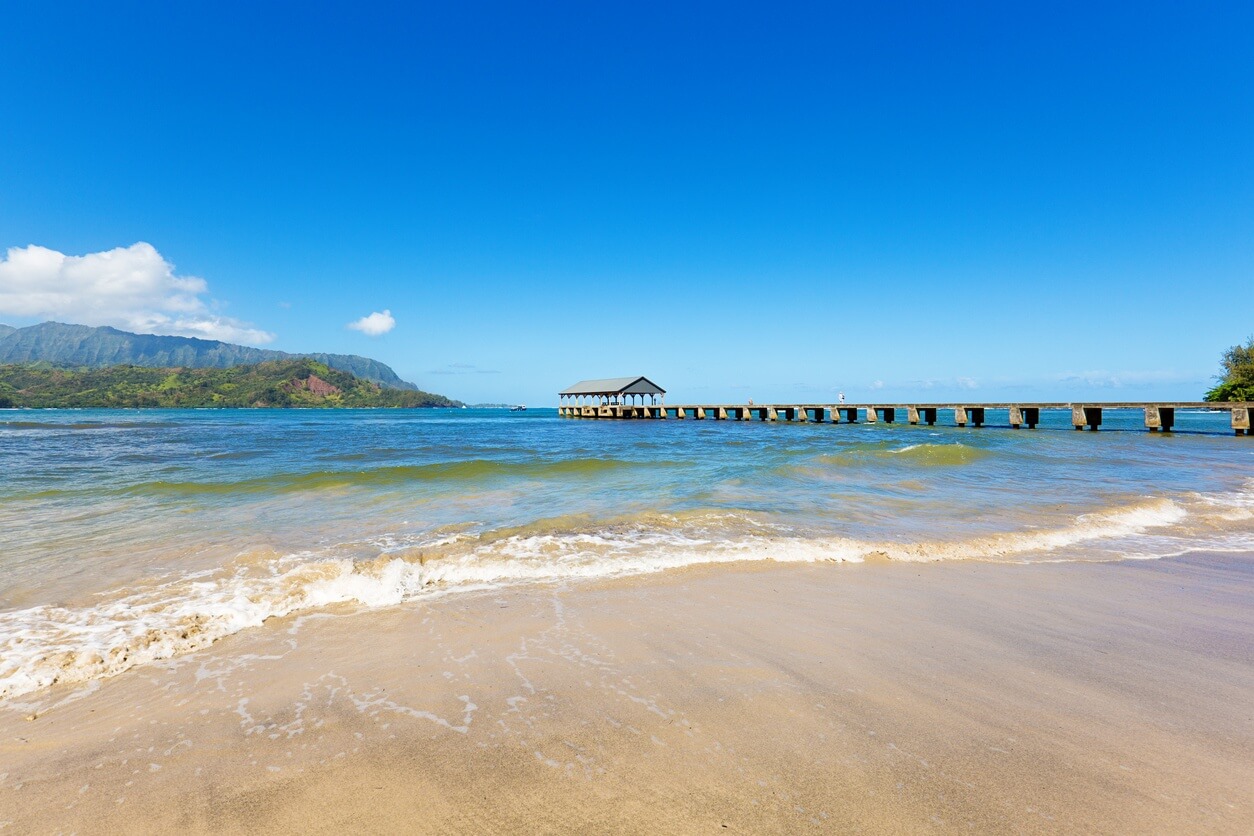 Source: about.hawaiilife.com
Hawaii is quite stable with the temperature and it stays warm throughout the year. But the story is different while it is rainy season in the place. This season seems to be best if you want to enjoy surfing at any Hawaiian beach. You need to be careful about the hurricane which takes place in June and continues till November.
But you don't need to worry too much as destructive storms are not common in this place. So the best months to be in Hawaii for experiencing the best weather are April to May as well as September to October.
Best Time to Get Hotel Deals: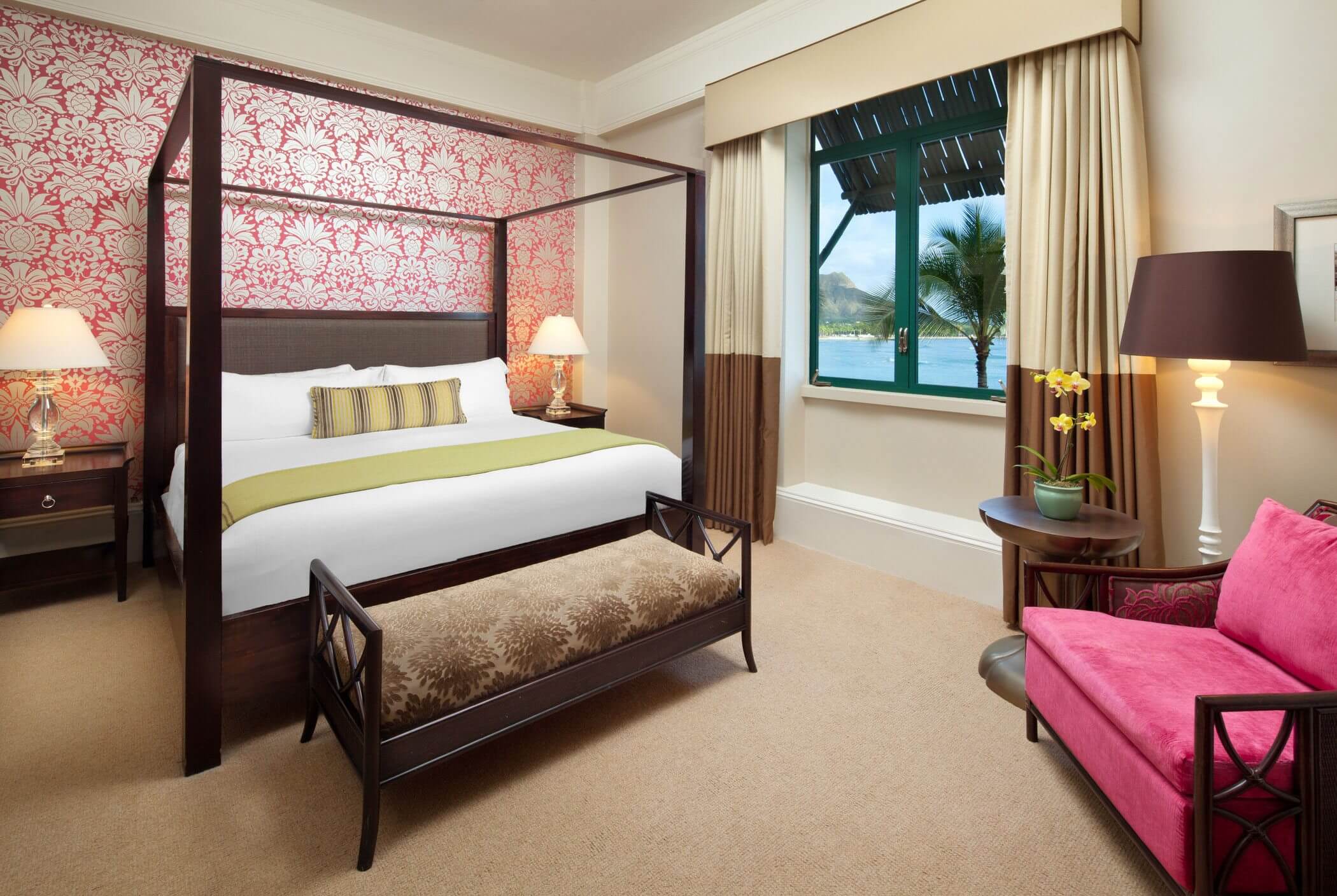 Source: hawaii-aloha.com
Now it is a fact that if you miss booking a good resort or hotel while you are on holiday then the bad hotel experience can spoil the enjoyment of your entire holiday. Booking a good hotel is the most important thing while planning a holiday followed by getting flight tickets booked.
It is a fact that most of the time visitors book hotels early so there is less probability of getting the desired hotel bookings done. The simplest trick here is to keep tracking the hotel bookings and get the rooms booked whenever you get the scope. Booking rooms 3 months prior seems to be the best decision.
Best Time to Visit Hawaii for Spotting Whale: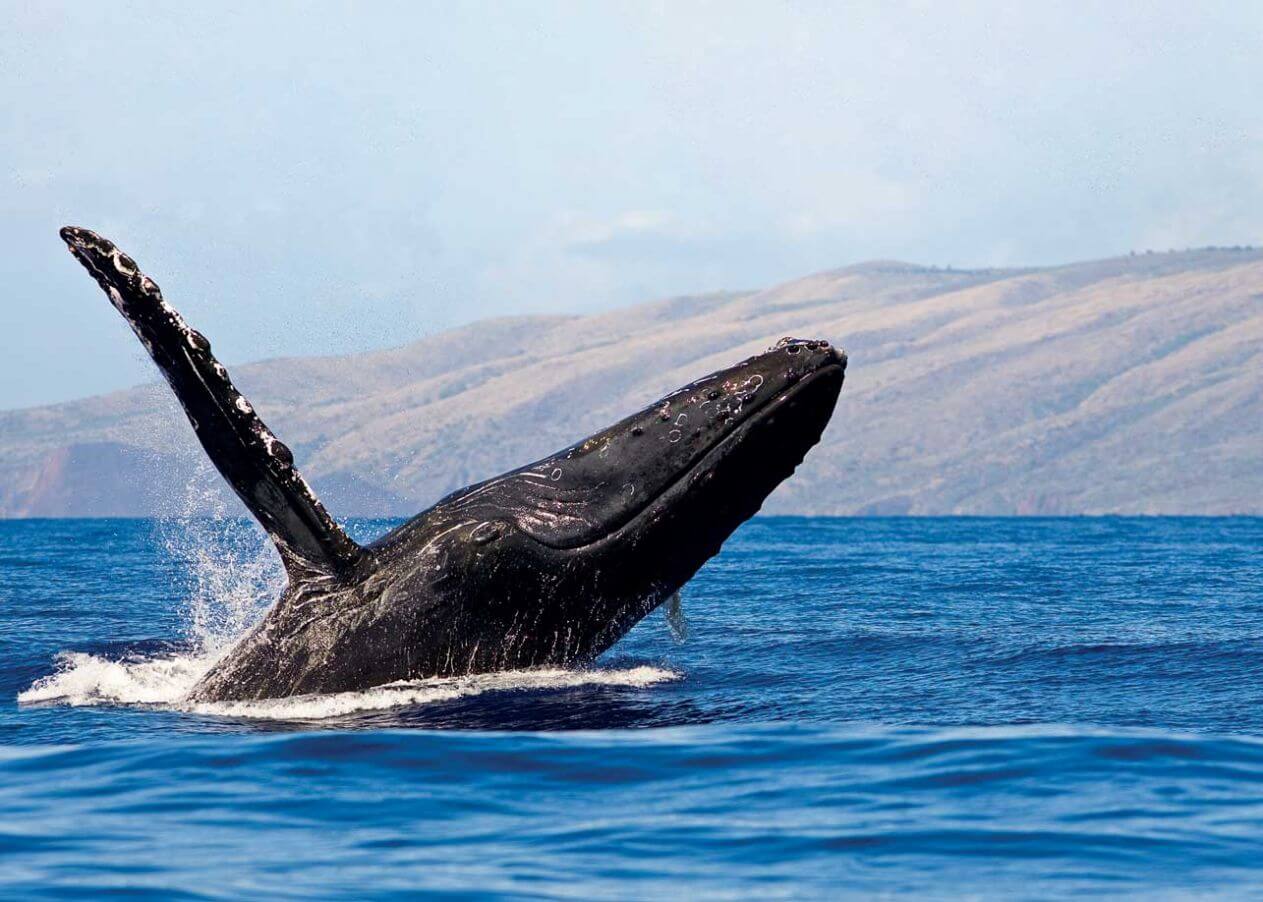 Source: hawaiimagazine.com
Hawaii proves to be the best place for whale sightings and visitors from far apart come here to just have a glimpse of that huge water animal. It is so amazing that whales head to Hawaii from Alaska once every year and visitors get a sneak peek of whales.
The month of December to April seems to be the best time to be in Hawaii if you want to see whales. You can go on a cruise ship tour n order to spot whales as they tend to be near islands. If you spot one then you should definitely click some pictures of them and keep them as a beautiful memory for a lifetime.
Best Time to Visit Hawaii for Volcano: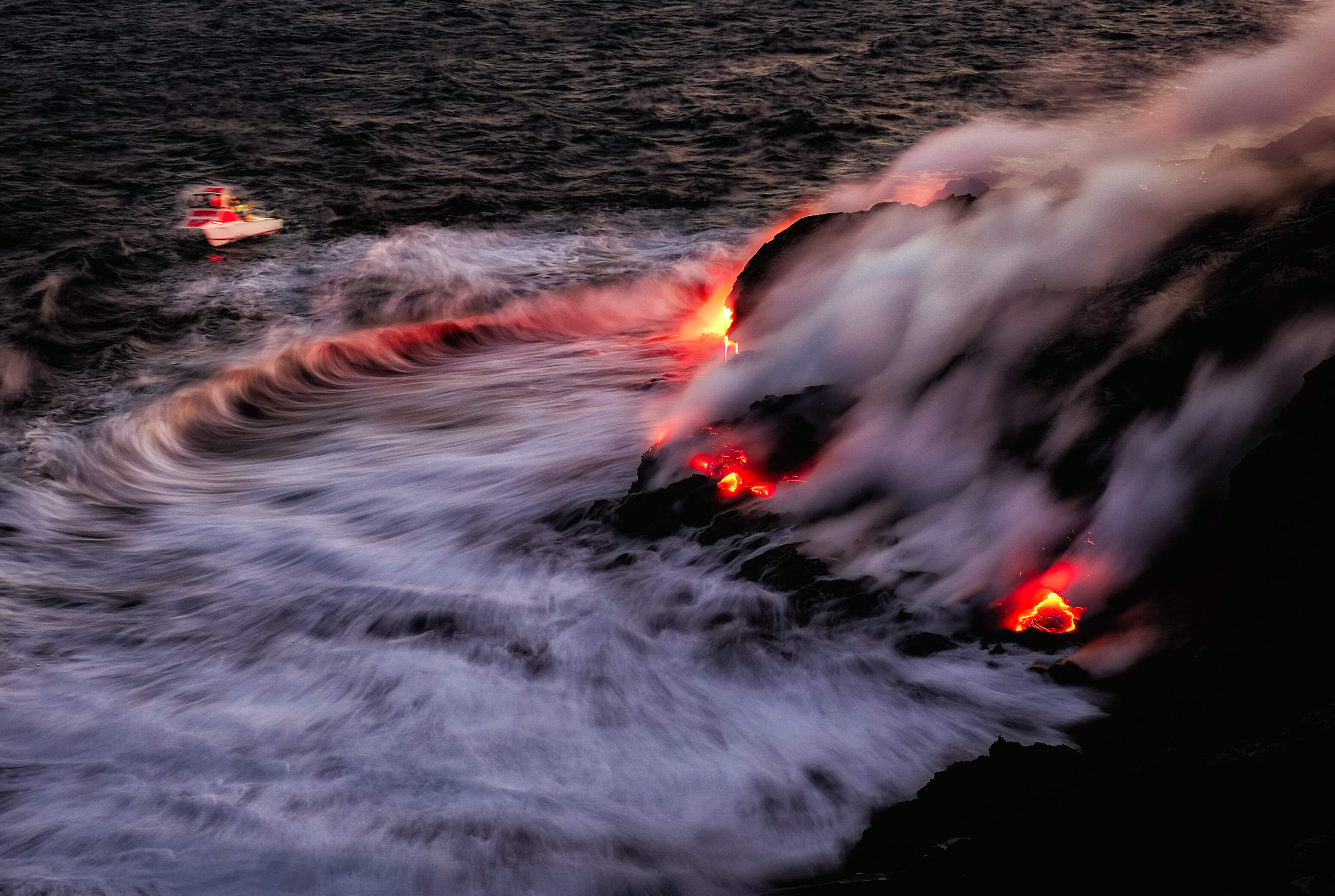 Source: whentobewhere.com
Kilauea is located on an island, which is constantly erupting without stopping since the year 1983. Well, the thing is that at times the volcanic mountain bursts out but at times it just flows on slightly. So no matter when you are there you would be able to see the lava flowing from the mountain.
So, you need to get there in the correct weather so that you can enjoy the atmosphere as well as the thrilling flow of lava. Winters would completely freeze you. It seems to be not so good time to be there whereas summers are said to be the best time to be there. Enjoy the volcanic eruption and the month of May to September seems to be the best month.
Best Time to Visit Hawaii to Get Best Discounts: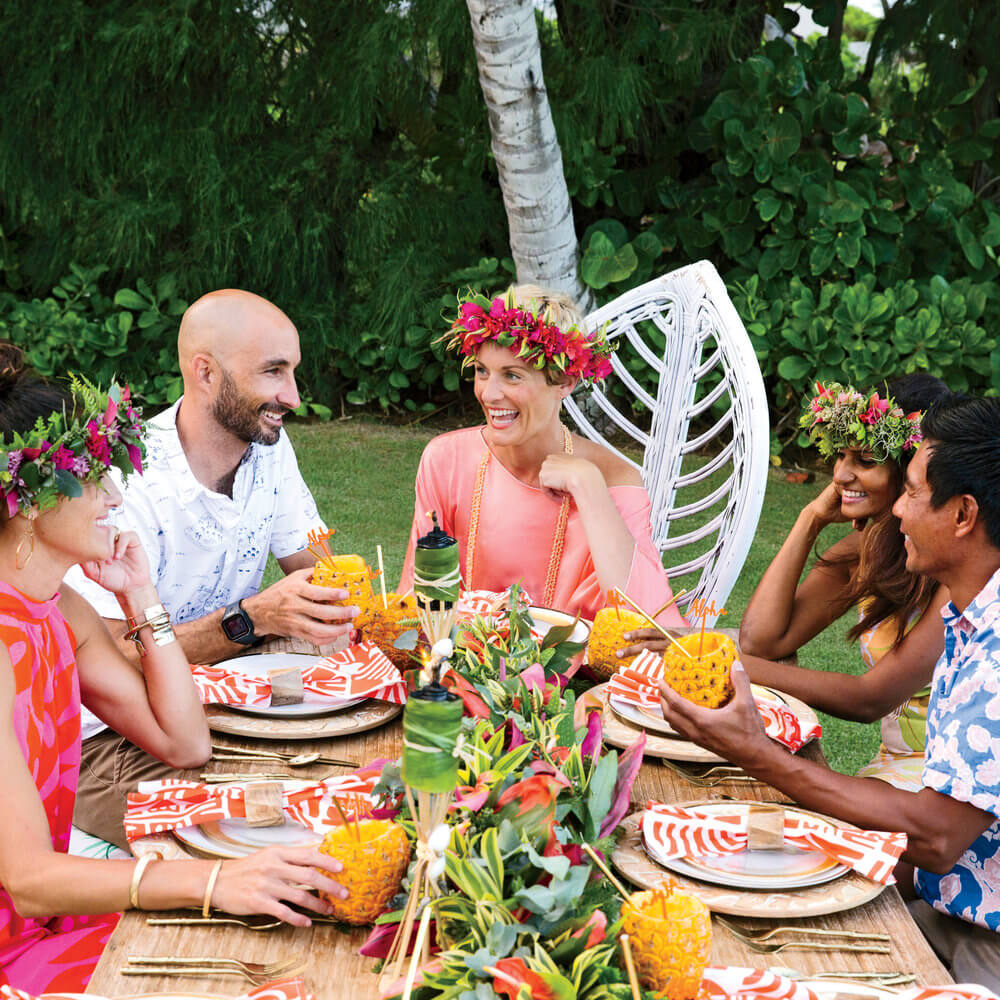 Source: img1.coastalliving.timeinc.net
Now if you would say that you don't like discounts then you are clearly lying. Discounts bring excitement as well as happiness to every mind. There are specific times in the year when you would be able to avail of the best discounts. Hawaii is not really an affordable place and little saving is always better when you are on a holiday trip.
Getting the best deals on hotels, flights, restaurants, and more would make your trip even happier for sure. These kinds of deals can avail in March which continues till June. This time is said to be the golden time for any Hawaiian trip and you should not miss this chance of saving some money while enjoying the best things in Hawaii and this is the best way to celebrate thanksgiving as per Hawaiians.
Best Time to Visit Hawaii to Avoid the Crowd: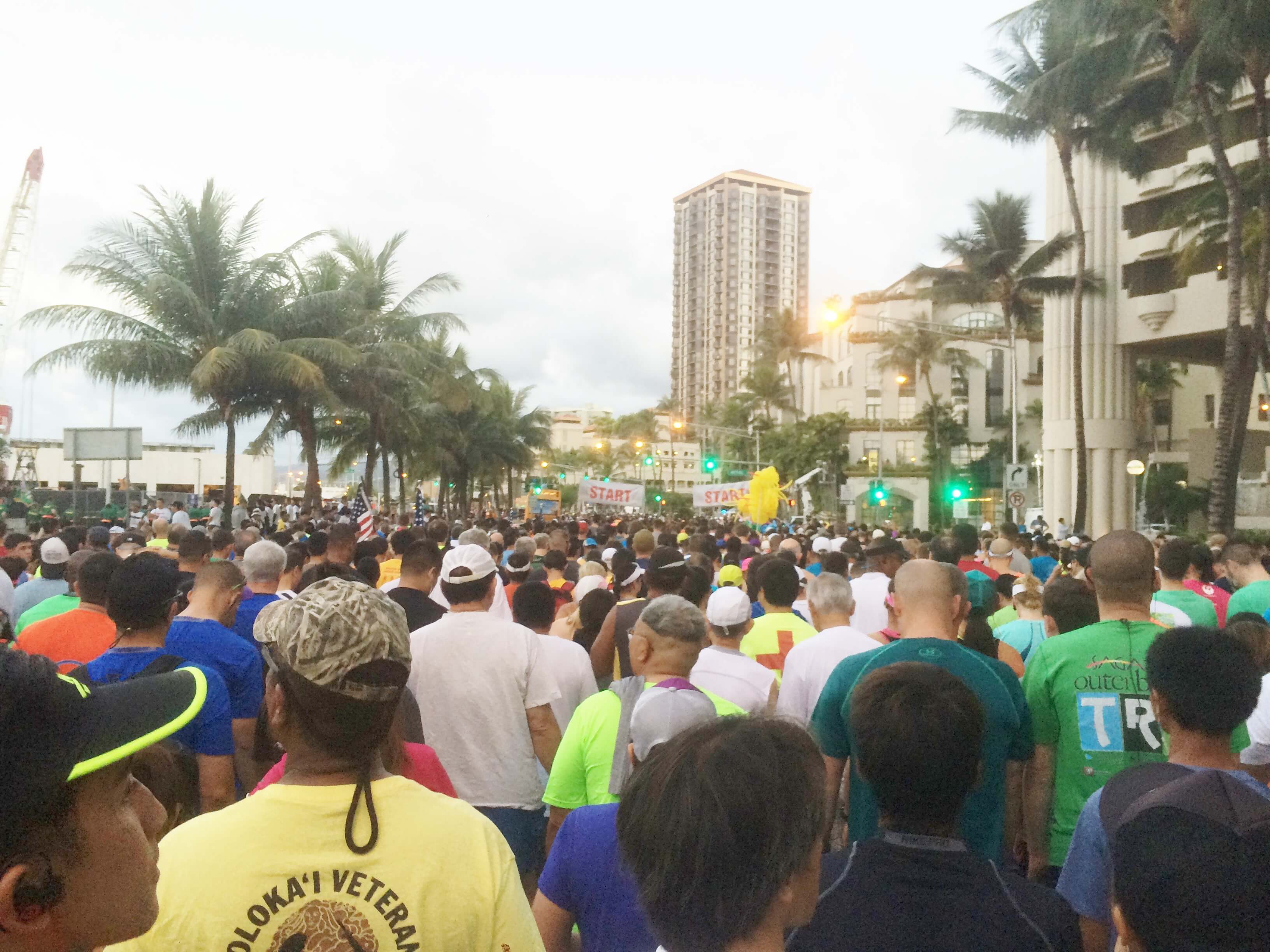 Source: phitenhawaii.com
If you are a peace lover and want to enjoy some alone time then you won't enjoy yourself with so many people. Hawaii has the time that would let you enjoy that alone time. The quietest time to be in Hawaii is the month of November. In this month you would be able to avoid crowds. You can also be there in April, May or even in June. During these times you can enjoy the best nature views.
Best Time to Get Airline Tickets for Hawaii: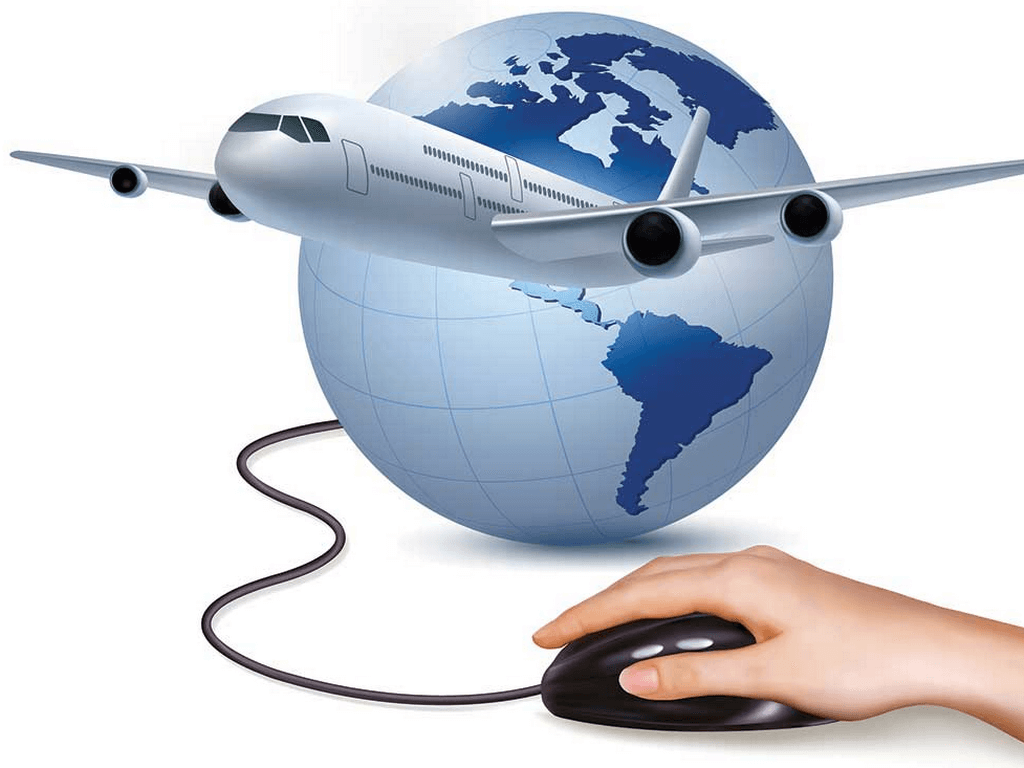 Source : news.gtp.gr
Now if you won't get your ticket book then nothing would happen and all your planning would go to waste. The flight ticket price would be good if you would consider booking tickets six weeks before your planned date. During January, the ticket prices seem to be less pricey.
These are the best times to visit Hawaii in the year 2023 that you need to consider.
For more updates on the tourism industry, visit Travelila.