While you are on a beach holiday it is pity obvious that you would want to be in a beach hotel as well from where the beach would be clearly visible. It is fair enough because no one wants to miss a single glimpse of the beach as well as the ocean while being on a beach holiday. It becomes really difficult to find a good beach hotel easily and even if you would spot one then you would often get that full so it is better to know about the best beach hotels and get the pre-booking of the hotels done. Just to make it easy for you to decide the best beach hotels in the world and here is a small list of the best beach hotels:
Ocean House: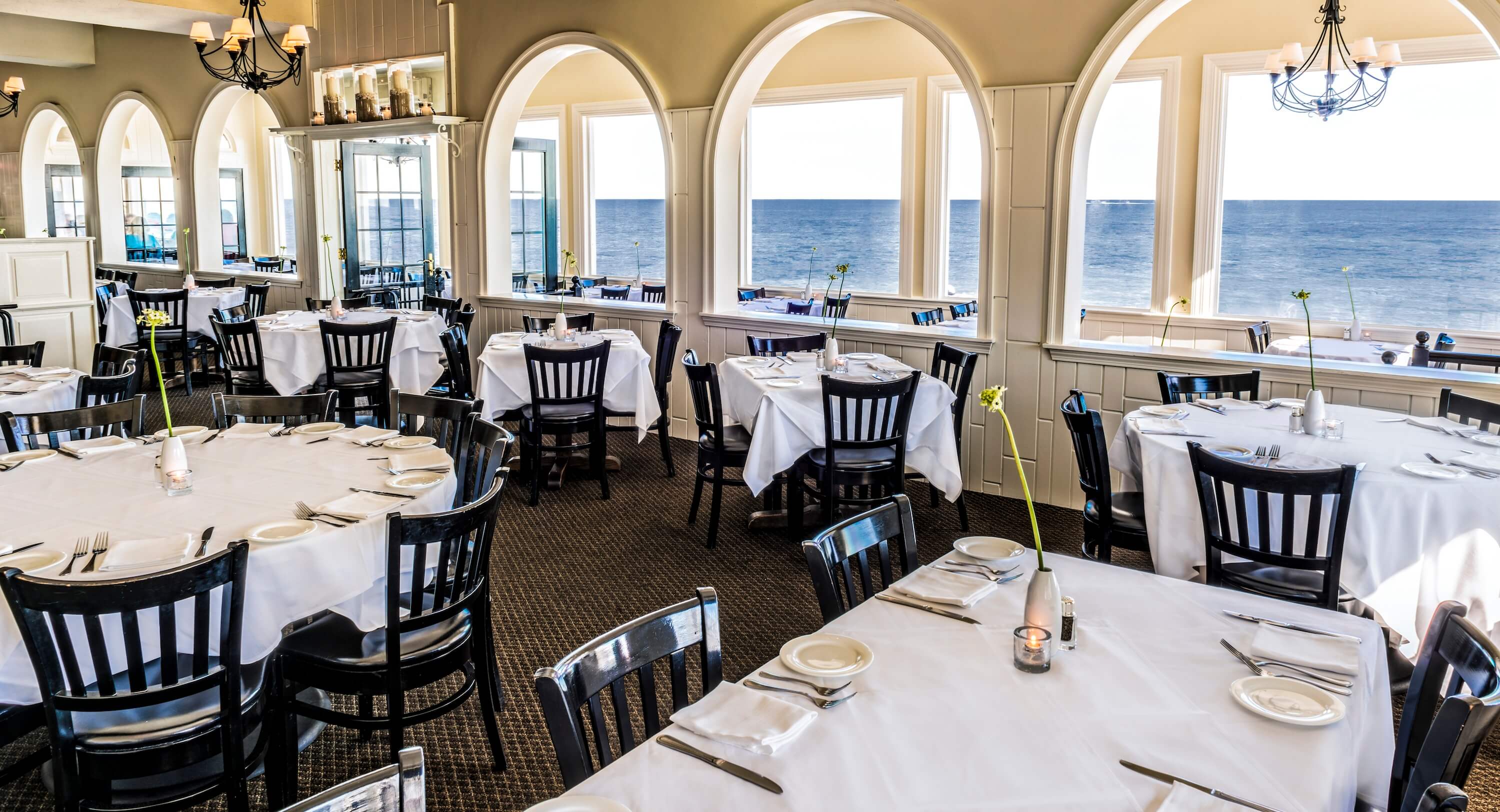 Source: oceanhouserestaurant.com
This beautiful beach stay is located at the Rhode Island hotel; it is an awesome grenade dame sea fronted hotel which is situated in a white sand beach which is very quiet as well as private which makes it perfect for couples as well as for those who are looking for some peace of mind. Here you would not only get the wonderful sea scene view but you would also get top class services as well as luxuries in this hotel. Here you would get 16 suites or you can even choose one guest room out of 49 guest rooms. The washroom has got marble tiles which look absolutely amazing and a huge water tub is perfect for getting some relaxation. Overall this place would provide you with every luxury that you would need while you are on a holiday vacation.
Montage Laguna Beach: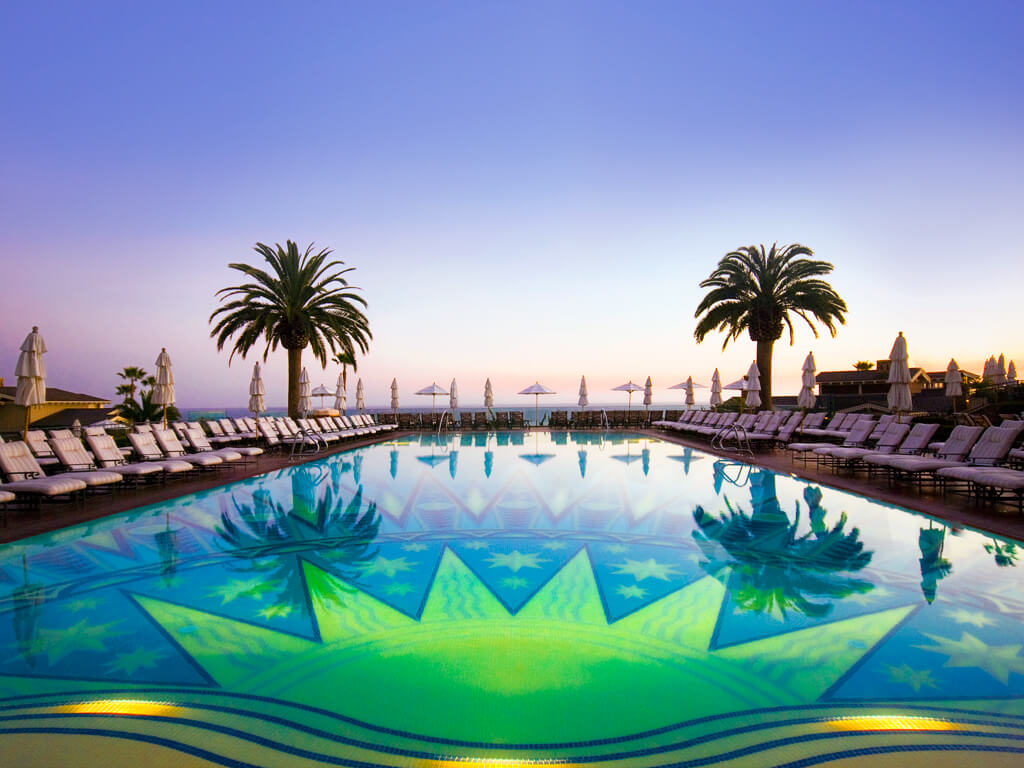 Source: joyent.com
While you are in Laguna Beach in California you need to book this seafront hotel for your stay. The blufftop setting of this hotel is the main attraction of this hotel. Here in the hotel, you would be able to see some amazing artwork which has been restored in the different parts of the hotel. This beautiful resort has got some 248 guest rooms which include 37 big bungalow apartments as well as 60 luxurious suites. The California art work that is all over the resort makes the resort itself a masterpiece of art as well as craft. The resort has not compromised a bit with the comfort level of the people who come to stay at the place rather they promise complete luxury to the visitors.
Four Season Resort Hualalai:
Source: bstatic.com
While you are in Hawaii for your holiday vacation you can consider this resort for staying as this resort seems to be the perfect beach hotel of the place. Here you would be able to notice some turquoise oceanfront and the black lava landscapes, as well as white sands, are something the place is famous for. There is no doubt that this resort is so beautiful that you would literally lose in the beauty that it offers with. This resort has got some 243 guest rooms which are luxurious enough to serve you with all comforts. This resort even has some suites which are so beautiful that you would be mesmerized and the best part is that everything out there is Island inspired. The service of the staff is so good that you may not go to any other hotel if you revisit Hawaii.
Jade Mountain: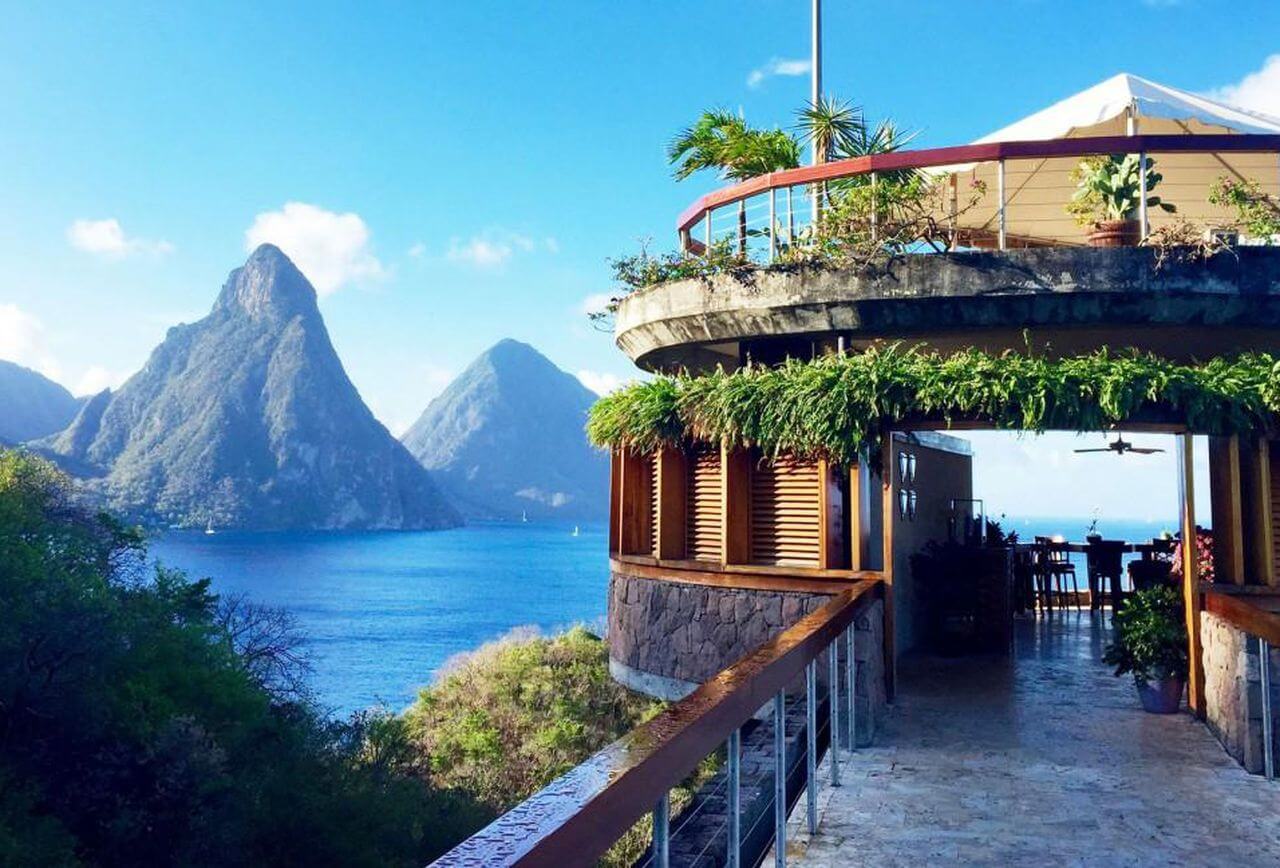 Source: thumbor.forbes.com
This hotel literally seems like a beautiful mountain on the seashore and the beauty of the hotel makes it the most checked-in hotel of the place so while you are planning for a St. Lucia trip then make sure to be in this hotel. As you already know that this hotel is already a much-loved hotel so it is always a good idea if you pre-books your rooms so that you don't have to face any problems while checking in. It is so amazing that this hotel has got 29 suites from where you would be able to get an awesome ocean view. This hotel is built hundreds of feet above sea level which would give you an amazing feeling and this hotel has got a pool as well so if you want to skip going to the beach for a day then also you can enjoy swimming at the pool.
Also Read: 5 Things To Do In Kauai – A Hawaiian Island That Will Steal Your Heart!!
Zuri White Sand Resort: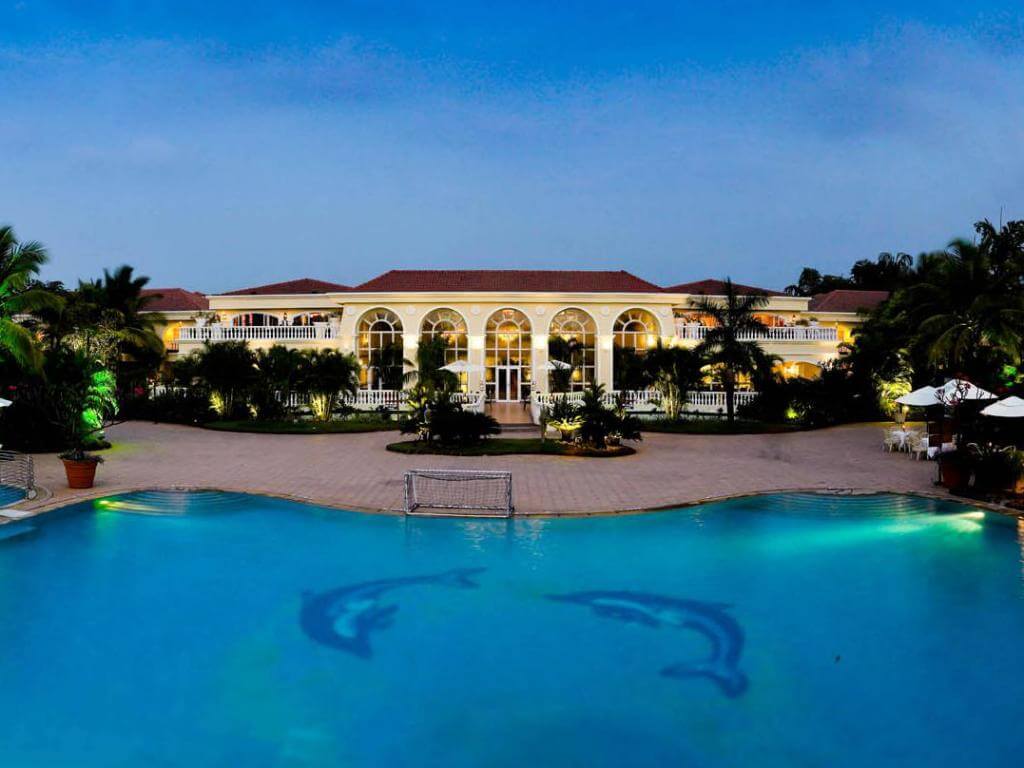 Source: agoda.net
While you are in India and have chosen Goa as your beach holiday destination then you need to check this hotel out if you wish to get an amazing view of the ocean from your hotel room. This resort would serve you with a top-class luxurious experience and here you would be able to relax at the spa. This resort is well known for all those grand parties and it is the place where you can even enjoy some shots of drinks while enjoying many games. There is an arrangement of candle night date at the beach area which makes the place best for couples. From the tents, you would be able to have a great ocean view across the sands.
These were some of the best beach hotels in the world that you need to check and you can also consider staying there while you are in a beach holiday.
To explore more places like above, keep visiting
Travelila
!!