If you love adventure and going out with friends, then camping is surely on your to-do list. It is a great way to spend time with family. Friendly and spend time outside amidst nature. However, though it sounds fun, if you are a newbie, you need to be prepared a lot before you step out, or else your camping road trip will end up being a disaster.
Suppose you want to have a comfortable and fun camping trip. In that case, there needs to be many things like a portable gas stove refrigerator and, most importantly, camping solar panels that will make all the electronic gadgets function properly.
If you are planning on a camping road trip and do not know how to start, then you are in the right place. Here are the most important things or tips you should know before you hit the road for a camping trip.
Gear Up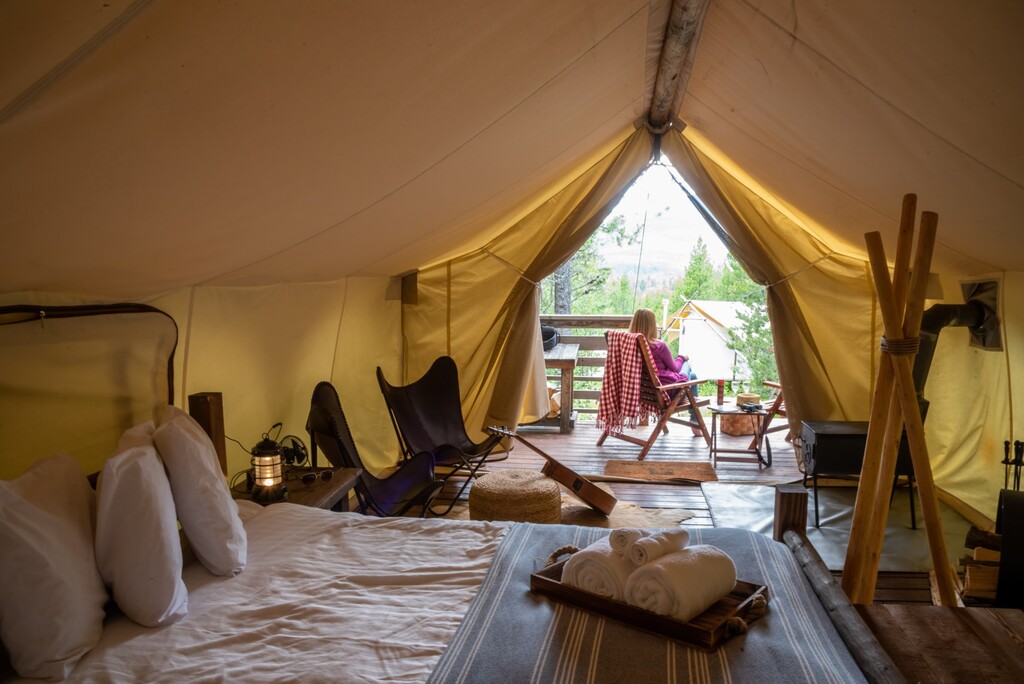 Source: smartertravel.com
Carry only a certain amount of stuff based on the amount of space available in the camp, size of the tent, duration of the camping site, and whether it includes hiking or not. If you are going on camping around the mountains, then try to pack a light bag as you do not want to hike the mountains with a heavy bag on your back.
Sleep Tight
One of the most important things that are of consideration while camping is where to sleep and be comfortable? Well, worry not! However, you must buy one, keeping in mind the size of your tent as there are many different sizes of sleeping bags available. Also, make sure that the tent is weather resistant because you may face rough weather during camping.
Warm-Up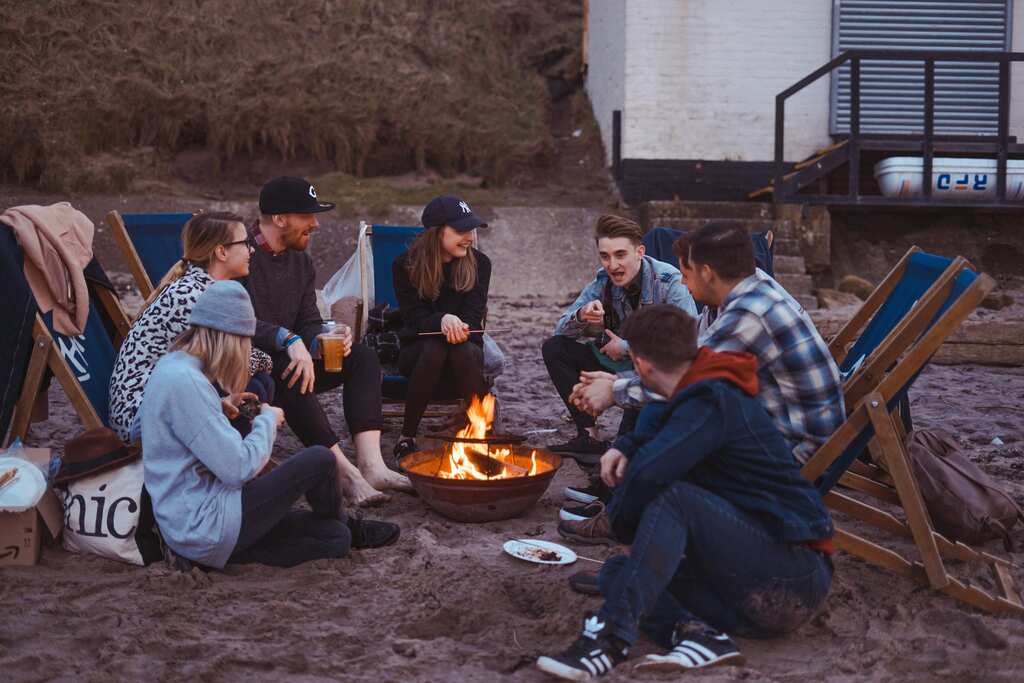 Source: coupletraveltheworld.com
As I have already told above that, you should be ready to face any kind of rough weather during camping so must bring some of the things to keep yourself warm when camping like:
Charcoal

Fire starts

Wood

Newspaper

Stove

Matchboxes
All these things will not only keep you warm, but you can also cook unless you plan to remain on canned food. The fire will also help in keeping the wild animals away.
Brace Yourself For the Thrill Element
If you and your friends are planning to experience something exotic on your next trip planned, then ensure you carry everything possible to enjoy adventures at their best. The kind of safety equipment required depends on your preferred sport. For instance – if you are planning for rock climbing, carrying quality rappelling rope will help you for sure.
Pack Some Healthy Food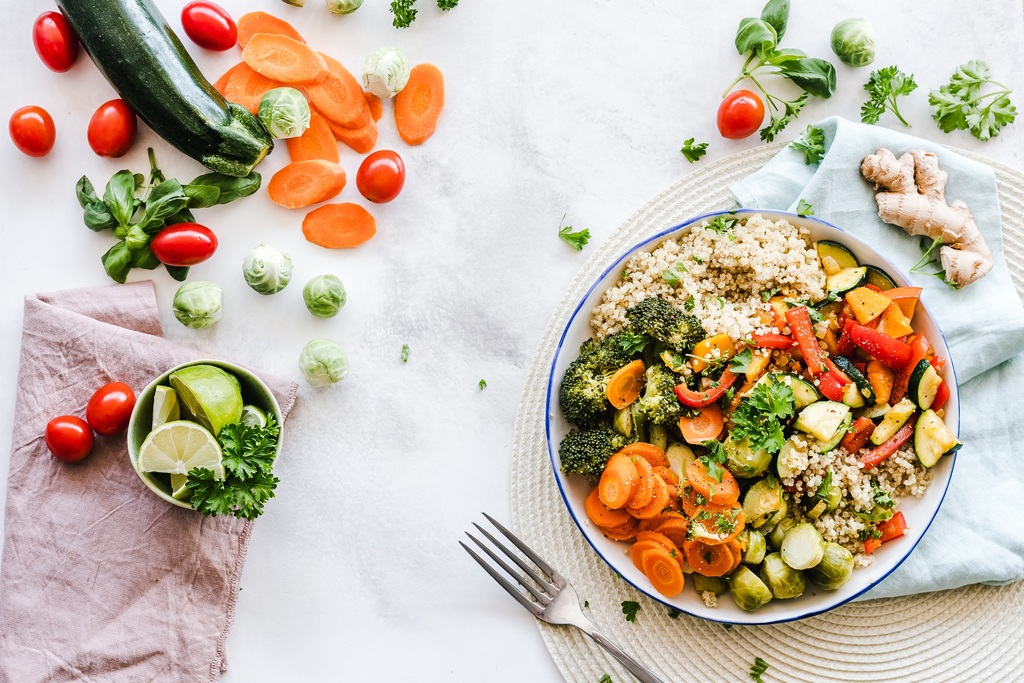 Source: website-files.com
You are going to need a lot of energy to camp and hike around the mountains. Thus, even if you plan on packing the packed food, make sure that it is something healthy instead of junk food like:
Peanut butter

Protein bars

Beef jerky

Drink powders

Soup
All these food items do not require any kind of cooking and are healthy as well. It will keep up your energy.
Dress Up Comfortable
When you are in a forest area, you need clothes that soak up moisture and wool socks to keep the body dry and sweat-free. Do not leave without:
Raingear

Hiking boots

Sun hat

A swimsuit
Use Camping Solar Panels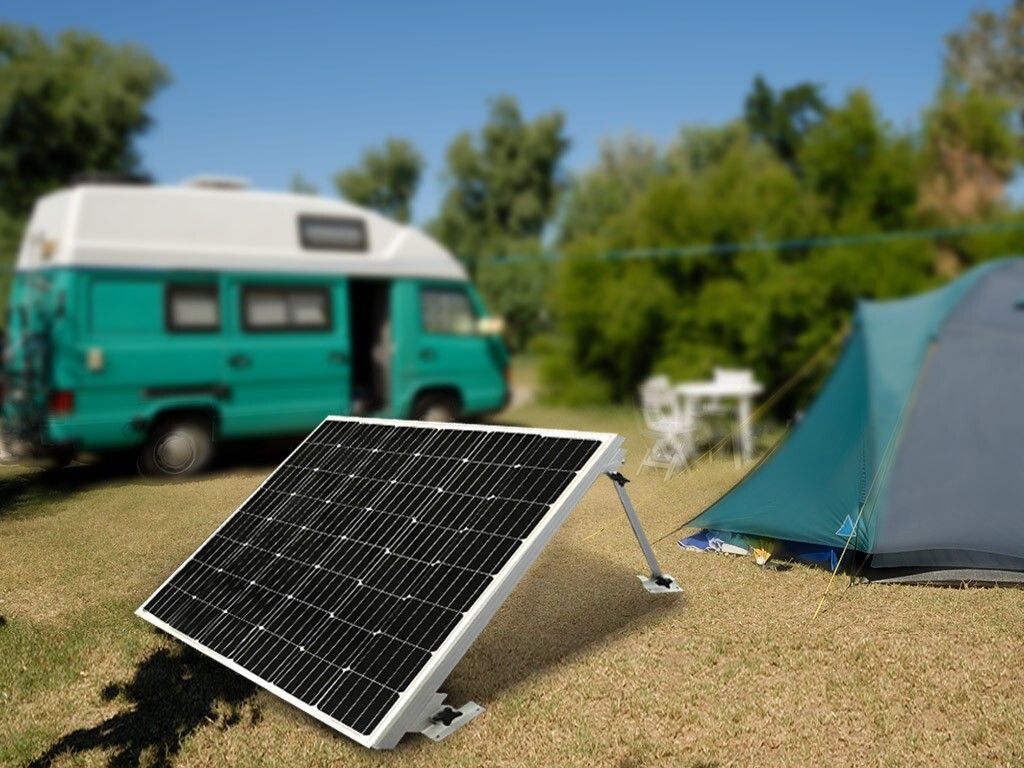 Source: outbax.com.au
In order to utilize electronic gadgets, it is important to have portable camping solar panels in handy. They are lightweight and efficient. The best part is that it does not create pollution or require expensive fuel to function.
All it needs is the rays of the sun to create photons and generate electricity. It is a much better option as compared to the generator.
Also Read: 6 Best Lake Tahoe Camping Sites to Experience Wilderness with Amazement
Don't Forget Your Camping Stove
If you don't pack your stove and forget it on your camping trip, you are going to rely on restaurants, and your cost will likely increase. And, if you are unlucky, you might not get anything to eat.
So, don't forget the camping stove; pick anything that is lightweight and compact. Just make sure your camping stove is reliable, and you know how to operate it before travel.
Find Best Campsites
Before setting out on the road, you should know your campsites. If you fail to do this, you can end up with no place to sleep. So, it is very important to find the right facilities as a location that has a place to cook and electricity.
Keep your budget in mind and keep on checking the cost of the campsite before booking a stay. You should also consider the distance as you don't want to spend most of the time on the road. Here are few things you must consider at your campsite;
Location

Cost of the location

Washrooms

Electricity hookup

Cooking area
Hygiene Matters
It is important to keep yourself clean as one can get easily dirty in the woods. So, pack up the following things:
Soap

Toothpaste

Toilet paper

Toothbrush

Hand sanitizer
Conclusion
So, these are some of the top tips that will help you go through the camping trip comfortably. Lastly, leave the campsite just as you found it. Bring garbage bags with you and dispose of all the trash in the area meant for it, that is, dustbin. Also, make sure that fire is out! Good Luck!