Deciding to go on camping is easy, but camping packing is definitely not. Packing for camping can become the most confusing thing to do. There will be many things to pack, and there are chances that you will forget something. To avoid this situation, make a checklist. A checklist always helps in organizing everything. And if you are a first-timer, then it is going to help you a lot.
But how are you going to make a checklist? Because for that you need to know about the Camping Packing List. That means, what are the essentials that you will be needing while camping. And just so you know, if you forget anything you will not be able to buy it, as there are no stores in the forest or at a camping place. You can also visit the Best Campgrounds near Mount Rushmore.
We are here with the Camping Gear List that will help you in packing for your backpacking or car packing. It includes every essential Camping Equipment that you will need. And we assure you that once you go through this Camping Supplies List, your every single query about the packing will be solved.
Backpack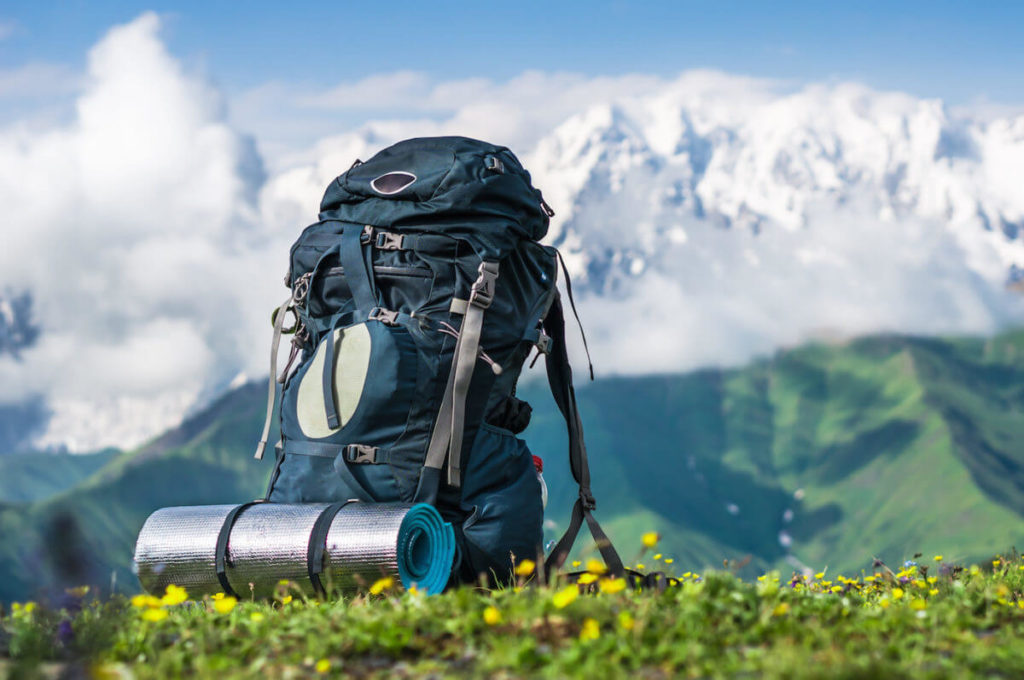 Source: kinstacdn.com
The most important gear in backpacking is the backpack itself. Get a backpack that has the capacity for carrying almost everything. If there is something that is left carry it in a small bag and if you are car packing then there is nothing to worry about. This Seenlast's 50L hiking backpack is perfect for camping.
Camping Gear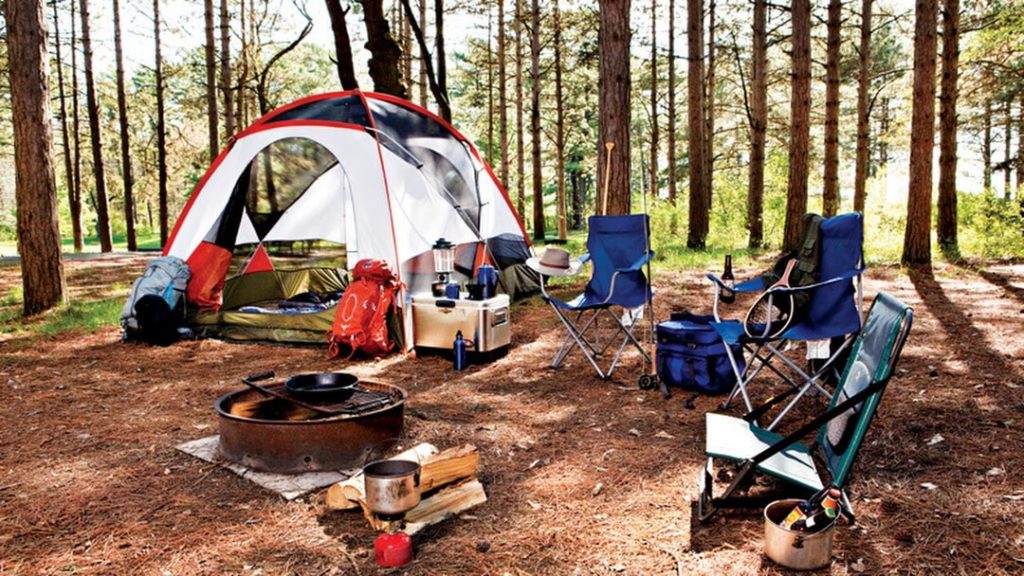 Source: googleusercontent.com
After the backpack, the camping gears are the most important thing to pack. If you don't have them then invest in them, they will be helpful to you in every backpacking. These are the essential Camping Equipment that is needed.
– Sleeping Bag:-
Sleeping bags are necessary, or you will be frozen and uncomfortable in the night time. Go for Coleman's sleeping bag; it will make you feel warmer and comfy.
– Sleeping Pad:-
Sleeping pads are nothing but mattresses. This Sleepingo's Sleeping Pad is going to make you feel comfortable even on the rockiest surface.
– Pillows:-
Inflatable pillows are best for traveling as well as backpacking. These quickly inflatable pillows by Nemo are perfect for your relaxation after a tiring day.
– Tent:-
Without shelter, where are you going to stay. The tent is the first thing that you will need while packing. Get a tent that can withstand any weather and let you ease up. Coleman's cabin tent is what you need.
– Chair:-
Chairs are necessary or else how are you going to eat and drink. You can't take your regular chair with you. You will need a portable and foldable chair to carry with you and make sure it is strong enough to hold up. G4Free's portable chair is one of a kind for a trip.
– Light:-
Light, lantern, lamp whatever you say is necessary while camping. This Odoland's portable light cum fan will solve your two problems: first is of light and second is if you feel warmer you can turn on fan too.
– Solar Charger:-
You won't be able to get a charging point in the forest or any wilderness. So carrying a portable charger is always worth it. But take a solar charger, so you don't have to worry about charging the portable charger. The Hiluckey's solar charger is perfect for an adventurous trip plus it has an in-built flashlight too.
Clothes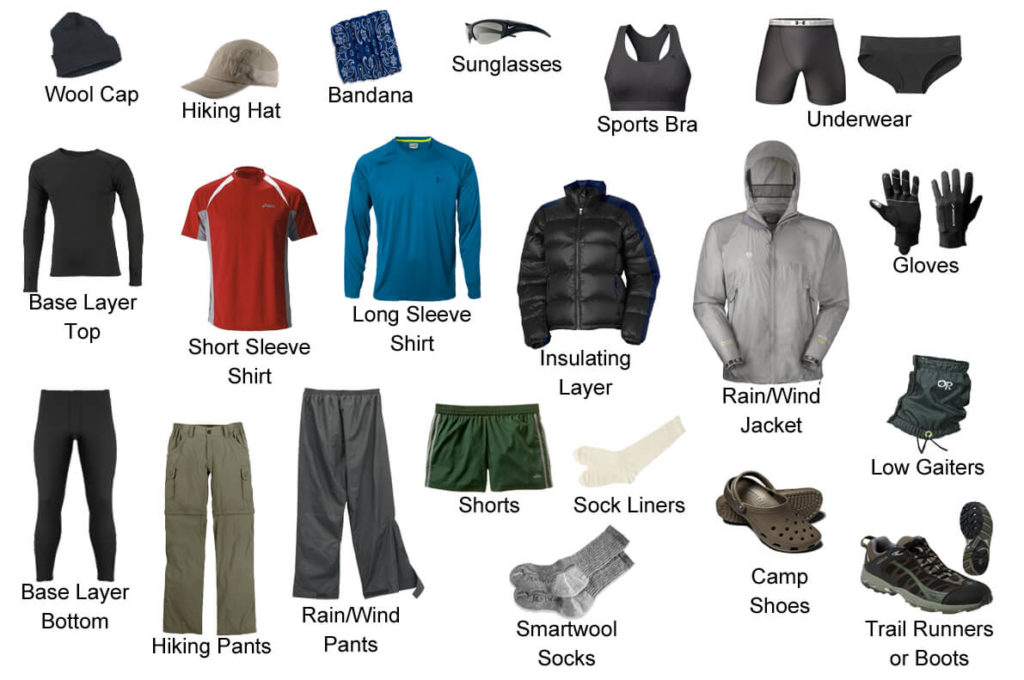 Source: athiker.org
Remember while backpacking, try to take as minimum clothes as you can. And choose the one that dries quickly. As it will save up space and you won't have to worry about stuffing. But don't forget to take essential clothing. Some necessary thing that you will be having at your place you will have to pack is a long-sleeved t-shirt, long pants, swimsuit, and sunglasses. Other things that will be needed are:-
– Packable Jacket:-
The Coofandy's lightweight unisex jacket is perfect for hiking.
– Hiking Boots:-
Hiking boot is something that you must have while on camping or tracking or anything. This Timberland's men hiking boot and Columbia's women hiking boot are best for you.
– Wool Socks:-
Wool socks are essential when outdoor. It keeps you safe from cold and from shoe bite too. RTZAT's Wool Socks are the best choice. There are unisex, and the good thing is they are light-weighted also.
Also Read: Some Of The Must-Have Travel Essentials That You Should Own
Basic Essential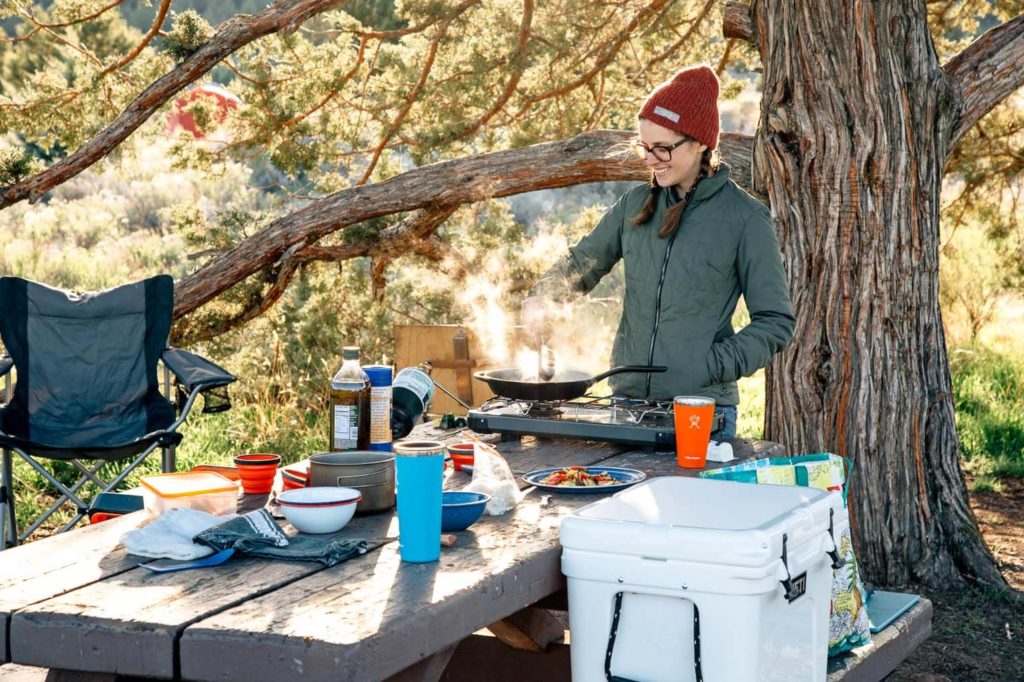 Source: freshoffthegrid.com
For cooking the food, you will need some equipment to take with you. Plus try to stuff some ready-made snacks that you can have something to eat if cooking is not possible. And fill up instant packets and dry ingredients to prepare food.
– Stove:-
This Coleman's Stove has a flat and sturdy body and can be carried anywhere easily.
– Cookware:-
Odoland's Camping cookware ten-piece set is all you need to make your adventurous trip yummy.
– Water Filtration:-
Water is a basic need no matter where you go. But it isn't evident that you will get pure water everywhere, especially on camping. So don't forget this Lifestraw's personal water filter that is easy to carry and will provide you with fresh and clean water.
Tools for Navigation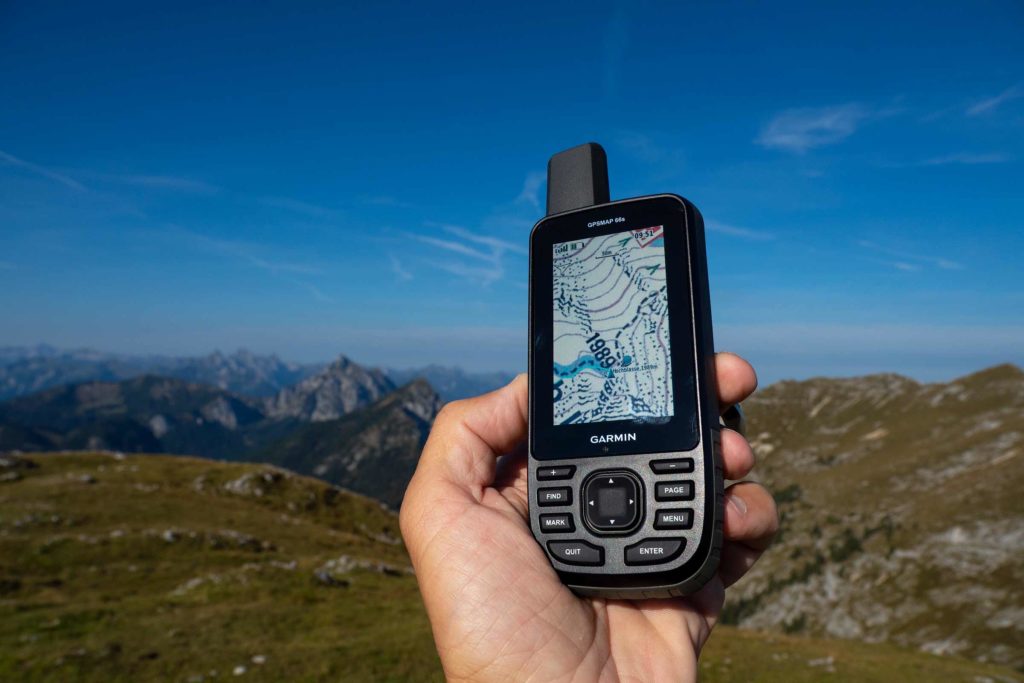 Source: navigation-professionell.de
We hope you wouldn't want to get lost in the middle of the uninhabited region. There will be no one to guide you the way. At that time, navigational tools will help you get on track or keep you from getting lost. And you will thank us for providing you with this information! Other than Compass and Map, there are two more things that you should keep with yourself.
– Portable GPS:-
Garmin's eTrex10 GPS is portable to carry anywhere plus it works on battery and has a flashlight too.
– Two-way Radios:-
Radios are preferred so that you can have accessible communication when you get lost or went on a different path. This Midland's LXT630VP3 two-way radio is the ideal one.
Personal Care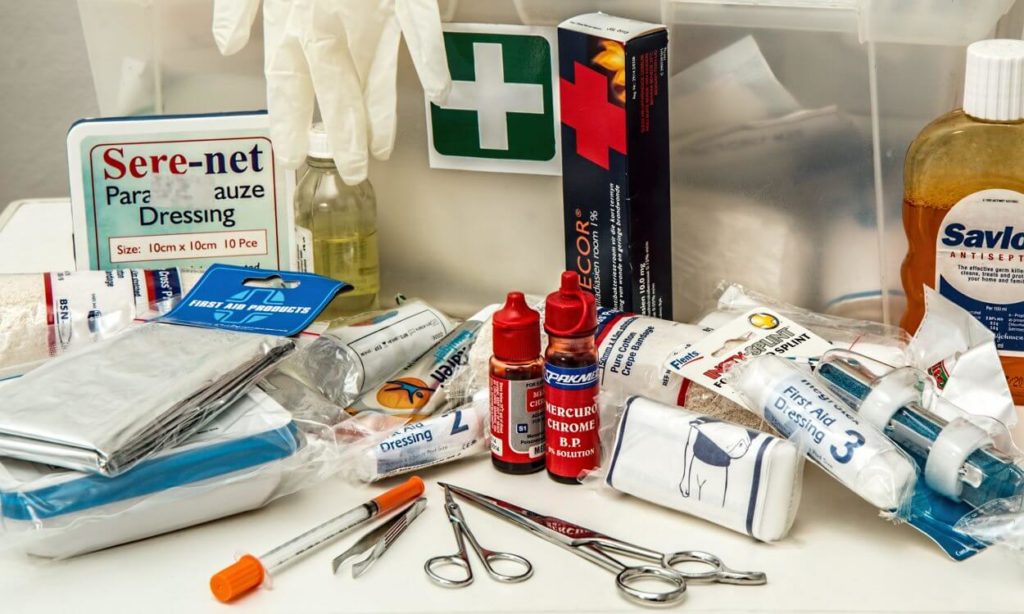 Source: ostkcdn.com
When in the wilderness for camping, there will be many factors that will affect your skin and health. And for that, you will some personal hygiene products. Other than that essential things like soap, toothbrush, toothpaste, shampoo, dishwashing soap, prescribed medicines, sanitizers, and pain killers should not be left out.
– Trash Bag:-
This pop-up trash can from Coghlan is easy to carry and has pockets to store extra trash bags. Never forget to take extra trash bags with you.
– Sunscreen and Bugs Repellent:-
Go for Avon Skin so Soft Bug Guard so that you don't have to carry both sunscreen and bug guard differently it will save you from both the bugs and sun rays.
– First-Aid Kit:-
First-Aid kit is a must. You never you when you will get hurt. Surviveware's small first-aid kit is portable as well as organized to help you when injured. It has labeled pockets to retrieve medications easily.
These were the camping gear that you will need. For more information or tips related to travel packaging or travel, visit Travelila.