A beautiful land, which is full of adventures, outdoor activities and is surrounded by pine forests, snow-capped mountains, sandy beaches. Do you want to know which place is this? Well, this is a most beautiful land of lakes which is almost split into exact halves along California and Nevada state lines. It's a freshwater lake making itself a tourist attraction by its beaches and ski resorts. When we count the beauty of the towns near the lake, it becomes more difficult for us to decide where to stay in Lake Tahoe as each part of that place sings a unique piece of artwork.
This an exciting place which accommodates all the lively activities one wants to try during a great deal trip package. It takes nearly 3 to 4 hrs. to have around the lake. So it is quite difficult for the visitors to understand where to stay in Lake Tahoe.
What Special This Place Has?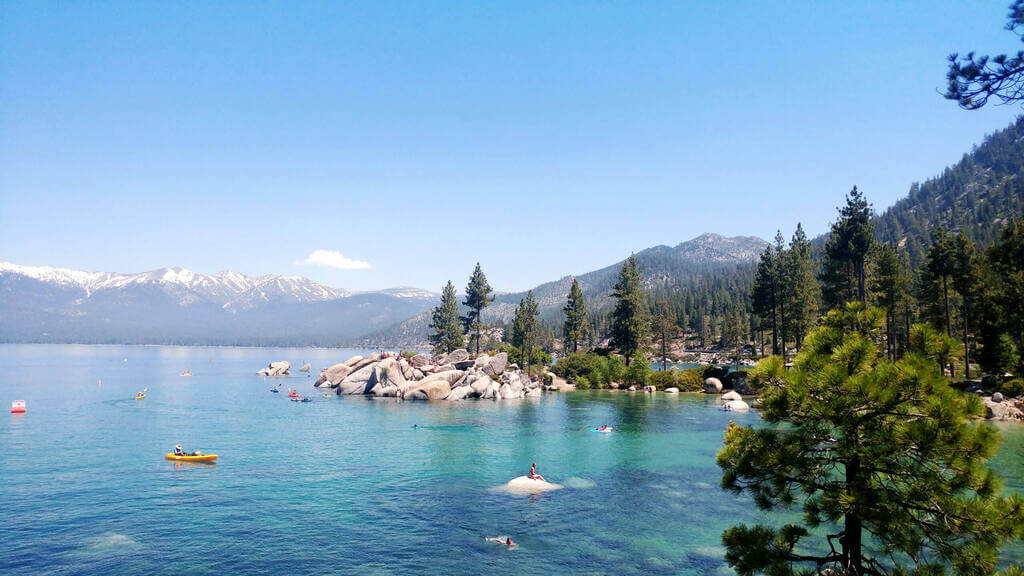 Source: travelnevada.com
This place has a lot of hotels and places to stay. It is having dozens of small towns, even alpine villages to which are nested all around the bank of the lake. Visitors can find traditional log cabinets, too.
This a perfect destination for active travelers as it offers you activities from Kayaking and beach hopping to hiking and swimming. Each corner of this busy place forefront another interesting activity and it sounds more difficult to decide where to stay in Lake Tahoe.
With this said, it is important to know where to stay in Lake Tahoe, as already said this place is a complete tourist place. To understand this, we observe the map of Lake Tahoe. It shows us different areas near the Lake. Each of the places has its tourist attraction. Below we have mentioned some of the tourist attraction places and we have also answered where to stay in Lake Tahoe.
Because of the pandemic, all must have quick trips and Tahoe is more for the local travelers than the international visitors. With no further delay, let's begin and see where to stay in Lake Tahoe 2023.
Before diving into the lake, let us see what is Tahoe city exactly looks like and where to stay in Tahoe.
Where to Stay in Tahoe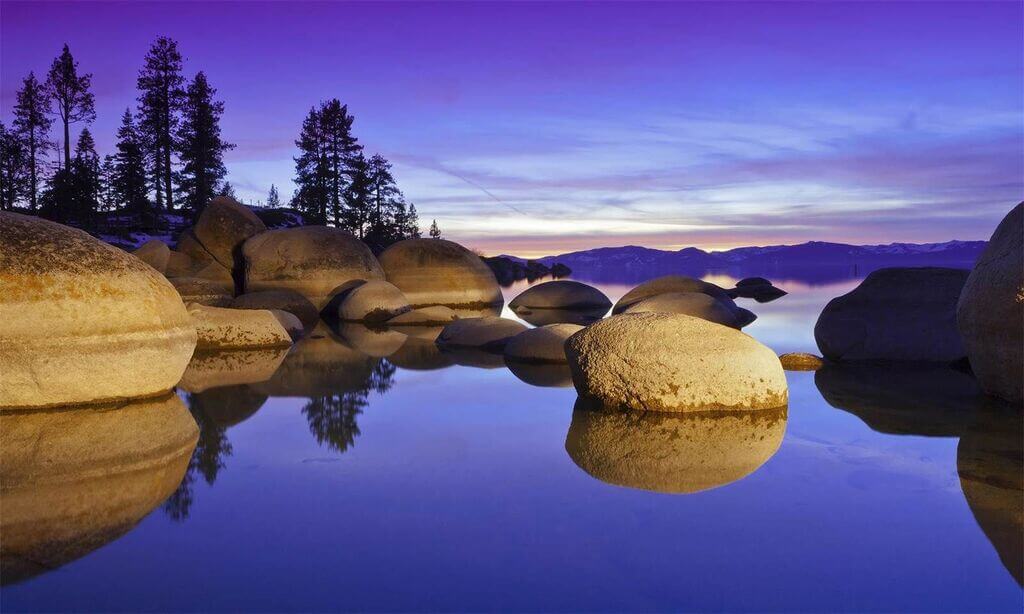 Source: pinimg.com
The correct mix of beaches and a European ski resort village is Tahoe. The most popular attraction is for summer travelers. In summer people enjoy the huge Common Beach. Along with this, some famous resorts like Squaw Valley and Homewood Resort make this place even more likely to spend the holiday time here.
There are many places and activities where you can indulge yourself. Deciding what you want from Tahoe makes it easier to choose where to stay in Tahoe.
If you plan to visit Tahoe for skiing, then you should visit the Squaw Valley/ Alpine Meadows. There are two options open for where to stay in Tahoe, which the Squaw Valley Lodge and is ski-in/ski-out Resort at Squaw Valley. This was for the winter visit to Tahoe.
If you are visiting Tahoe in the summers, then it is more beneficial if you stay near the lake to avoid the traffic. In that case, if you search for where to stay in Tahoe, one of the best and affordable options is the Basecamp hotel. Here you will find small rooms but hip, and the lobby has more than a craft beer.
1. Lower Lake Tahoe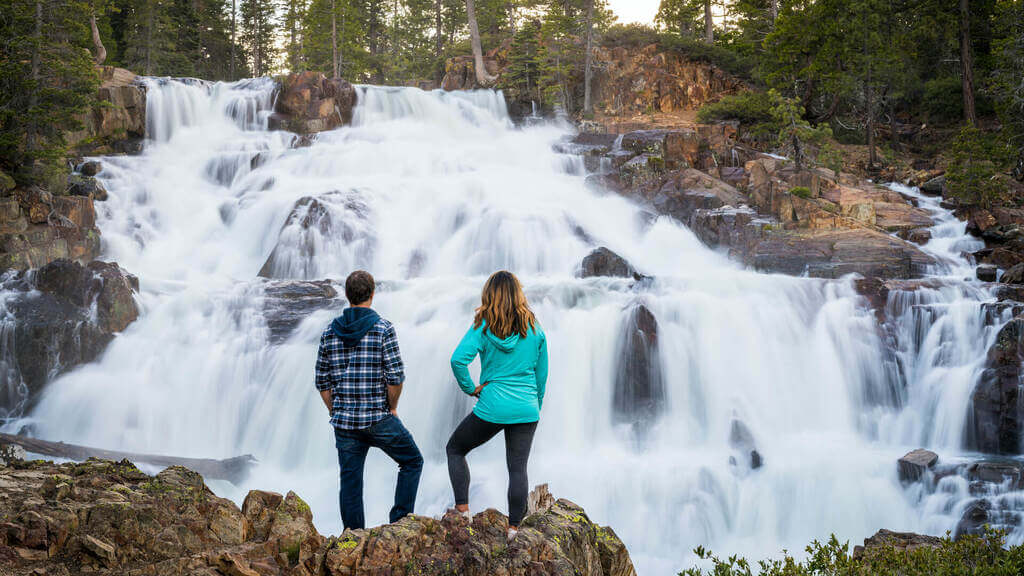 Source: tahoesouth.com
It is also called South Lake Tahoe. This town falls on the south shore, it is on the side of California and Stateline on the Nevada side. This is a prominent area for the visitors. This is indulging place for those who are spa freaks.
Here you get the option for spas, golf courses and an unbelievable range of restaurants to dine in, but more option makes it confusing to decide where to stay in Lake Tahoe.
If you are traveling here, be prepared for this socially able place, as you will not get bored at all. Party animals can spend days here, and yet they won't feel like leaving. It is great to enjoy nature here in the daytime and as the night falls it is more lovely to enjoy the food and drinks and dance.
With time, this place is developing at a high rate. New hotels and lodges are getting inaugurated. You find options for the answer to the question, where to stay in Lake Tahoe.
This place has many expensive resorts which are fully stocked with lodges, restaurants, and even childcare too. You can locate some lodges which possess commendable position among the pine. This is a great location for family and friends to spend quality time together.
Answering the query where to stay in Lake Tahoe, the following are the top 3 places to stay in South Lake Tahoe:
1. The Landing Resort and Spa
Source: galaxy.tf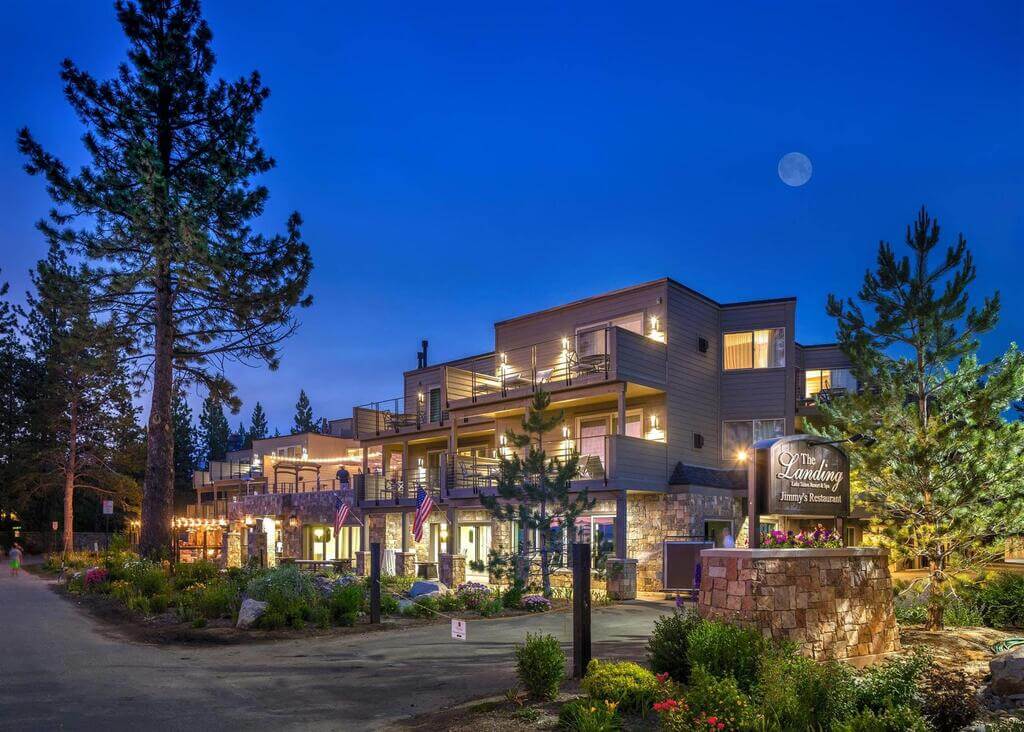 Source: galaxy.tf
This a luxury hotel with a sense of classics all around. This gives you the best comfort during the stay in South Lake Tahoe.
2. Hotel Azure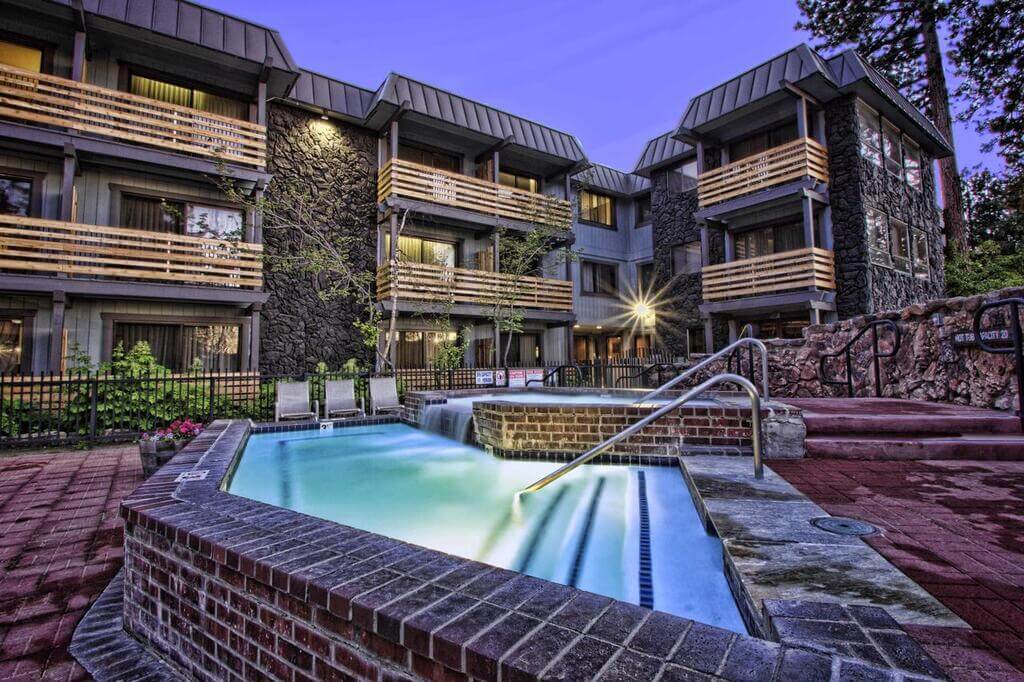 Source: loveholidays.com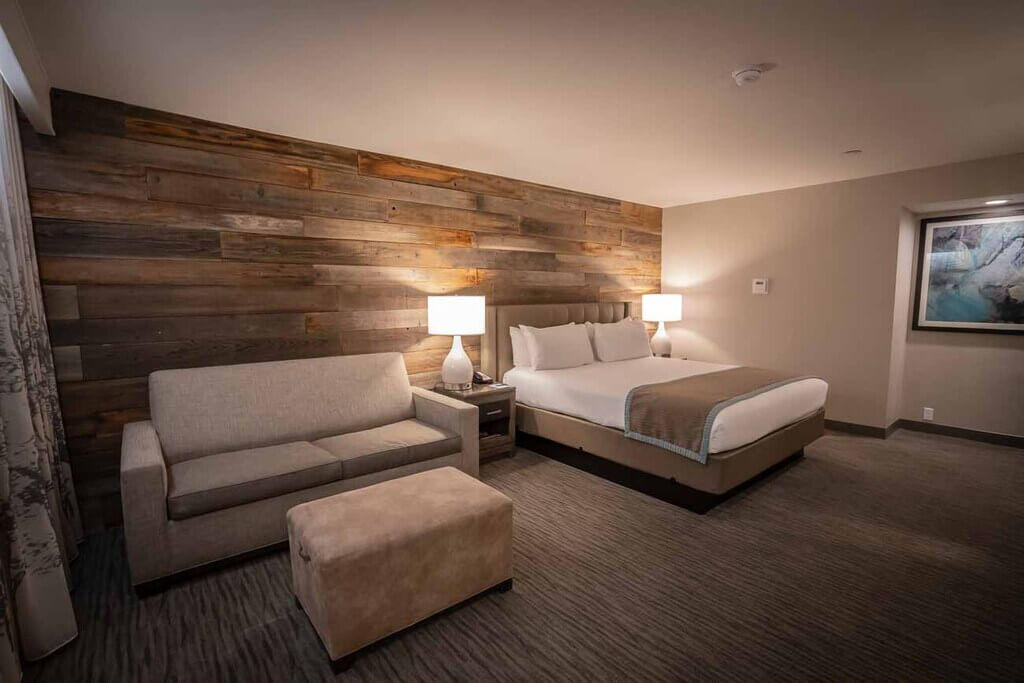 Source: voyagerguru.com
This a midrange hotel that offers you a nice, pleasant, and warm environment along with large clean rooms.
3. The Beach Retreat & Lodge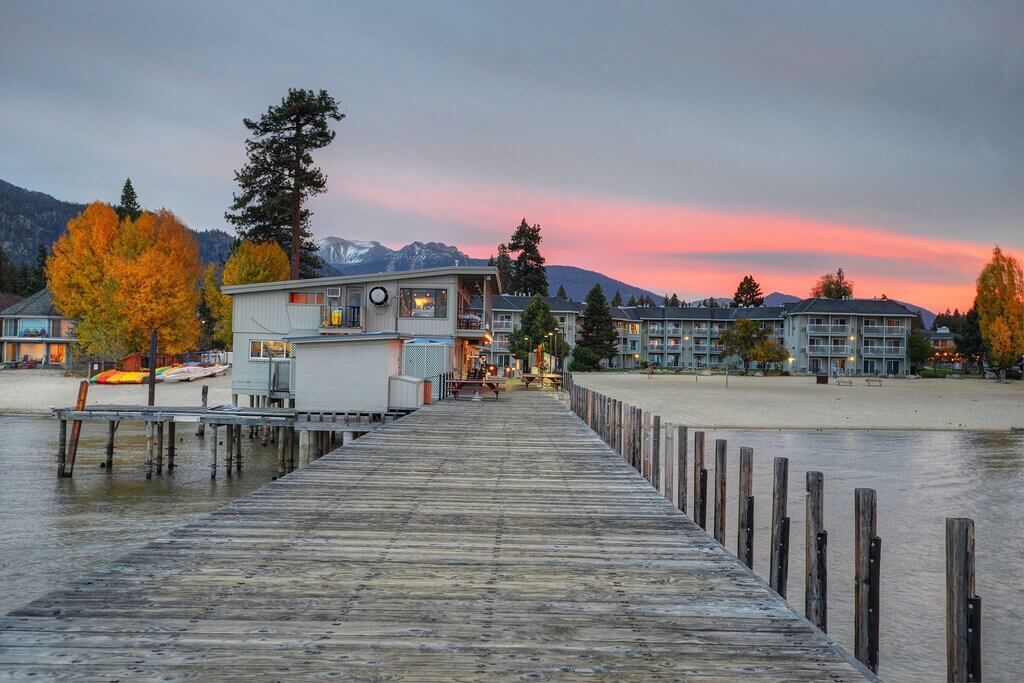 Source: azureedge.net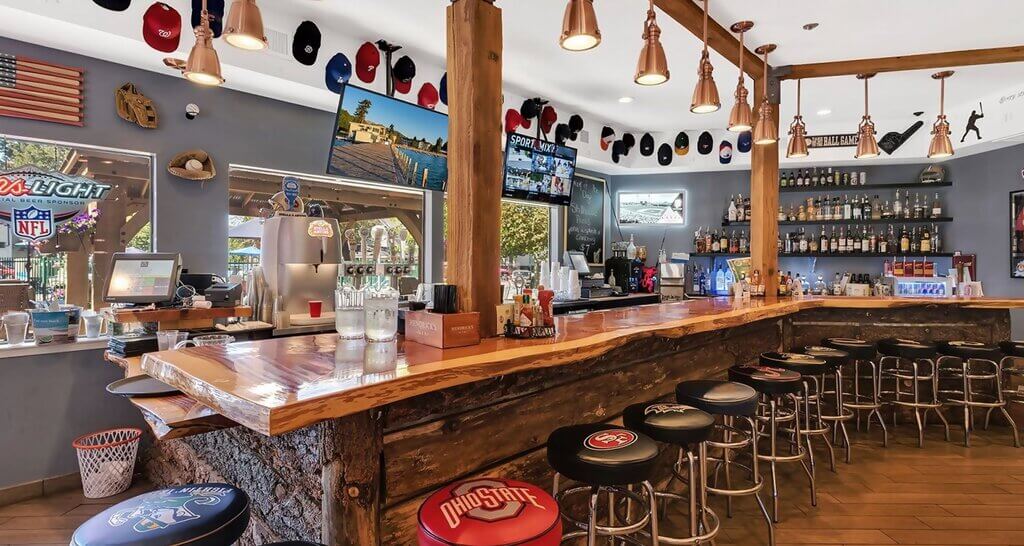 Source: tahoebeachretreat.com
It is a budget-friendly hotel that offers great value for the money. Here the atmosphere is family-friendly and lovely to stay for the budget confined trip.
Hence we consider South Lake Tahoe to be an enriched place where you can find a straight answer to where to stay in Lake Tahoe.
2. Stateline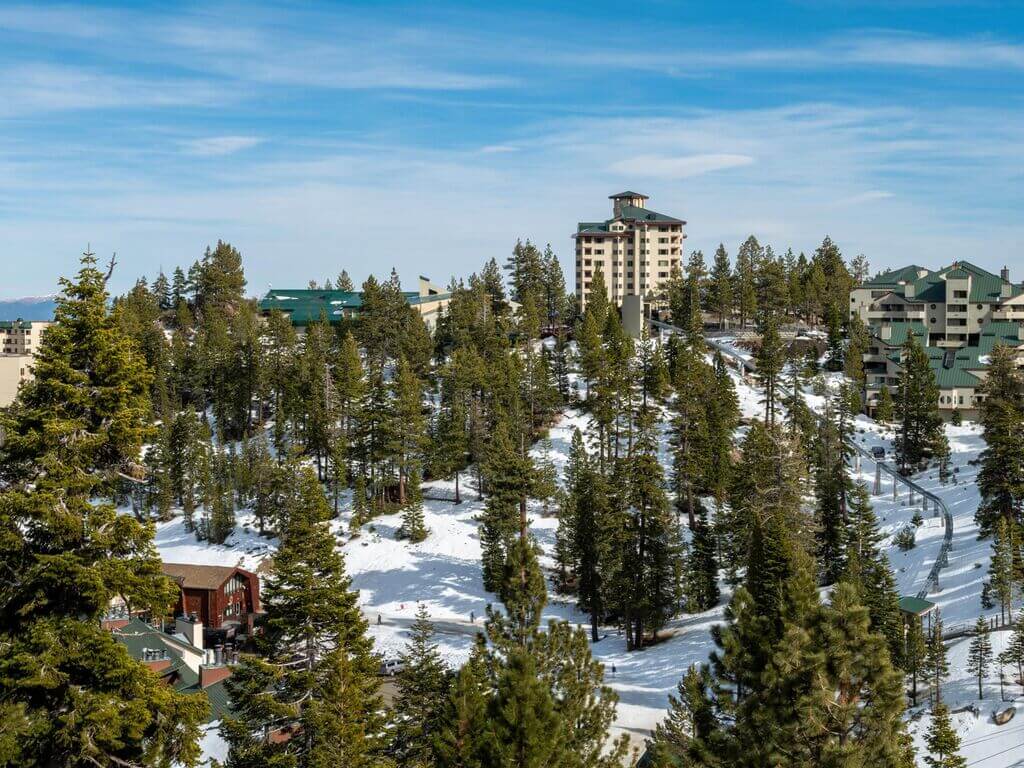 Source: digital.ihg.com
Here you can come when you want to live the nightlife in Tahoe. A lot of fun awaits here for the visitors of Tahoe. You can trace several huge and expensive resorts on the California side of Stateline.
Their resorts for a luxury stay especially for those who are looking for gambling along with this they want a peaceful place to sleep. Some hotels here have the special facility of shuttle buses, which take you to the ski resorts and casinos.
Considerably there are two places according to the budget of the visitors here. Which is almost the best choice here to answer where to stay in Tahoe?
1. Hard Rock Hotel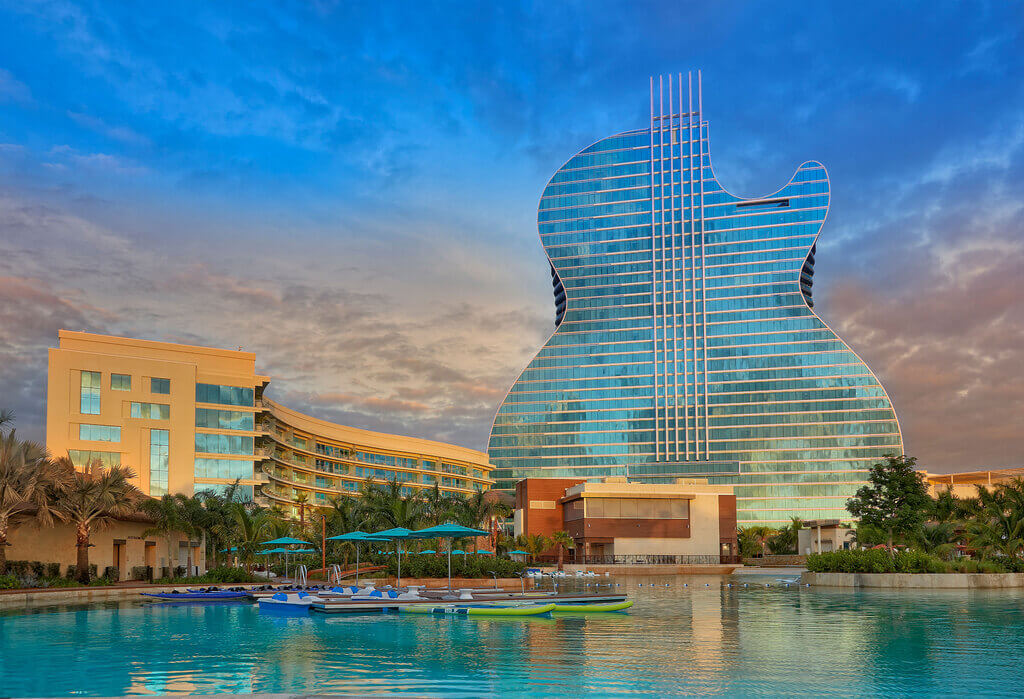 Source: seminolehardrockhollywood.com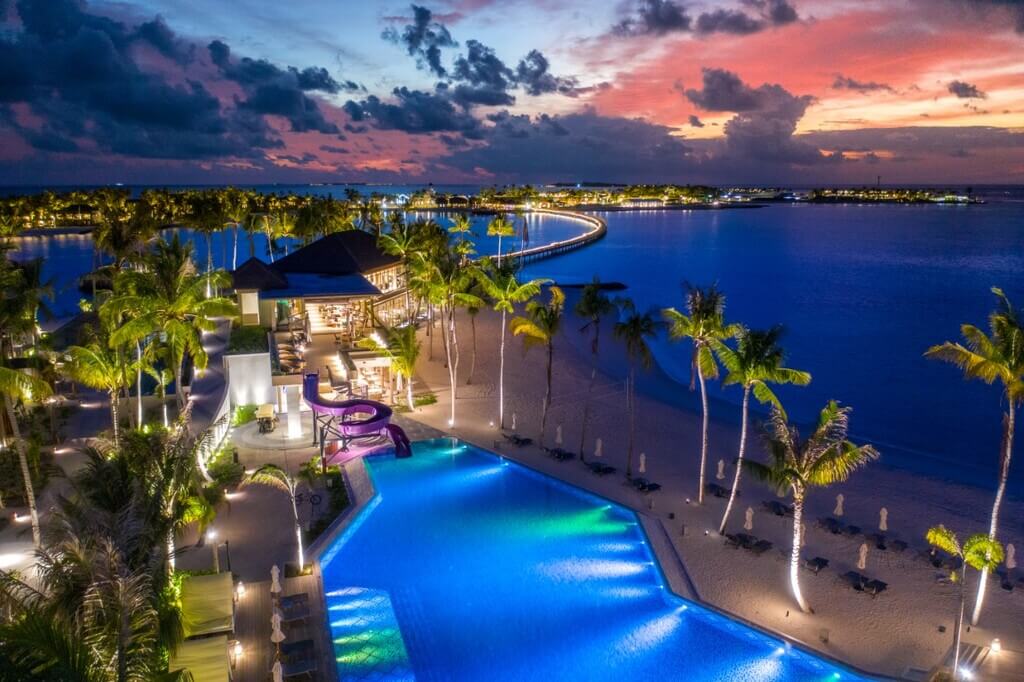 Source: luxuryhotelawards.com
It is a mid-range budget hotel which is perfect for the stay. It is superb in comfort. A holiday stay here means that you can enjoy all the amenities that come to the hotel.
2. Lodge at Kingsbury Crossing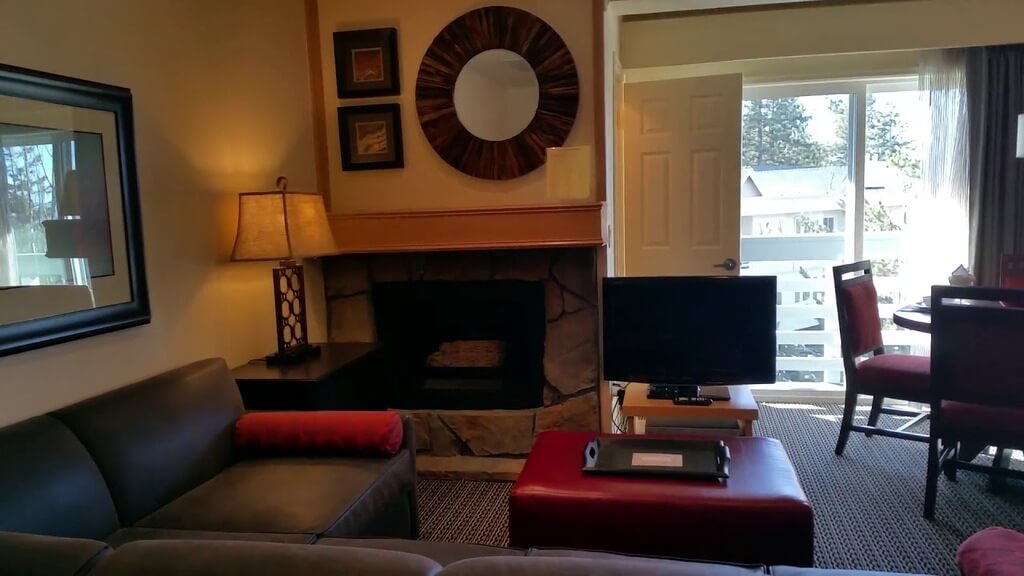 Source: ytimg.com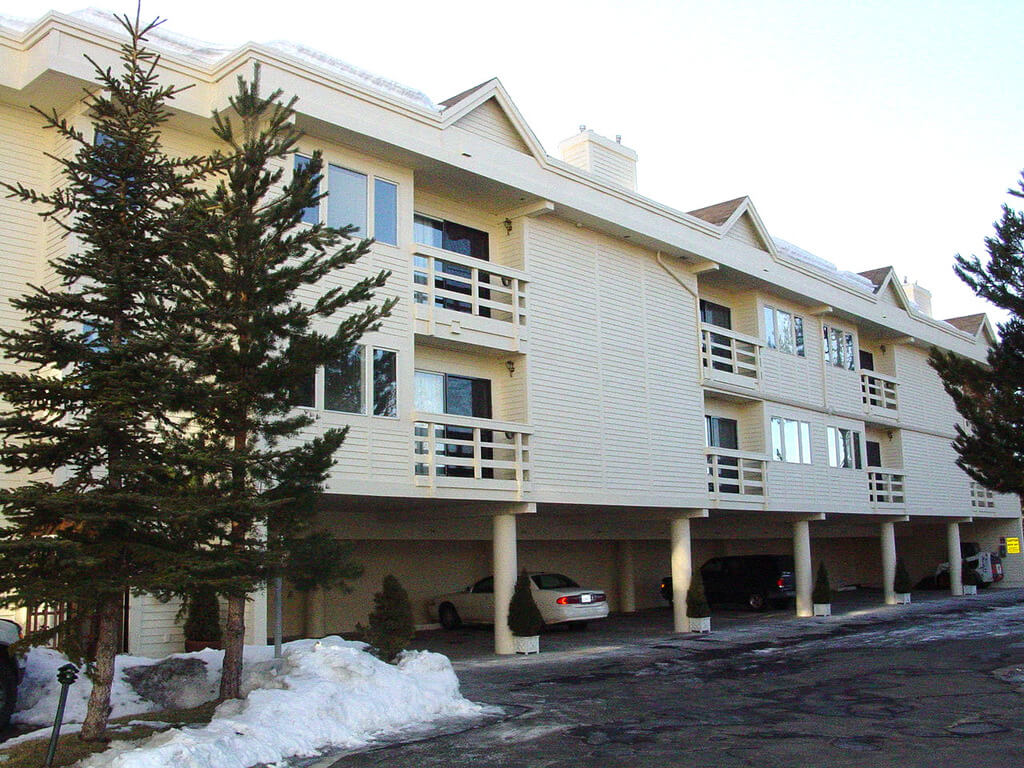 Source: muscache.com
It is a cozy cum clean hotel which has almost all the facilities which you need for a perfect stay. It offers you all the good in a very budget-friendly manner.
3. Homewood
Source: bstatic.com
It is good if you are visiting Tahoe along with your family. You can locate this place on the West Shore of the Lake. Staying here means enjoyment in the mountains with your fellow mates.
The most important thing to consider here is that where to stay in Tahoe. So the best place to stay in this mountain area is Cedar Crest Cottages. It offers a great deal to stay and spend great quality time with your family and friends. This place is best referred to for romantic trips.
Also Read: Secret Paradise On Earth: California Beach
4. Incline Valley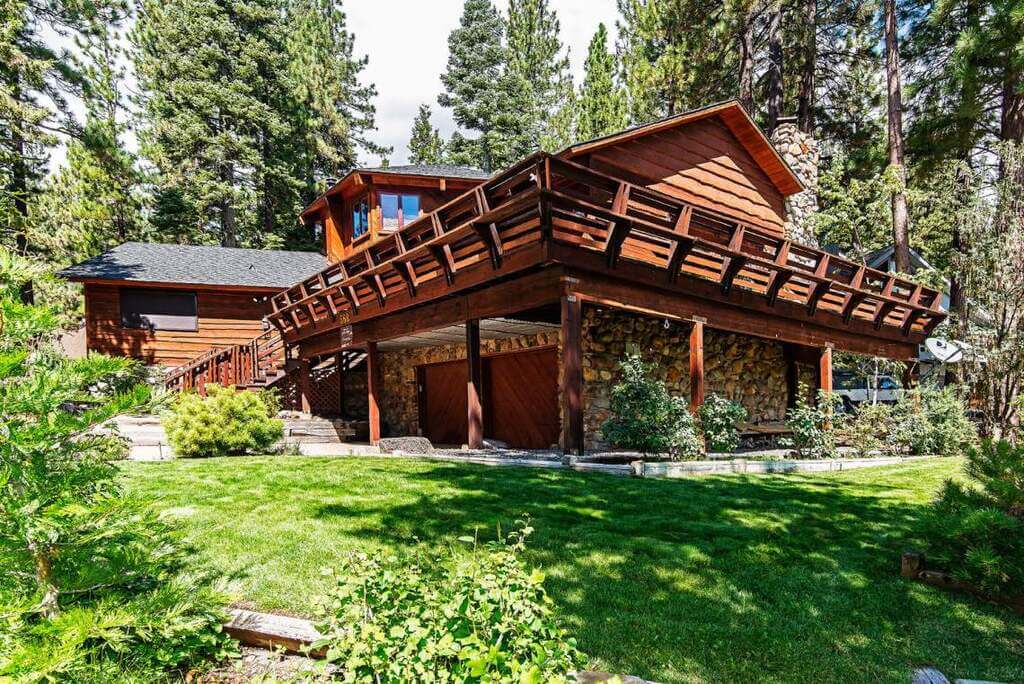 Source: gfplaketahoe.com
If you plan holidays for this side of the city, then you should come all active as there are a lot many activities which you can do in the outdoor here. Activities include ski trails, golf courses, a skate park, water sports, and along all these you get trails into the surrounding pine forests.
To have a successful deal on this trip, you must have a great stay too. If you search for where to stay in Lake Tahoe 2023, then it is Club Tahoe Resort. The best part of this hotel is its location. It is in the center of all the shops which makes the stay even more comfortable. Rooms and all other services are too great compared to the price.
5. King's Beach
Source: tripadvisor.com
A fun blasting location in Lake Tahoe is Kings Beach. Visitors here like the allure of King's Beach, which is unchanging, the easy-going atmosphere sits alongside historic buildings, a fun dining scene, and trendy shopping. This place is popular for where to stay in Lake Tahoe 2023 summer days.
The place to stay here is Ferrari's Crown Resorts, it is operating here since 1957 and it is quite an enjoyable place to spend your summer holiday time. This hotel features its private beach, just next to King's Beach.
Other Famous Places
Other few places have the finest answer for where to stay in Lake Tahoe 2023. These places are:
1. Tahoe Vista

Source: hotels.com
2. Truckee

Source: townoftruckee.com
3. Olympic Valley

Source: hauteresidence.com
4. Carson City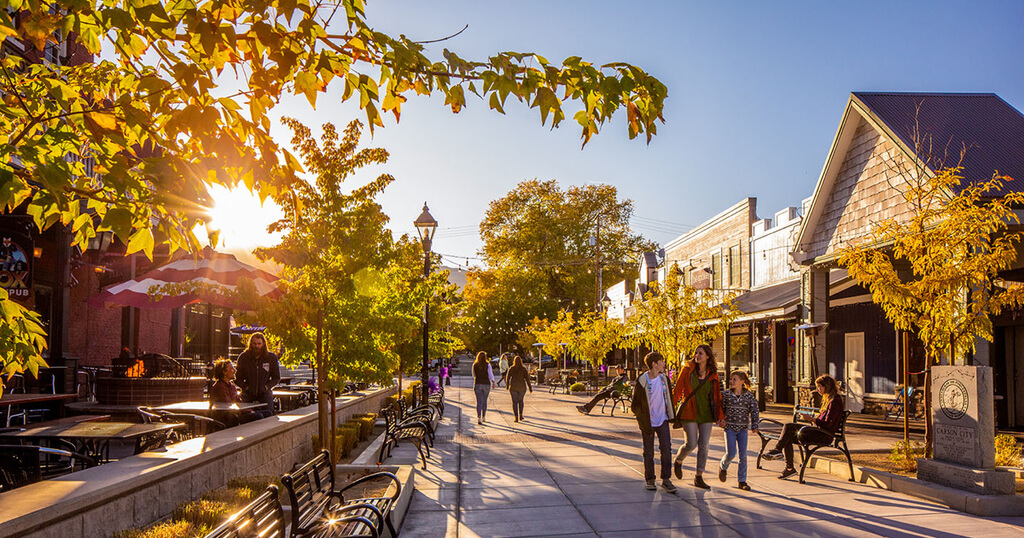 Source: visitcarsoncity.com
All the above places offer great places to stay in Tahoe and have many tourist attraction places.
Hope you all enjoyed reading above and till the end you have found an answer for where to stay in Lake Tahoe 2023.
For more updates on the tourism industry, visit Travelila.