Europe, the name is enough and does not need any explanation as it is undoubtedly the best place on the earth. There is no other place like Europe in the world.
It is packed with the most diverse culture with 44 countries and diverse languages and history. Travelila brings you the best European countries to visit.
Italy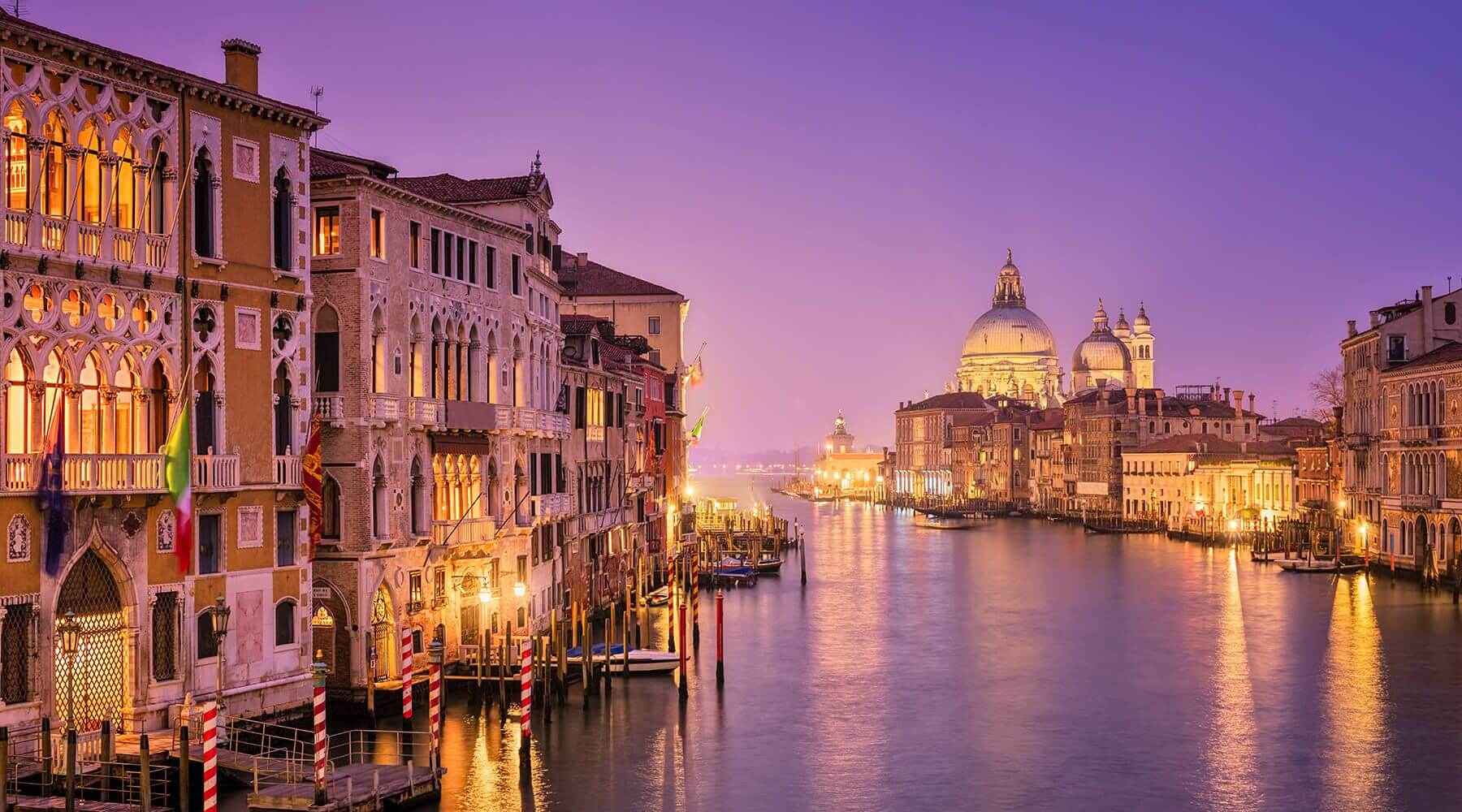 Source: azamaraclubcruises.com
When you think about Italy you probably think of ancient wonders, delicious food, coastal villages, and beautiful hilltop towns. The hottest destination to visit here in Rome or Venice with the sweeping romance and beautiful surrounding of art, culture, and history. Italy has something in its air that just warms your soul and puts a smile on your face again and again. The vibes of the country are so much filled with love and beauty you won't like to leave the country as you will fall in love with it.
France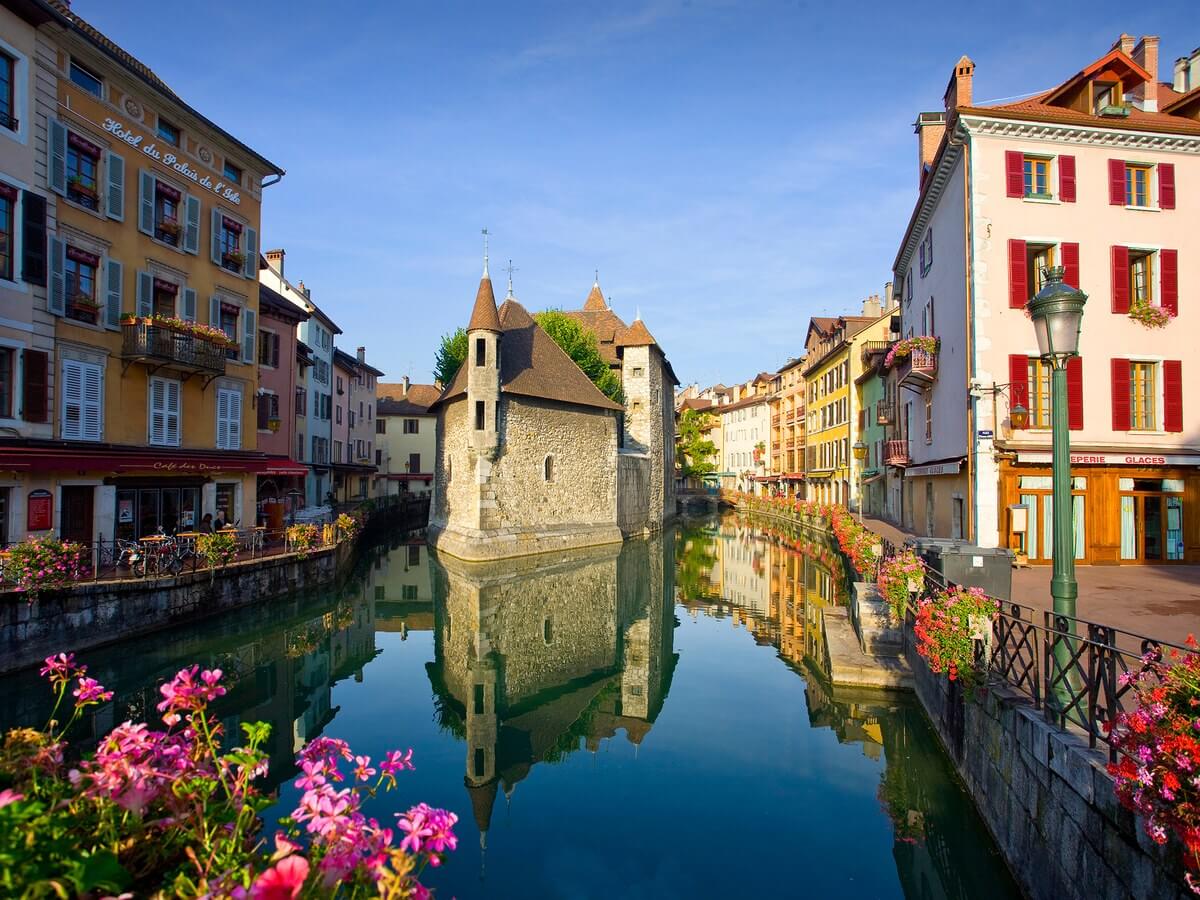 Source: media.cntraveler.com
Seductive, melodious France has something for everyone, from the resorts to the beauty of Paris. You can have everything from wine and cheese to the art de Vivre, and the rich history that surrounds you here. France is also rich with ancient Roman sites and other great destinations such as French Riviera, Alps, and wine regions such as Alsace, Burgundy, Champagne, and Bordeaux.
Spain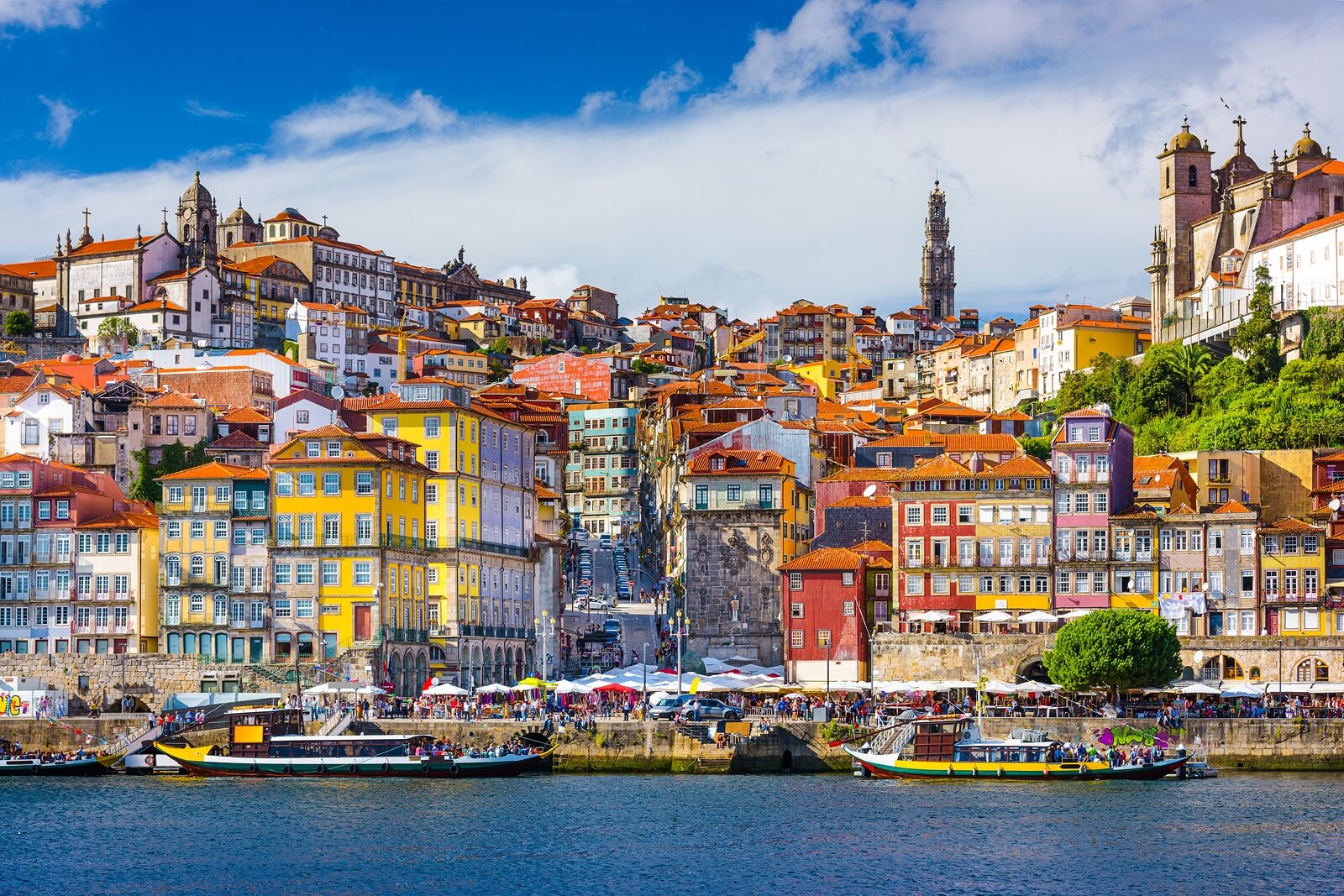 Source: cdn.tourradar.com
You will feel alive and inspired in Spain with its glorious laid back way of life and the lively people and atmosphere. Spain has no shortage of historical destinations to visit and is having the third-largest number of UNESCO World Heritage Sites. Spain also has many diverse things to offer such as snowcapped mountains, deserts, lush meadows along with a number of different festivals which include La Tomatina festival, Semana Santa, San Fermin, and a lot more.
Norway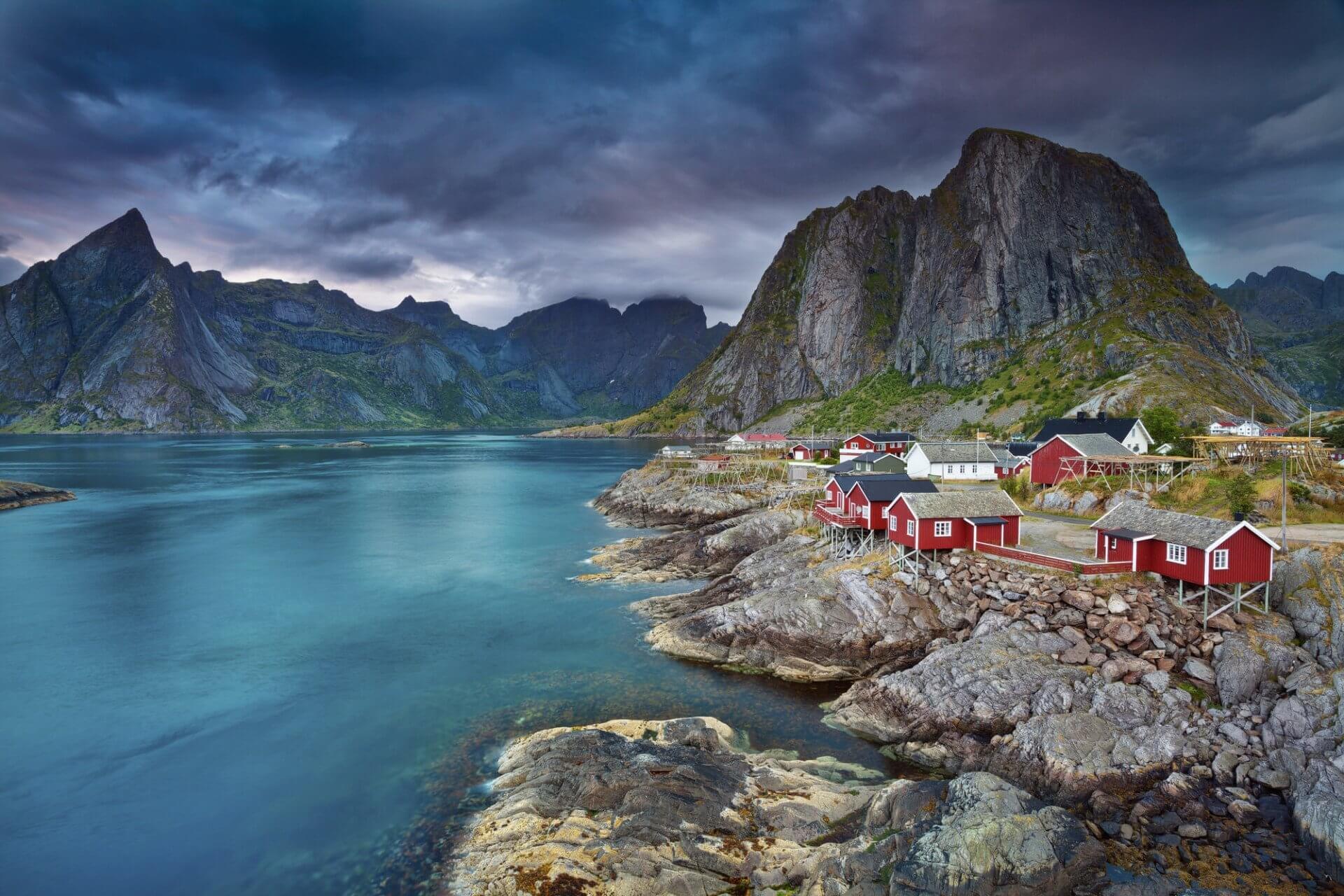 Source : s10206.pcdn.co
Norway is rich in national parks that have the nation's unique scenery and wildlife. This country has a small number of cities but is having Scandinavian sophistication. The northern part of Norway lies within the Arctic Circle, so the beauty of Midnight Sun is enough for anyone to fall for this country.
Austria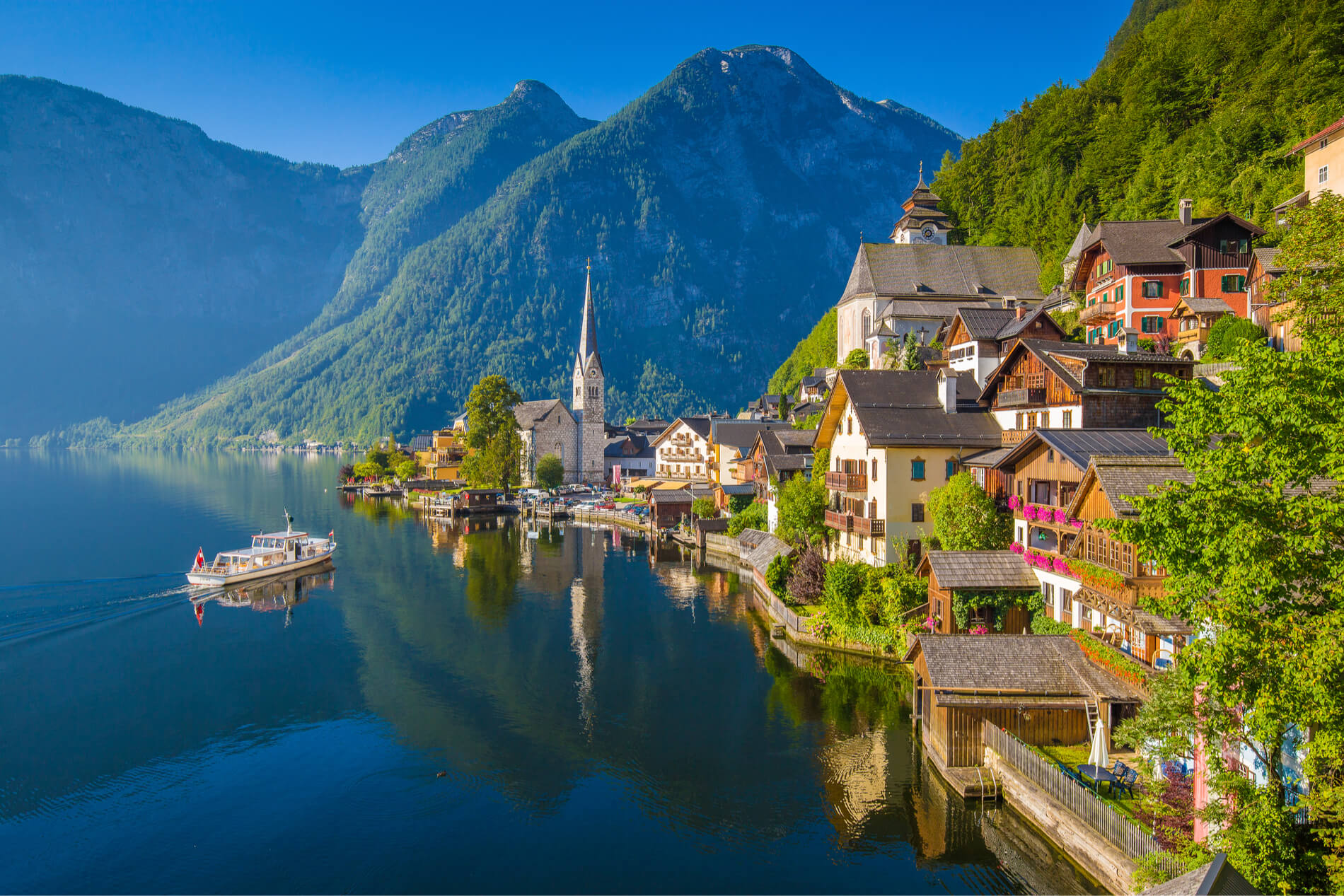 Source: thenaturaladventure.com
The first thing that comes to our mind when we think of Austria is the sound of music, rolling hills, the snow-capped Alps in the background, and the crystal clear lakes. Austria is also rich in western classical music. Austria is not only rich in the cultural side but also has some beautiful medieval palaces along with some amazing modern architecture. The beauty here is worth witnessing.
Also Read: The Must Visit Places To Be In While You Are In European Trip
Netherlands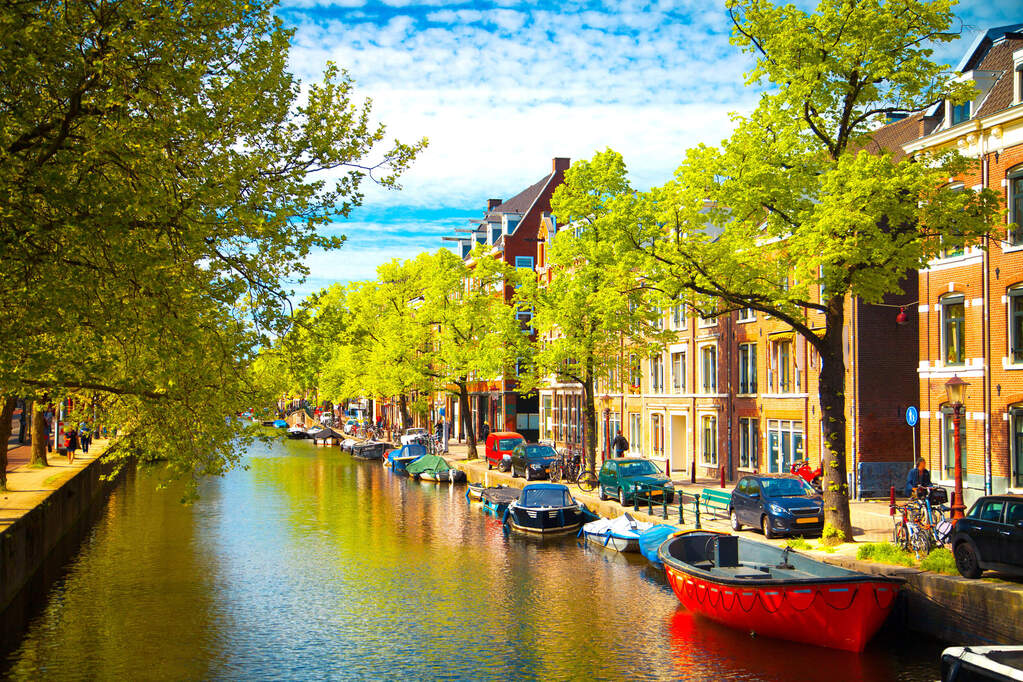 Source: pacificworld.com
The Netherlands has some beautiful cities such as Amsterdam, Rotterdam, Leiden, and Delft to get a real Dutch feel. This is the place for art and food lovers as you can experience the work of Dutch painters and have the charm of dining the Dutch food and beer. You can also go outdoors on a bike or a hike or just relax on the sandy beaches and sail through the canals.
Iceland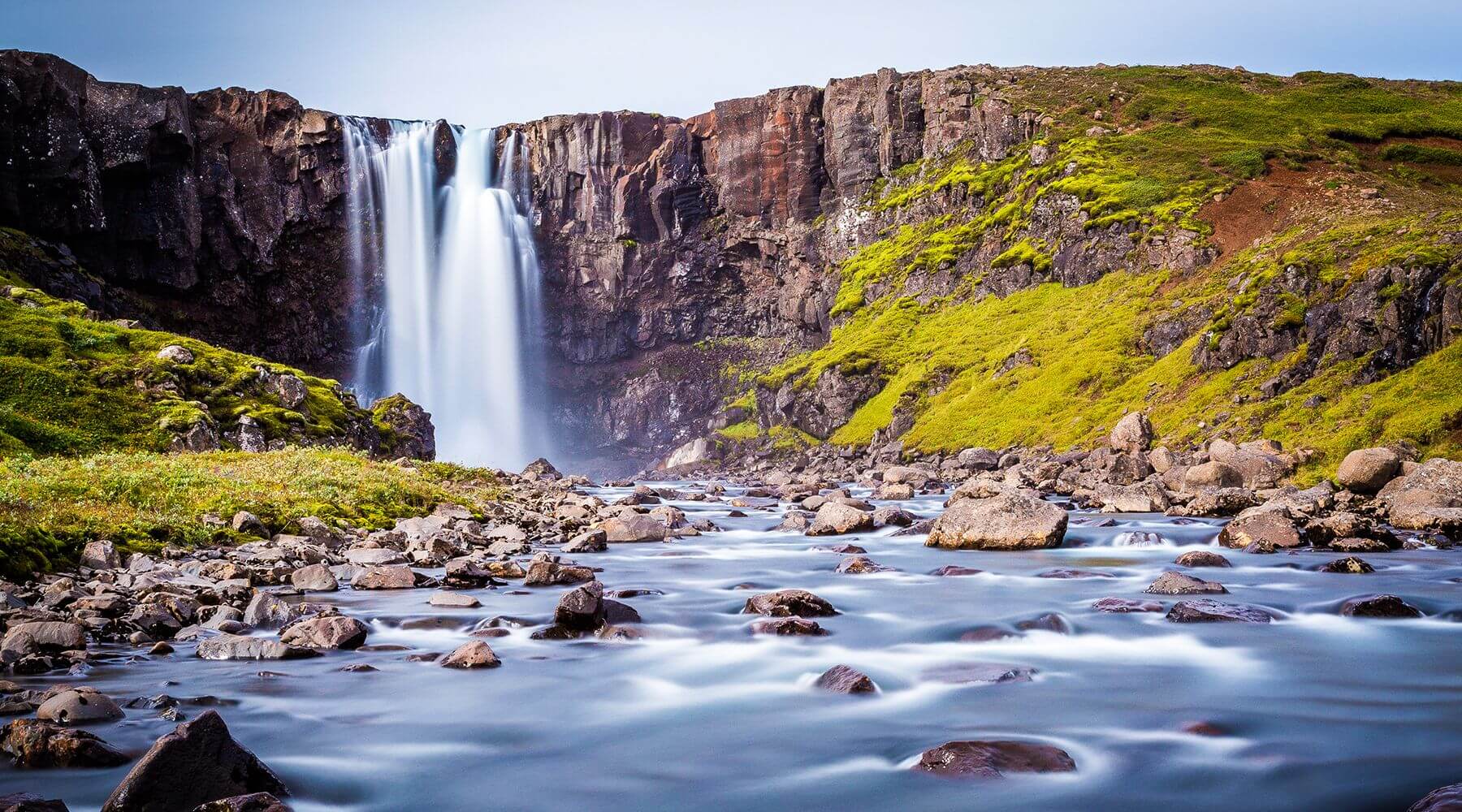 Source: azamaraclubcruises.com
Iceland is the charm to visit in itself as it has some mesmerizing places to visit such as blue bubbling geysers, rugged lava fields, and spectacular glaciers create a visual spectacle that seems out of this world. You should not leave the country without taking a tour around the Golden Circle, marveling at the Northern Lights, or bathing in the famous Blue Lagoon, a gigantic geothermal spa on the south-west coast of Iceland.
Thank you for visiting Travelila. Have a happy journey!