The US Travel Association published a report stating that couples benefit hugely from vacationing together. 86% of respondents to the study said that traveling together kept the romance alive in their relationship. But, only 73% of respondents who didn't travel with their partner believed there was still a romantic spark between them.
Put simply, couples who vacation together might last longer. Travel strengthens couples' relationships, and vacations help to improve mental health also.
Traveling boosts mood, increases creativity, and reduces symptoms of depression and stress. Yet, poor planning can lead to stressful moments even on vacation.
How to Create an Unforgettable Vacation
This brief article aims to provide six ways or tips to make your vacation memorable and help create lifetime memories. But, before you keep reading, remember the importance of working together.
Splitting tasks, discussing plans, and ensuring both of you understand budgets and how spending will be split will help stop any arguments or problems later.
1. Start a Checklist for Your Vacation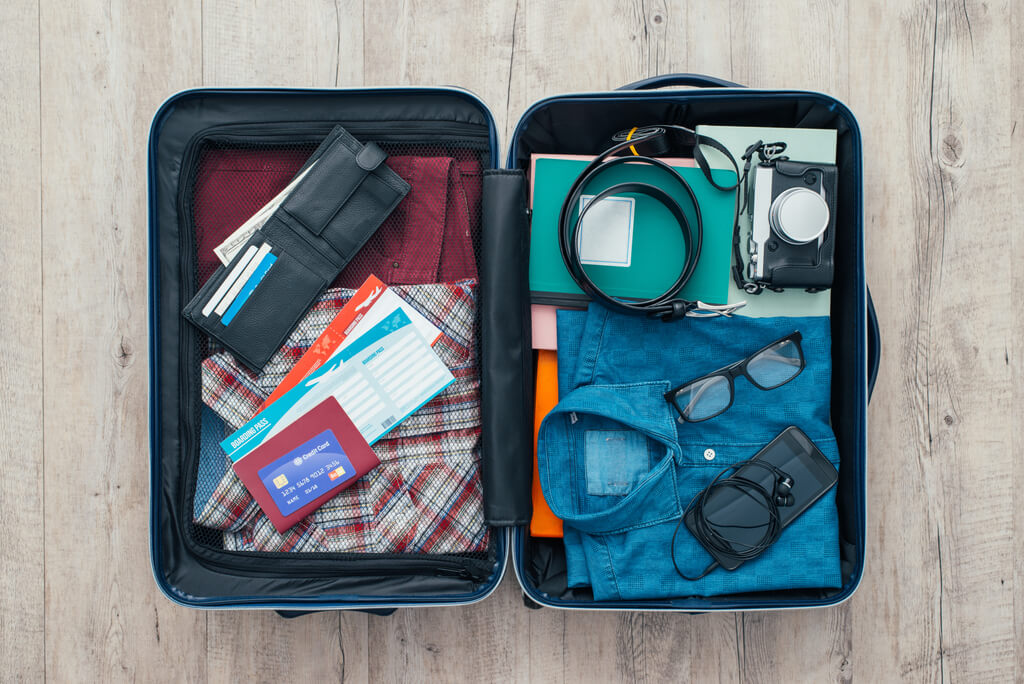 Source: epochtimesviet.com
You can start having fun before you have even set off for your dream trip. You can start enjoying your vacation during the planning as you both throw ideas around and begin your research.
Sit down together and bounce ideas off each other. As you go, you will put together a travel checklist of places you want to see. And things you want to do too. Talk through those locations you've long wanted to visit and listen to your partner's wishes too.
You both likely want to visit some of the same destinations, which will help you to enjoy your vacation equally instead of being planned around one person. If you get a clear understanding of what you both want to gain from your trip, it will be more likely to be fulfilling.
2. Get Involved in Activities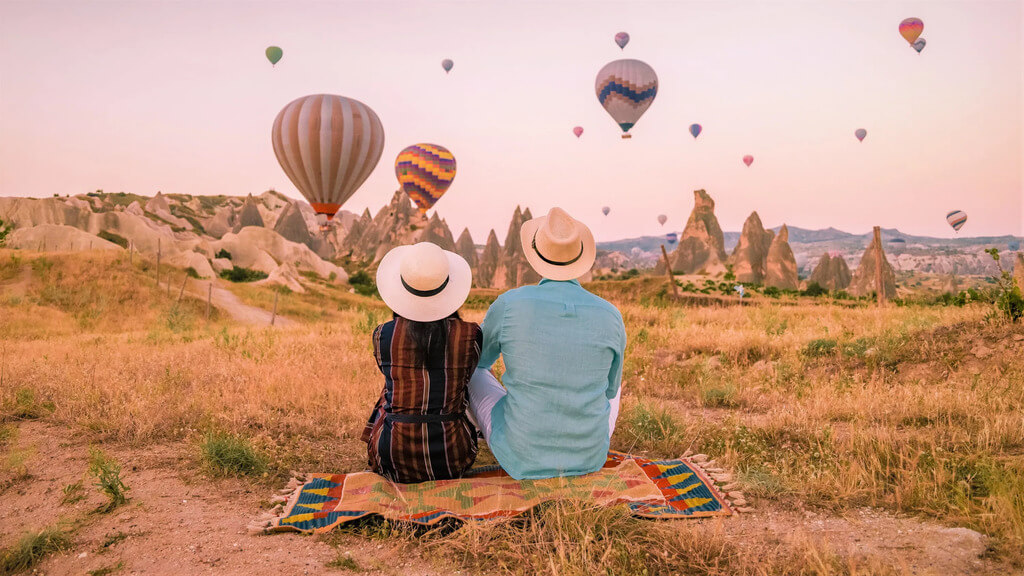 Source: wp.com
A little research on the net and you can find out all there is to do in your chosen destination. Imagine the exhilaration of a hot air balloon ride over the ancient temples of Angkor Wat or diving together in the Maldives' turquoise waters.
Don't worry if you're not going on an exotic trip; there are plenty of activities to be enjoyed by couples close to home. For example, a kayak made for two can make for an exciting way to travel on any waterway, including the sea.
Picture you both kayaking past the multicolored cliffs of Santorini in Greece, through a mangrove forest in Thailand, or exploring Lake Powell in Arizona and setting up camp for the night together.
If you want to get closer to the local nature and wildlife, perhaps get involved with kayaking and hiking. And you'll create unforgettable moments.
3. Go Free Camping and Disconnect from the World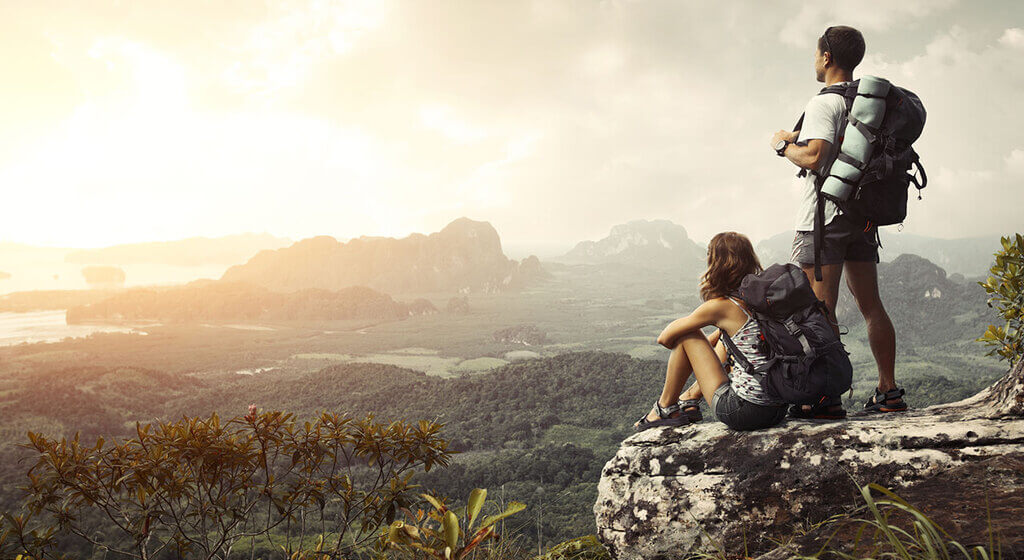 Source: k-popped.com
Kayaking and camping go together like bed & breakfast, so how about getting back to nature and disconnecting for a while?
There are about 15,400 campsites and RV parks across the states; millions of people enjoy them each year. But, if you want to take a real break from work, and you both share a love of nature, then dispersed camping might be memorable.
You are generally allowed to camp for free in US National Forests & Grasslands unless otherwise stated. For instance, Fishlake National Forest allows dispersed camping for 16 days.
Work can be stressful, and it can impact a vacation too. Going off-grid and switching off mobile data can lend itself to a holiday where you concentrate on your relationship and relax.
4. Visit a Dream Location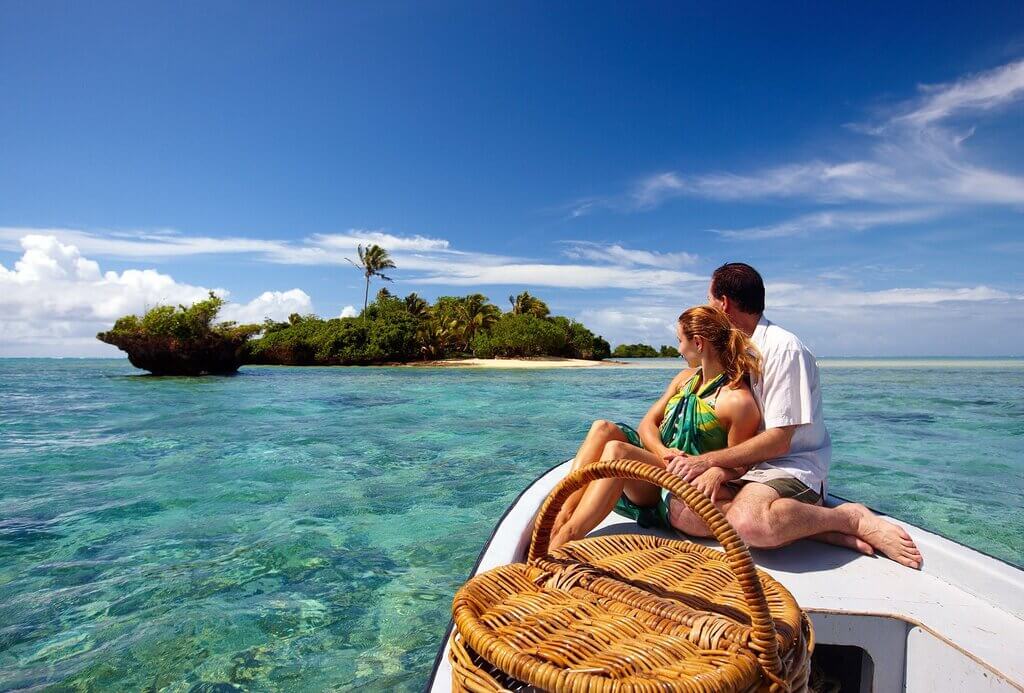 Source: dpaulstravel.in
As you run through your ideal vacation destinations with your partner, you may well hit on one that you both desperately want to see. It doesn't matter if your dream vacation is at Disneyland or trekking in Tibet. If this is something that you both truly want to do, then you're already taking the step to an unforgettable trip.
As long as you both hit on the same selection, it doesn't matter if your dream vacation is close to home or on a desert island. Remember, this is your and your partner's vacation, nobody else's.
5 Don't Forget the Romance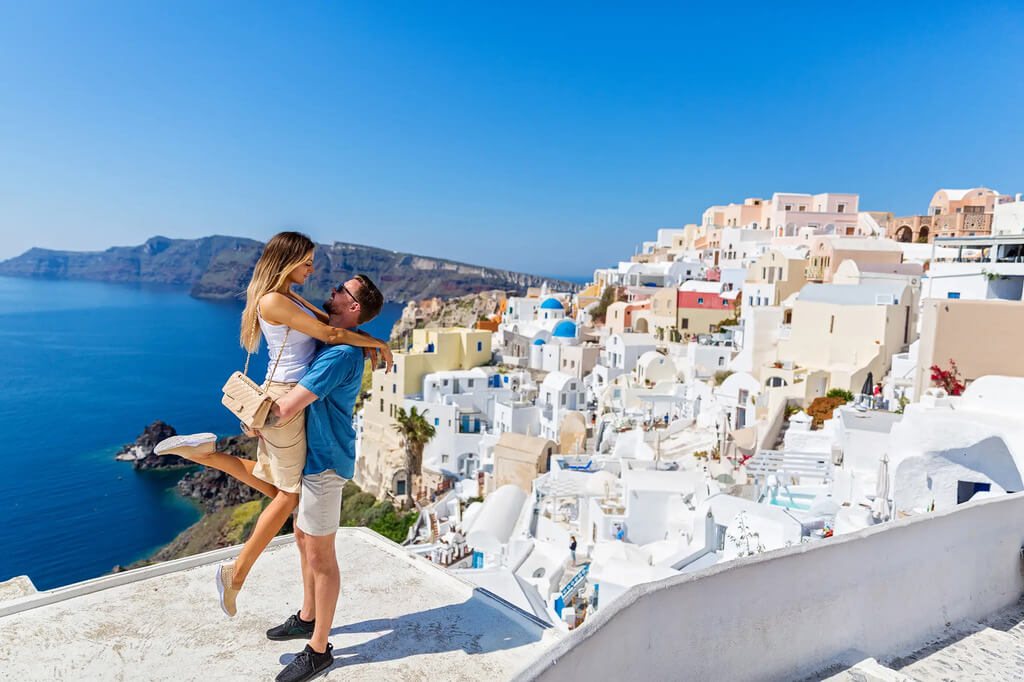 Source: nypost.com
You have to make time for romance among your list of activities, checklists, and places to visit. Cramming too much into any vacation can make you feel like you are just ticking off boxes instead of immersing yourself in different cultures, experiences, and enjoying the moment.
Ensure you make time for romantic meals, sundowners, and surprises too. Planning an itinerary is important, but making time for the odd surprise or two won't hurt.
Research a little ahead and see where you might be able to plan a welcome surprise. Maybe break the budget for a Michelin-starred restaurant in Macau or a champagne picnic planned for one of your hikes.
There are romantic activities for couples, whether you are in Abu Dhabi, Paris, or Alaska. Budgets don't need to be broken when you use your imagination.
6 Take Time Out for Yourself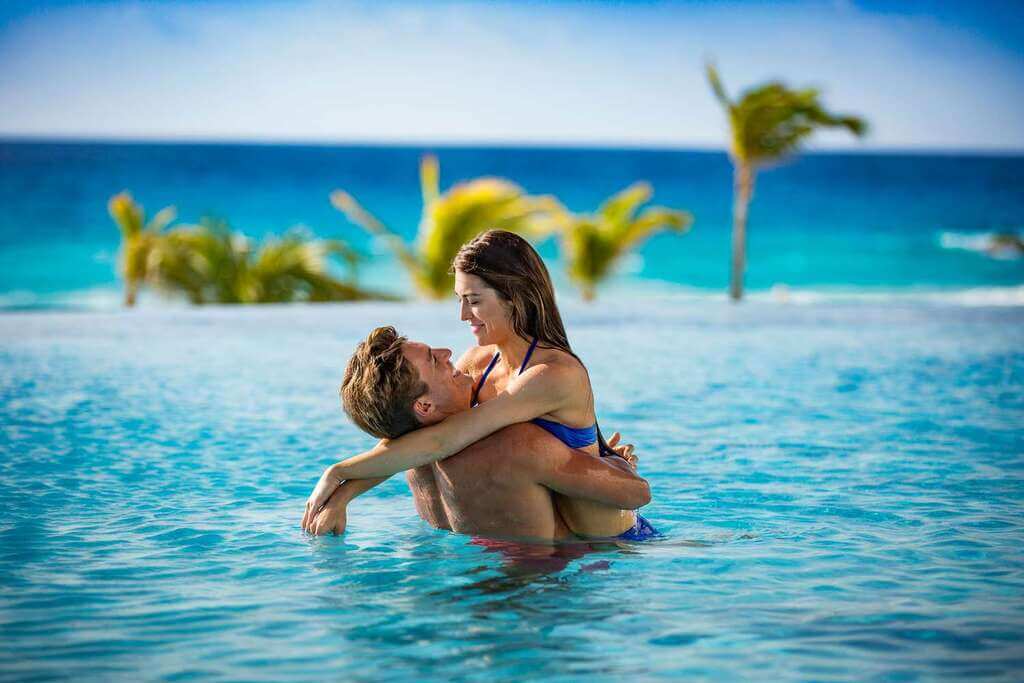 Source: travelandleisure.com
This may go against the ethos of traveling together, but you both must have some 'me time.' . Living together 24/7 can lead to niggles and silly rows that could be avoided.
Having alone time is especially important if you take an extended trip rather than just a short vacation. You'll both discover things the other hasn't, so you'll have more to share too.
Also Read: Travel Trip With Friends: Making Your Dream Come True
Summary
Vacationing together is a great way to discover more about each other and enjoy unforgettable moments. Activities can create shared memories, and you might discover new interests, such as kayaking, that you can take part in back home.
Regardless of your budget, there are ways to inject romance into any trip, and while seaside walks cost nothing. They are the kind of priceless moments that you won't easily forget.