Want to get some fun and relaxed days out of your buzzing day-to-day life? Then, try out going for a spa treatment at some Best Destination Spas in USA. Today, we have brought for you 4 excellent spa resorts that you can have a look at and book them straight for your next vacation trip. Let us continue reading and find out about them.
Wilderness Adventure Spa at Spring Creek Ranch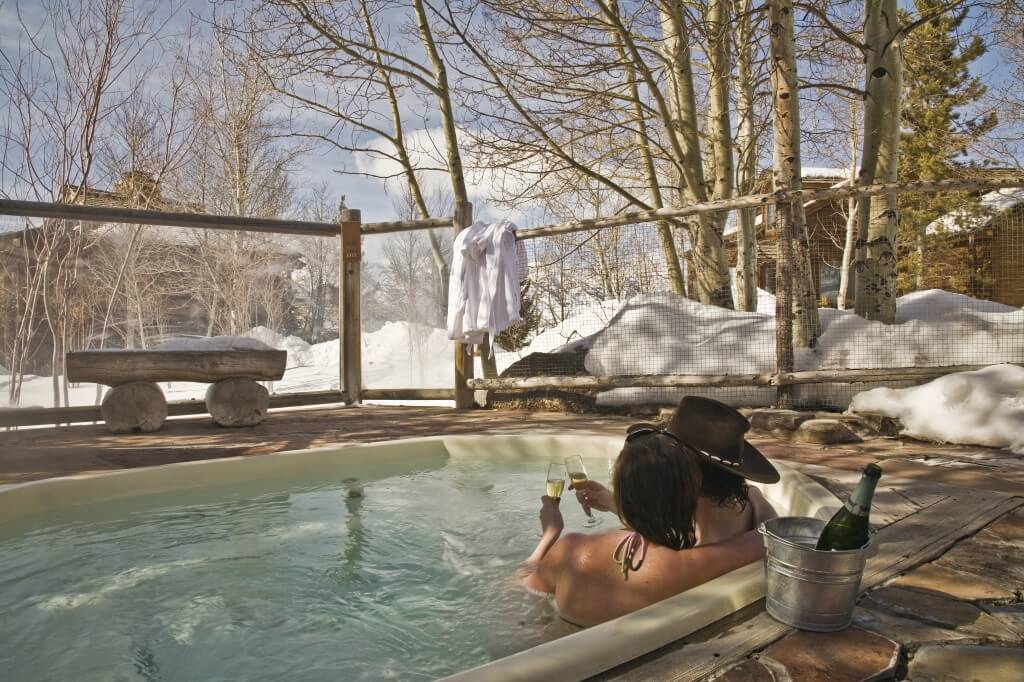 Source: springcreekranch.com
This adventure spa is located above Jackson Hole Valley. It will give you the feeling of cowboy charm. You will smell the burning of wood at fireplaces. The candlelit massages are quite famous here that take place in the teepees at night.
As the name suggests, you will be having an adventure in the wild and dense forests. It will be rejuvenating for sure if you are a nature lover. There is a variety of massage available here among which the juniper-cypress massage is quite popular.
Also Read: 15 Best Luxury Hotels In The USA To Make A Delightful Holiday
The Spa at Mohonk Mountain House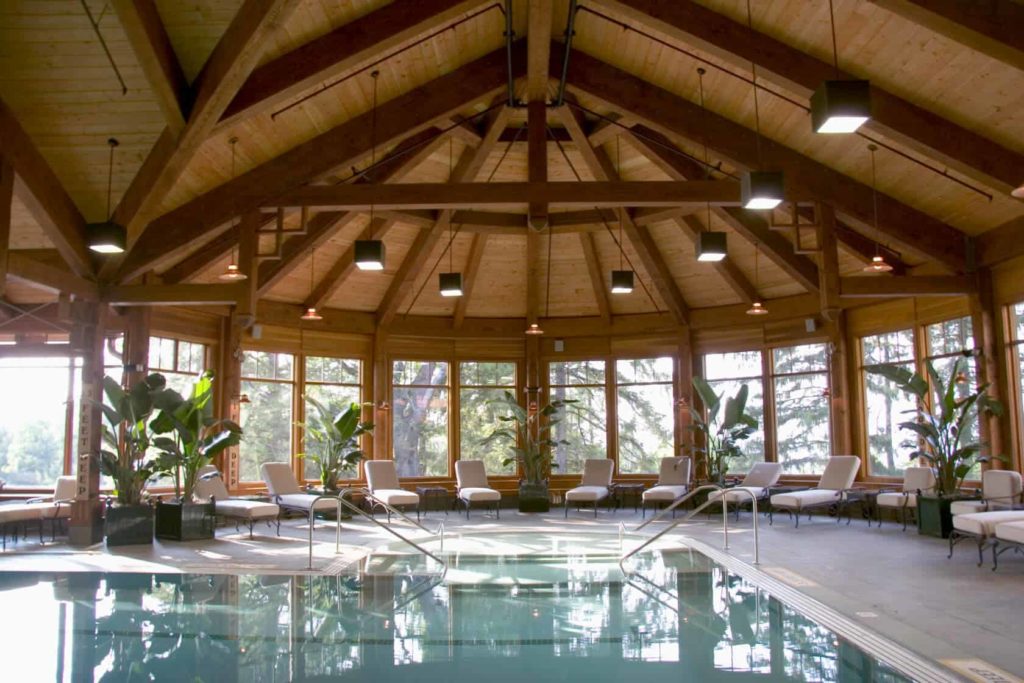 Source: netdna-ssl.com
This place is also very popular since it is serving for more than 140 years. Located in the beautiful location of the Hudson Valley, this place is one of the best spa resort in the US. It is built on the bank of a beautiful lake and this site is worth watching.
At the time of building this property, a lot of tons of quartz was recycled and it is now used in the stone walls and fireplaces of the spa. Some of the special massages of this place are the high heeler and the texting tension tamer massage.
LakeHouse Spa at Lake Austin Spa Resort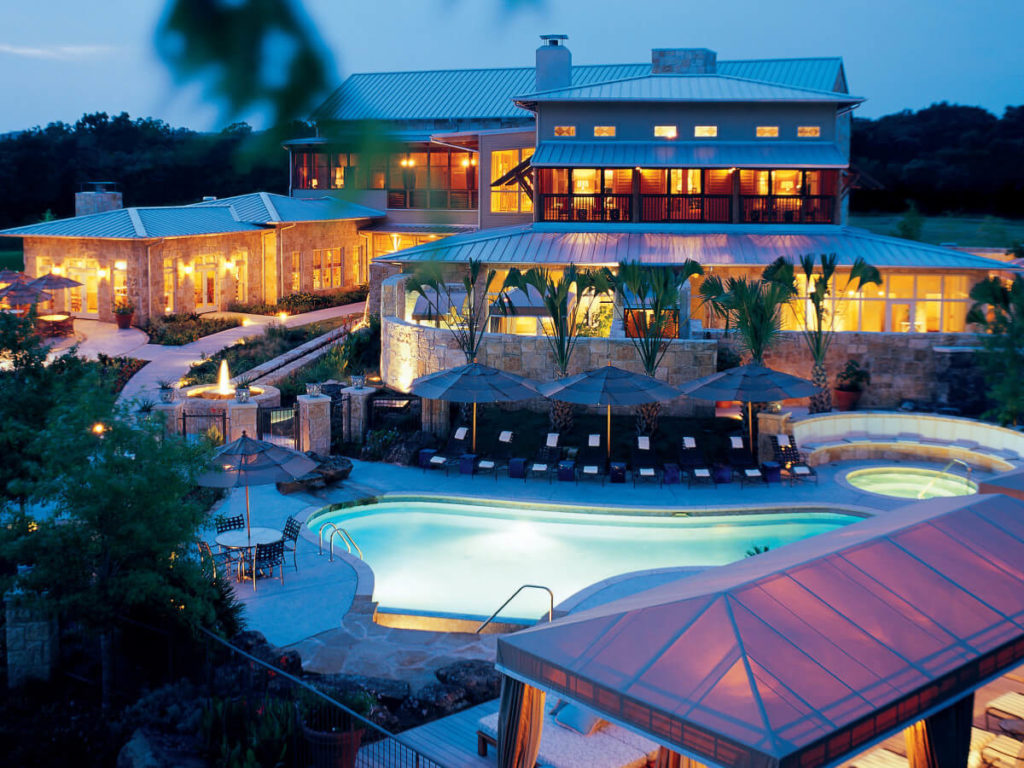 Source: res.cloudinary.com
This is one of the most popular spa resort of Texas located in the beautiful city of Austin. You will get more than 80 different spa treatments to choose from. So, if you are looking to try out new spas different from the conventional ones then this is the perfect place for you.
This spa will provide you organic food options straight from its gardens. There are different activity options provided to you from cooking classes to hydro-biking and much more.
Want to try out the special massage over here then go for the signature spa treatment which wraps you in therapeutic herbs for around 100 minutes.
The Lodge at Woodloch Spa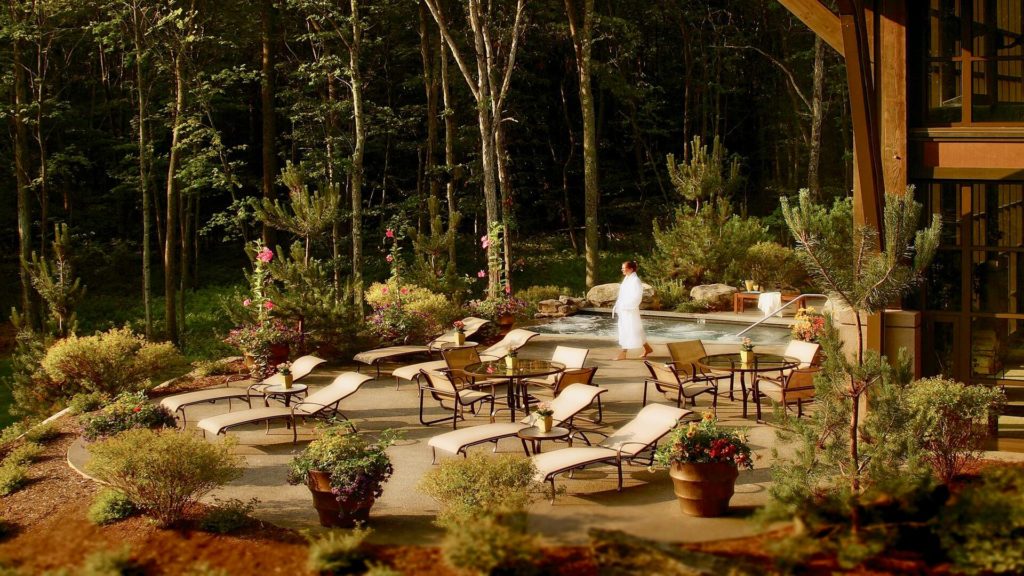 Source: spasofamerica.com
Want to get a relaxed time out of your busy life? Then, you must go to this amazing spa located at northeast Pennsylvania haven. It aims to bring peace and harmony for its guests during their stay over here. You will find pure peaceful environment over here which will give you rest from your buzzing day-to-day life.
You will get every facility over here whether it is the soaking pools, saunas, whirlpools, training areas, steam rooms, and exercise studios. Just come over here for a stay of 1-2 days and feel completely rejuvenated with the complete package of face and body treatments.
Try out the Lodge Body Polish Treatment which softens your skin and also improves the blood circulation of your body by stimulating the skin with a mixture of revitalizing herbs and minerals.
Here are some of the Best Travel Camera to keep with you while traveling to capture good pictures.
So, here was a brief overview of the Best Spa Resorts in USA. Select any of them for your next vacation trip and just book them today to have a relaxed and peaceful trip. To get more information regarding travel visit Travelila.