The USA is one of the best places, where you could enjoy the sun in the summer holidays and enjoy the snow during the winter holidays. It is such a big territory, that every time you go there you find a new place to discover and explore! But where should you stay, make your vacation a luxurious one? Come to join us to know the best hotels in USA to make a delightful holiday, even for a solo traveler.
Montage

Palmetto Bluff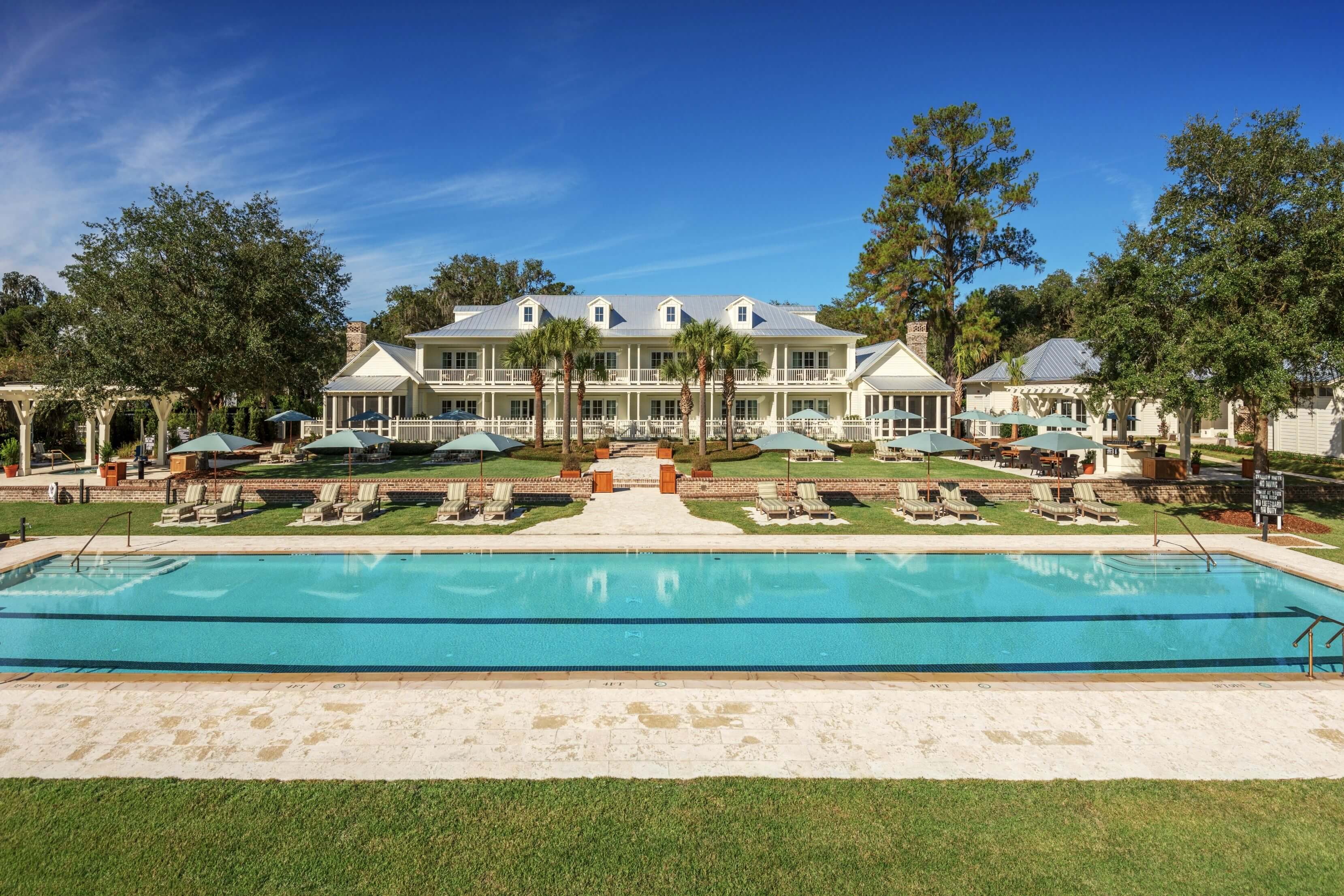 Source: pinimg.com
This hotel is situated in the south of Carolina and is one of the best USA hotels. Montage Palmetto Bluff gives a unique experience to its visitors, as it blends southern history and natural beauty. They have stunning activities and an arrangement for recreational activities like golf, and kayaking!
Four Seasons Hualalai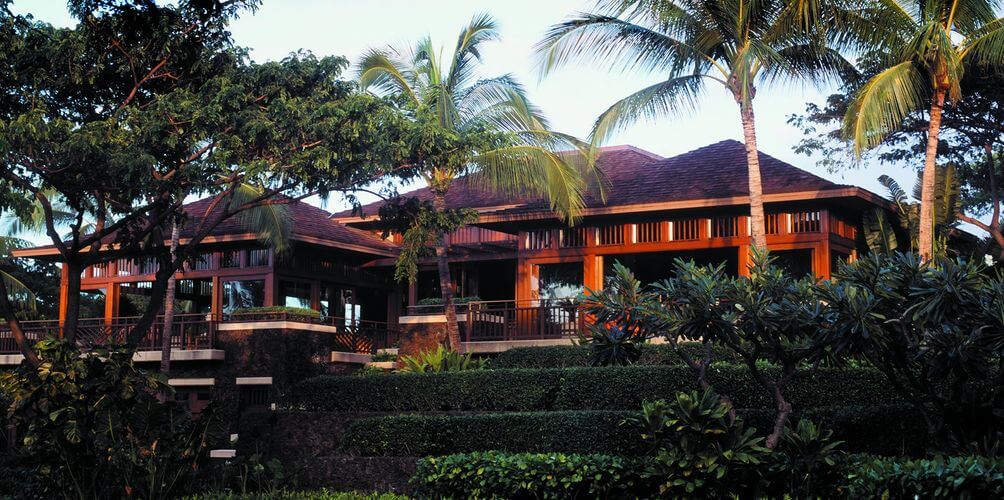 Source: r9cdn.net
This famous hotel is located in beautiful Hawai island, giving 'aloha' feels! This hotel is encircled with lush greens and has some beautiful landscapes to adore and enjoy. They have beautiful architectures, private bungalow styled rooms, and a large number of pools.
The Waldorf Astoria Chicago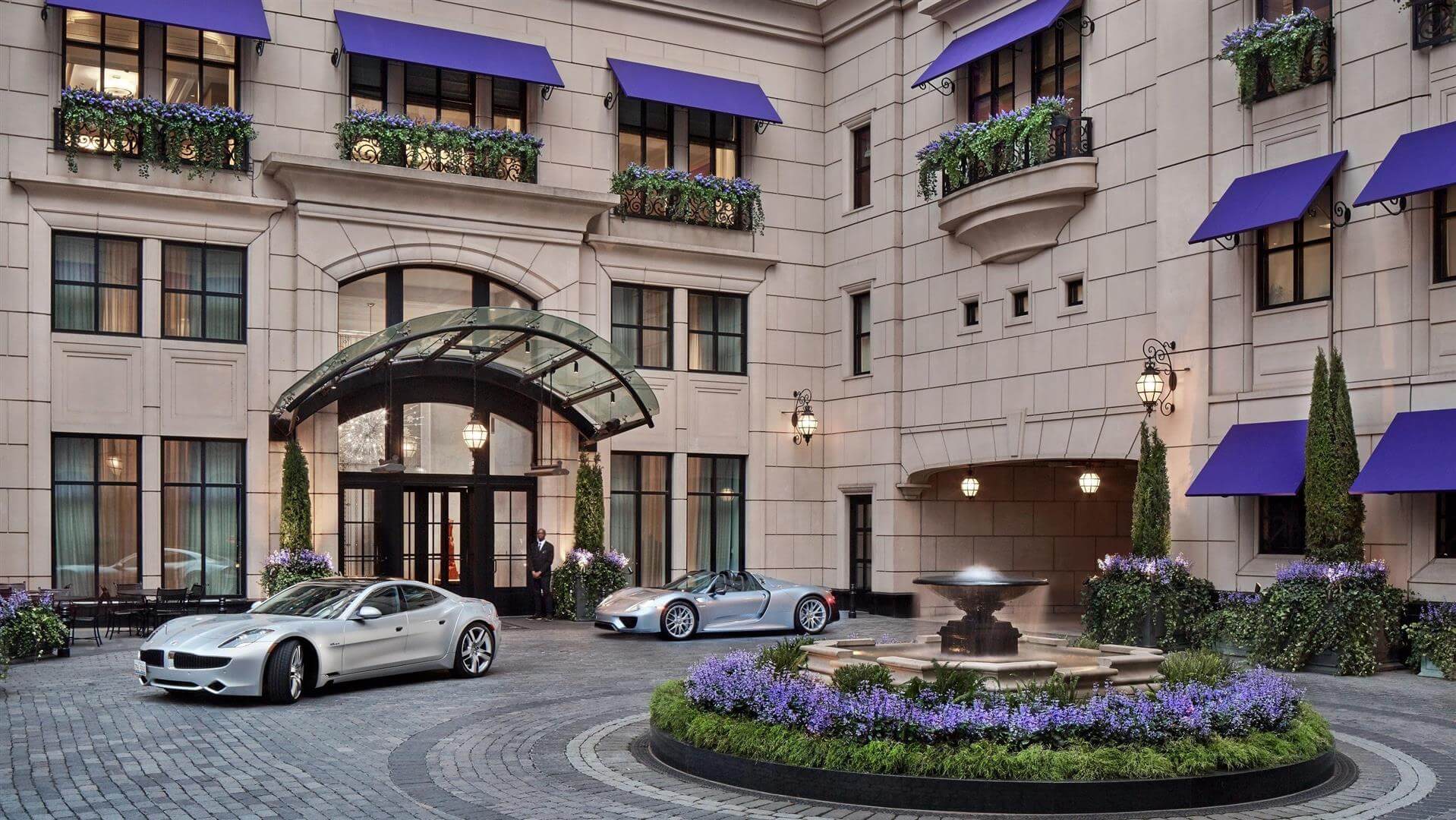 Source: cloudfront.net
Chicago is like the heart of the US. The hotel is one of the best hotels in the USA which is luxurious and gives a royal feeling. It is good for both, leisure and business travels. Their restaurant and spa are a specialty here.
The Peninsula Beverly Hills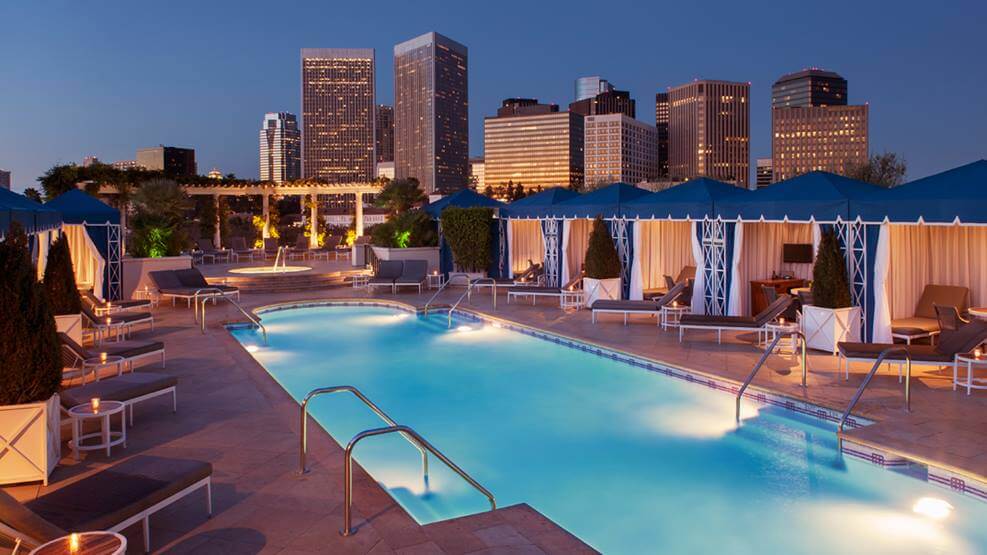 Source: peninsula.com
This hotel is given a 5-star rating. Their service, hospitality, and facilities are top-notch. They have stylish dining, a rooftop pool, a spa, and a spacious playground. You also get a chauffeur, and a Rolls-Royce included in the rate!
The Inn Above Tide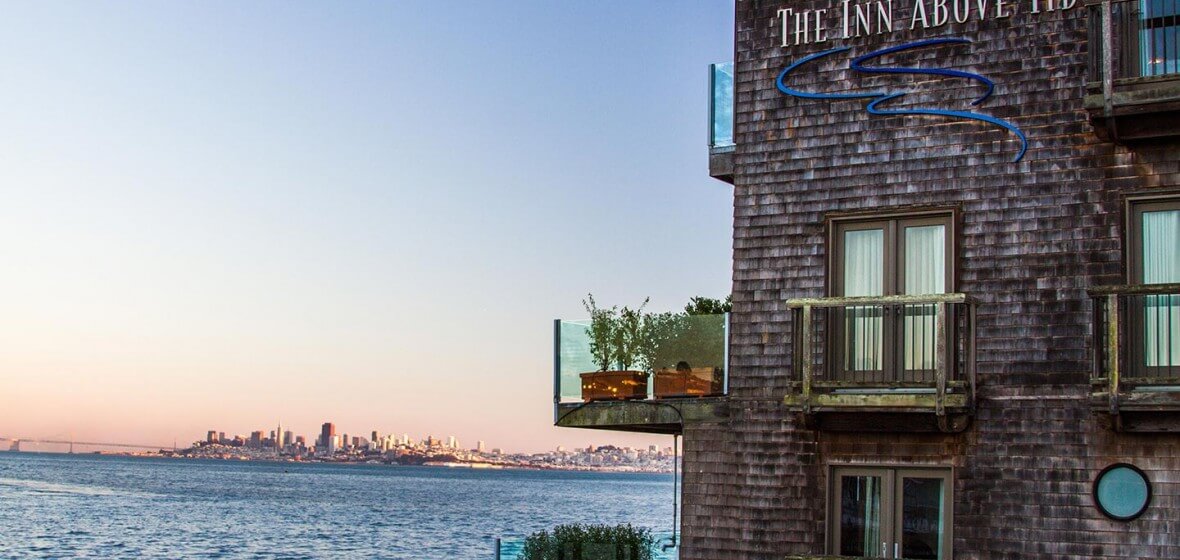 Source: thehotelguru.com
This hotel is situated in the heart of San Francisco. It has famous restaurants, shops, cafes, and a ferry, all within its reach. This 31 roomed hotel has a spa, free breakfast, and free wine and cheese receptions as well.
Calistoga Ranch, An Auberge Resort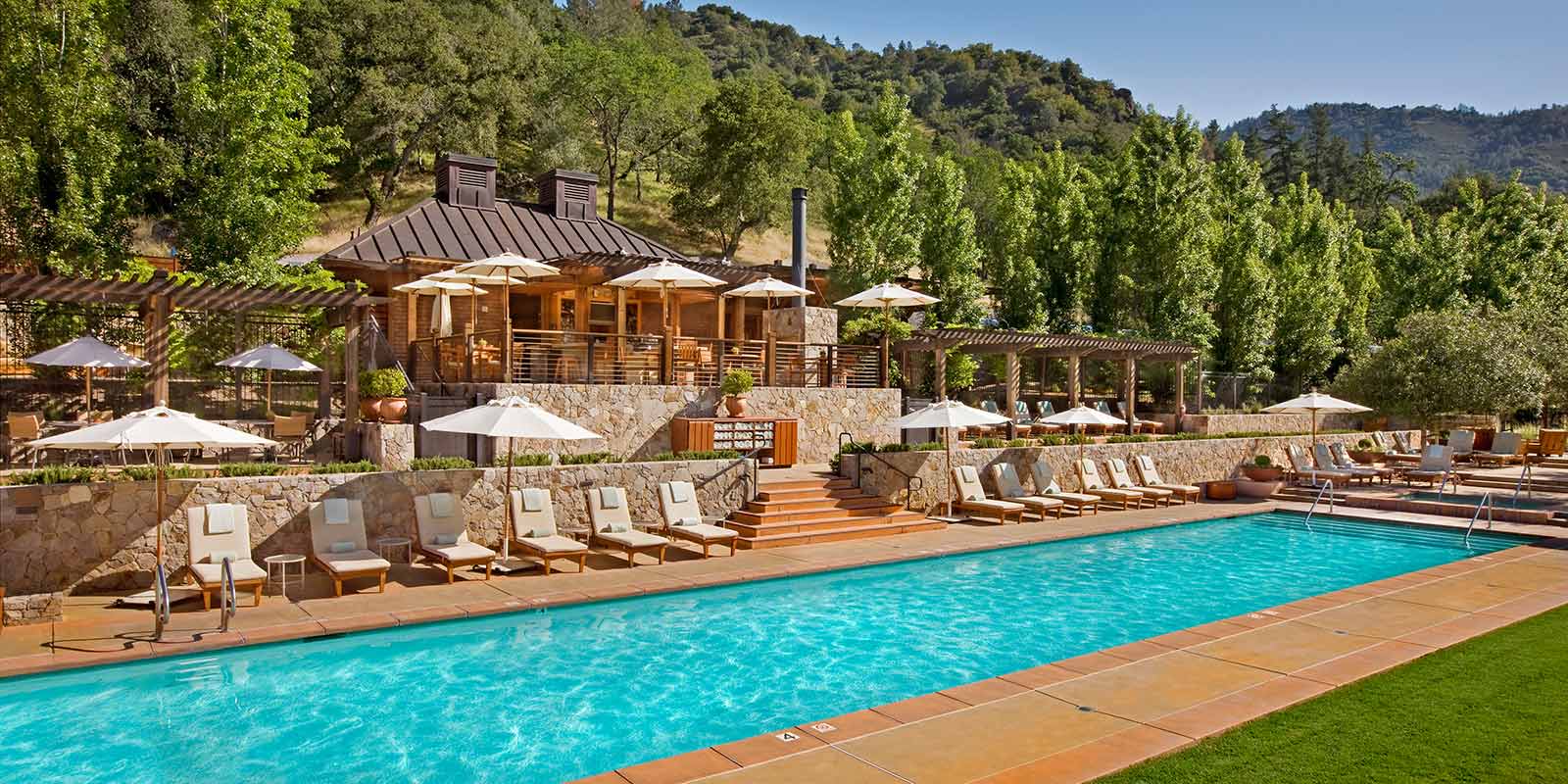 Source: amazonaws.com
Situated in California, it is one of the USA hotels, which is full of royalty, posh ambiance, luxuriousness, and has had A-list celebrities as its visitors. You can enjoy a hiking trail, a beautiful restaurant, and a spa here.
The Jefferson, Washington DC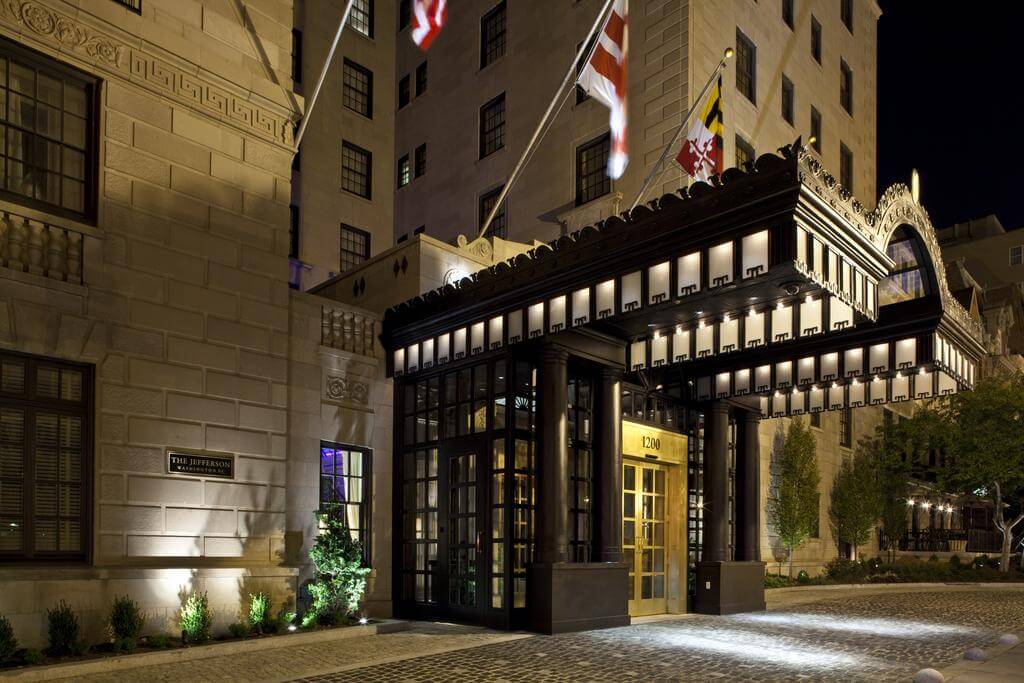 Source: bstatic.com
This hotel has got renovated in 2009 and gained recognition as one of the elite hotels in DC. It has a blend of colonial beauty and technology that makes it an outstanding hotel.
Fairmont Grand Del Mar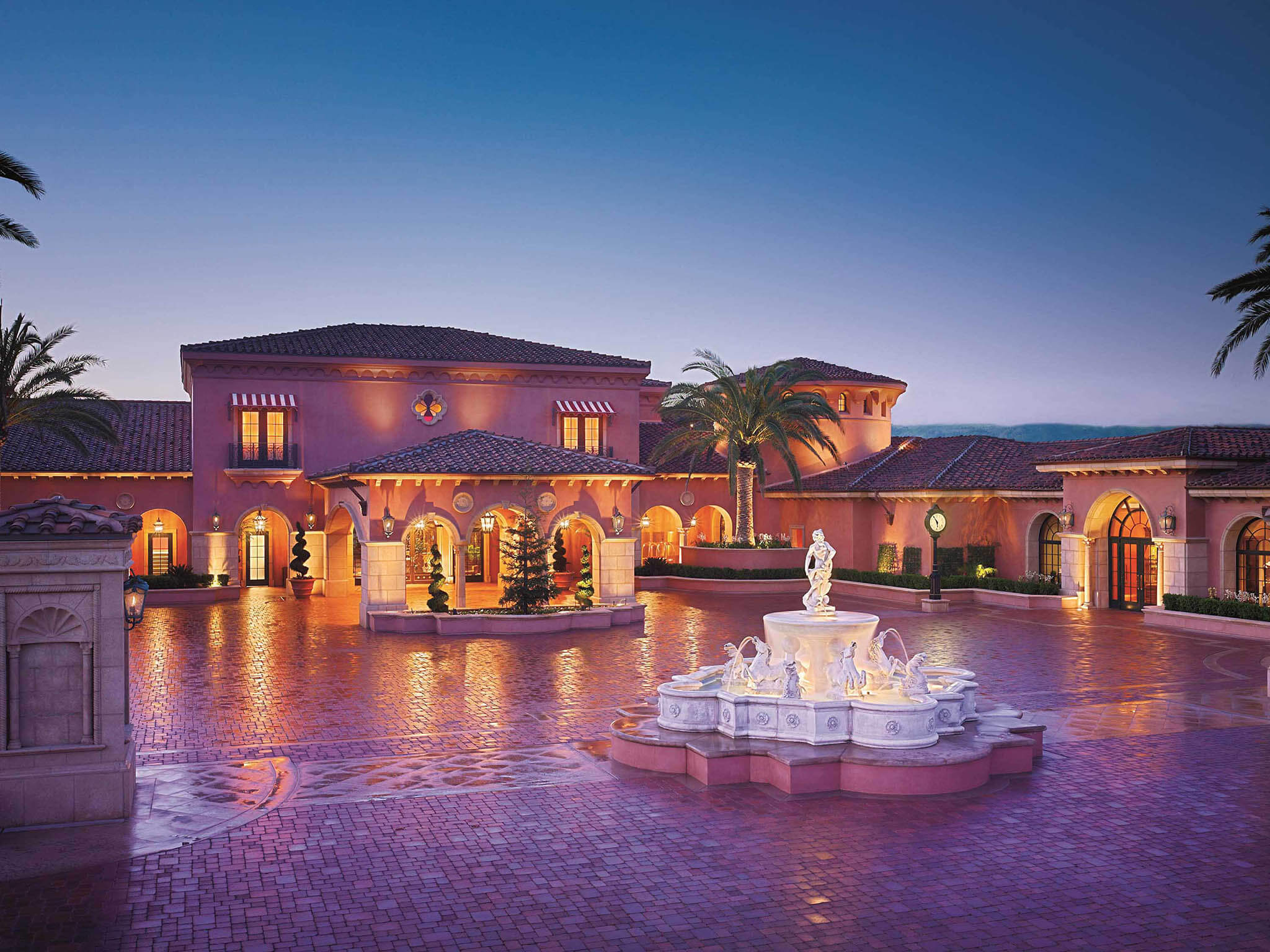 Source: ahstatic.com
This Spanish-colonial-styled resort has 249 rooms, with beautiful décor and an elite spa. It also has a golf course and a free car service with Mercedes or Cadillac Escalade.
The Lodge at Sea Island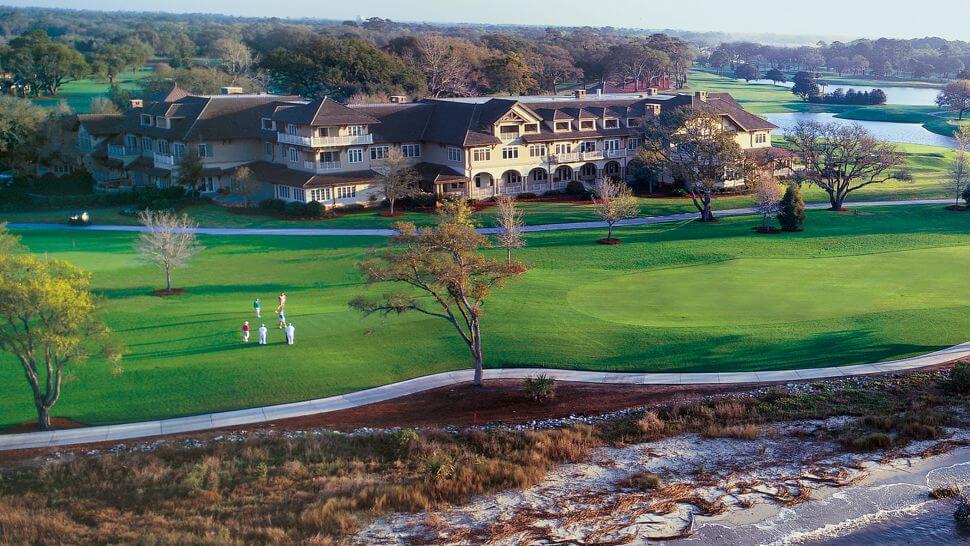 Source: kiwicollection.com
This is a hotel which is situated on a former cotton plantation. It is located amidst nature and has a large golf course for all golf lovers. They have huge rooms with appealing amenities, and their balconies have the most stunning views.
Post Ranch Inn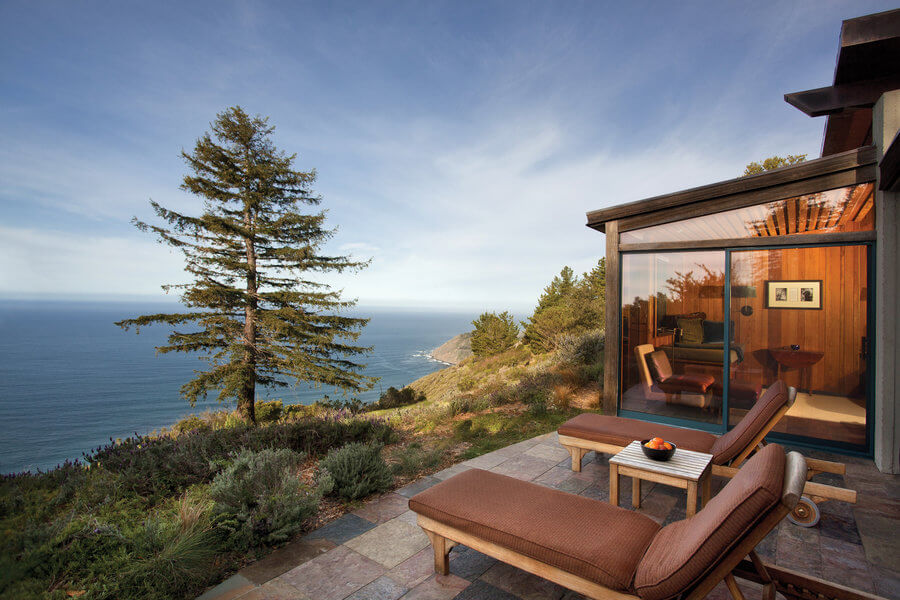 Source: cdn-image.departures.com
This hotel is the perfect destination for honeymoon, as it provides a romantic stay to its guests, amidst the most stunning and beautiful surroundings. The hotel is built on the cliff of Big Sur and has spacious rooms and luxurious facilities.
The Landing Resort and Spa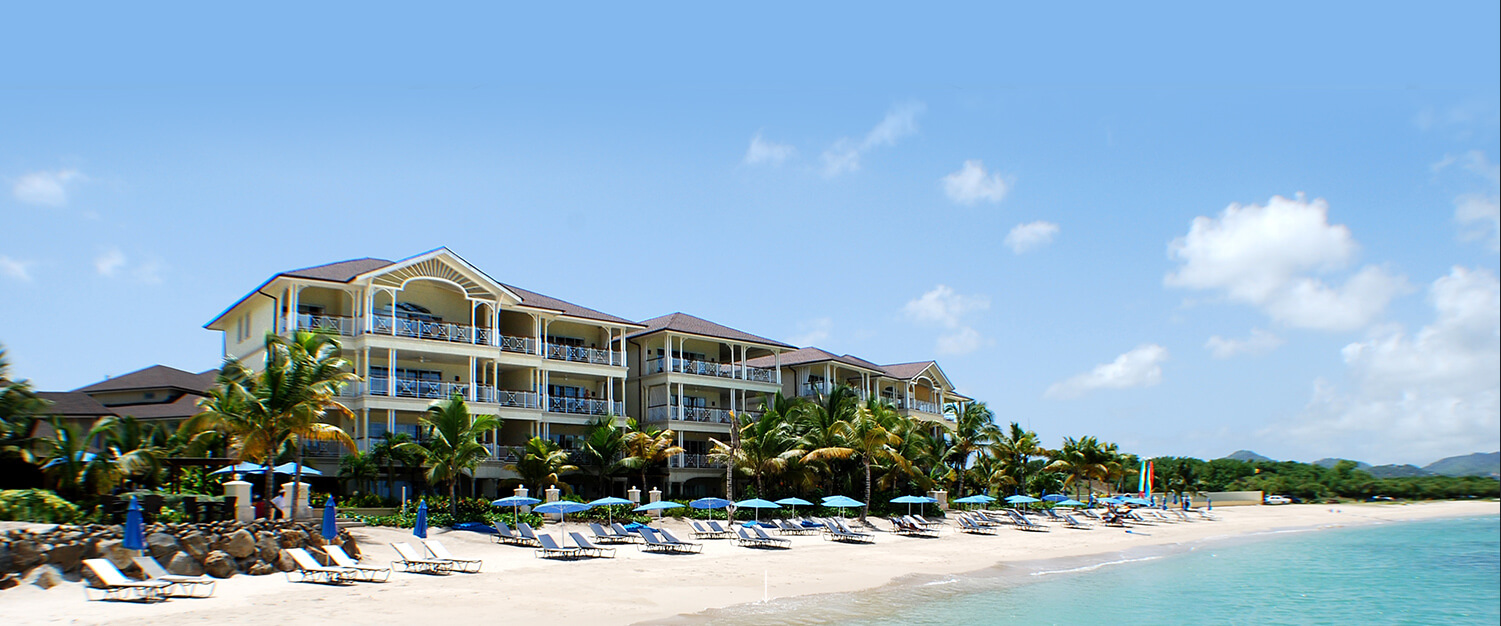 Source: rackcdn.com
This hotel has elegant Chalet décor and has a beautiful spa and offers a private beach to its guests. The rooms are spacious, and it surely gives a heavenly feeling to its guests with its amenities.
W South Beach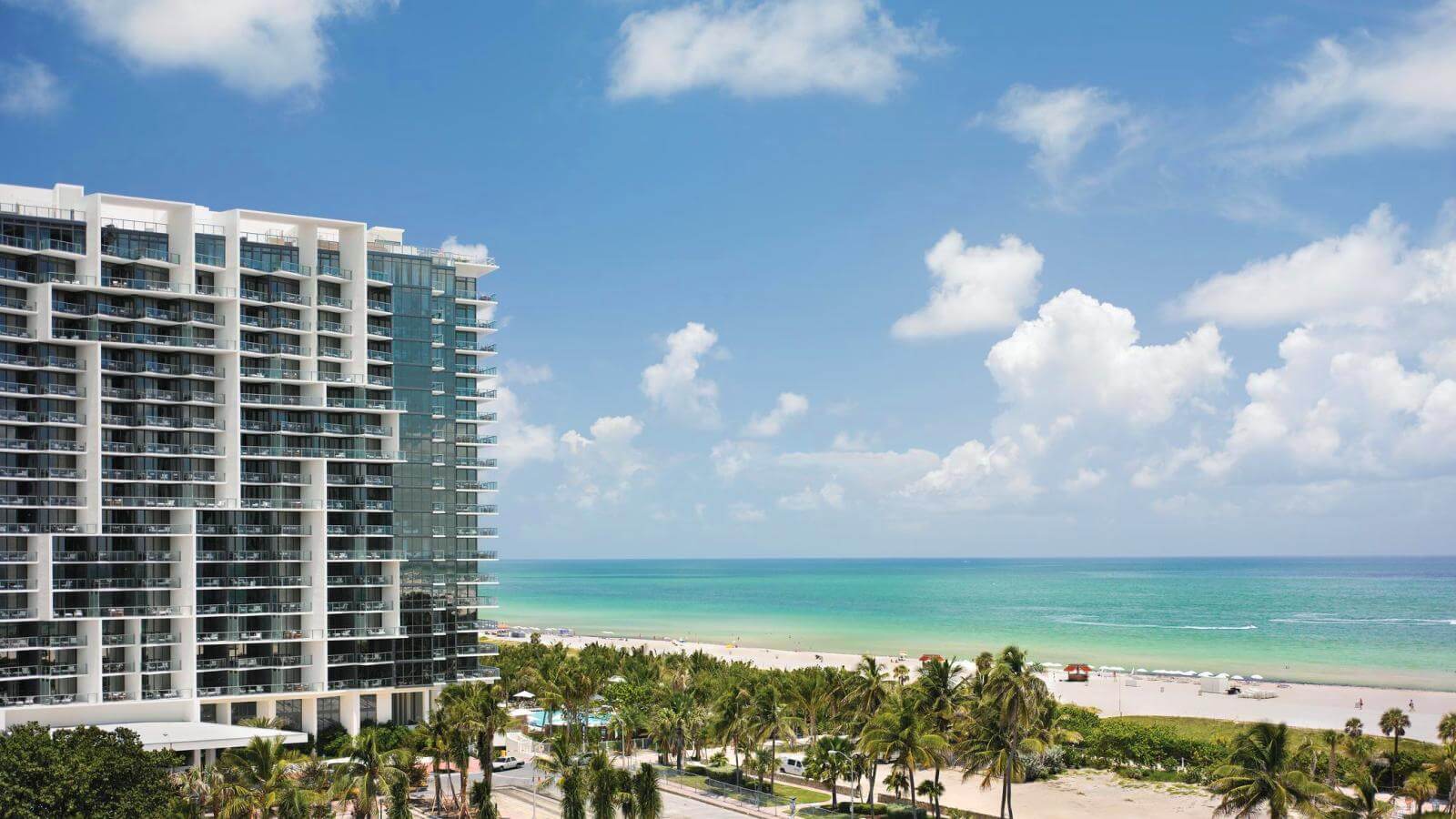 Source: cervera.com
Located in Miami, it is one of the best USA hotels. This hotel has 312 rooms and is located on a serene beach. It has spacious comforting rooms, and its ambiance has intricate designs. You get to enjoy a spa and a pool as well.
The Plaza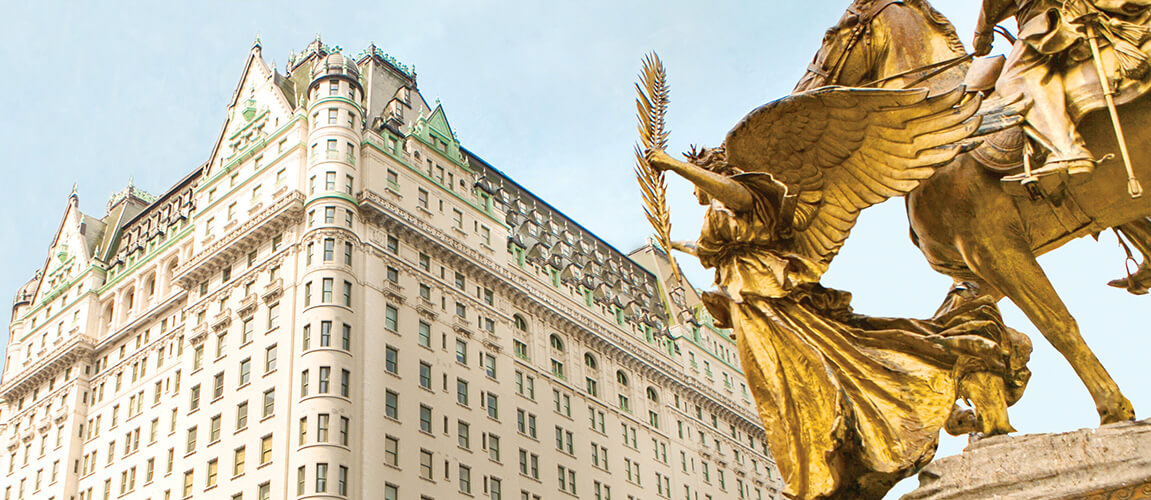 Source: theplazany.com
This hotel is located in the famous New York City. The bathrooms in this hotel are gold plated, and they have an exceptional spa with 24-hour butler service.
Also Read: Feel Like Summer at These 5 Best Indoor Water Park in The United States!
Blackberry Farm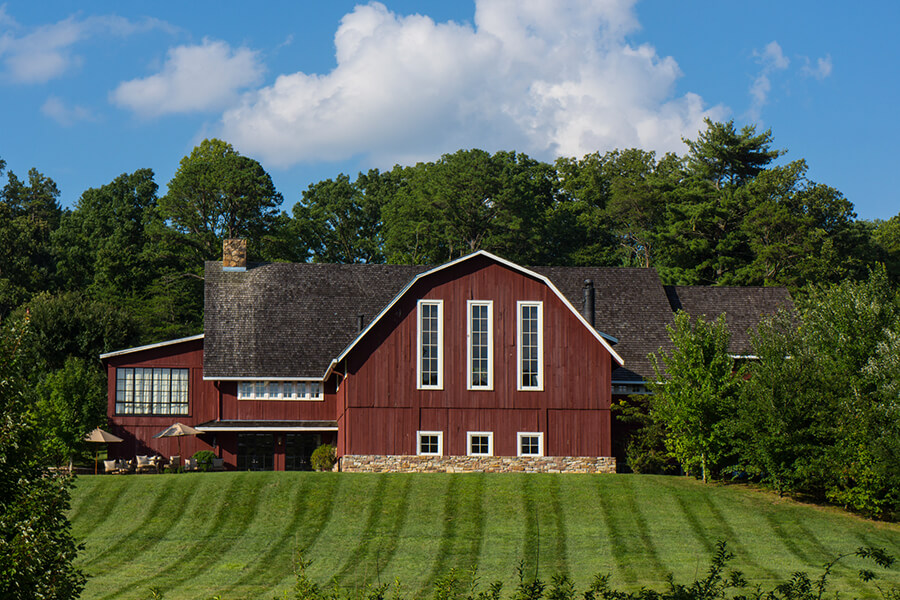 Source: themeaningofpie.com
It is one gorgeous farm hotel in Tennessee. It is secluding in nature, surrounds with greens and bringing heaven on earth. They offer a beautiful dining experience and also have a great number of activities to enjoy.
The Broadmoor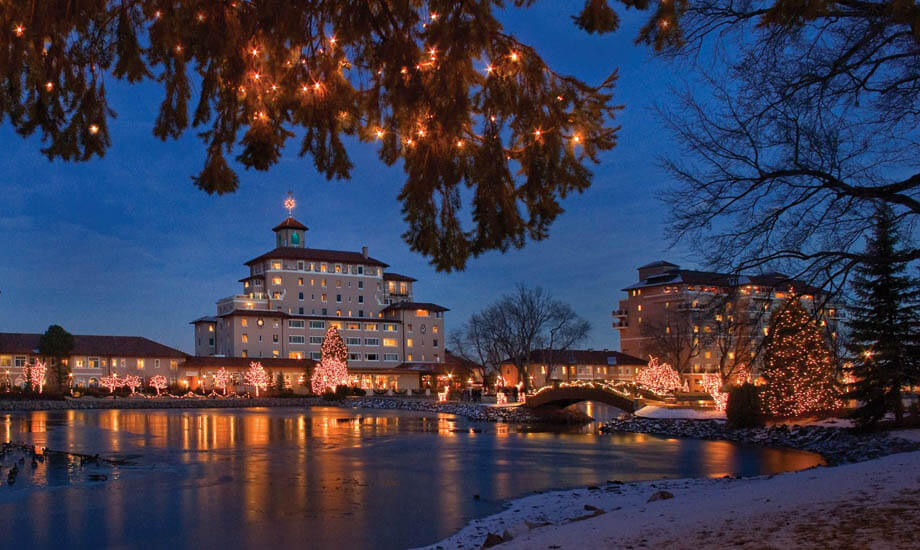 Source: broadmoor.com
Located on Cheyenne Lake, this hotel is spread to 3000 acres. Guests can book a huge villa or stay in one of the 779 rooms and 109 suites. They also have swimming pools, hot tubs, golf courses, and exclusive spas.
Thank you for visiting Travelila. Have a happy stay!!