Travel Photography is something that we collect from our incredible journey so that we can look at those freezing memories and enjoy them for the rest of our lives. Each destination has its own feel, landscapes, history, culture, and most importantly people with different stories. All these can be your subjects for your travel photography conveying the spirit of a particular place.

From the rocky mountains to the palm-fringed sandy beaches, each place can teach a new way and simply give you a new idea altogether.

Some of the best travel photography ideas and tips are mentioned below:

1. Whenever you are traveling, always keep your camera ready. Set it into the burst mode which can capture a number of shots in a single click in just a matter of few seconds. These burst shots are extremely helpful when you are trying to take an action shot like a dolphin jumping so that it covers the entire action in several shots.

If you want your photo to be taken by a stranger, set it in burst mode so that you can have a lot of choices to choose from later instead of one where you may be photobombed or your eyes are half-closed.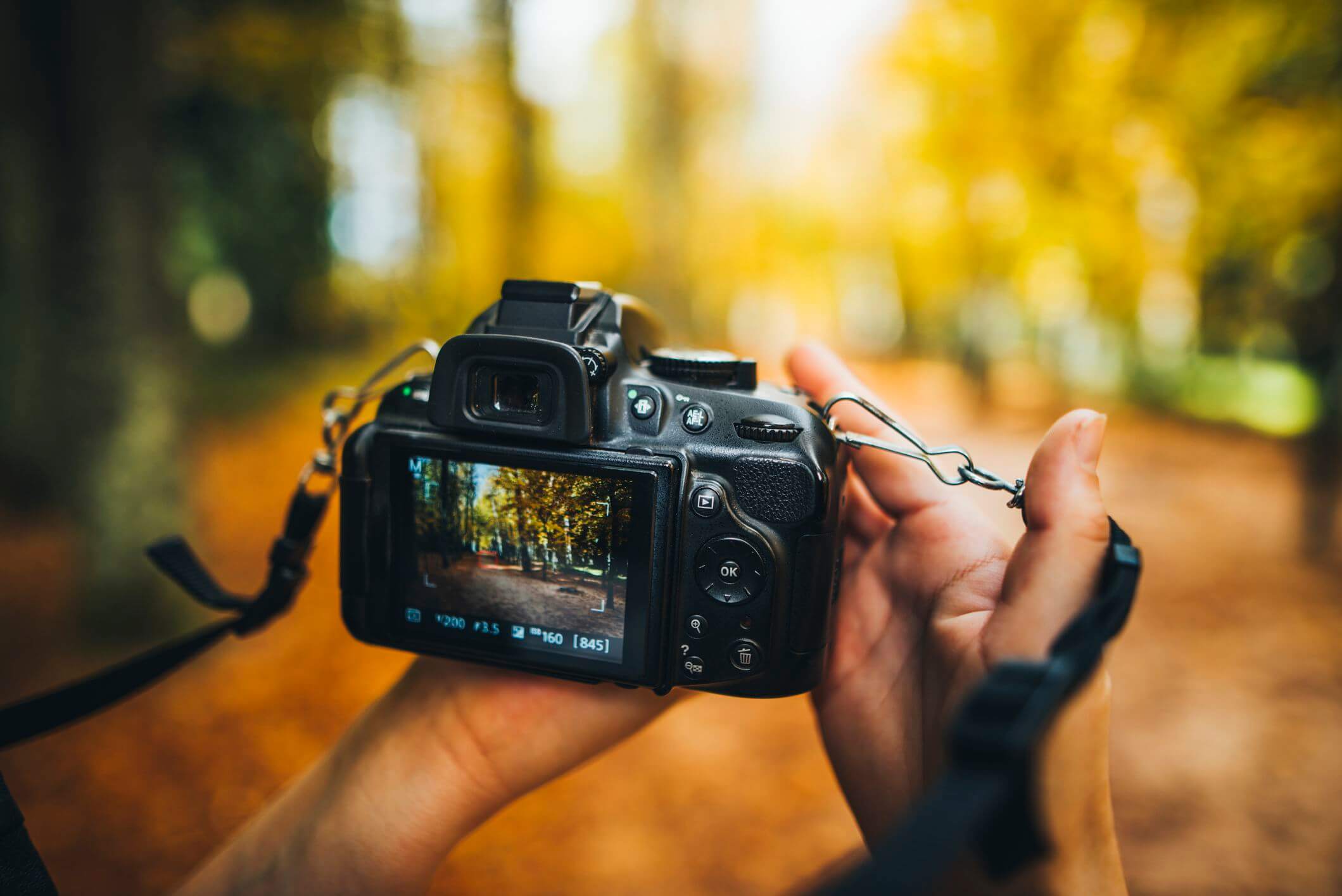 Source: lifewire.com
2. Carrying a tripod while traveling is indeed necessary. It ups your photography game and takes it to a next level. One of the main reasons for carrying a tripod is that you can take your own shot in a beautiful landscape without any help from others. Also, you may not be happy with a photo clicked by a stranger. Carrying a tripod gives you total control and you can be picky and choose your best travel photographer. You can pick up a small and portable tripod instead of a big one which is difficult to carry around. It should be flexible enough to be fitted anywhere on anything to get a wonderful shot in different unique angles.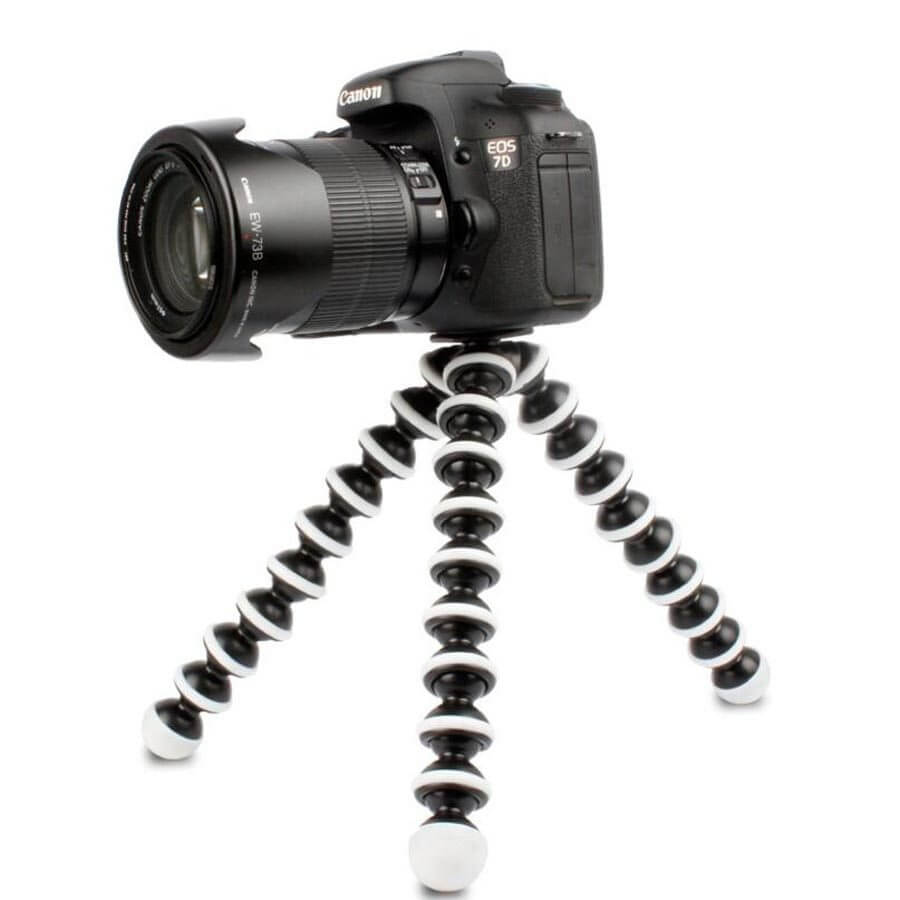 Source: i0.wp.com
3. If you are visiting a famous place it is bound to be crowded, thus making it difficult to get a perfect click. You must have to be patient and wait for the exact moment.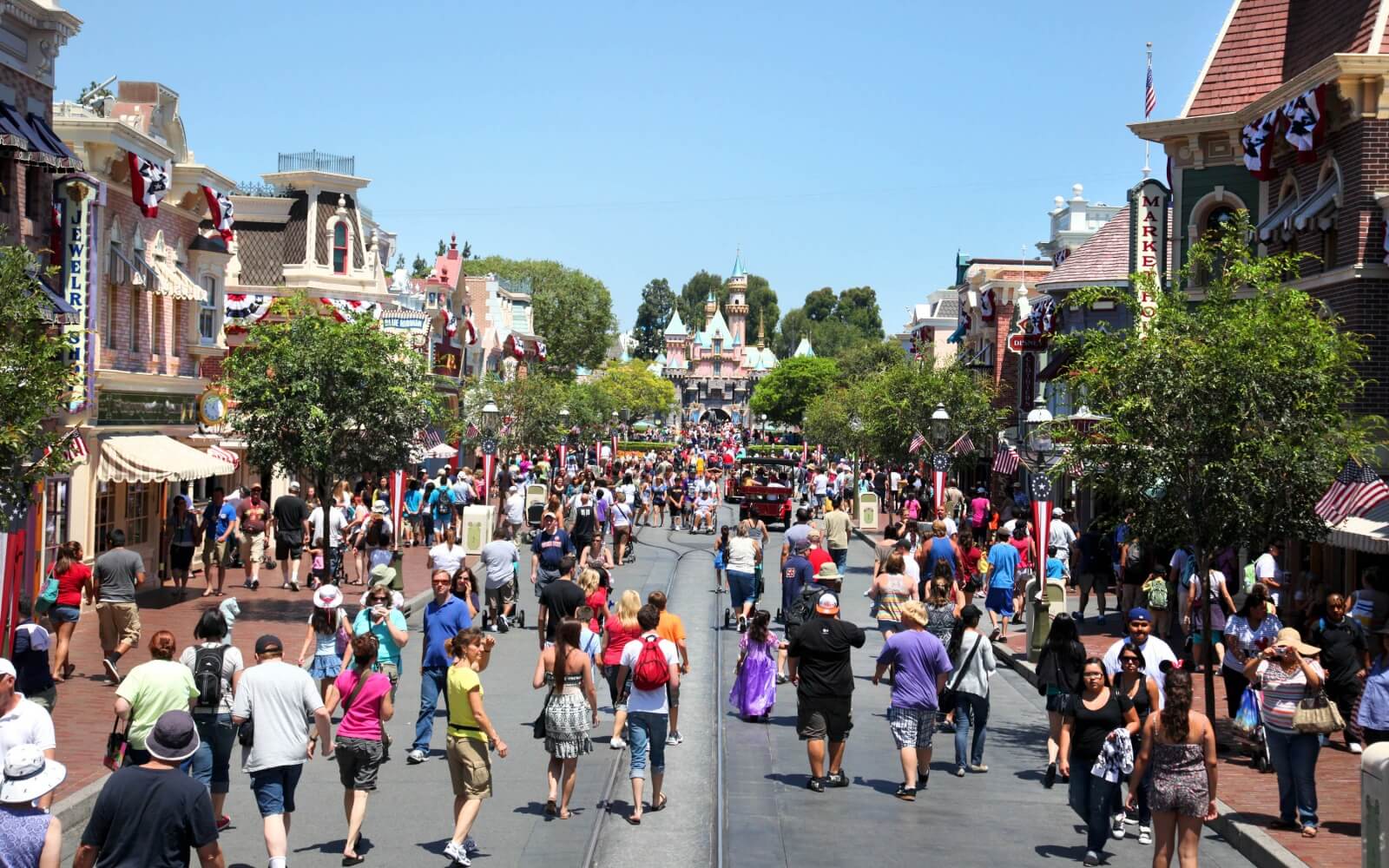 Source: travelandleisure.com
4. A great photography idea not known to many is to try a polarizer to get a unique shot. They are not so expensive but can take your landscape clicks to another level. It is easy to carry around and they work best on sunny days when the light is perfect and the colors are pop out – like blue color in a glacial lake pops out due to the sunlight.
Do thorough research and get the perfect polarizer for your camera lens.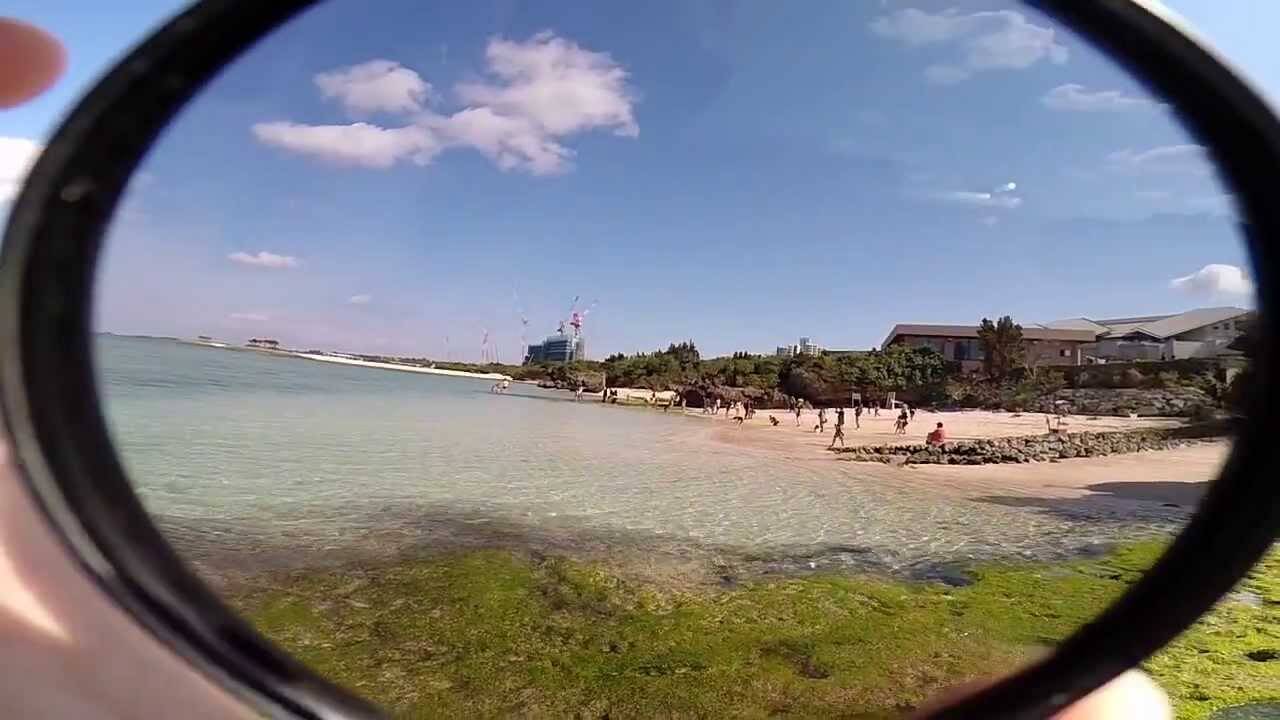 Source: i.ytimg.com
5. Not many know that the best time to get picture-perfect shots is during the sunrise and the sunset. This is because, if you are trying to take a photo at noon, you will get strong shadows due to the harsh lights. But when a photo is# taken when the sun is not so bright, your picture appears to have a warm glow. Moments before sunset, it is called the golden hour when the photos clicked are truly magical.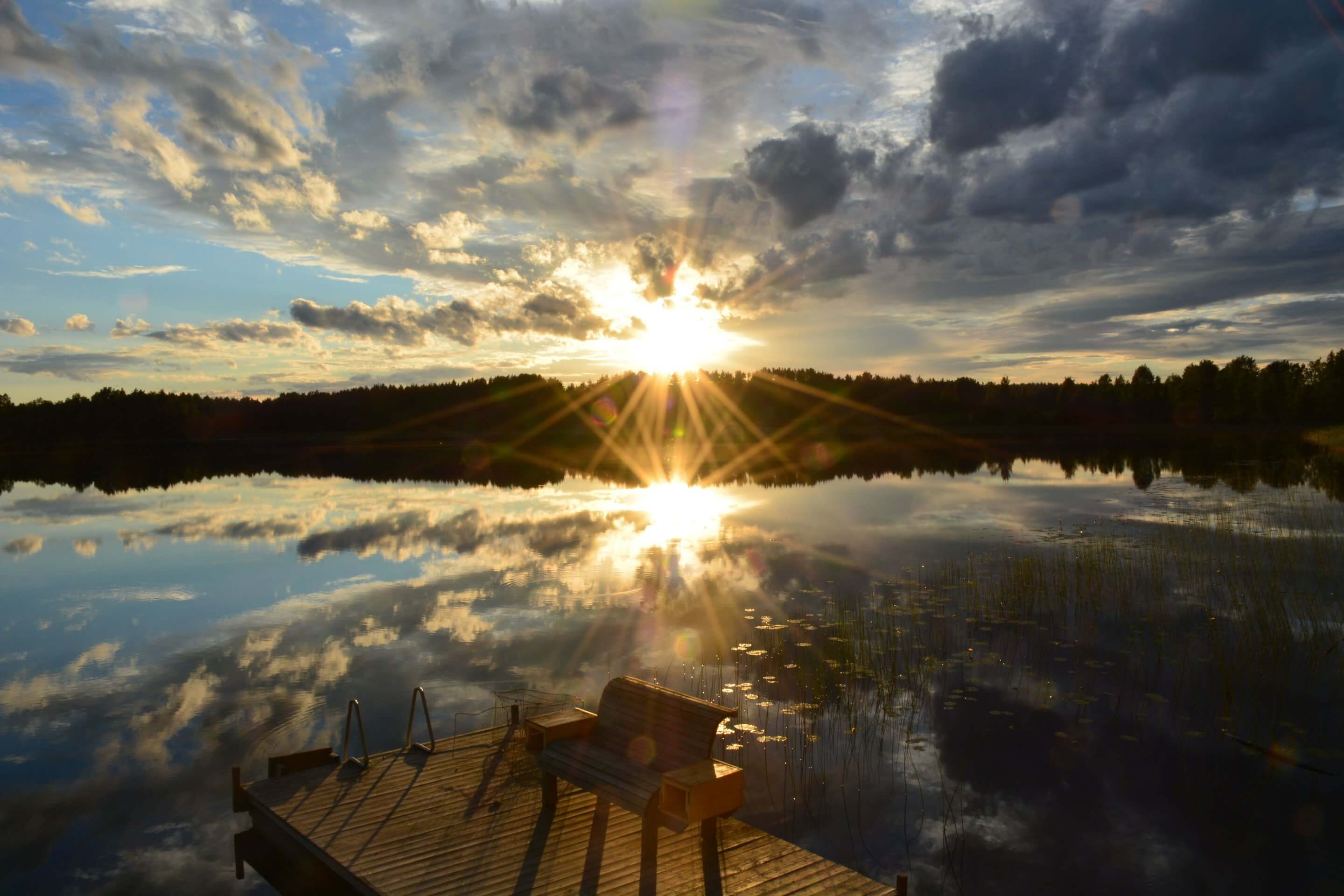 Source: internapcdn.net
6. Travel photography doesn't involve just well-planned shots. Perhaps the best landscape photography idea is to take impromptu pictures of little things too. We are always looking for viewpoints or landmarks, missing out on the small moments that make our trip memorable. From local delicacies to adorable homes to the textures in a market, click it all and keep it as a souvenir of your trip. Last but not least, take pictures of your own silly moments too.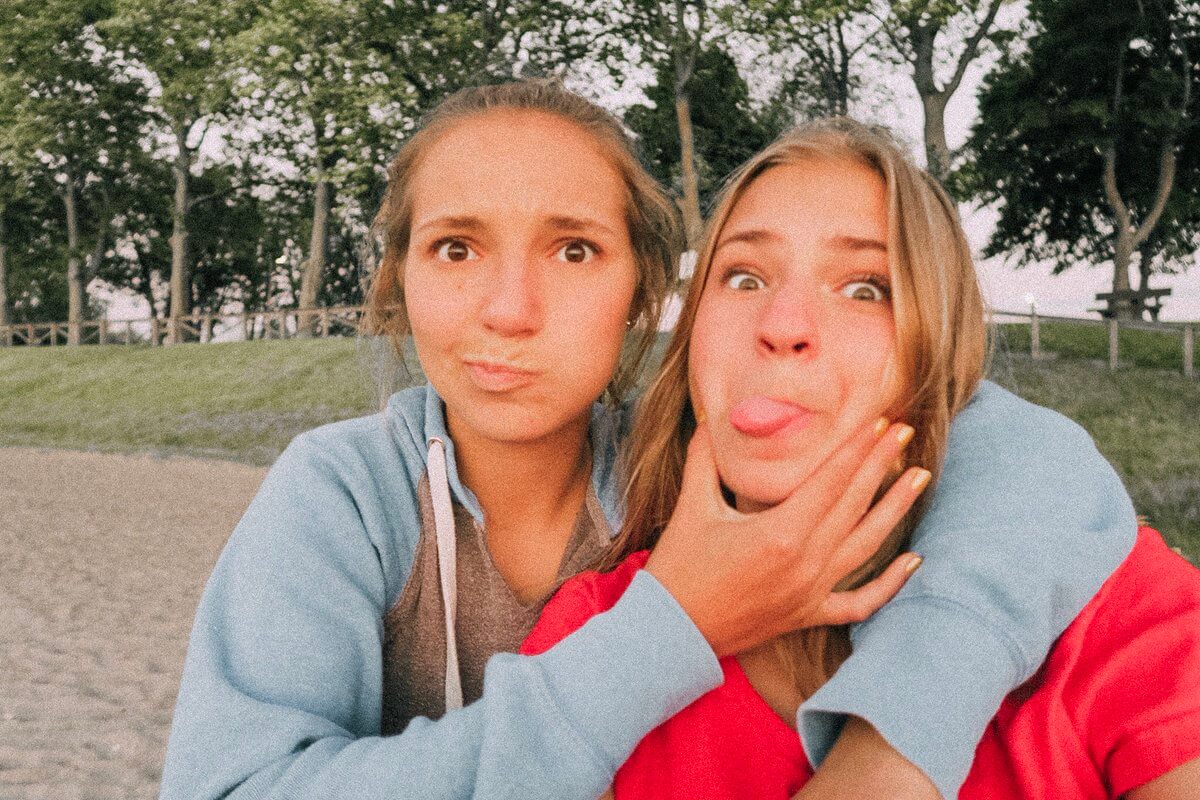 Source: pbs.twimg.com
7. Perspective plays a very important part of photography. If you google any famous landmark, you get all the shots taken from different famous angles. Do not go for those angles. Try to look at the landmark or any place from a new angle – create a new perspective.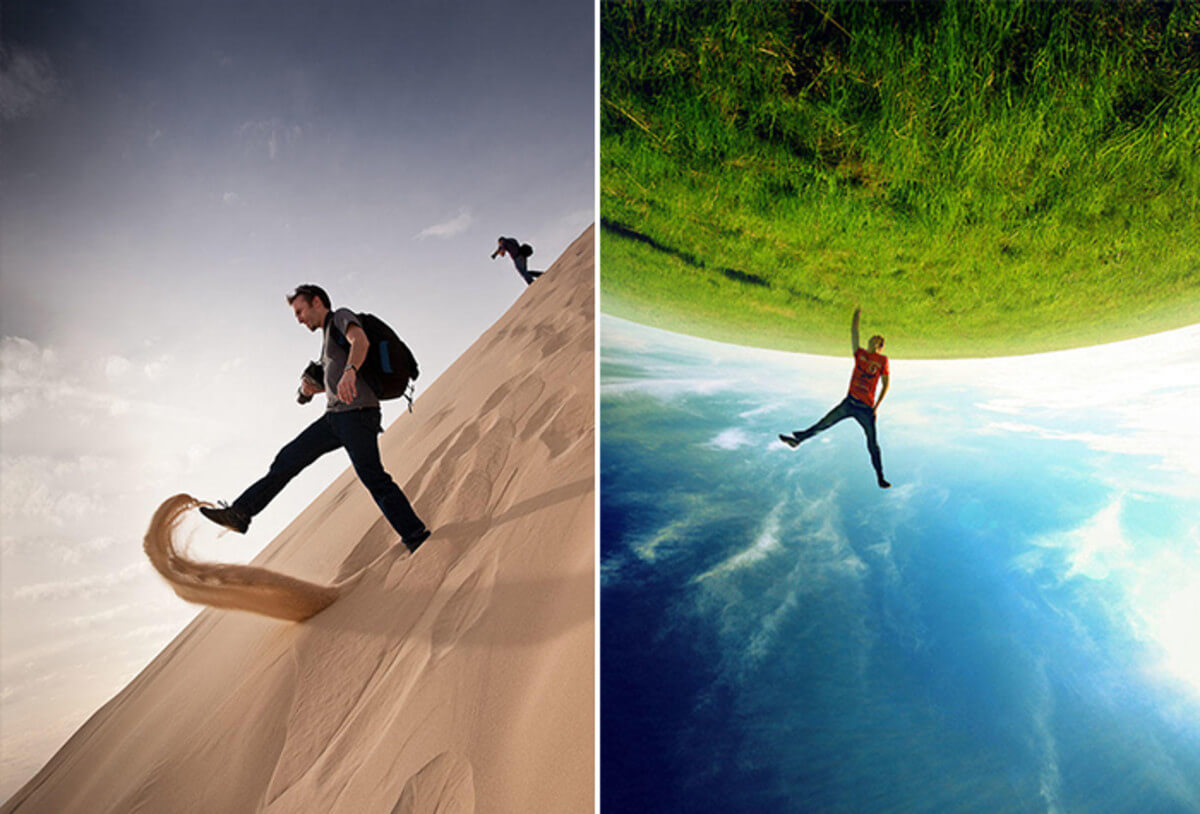 Source: blazepress.com
8. Reflection shots are a great and innovative way to shoot a photo. Instead of focusing on the main monument or the place take, it's a reflection shot on the water.
Not your typical shots, reflection shots can hone your photography skills. You may discover a new creative side of yours and can end up like an odd photo amongst the typical money making photos. It will bring a variety and change in your photos and establish you like a different kind of photographer.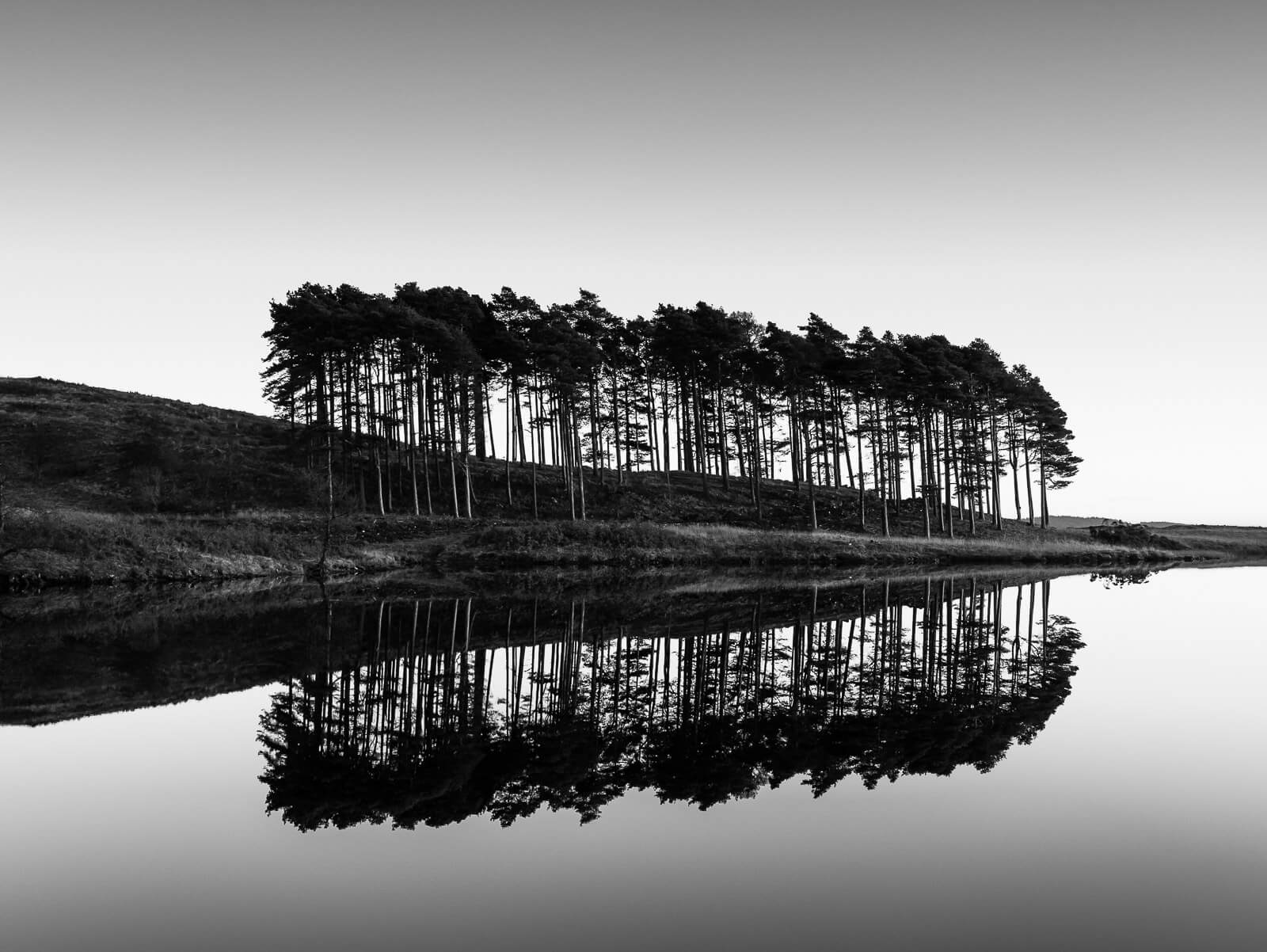 Source: dpreview.com
9. If you are not getting that perfect frame that you wanted you to choose to zoom in and capture the amazing details. You will find out eventually that some of the best clicks are the close-up clicks. If you are at a famous temple or a monument, go for the details, rather than the whole picture, that will narrate a different story and portray the spirit of that place. Instead of taking a picture of a full figure, capture their face that narrates different tales. They are more far more lively and interesting than a typical shot.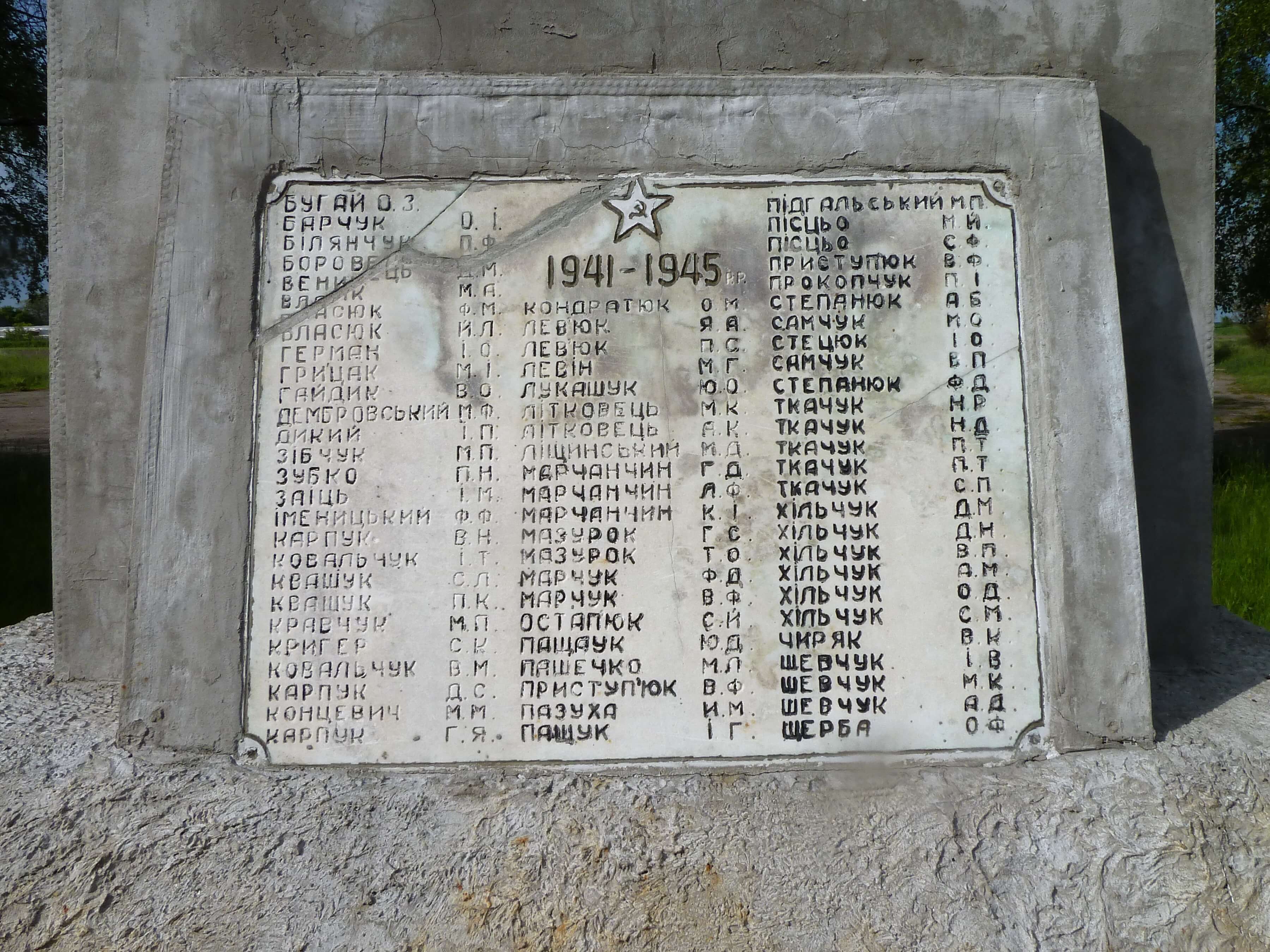 Source: wikimedia.org
10. If you are taking a landscape shot, make sure that the horizontal line straight in the background. If it is crooked, the photo immediately loses its beauty. Also keeping the horizontal line straight establishes you as a professional photographer.
If it is only after a while you notice that your picture is a bit tilted, don't panic. Just like with many other photography flaws, you can fix that in the process of post-production. Read a short tutorial on how to straighten a picture if you have never tried that before. Once you are through, you will discover 5 ways to perform that particular task and learn some tips for avoiding such a thing in the future.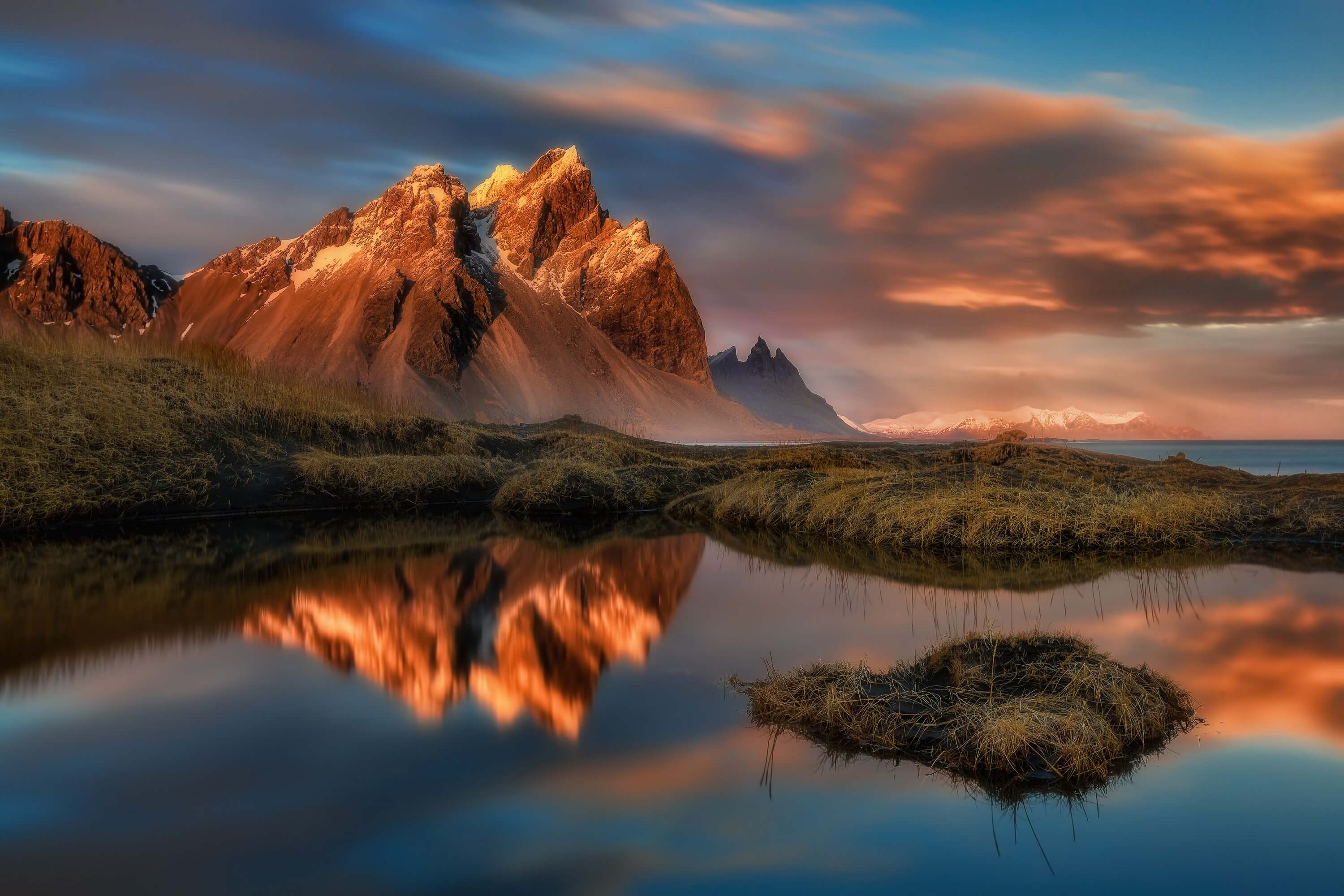 Source: iso.500px.com
11. Whenever you are traveling, you can use your photography skills and look for a theme in your photographs. Try to notice the common things in your surroundings, create a frame, and just click it. It can be the roofs of houses or even the colors of the houses.

You can also capture the movements like people moving around in a colorful dress or you can color coordinate the rich forests and animals to create an amazing shot.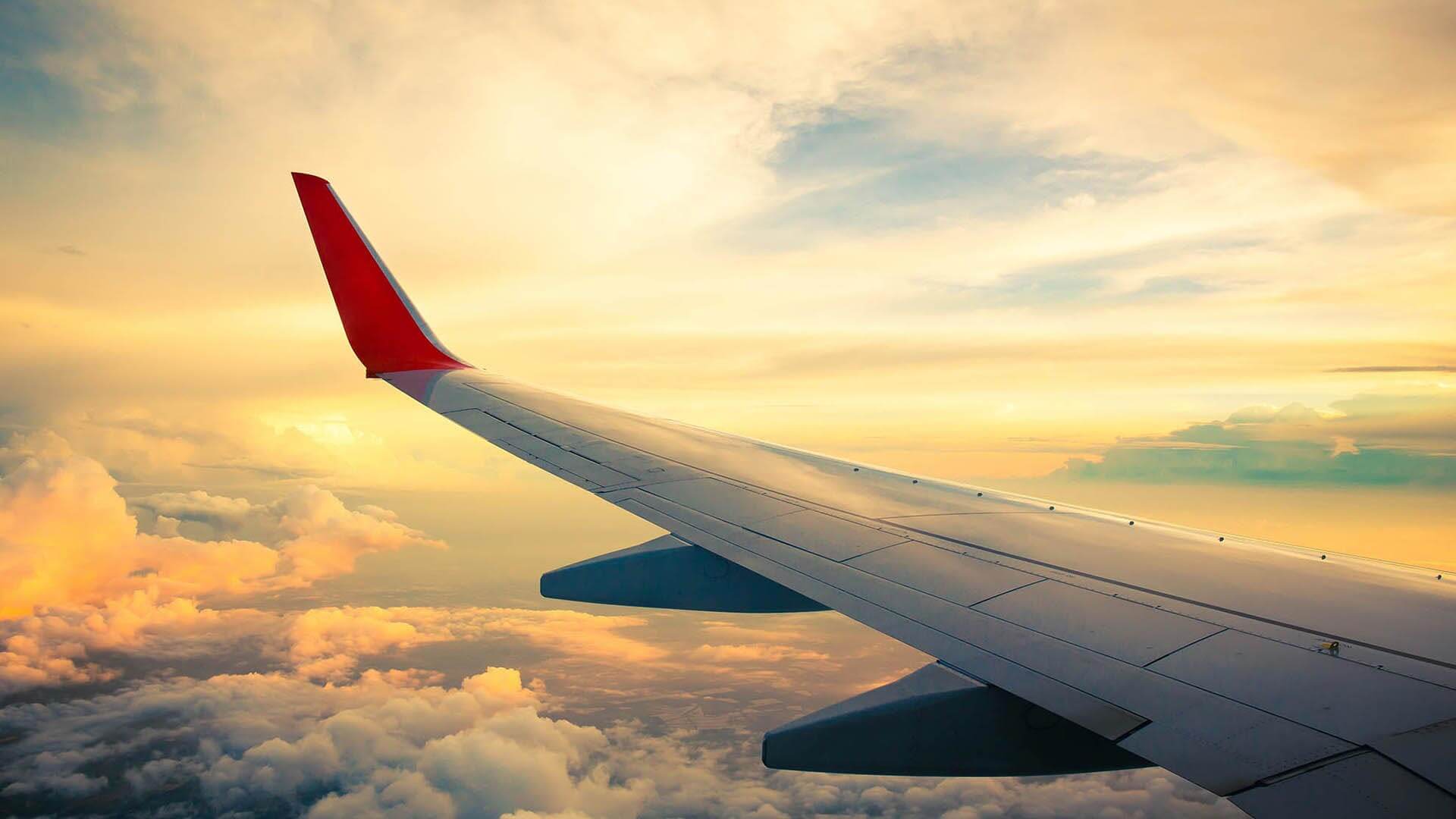 Source: iftc.aero
Conclusion
The above-mentioned ideas about photography will definitely bring out the best photographer in you. However, you should be very well acquainted with your camera – knowing it inside out. Go through the manual carefully. Otherwise, no amount of ideas or tips can help you capture beautiful shots.
Thank you for reading the article till the end, keep visiting
Travelila
!!