The 8 Most Exclusive VIP Experiences in NYC
Everyone knows about NYC's must-do things that don't cost a lot of money – Central Park, rubbernecking at the sky-scrapers, admiring the architecture and décor of Grand Central Station, but what about when it's a really special occasion and you want to push the boat out and experience the best that New York City has to offer, from international standard restaurants, five-star hotels and curated limo and party bus hire? (Check out the range of limos and party bus NYC from Bergenlimo) Let's take a look at eight of the most exclusive VIP experiences in NYC for that special occasion.
Helicopter Tour
Source: pcdn.co
If you are a fan of heights and frilling sights, there are a range of helicopter tours over the beautiful city and surrounding waters: from a Statue of Liberty tour which carries you over the famous lady's torch to those which show you as much of the sprawling metropolis as possible in the time available. These tours are often limited as to the number of guests they can carry (around six being the max, generally) but they offer a hedonistic glimpse of the city from on high. And who can resist that?
The Metropolitan Opera
Source: nycgo.com
For those who appreciate a classical music genre, a night at the opera is like stepping back into another world. Dress up in your best formalwear, sip on champagne and hastily google some of the most famous opera's plots – romances! Murders! Comedies! – before attending the glittering event with the rest of New York's high society.
Sotheby's – Not Just for Auctions
Source: brightspotcdn.com
Sotheby's is best known for being a high-end auction house, but they have recently opened a series of showrooms and exhibitions to highlight the biggest and best of the art, jewellery, and even luxury furniture worlds. The showrooms are mostly free to the public but keep your eyes open for special events and fundraisers where you can mingle with the cream of New York's finest people as you admire some of the most beautiful creations made by human hands.
Oasis Day Spa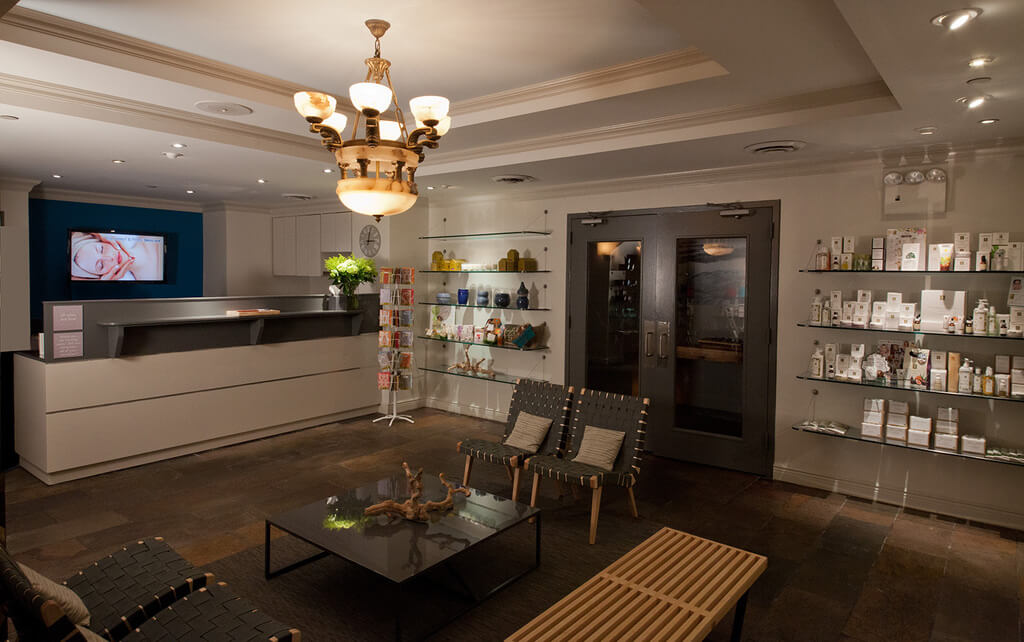 Source: squarespace-cdn.com
If it is the ultimate VIP relaxation experience you are after, then look no further! One of many retreats for an all-pampering treatment in the heart of NYC, Oasis Day Spa is in the heart of the city at 1 Park Avenue, and as befits its extraordinary location, it is a multi-award winning spa – the perfect place for a once-in-a-lifetime treat, before you head out to indulge in yet more luxury New York has to offer.
Brunch, Lunch or Dinner Harbour Cruise (Or Sunset Cruise)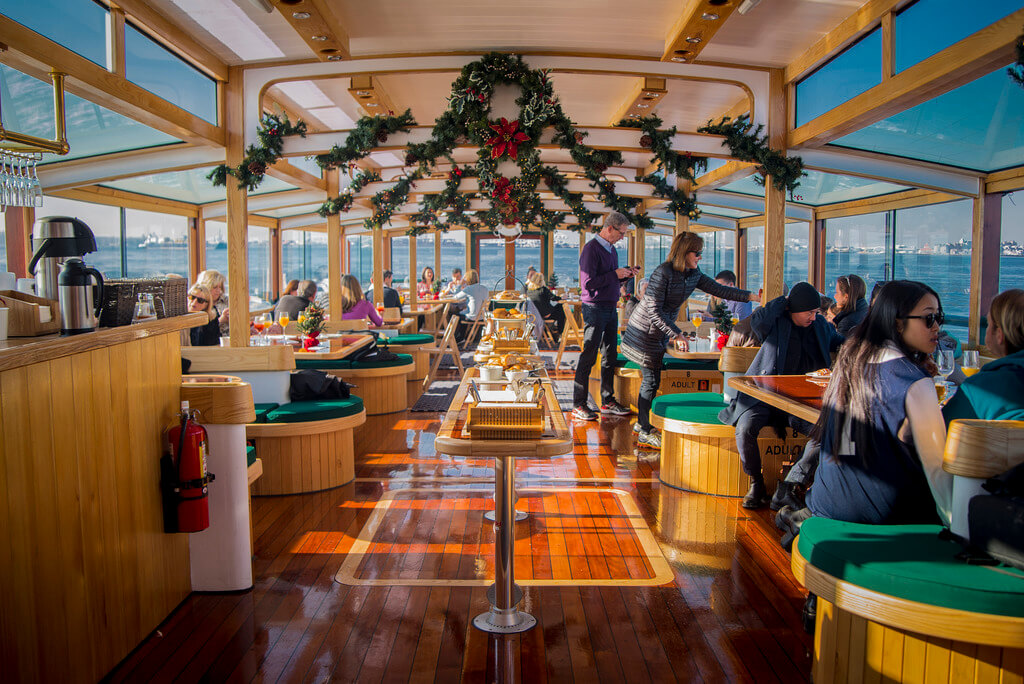 Source: sail-nyc.com
New York's picturesque harbour is bursting with boats all going about their business – and for some, their business is your luxurious leisure! Pick your preferred time of the day to enjoy a meal on board or to watch the sunset transform the city and the sea into flame and gold. Take a party of friends, go alone, or bring along your significant other: no matter who you are with, you are sure to make wonderful memories.
East Village Multi-Course Food Tour
Source: nycgo.com
Foodies' Paradise – New York City is known for its melting pot diversity and its thriving restaurant scene where you can sample foods from all over the world simply by walking through a single neighbourhood. Make the most of the best New York has to offer with this food tour which will take you around East Village and all over the world in a single day!
Private Viewings at the Met
Source: contexttravel.com
Do you love art but hate being pushed and jostled by hordes of staring visitors as they stare at priceless works of art for two minutes so they can tick off another must-see destination in their itinerary? Invest in a private viewing at the Met instead. You and a small select group of people will have access to the art museum before the doors officially open, and you will be treated to a guided tour which will further enhance your appreciation for the works.
Go Backstage on Broadway
Source: broadway.com
New York, New York!! Broadway shows are fabulous and most probably will be enjoyed by most. But taking it up a notch and going backstage at the show you have just enjoyed is even more so, especially when the package comes with introductions to producers, directors, stage managers and – if you opt for the very top package even dinner with some of the stars from the show.
The world is truly your oyster when it comes to the abundance of what's on offer in New York! Take your pick and indulge!!