If you are looking for an ideal holiday destination, nothing could be better than visiting Destin. Located in Florida, Destin is one of the best getaways for the whole family. With optimal weather conditions year-round and lots of amazing sightseeing excursions, Destin has a special kind of charm. For example, the place offers gorgeous beaches, beautiful water, and lots of family fun activities. Moreover, there's delicious food, wildlife, and a rich cultural history to explore. Visit Destin for this year's vacation and enjoy all the fun of the beaches and waterparks. Let's see things to do in Destin Florida.
Wondering about various tourist attractions in Destin Florida? If yes! I have come up with this article to help you out. It will guide you well to explore all your options and things to do in Destin, Florida.
Continue reading to know more.
Tourist Attractions in Destin Florida:
Looking for the perfect ways to stay entertained in Destin Florida? exploring this list is a perfect start. Check this list of the best attractions in Destin Florida.
Gulfarium Marine Adventure Park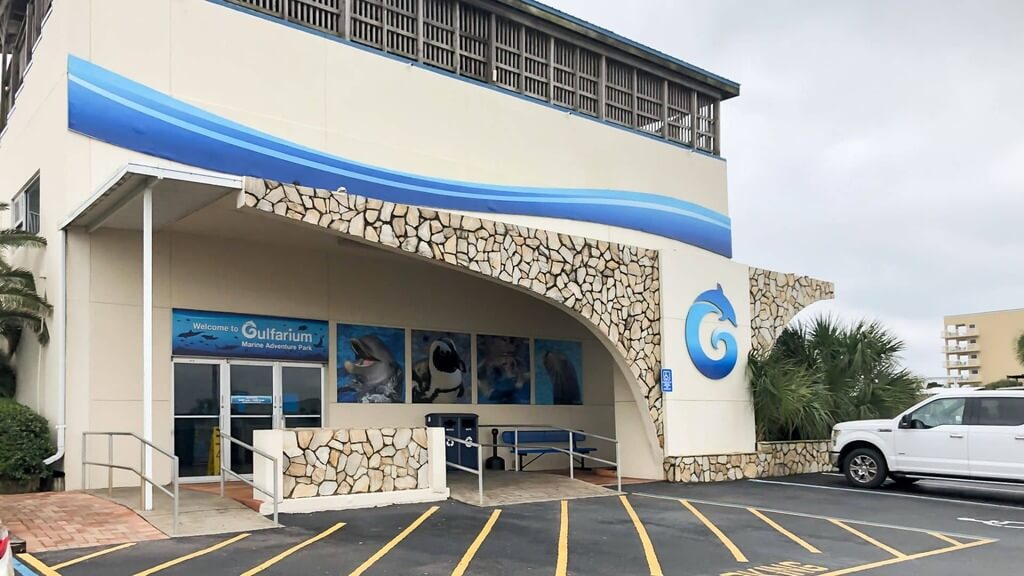 Source: pintsizednola.com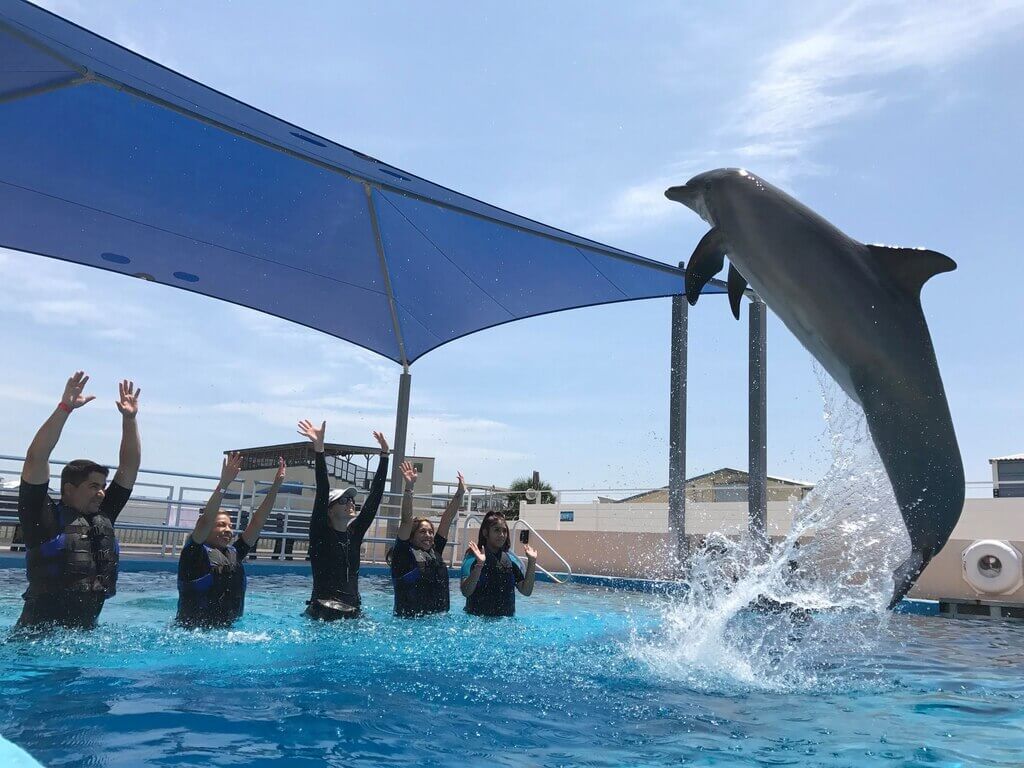 Source: todoindestin.com
If you are a person who loves dolphins, this is going to be your great pick. Gulfarium Marine Adventure Park is one of the best attractions in Destin Florida. This place is famous for dolphins and you will love to play with them. Moreover, at this adventure park, you can observe other kinds of aquatic wonders as well. For example, there are stingrays, turtles, and even alligators in the park.
Henderson Beach State Park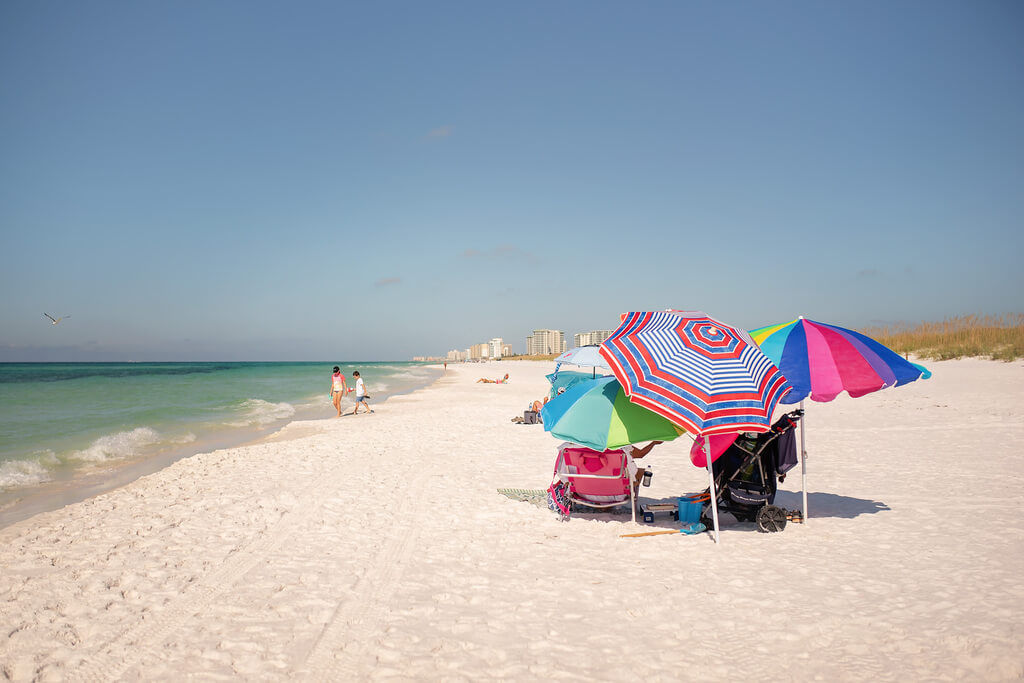 Source: ourlittlelifestyle.com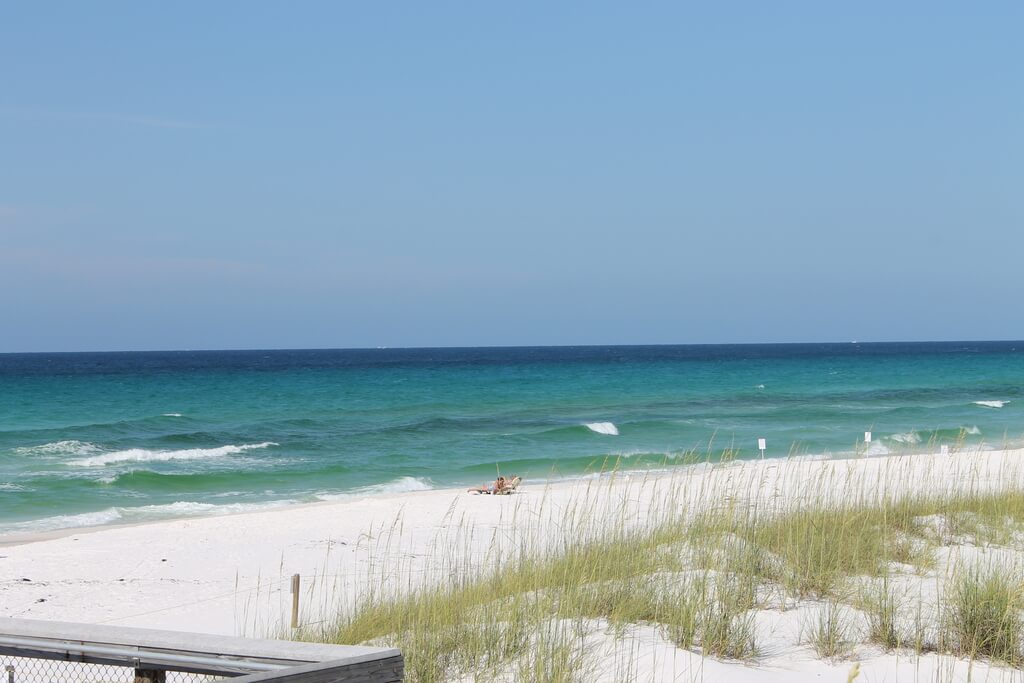 Source: northwestfloridaoutdooradventure.com
Want to spend time on a beach? Henderson Beach State Park is a great choice. The place is perfect for fun activities in Destin. For example, you can start by lying below the sun and then follow it by going for a swim. You can also enjoy boating or flyboarding all in one place. Moreover, the scenery is amazing and is an opulent attraction that will appeal to you.
Big Kahuna's Water Park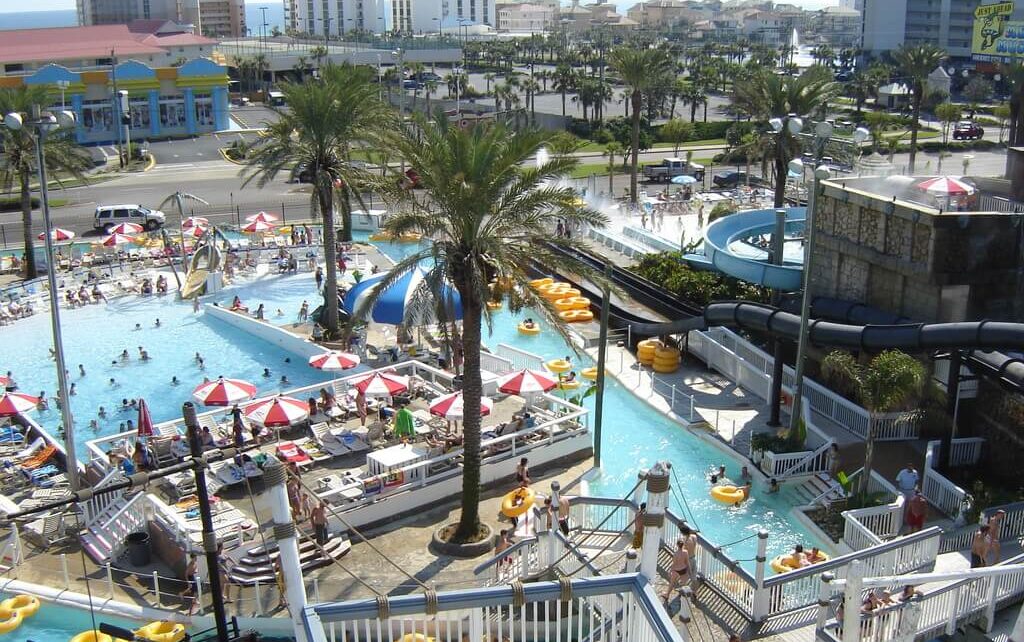 Source: wikimedia.org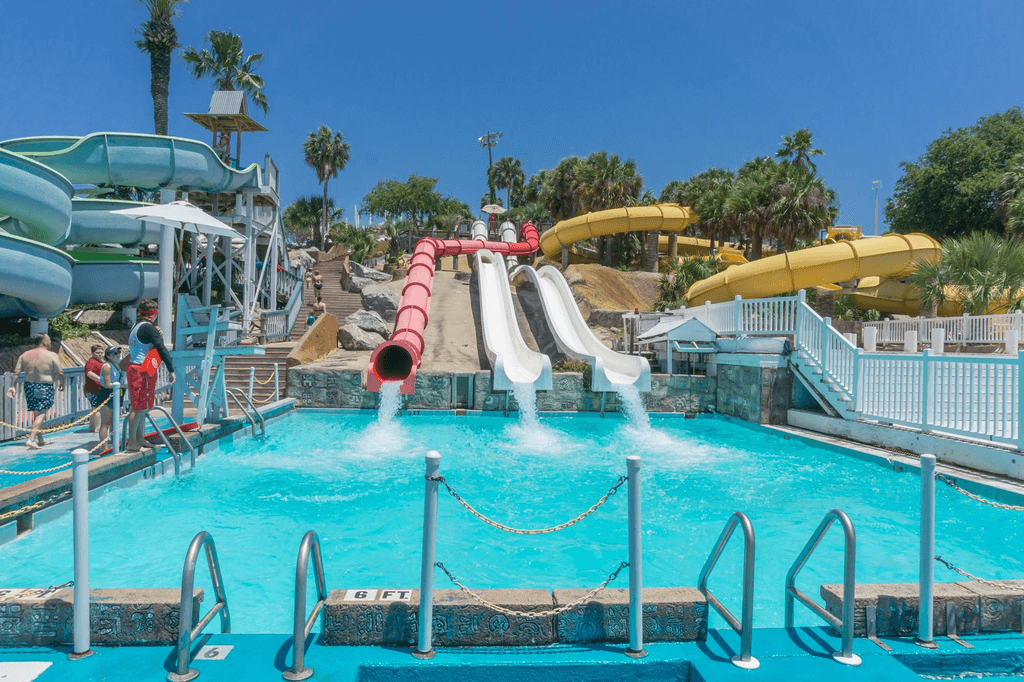 Source: destintogo.com
It is a perfect destination for everyone who loves to splash and wants to get splashed in return. It is a sure bet for water park enthusiasts. You can find dozens of waterslides in the park and it is great for both adults and kids.
Dolphin Sunset Cruise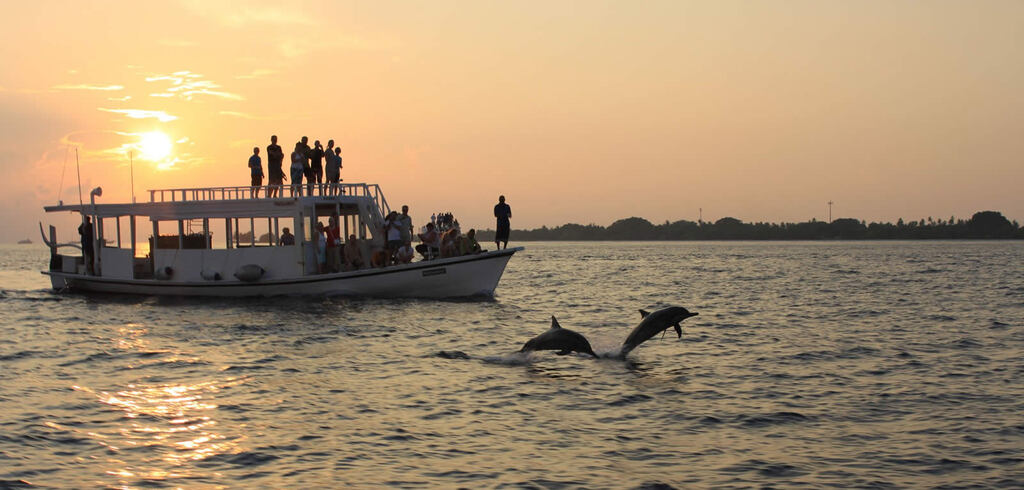 Source: kuredu.com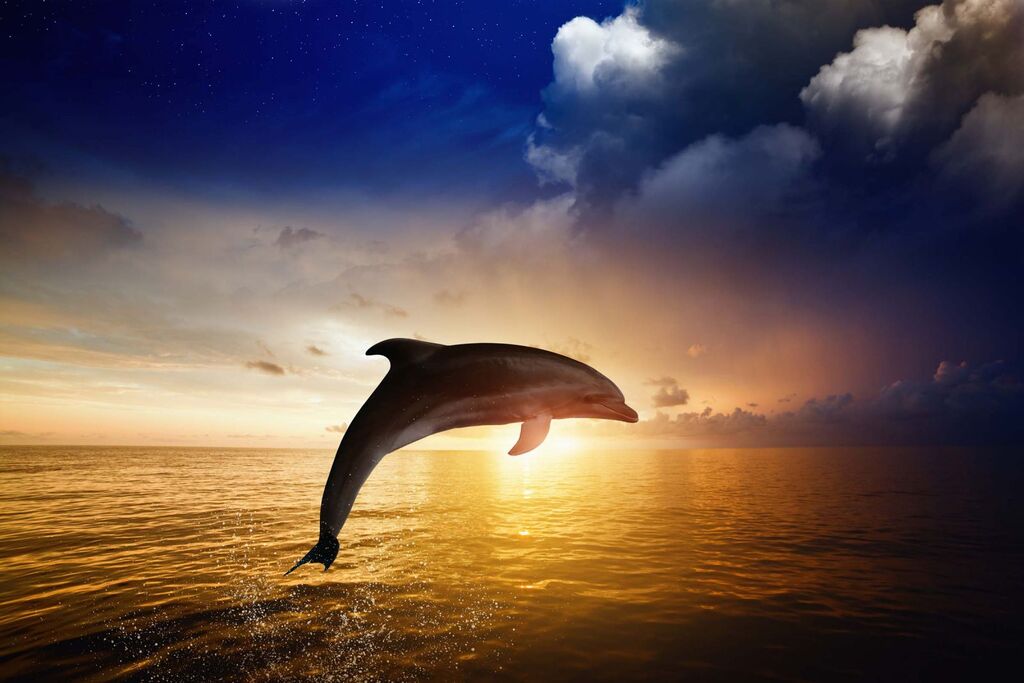 Source: viprealty.com
If you want to bring your love for nature and recreation together, you need to go on the Dolphin Cruise. The cruise is perfect to relax and enjoy. Also, there will be dolphins around, and seeing them so close makes this experience even more special. When the dolphins get closer to the boat, you can take pictures with the dolphin during the cruise.
Destin Harbor Boardwalk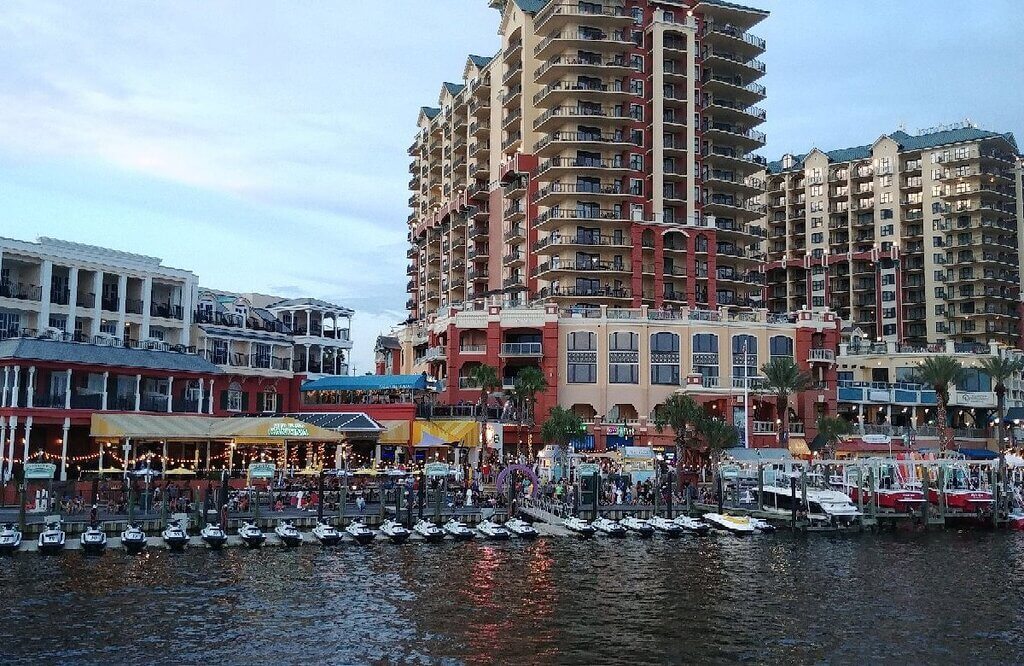 Source: tripadvisor.com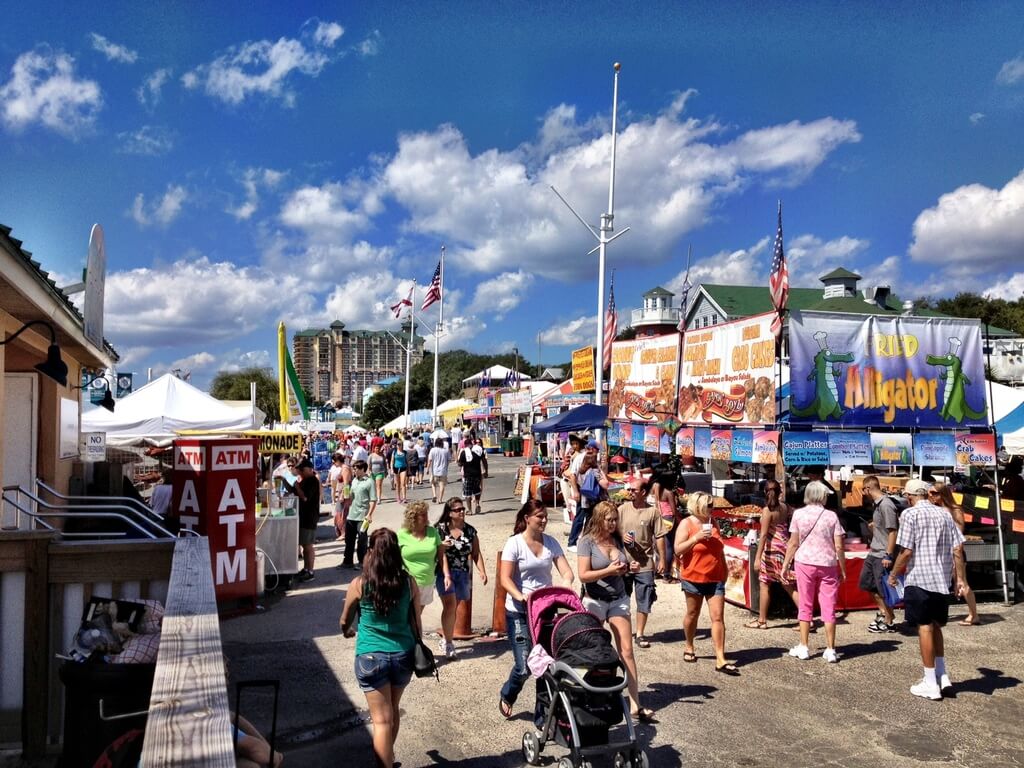 Source: netdna-ssl.com
Visit Destin Harbor Boardwalk to see the harbor and its pristine beauty and plenty more. You can walk around the harbor and can also rent a boat for activities like parasailing. It is one of the best free things to do in Destin, Florida.
Gator Beach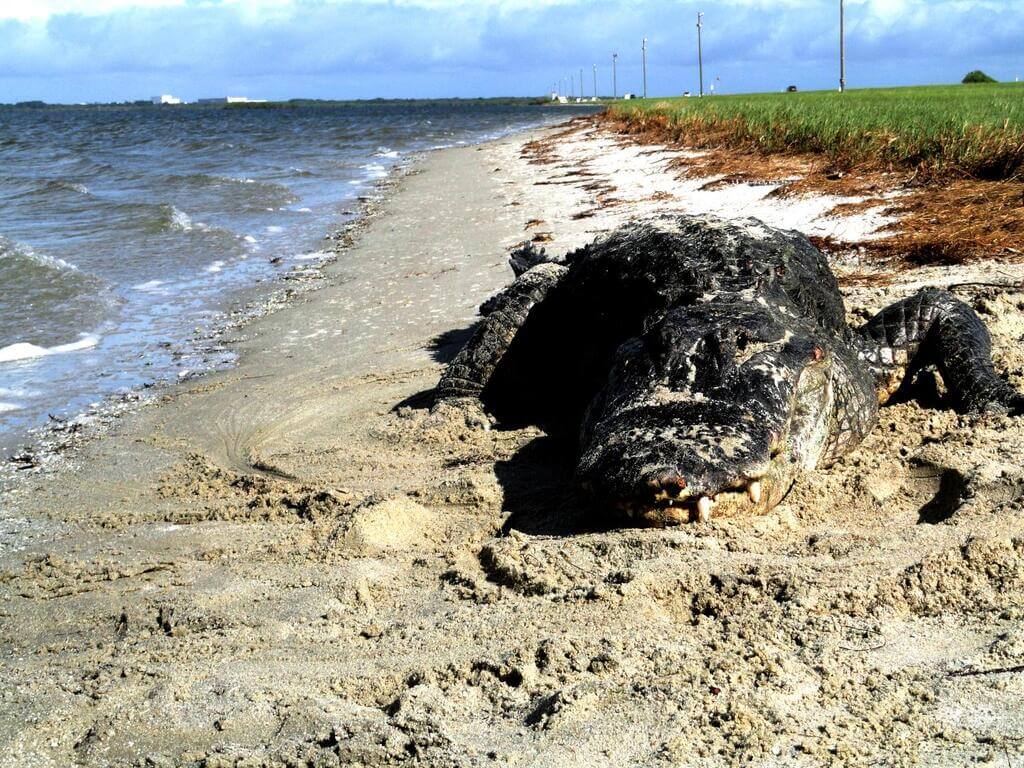 Source: eurekalert.org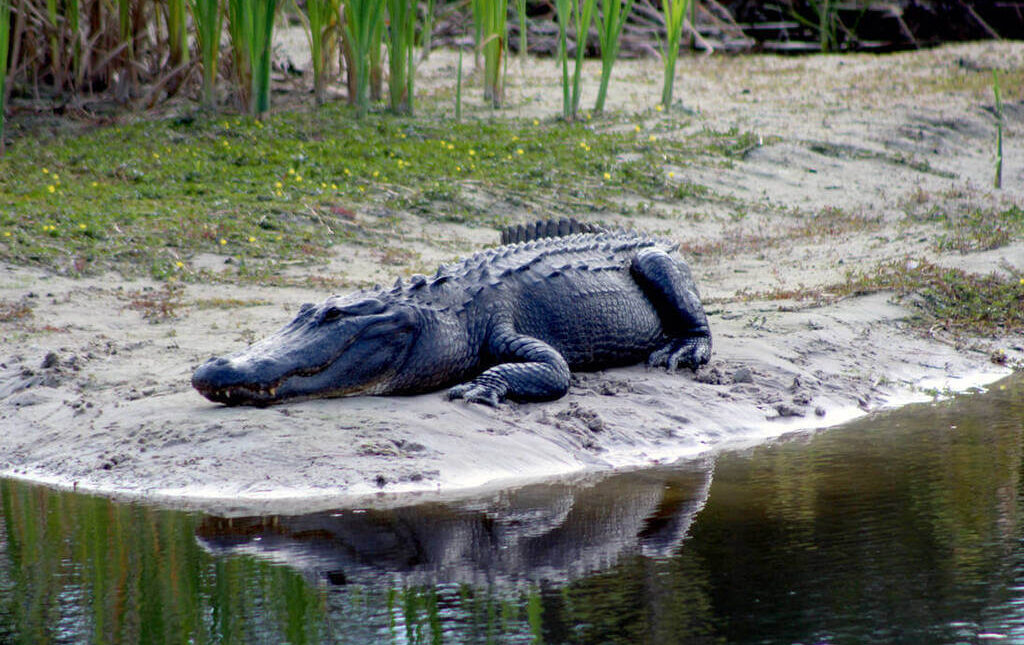 Source: wixmp.com
The beach advertises itself as "The World's Greatest Alligator Park" and is a fair label. Gator Beach lets you see alligators without worrying about your safety. Moreover, it offers super-entertaining shows and a Gator Museum for further education. The place is also famous as Fudpucker's Beachside Bar & Grill. Eat in a restaurant and you will be able to visit Gator Beach for free since it is part of the restaurant.
Crab Island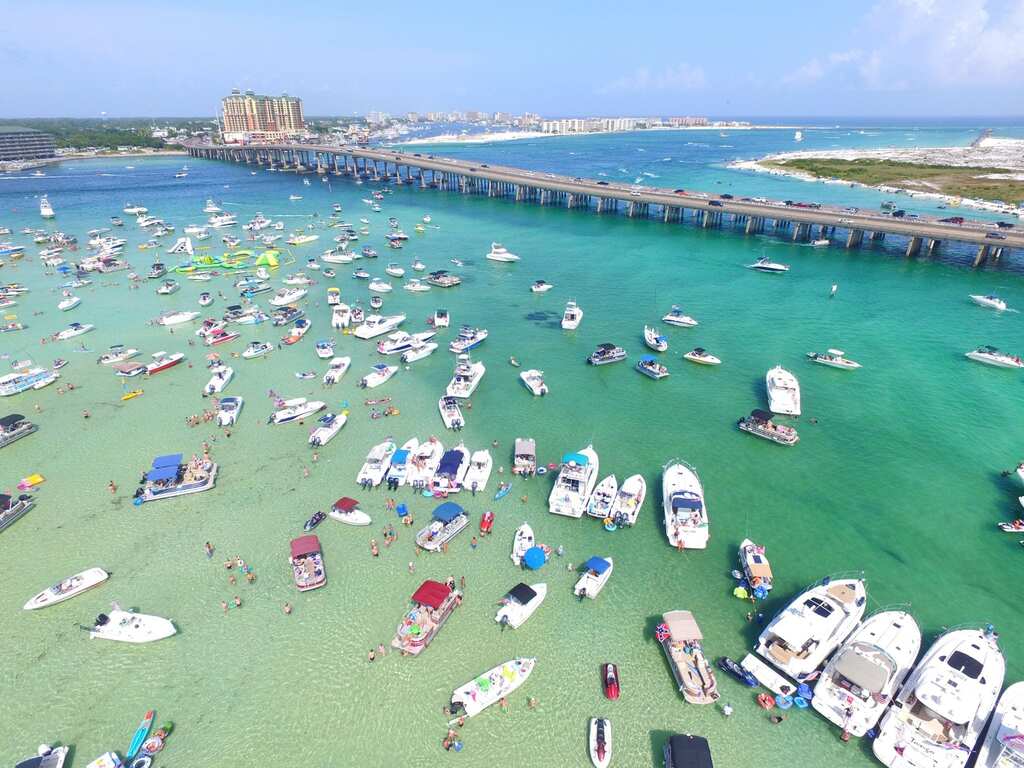 Source: whereindestin.com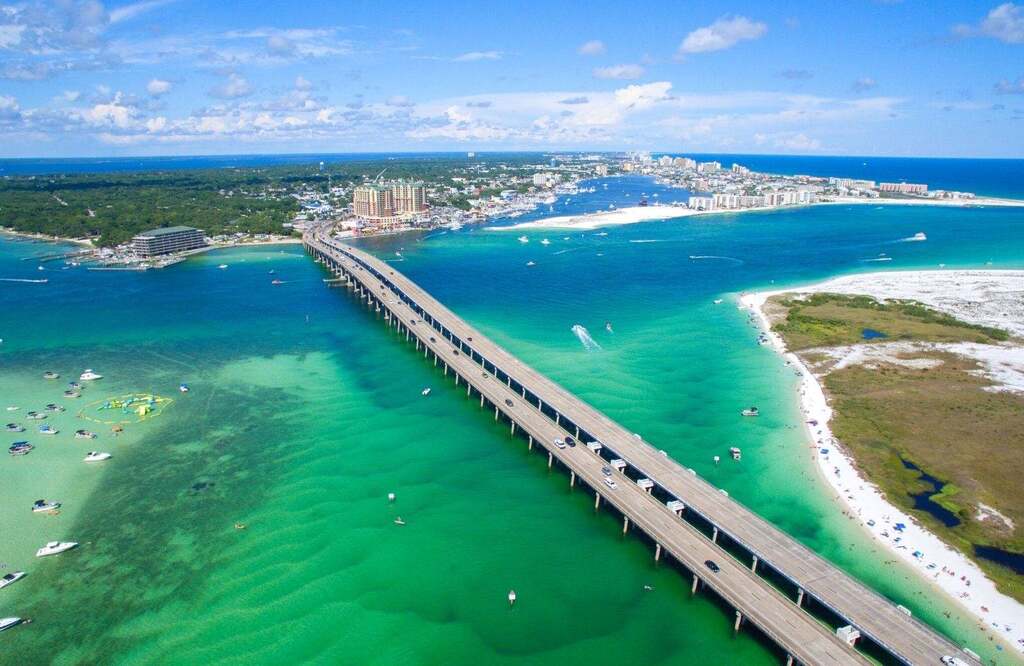 Source: dishadiscovers.com
This is one of the amazing attractions in Destin Florida. All you need to do is to grab a boat and reach Crab Island. Also, there are tons of floating attractions, including places to eat and obstacle courses that you will love to explore. All you need to do is bring out a roomy and well-kept boat to have a great trip to Crab Island.
Maximum Magic Show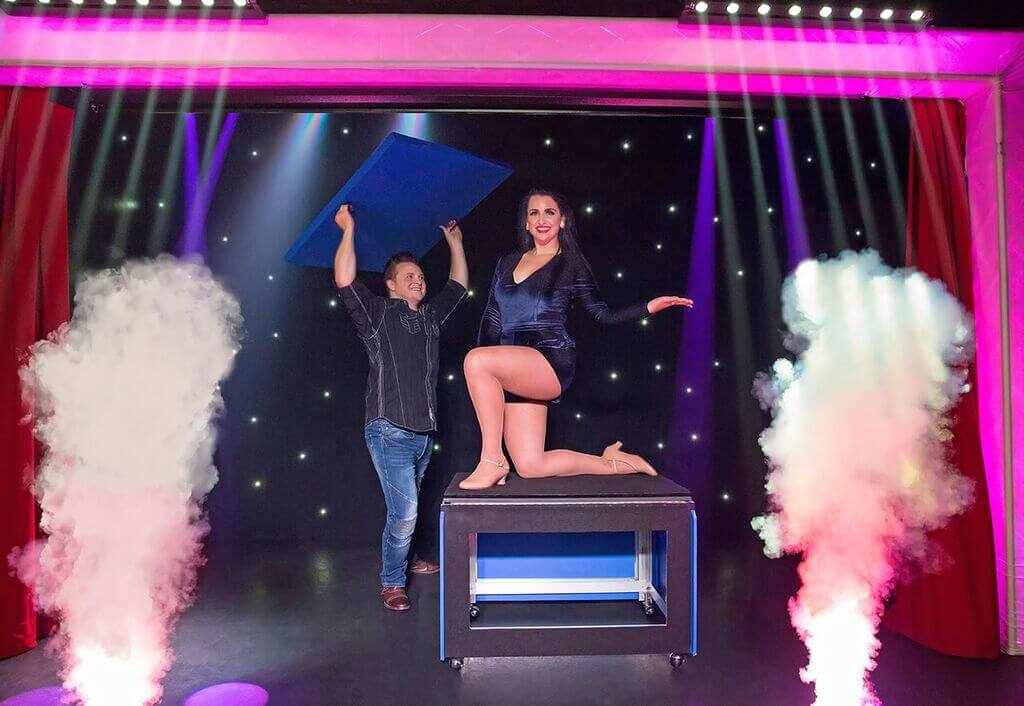 Source: todoindestin.com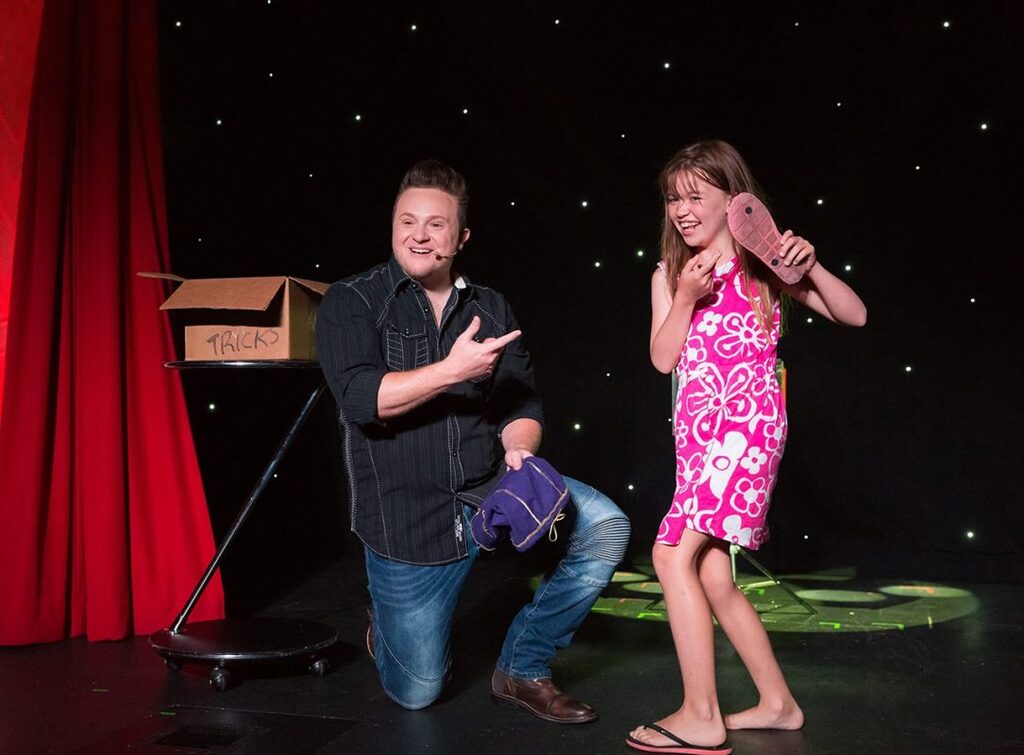 Source: todoindestin.com
If you are a person who gets fascinated by various magic shows, Destin Florida is your place. The place is also great if you are visiting the place with your family. Firstly, your kids will be thrilled by the amazing work of these illusionists. They will be rubbing their eyes in disbelief and you might also be doing the same. Secondly, you can also get lucky to be a part of their show.
Crystal Beach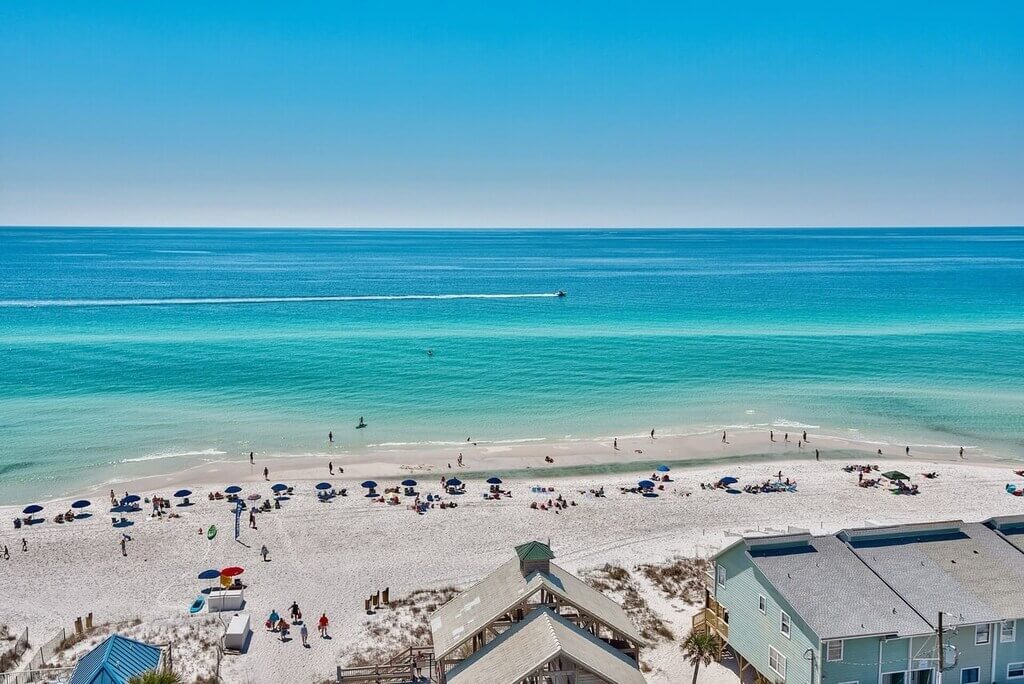 Source: destinflorida.com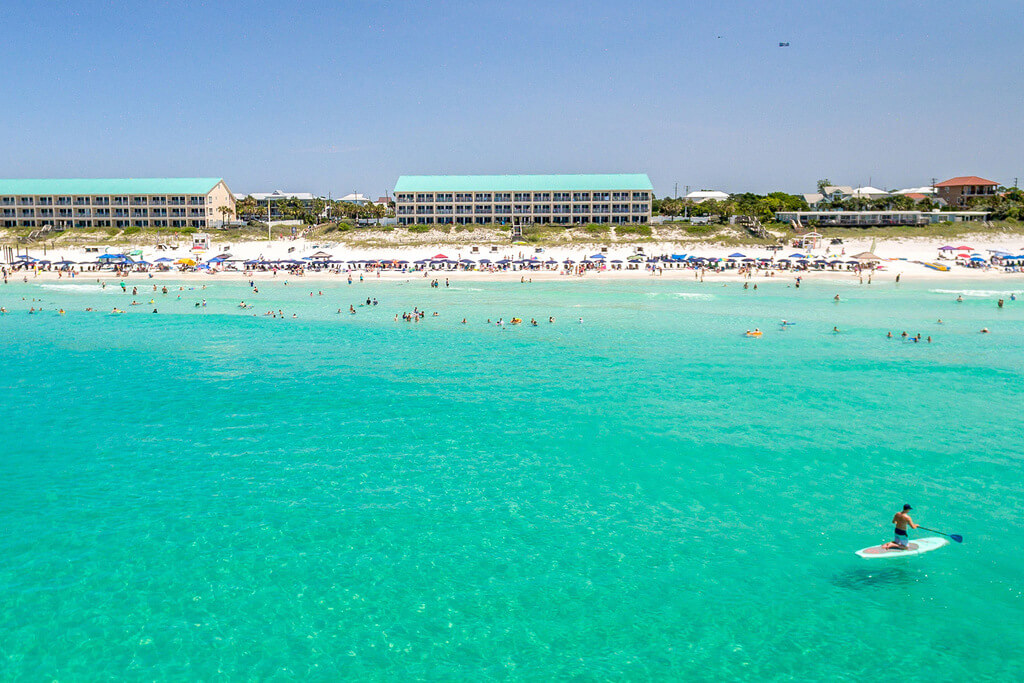 Source: oceanreefresorts.com
If you are looking for an area that is filled with wonderful amenities, welcome to Crystal Beach. This place is cherished for its scenic views and is one of the best attractions in Destin Florida. You can also rent a property here for your vacation. Moreover, there is a fantastic entertainment complex nearby, the perfect place to get something to eat or see a movie.
Destin's Common Shopping Area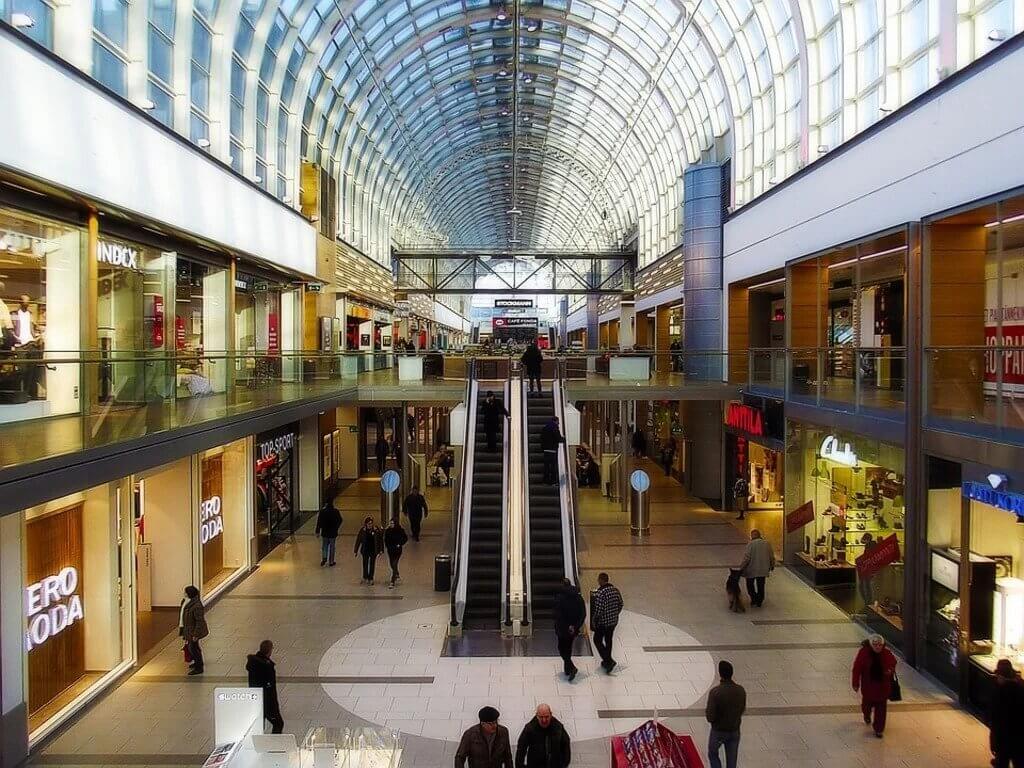 Source: trip101.com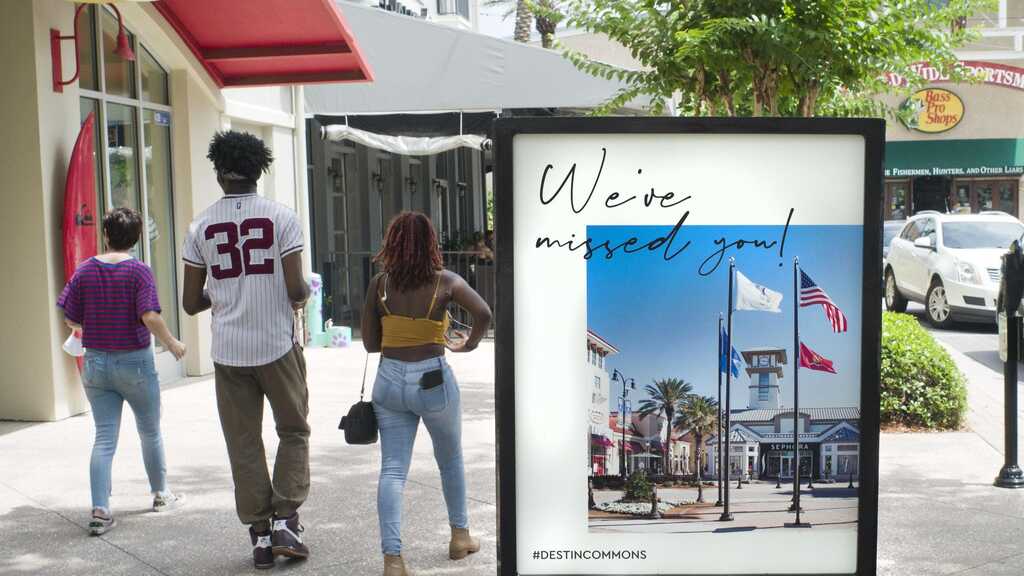 Source: gannett-cdn.com
Do you love shopping? Don't miss the chance to shop at Destin. The shopping area offers a wide range of collections to suit everybody's style and taste. Also, to beat the heat, there is an outdoor fountain with ground-level spray heads. The spray sends random streams of water for children to run through and enjoy happy sprinkles. There is also a soft playground in the mall that themes various marine sculptures for little kids to climb on.
Golf Garden of Destin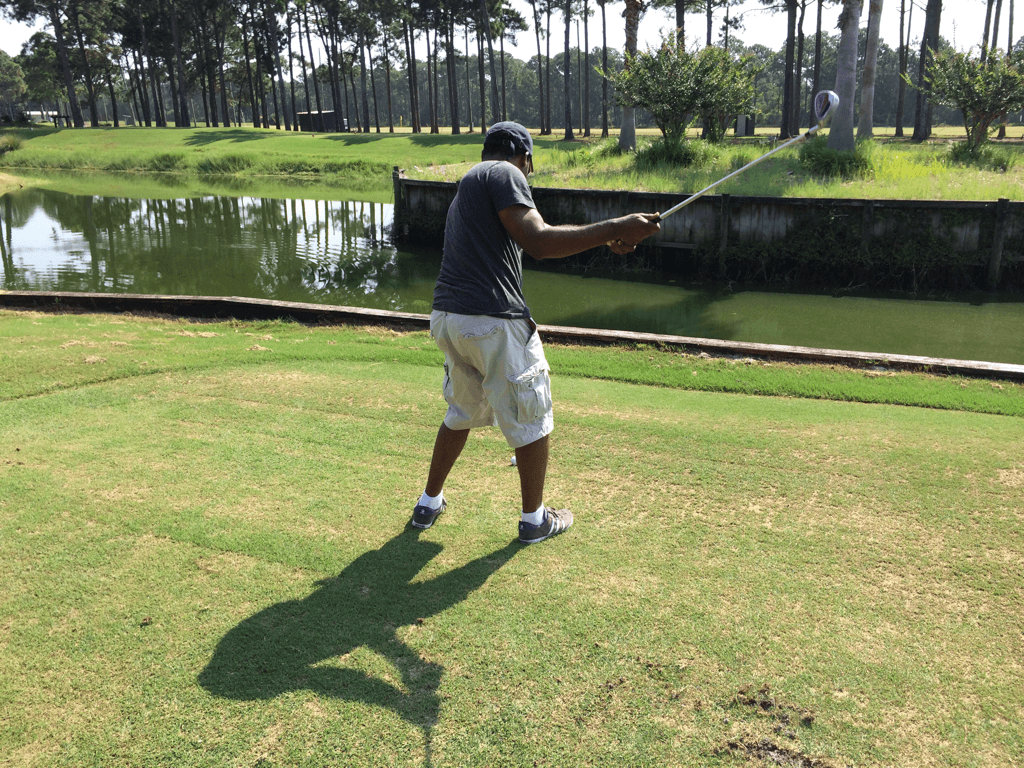 Source: amazonaws.com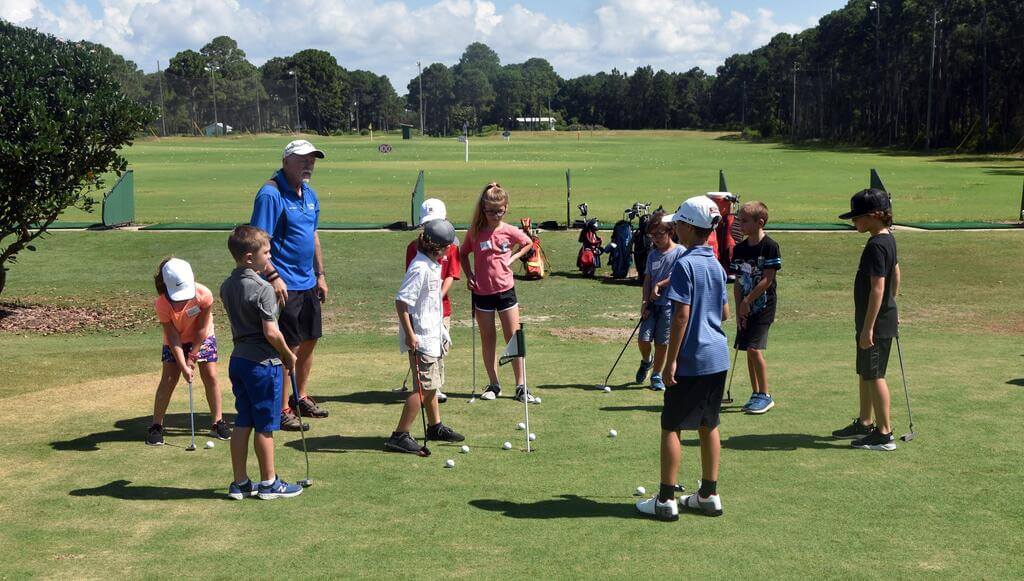 Source: thedestinlog.com
Florida is a paradise for all golf lovers. Visit the golf garden, if you love playing golf. With a par of 29 and the warmth of the Florida sun, this course is terrific for golfers of all levels. There is putt-putt, a putting course with a full 18 holes, and a driving range that makes things even more enjoyable.
The Village of Baytowne Wharf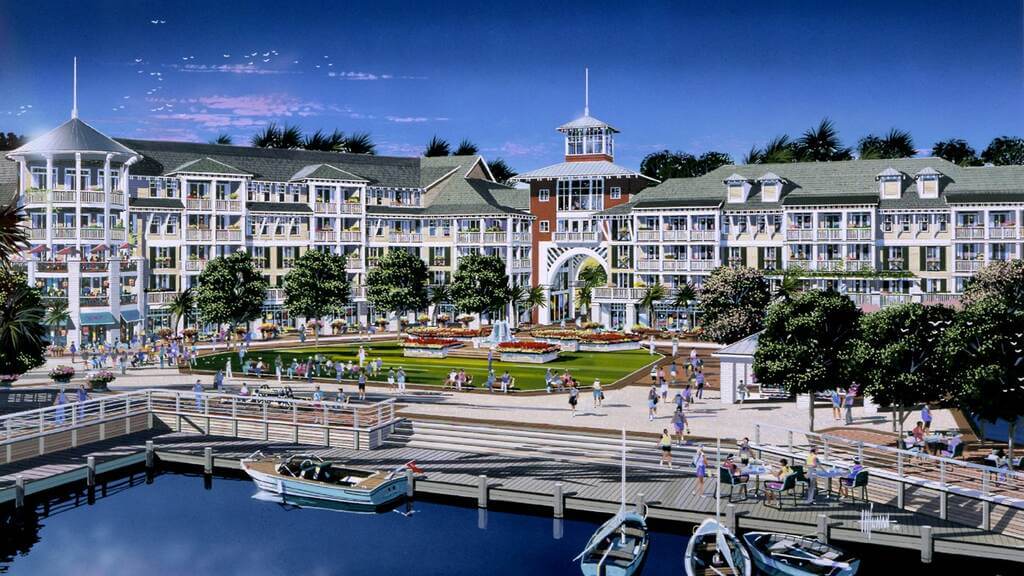 Source: tsw-design.com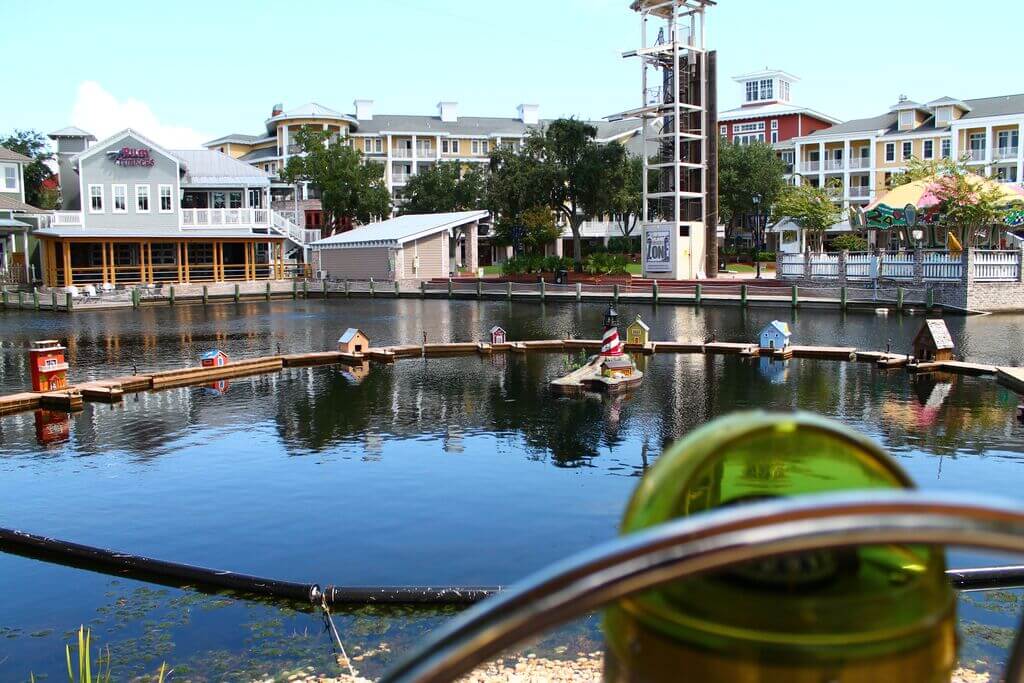 Source: pinimg.com
It is one of the most heartwarming tourist attractions in Destin and is a big yes for me. This village is a community at Choctawhatchee Bay that welcomes both residents and tourists. The location offers a lot of cultural history of the place where you can enjoy great occasions, for example, native festivals. Moreover, the Village of Baytowne Wharf is open to music performances. The place is great for shopping and dining as well.
Things to Do in Destin Florida
Besides visiting the above tourist destinations, Destin Florida offers a lot more. The place features a lot of fun activities and is perfect for all adventure lovers. Here is a quick sneak peek at the list of things to do in Destin Florida.
Rent a Pontoon Boat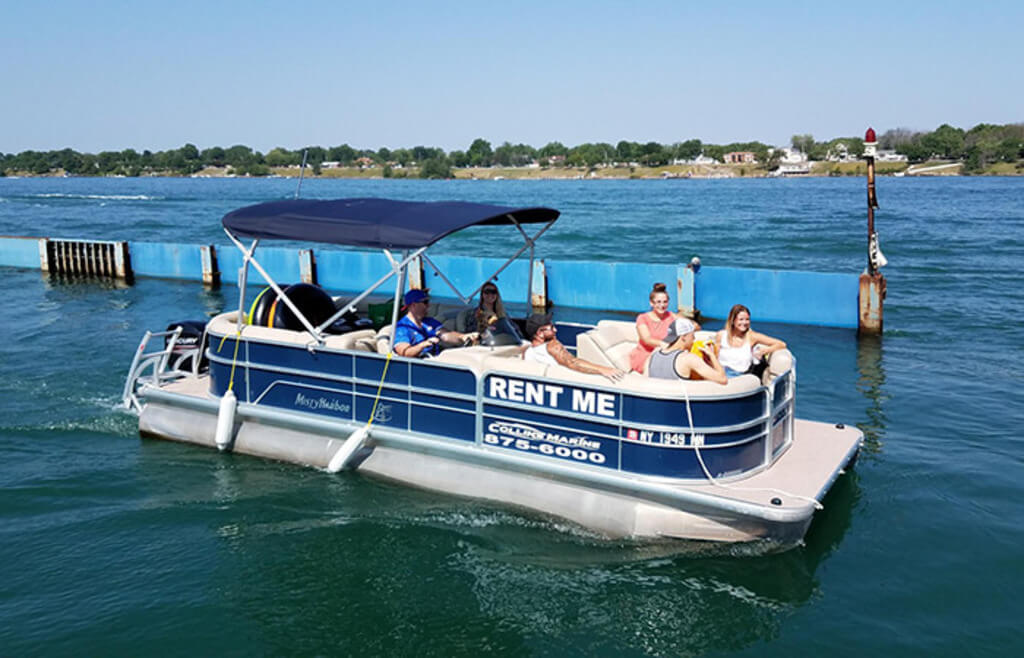 Source: stepoutbuffalo.com
Renting a pontoon boat is a great activity to get out on the beautiful Destin waters. You can choose the group of people that you would like to go with. Boats are safe, easy to drive, and comfortable and you can easily get out to areas that otherwise won't be accessible to you. For more fun, you can also check double-decker pontoons.
Visit the Track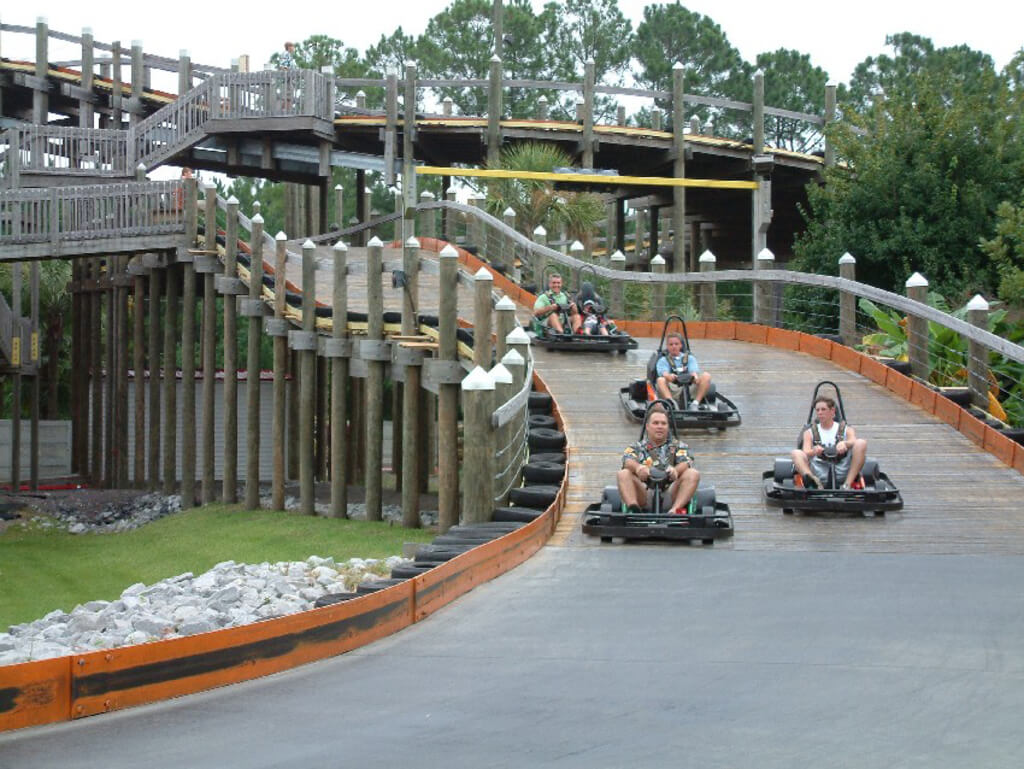 Source: seaoatsrentals.com
Do you love thrills and adventure? If yes! Why not enjoy it right? Explore an arcade, bumper cars, and mini-golf, just to name a few. It is open year-round.
Go Parasailing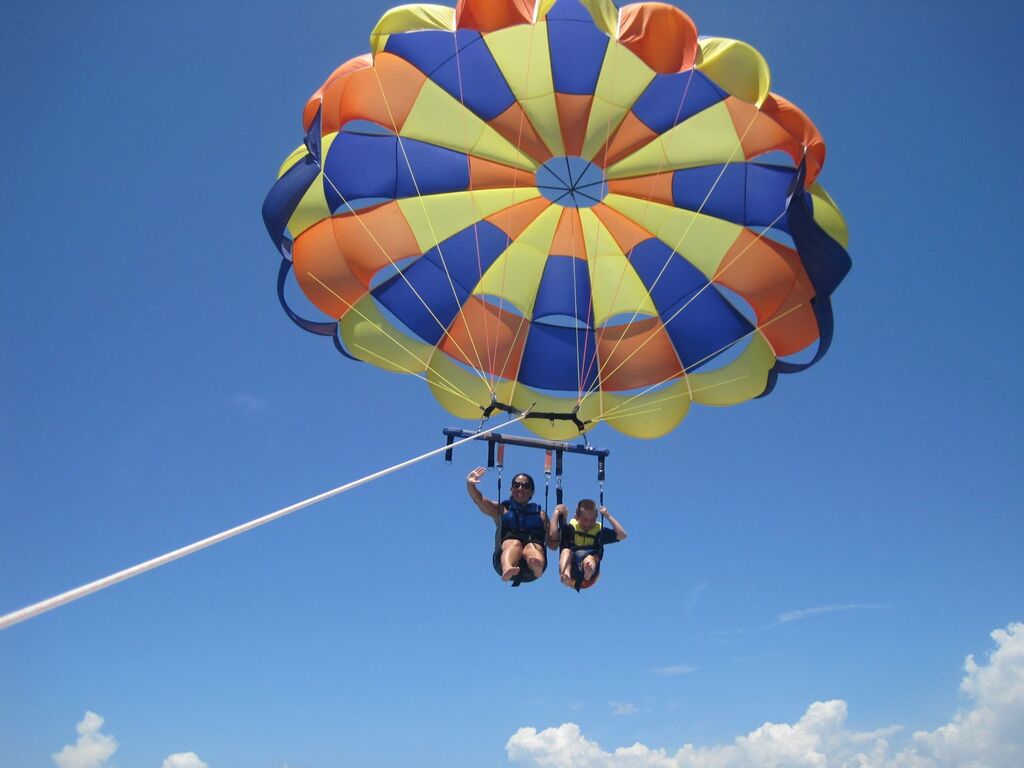 Source: pinimg.com
This is one of the best fun things to do in Destin, Florida. Fly high in the sky and capture the bird's eye view of the scenic beauty of the place. The views are amazing. Moreover, the adrenaline rush in your body is going to make you love this experience.
Go Sailing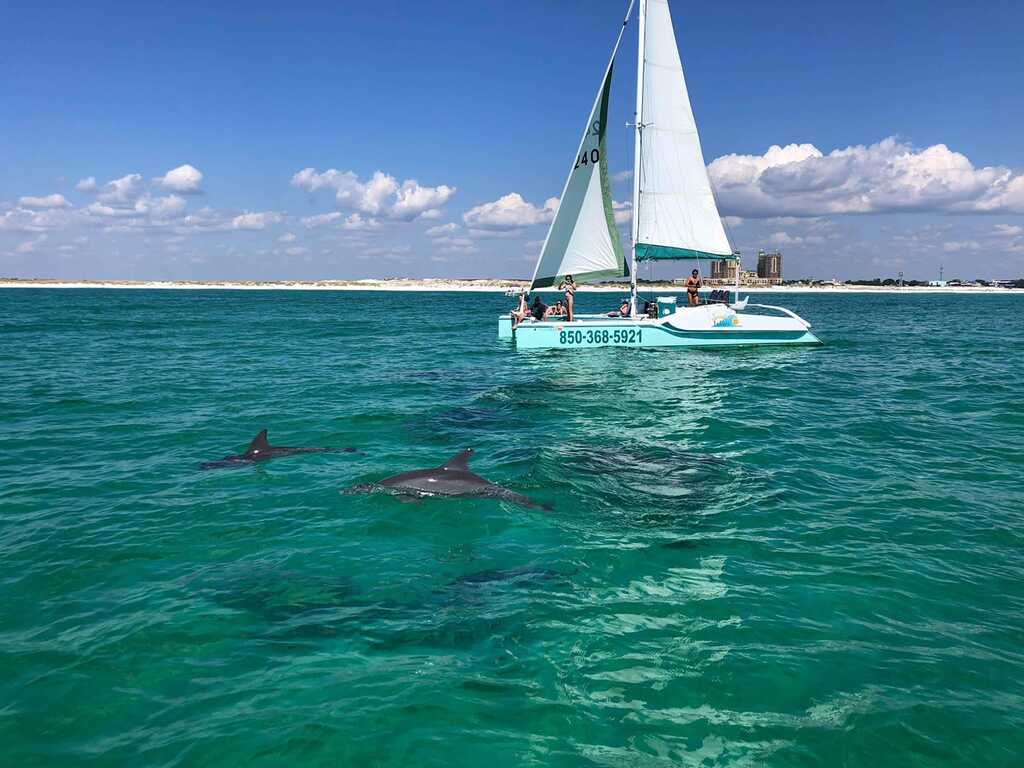 Source: todoindestin.com
If you are planning your vacation in Destin Florida, it is the perfect time to kick back and relax. Go on sailing and let the wind fill your sails as you coast along the waterway of Destin. You can also choose to rent a Hobie cat or charter a catamaran for a day sail.
Explore the Kayaks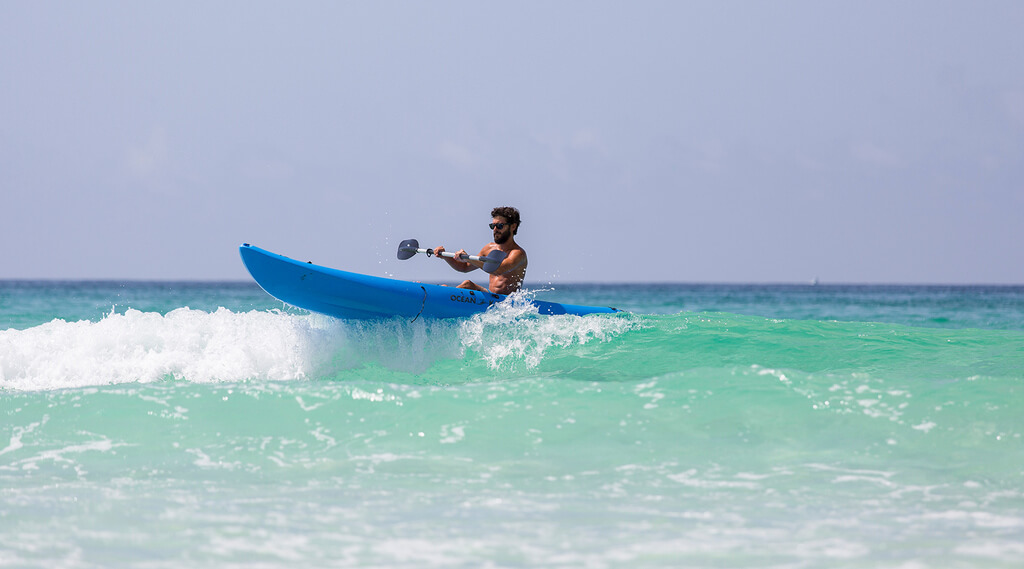 Source: oceanreefresorts.com
One of the best fun things to do in Destin Florida is to explore a kayak. They are affordable and fun. You can enjoy the scenery while exploring million-dollar waterfront homes. Explore many vacationers sunning along the beaches and marine life closely. Guided kayak tours are also offered.
Waverunner Dolphin Tour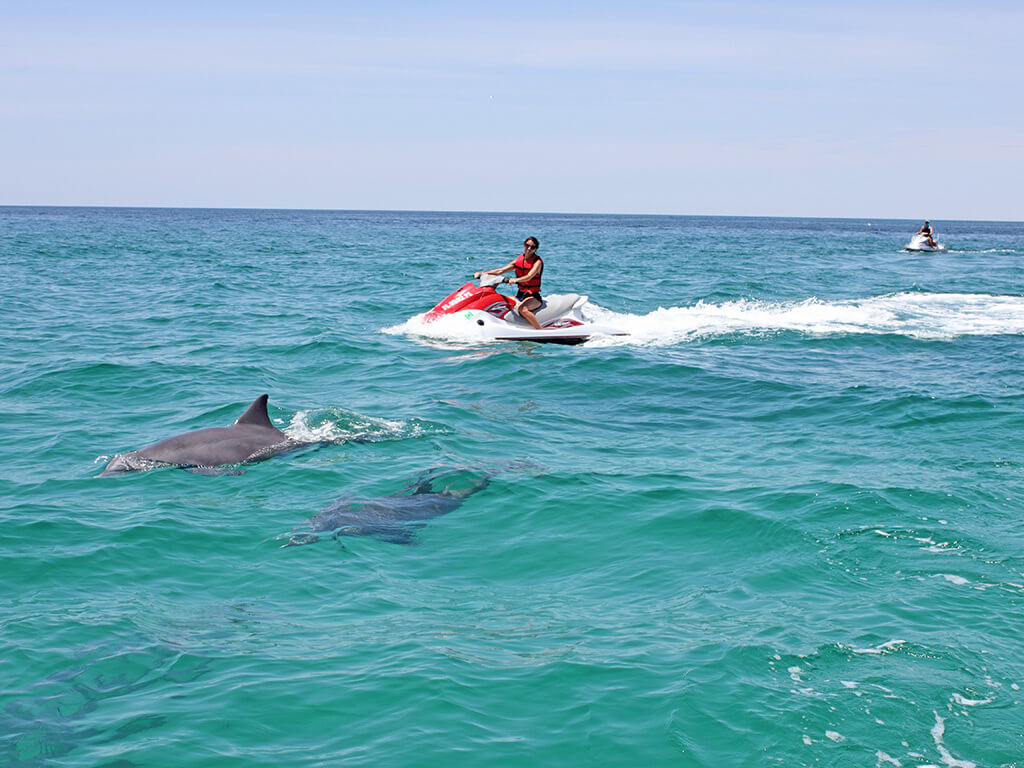 Source: destinvacationboatrentals.com
If you are visiting Destin for the first time, a dolphin tour is a must. The place is famous for bottlenose dolphins. You can enjoy jet skiing while watching different dolphins around. You can also choose a guided dolphin tour for an up-close experience with our area's most beloved marine mammals.
Also Read: Gainesville – The University of Florida
Go Snorkeling: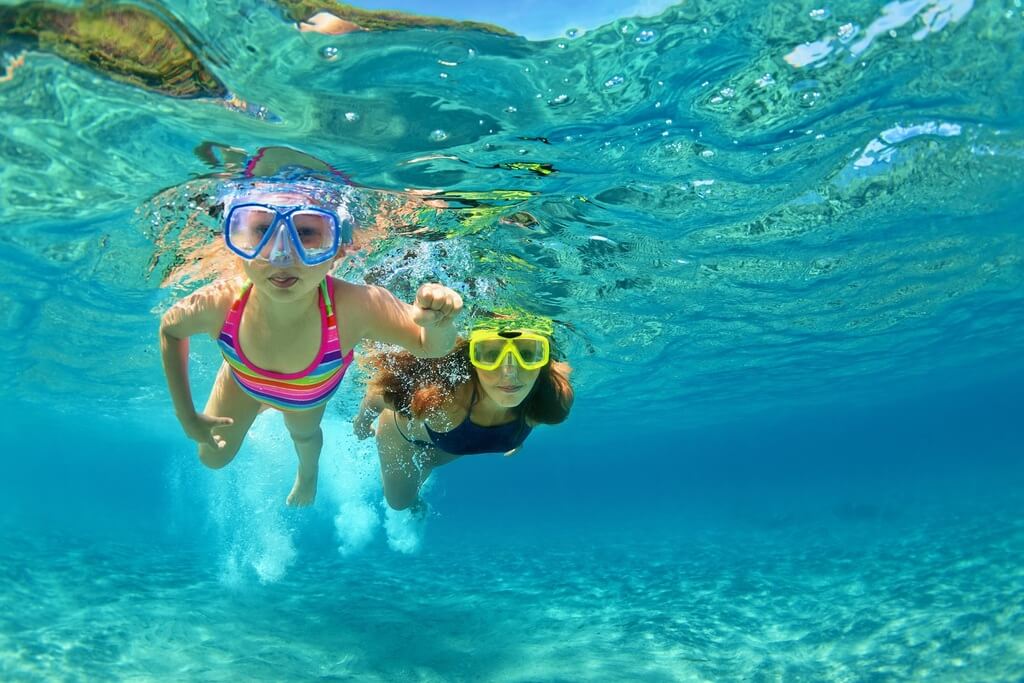 Source: yourfriendatthebeach.com
The crystal clear seems appealing to all the visitors. All you need to do is to rent a boat and snorkel the shoreline along the Gulf Islands National Seashore.
Destin Helicopter Tours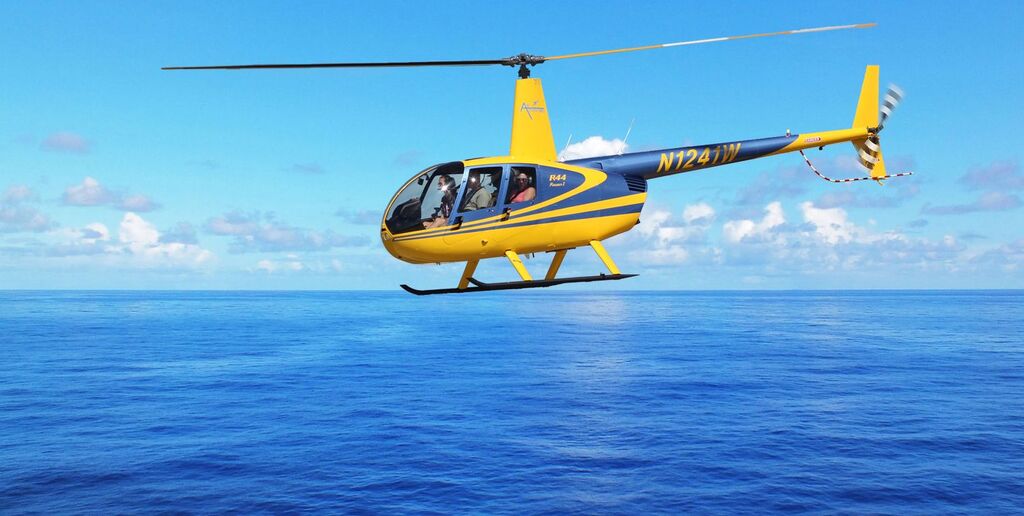 Source: pinimg.com
Destin Helicopter tours are one of the most exciting and fun things to do. You can enjoy the aerial view of the Destin by flying around with the help of Destin helicopter tours. Appreciate just how spectacular this region is and take a lot of pictures.
Conclusion:
With the Gulf of Mexico nearby, Destin offers endless things to do and stay entertained. Also, the place is popular as one of the top family travel destinations in the US. Starting from pristine beaches with sand like sugar to the beautiful azure waters of the Gulf of Mexico, there is an entire spectrum of picturesque views to see and exciting things to do. It is a real treasure to discover on Florida's Emerald Coast. Explore the place for fun and relaxation.
For more updates on the tourism industry, visit Travelila.