Oh, finally, it is time for your long pending international tour! So, you are perhaps all geared up for your post-pandemic overseas trip, the much-needed one. Right? However, is traveling before and after the coronavirus crisis the same? Are the borders of various countries reopened? Can international travelers fly and explore places like before?
Well! Although we are gradually returning to the regular flow of life, the global health crisis is not over yet. Every other day, we hear about a new variant of the coronavirus, taking a toll on us. So, given the prevailing scenario, traveling abroad has become much more demanding than before for obvious reasons.
Many countries have amended their travel health insurance requirements for incoming visitors. So, are you ready to embark on your journey in the post or ongoing (should be the right word) pandemic situation?
Shed Off the Extra Burden and Travel Care-Free!
By having a suitable travel medical insurance plan in place, you can shed off some burden, at least medical and financial, from your shoulders and travel to your heart's content. However, making sure to buy a plan that correlates to the travel health insurance requirements of your destination country should be your prerogative.
Although a lot of countries had certain travel medical insurance norms even before the global health crisis raised the alarm, many more have added new rules and guidelines for international travelers.
Tips for Travel Medical Insurance Buyers During the Pandemic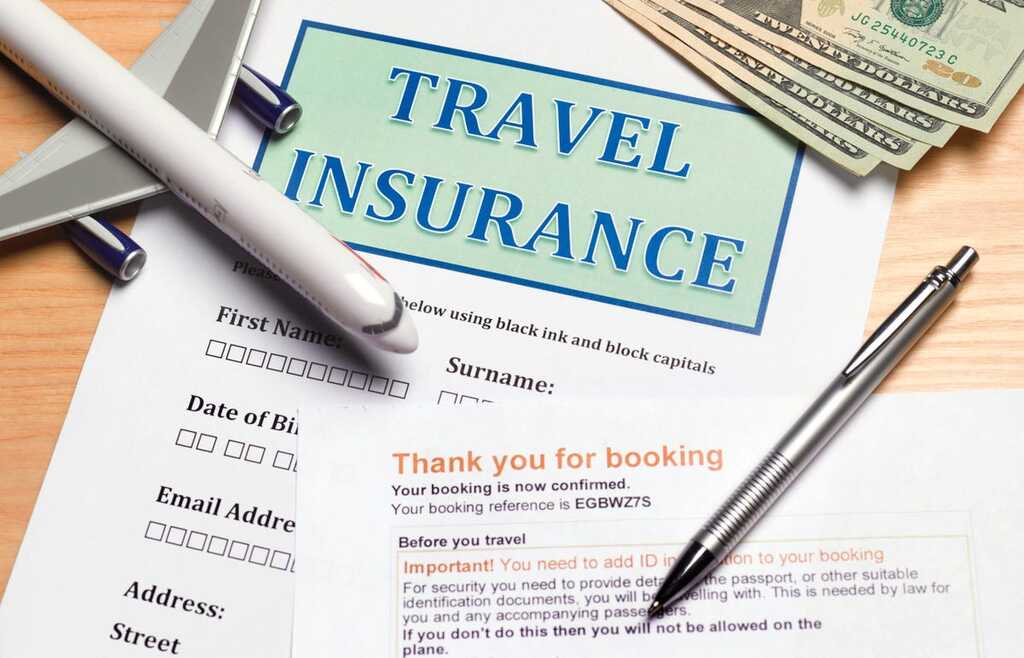 Source: greatnesia.com
Here we have rounded up some helpful tips. Hopefully, these will help you find the most suitable travel health insurance plan to safeguard your journey while ensuring your health and safety. So, without further ado, let's begin!
Is Your Vaccination Complete?
The Centers for Disease Control and Prevention (CDC) suggests all travelers get fully vaccinated before travel. Complete vaccination also implies booster doses. So, if you are eligible to take the booster doses or your immune system is compromised, make sure to take them too.
If your tour itinerary includes overseas destinations, do remember to check the health notice related to COVID-19 travel with your travel medical insurance broker. Besides, wearing a mask, maintaining social distance, and practicing good hand hygiene is already a part of the new normal.
Will Your Domestic Health Insurance Cover You at the Time of Need?
Unfortunately, if you somehow need to access medical care outside your home country, most probably, paying out-of-pocket would be the only resort left to you. Even if you visit a country with a nationalized healthcare system, it is less likely to cover travelers (non-citizens). So, visitors insurance is vital. It will pay for your medical expenses if you fall sick or suffer injuries, and some of the travel woes, depending on the policy you choose. Make it a point to remember that your domestic health insurance policy might fail to protect you outside the borders of your country. So, be prepared.
Does Your Travel Medical Insurance Plan Pay for an Emergency Medical Evacuation?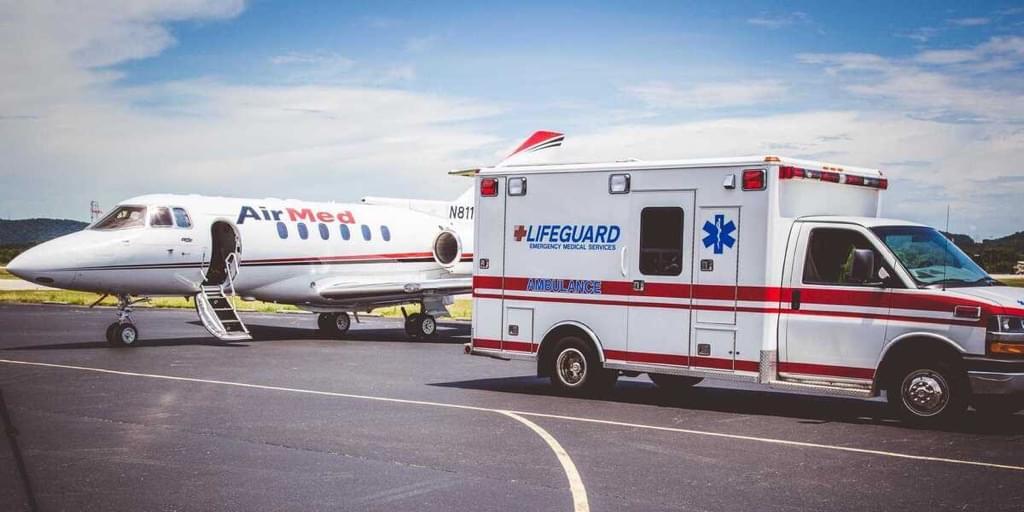 Source: csmltd.com
Does your trip take you to a remote place where healthcare facilities are not likely to be what you call standard? If so, buy a visitors insurance plan that includes emergency medical evacuation. Do you know how much medical evacuation could cost otherwise? It could be more than a whopping USD 100,000. So, before you zero in and shell out for a policy, ask your insurance broker if or not emergency medical evacuation is there.
The best way is to visit their online broking portal and compare multiple travel health insurance plans to find adequate coverage. Also, choose a travel medical insurance plan that offers round-the-clock doctor assistance.
Does Your Travel Health Insurance Offer Covid-19 Coverage?
Many countries now require travelers to have a visitors' health insurance (same as travel medical or health insurance) plan that includes COVID-19 coverage. It will ensure that if they contract the virus during their trip, their policy will allow them to get the proper treatment. With most travel medical insurance policies, coronavirus infection is treated like any other health condition, regardless of the variant. It is advisable to choose a travel medical insurance policy with COVID-19 coverage that offers the following benefits:
Medical treatment and ongoing care

Hospitalization

Diagnostic tests

Medical supplies

Emergency medical evacuation

Repatriation, among others
Are You Aware of the Travel Medical Insurance Requirements of Your Destination Country?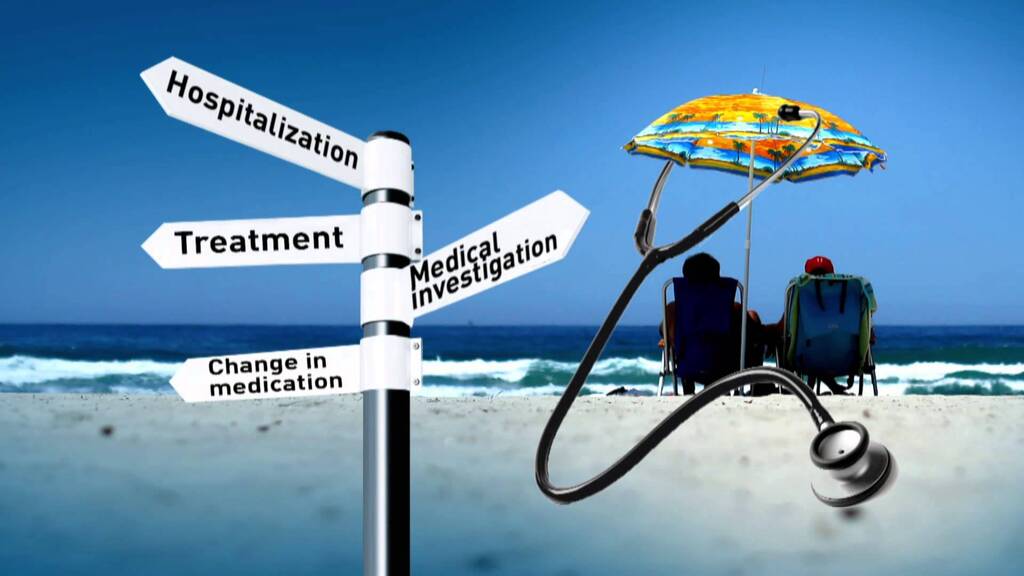 Source: Pressreader.com
The requirements of travel health insurance are likely to vary from one region to another. Some countries may require your travel medical insurance plan to cover a specific policy amount. Some nations may ask the travelers to bear the lodging and food expenses if quarantine after landing there is a norm. Travelers to some countries may need to pay a mandatory fee for insurance protection that includes various health and travel-related coverages.
Some countries may ask travelers to have a travel medical insurance plan with a policy minimum of USD 30,000. So, before you travel, make sure to check the travel and insurance guidelines with that particular region with your insurance provider or broker.
Is Mandation the Reason, or Do You Understand the Importance of Travel Medical Insurance?
As a responsible traveler, you must understand the significance of travel health insurance when flying internationally. Always remember, the health or travel policy you bought back home is least likely to follow you overseas. Most importantly, international healthcare facilities may ask for upfront payment even before starting the treatment.
So, the choice is yours – either you buy a suitable travel medical insurance policy and navigate through foreign medical facilities with ease, or do not buy an insurance plan and pay for your medical out of pocket. Although travel medical insurance is mandatory in some countries, you should not buy it under compulsion, but for your goods.
Also Read: Tips for Female Camping Trip Alone Guide [Must Know]
Are You Traveling Outside the US?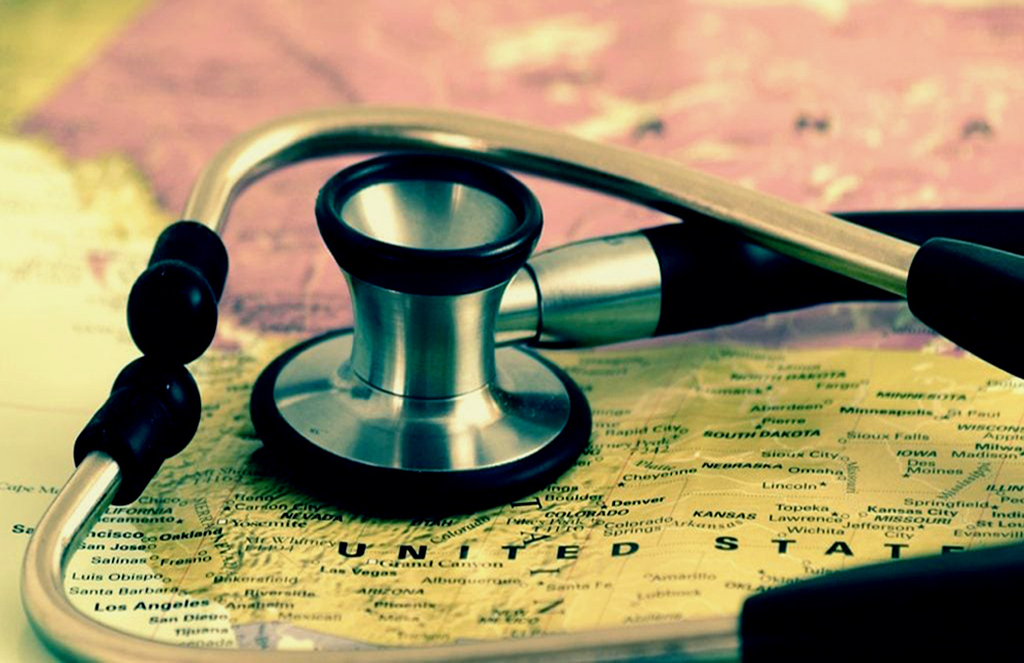 Source: travelspot24.com
If you are traveling outside the US, your Medicaid or Medicare might not be operational overseas. Therefore, you should purchase travel medical insurance before you fly. Also, make sure to review the travel medical insurance of your destination country beforehand. It is crucial. Make sure that your travel health insurance covers the following primary aspects of your trip abroad.
Emergency health care

Emergency medical evacuation back to your country

Accommodation or travel expenses
The Bottom Line
Based on your insurance policy and the underwriter, the inclusions and exclusions of COVID-19 coverage are likely to differ. If you are planning to buy a travel medical insurance policy, you may visit the online platform of a reputed and customer-oriented insurance broker like Visitors Guru. They offer a seamless platform to compare different travel health insurance policies available with the leading insurance carriers, making it easy for you to choose a policy that will live up to your insurance needs.
Disclaimer: This content is just an overview of the plan benefits presented only as an example and does not replace the Insurance Certificate and other relevant policy documents in any way. The only presentation of the actual benefits of the policy is the Insurance Contract.