Top Affordable Travel Destination for 2023 And Upcoming Vacations
Holidays are all about spending quality time with your loved ones. There is no better way to do this than to share new experiences, take in new sights, and explore new and top affordable travel destinations together. Whether your idea of holiday heaven is lounging by the pool in top hotels around the world, or if you would prefer to seek out adventure on holiday such as hiking through the hills in search of picture-perfect views then there are numerous destinations you can discover.
It is totally your wish that whether you want to travel as a family with your little children, as a couple in search of that special something, with friends to booze out, or as a solo traveler to soak up the culture. So all you have to do is to pack up your bags and have to turn up at the airport to begin and choose your top travel destinations.
These ideas are only for the newer generations but also for the younger generations as well. Age is just a number only; you can still find adventure wherever you travel to whether you are too young or old enough. With plenty of destinations to travel across the world, take small breaks in bite-size portions with a trip to visit a new city that is yet to be discovered.
According to some travel sites, the top travel destinations for the year ahead are an eclectic bunch, ranging from a historic Dutch city to an unspoiled island bird sanctuary off the coast of Bali. Meanwhile, we also came to know that more than half of the global travelers said that they will plan to take more weekend trips in 2023. With so many destinations to choose from, here are the top 10 affordable travel destinations for 2023.
Travel Destination For 2023
Source: thewandertheory.com
It is actually we can say one of the Caribbean islands. These small towns offer beautiful beaches without the scuttle of Barbados, Jamaica, etc. Most of the travelers took connecting flights to reach this destination; firstly they fly from the UK to Colombia's capital then take a short connecting flight to Palomino. Here the visitors can enjoy staying at the beachside villas or cottages. Even we see that wildlife lovers can look out for toucans and monkeys as well to make their trip a memorable one.
Source : t-ec.bstatic.com
This small city was named the European Capital of Culture in 2018. Because of its impressive array of art, sculptures, designs, frescos, history museums, and many more. Once upon a time, it used to be the home for the Dutch Royal Family.
This city is full of sightseeing monuments, architecture as well as scenic beauty. From Amsterdam, this city is an almost hour-and-half drive away. But you can also get direct flights from the UK as some of the airlines recently started flying directly to Leeuwarden, Netherlands.
Source : static.asiawebdirect.com
This island situated off the southeast coast of Bali feels like a hidden gem. It's a great place to connect with nature where you can spend your time in the bird sanctuary forest along with the birds. Even it also offers unspoiled beaches and landscapes, plus snorkeling in the Lombok Strait which connects the Java Sea to the Indian Ocean.
Source : t-ec.bstatic.com
This picturesque Albanian coastal village with just under 3,000 inhabitants is especially known for its beautiful secluded beaches and gorgeous crystal-clear waters. Visitors can also explore the nearby small Islands and ancient cities and small tribes of Butrint. After that, you can eat and enjoy the beautiful cuisines of coastal reefs at affordable restaurants.
Also Read: The Ultimate Bucket List Destinations You Have To Visit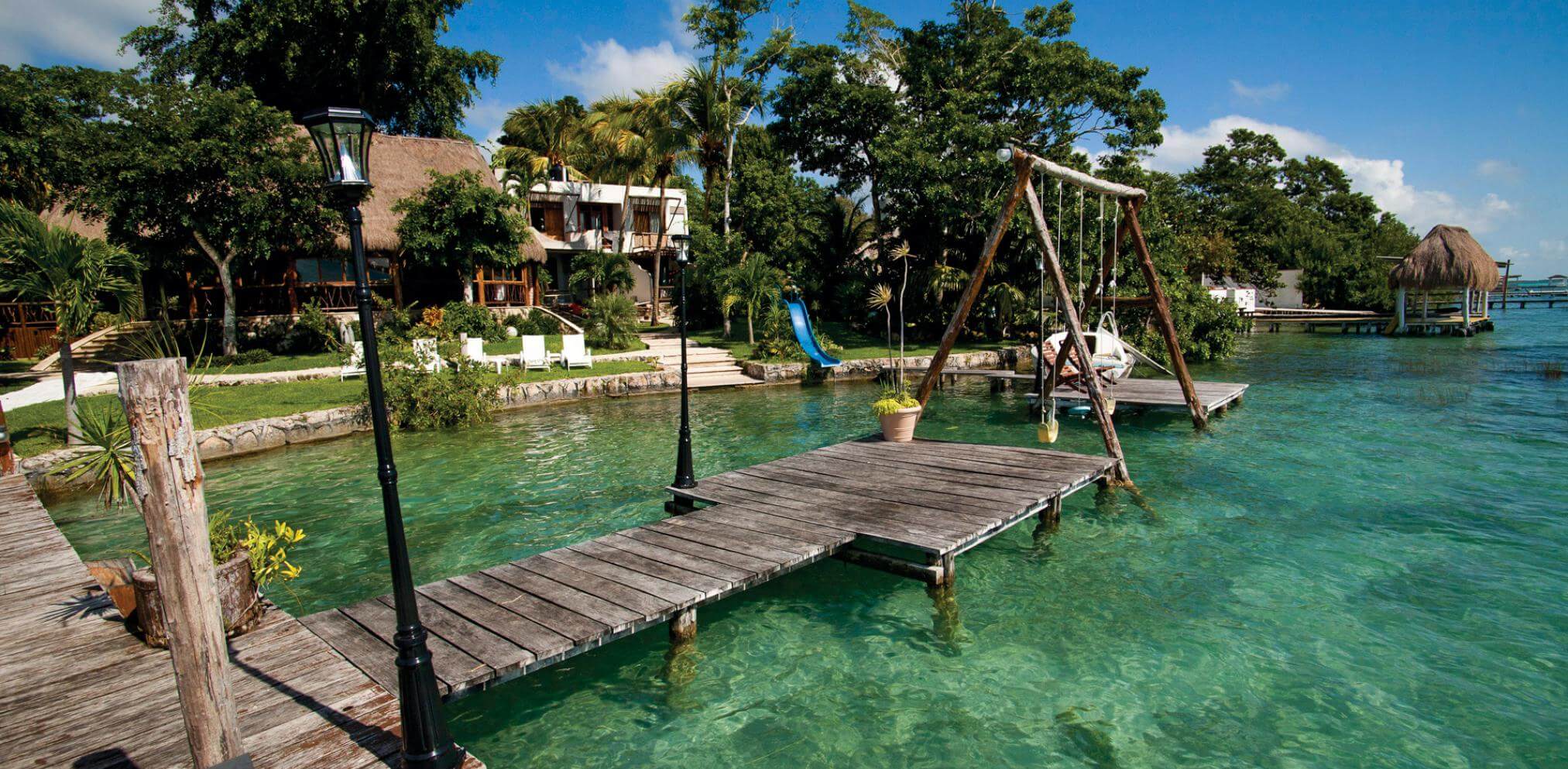 Source: visitmexico.com
This older coastal town is so pretty and barely crowded; for this, it's been called the "new Maldives". It's also known for its delicious seafood, but among all, the major tourist attraction is the shimmering Lake of the Seven Colors, which is a popular diving and snorkeling spot.
Source: cdn.cnn.com
This place is also known as the Valley of Sands which has inspired thousands of filmmakers over the years. This place attracts a wide range of tourists. One of the most astonishing things to see here is its amazing sunsets. Wadi Rum is an amazing place to lose your stress out and enjoy the calmness of the weather.
Source: finnsaway.com
This town is situated in northwestern Georgia which will ensure or lets you experience an enjoyable trip. This small town is filled with exciting activities, delicious cuisines, and many things. Tashmijabi is one of the famous dishes of this region which consists of mashed potatoes.
Source: ksarighnda.com
If you want to explore more about Morocco, then you must go to this city to explore its fortified villages, local dishes, nearby small towns, etc. But the weather is very much unfavorable that is just because of its extreme climatic conditions. It experiences almost 40 C during the summer months. So it is better to avoid visiting this place at this time of the year.
Source: d1bvpoagx8hqbg.cloudfront.net
This place is most famous for its wildlife. People from all around the world come here to see the lions, rhinos, elephants, buffaloes, and leopards. Kigali is one of the safest spots for travelers. Kagira also offers us many varieties of local delicious cuisines.
Source: d17nhi816jf02p.cloudfront.net
This city is one of the major cultural centers for almost hundreds of years. Its location is almost in central Asia. It is also the home of many monuments and medieval architectures which include the famous super opulent Registan Square. The whole square is in mosaics and therefore decorating it with calligraphy and gold.
So these all are the top 10 affordable travel destinations for 2023 by Travelila where people will pack their bags and set out for their journey. But make sure that you choose the right place for staying. And also make sure that you have enough water so that you and your buddies could plan some fun activities in the water as well. With this, you will be able to capture all the fun.