Florida is one of the most popular holiday destinations in the world. This American state receives over 1.5 million British visitors each year and for good reason. The most notable aspect of this southern province is its gorgeous climate. The sun shines strong throughout the year, which provides a pleasant change from the dreary British weather. What's more, there are plenty of attractions to see when you see things you can only do when you visit florida.
Most of these attractions and activities are exclusive to this part of the world. With that said, let's look at some of the things that you can only do when you visit Florida.
Coral Castle Is the Best Things When You Visit Florida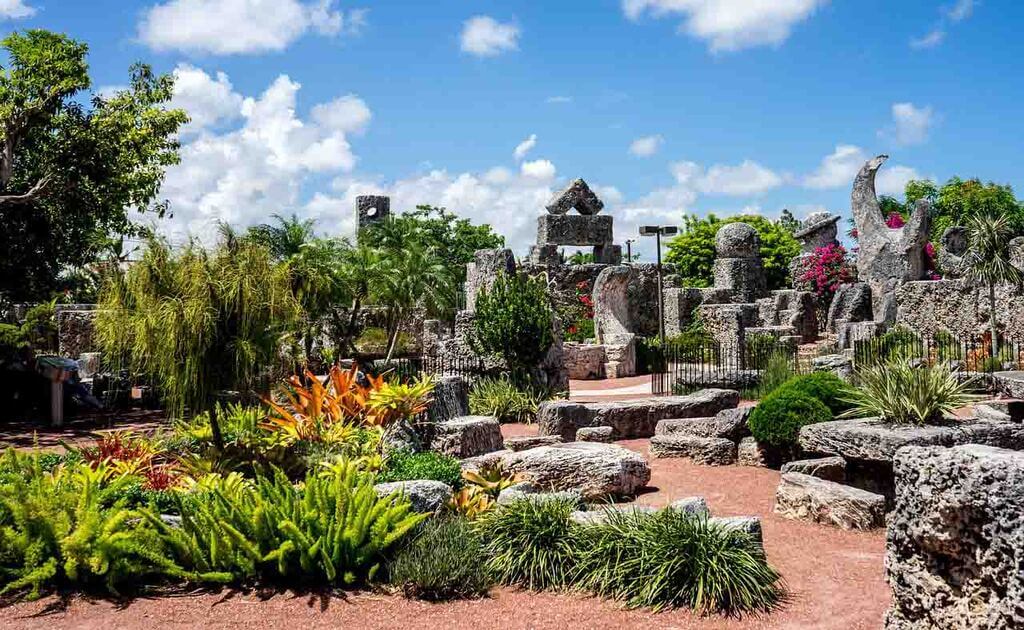 Source: pxhere.com
A strange anomaly, the coral castle can be found in the Homestead region of Florida. It is exactly what you think it is; a construction built entirely out of coral. This might not seem that interesting on the surface; however, the myths surrounding its origin are worth a listen.
Some locals believe that this structure was formed by aliens, while others have posited that it is a remnant of a long-forgotten society. The real story is not quite this remarkable. A Latvian immigrant, mourning the loss of his fiancé, built the castle to prove himself to the world.
The coral castle provides a good opportunity to pose for photos. Also, there is nothing else like it in the world.
Butterfly World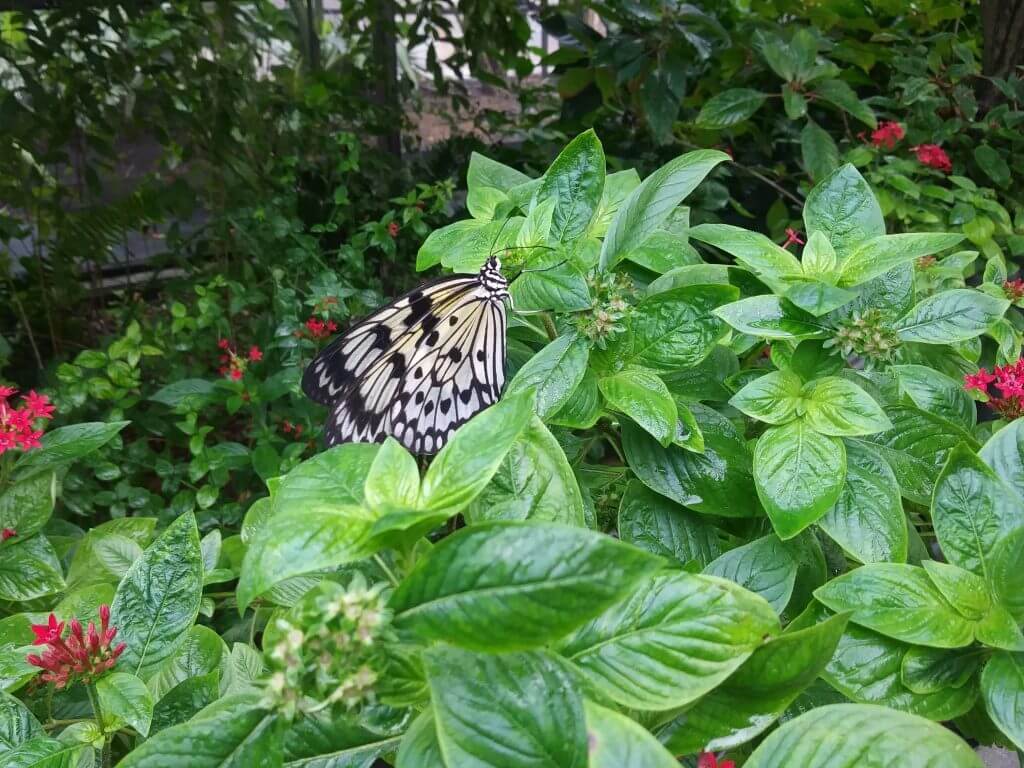 Source: whileiamtravelling.com
There are butterfly sanctuaries in other parts of the globe; however, none are quite as large as the one found in Coconut Grove. This attraction features the biggest collection of live butterflies in the world.
Butterfly World has almost twenty thousand butterflies for you to see, as well as a host of other insects that you will not be able to see elsewhere. It is easy to see why so many people choose to spend a day here, and the exhibit is even expanding further to include a Hummingbird World.
Universal Studios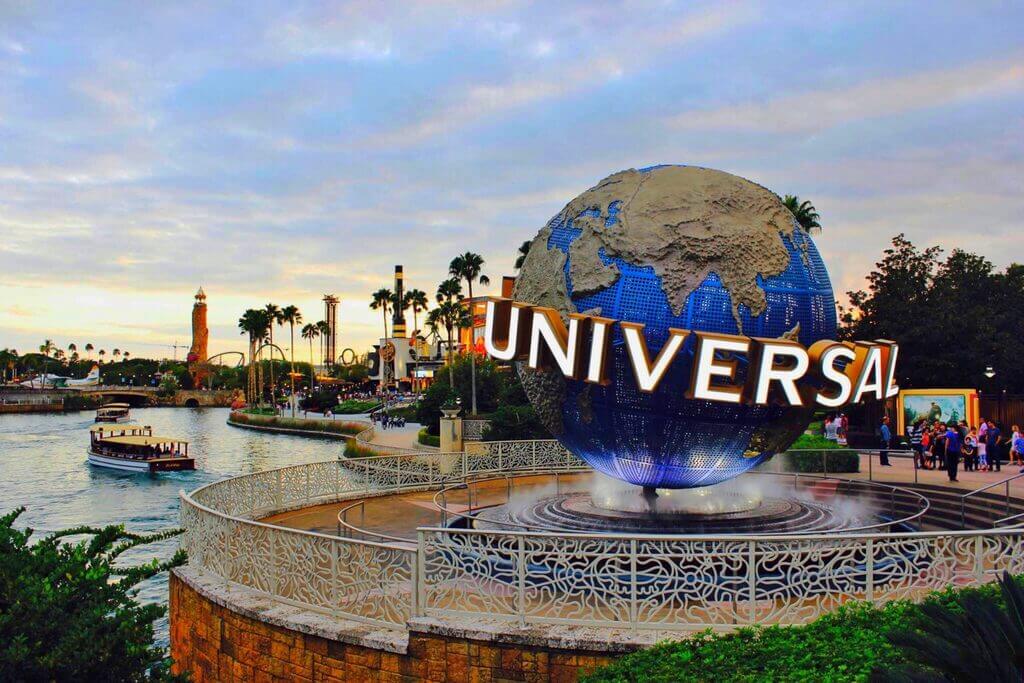 Source: Facebook.com
Technically, Universal Studios is not unique to Florida given that there are parks in other parts of the world, such as Singapore. However, you can only get the true American theme park experience when you visit the Universal Orlando Resort.
From rides depicting famous movies to some of the best dining experiences in the world, there is a lot going on in this theme park that you won't find anywhere else. If you only have one chance to visit Florida, it is worth spending some time at Universal Studios. You may think that this experience is too expensive, especially if you have a large family.
Thankfully there are companies out there like Ocean Florida that can provide a competitive quote for your Orlando holiday at Universal. For a true family holiday, make sure you head out to Universal Studios in Florida.
Also Read: Best Tips For Ginnie Springs Florida: A Perfect Florida Oasis
Vortex Spring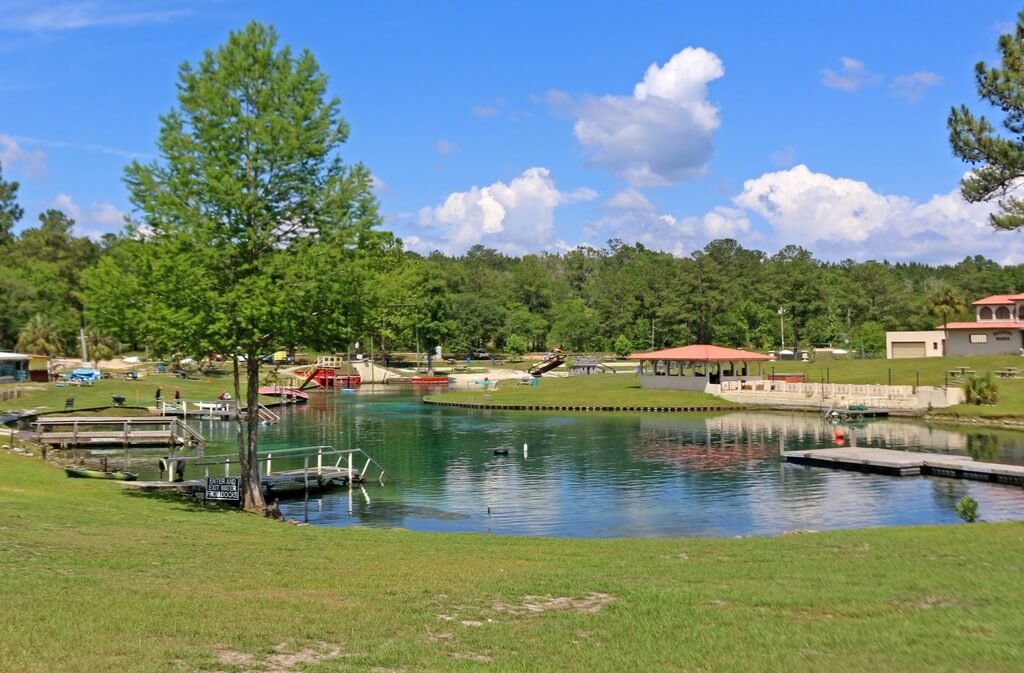 Source: naturewonders.com
If the hustle and bustle of city life are getting you down then you can always head out to Vortex Spring. This camping park is located in Ponce de Leon, a remote area that features one of the world's largest underwater caverns.
Vortex Spring is the perfect destination for outdoorsy types. You can try your hand at scuba diving, fishing, or cave diving. What's more, you can also keep your eyes peeled for some of the famous wildlife that the park has to offer which includes the might alligator.
Bubble Room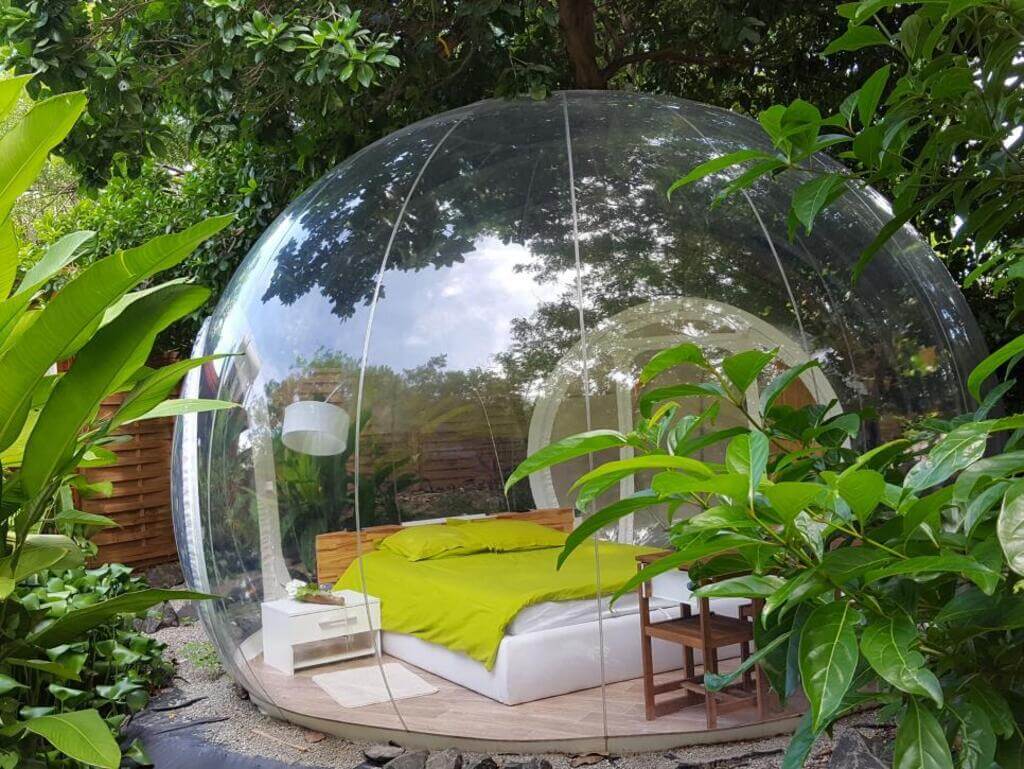 Source: lonelyplanet.com
One of the best times to form treasured memories on your holiday is during a family meal at a restaurant. The Bubble Room in Captiva Island is a colorful place full of lights and quirky artwork. However, there is more to this dining experience than meets the eye.
As its name suggests, the Bubble Room provides some unique dishes, such as bubble bread, which is served with every starter. The menu also contains some firm Florida favorites including pork chops, fried shrimp, crab soup, and salads.
Hemingway's House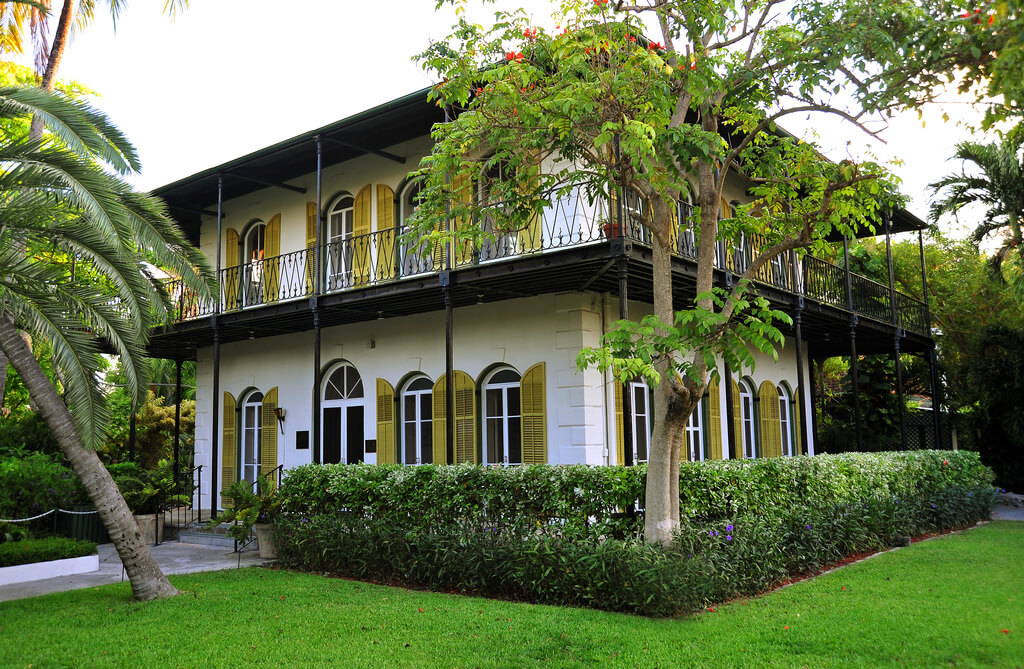 Source: pinterest.com
Ernest Hemingway was one of the most influential authors of his time. Famous for his novels, The Sun Also Rises and The Old Man and the Sea, Hemingway is still inspiring new writers to this day. That is why his house has been turned into a popular museum.
You can learn all about Ernest Hemingway and his existential influences while taking in a bit of history along the way. The author spent his time in the Spanish Civil War as a war correspondent, a fact that became evident in all of his writing. Also, the grounds of the museum are home to a large number of cats, a peculiar addition that the animal lover in your family will adore.
Conclusion
There is nowhere else in the world quite like Florida. While you may not have time to take it all in during one trip, this article should have given you a few places to think about visiting. Make sure you keep these attractions in mind next you have the chance to visit Florida.