Australia is the only continent country in the world so visiting this place is a dream for many people but it is now a fact that being in Australia includes pending lit on capital money because of the simple reason that Australia is not at all an affordable country to be in but passion speaks louder than money so if you still want to get your desires completed and have a visit to Australia then you need to know about the best time to visit Australia.
Exploring beauty may not be your only preference of yours, but you may just want to have the best deals on resorts, while you visit the place, similarly, things can be different for different people. For schoolies looking for accommodation during their trip to Australia, tribetravel.com.au is the website to check out. They have a wide range of properties, from camping and hostels to apartments and villas. Not only do they have a great selection of accommodation, but they also have an excellent guide that will help make sure your trip is as enjoyable as possible.
Here is some best time to visit Australia depending upon some parameters:
Cheapest Time to Be in Australia: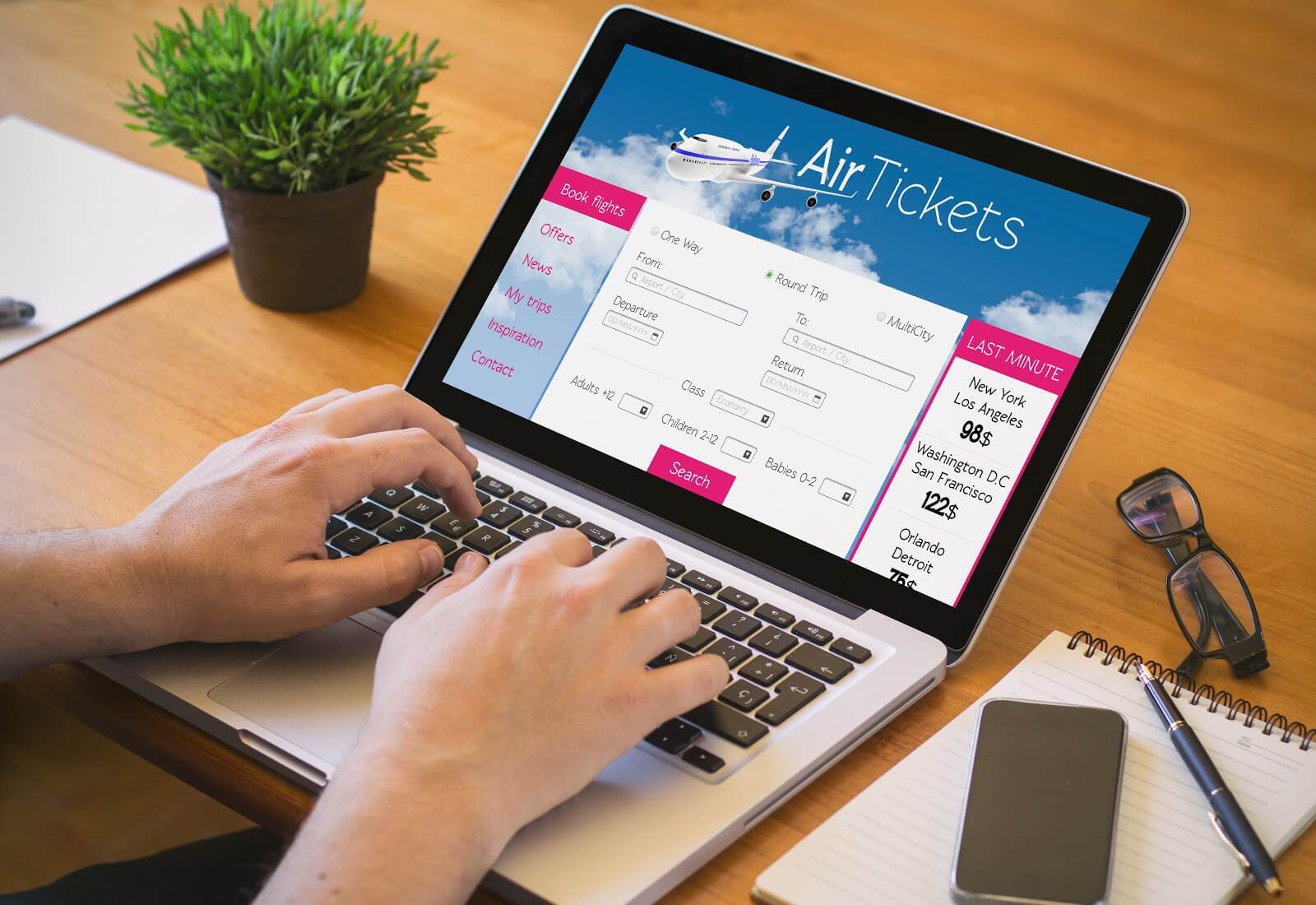 Source: krreddy.com
Well expecting things at a cheap price in Australia is a waste of time as Australia is never that cheap but there are times when the price hikes like crazy and the most hiked prices are the flight ticket fair as well as the hotel booking fair. To get yourself saved from this expense you can consider buying flights and accommodation packages 3 months prior to your estimated holiday date.
It is said that the month of January, as well as December, are the most expensive months when the price of anything in Australia gets hiked up. It is said that if you would compare the prices of each month then you would be able to observe that the months of March, as well as June, are said to be a bit cheaper months to fly in Australia. Make sure to pre-book flight tickets otherwise you may face the problem of unavailability of tickets at the main moment.
When to Be in Australia for Wine Tasting: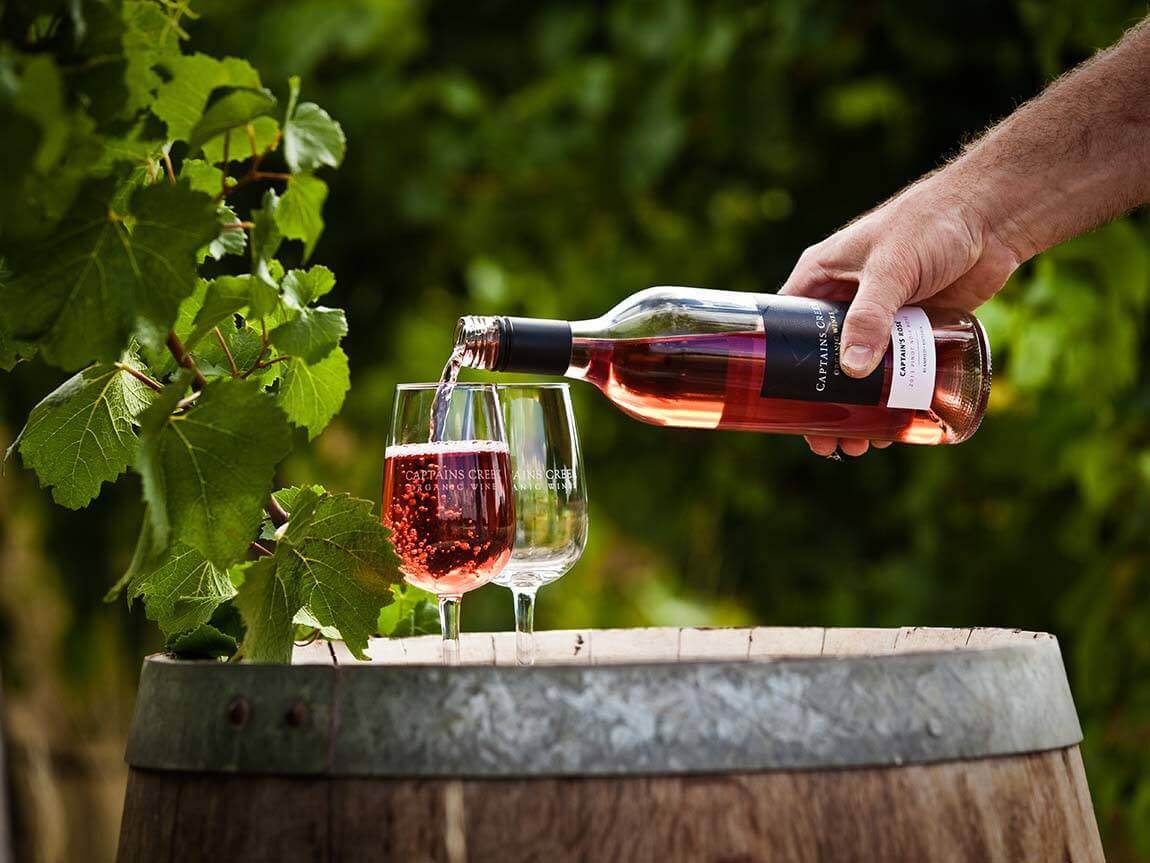 Source: visitvictoria.com
If you are passionate about wines then you may just want to taste wines and get to know about them no place could be better than Australia for this purpose as the place has got more than 60 wine regions that are scattered all over the country. You need to be at the hunter valley of the country if you want to experience the best of the best wines in the country. The good thing is that the country offers great tasting wines almost every time of the year.
Late autumn proves to be the best time to be in the country if you are considering wine as the main purpose of your trip as it is the time when the place organizes some amazing wine festivals that you can attend. Early June, May as well as April proves to be the best months to be in Australia for the purpose of great wine. Make sure to list up things to do in Australia at first before checking in to Australia and you can check out Travelila in order to get the listing as well as similar information.
Best Time to Explore The Beaches of Australia:
Source: silverkris.com
If being at the beach is the only intention of your Australia trip then you need to Sydney's Bondi Beach of the place. This place is surrounded by oceans as well as seas from all over. Here you can enjoy some seafood delicacies of the sea and if you would miss the seafood of the place then you are definitely missing out on the large fun of being in Australia.
Apart from that, you can relax on the beachside and there you would be able you experience every beach activity starting from ball games, sunbathing, making of sand masterpieces and many more in there in the list. The best time to be at the beach is at the starting of the spring season and the autumn season is good as well.
Best Time to Visit Australia for Experiencing The Best Weather: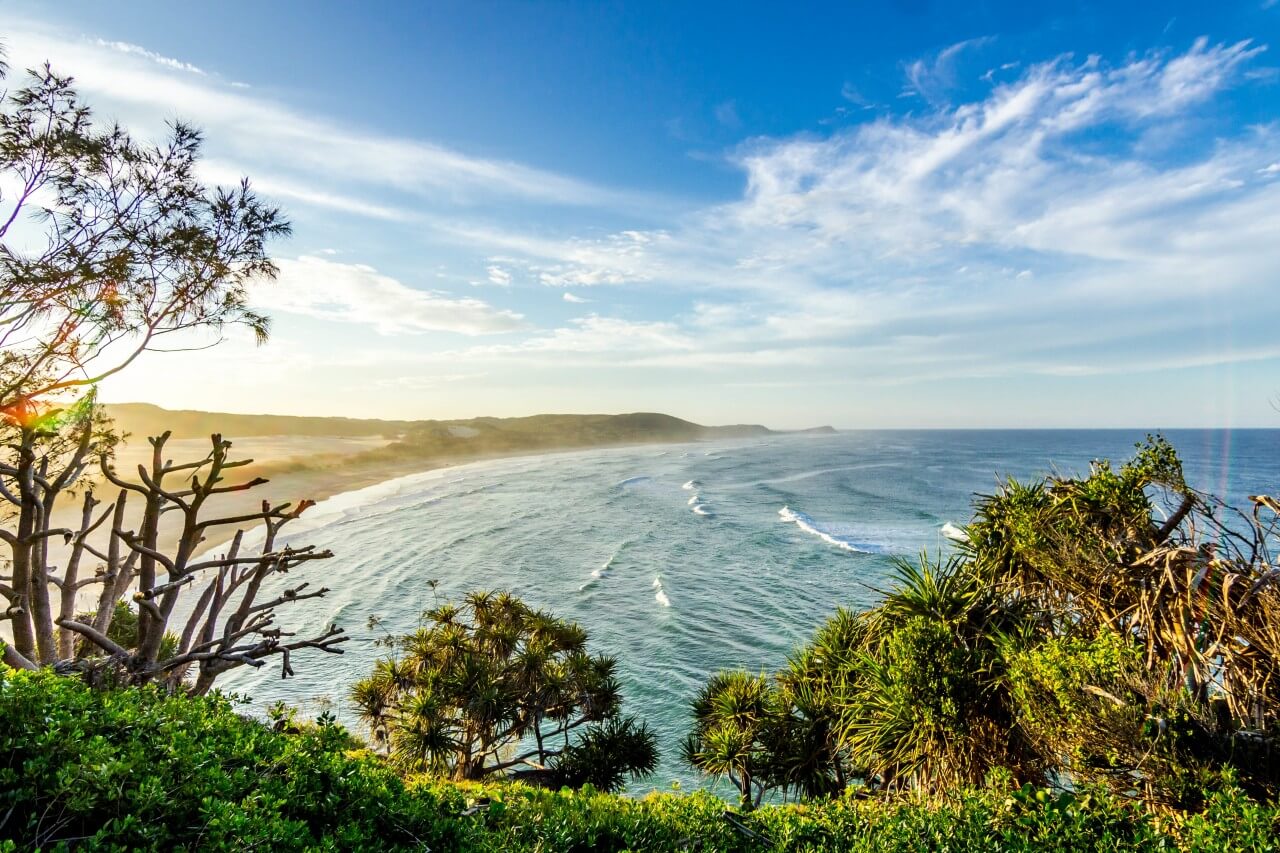 Source: cloudfront.net
Well if you are someone from the northern hemisphere then you would be amazed to know that the seasons of Australia are entirely different rather than are just opposite from that of the northern hemisphere. So you may be having winters in your place but here in Australia, the children may be enjoying their summer vacations. It is so surprising to know that Australians celebrate Christmas in the summers so the way of celebration is quite different from the rest of the world.
These were the few best times to visit Australia that you need to check out and plan the vacation according to your preferences. Thank you for visiting Travelila. Have a happy journey!