The sunshine and the sand with you sipping' on beer, life couldn't be more perfect, could it? Yes, it could be if it's all happening in 'The Land Down Under'!
So, let's hit the best beaches in Australia, are you ready?
Whitehaven Beach, Whitsunday Island

–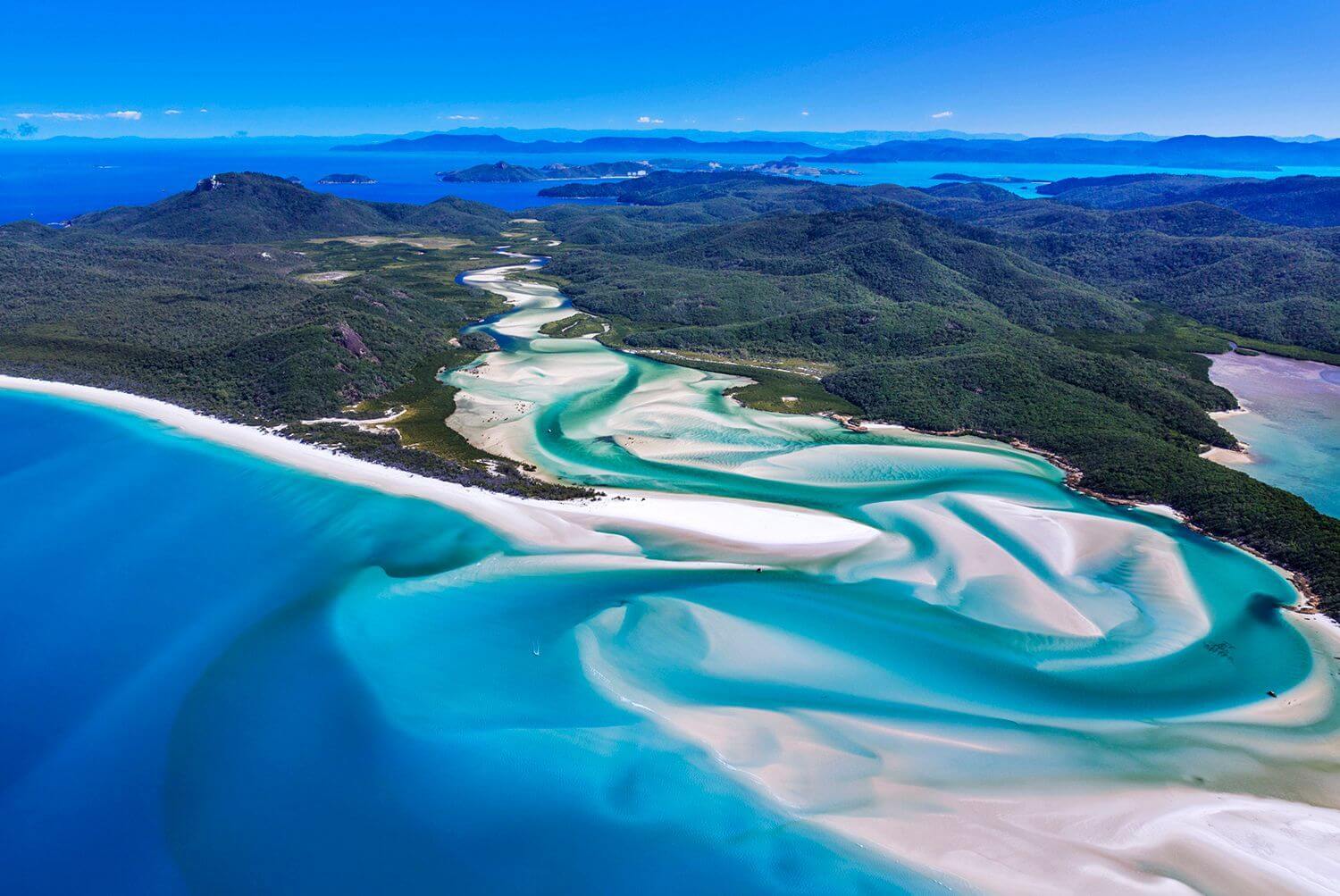 Source: i.pinimg.com
It is undoubtedly the most beautiful Australian island, and it's all for a reason- the sand. Scattered around loosely in a carefree yet the most artistic manner is sure to leave you wondering how such beautiful places even exist in the first place!
The beach is a balm to the sore heart where you can sit back and enjoy nature!
Cable Beach, Broome-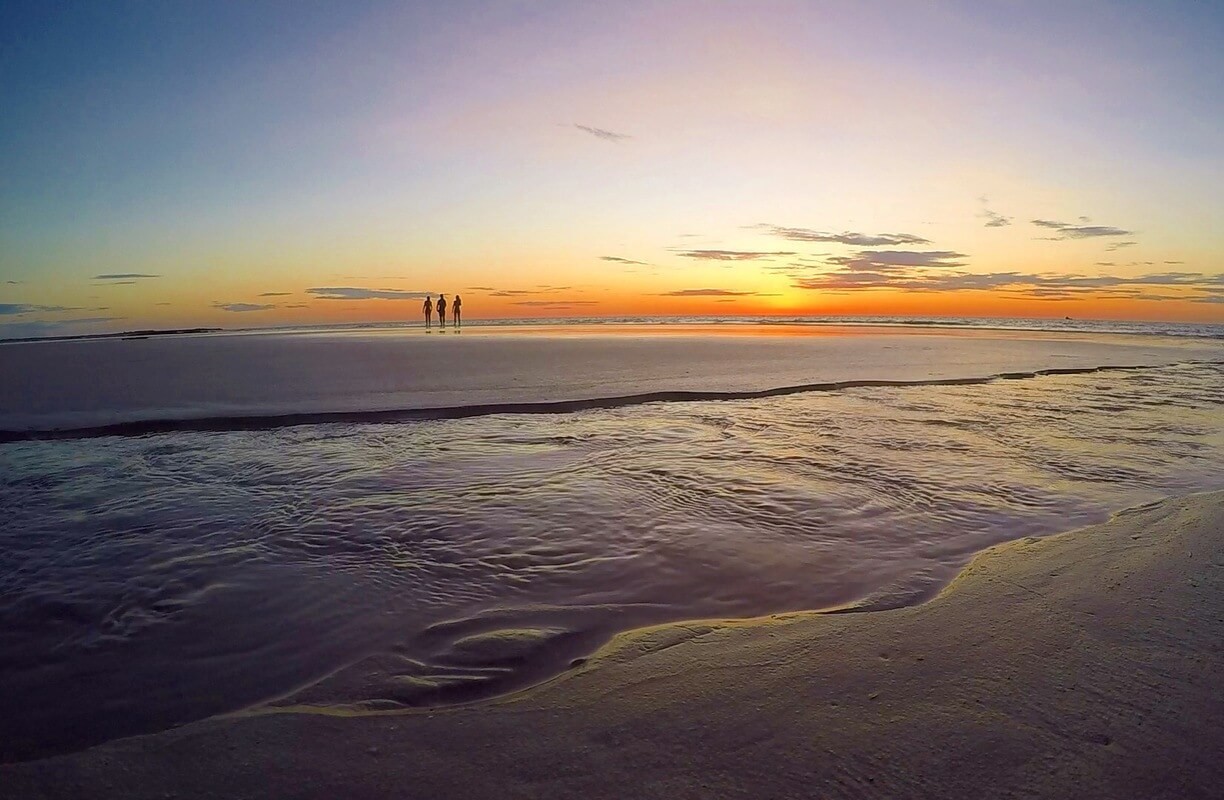 Source: trover.com
As soon as you set foot on the beach, you're sure to have reached the destination of eternal pleasure. With beautiful sunsets and camel rides, this is just the place.
A haven for photographers this Australia beach compliments the Indian Ocean in the most pristine form. With a beach this good there is no way that you could ever get a bad click!
Burleigh Heads Beach, Gold Coast-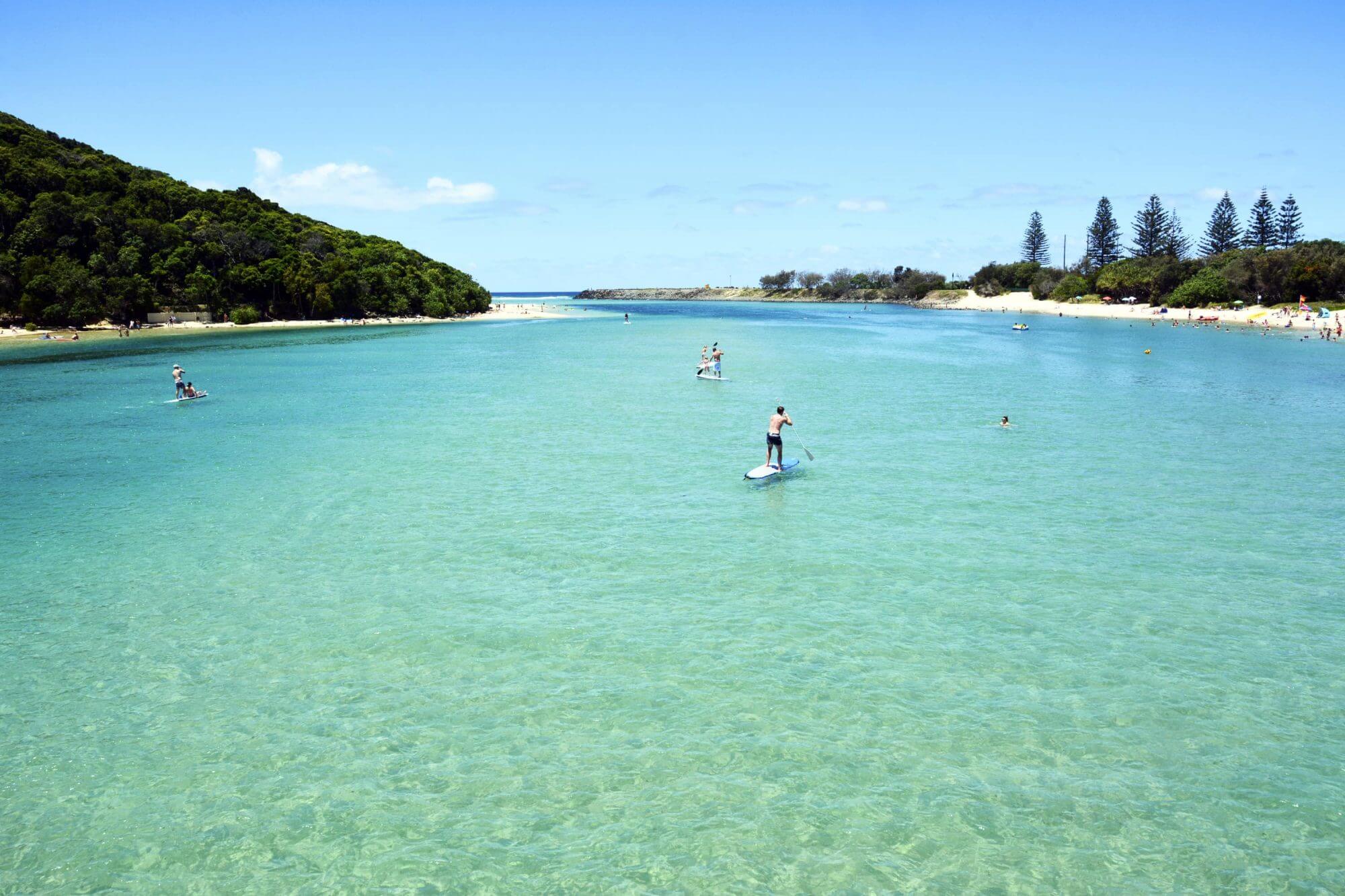 Source: bbt.com.au
Got a need for speed? Well, this is your place. With huge waves and high wind speeds, you will find yourself surfing in no time. Even with a crowd, the beach is still beautiful and unpolluted, almost untouched.
Also Read: Time To Know Everything About Autumn In Australia
Main Beach, Noosa QLD-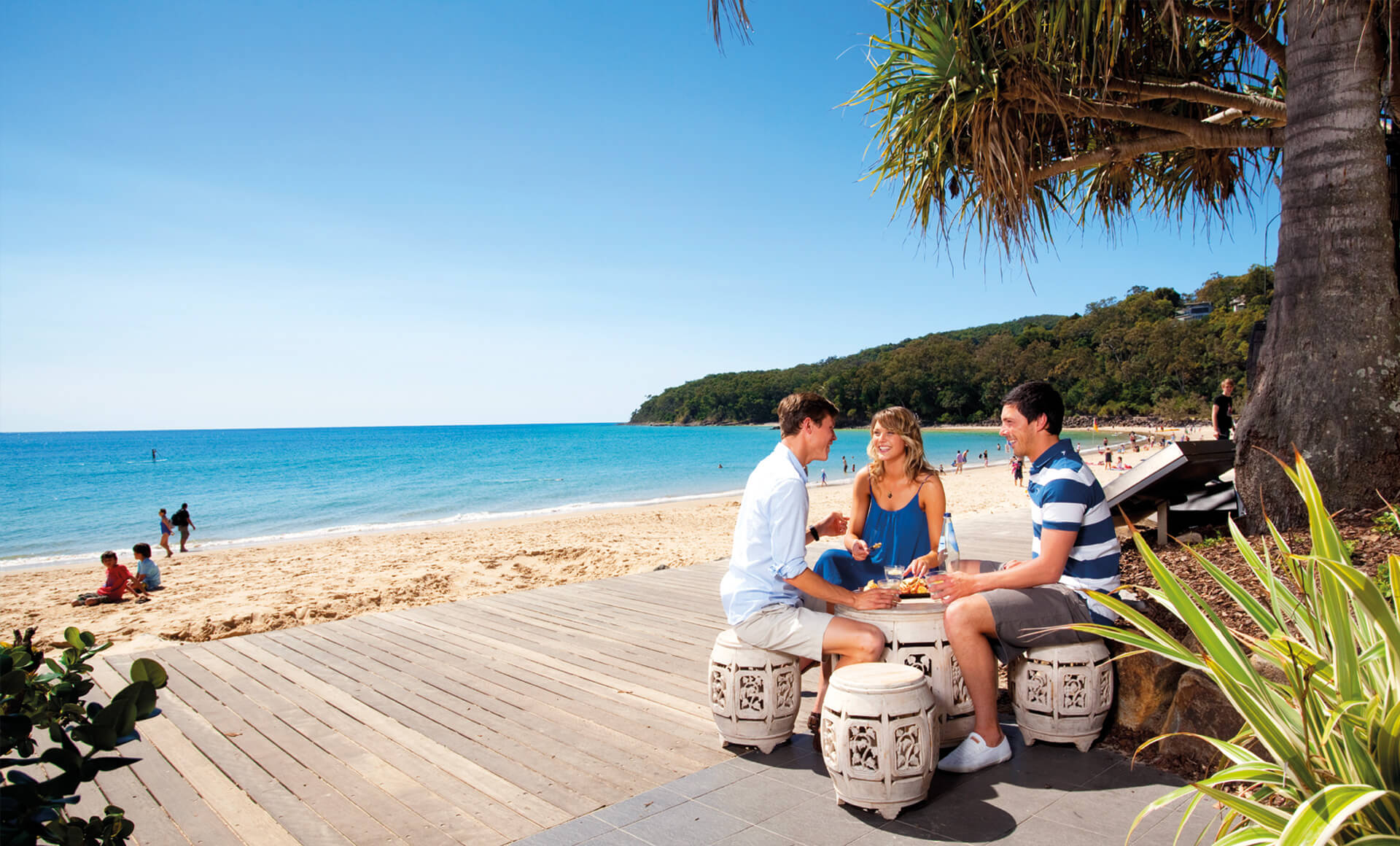 Source: visitsunshinecoast.com
The beach is the version of what a surfer's haven would look like! It's picture-perfect with pristine waters and yet another place fit for surfers! The golden sand and the waters make it ideal for swimming as well!
It is a viable all-year-round option!
75 Mile Beach, Fraser Island-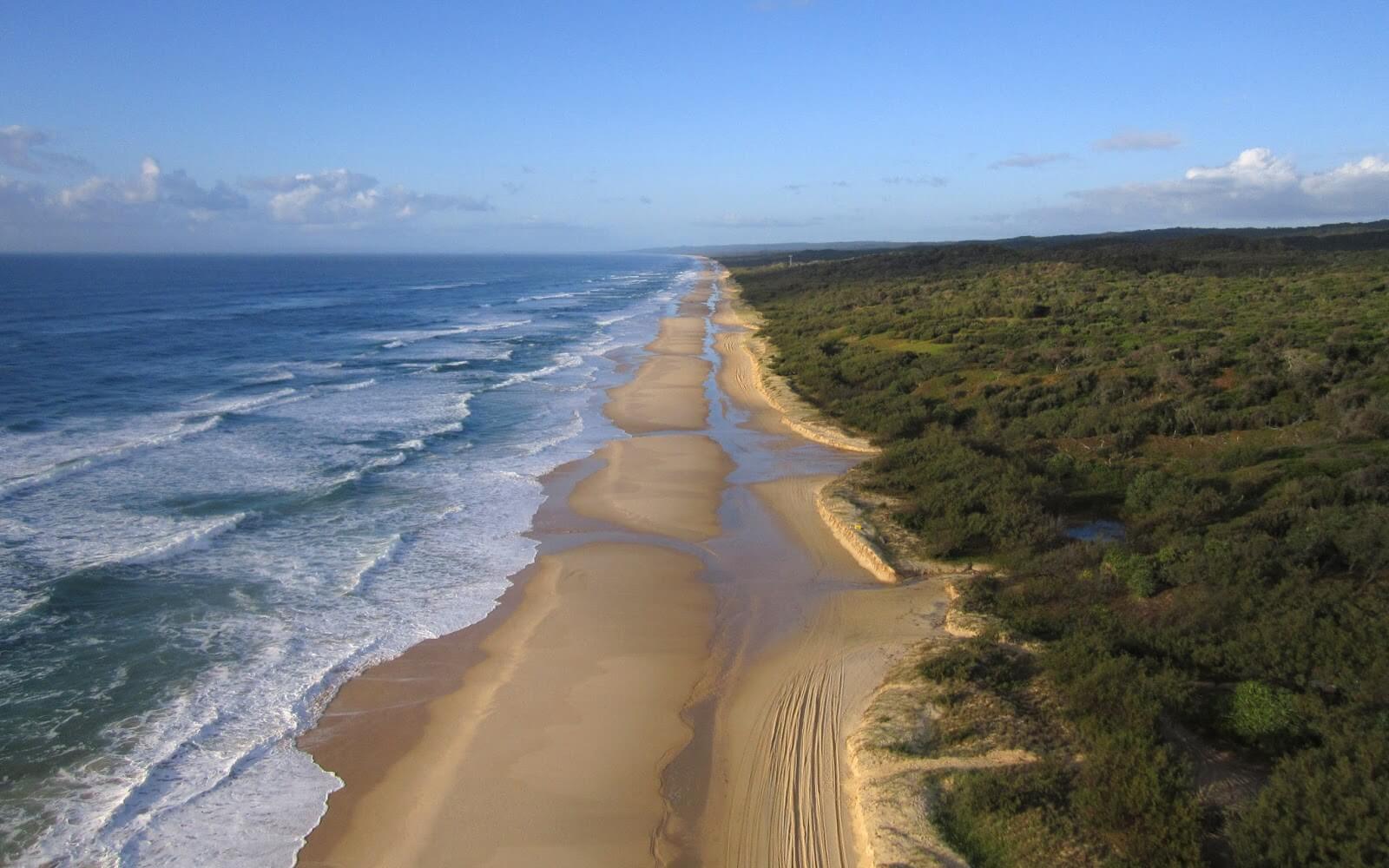 Source: 2.bp.blogspot.com
The moment you look at the beach, you just think and wonder about the awesomeness of the best beaches in Australia! It's something captivating about the 75-mile long beach that one feels drawn to, that one just can't put the finger on but will still be happy spending the rest of their lives in astonishment.
Wineglass Bay, Freycinet National Park TAS-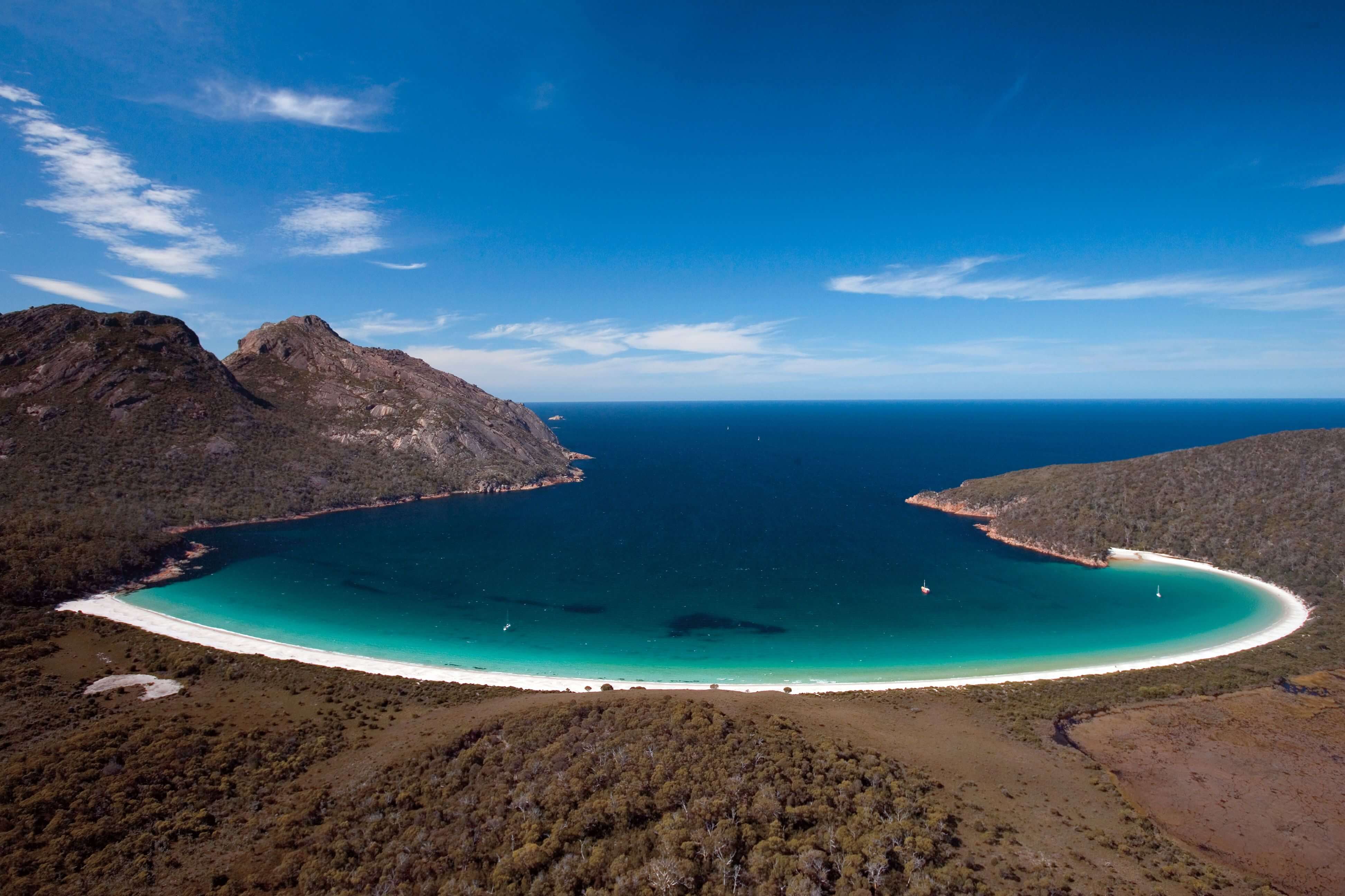 Source: i.pinimg.com
Wineglass Bay Aussie beach is as regal and royal as it can get; a perfect reminiscent of England and Wales.
It is a perfect getaway for the weekend to spend some time alone and take off some heat! It's soothing and relaxing, almost a therapeutic spa! You can almost hear the shores calling out your name.
Mandalay Beach, Walpole WA-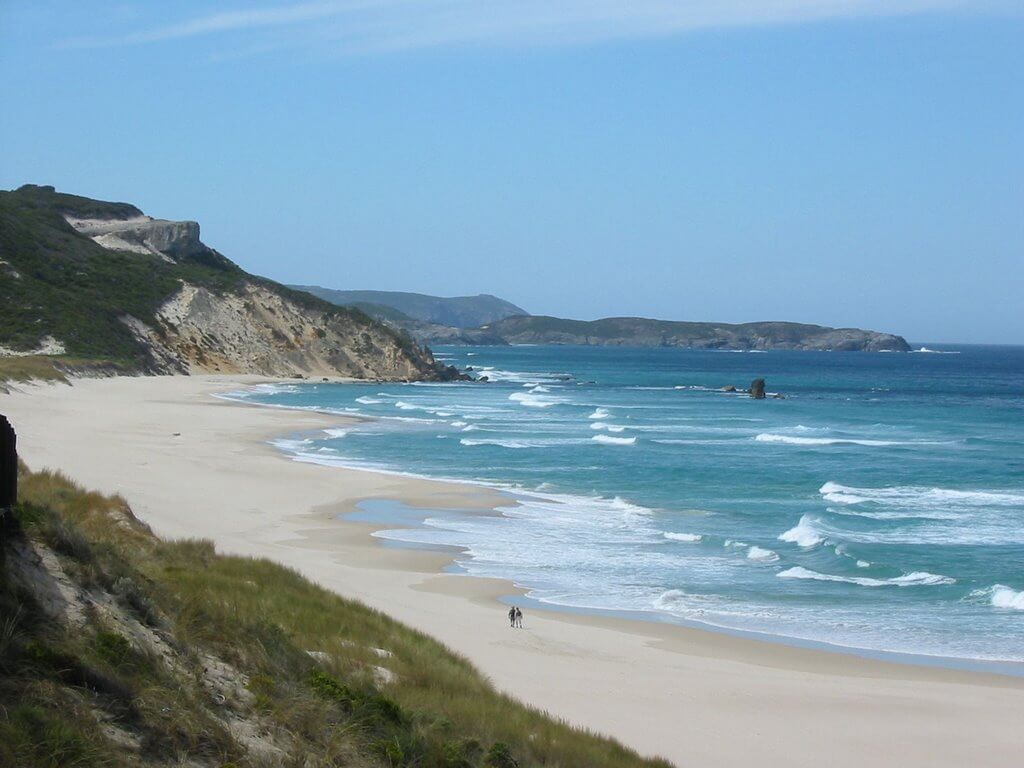 Source: googleapis.com
For as far as one can see, you would find nothing but wilderness on this beach. The rugged and isolated shoreline is what makes it even more wonderful and worth a trip to. It sits in Perth, waiting for adventures to explored it and felt it and then talked of it to the rest of the world.
Main Beach, Byron Bay NSW-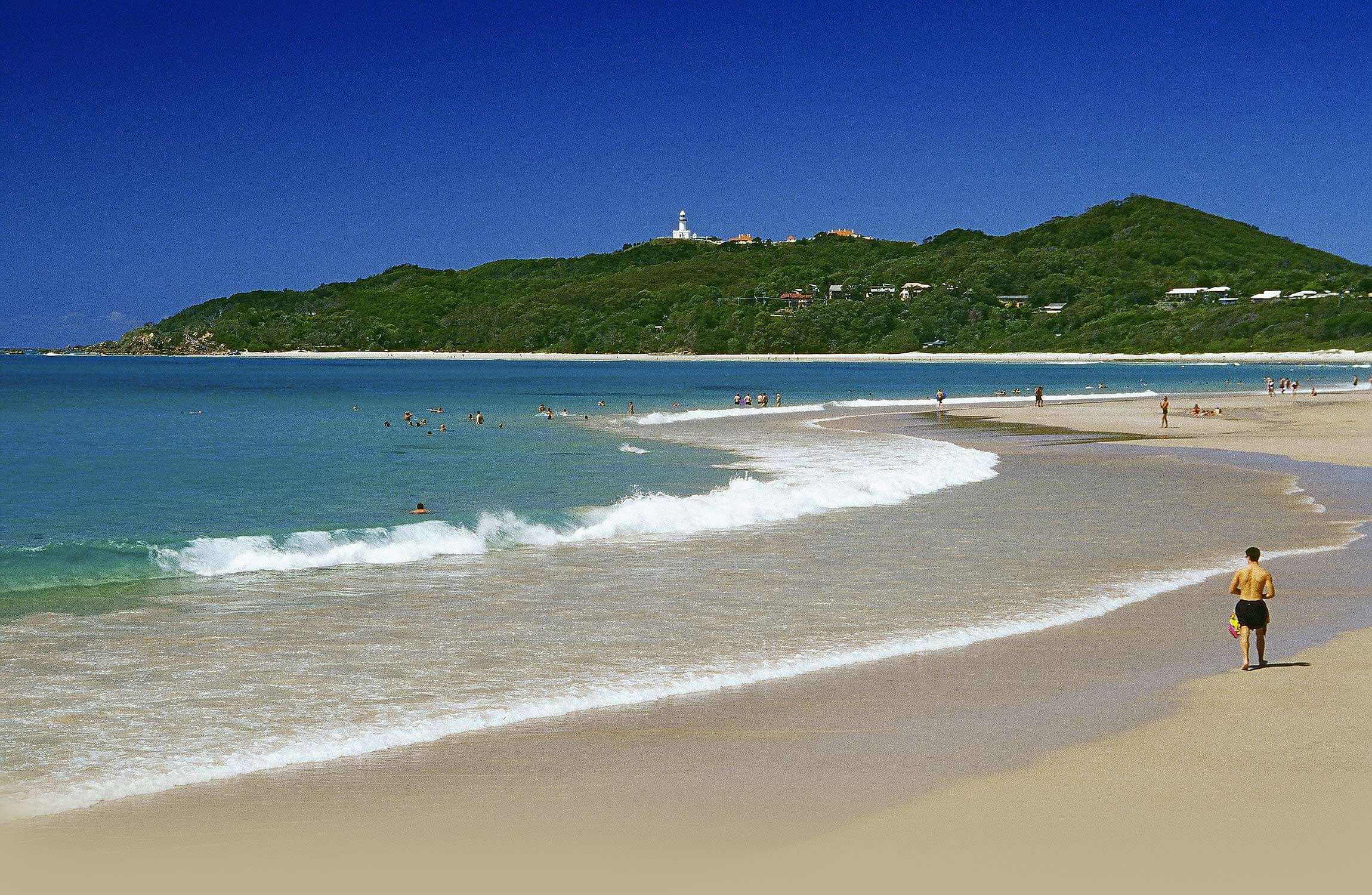 Source: wavesresorts.com.au
It's always sunny at Main Beach just like Beaches in San Diego! Much to your heart's content, the beach has café and bars with unlimited liquor for you to sip on and turn down the volume and shun the world out of your mind and just be in the moment rather just be lost in it. It is everything your heart craves for- something new, exciting, wild, and of course, alcohol!!!
Lizard Island, QLD-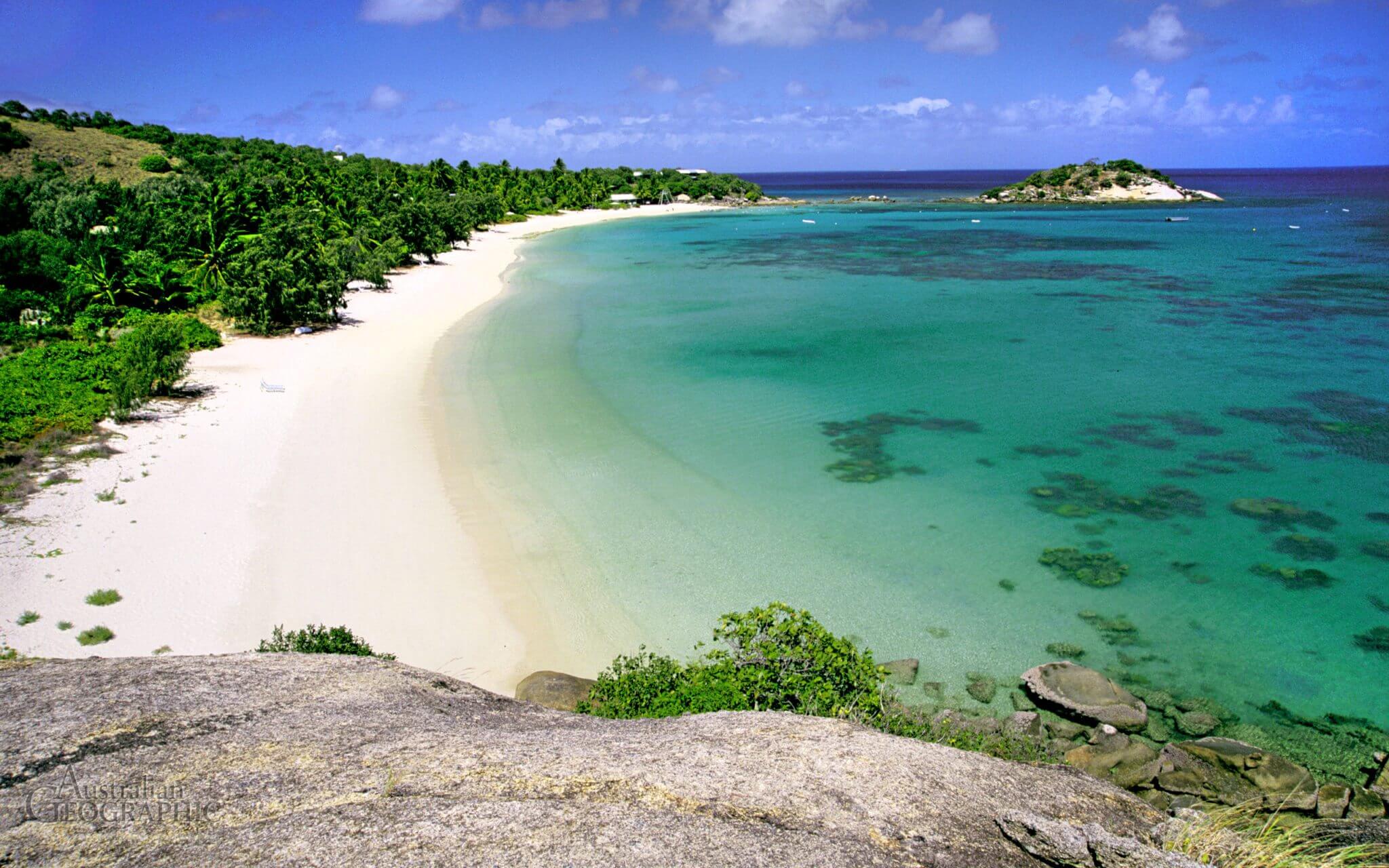 Source: mustseeplaces.eu
The island sits on the eastern of the Great Reef Barrier and boasts of 23 separate beaches spread over an area of 1000 hectares. It is just a perfect example of how much fun an island getaway can be. So, you know there's nothing much left to say, get your stuff packing!
Bondi Beach, Sydney-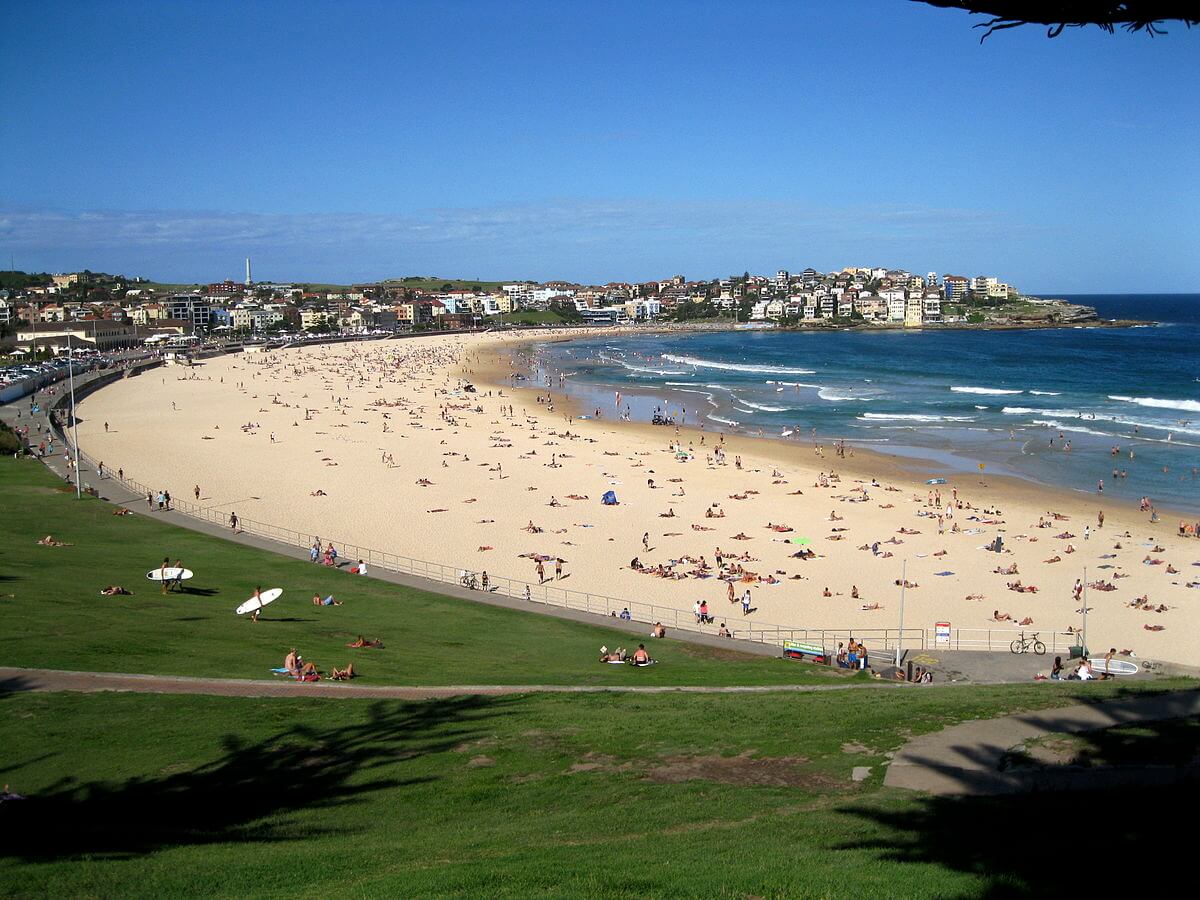 Source: wikimedia.org
Well, it's a perfect Australia beach if you like to socialize and make friends! But, if you don't, you can always enjoy the stunning views and the geographical location of the place, have some wonderful seafood, and just enjoy, exist and breathe!
Thank you for visiting Travelila. Have a happy journey!!