A city wrapped around the snake river in the USA is Idaho Falls. Whether you are planning a trip with family, solo, or as a couple, Idaho falls will never disappoint you. From the river coast to the zoo and museum, it has everything that interests kids as well. There are many things to do in Idaho falls that include exploring the riverwalk, exotic animals and marine life, parks, zoos, and whatnot.
Whether you are a silent traveler or the one that needs to do adventurous things when on a trip, Idaho Falls has everything to offer. Explore the natural scenic beauty, history, and perseverance of Idaho in the Idaho Falls. Without making you wait any longer let's start the virtual trip.
Things to do in Idaho Falls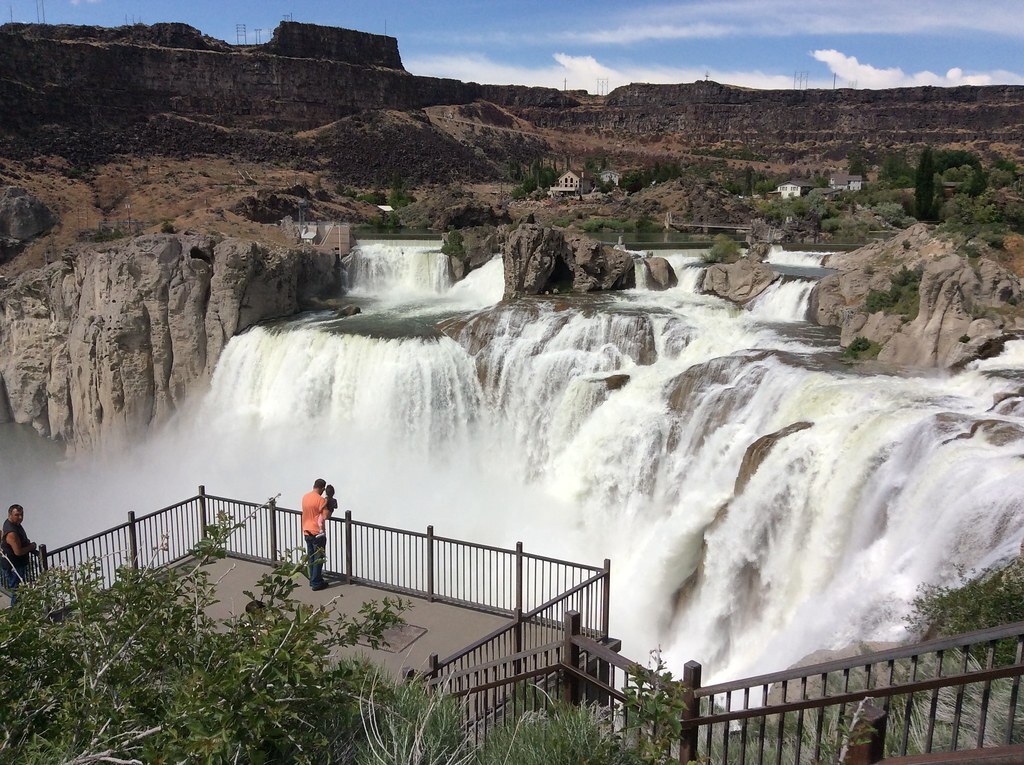 Source: staticflickr.com
The places mentioned in the list are the most iconic places to visit when you are in Idaho Falls. Let's roll!
Idaho Falls Riverwalk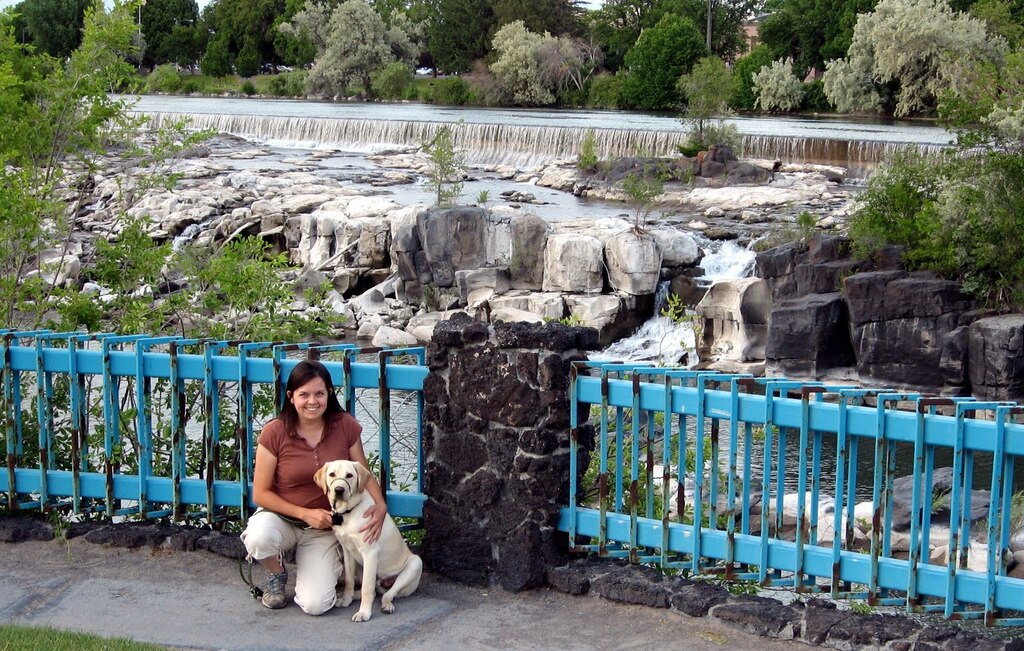 Source: blogspot.com
Source: cloudfront.net
If you are a scenic beauty lover, then this riverwalk will take your heart away. The greenbelt on both sides of the Snake River has amazing views, don't forget to take your camera. You won't want to miss this natural beauty.
Hikers, cyclists, and runners have favoritism towards this particular place for its paths and easy connectivity to other popular spaces in the city. Even residents love to spend their free time here. As said Riverwalk connects most of the famous places to see in the city like Sportsman Park, Art Museum, and many more.
Idaho Falls Zoo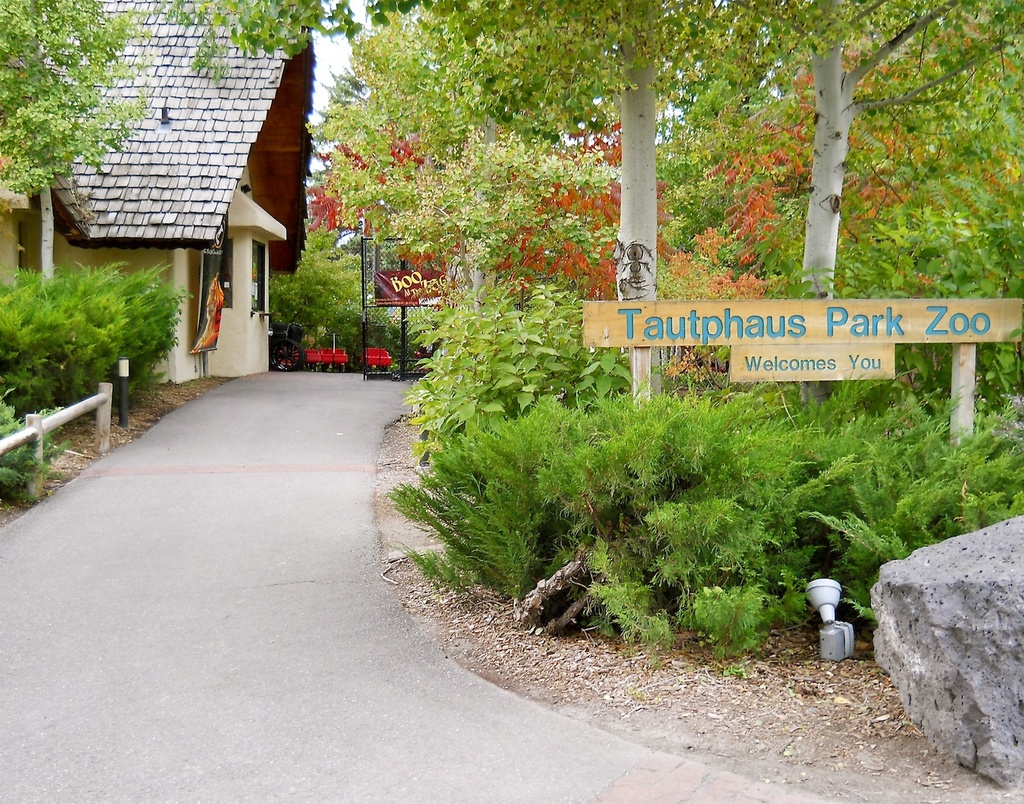 Source: wedding-spot.com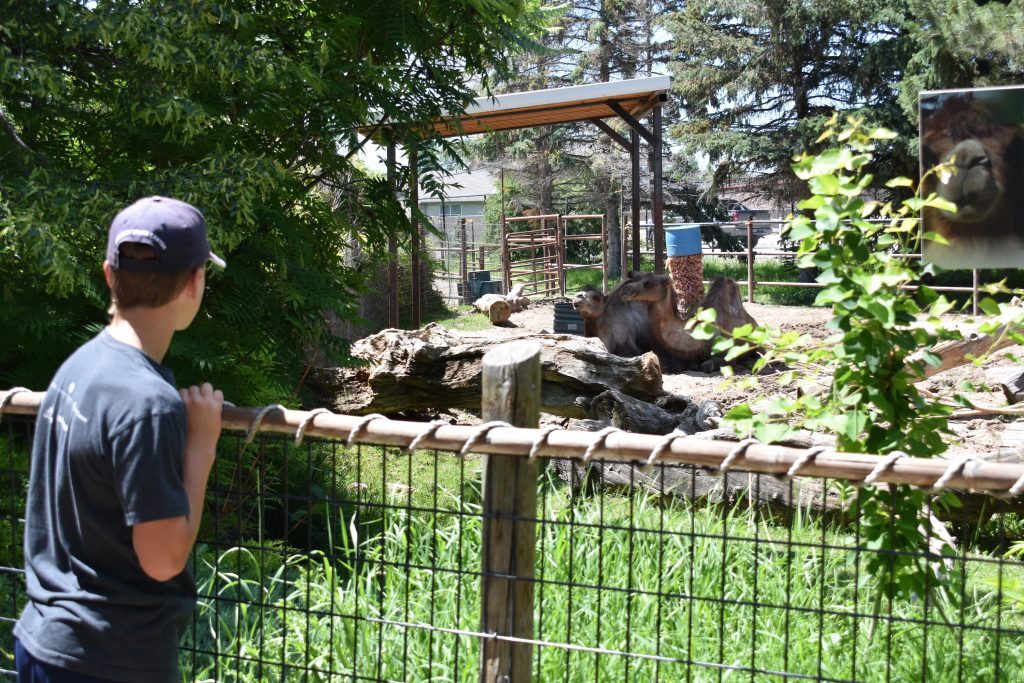 Source: utahsadventurefamily.com
Idaho falls zoo is the best place for a family outing, especially when you have kids with you. Here you will see exotic animals like lions, penguins, and snow leopards. This park is also known as Tautphaus Park has several picnic shelters with numerous trees and green space.
There is Funland Amusement Park in the zoo for kids to enjoy carnival rides and waterslides. If you are planning a trip somewhere around March to October, you will be able to witness a festival hosted by the zoo. Yes, it hosts multiple events including family-friendly Halloween night.
Museum of Idaho
Source: eastidahonews.com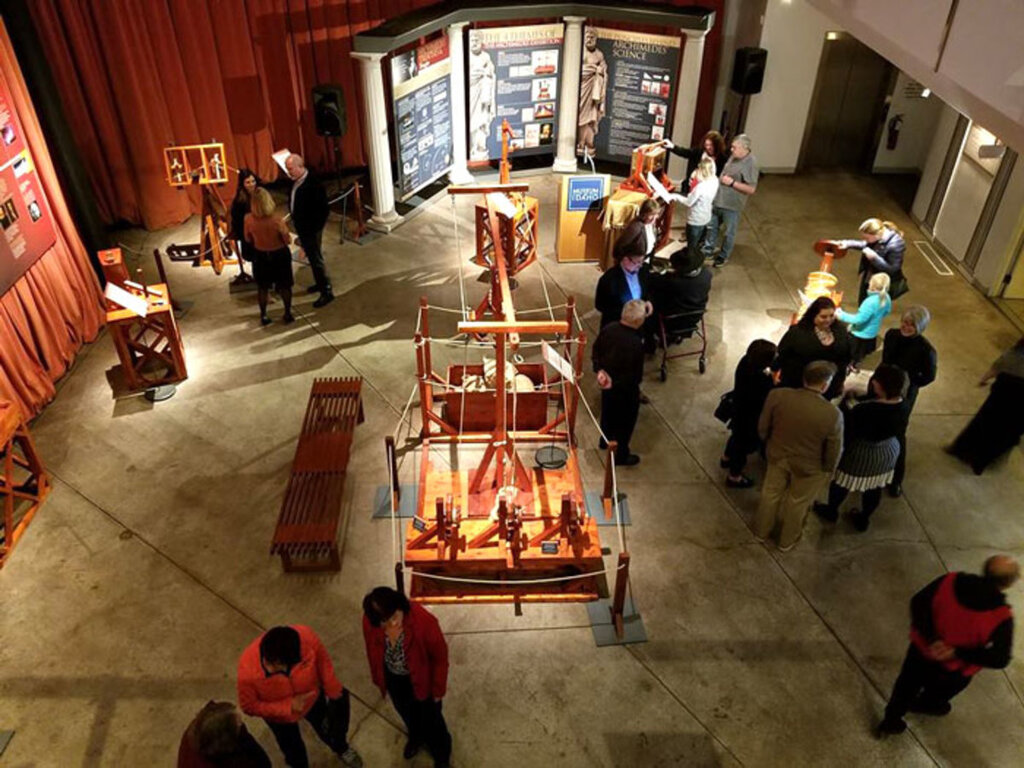 Source: yellowstonepark.com
Want to more about Idaho falls and its first inhabitant? Head to Museum of Idaho. Here you will be able to locate over 25000 artifacts related to the history, biology, and culture of Idaho. There are around 100,000 people visiting this museum every year, the center of attraction is its rotating exhibit with a comprehensive explanation about each.
This amazing place also hosts a wide range of events for both kids and adults, of which the 'After-Dark' series is for 21 above adults. It also offers different educational opportunities where a teacher can take classes, camps, and Discovery Trunks into classrooms.
Yellowstone National Park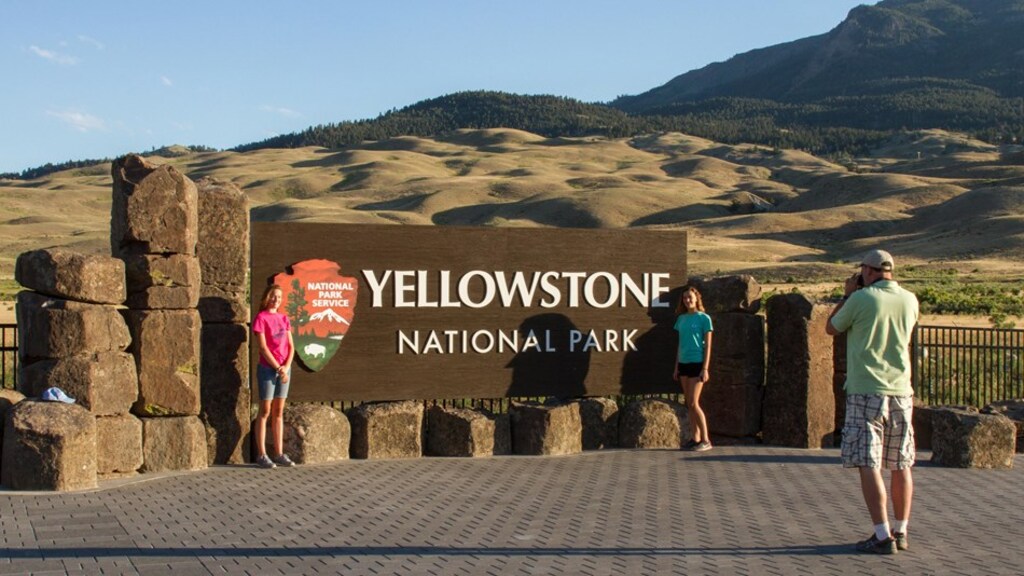 Source: nps.gov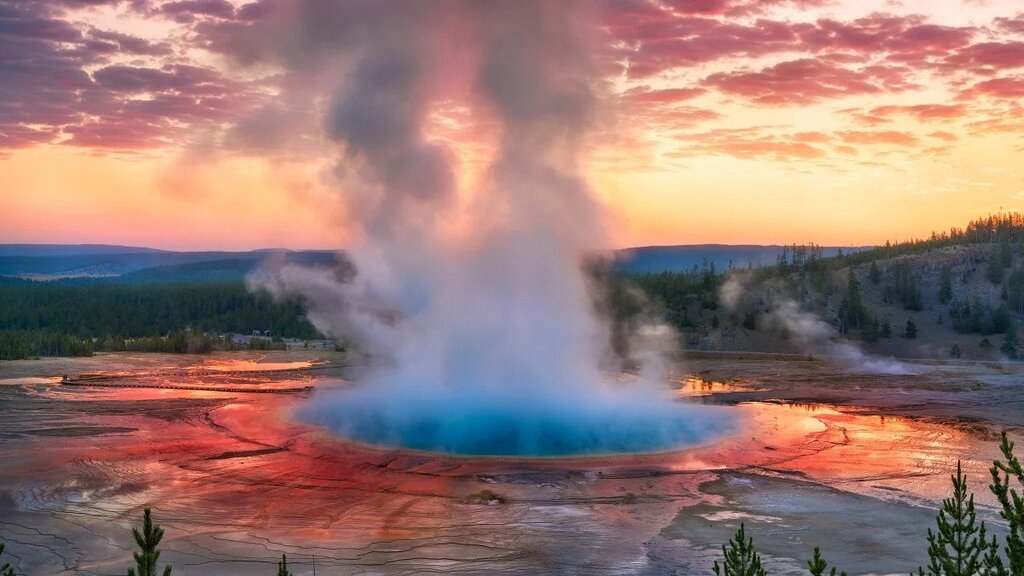 Source: outsideonline.com
With hot springs, geysers, lots of bison, the Yellow National Park is the most popular in the city from its commencement to date. It is one of the best things to do in Idaho falls, that you shouldn't miss. The park is spread across the 2 million acres of area, so it is kind of impossible to explore the whole park at once.
But wait, how you can actually do here? You can choose the best hiking trails in the park such as Upper Geyser Basin Boardwalk. Other than hiking, you can also do camping with the family. It offers the best campgrounds of which one is Madison Campground, which has easy access from the west entrance of the park.
East Idaho Aquarium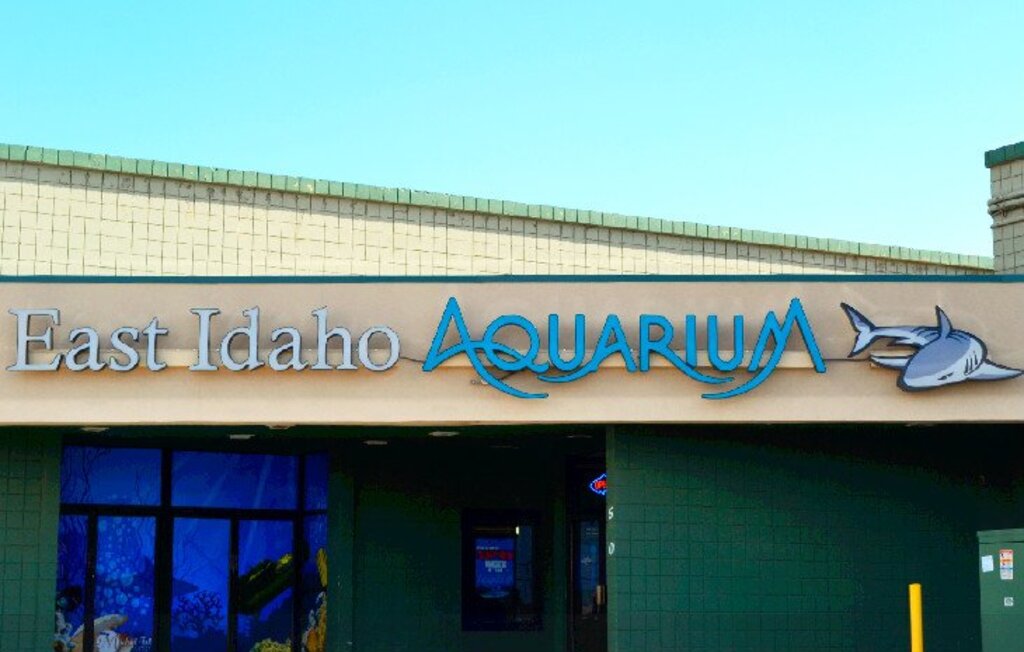 Source: planetware.com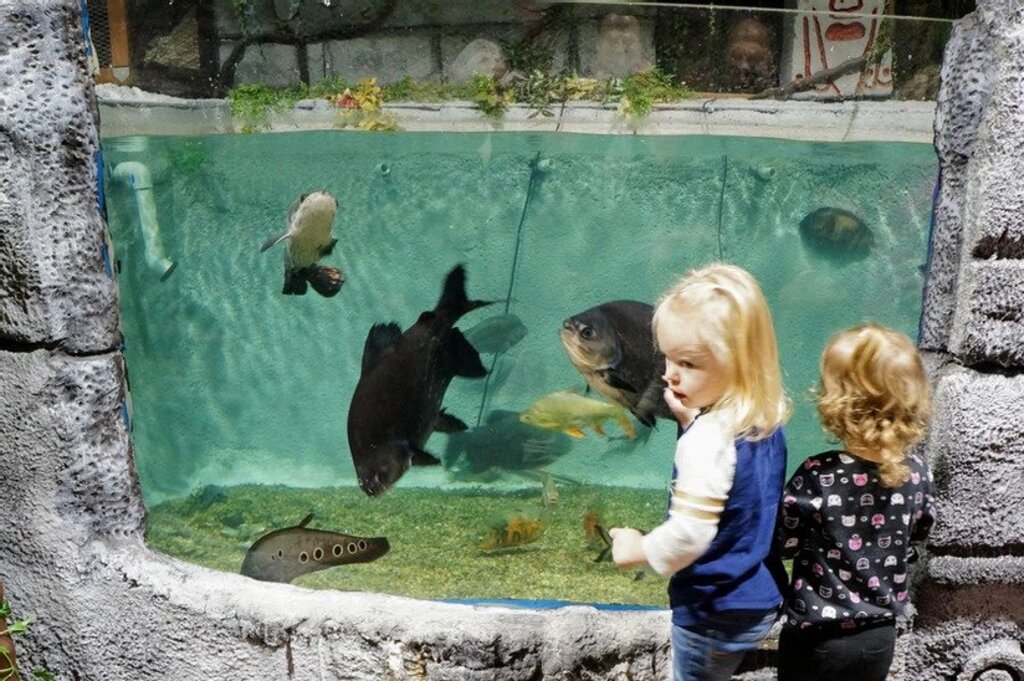 Source: wixstatic.com
Experience the ultimate marine life at East Idaho Aquarium in Idaho falls. Here you will be able to get in-depth knowledge and first-hand experience of aquatic and non-aquatic animals. The whole week in the aquarium has a number of activities including an encounter with animals, mermaid shows, special feeding events, and many more.
In this Idaho falls aquarium, you will get to not only see but also touch and feed the animals like bearded dragons, stingrays, river fish, and others. The place is popular among the school and field trips, apart from that you can also host birthday parties there in the aquarium.
Note: Lookout for the signs in the Aquarium, the indoors of it has so much to offer.
Art Museum of Eastern Idaho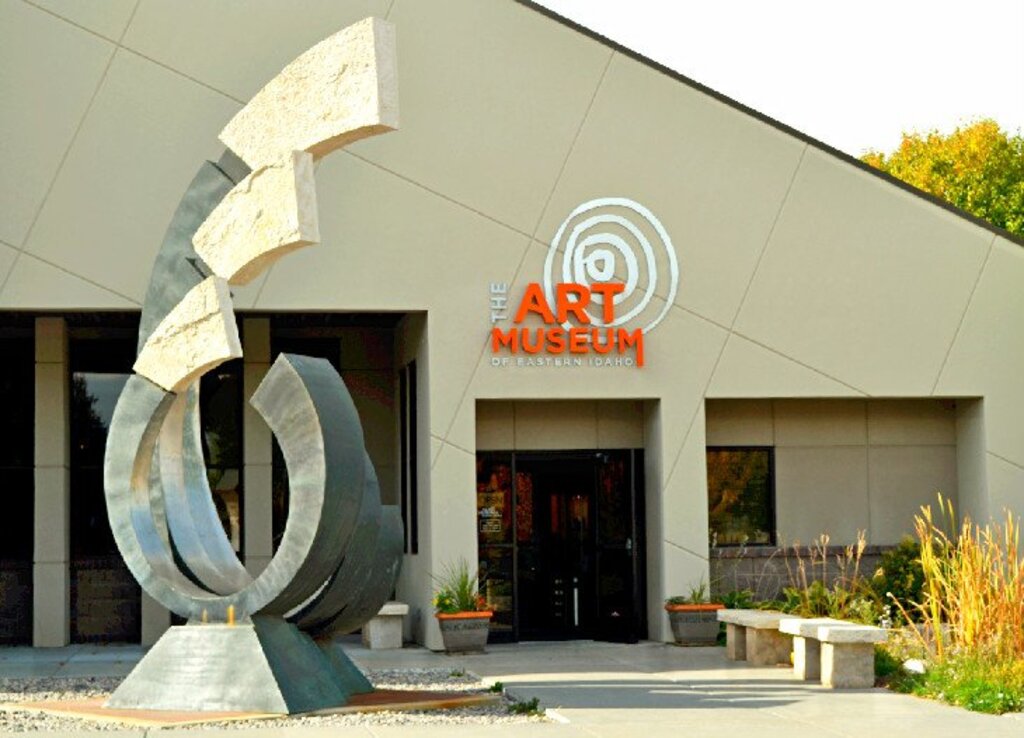 Source: planetware.com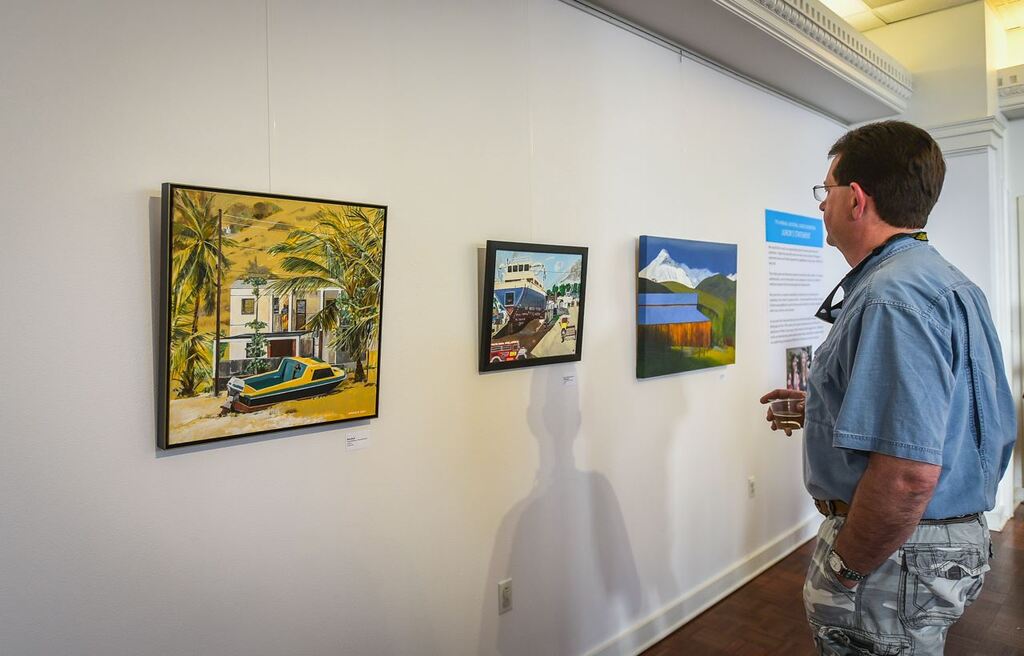 Source: idahofallsmagazine.com
Take your children to the Art Museum of Eastern Idaho to refresh their creative side. This art museum is an affordable place with hundreds of amazing visual arts to explore. If by chance you are in the city on the first Saturday of the month, visit the Art Museum (it has free access to everyone).
Even if you are going on any other day, it is still reasonable. The art museum has five art galleries, an interactive art area for children, and workshop spaces. The museum hosts special events and classes on portrait painting, watercolor classes, poetry slams, and other new art forms on its calendar.
Russ Freeman Park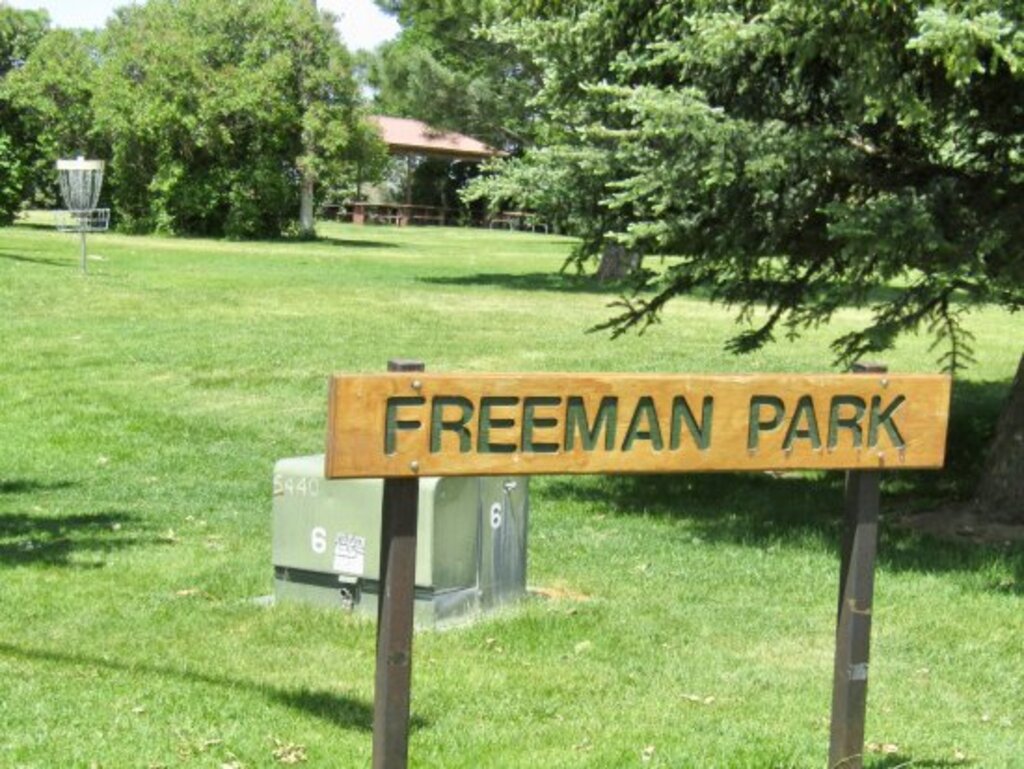 Source: tripadvisor.com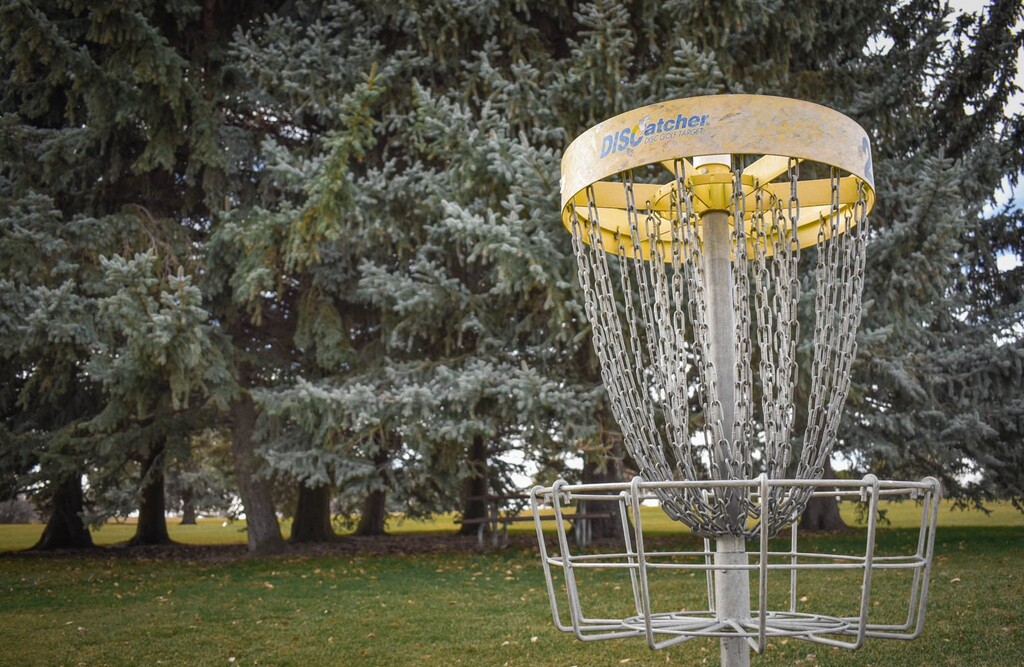 Source: rexburgonline.com
This one is located on the north side of the city and is adjacent to the Snake River. The location offers astounding green space with the best views of the Snake River. The Russ Freeman Park was a refuge area that is later turned into a sprawling natural space. It features hiking trails, picnic spots, and many more.
It has an 18-hole disc golf course where a professional or a pro player can play a game or two. And one of the places to must visit in the Russ freeman park is a Vietnam Memorial built-in in memory of local soldiers who fought in the war.
Sportsman Park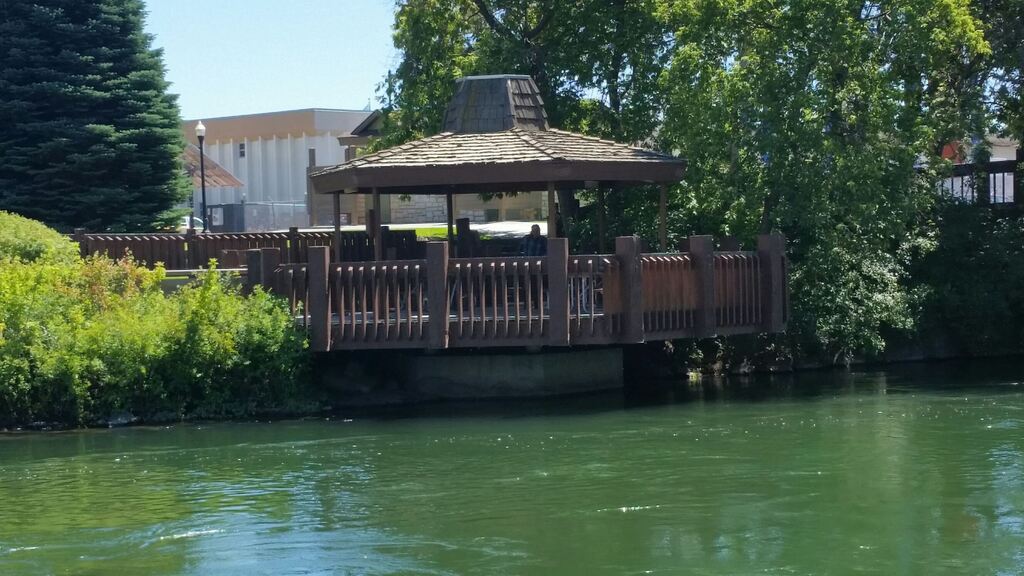 Source: wedding-spot.com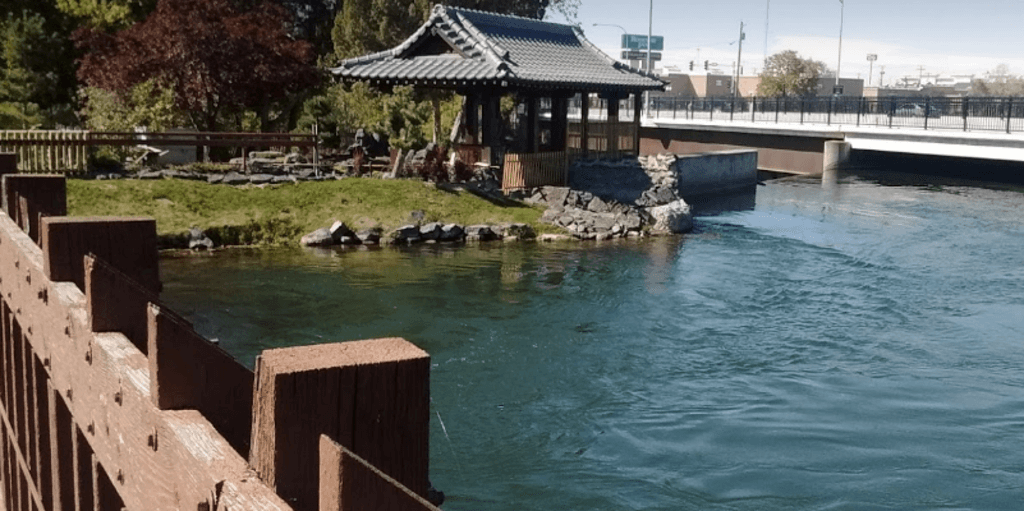 Source: wedding-spot.com
If you are on a trip with friends, don't forget to miss the sportsman park in Idaho Falls. Why? This area has a friendship theme park, named – Japanese Friendship Garden, which commemorates the relationship of its sister city Tokai-Mura.
This friendship garden features a traditional Japanese gate, elaborated landscape water, and plants creating the best view to offer. Entry to the park is free but you will have to pay to visit the platforms. The park and garden have decks and viewing platforms that you can reserve for special occasions.
Grand Teton National Park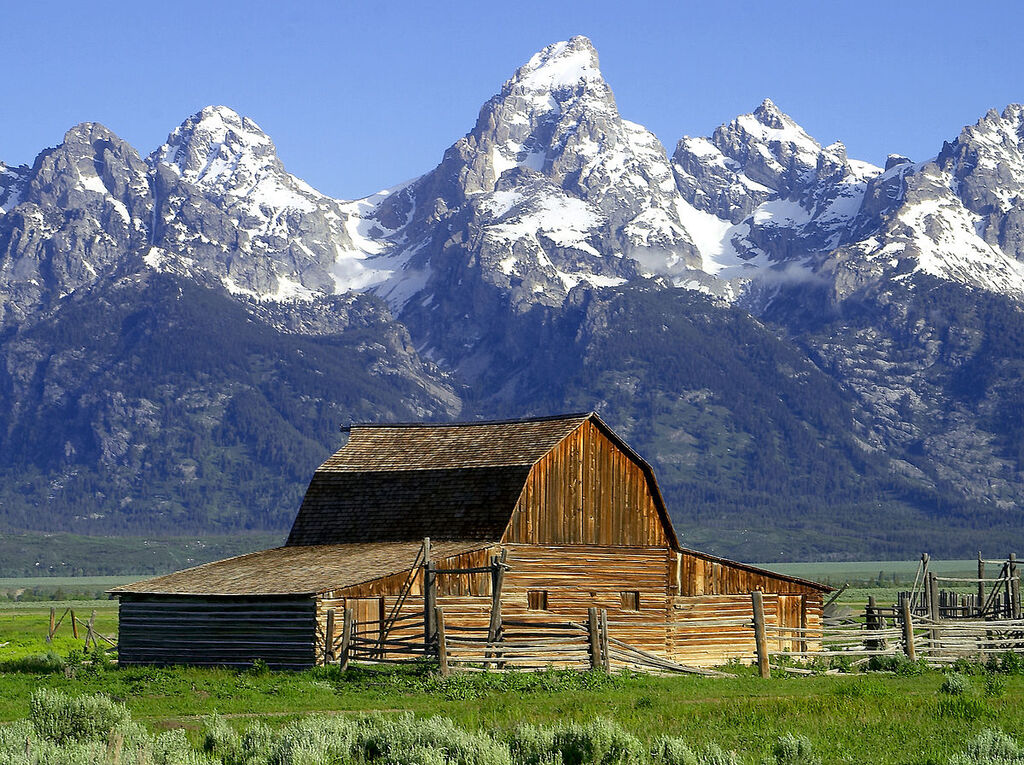 Image Source: wikimedia.org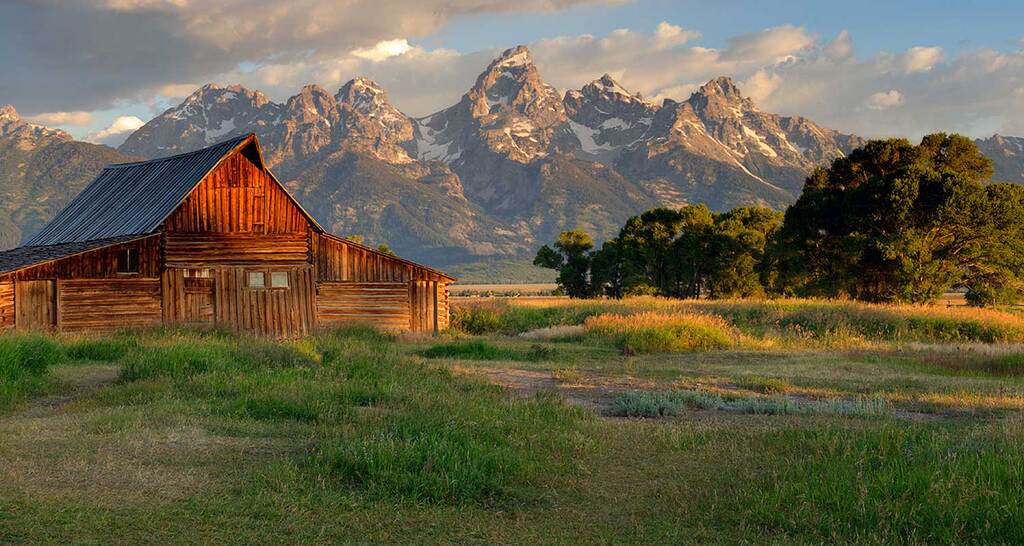 Source: jacksonholewy.net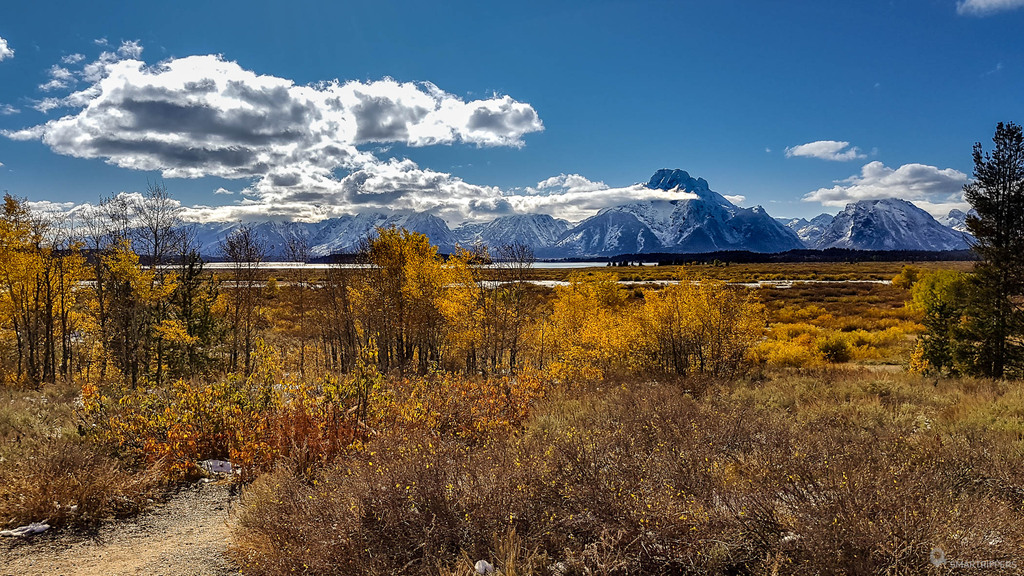 Source: smartrippers.com
One more hiking trail in Idaho falls – Grand Teton National Park. what you will see in the park? From majestic mountains to glacier-fed lakes, alpine valleys, and a wide range of wildlife. If you are looking to take Instagram-worthy pictures, don't forget to get clicked here. It has picturesque backgrounds to add charm to your page.
Also Read: Solo Vacation : Top 10 Places To Travel Alone In USA
Collector's Corner Museum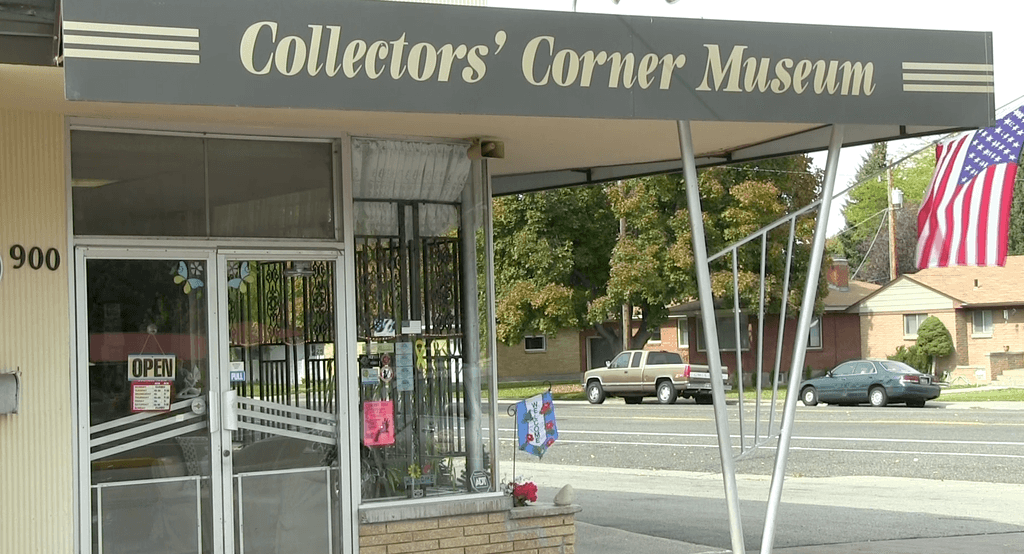 Image Source: byuicomm.org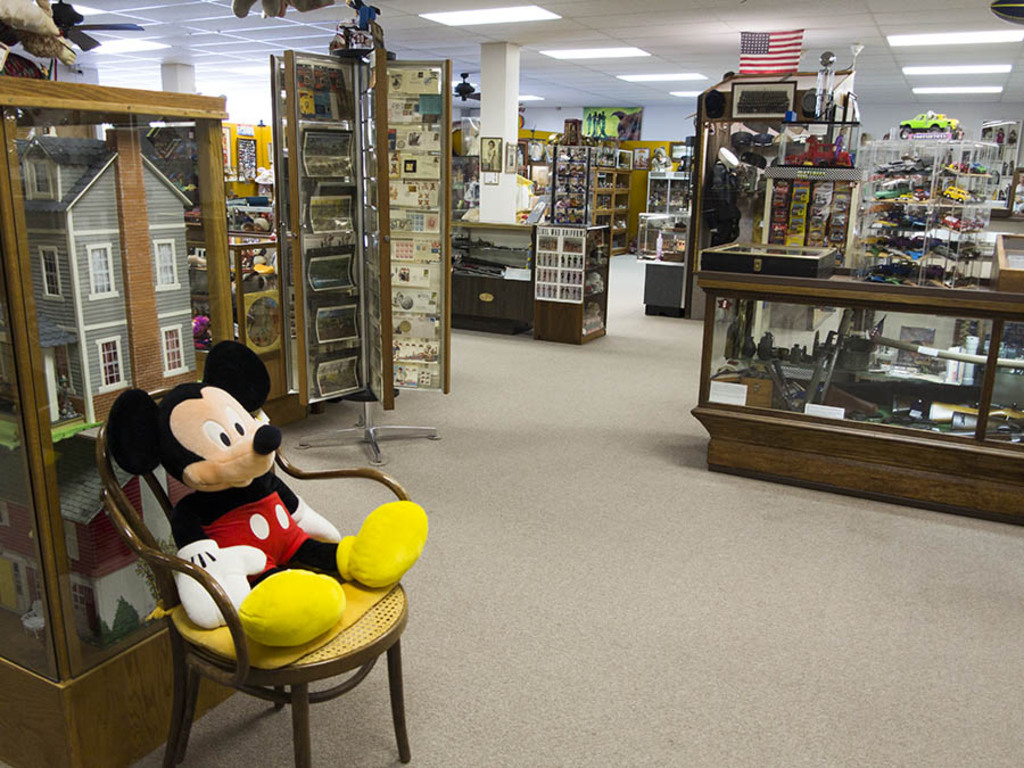 Source: arthurtaussig.com
Last but not the least, the collector's corner museum has stored abundant collectibles and memorabilia for around 50 years. Located at the corner of the quiet street in a one-story building has so much to offer. Here the collection includes antiques of ages featuring countless stamps, tools, model trains, and from barbie dolls to presidential figures.
Nature's City – Idaho Falls: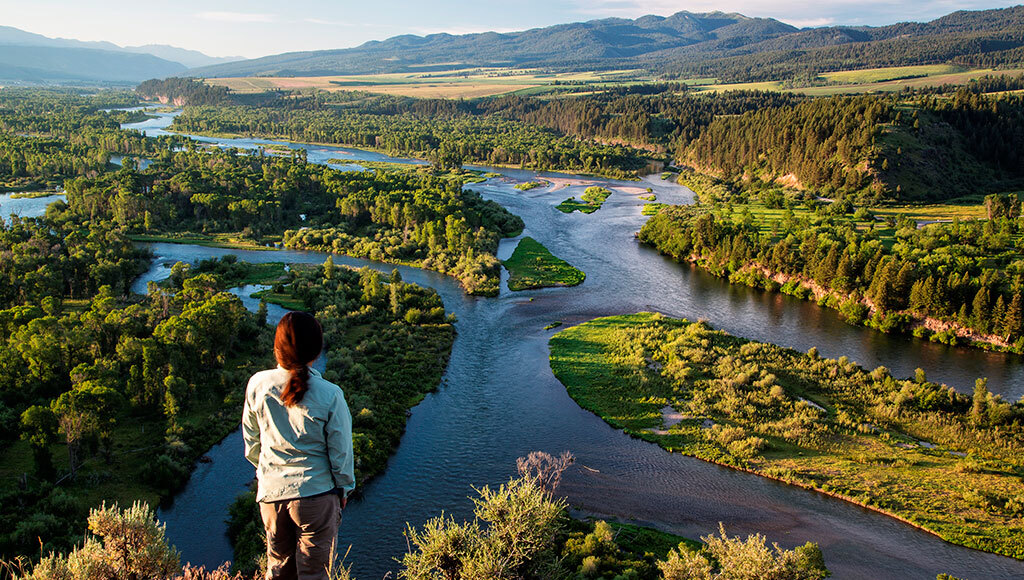 Source: nps.gov
Here in this list, you saw 10 top-rated places to visit in the city of Idaho Falls Idaho. Apart from these, don't forget to eat the local food and taking a peaceful stroll on the greenbelt on the Snake River. If you get time to visit Twin falls, there are many things that you will love. The most important thing, get a souvenir to make you remember the trip as long as you want. For more on a travel itinerary, visit Travelila.