An Introduction to the USA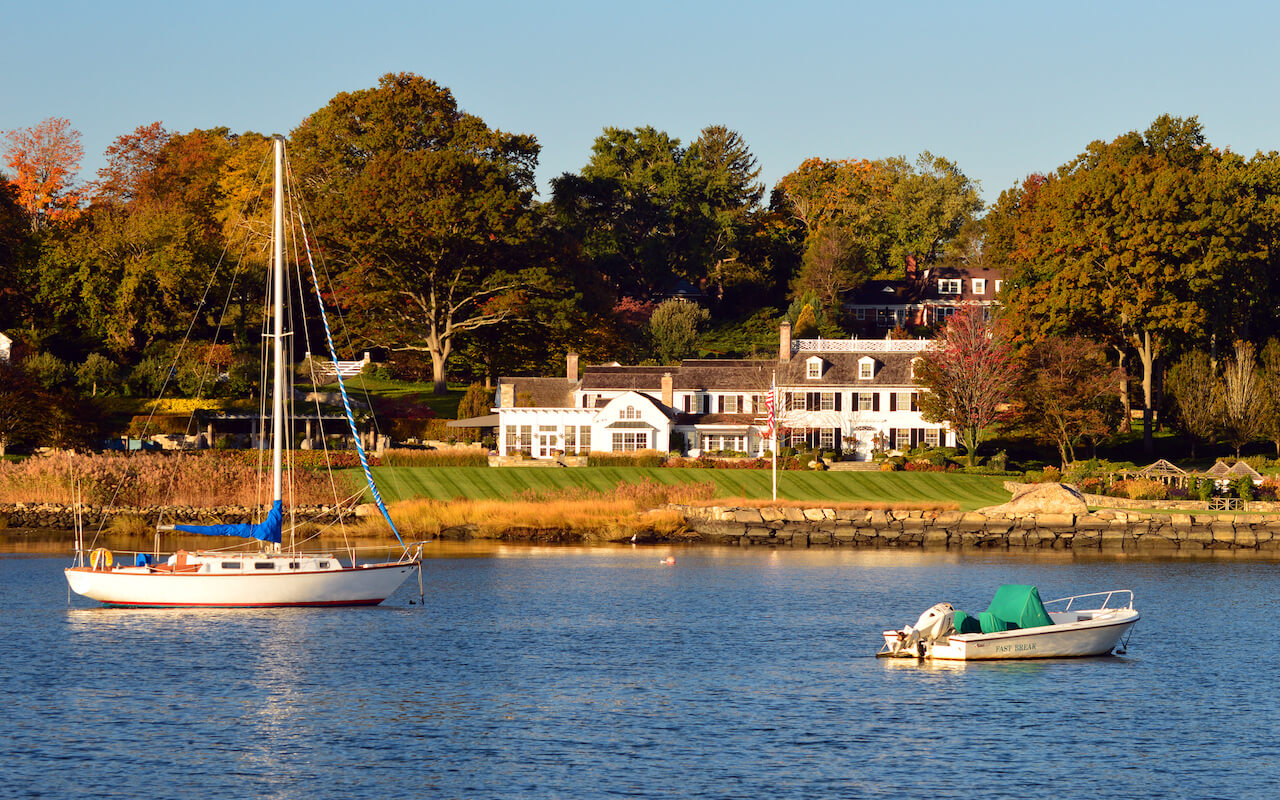 Source : kiplinger.com
For years, the USA has held the position of being one of the known world's most powerful nations. Held in an almost hallowed light by most people. This country has so much to offer! Besides being the 'land of opportunity' (a fact corroborated by many!). The land with the most powerful defense force in the world, America is also known for its natural beauty.
While most people do not even consider this point of view, America is in fact filled with natural wonder. Not only family trips but one can also enjoy the trip alone with solo travel destinations in USA. The orange and dry beauty of great canyons that stretch on for hundreds of miles. The green zest of flora that can amaze even the most hardened, the metallic wonder of cities that stretch up high into the sky. The simple marvel of uncomparable sights make this nation one of the greatest for sightseeing!
10 Places To Travel Alone In USA
There are an over-abundance of sights to see in America. Most people feel overwhelming when they have to choose exactly which ones they will make the trip to. Thus feel very confused and discomforted. Therefore, for the reader's convenience, we have compiled a list of the best places to see in the Americas: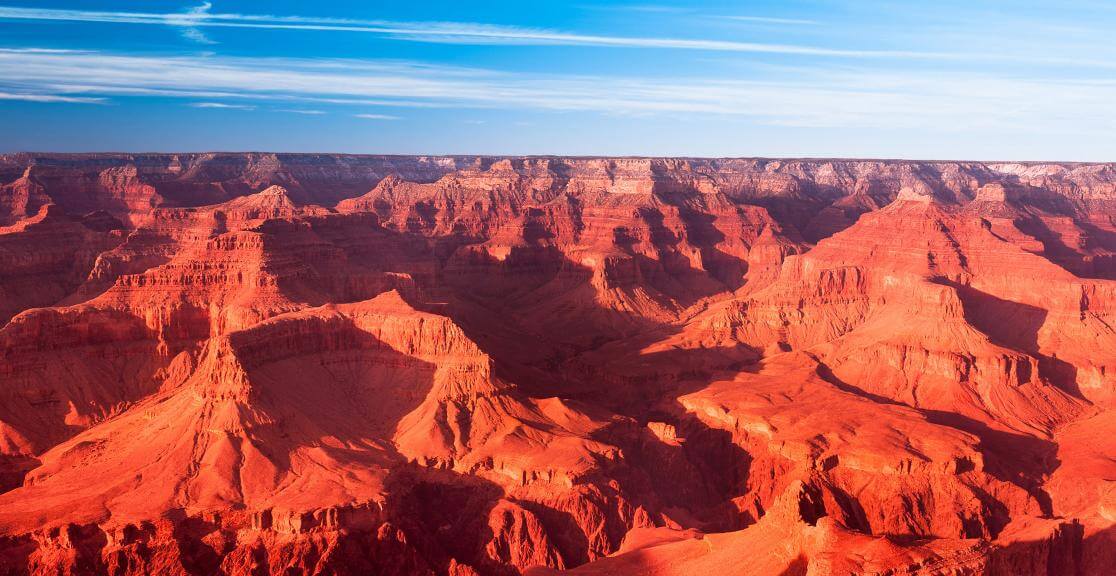 Source : worldchildcancer.org
This magnificent sight is undoubtedly one of the finest in the whole of the USA. It offers some of the most inspiring and soothing views in the whole world! This place is a canyon that stretches over more than a hundred miles. It is regularly visited by a host of excited tourists and even natives!
This wonder of nature offers more than 50 different hiking trails. It stretch over tens of miles, such as the Bright Angel Trail. One can also choose to go rafting in the famous Colorado River.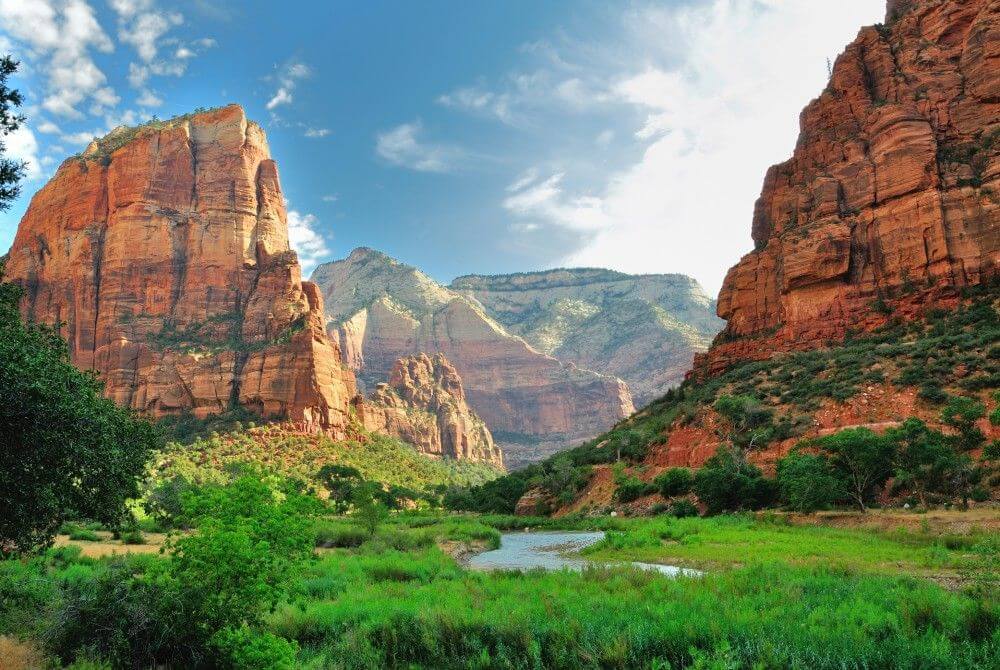 Source : i.pinimg.com
Another treat for nature lovers of all age, this legendary park offers views, vistas, and sights. One will find nowhere else in the whole world! The trees go every shade of orange and green, standing tall and proud as a sign of the pride of America. This park also features colossal freestanding arches that tower over people.
When one visits this park, they can find a lot of things to do, only some of which is hiring a guide to visit the famous spots of the park, trekking through more than 15 trails set in various parts of the park, and sitting down for a nice picnic under a tree!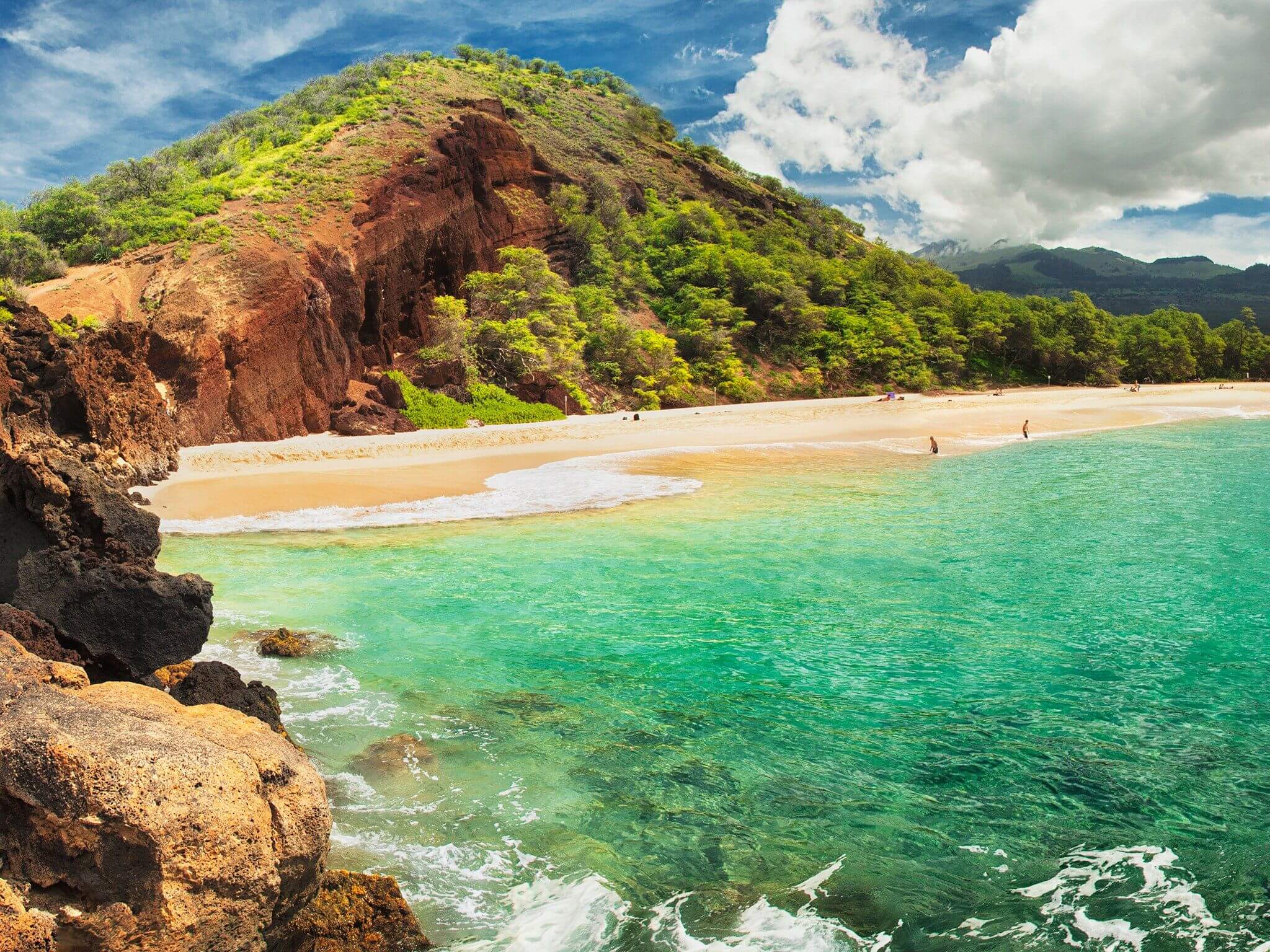 Source : i.pinimg.com
This is one of the finest places to escape to if one feels disgruntled or trapped in their own lives: it has been proven, time and again, to be the incarnation of the word 'escape': in this awesome and beautiful place, one can escape everything that troubles them! Also, the seafood here is some of the best in America!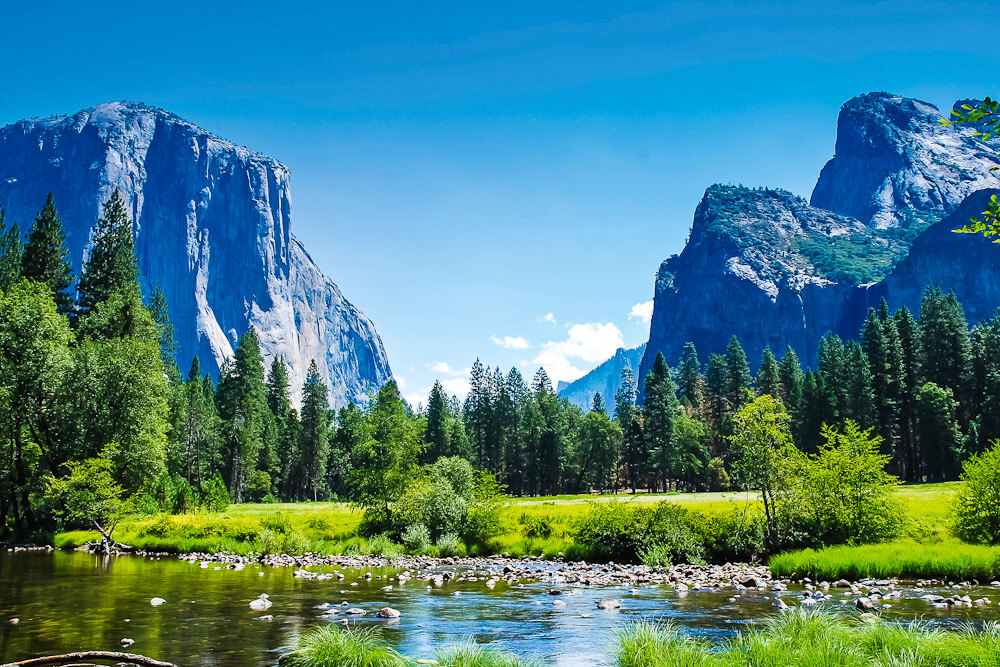 Source : s1.it.atcdn.net
This park has had an unbreakable connection with Nature for a long time. Here, both thrilled tourists and excited locals go to get away from the concrete jungles of the cities: to be within the soothing grasp of Mother Nature once again. The mountains, trees, and greenery make a combo that is quite rare, and should be preserved forever!
One should visit the Half Dome, Glacier Point, and Mist Trail during their excursion to Yosemite National Park.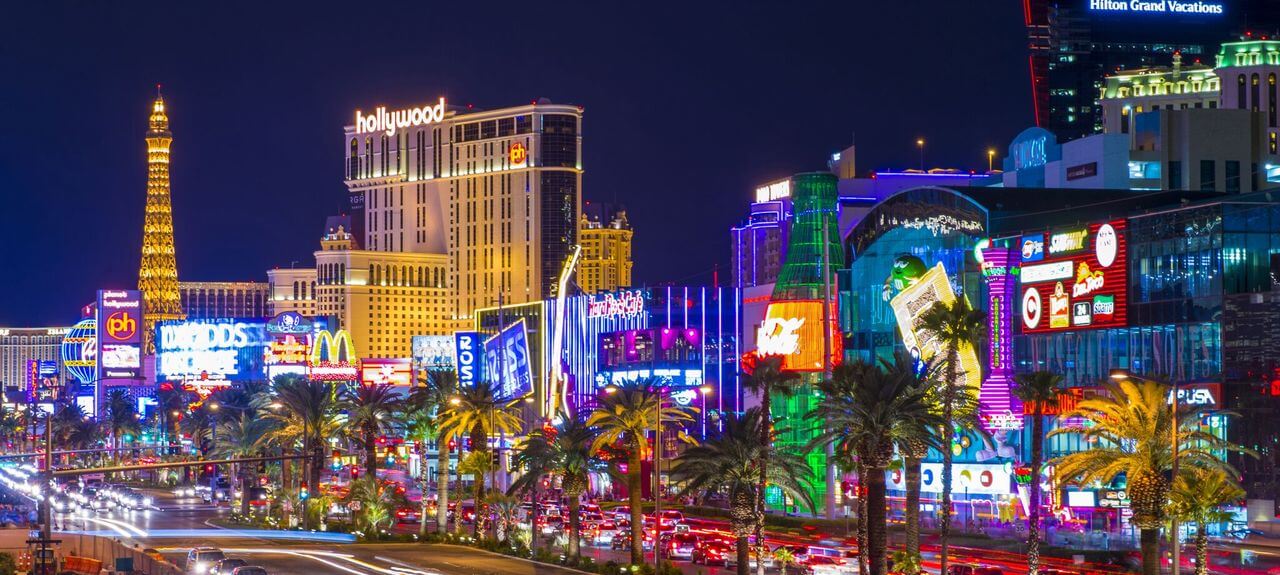 Source : odis.homeaway.com
This is undoubtedly one of the most famous cities in the world, as no movie or show offers up a chance to say its name: Las Vegas. Known worldwide as the heart of gambling in the free world, this city is packed with casinos, where you can try your luck at a range of games such as craps, blackjack, poker, roulette, slots and even bridge!
But, that is not all this city has: it also offers some of the finest entertainment in the world, as Las Vegas has live performances by some of the world's most famous entertainers, comedians, and showmen.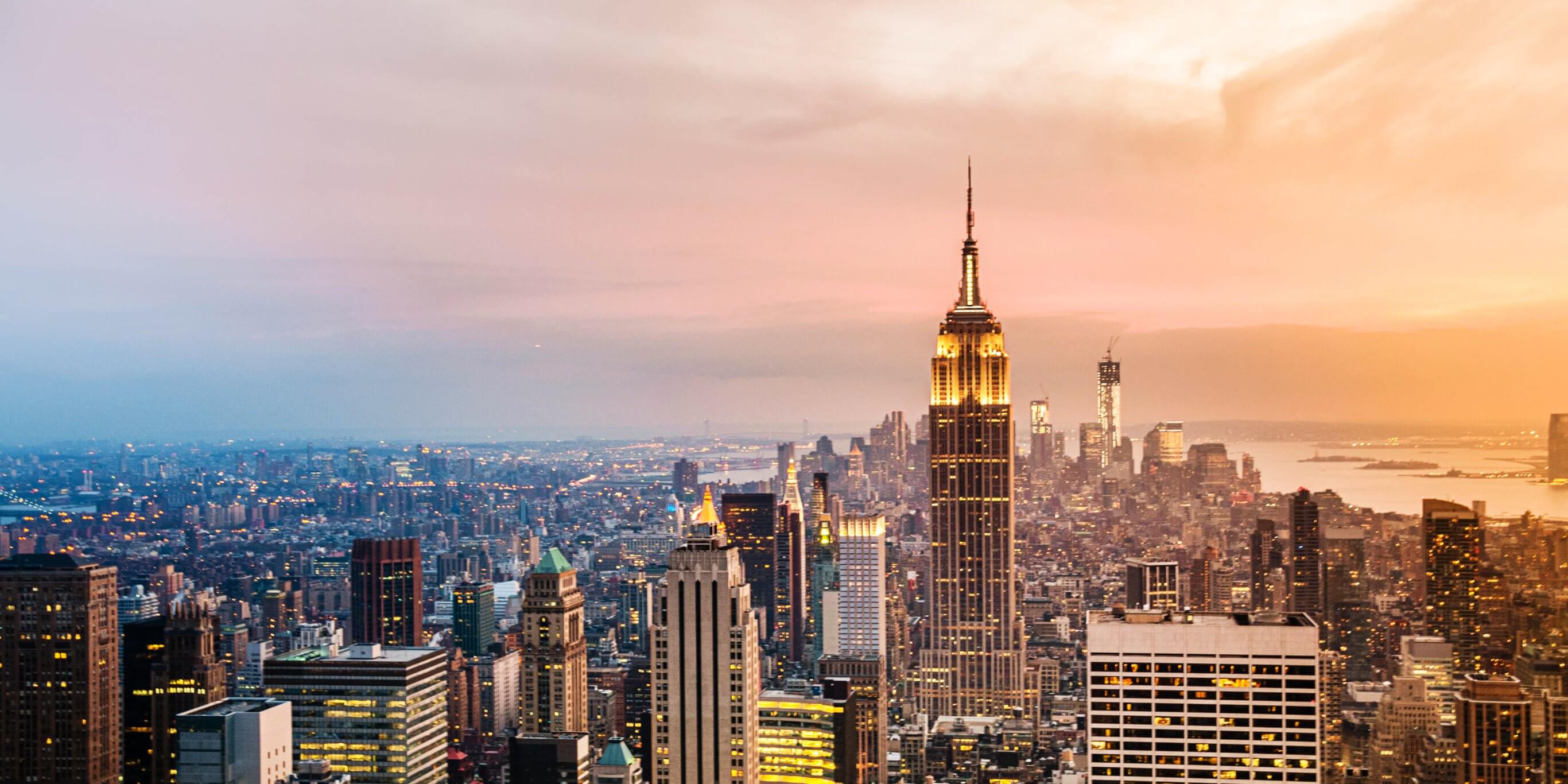 Source : amp.businessinsider.com
This is one of the biggest contestants for 'most known city in the world'. Often called the Big Apple, NYC is certainly one of the biggest cities in the world, featuring a population that matches that of some small countries!
NYC has everything that you could possibly dream of, from casinos, shops, grocers, movie theaters, vintage movie theaters, vintage tape stations, museums, sights, buildings and many more things. The sheer quantity of which will blow your mind! Seriously, there is absolutely nothing that one cannot do in NYC.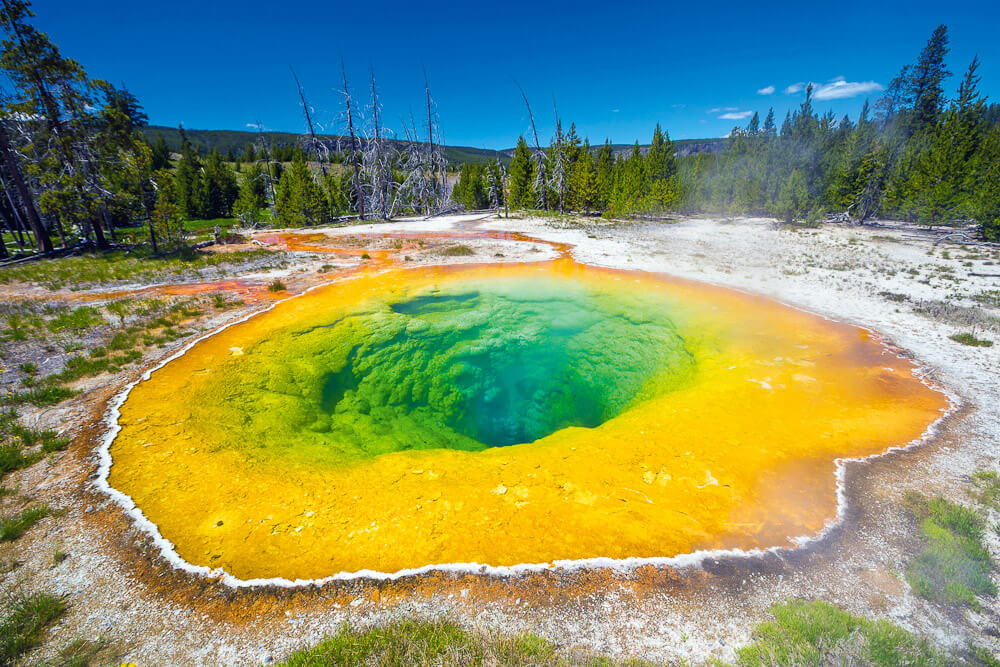 Source : s1.it.atcdn.net
This is one of the most famous national parks in the country, as it appears on the to-visit list of almost every tourist and local. It is one of the most exciting places for nature and geology lovers, as it features some of the most interesting, unique and beautiful sights that one can dream of!
Yellowstone Park has a host of activities that one can do, that range from trekking, hiking and watching animals to exciting stuff like navigating geysers and hot springs.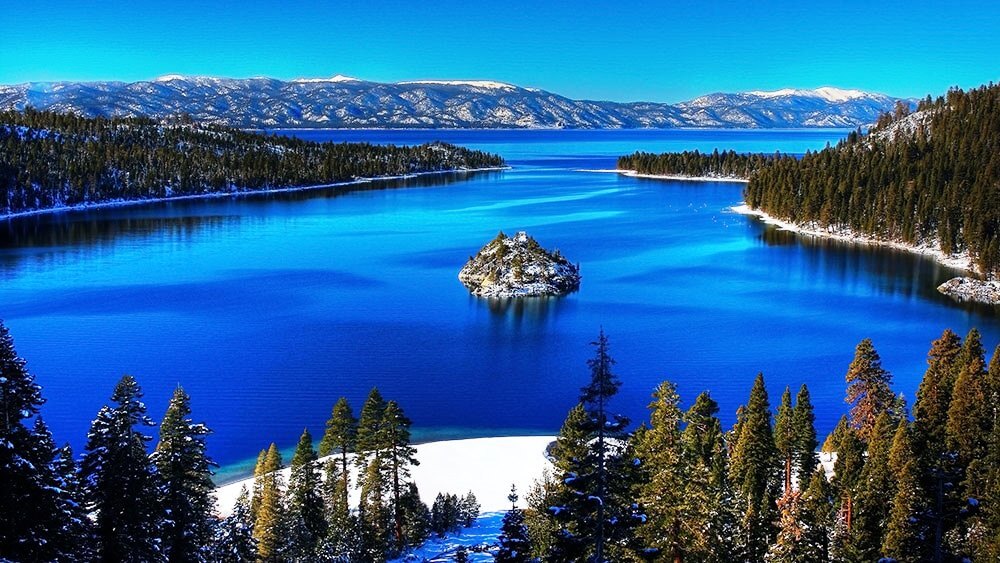 Source : steemitimages.com
This is one of the most amazing sights, as it is North America's largest mountain lake. A simply massive stretch of sheer-blue water, this has continued to make the local populace and the throng of tourists marvel at the wonder of this lake.
Winter draws an excited host of snowboarders to this region, while summer beckons to a horde of hikers, trekkers, kayakers and thrilled boaters.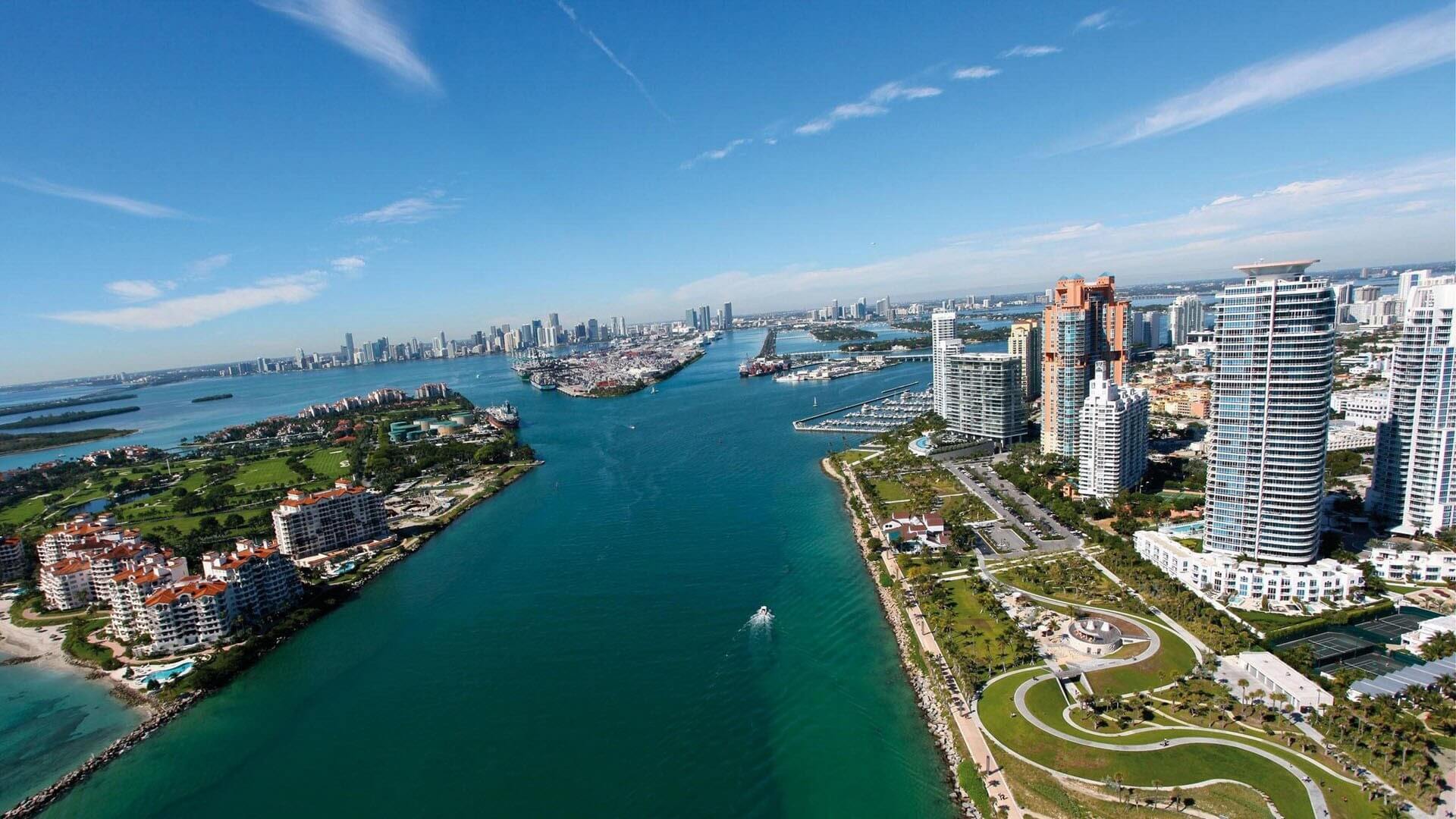 Source : i.ytimg.com
This city is known throughout the USA as one of the most culturally diverse cities of the country. One experiences a mashup of spicy Indian food, calm and cool Rastafarians, the signature vibrant nightlife of the USA and other cultures, a feeling which leaves one fully satisfied and excited.
This city also showcases some of the very best museums in the whole country, which in turn display the nation's history, art and the essence of its own culture.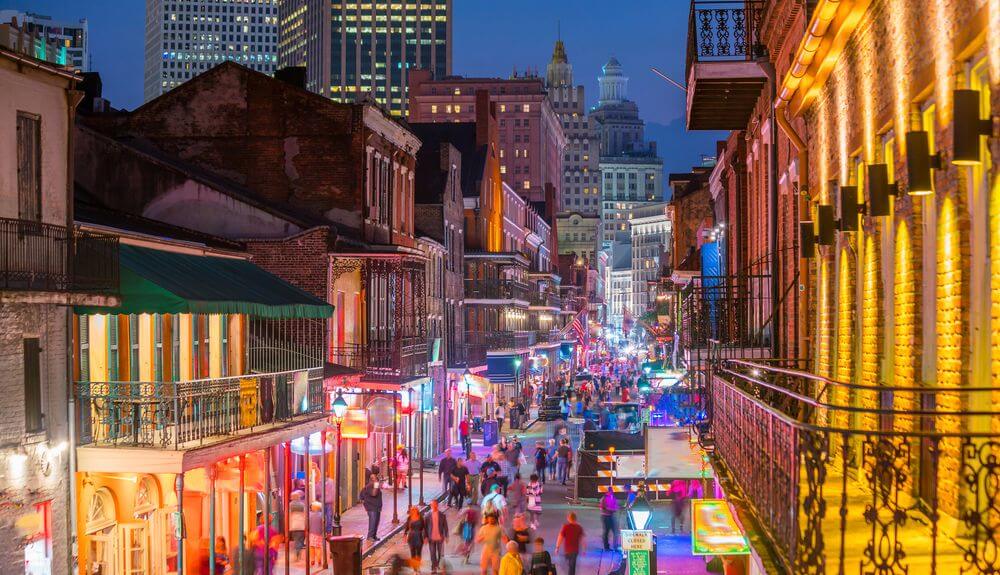 Source : odis.homeaway.com
The legendary city that hosts the ancient Mardi Gras, this city is quite well known all over the world. Celebrations that rival that of ancient Greek times take place daily in this bright, vibrant, and colorful city, a fact that has resulted in one of the most fun and fun-loving populations in the whole world.