No one can put Charlotte in the corner. When major cities were busy getting the spotlight, this city upped the ante—and has stepped out of the shadows. There are various things to do in Charlotte NC including the Blumenthal Performing Arts Center pull in top talent worldwide, while places like Visulite Theatre have created space for indie acts. Weekends are a great time for checking out the brewery scene.
The temperate weather of the city is a boon for playing outdoors. Whether you throw a Frisbee in Freedom Park, or hit the Little Sugar Creek Greenway trails, or make waves on Lake Norman. There are plenty more worth exploring things to do in Charlotte NC: here, I have gathered up the best things to do in Charlotte.
Things To Do In Charlotte NC
There are various other things to do in Charlotte NC. Read the following to learn more.
The Mint Museum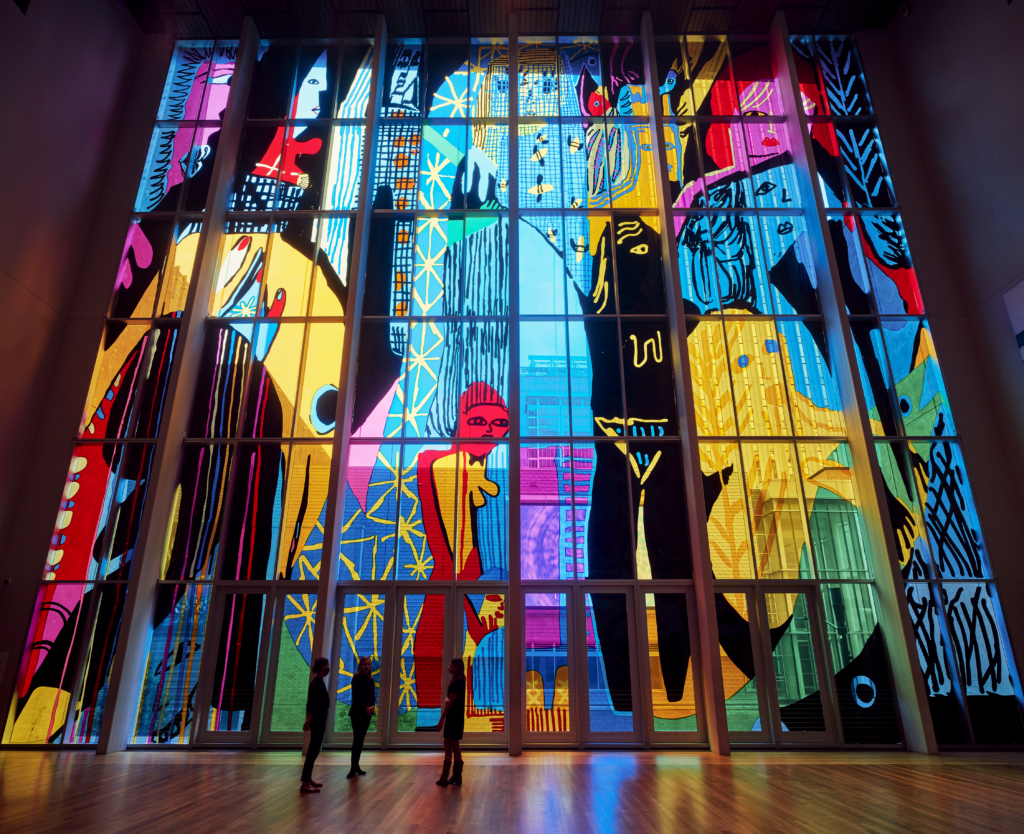 Source: themintmuseum.com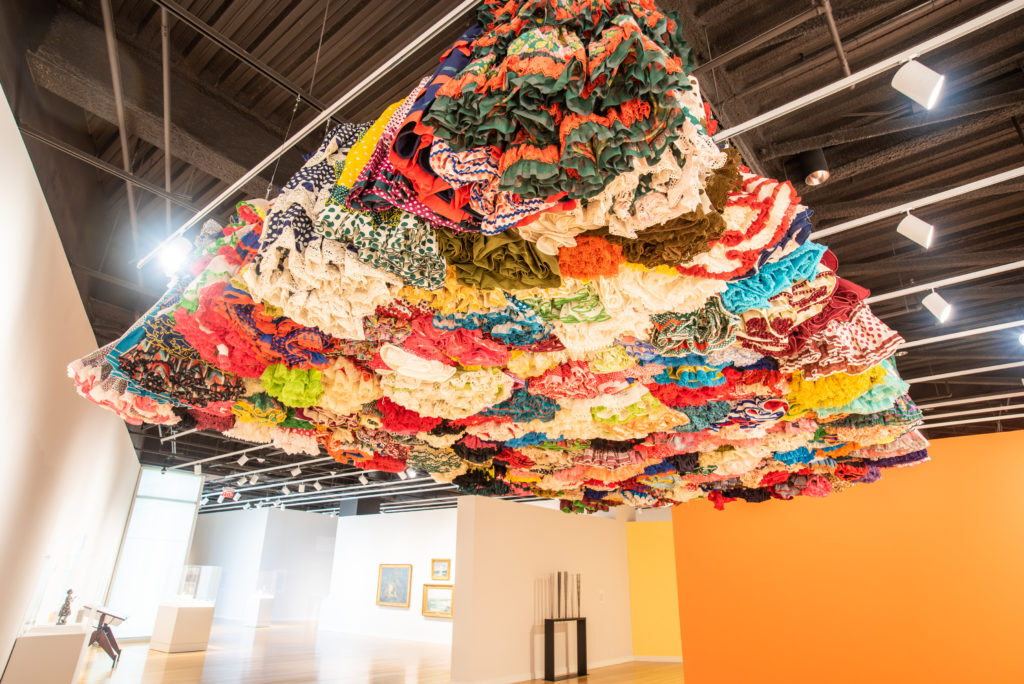 Source: themintmuseum.com
It is located at the forefront of Charlotte's arts and culture scene. It inspires creativity via an unrivaled collection of art. The museum is amongst the oldest art museums in North Carolina. Moreover, it is home to a significant worldwide collection of works and ground-breaking exhibitions in two locations in the city: Mint Museum Randolph and Mint Museum Uptown.
Mint Museum Randolph is in the original branch of the U.S.U.S. Mint and has extensive collections of African and European art, such as
ancient American art,

ceramics

decorative arts,

and fashion.
Mint Museum Uptown consists of outstanding American, European, and contemporary art and a world-renowned craft and design exhibition. It provides tours of the collections in both buildings and special exhibits and presentations throughout the year. If you think about what to do in North Carolina, with kids on a rainy day, a great place to visit.
Discovery Place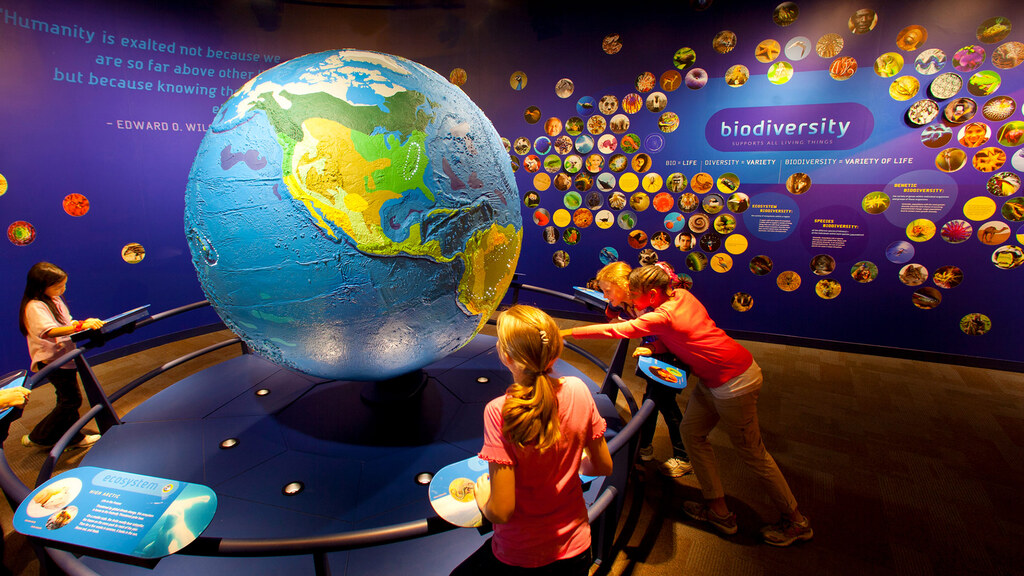 Source: cabridgeseven.com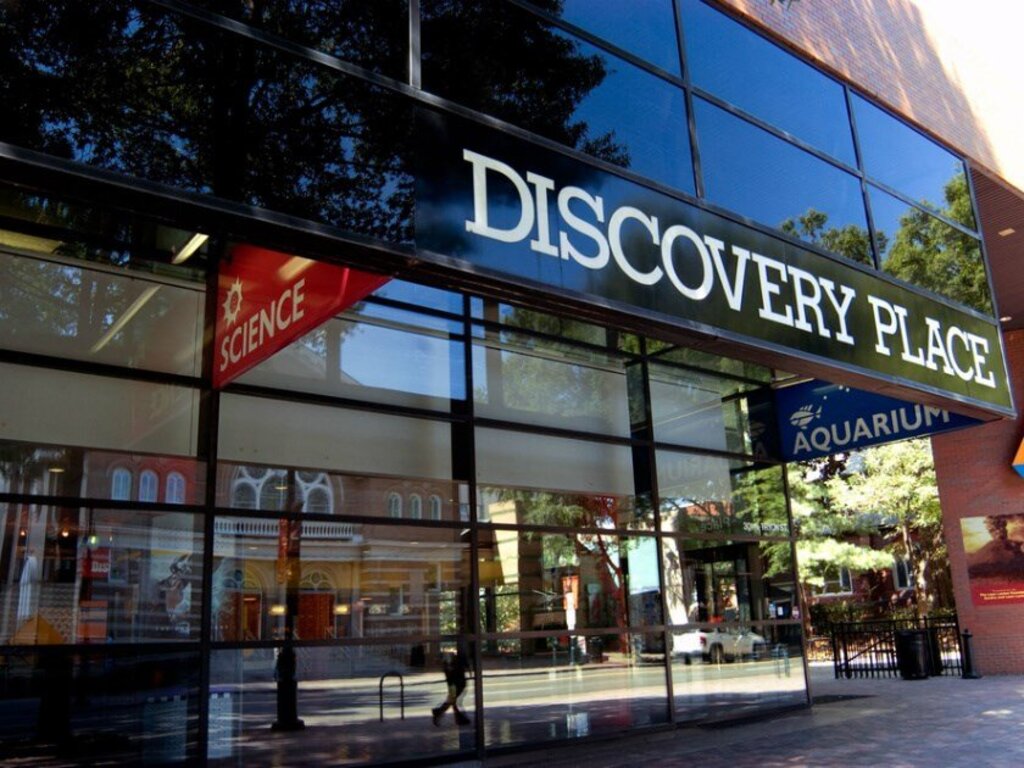 Source: charlotte.axios.com
It is amongst the fun things to do in Charlotte dedicated to promoting natural world exploration and is among Charlotte's top family attractions. The center's outstanding wealth exhibits and dynamic displays inform. Challenge, and engage audiences of all ages. Amongst the leading hands-on science centers in the country. Discovery Place operates the Charlotte Nature Museum next to Freedom Park.
You can also get close to nature at the Nature Museum by observing live animals, including free-flying butterflies and insects. Discovery Place satellite is the newly-opened Discovery Place KIDS museum in Huntersville. It also provides a rich and rewarding play experience that engages children's imaginations and inspires learning.
Levine Museum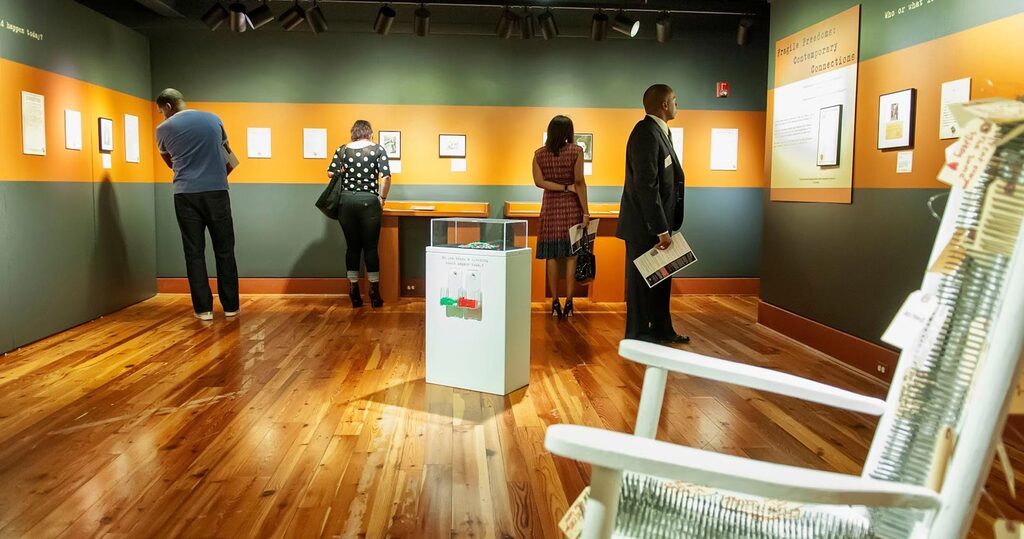 Source: thebittersoutherner.com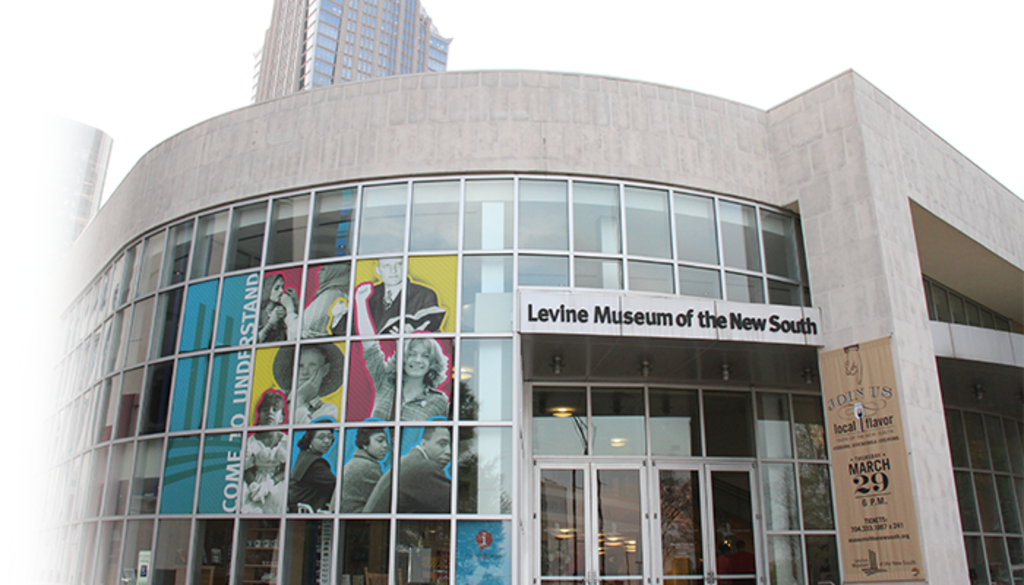 Source: pinterst.com
Going to the museum should be one of the things to do in Charlotte NC this weekend. The museum concept is focused on post-Civil War history and the people who have shaped it. Interactive exhibits that will also let you run your hand through a pile of cottonseed or step inside a one-room farmhouse.
The Billy Graham Library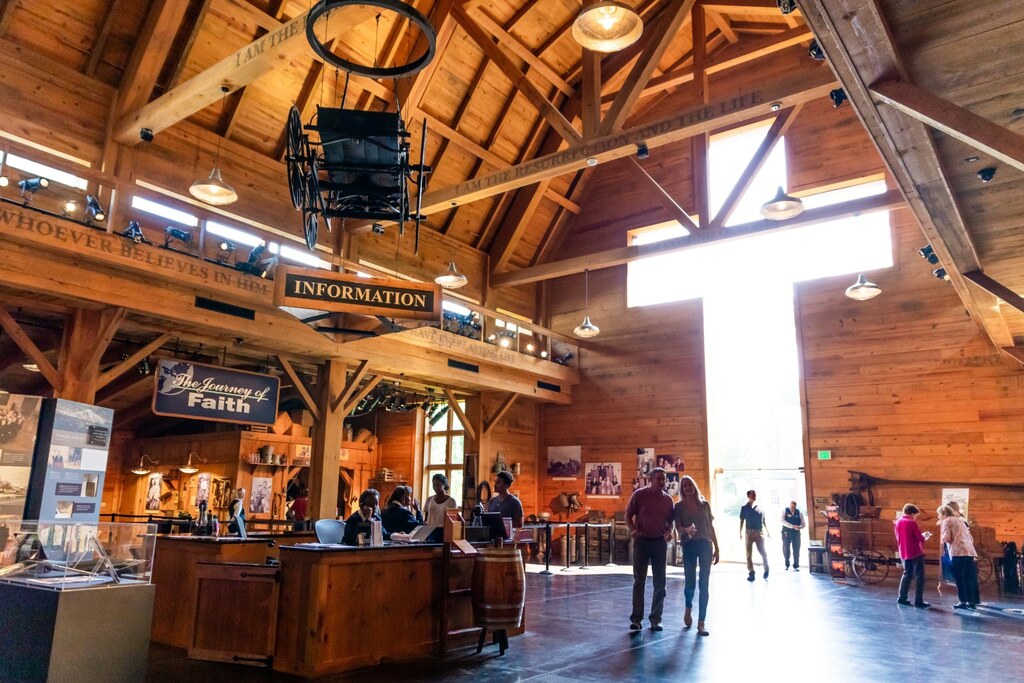 Source: www.charlottesgotalot.com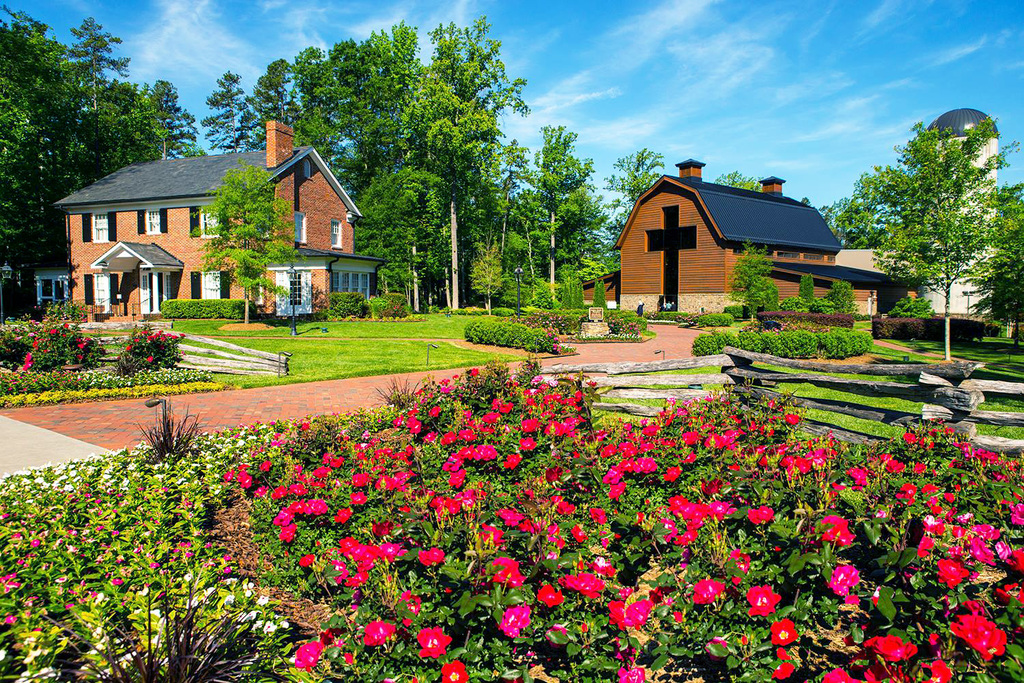 Source: thebillygrahamlibrary.com
It is a very appealing venue for those interested in learning more about one of North America's most famous pastors. The free entrance library is about 40,000 sq ft, from which you can learn all about his life and legacy. You can enjoy the ambiance of the beautiful surroundings. It is situated on twenty acres of landscaped acres and close to where the Pastor grew up.
You are free to roam the grounds yourselves. Also, tours are accessible too for a very reasonable fee. However, it may take approximately an hour and a half to enter. There is also a nice moderately priced restaurant. Overall, this is amongst the best things to do in Charlotte NC, as it is very pocket-friendly.
Carowinds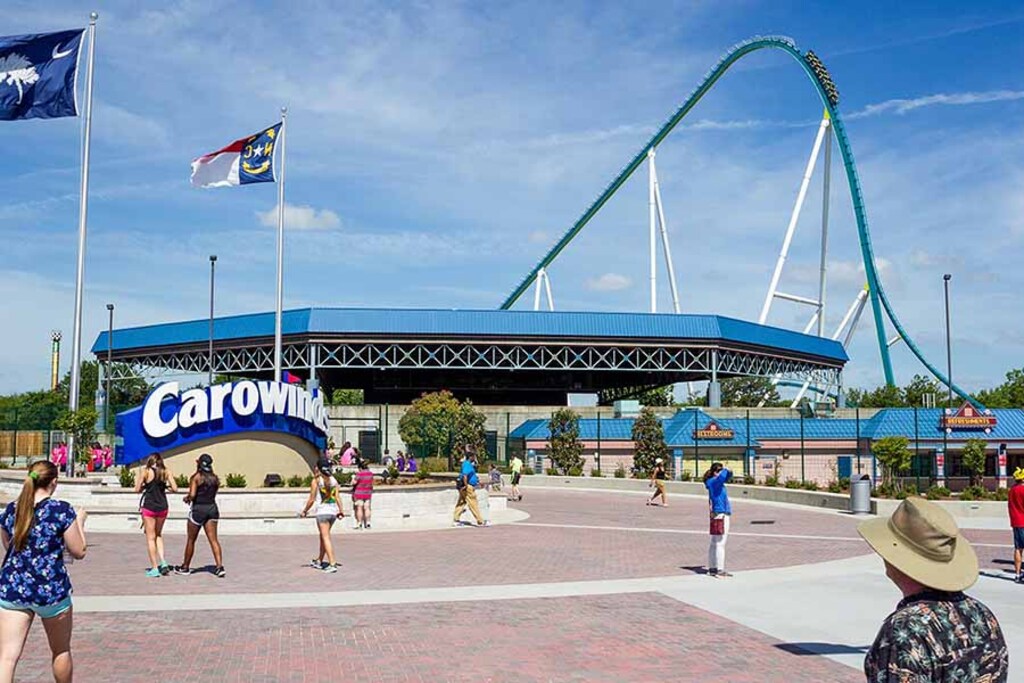 Source: visitmooresville.com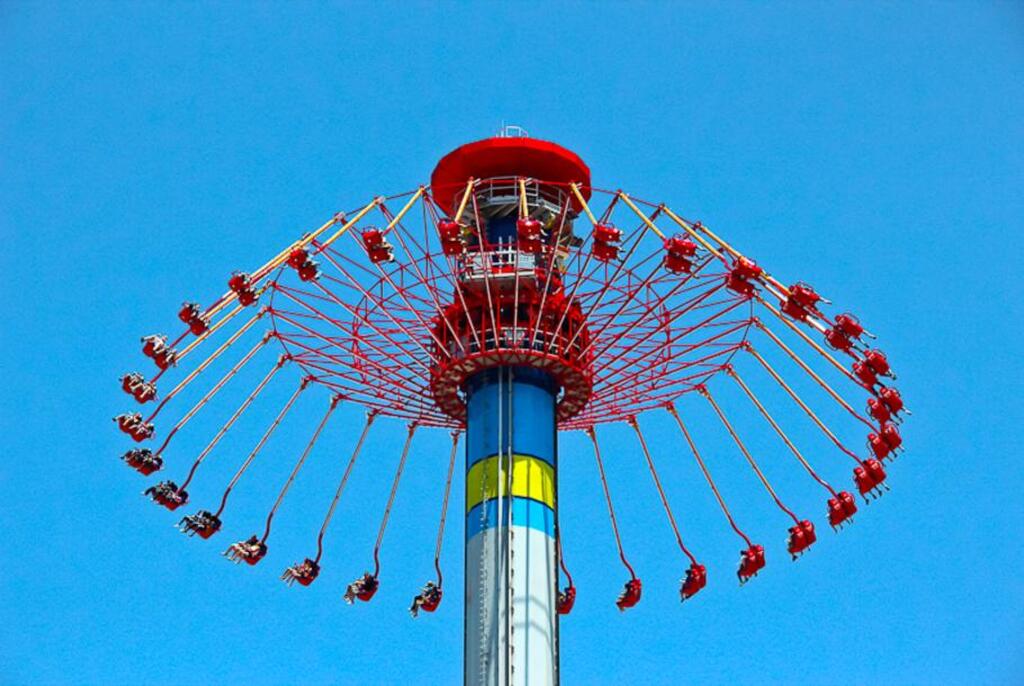 Source: carowinds.com
You and the family members will enjoy a day out here at Carowinds park, especially if you're a fan of thrill rides. The venue is known as the 'Thrill Capital of the Southeast. There are 13 world-class roller coasters, for example, Planet Snoopy, consisting of Peanuts-themed rides and attractions for all ages. There are also other rides like Boo Blasters located on Boo Hill, Sky Tower, and Rip Roaring Rapids. Featuring alive dinosaurs, about 30 life-sized moving animatronic monsters. You can also enjoy wonderful and delicious foods, from quick snacks and treats to dining available throughout the park.
Codescape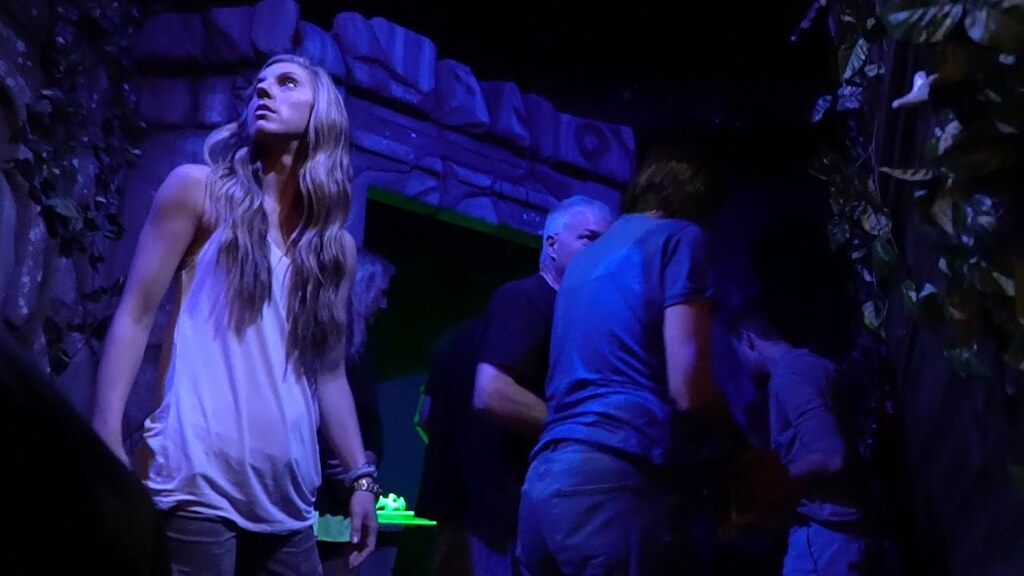 Source: charlotte.com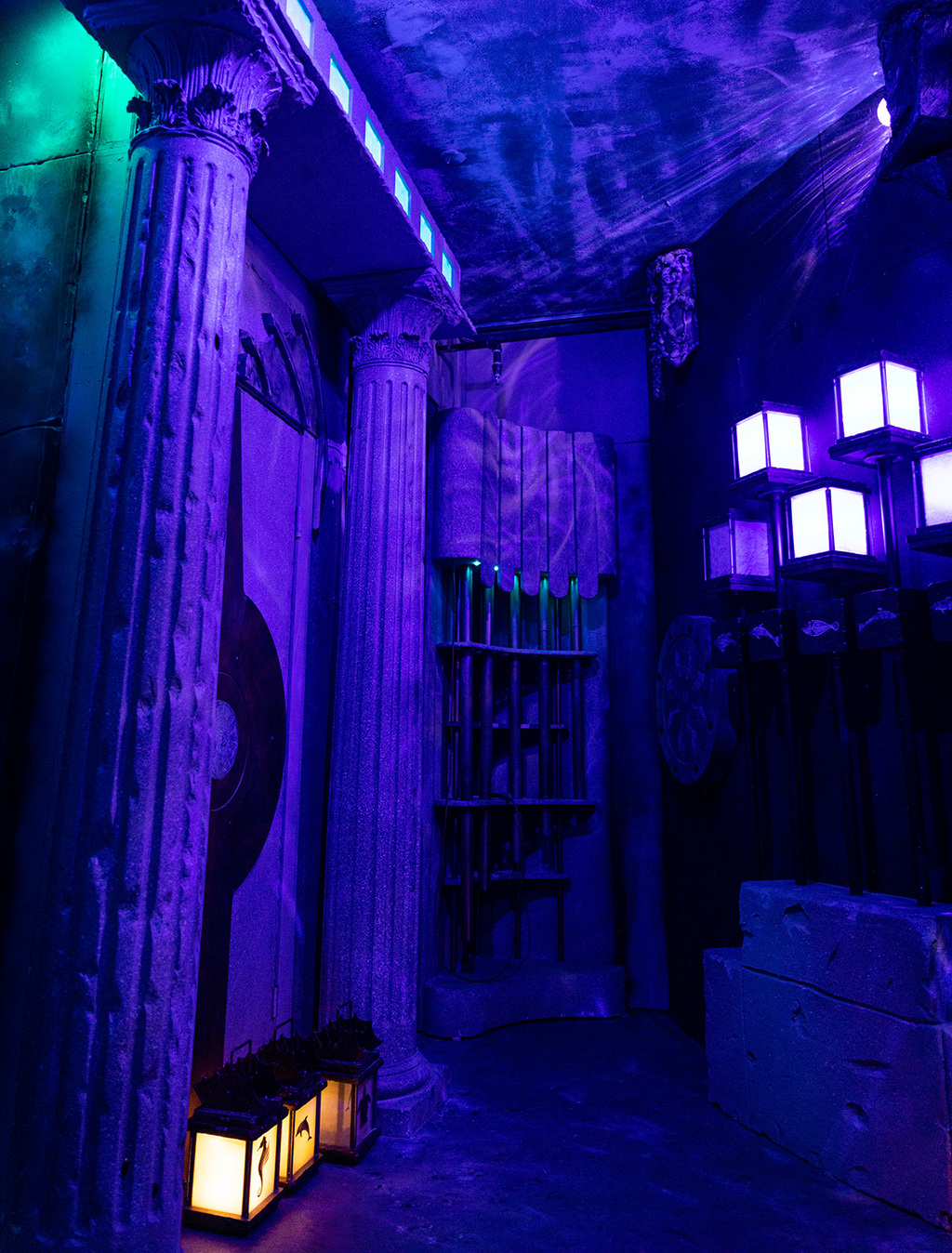 Source: Dailybruin.com
If you are into cracking codes and solving puzzles, you can visit Codescape with your family and figure out some codes. It is one of the great things to do in Charlotte this weekend and features some absorbing real-life adventure game experiences, including Shipwrecked. Your archeologists' team should retrieve treasure before anyone else—Deep Space, where you are on a mission, but the spaceship's security is breached. You will be left to figure out about alien life.
The Residents and Lucidity these two are more absorbing puzzle scenarios to solve! It is excellent entertainment and a fun thing to do in Charlotte this weekend. Moreover, if you get stuck at any stage, help is always at hand!
DefyGravity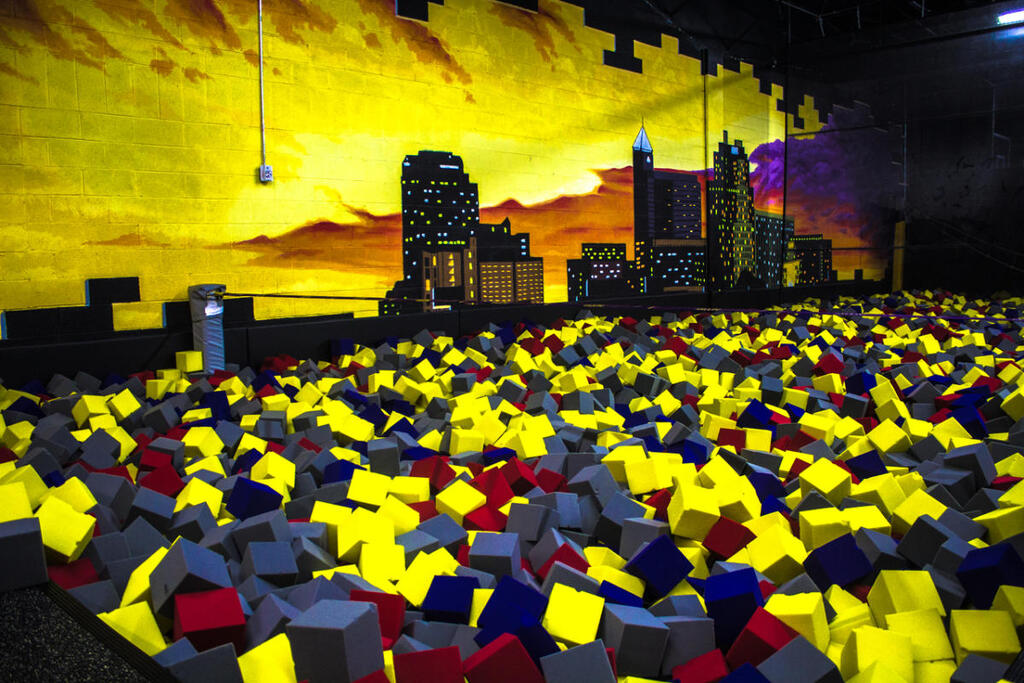 Source: raleigh.com
Source: spectrumnews.com
DefyGravity Trampoline Sports Park is the best place for children to have a fun time and burn off energy. This place of 26,000 sq ft is very cutting edge, with wall-to-wall steel-frame trampolines, including the famous
Angled Wall Trampolines,

Sprawling Olympic Foam Pit,

Trampoline Dodgeball cages

Part sports gym

Entertainment site
It is one of the city's very popular venues. You can watch them bounce around and have fabulous fun! The staff is also extremely attentive, making sure the kids come to no harm.
Museum of Modern Art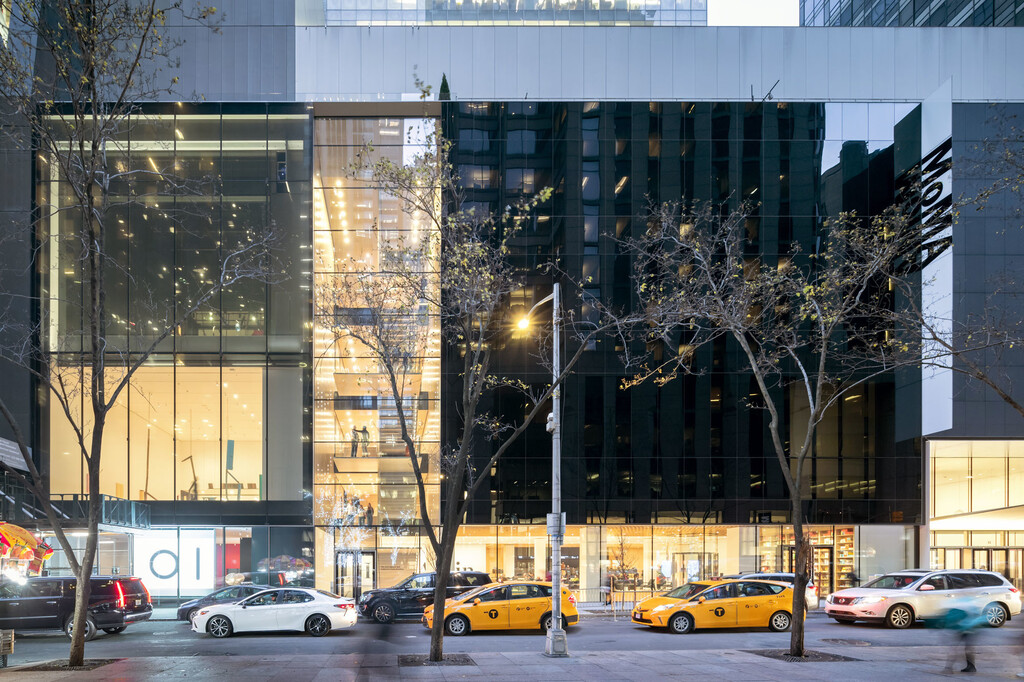 Source: moma.org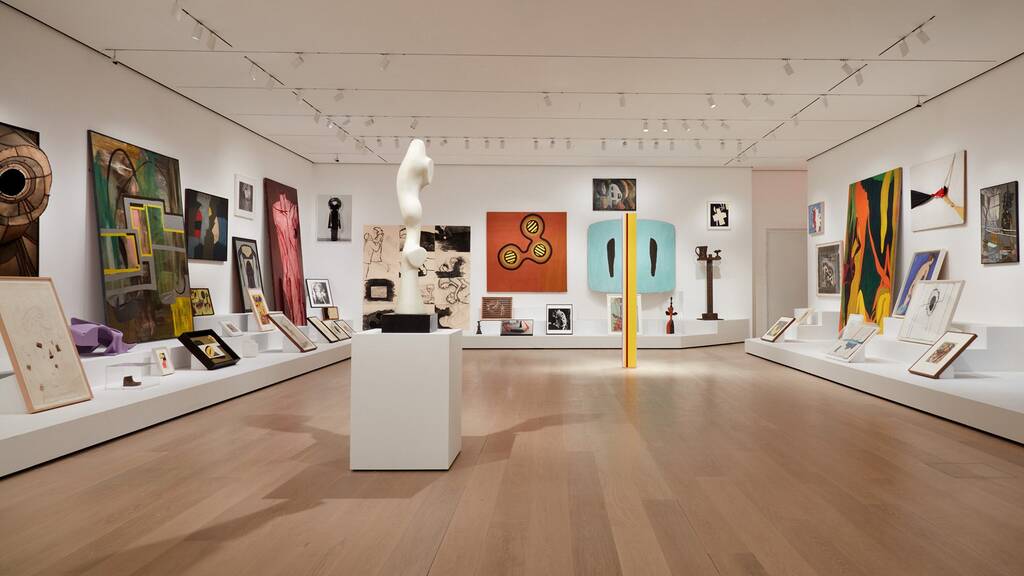 Source: condenasttraveler.com
This collection has some of the best artists of the 20th century, with pieces by Miró, Giacometti, Picasso, Calder, and many more. The museum also hosts many music events throughout the year, for example, a jazz night. It is the second museum in Charlotte designed by Swiss architect Mario Botta.
You will find more contemporary design and art and folk arts at the Harvey B. Gantt Center for African-American Arts and Culture. The spotlights work by African-American artists.
Botanical Garden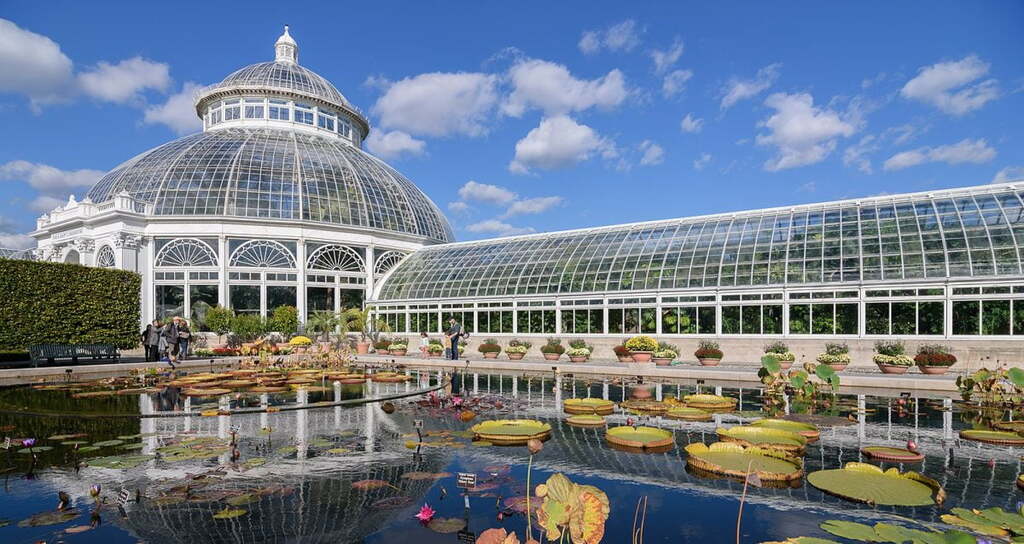 : newyorkbyrail.com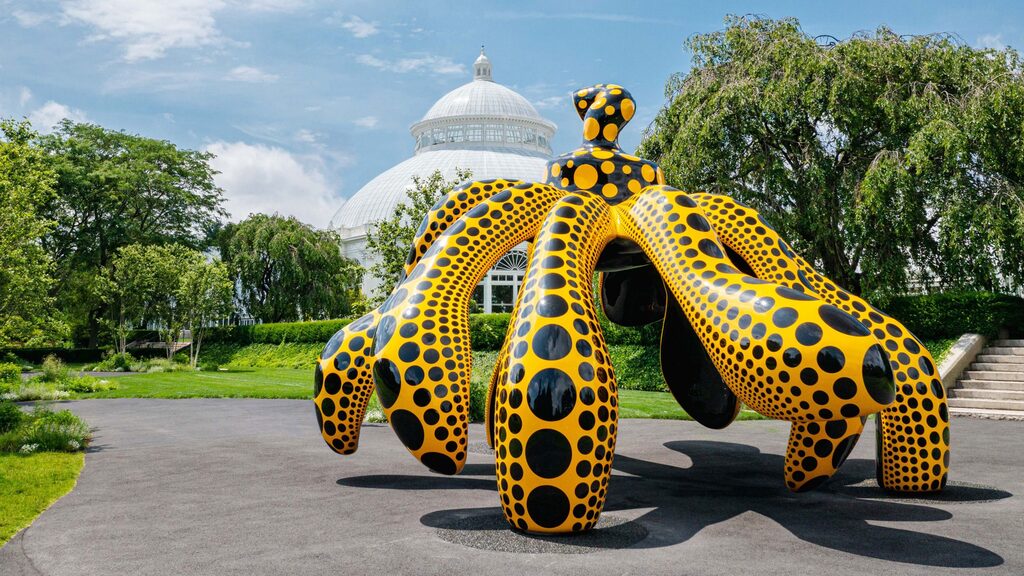 Source: nybg.org
Visiting the Botanical garden is one of the great things to do in Charlotte this weekend. The 110 acres of gardens on the banks of Lake Wylie are spectacular in every season. It also has a conservatory dedicated to tropical orchids and plants. This 5-story glass house consists of a waterfall with an orchid wall draped in showy and fragrant blossoms. Outdoors. The Four Seasons Garden also offers colors, shapes, and textures that are pleasing all time.
The Cottage Garden is filled with flowers and plants popular in the late 19th and early 20th centuries; it is most beautiful and fragrant during spring. Stretching for hundred yards and bordered by changing blooms, the Ragan Canal Garden has fountains and water shows. The garden is growing, with the latest edition of a children's garden area, Lost Hollow, with a sunken pond and plants especially appealing to youthful visitors. Going to this garden will be the most memorable thing to do in Charlotte.
The gardens glow in December with the Mile of a Million Lights when the lights on the topiary trees dance in time to the music. The glittering cherry trees that reflect in canals, fairy villages, and model railway scenes enliven the conservatory. Special events of this garden also include Independence Day activities and fireworks.
Where to Stay in Charlotte?
Other than things to do in Charlotte, you will have to stay for a night. It is a city and quite spread out. However, most tourist attractions and entertainment options are in the downtown core, making it a good place for first-time visitors to stay. Suppose you are in Charlotte to see a NASCAR race. In that case, you may want to choose a location northeast of downtown near the racetrack. Families with children may want to stay in the south, close to the Paramount's Carowinds amusement park.
Below are some of the best hotels you can stay in:
Budget Hotels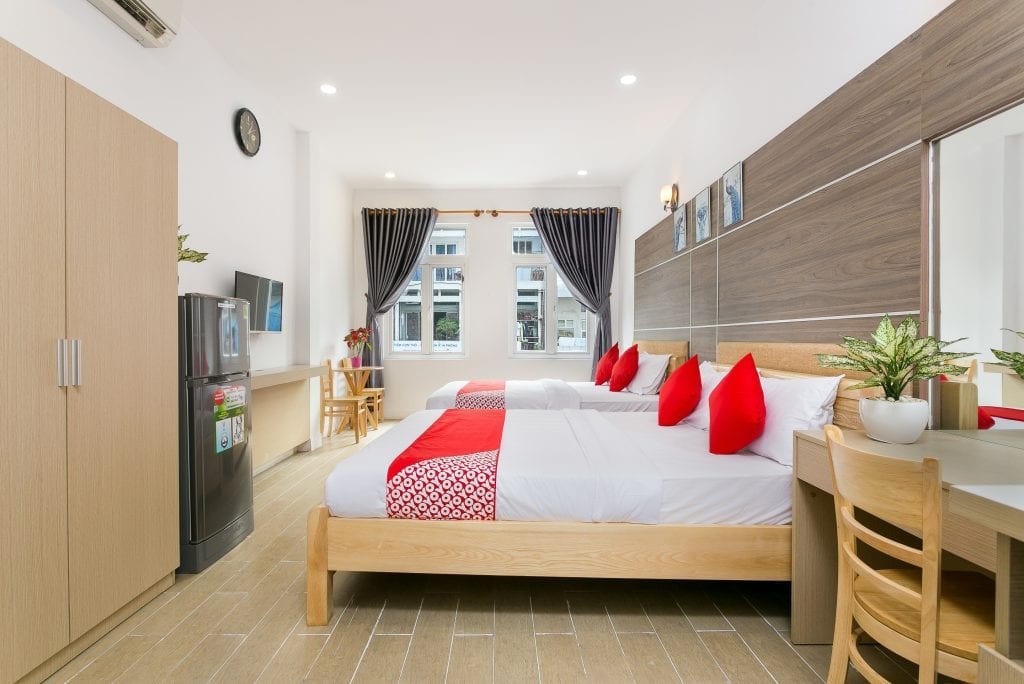 Source: skift.com
About 10 miles to the south and a drive along Highway 74 to downtown. The Fairfield Inn and Suites offer great value and come with breakfast. The Holiday Inn Express, 10 miles to the north, is also surrounded by a good chain assortment of restaurants. 6 miles from the Charlotte Motor Speedway, the Sleep Inn University Place has basic, comfortable rooms at an affordable price. In addition to this, all of these hotels have pools.
Luxury hotels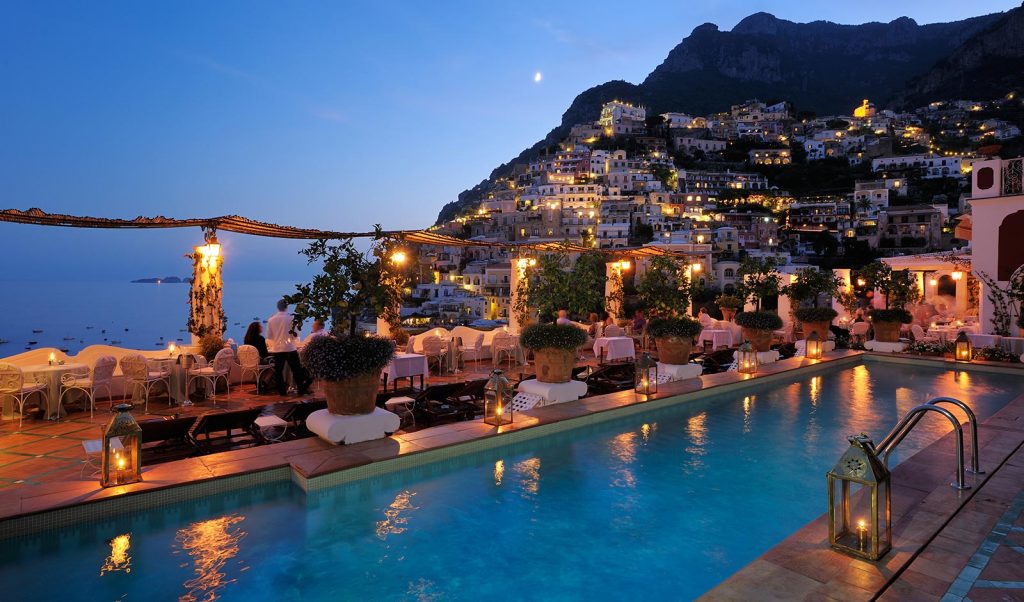 Source:besthotels.com
The Ritz-Carlton, Charlotte, is amongst the city's premier hotels with first-class service, top-end amenities, a rooftop pool, and luxurious rooms. Moreover, the modern and sleek Westin is in the downtown heart, adjacent to the Convention Center and steps to Epicenter's entertainment hotspot. Suppose you prefer to be outside the hustle and bustle of downtown. In that case, the sprawling and manicured grounds of The Ballantyne Hotel and Lodge, 18 miles from downtown, provide a resort-like experience.
Mid-range Hotels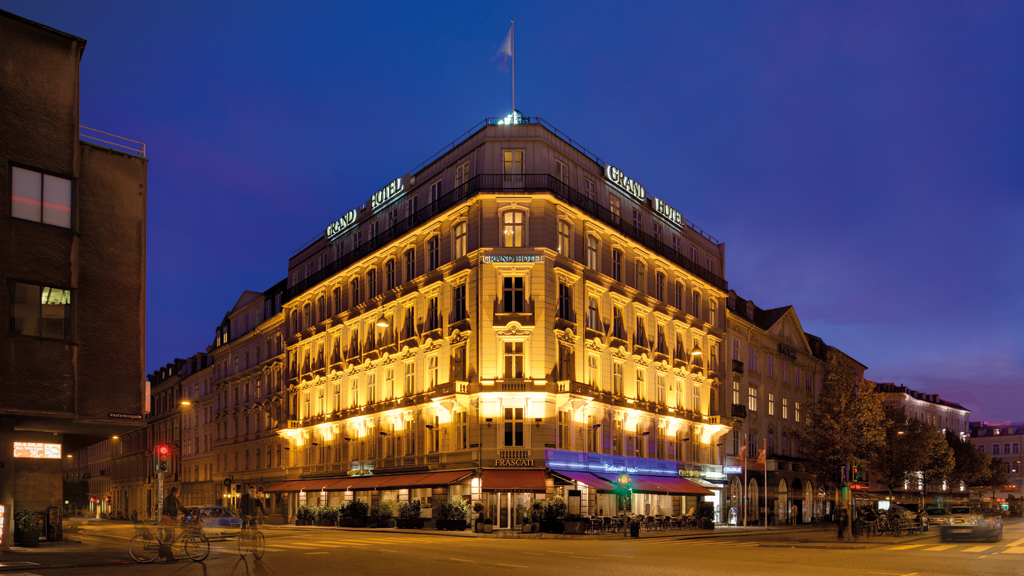 Source: visitcomphanhagen.com
It is a great choice for families, the Homewood Suites, 8 miles from downtown and near Paramount's Carowinds amusement park. Also, it features a pool and suites with kitchens at the top end of mid-range, located right downtown in a building since 1929. It is a short stroll to the Blumenthal Performing Arts Center. Is in the Uptown district, the Hilton Garden Inn has large rooms and provides a free shuttle service to local attractions.
Conclusion
Charlotte is amongst the best places to visit; after reading the article, you will know where and what are fun things to do in Charlotte NC. The goal of this article was to let you know more about the place you plan to visit. Hope you have enjoyed reading it!
For more updates on the tourism industry, visit Travelila.