Going to Memphis is a great decision; there are plenty of things to do in Memphis TN. Wondering where to start first? To help you out, I have an amazing list of things to do in Memphis, TN. However, some of the suggestions I have included may require a bit of planning around specific days and requirements. Know that prices, times, and other details are always subject to change.
Seeing some of the biggest Memphis attractions can mean saving part of the vacation budget for tickets. But there is a lifetime of fun you can have in Memphis without reaching into the wallet. Memphis has many free things to offer. You can get free or pay-what-you-can hours at Memphis attractions, stroll Beale Street, attend complimentary concerts, keep your children busy or watch the sunset over the Mississippi; the list goes on and on. Read the following to learn more.
Things to Do in Memphis TN
As we all know that this beautiful town is known for its music and food, but there are other things to do in Memphis TN as well. Here is a list of things to do in Memphis TN
National Civil Rights Museum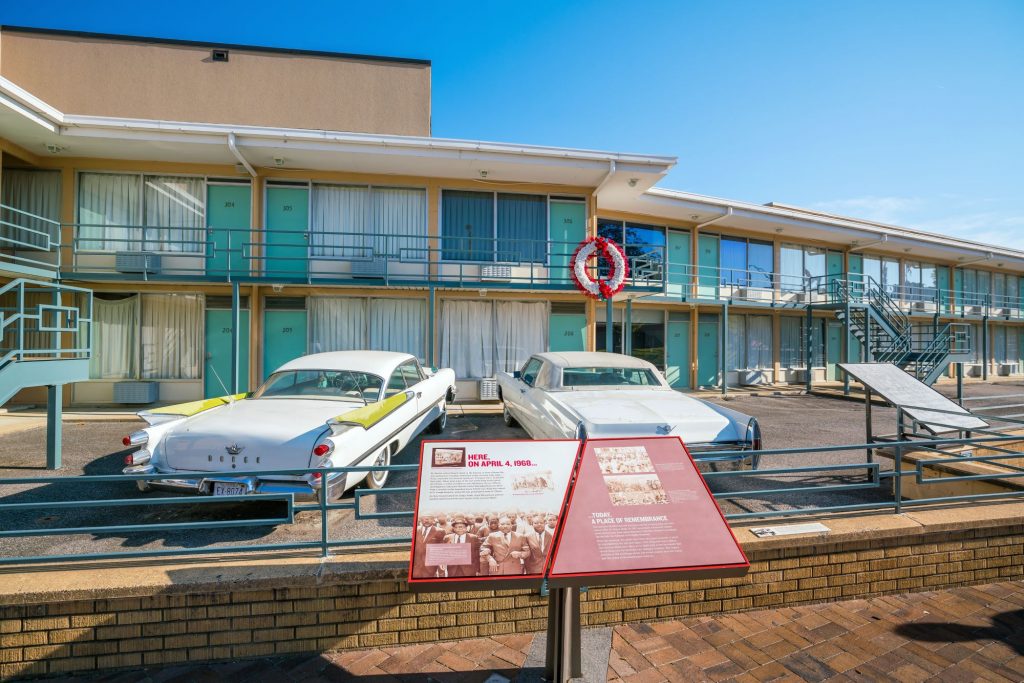 Source: Wanderu.com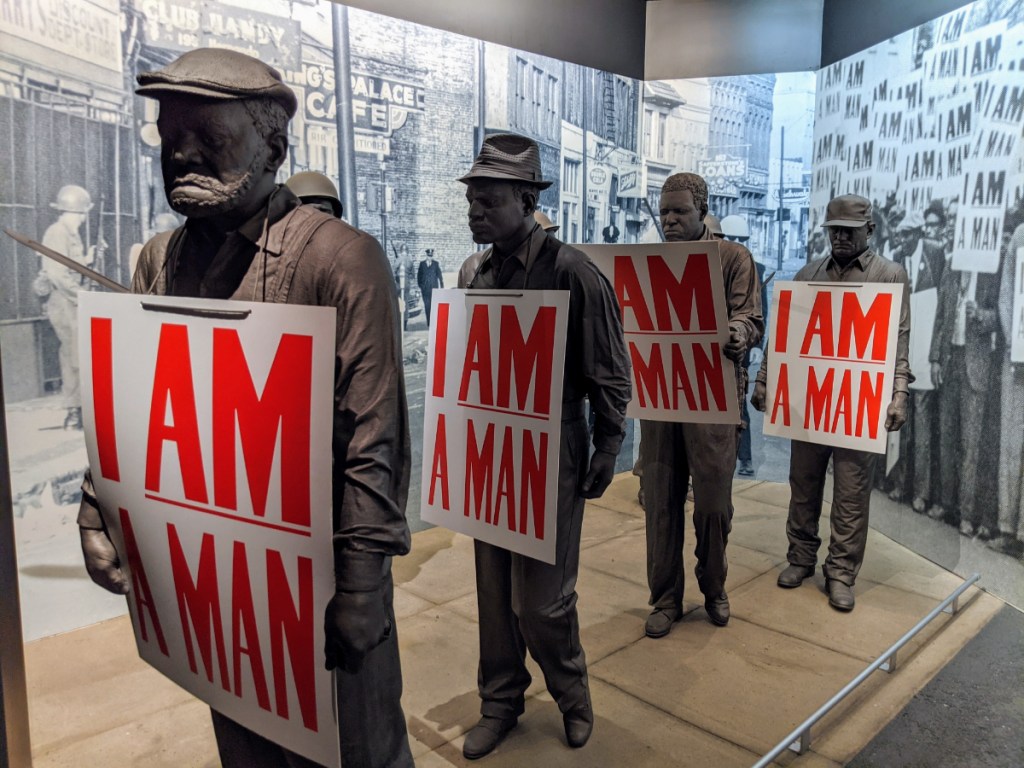 Source: roadtripsandrollercoasters.com
if you are into history and want to know more about the struggle for civil rights for more than five centuries, visit this museum. This place will offer you an amazing insight via showcasing more than 40 new films, oral history, more than 260 artifacts, and interactive media. It also has an external listening post that will guide you through its history, from begging of resistance during slavery, the civil war, the rise of Jim Crow, and many more.
Learning about history is one of the best things to do in Memphis with kids, as they will learn more about the culture and struggles of what made this city a great place.
Sun Studio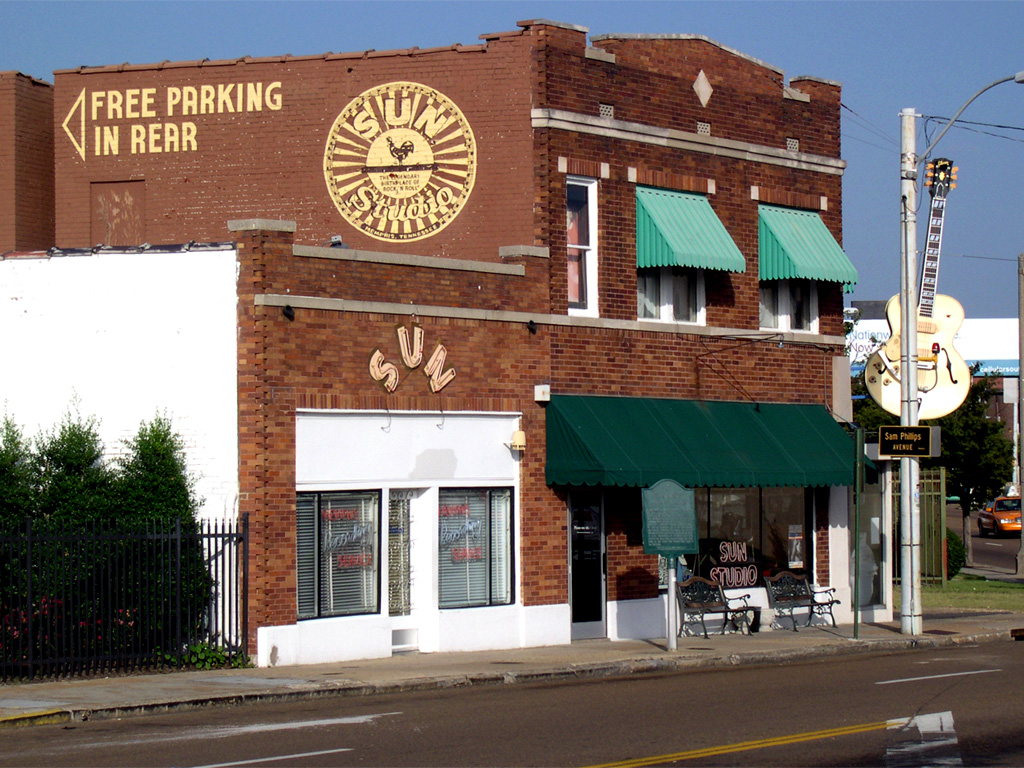 Source: Flickr.com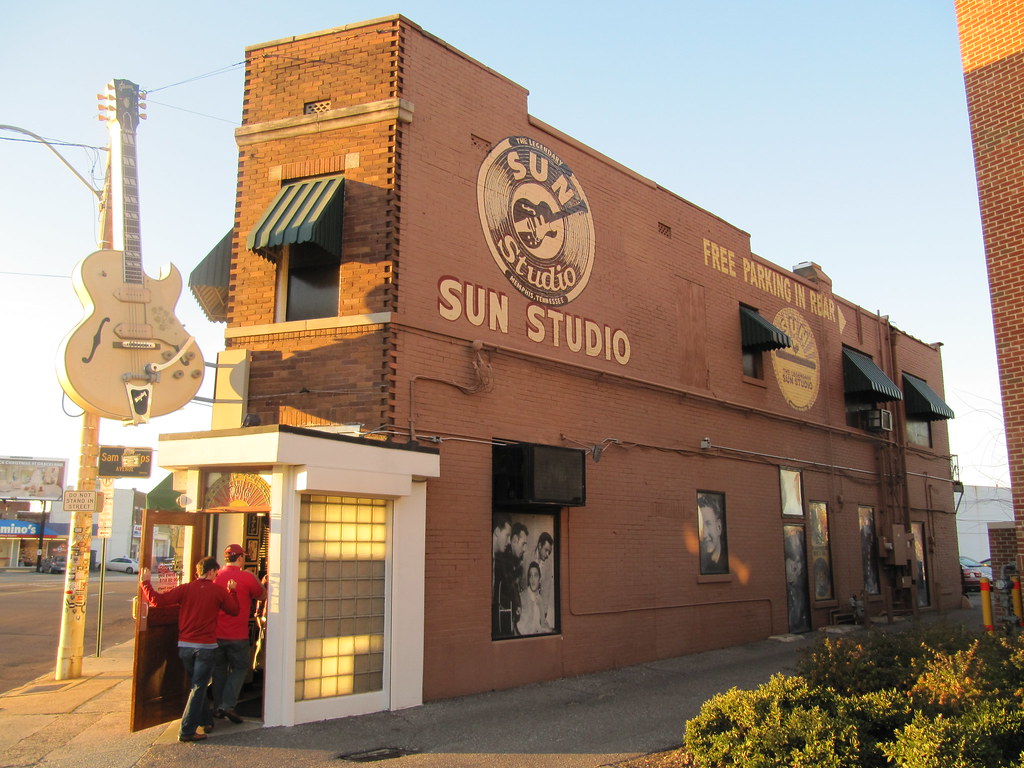 Source: Wikimediacommons.com
Sun Studio has had many famous musicians pass through its doors; it's hard to know where to start. Sun Studio, established in 1950 with the first rock and roll single ever and known as "The Birthplace of Rock and Roll." Sun Studio made its awesome reputation for signing artists such as Elvis Presley and many more legendary artists. You can explore the area and see fun stuff like the microphone used by Elvis to record his first song in 1954 and much more.
Afterward, you can drop by the 50's style Sun Studio Soda Shop and Record Store to pick up some memorabilia. Kids 5-11 are free, but under 5s are not permitted due to the personal nature of the tour performance.
Graceland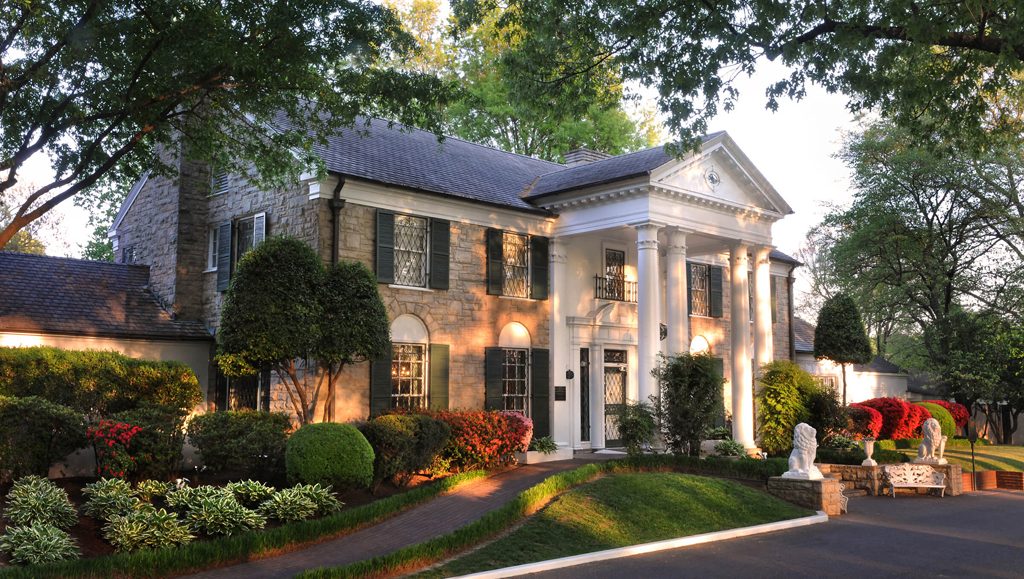 Source: trvelforscenes.com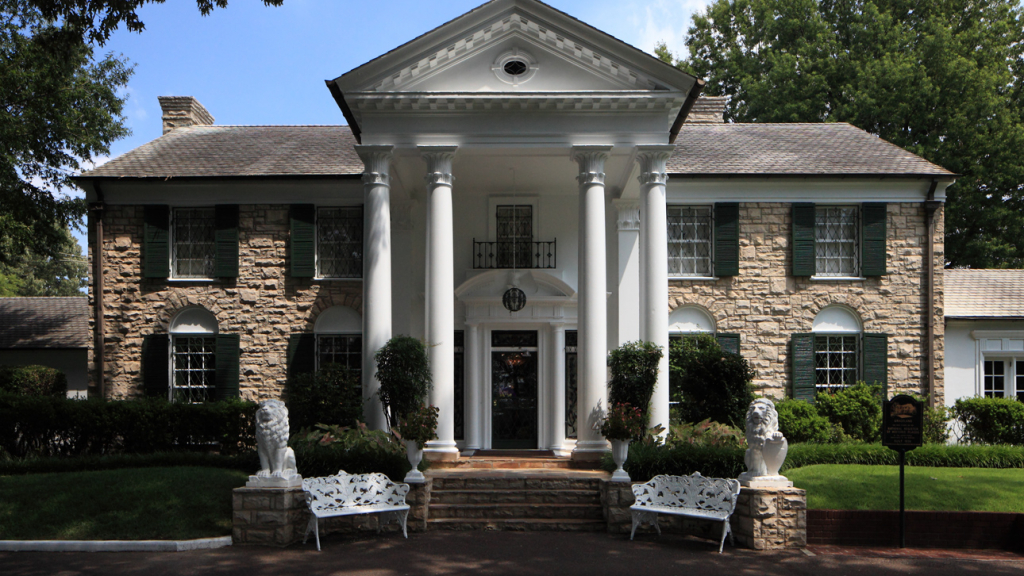 Source: wallpapersafari.com
It is the former state of the legendary artists known as Elvis Presley. He purchased this land in 1957; it is a place where tourists come to tour his home. You can admire his memorabilia and visit his tomb, which is in the Meditation Garden.
The mansion tour includes most of the house, from the elegant foyer and living where he entertained numerous celebrities. There is also a famous jungle room with shag carpets and Polynesian décor. The trophy building will tell you more about the story of Elvis's personal life. He owned various things, such as memorabilia, wedding dress, numerous suits once worn by him, jewelry, awards, and toys from Lisa Marie's childhood.
There is a separate building with a collection of his favorite cars, including the 1955 pink Cadillac and the red MG. You can also see Elvis's two planes, where you can get aboard his lavish Convair 880 and admire its gold-plated seat belts and leather-covered tables. There are options available, such as a deluxe package that comes with accommodation at the Heartbreak Hotel across the road.
Memphis Zoo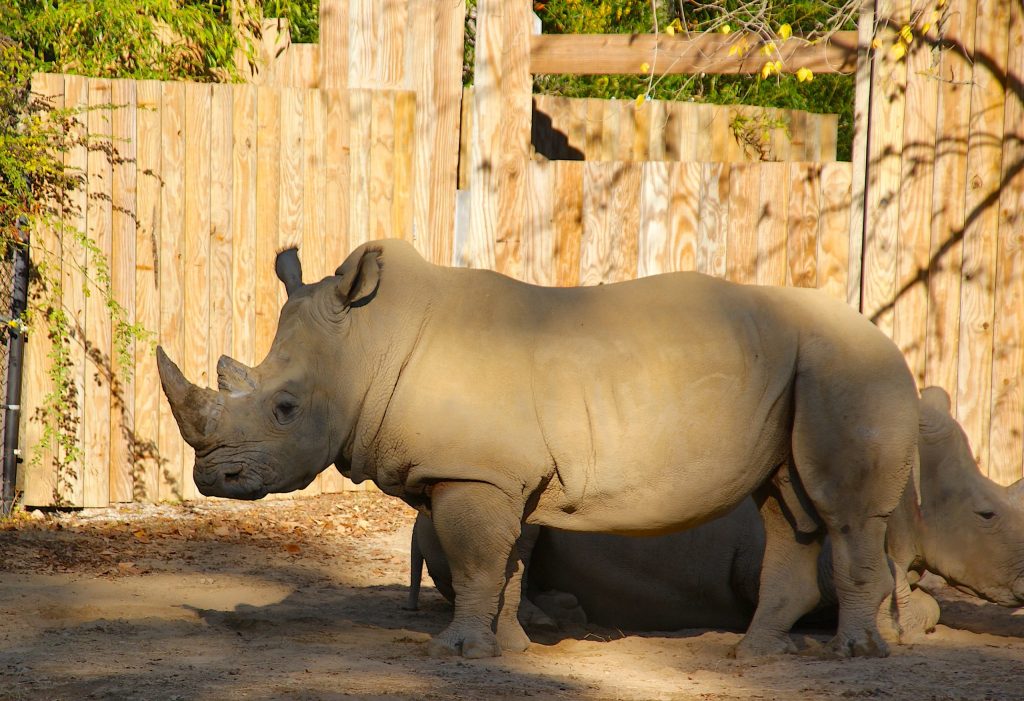 Source: Playstayeat.com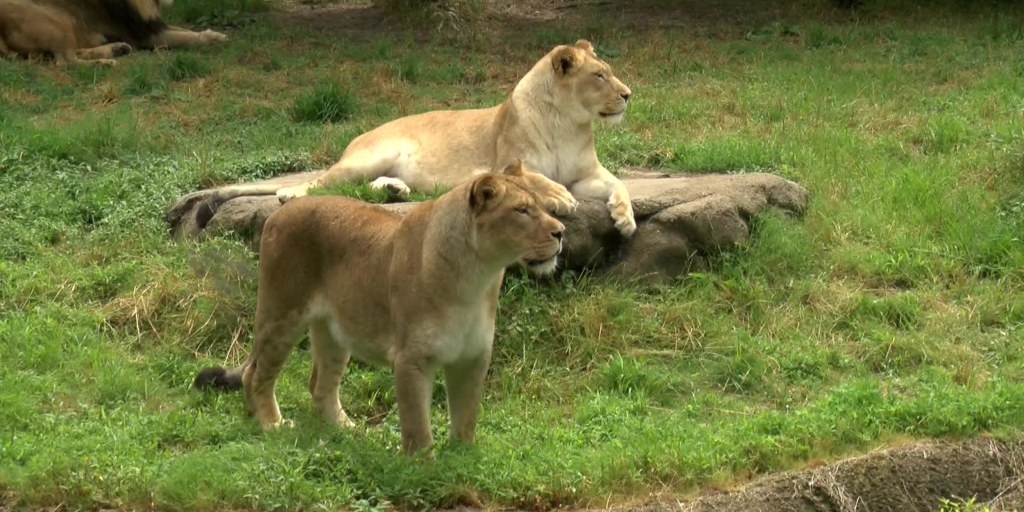 Source: NBCnews.com
Visiting a zoo will be one of the memorable and fun things to do in Memphis; the zoo is home to more than 3,500 animals of 500 different species. This zoo is amongst the four zoos in the country that have giant pandas. Other inhabitants include polar bears, black bears, bald eagles, sea lions, and ravens.
Other habitats have family favorites such as giraffes, elephants, penguins, several species of primates, including the bonobo, and even a farm animal exhibit. There are Butterflies: In Living Color, open seasonally from Memorial Day through October. rides, concessions, and a discovery center are also available. There are also guided tours and fun behind-the-scenes encounters.
Autozone Park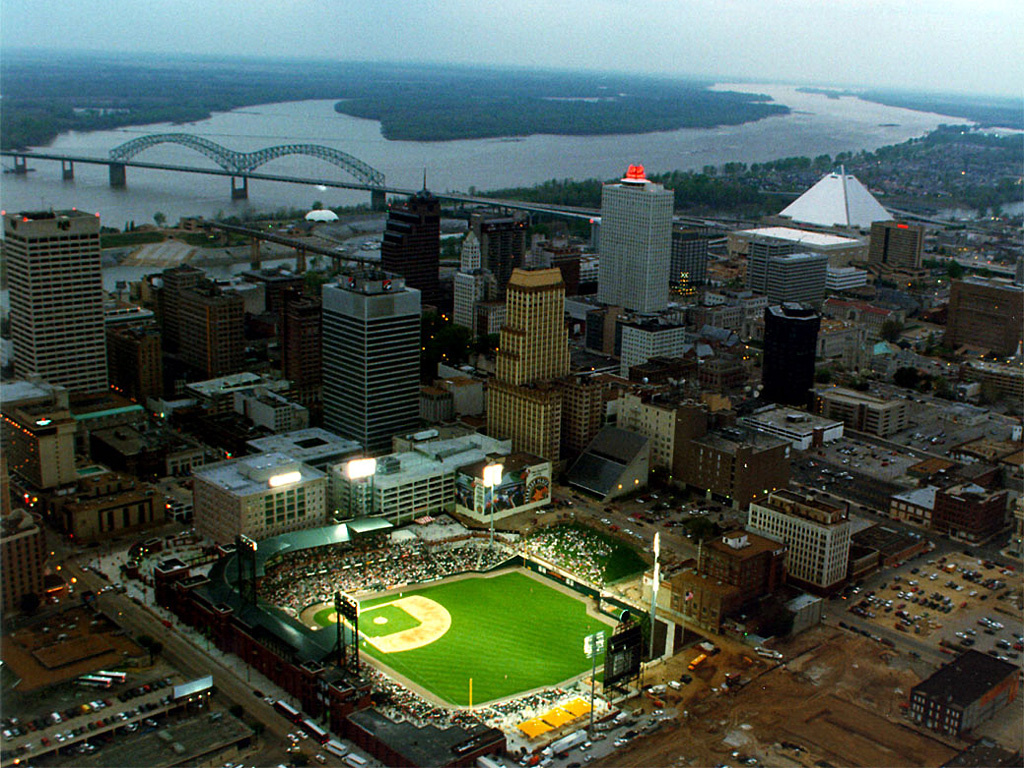 Source: WordPress.com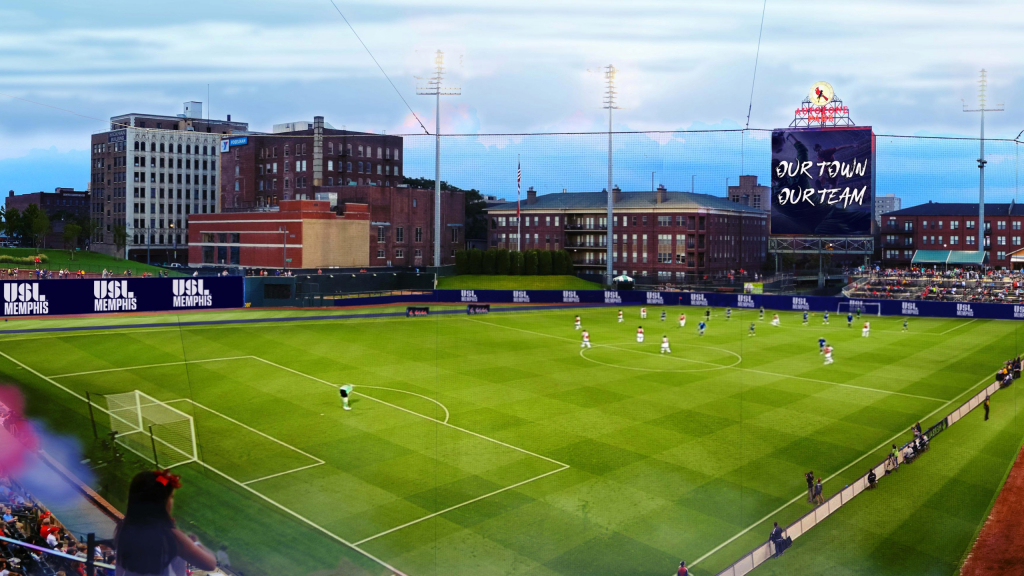 Source: wallpapersafari.com
This very family-friendly ballpark was named the 2009 Minor League Ballpark of the Year by Baseball America for its state-of-the-art classic, neo-traditional style facility. It is a well-maintained stadium that offers very decent seats and friendly staff. It is a party deck, seating up to more than 170 fans, and The Boardwalk, family-oriented games. An amusement area includes a playground and end-of-match awesome firework display; you couldn't ask for more for your family day outing.
Beale Street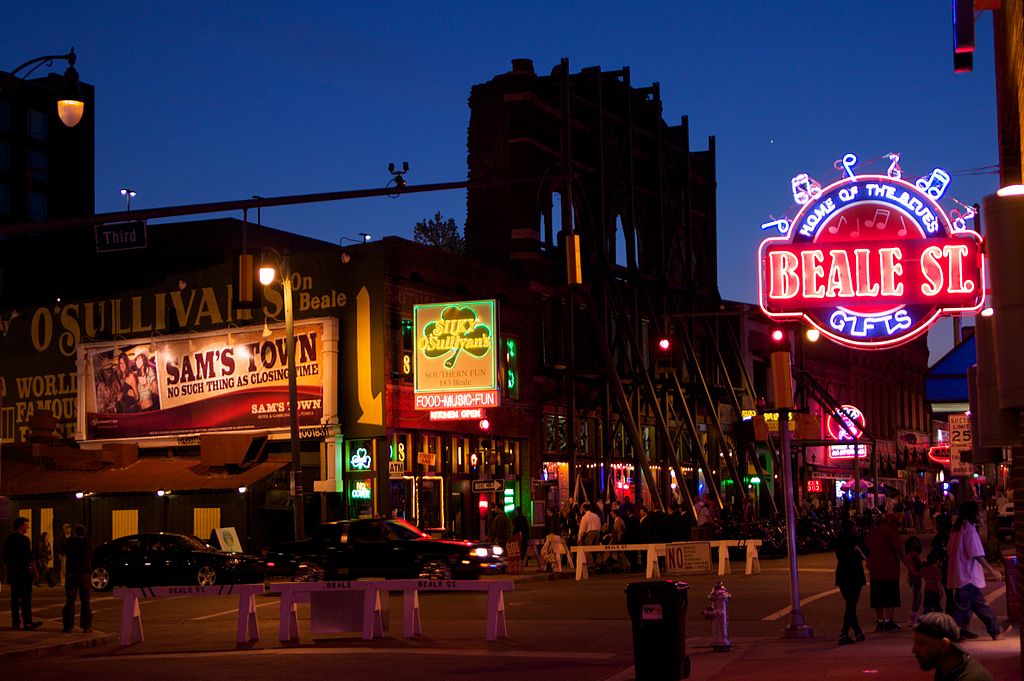 Source: wikimediacommons.com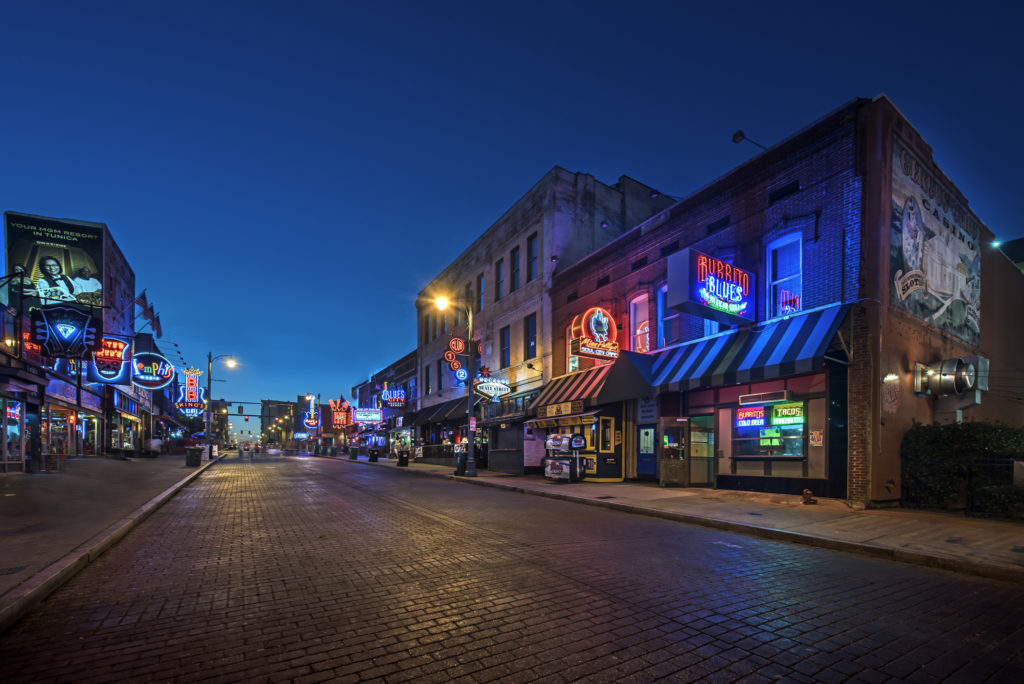 Source: standardindustries.com
This place consists of an eclectic mix of the unique. It has Unique novelty items, kid games, original and rare vinyl, clothing, art, and all things in Memphis. It is a super place to spend a few hours, have a walk. You can also stop by one of the riverside restaurants or cafes for a meal or a drink. You can also soak up the friendly, Southern charm atmosphere.
However, Beale Street transitions into a whole different persona at night, morphing into a busy, lively spot like the Rum Boogie Café, BB King's Blues Club, and Mr. Handy's Blues Hall where adults can go for their enjoyment.
The Peabody Ducks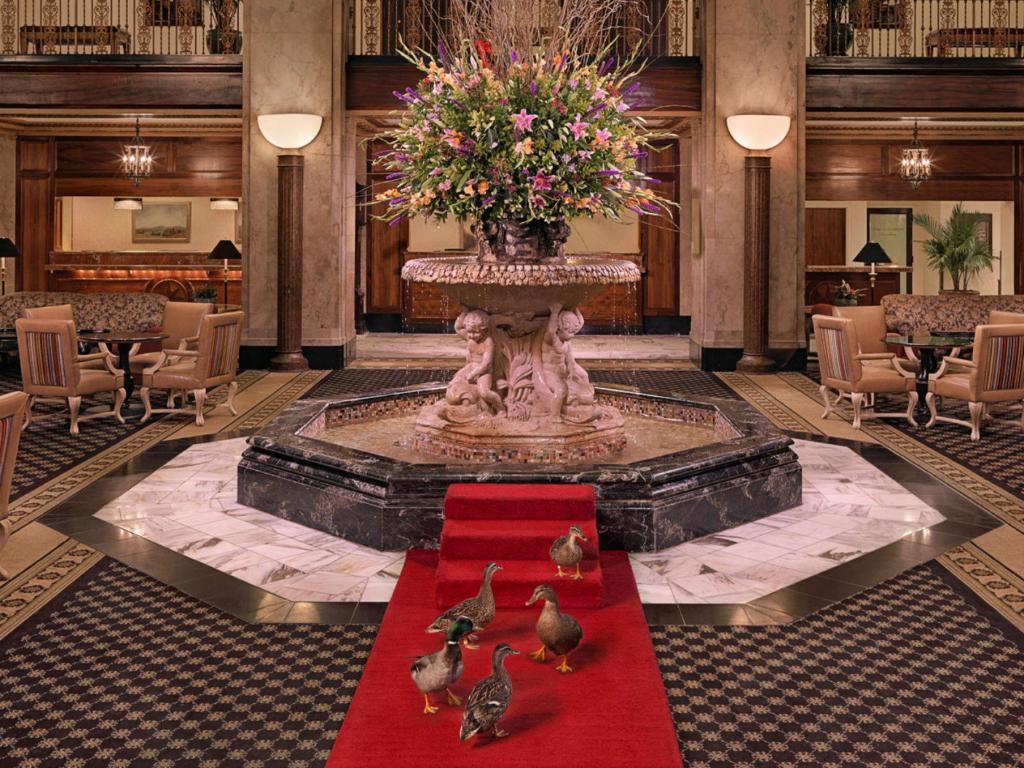 Source: agoda.com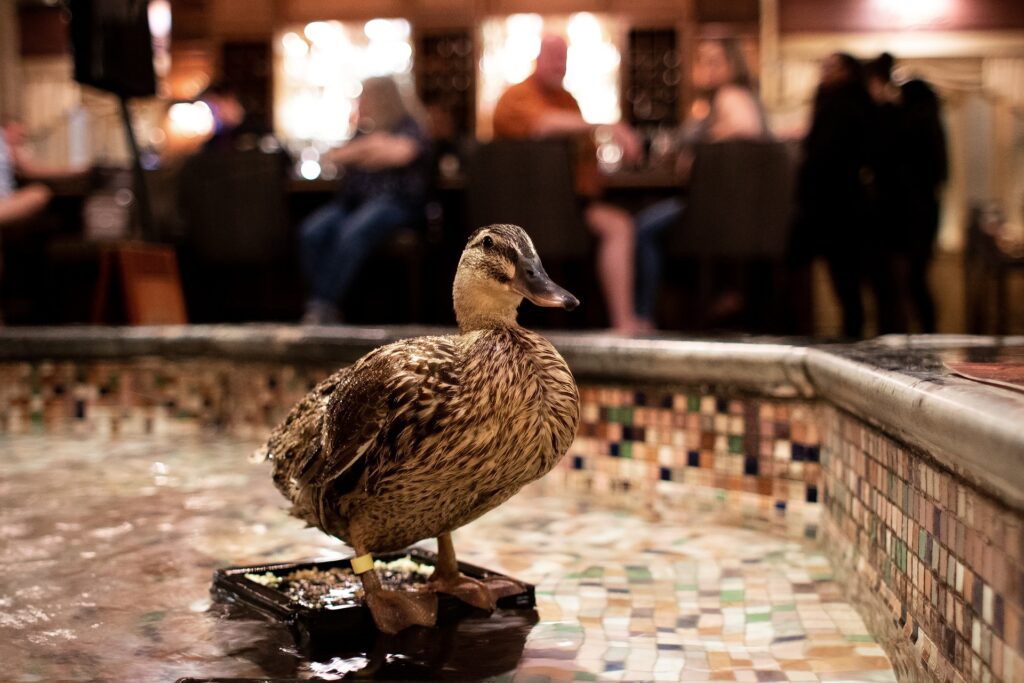 Source: familytravelforum.com
The sight of the ducks waddling through the park and performing their famous 'Duck March' will put a smile on everybody's faces. The duckies have come along since their role started in 1933. The GM of Peabody thought that it would be amusing to put them into the gorgeous Peabody fountain for a quick paddle. With the help of Pembroke, a former animal trainer, the march starts twice daily to the lobby fountain at 11 am and 5 pm and continues to this day.
The master of duck gives a history talk before the show, which lasts about half an hour. Kids will adore these special ducks walking confidently down the red carpet from the elevator to the fountain. This place will make great memories as it is one of the fun things to do in Memphis.
Mud Island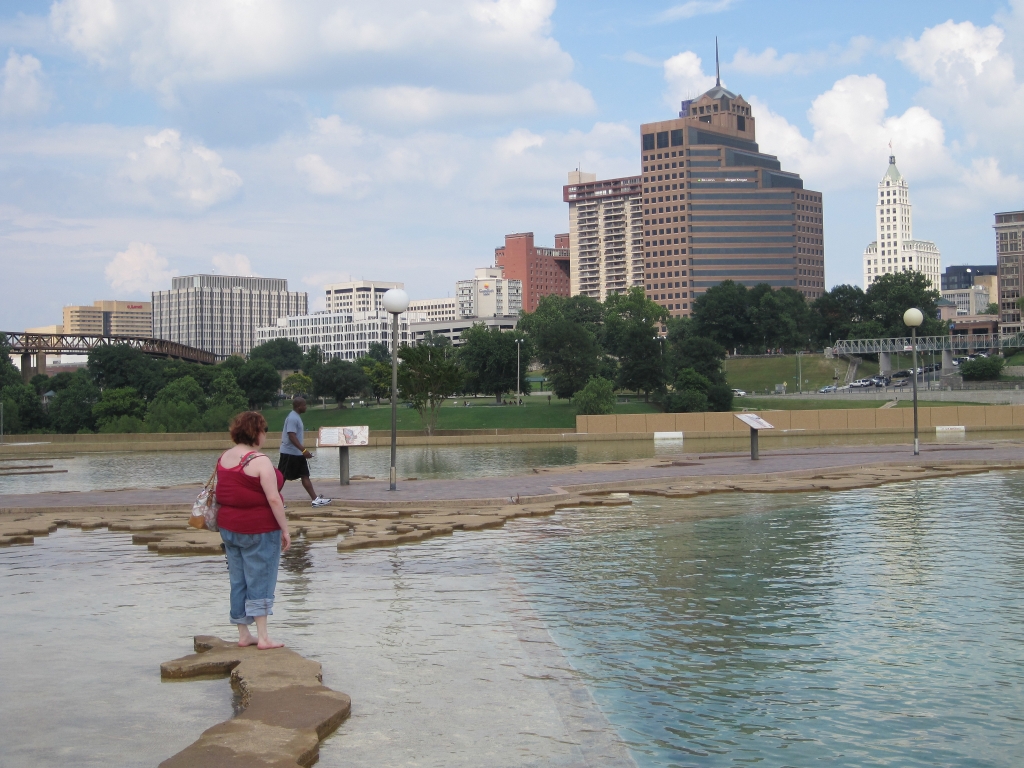 Source: wikimediacommons.com
Source: Wikimediacommons.com
It is fun for all the family and a must-do while visiting this city. Mud Island is a peninsula surrounded by the Mississippi River, with Wolf River Harbor lying to its east. The river was diverted in 1960 and flows through the Mississippi, with River Park being created in 1982. You can easily go there by foot through its pedestrian bridge connecting the island with the Civic Center Plaza. For outdoor concerts, this island consists of an amphitheater and is home to a museum dedicated to the Mississippi River.
It is a site for everyone, especially on a summer day. With the river on the side, it offers various other fun options. For example pedal boats, walking, and biking trails to enjoy. If you don't want to rent a boat, the gift shop nearby has toy boats that children can then float along the river.
Shelby Farms Park
Source: ilovememphis.com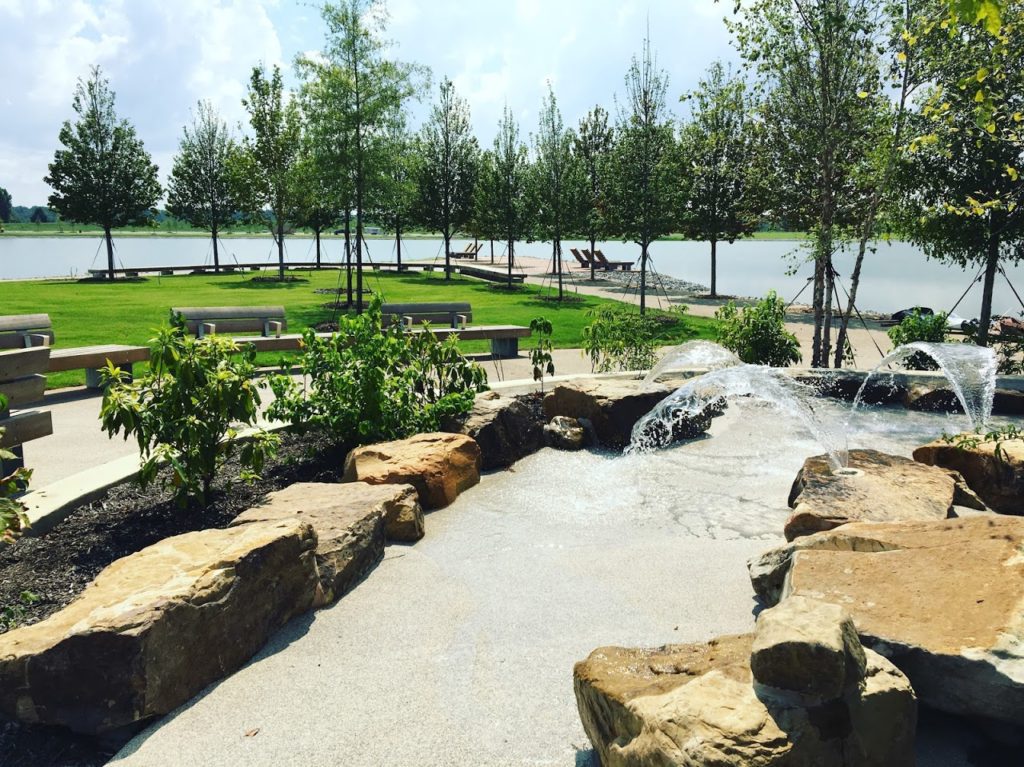 Source: Executivelodging.com
With more than 4,500 acres of spacious greenery and 6 and a half miles of urban trail, this park resides in the center of Shelby County. The entire local community treasures IT. The park already offers opportunities to bike ride and horseback ride, hike, and fish, and with a clean recycled playground. This place has lots of activities and offers one of the best things to do in Memphis with kids.
The place features different games for children of all ages with various climbing nets, swings, and 3 separate large play areas with adequate stuff underneath to assist with falls; there is plenty here to keep the family busy. And best of all, there is a food truck near the play areas. It serves tasty stock burgers, hot dogs, turkey sandwiches, nachos, soft drinks, and shaved ice.
Pink Palace Museum and Planetarium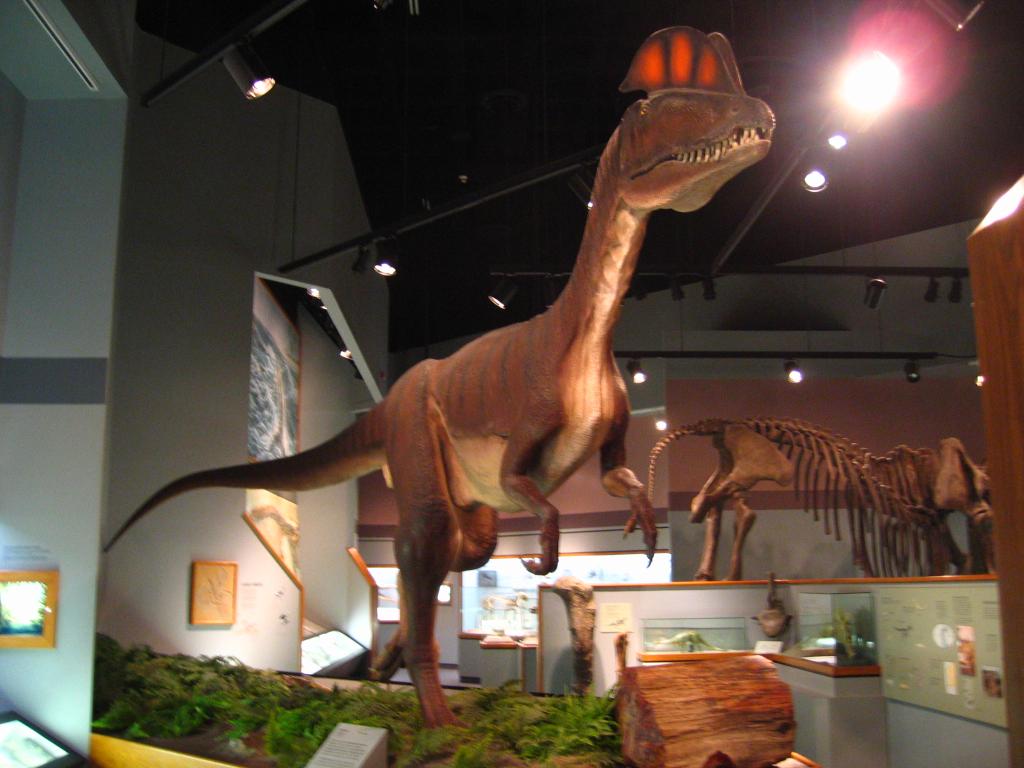 Source: Wikimediacommons.com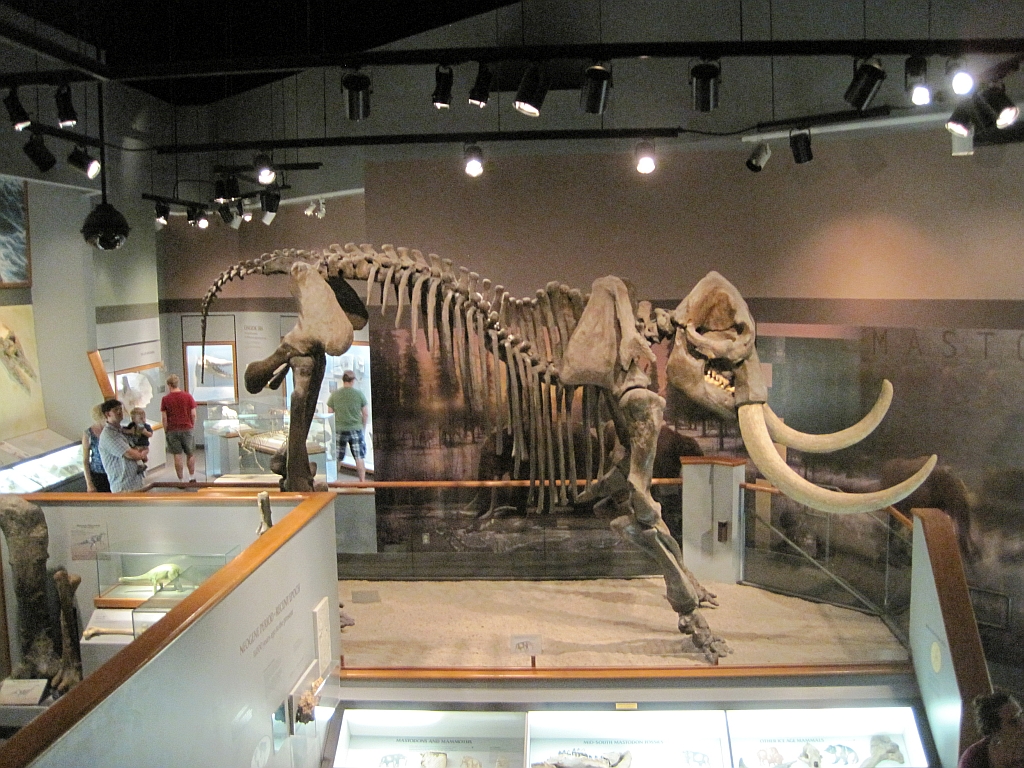 Source: Wikimediacommons.com
It is a great place for a visit for families traveling to Memphis. Filling roles as Tennessee's science and historical museum, it is set in an impressive old mansion. It was constructed in 1852 for one of the city's richest families.
These days, these 25 rooms of pink-marble-clad mansion are most maintained in their original state, are open to the public, and are worth your visit. There are also other highlights that include the adjoining Sharpe Planetarium and an Imax theater.
Conclusion
Memphis is a place full of enjoyment and fun; you and your family will love the trip. Getting to know the city from where major and legendary artists came from is the best thing in Memphis. The above article discusses the list of things to do in Memphis TN. Enjoy your trip to the best by planning right.
For more updates on the tourism industry, visit Travelila.