Many films throughout the ages, right from Hollywood to Bollywood, have shown us how a trip can change one's entire life- his livelihood, his perspectives, and of course his philosophy of life. And tours like these come under the umbrella term 'Traveling'. And sometimes the solo travels are the best part of it to heal the inside of you. The solo travel destinations make a man independent, open, and at last but not least, bring back life to the barren routine yours. If you want to know the proper guide on travel than you can check https://www.traveldepartment.com/
There is an always ongoing debate between tourists and travelers regarding the selection of the spots. While the former group is a sort of happy-go-lucky, always eager to hit the popular solo travel destinations, the latter is of the opinion of an out of box travel. And this may include everything, right from a walk-in-tour to an adventure sport, from a long drive to a place unknown to a perfect relaxation on the beach.
There is no rush for the 'so-called' spots, no need for deluxe rooms or fancy restaurants. And neither there is a thick crowd of tourists. Because the best charm of exploring a place lies never in a family outing but in a solo tour. So if you are a perfect traveler in the truest sense of the term, we present you with a handful of such solo travel destinations. These are the best places to travel alone.
Adventurous Africa!!
Nairobi, Kenya
Source: ytimg.com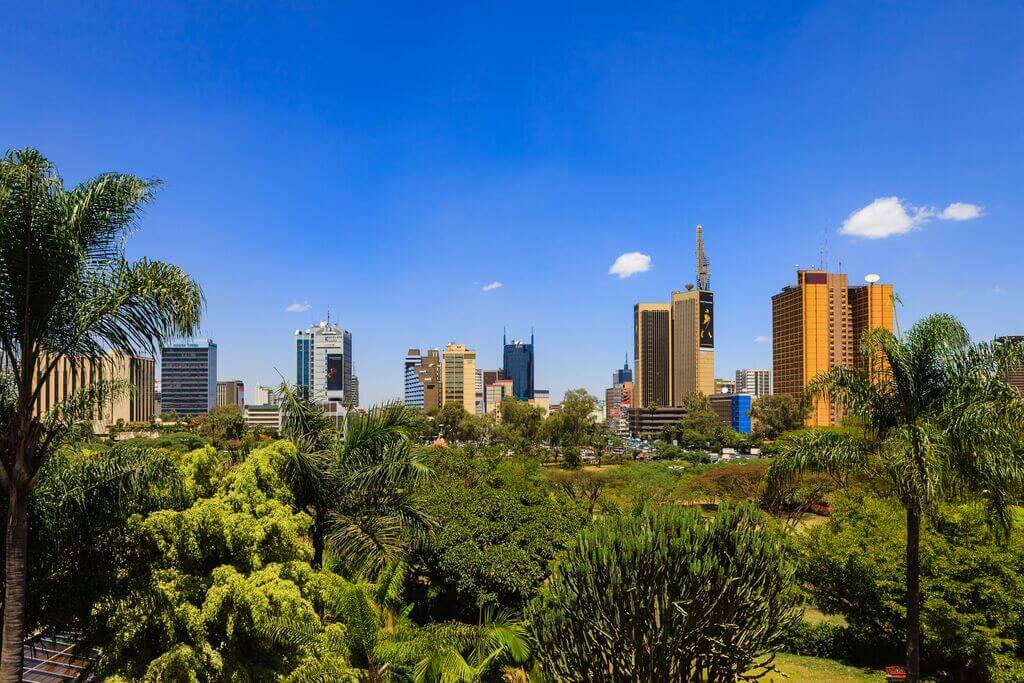 Source: hearstapps.com
Africa is the land of awe and wonder. With its sprinkling of the magic of the past on some exhilarating landscapes, it is the gold mine for solo travelers. Nairobi is famous for the Big Five i.e elephants, black rhino, lion, buffalo, leopard. By now you must be aware of the fact that Nairobi is the heaven for safaris. Go, and enjoy the barren wilderness alone. After all, nature is diverse.
Havana, Cuba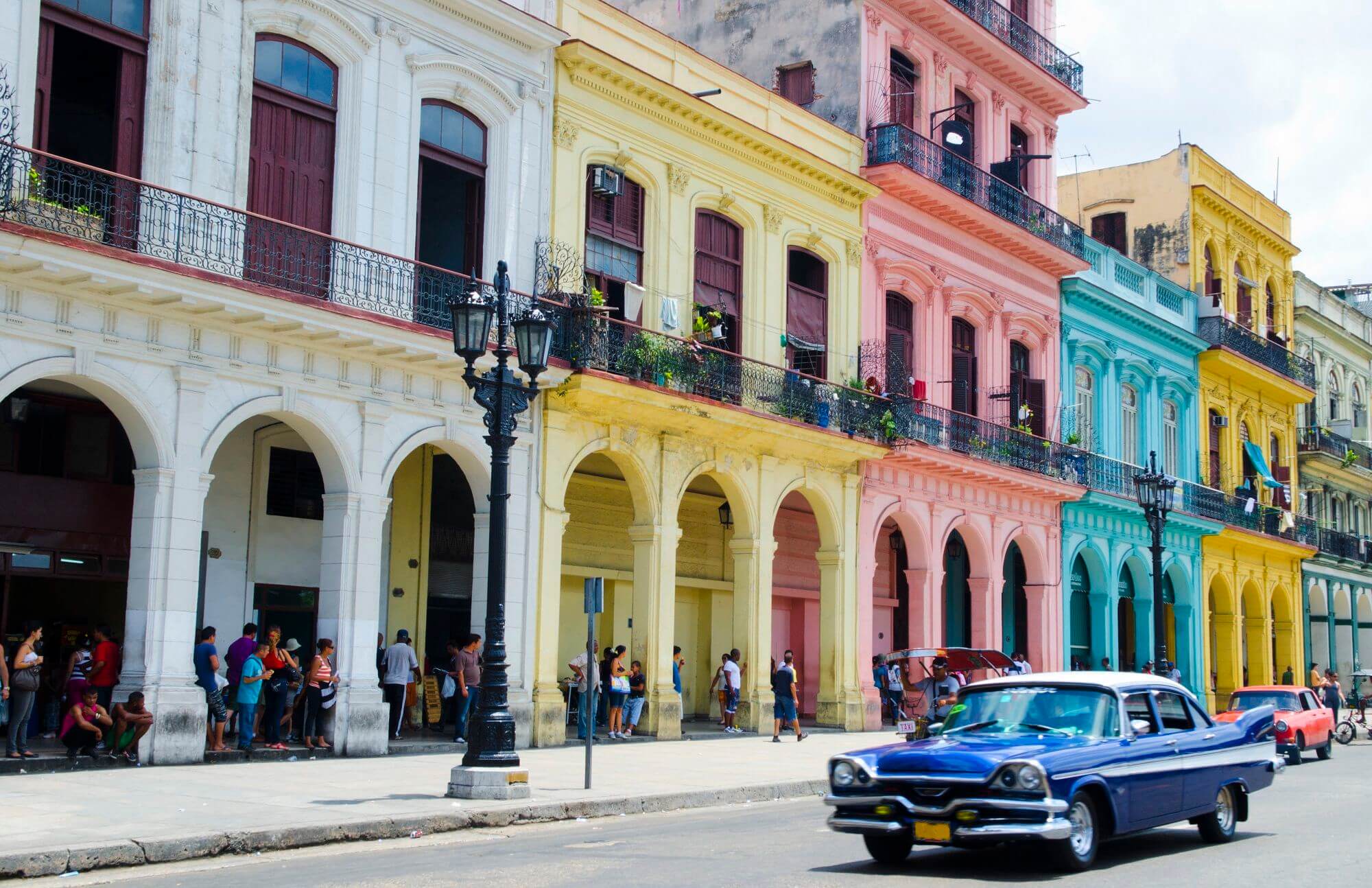 Source: cnbc.com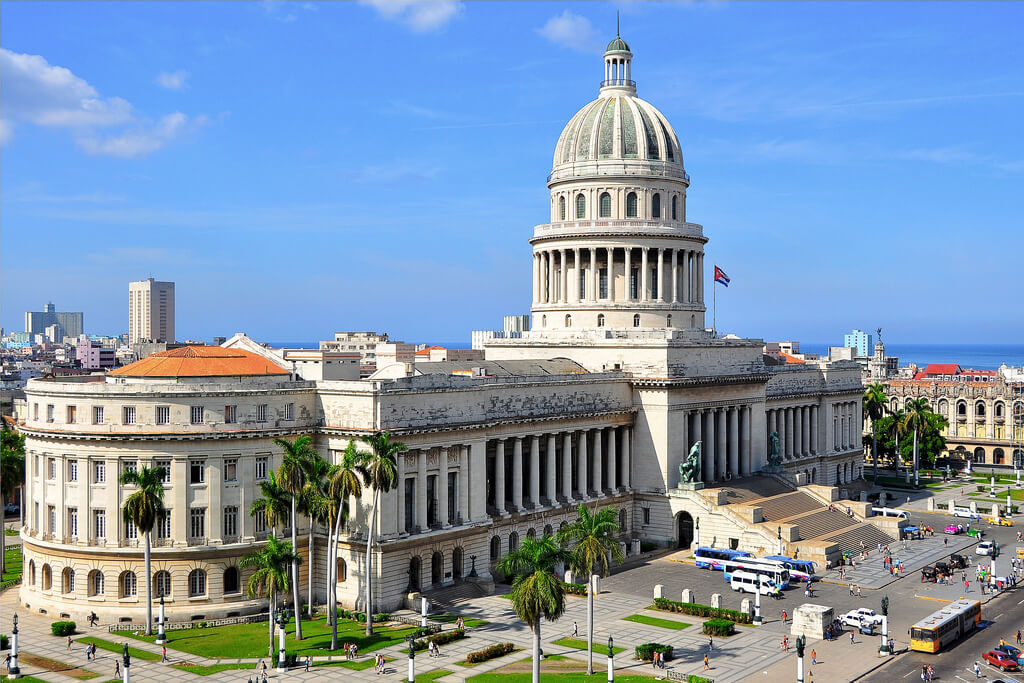 Source: wikimedia.org
Pablo Neruda, in one of his famous love poems, compared his lover's eyes to the night sky of Cuba. Cuba is pure, gorgeous, serene. It is a brilliant blend of nature and culture.
The old small roadside restaurants, the old dilapidated colonial buildings, the fragrance of salsa and cigar backdrop a wonderful cityscape- all these collectively make Cuba a perfect place of beauty in every possible sense. A solo tour comes with a promise of exploration. Cuba comes with a promise of exploration. So, do not miss it.
Solomon Islands, Papua New Guinea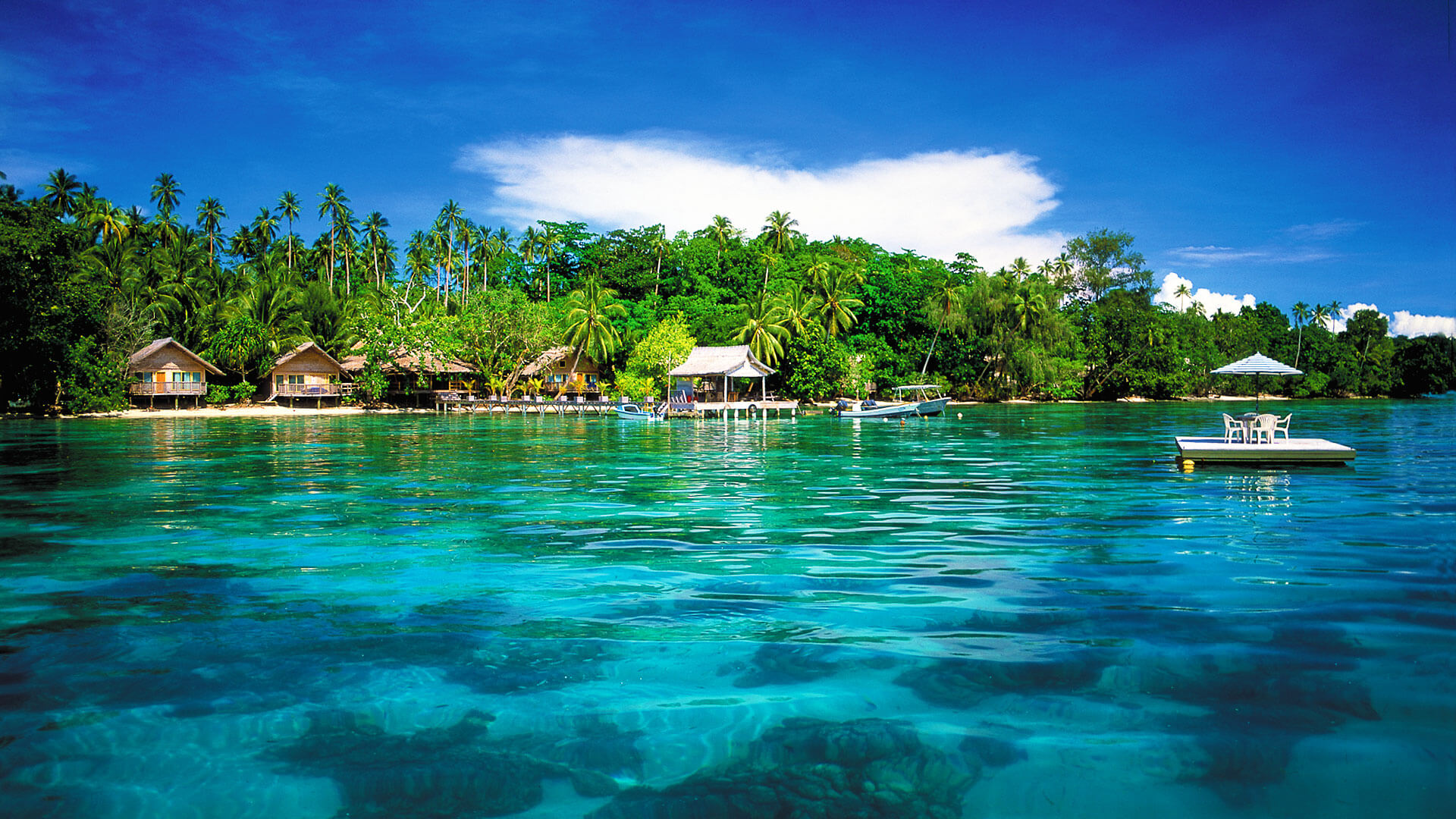 Source: skerah.com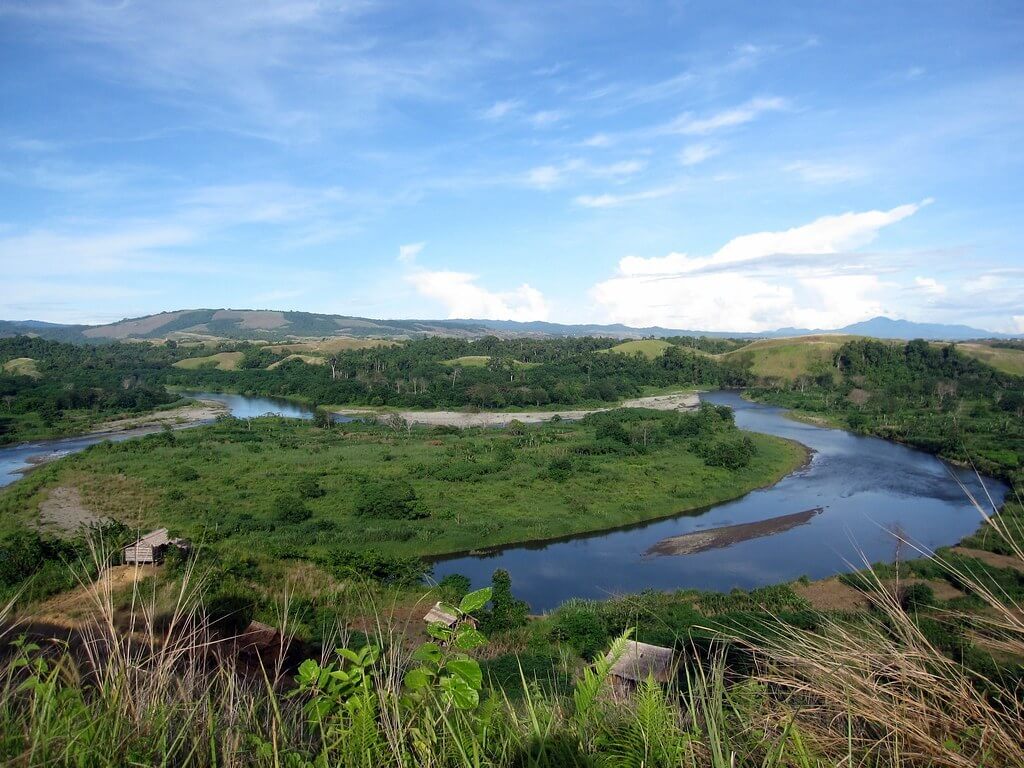 Source: staticflickr.com
We all have heard of this from our very childhood. Solomon Island holds out the prospect of a perfect holiday vacation for an ideal traveler with a sense of exploration. Apart from the natural aspects, it is the perfect juxtaposition of tribal culture and early European colonialism.
Located in the eastern region of Papua New Guinea, this is the habitat of three distinct cultural groups, namely Melanesians, Polynesians, and Micronesian. This results in creating a unique cultural identity for the islands.
South America & the US
Barra da Tijuca, Rio de Janeiro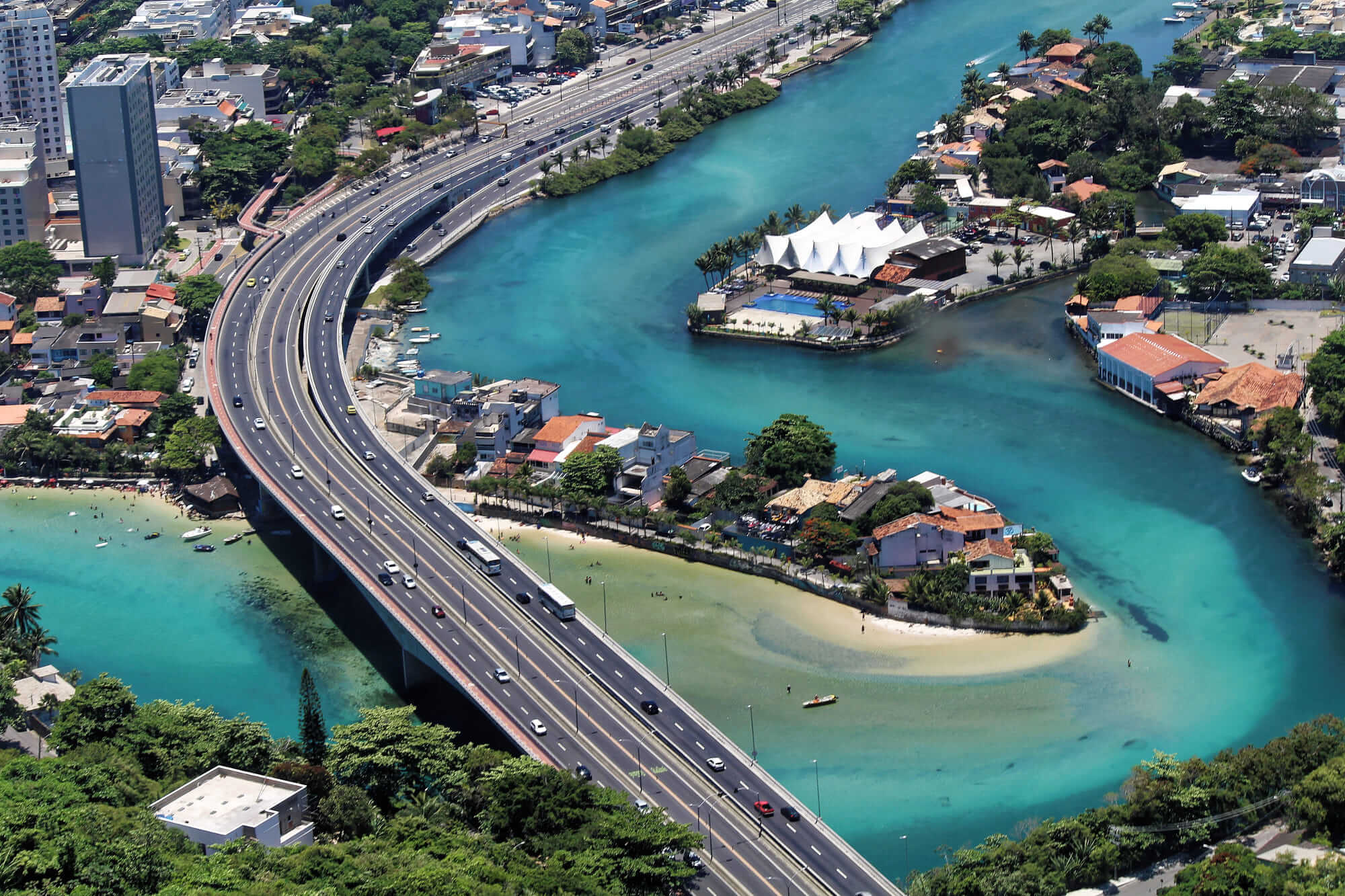 Source: mullerimoveisrj.com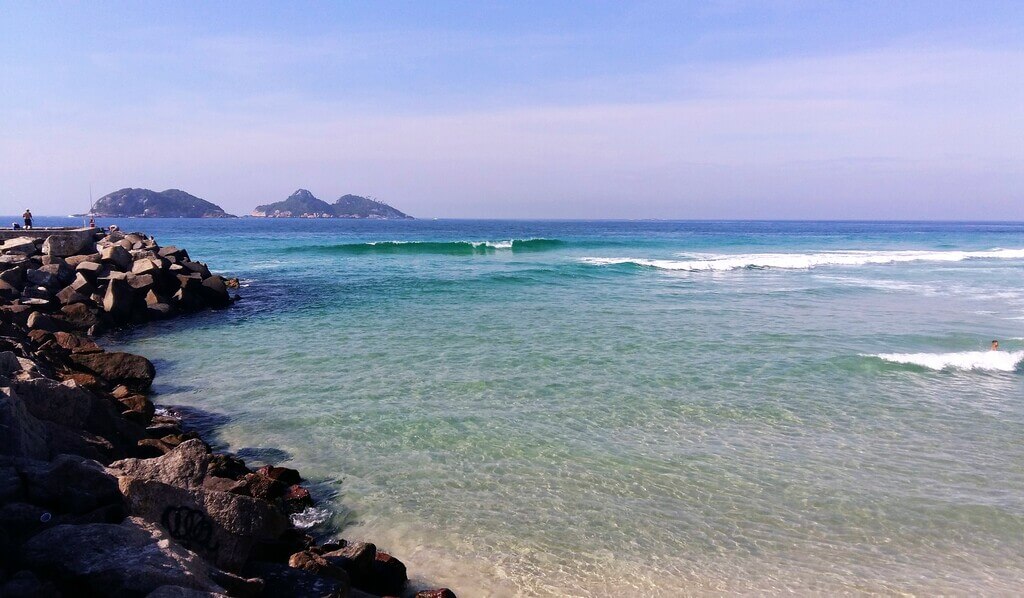 Source: wikimedia.org
We pick up this beautiful beach, located in the western part of the same city of Rio de Janeiro. And you will be surprised to know that this is the biggest beach in Rio, even bigger than Copacabana. Barra has several lakes and rivers and beautiful, safe life to offer you.
If you become a bit tired of the crowds in Copacabana, you can come to this western part of the city with barely any tantrums. Despite being a remarkable tourist attraction, Barra has only 4.7% of all overpopulation. And this adds to the very charm of what we call – 'the lonely pleasure of a beach'.
Napa Valley, California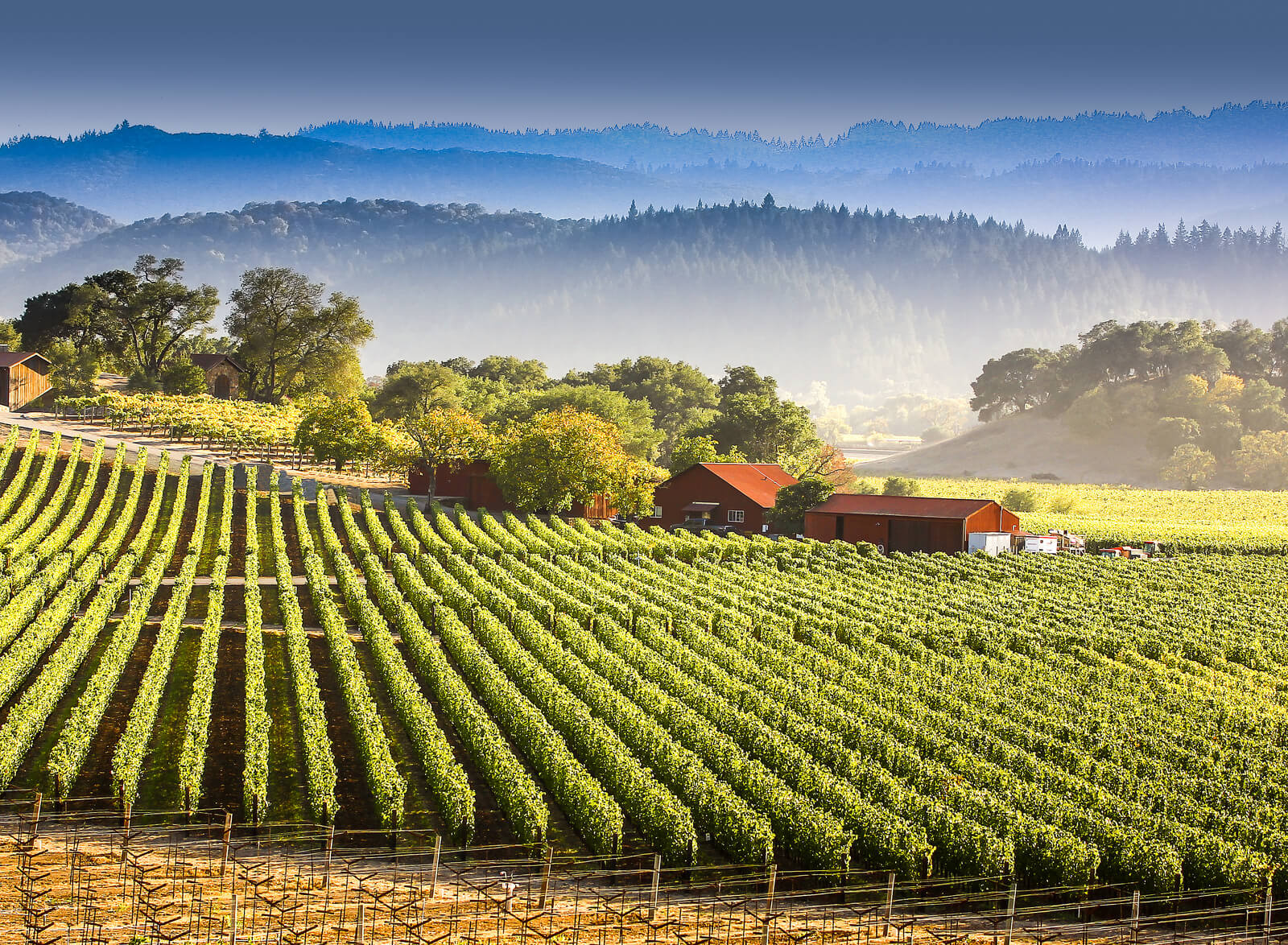 Source: mntm.me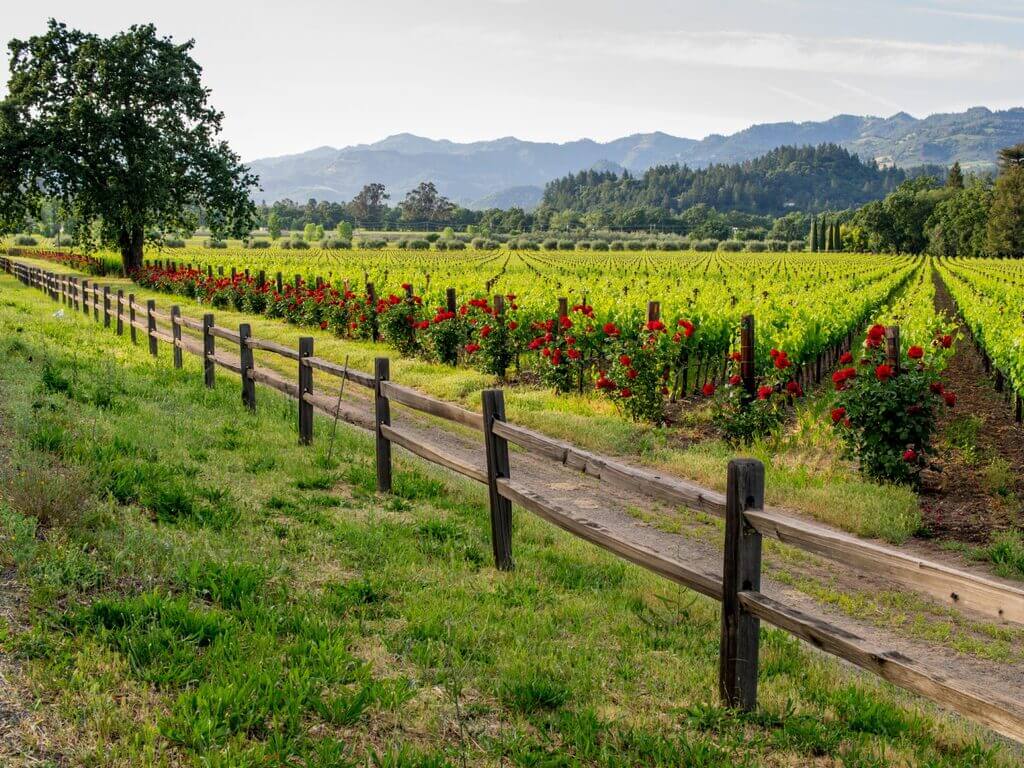 Source: churchillmanor.com
Napa is the Tuscany of America. Rows of vineyards, refreshing sunshine, and a pleasant temperature- Napa is the hillside wine county, situated in the northern part. It is famous for its expensive wine tours. So, if you are an ideal traveler, Napa is surely going to be on your bucket list.
You can sink into the countryside beauty with every sip of its wine. The Napa Valley Wine Train is a signature mark of this place with its age-old offering of delicacies.
European Elegance!!
Santorini, Greece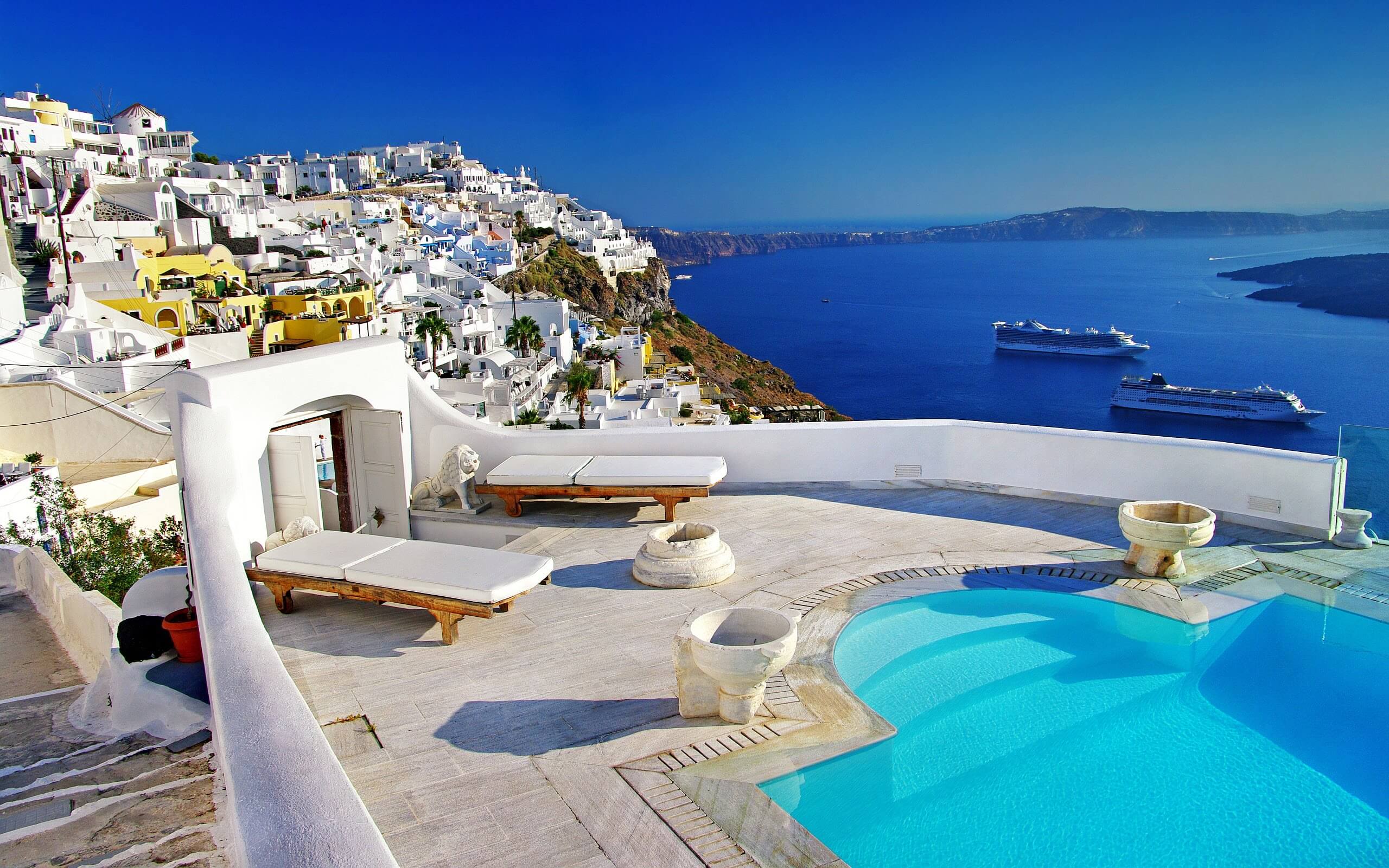 Source: ytimg.com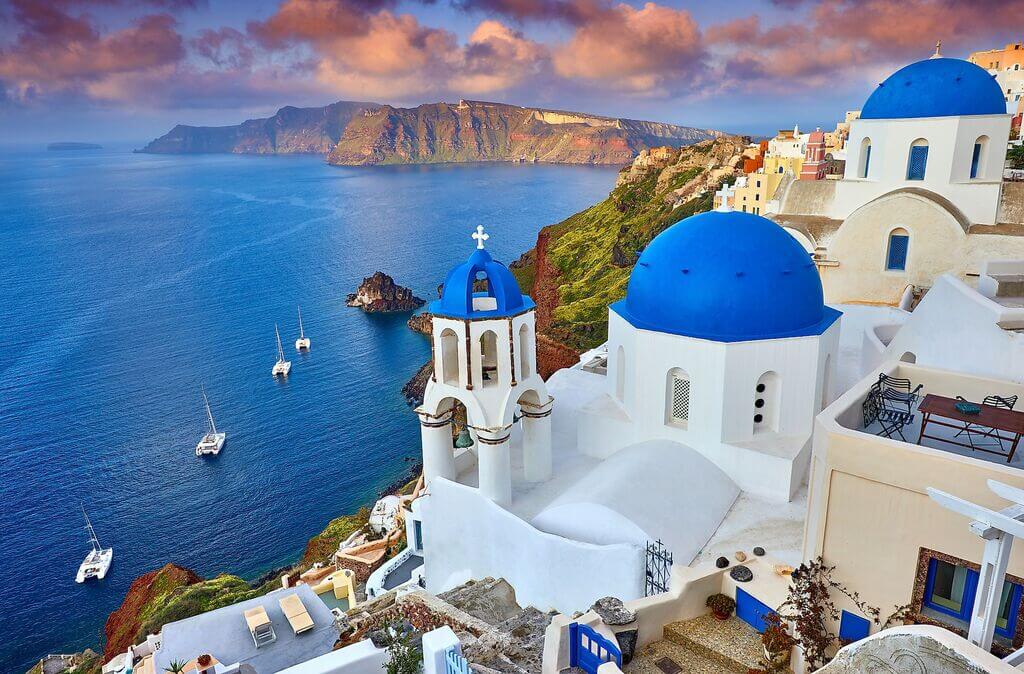 Source: worldatlas.com
It is the best destination for your honeymoon in Greece. It has already been a very famous tourist destination even in the Indian subcontinent. Thanks to the internet and social media. So despite being more or less crowded, in no way it can be excluded from the bucket list. Santorini is a place where you can find serenity at its best.
The excessive amount of tourists might spoil the lonely fun, yet there is always an option of letting things be. Detaching yourself from all the tantrums is not much a tough job here as you can always sit back and relax from your room in the hotel with an open view of the coastline lying down the steep.
Amalfi Coast, Tuscany, Italy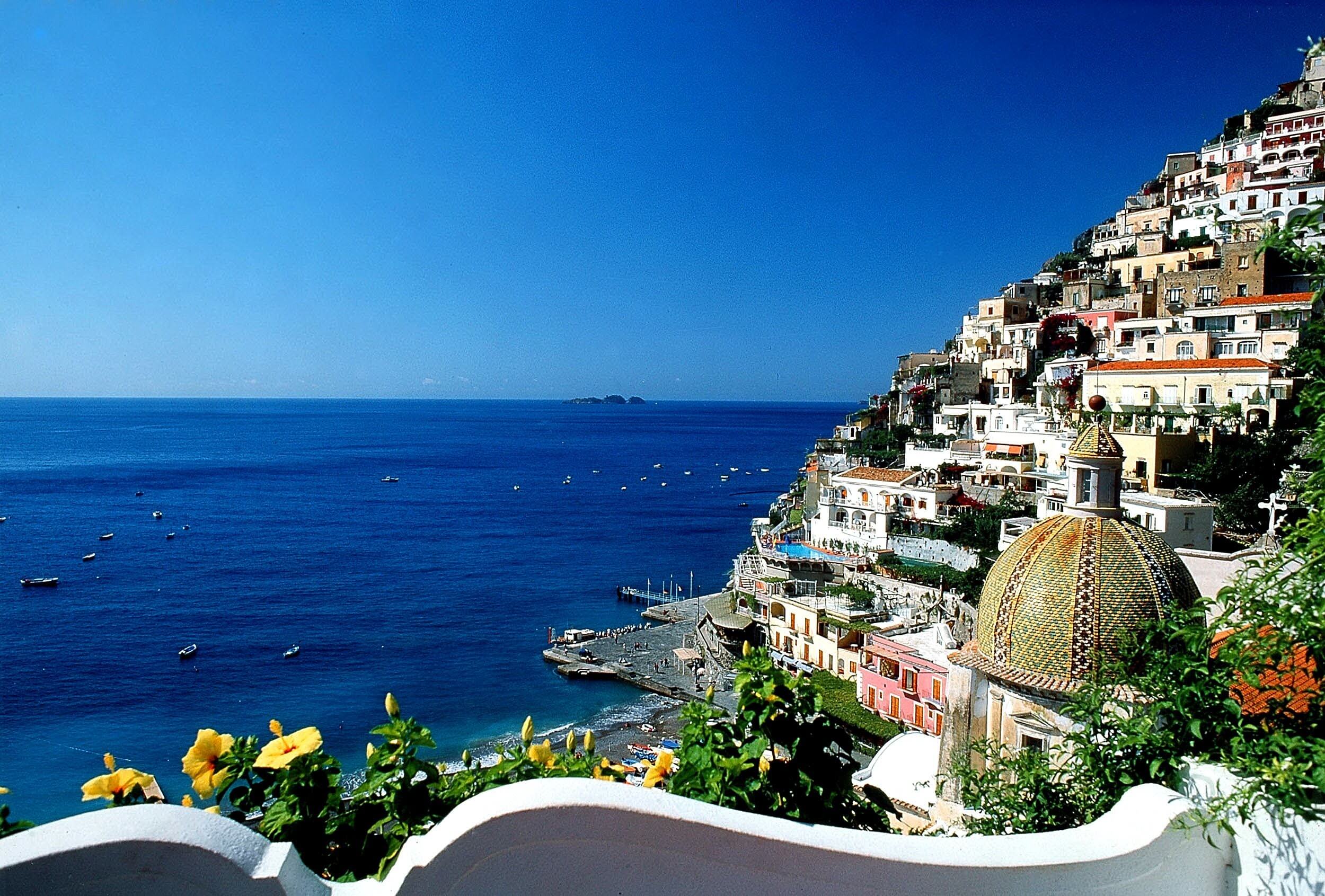 Source: ytimg.com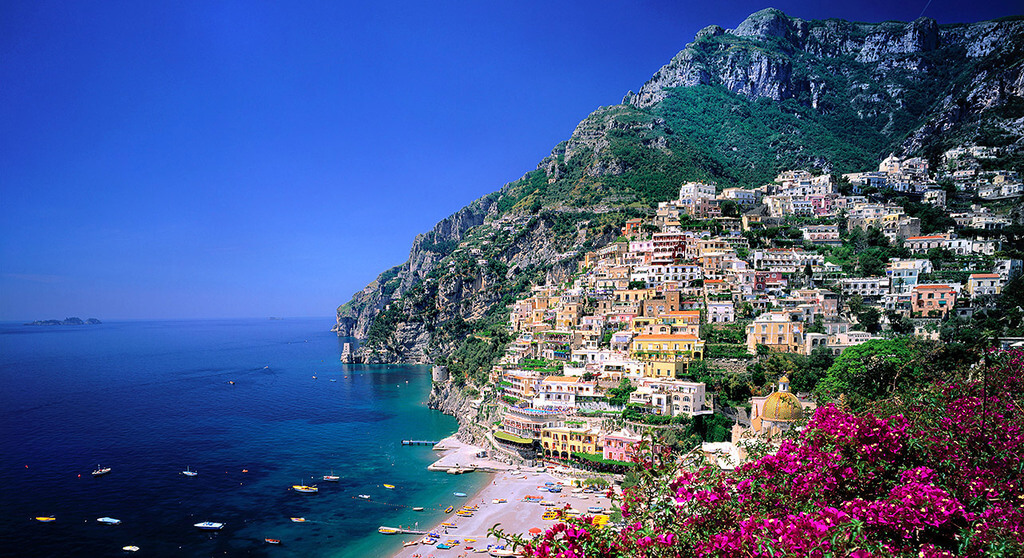 Source: wildernesstravel.com
Surrounded by the high hills and blue water, this place epitomizes what we know as 'Mediterranean Beauty'. And it should be on your wishlist with an aspect of a perfect solo travel destination. Amalfi is a brilliant collage of bright colors, where the hills meet with the Mediterranean Sea. Soak yourself in the bright sunshine and a mild breeze.
Sit alone, breathe the fresh air, and take a sip of the famous Tuscanian wine. Yes, life is good. And do not ever miss a chance of a walk-in tour through the lanes of Florence. It is the Tuscanian capital with its lanes, and piazzas that are the signature of an old Europe.
Elements of East!!
South Island, New Zealand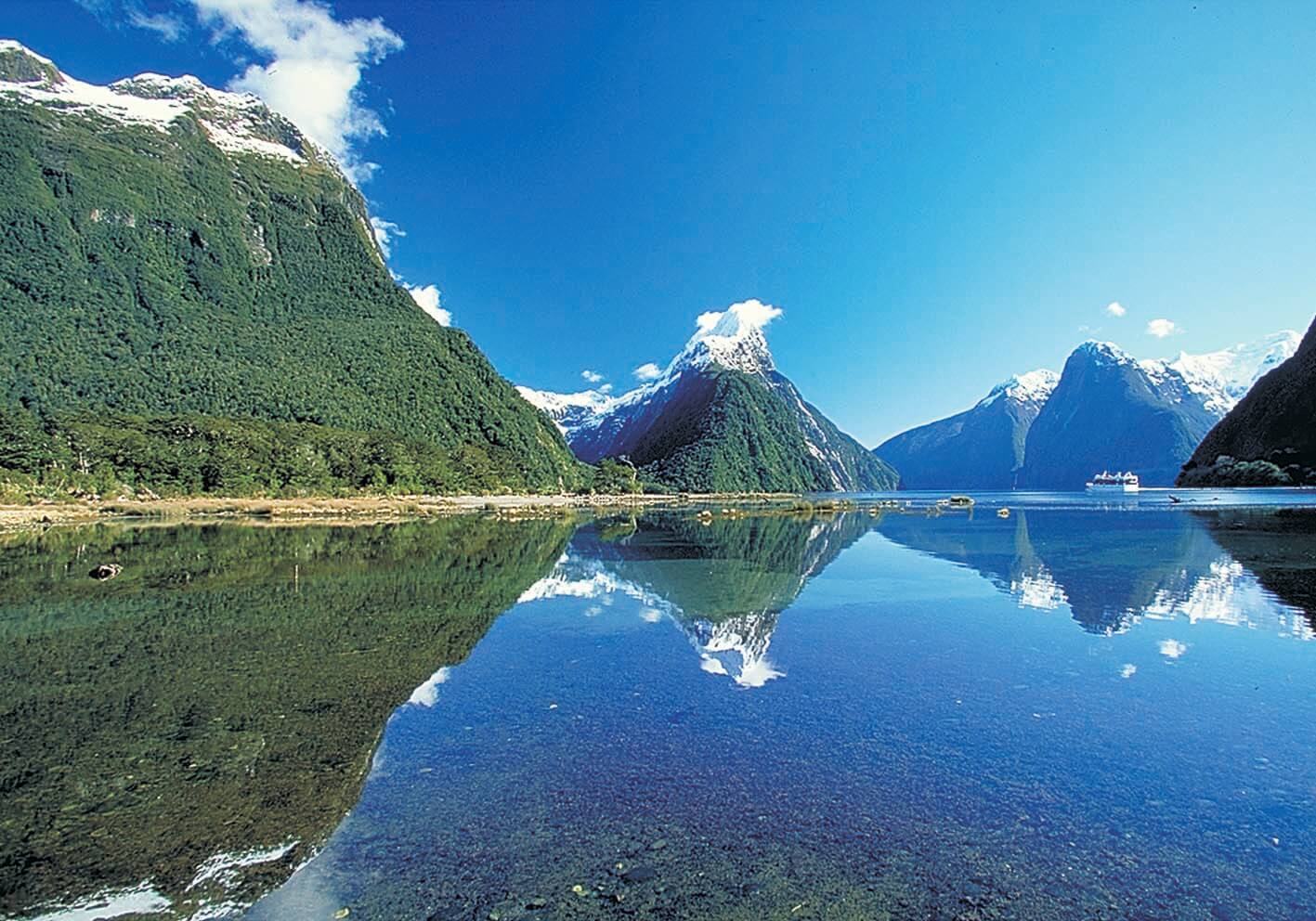 Source: flightcentre.com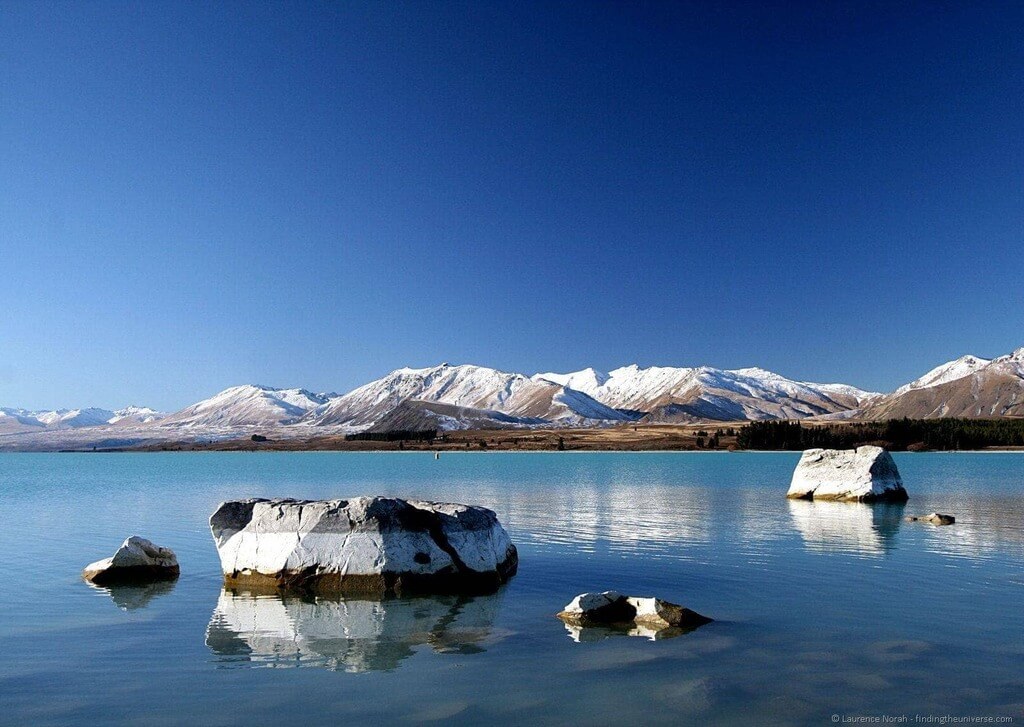 Source: findingtheuniverse.com
New Zealand is a postcard-perfect place with innumerable gifts from nature. Surrounded by hills and lakes, it can be a perfect spot for solo travelers. This is an Island country. And South Island is the perfect blend of natural wonders and manmade adventures. You, as a solo traveler can always hit the place with as many options as skiing, hiking, kayaking, bungy jumping, skydiving, jet boating, whitewater rafting.
Also Read: Solo Vacation: Top 10 Places To Travel Alone In USA
Varanasi, India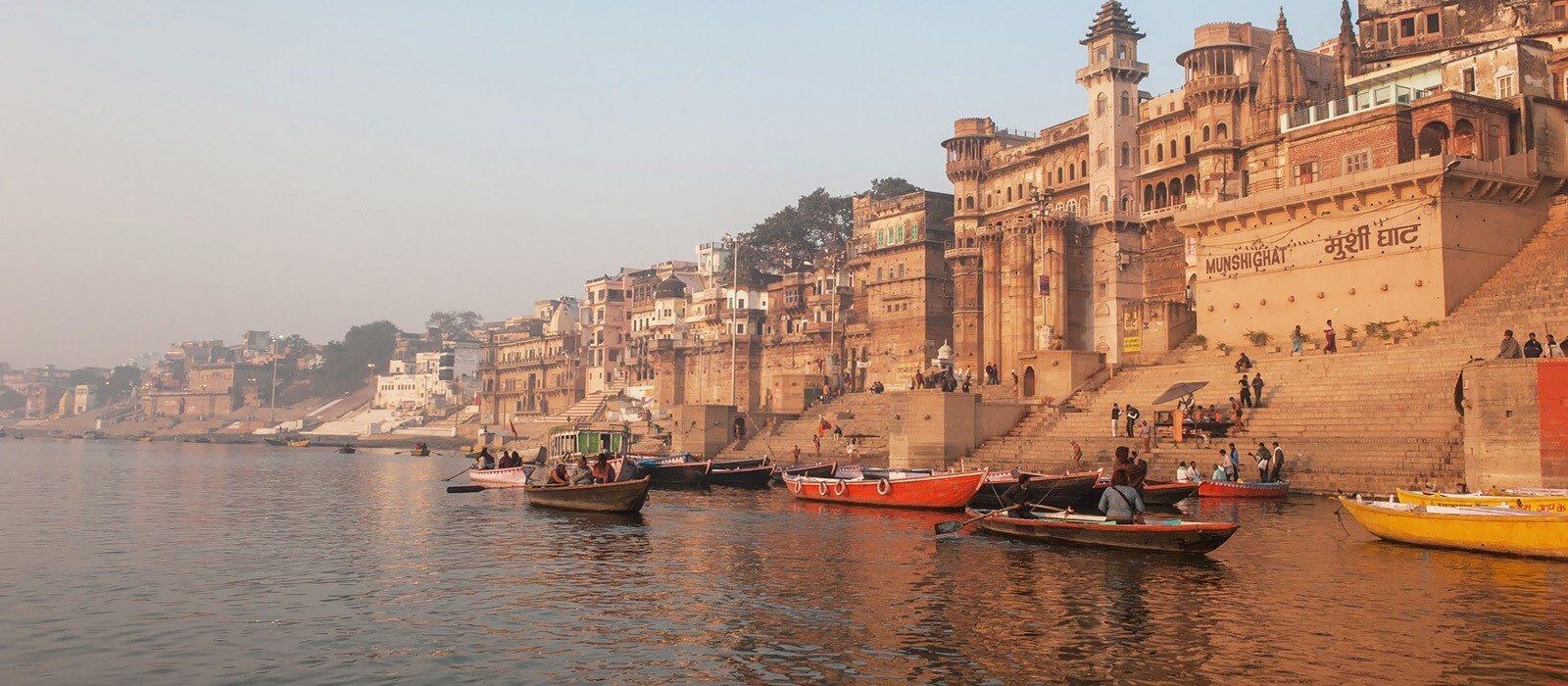 Source: cloudinary.com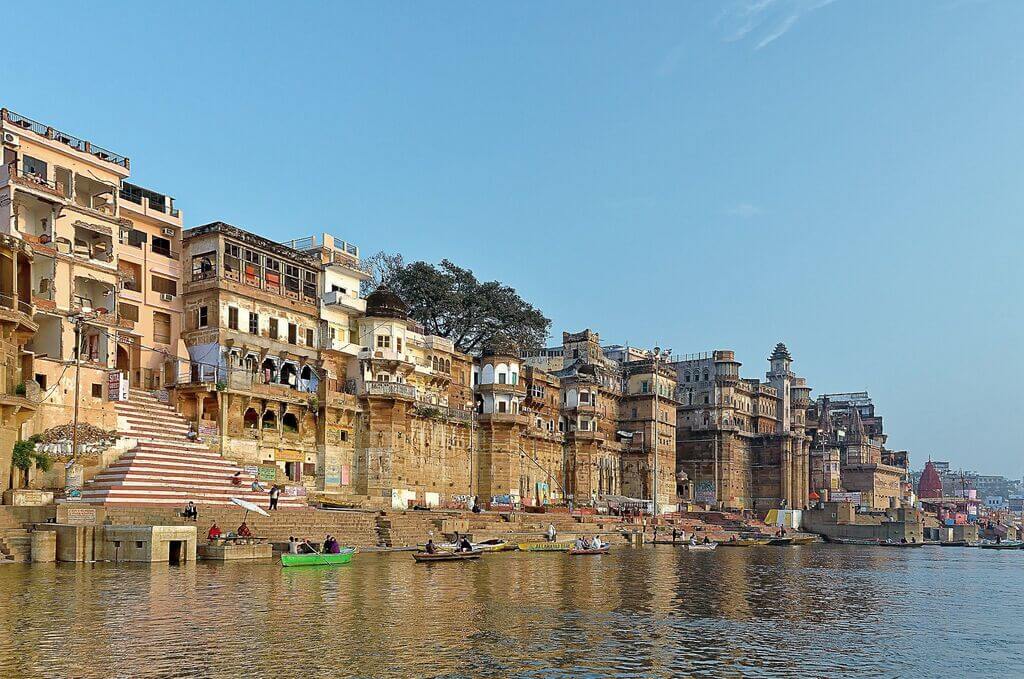 Source: travel-atlas.com
Many would be surprised to see the name here in the top 10 list. With hardly any awe-striking natural beauty, this place apparently, seems to be quite unlikely.
But I tell you, it is not. If you are a genuine traveler with a habit of exploration through walk-in tours, this oldest city of India will never fail to amaze you. Varanasi defines 'the oriental tradition, culture, and heritage in the truest sense of the term. So never miss a chance to witness the moving story of the orient.
Sri Lanka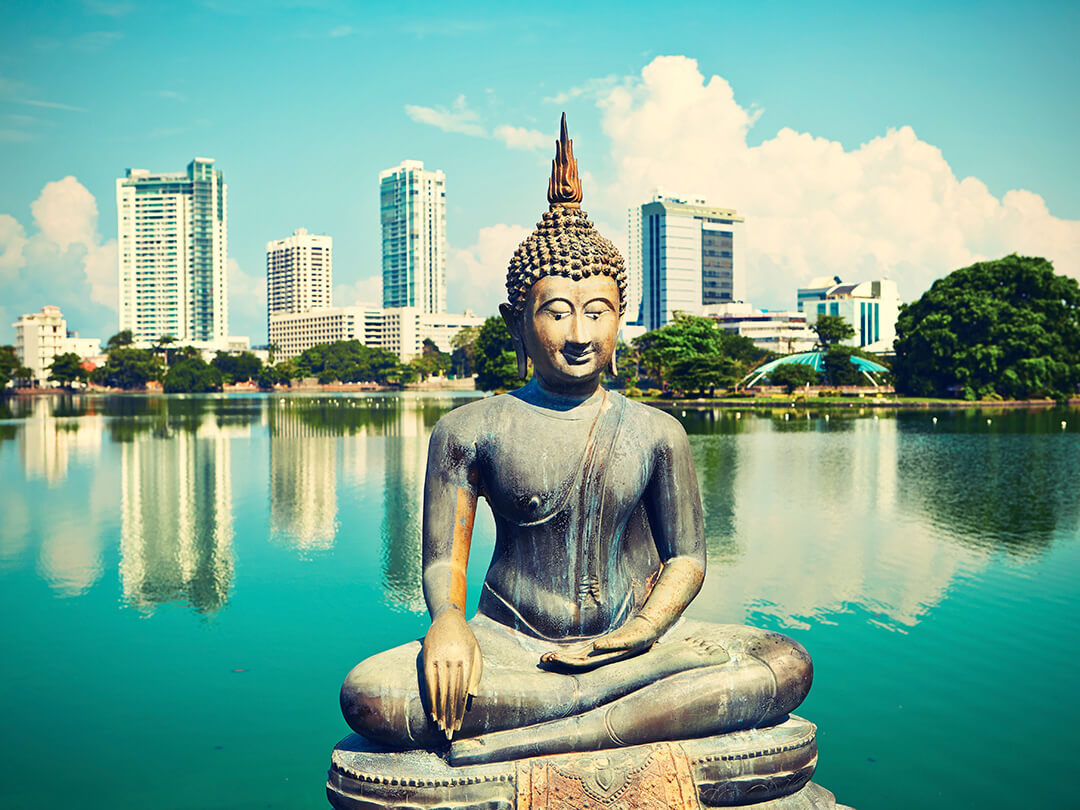 Source: gadventures.com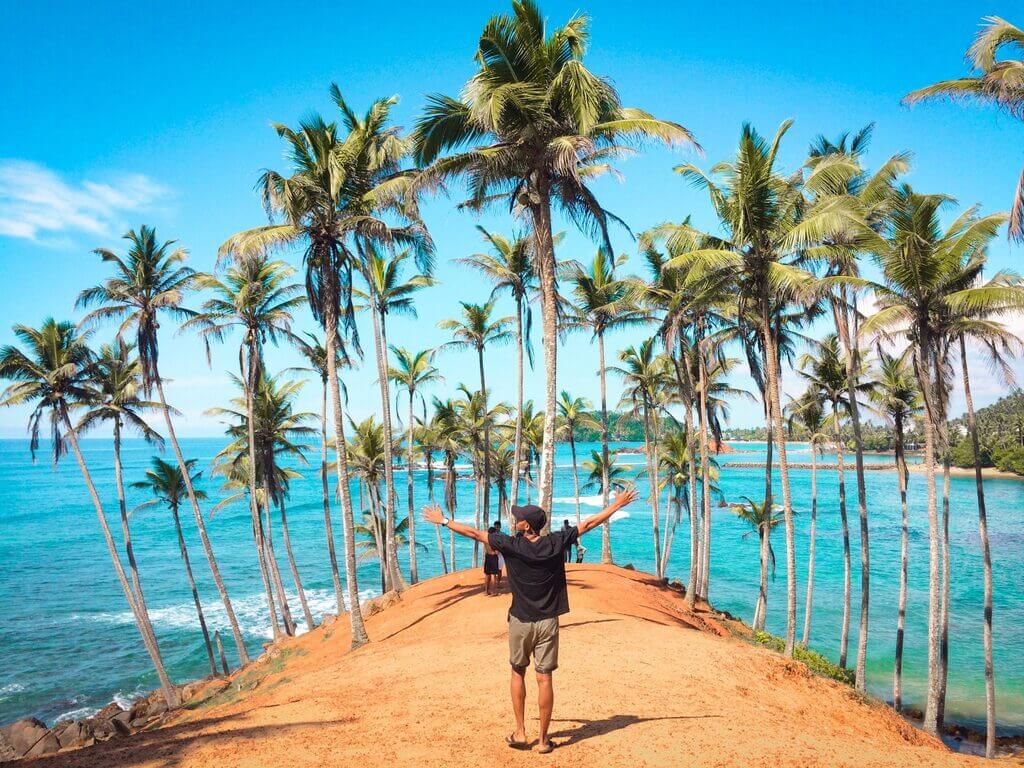 Source: imgix.net
Yet another coastal land hits the list. This Buddhist country is peaceful, welcoming, beautiful and of course, can provide you quite a pocket-friendly tour. This Island nation is a juxtaposition of sacred mountains, dilapidated constructions, and tea gardens. Nature has thrown its brush of colors with some beautiful strokes. This can be a wise choice for solo travel.
To know more about these beautiful places keep visit Travelila.