Experience life at its fullest, take adventure tours; visit national parks, chill at the beach. This is what you will do while your visit to Australia in autumn. Autumn here begins in March and lasts till May. This is a beautiful time to witness glorious autumn colors in Australia.
Weather

During Autumn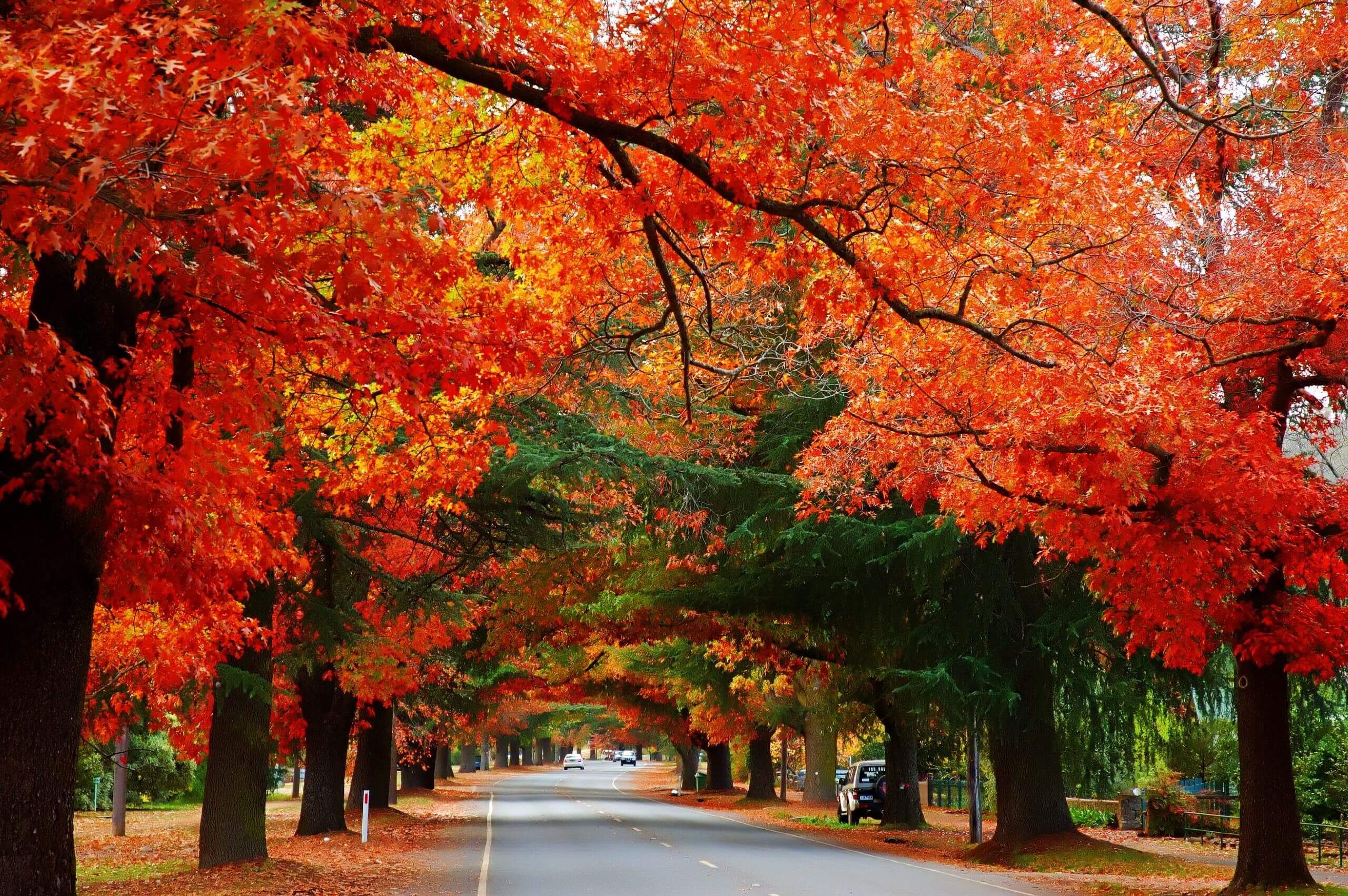 Source: pinterest.com
Australia is a huge country. Different places are ready to cater to different weather and highlight parts during the whole year. Out of all this weather autumn is the best time to visit Australia on your vacation. You might want to wait until May if you're trying to avoid the humidity in the tropics. During the autumn Gold Coast and Sunshine Coast are a great choice, offering all the best aspects of summer without the crowds or high prices. You can also visit other Beaches in Australia to have a wonderful vacation.
Although the whole of Australia is an ideal place to visit during autumn, the best places to visit include Adelaide or Perth and their surrounding regions. These cities, while most of the other cities are winding up their festival calendars, are just pumping up. This southern part brings the Adelaide Festival, and the Adelaide Fringe in March for their food and culture-loving people. Oh did we mention? Wine-loving people too.
Places You Must Visit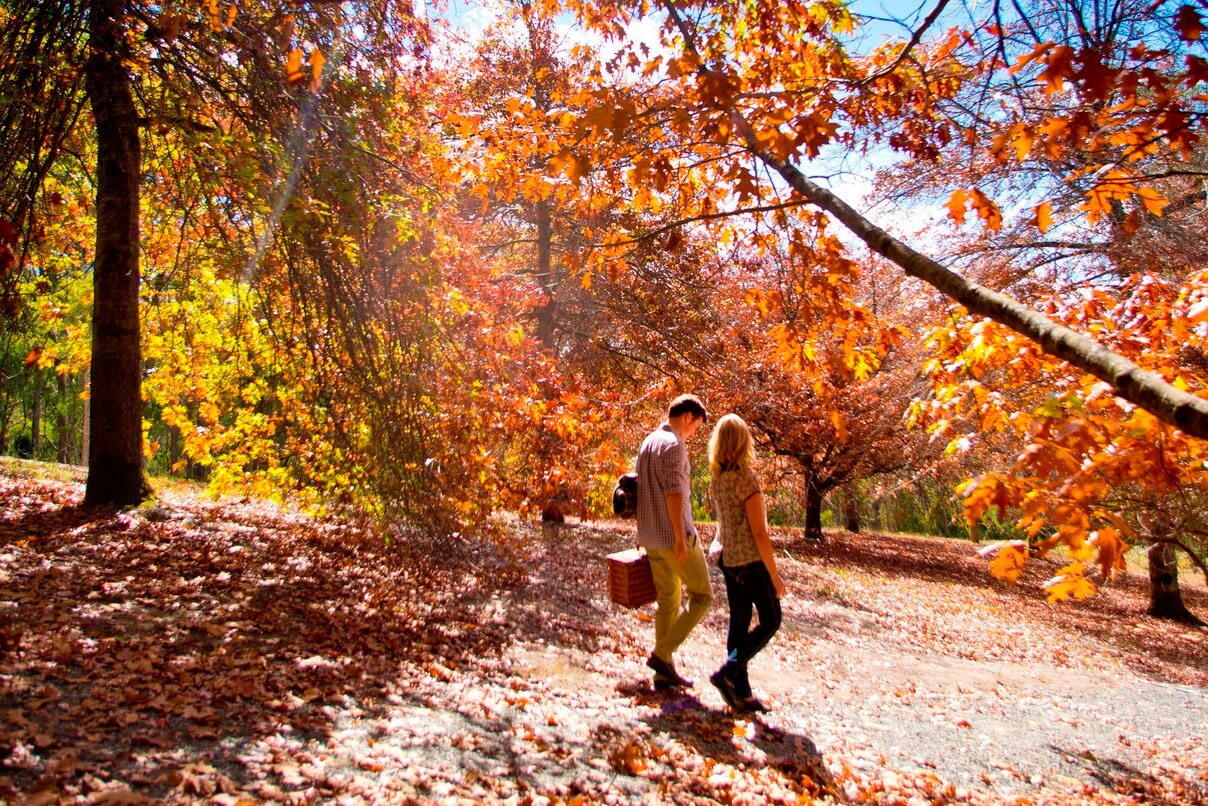 Source: adelaidehills.org
The first place we suggest you must visit in Adelaide. Here you can take a leisurely drive around cute towns and villages that are filled with a number of colors. Perth is another such city filled with events such as an Outdoor art exhibition – Sculpture by the sea, a day trip to Rottnest Island where you can spot quokkas. Vineyards, variable plant life, and exceptional sunsets, hot air balloons, this is what Yarra Valley is all about. Although autumn is the harvest time in Yarra Valley, it won't let you down.
Look Out: 10 Best Hotels In Australia: A Perfect Place To Spend Your Visit
The Beautiful Scenic Experience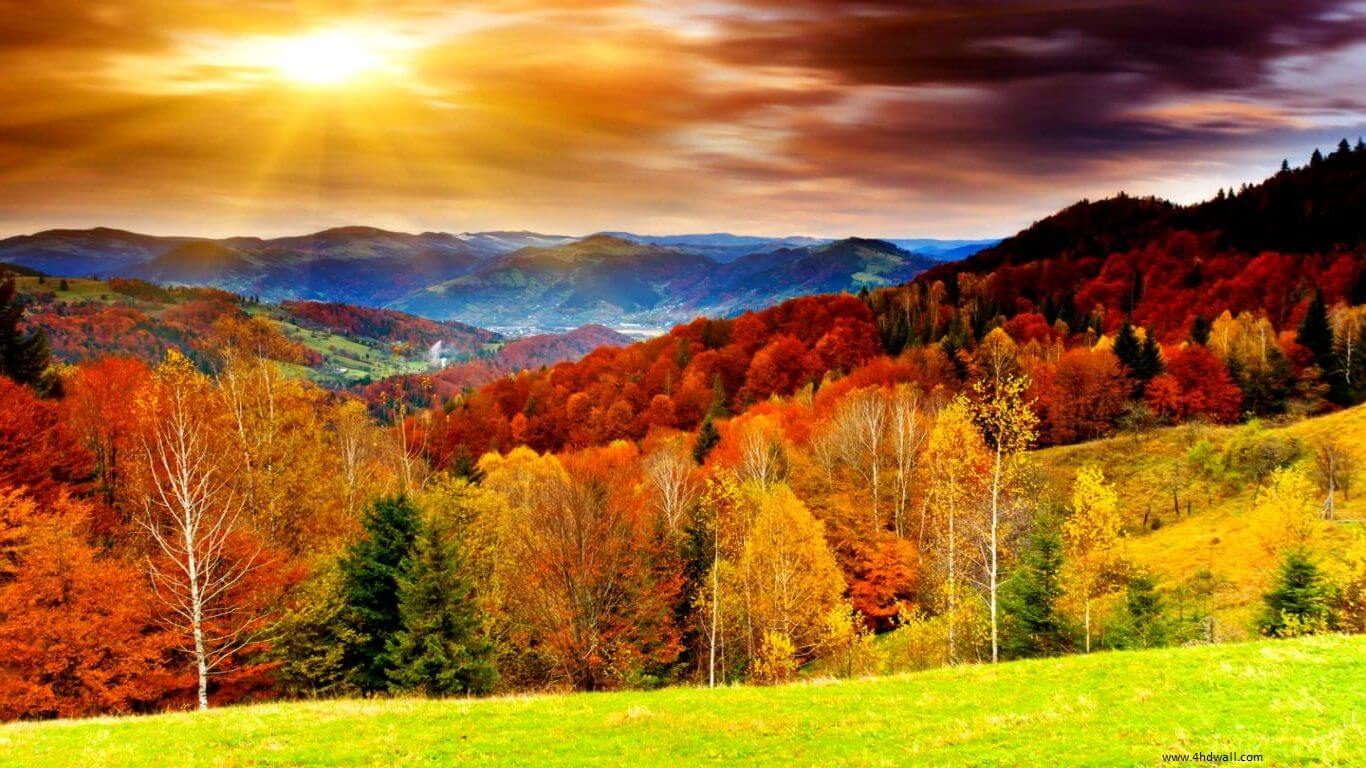 Source: pinterest.com
The dramatic seasonal changes bring the most out of Australia. The country grows from green to orange to red to brown. During autumn, several Australian locations spring to life like at no other time of year. The cities of Australia are at their blooming best during the seasons and the country is a treat to watch and visit.
Adelaide Hills, Tasmania, Melbourne, Blue Mountains just name a city in autumn and you will see the same at its best as the charm-filled surroundings dish up more colors than a fruit salad.
Festivals and Celebrations During Autumn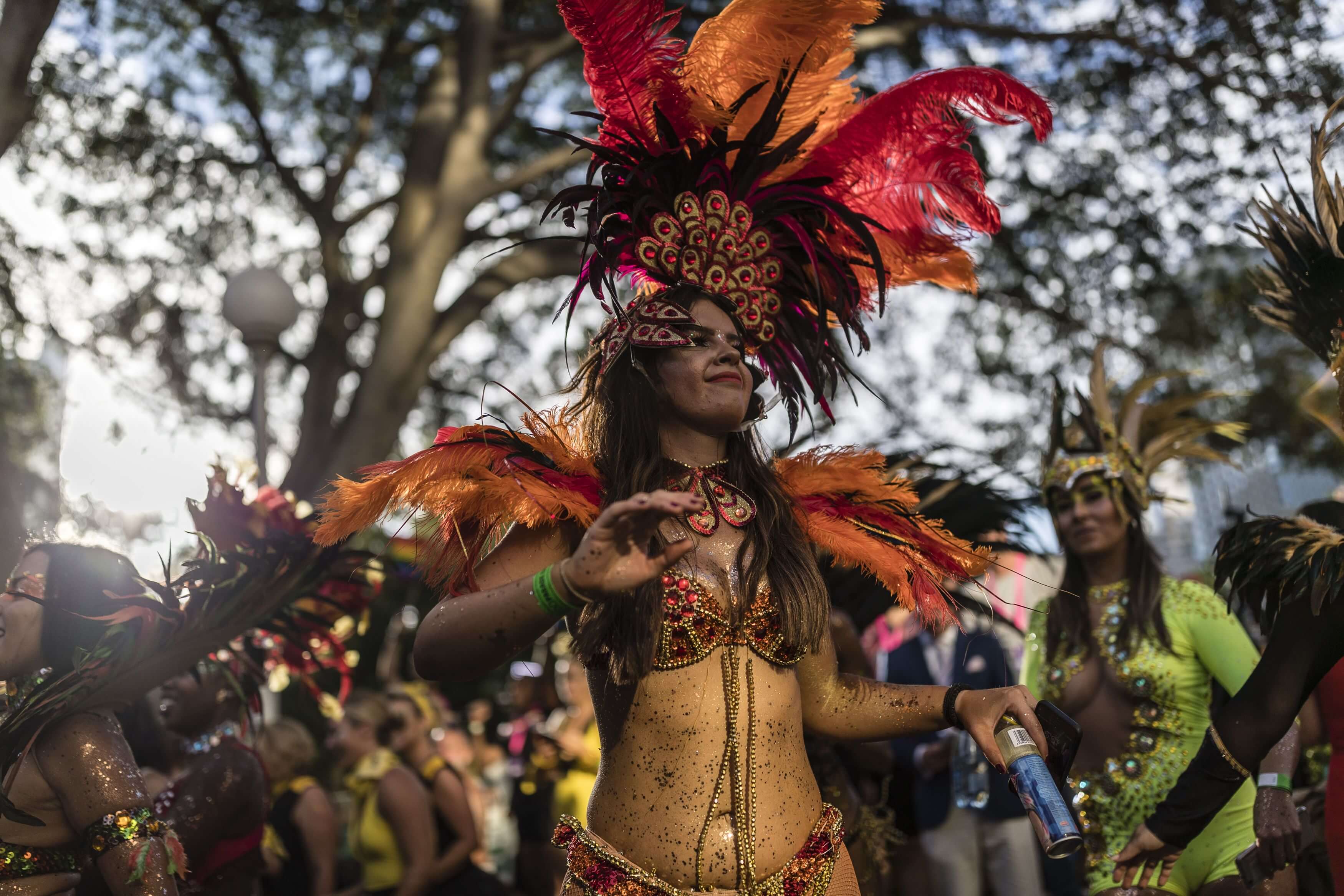 Source: tripsavvy.com
The Adelaide Festival and the Adelaide Fringe takes place in March in Adelaide. These festivals took place for the first time in 1960 and since then it is considered a major event taking place in this season.

An amazing outdoor musical event- Golden Plains Festival takes place at the town of Meredith. This event will surely set you on fire.

Local Queensland festival takes place in Julia Creek's Dirt and Dust Festival.

Other festivals include The Sydney Mardi Glass festival is famous for its colorful night time parade and all-night ball.

The award-winning festival –

Byron Bay Bluesfest

takes place during autumn serving around 200 performances during the five-day festival.

Tasmanian International Arts Festival, Australia's only statewide festival, takes place in the Tasmanian capital city.

A celebration of delicious food, wine, arts, and crafts – Taste of the Huon, also takes place during this season.
Here was a detailed guide by Travelila to understand Autumn in Australia.