The North Carolina Outer Banks is a beautiful and popular vacation destination offering stunning beaches, amazing seafood, and plenty of activities for visitors of all ages. The Outer Banks offer both tranquil retreats and exciting adventures, so there's something for everyone.
Here are the top 5 things you can do on your Outer Banks vacation:
Visit the Cape Hatteras Lighthouse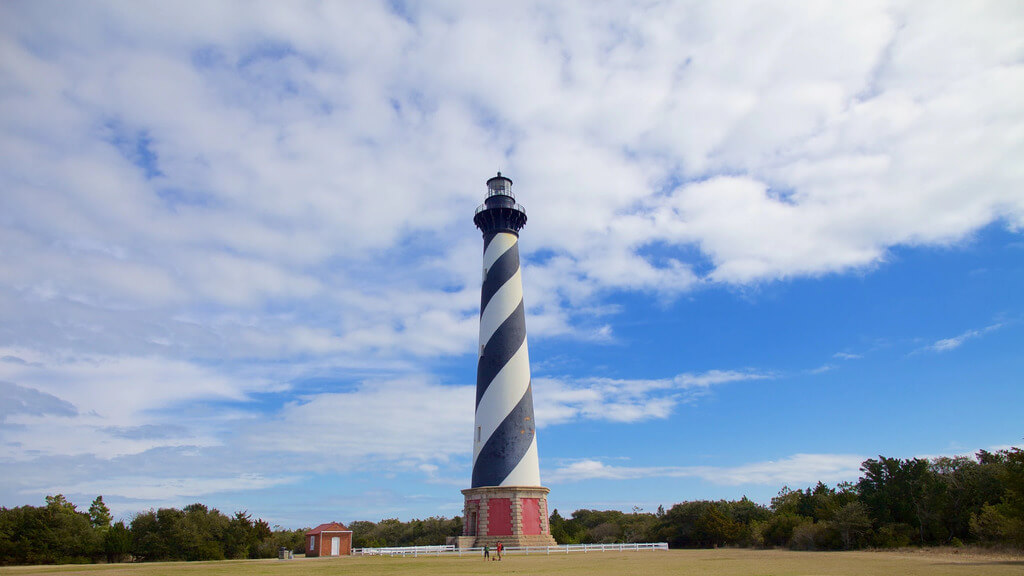 Source: travel-assets.com
Looking for a unique vacation spot? Look no further than the Cape Hatteras Lighthouse. This historic landmark is a must-see for everyone.
The Cape Hatteras Lighthouse, located on North Carolina's Outer Banks, has been directing ships since 1803. It is the tallest brick lighthouse in America, standing at 208 feet. The lighthouse can be toured by visitors who are interested in learning about its past.
There are a ton of vacation homes on the Outer Banks, many of which are conveniently close to this well-liked attraction. Whether you want to stay in a beachfront house or a cozy cabin, you'll find the perfect place to relax and enjoy your time off. So what are you waiting for? Start planning your trip to the Cape Hatteras Lighthouse today!
Take a Scenic Drive Down the Coast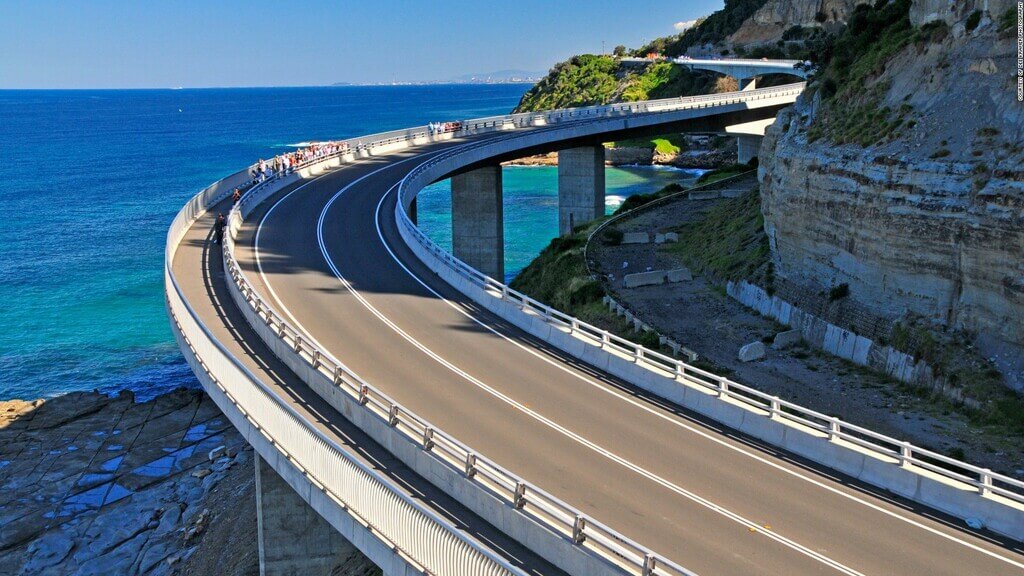 Source: cnn.com
Take a drive down the coast and relax and let the world slow down. With mesmerizing coastlines, it'll be hard not to fall in love with nature all over again in this stunning location. A drive down the coast is always a good idea whether you're looking for a romantic getaway or just some time to clear your head. Make sure to take in all the sights and sounds of nature! There's so much to see and do, and you never know what you might find!
Relax on the Beach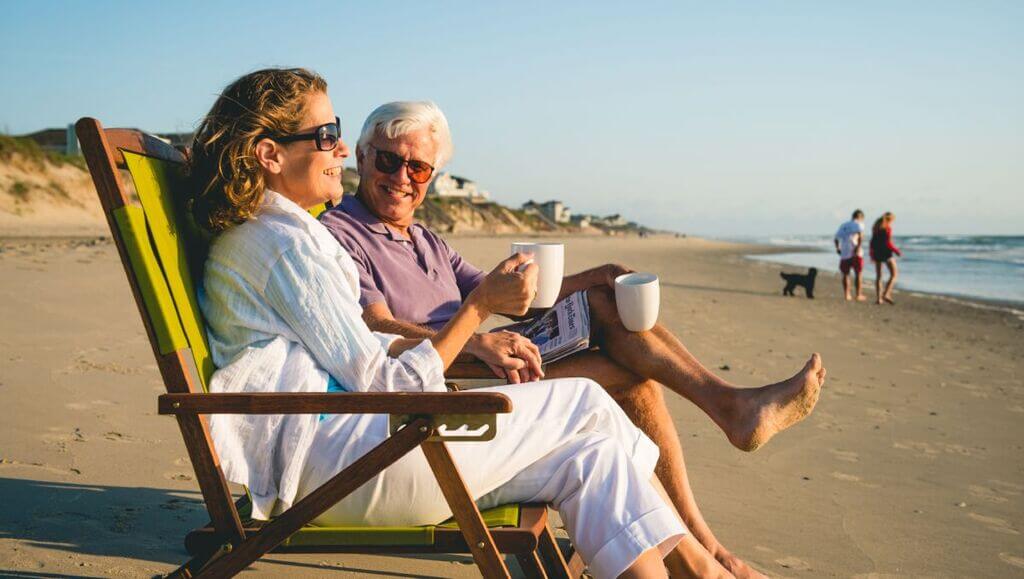 Source: bldg15.net
Whether you're looking to get a good tan or relax in the sun, the beach is the perfect place to do it. With the sound of the waves crashing and the warm sun on your skin, it's hard to resist spending a day at the beach.
Here are a few tips to help you make the most of your time at the beach:
Find a spot where you can feel comfortable and safe. If you're new to going to the beach, it's important to find a spot that you feel comfortable with. Once you've found your perfect spot, spread out your towel and enjoy soaking up some rays.

Make sure to put sunscreen on before getting in the sun. No one wants a painful sunburn, so be sure to apply sunscreen all over your body before heading out into the sun.
Pack lots of snacks, some sunscreen, a beach umbrella, a good book, and some toys for the kids. You'll be amazed how much good a day on the beach can do for you. Enjoy each moment and soak it all in.
Explore the Town of Duck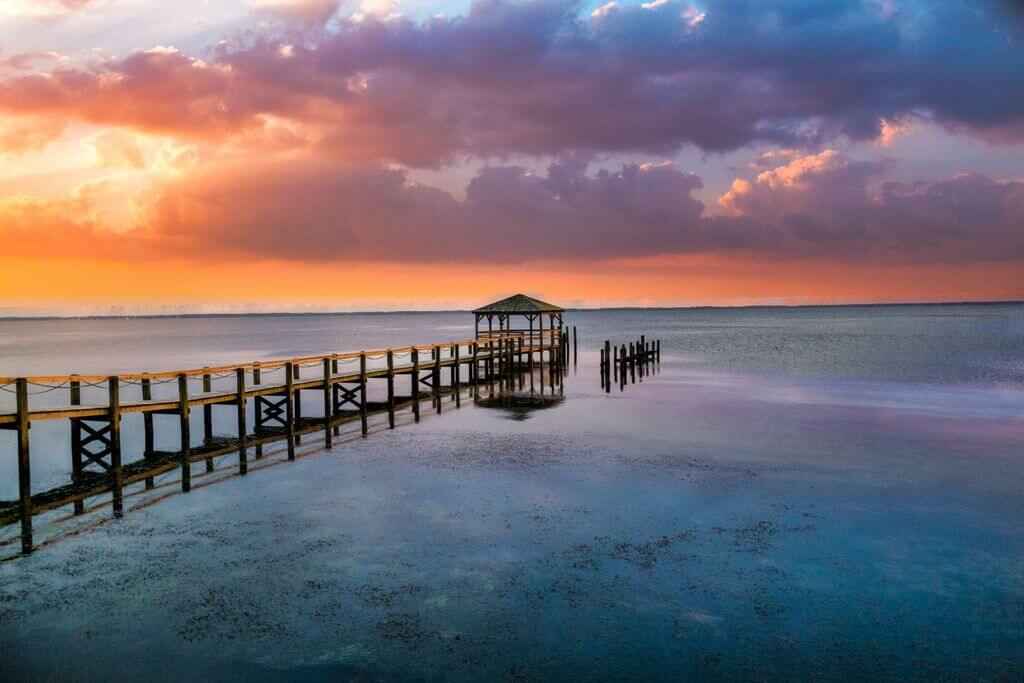 Source: travellens.co
Duck is a town located on the Outer Banks of North Carolina. This quaint little town is home to about 3,000 people and is a popular tourist destination. The town is known for its beautiful beaches, unique shops, and restaurants. Visitors can also enjoy kayaking, fishing, and paddleboarding among other watersports. There are plenty of things to do in Duck, so be sure to take some time to explore this charming town on your next visit to the Outer Banks!
Try Some Fresh Seafood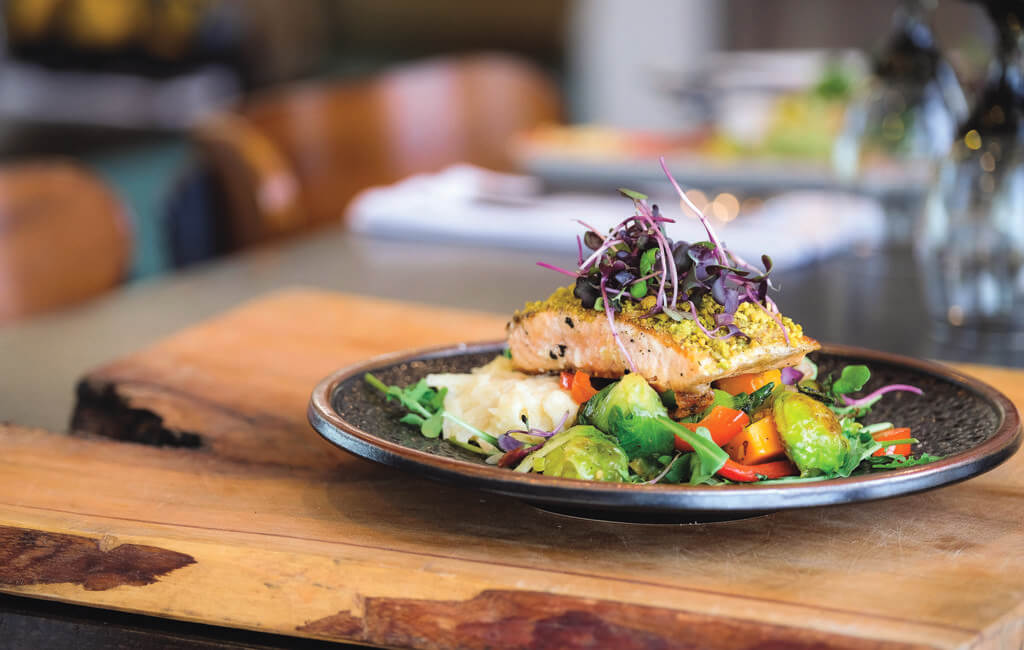 Source: coastobx.com
If you're ready for something new, why not try fresh seafood? There are so many delicious options to choose from, and you can't go wrong with fresh seafood caught just a few hours ago. Plus, it's a great way to get your recommended weekly intake of omega-3s!
With so many restaurants to choose from you are sure to enjoy every bite! From fine dining to pub-style restaurants and seaside eateries, there's something for everyone. Be sure to try the ever-popular seafood boil on your vacation!
If you're looking for something a little more casual, try the new Outer Banks Seafood Company in Nags Head. They serve fresh seafood at reasonable prices, and they also offer some great views of the ocean. So next time you're on vacation, pick up something new and give it a try!
Conclusion
After spending a week on the Outer Banks, it's easy to see why it's such a popular vacation destination. And with so many great restaurants and shops, you'll never be bored. If you're looking for a place to escape the hustle and bustle of everyday life, the Outer Banks is the perfect spot.