Travelling is among the things that one can never get tired of doing. One may visit new places, and in the process, you experience a new culture which you can get exposed to if you stay in the same place. There are numerous merits that you get when traveling. One should always choose a travel agency that will best suit your needs. We have a couple of considerations that you need to put in place to ensure you find the right travel agency for corporate travel booking. The highlighted factors will help one choose a good travel agency.
Check on Their Industry Knowledge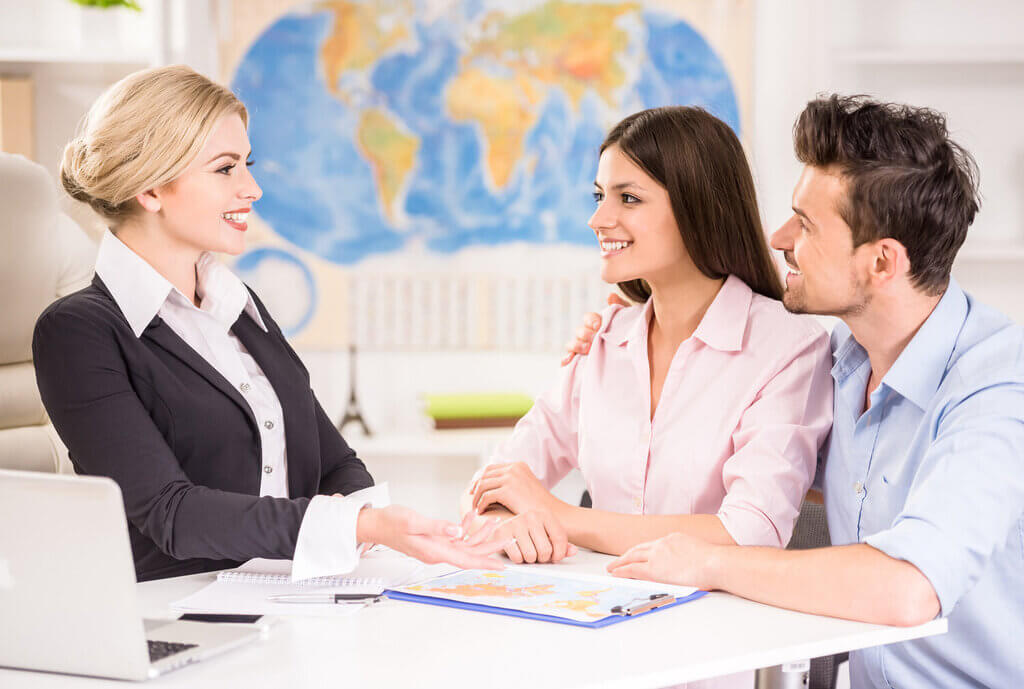 Source: squarespace-cdn.com
Traveling itself has a lot of challenges. Your flight may get canceled at the last minute, and you may be stranded, and you may be wondering if the agency you choose is competent. An experienced firm will know what they can do when complications occur with the traveling arrangements.
A professional company needs you to avail yourself of them, and they will get everything sorted. There will be no worry about logistics as the agency will handle everything as long as you contact them. There are many travel agencies where you need to check on when they were established to gain trust in them.
Check on Their Legitimacy
You must make sure you work with a legit team. One should be aware of the fakes who are scammers, and thus one should be vigilant and careful when selecting a travel company that will help one from being a victim of scammers.
Check out the agency's certification and respective business permits, which the company should have so that you can check their status. A legit travel agency should have all the certifications necessary before conducting such tours.
Consider the Customer Service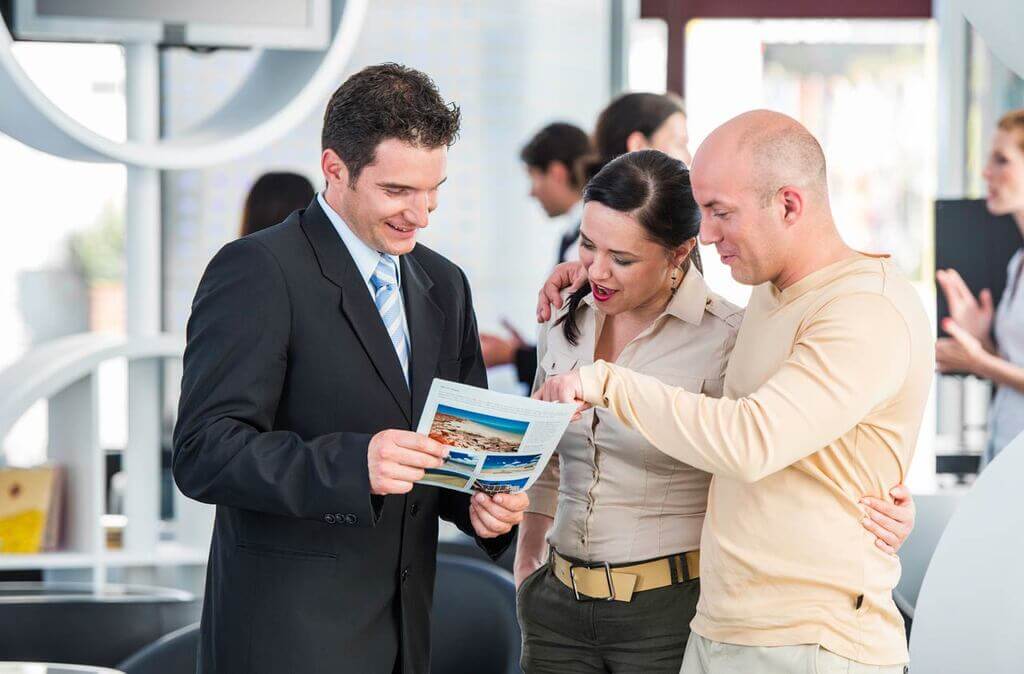 Source: ahlawyat.com
This is among the most vital considerations for selecting a travel agency. There will be communication right from the first time you reach unto them. Excellent customer service should come as a priority when looking for a reliable agency for services.
It is easy for you to know whether the firm can deliver excellent customer service once you get in touch with them. Check on how they respond to messages, emails, and calls. Look at how long they took to respond to your questions; consider your questions well answered before choosing them. A reliable company will always keep its clients informed about their traveling arrangements.
Consider Their Resources
Travel agents have resources that they use to research at a scale. Their work is to negotiate fares and hotel fees on your behalf to get the best deal possible. There might be some tools that the average consumer may not have heard of before. Consider the kind of resources the company uses when traveling with you.
Look at Their Availability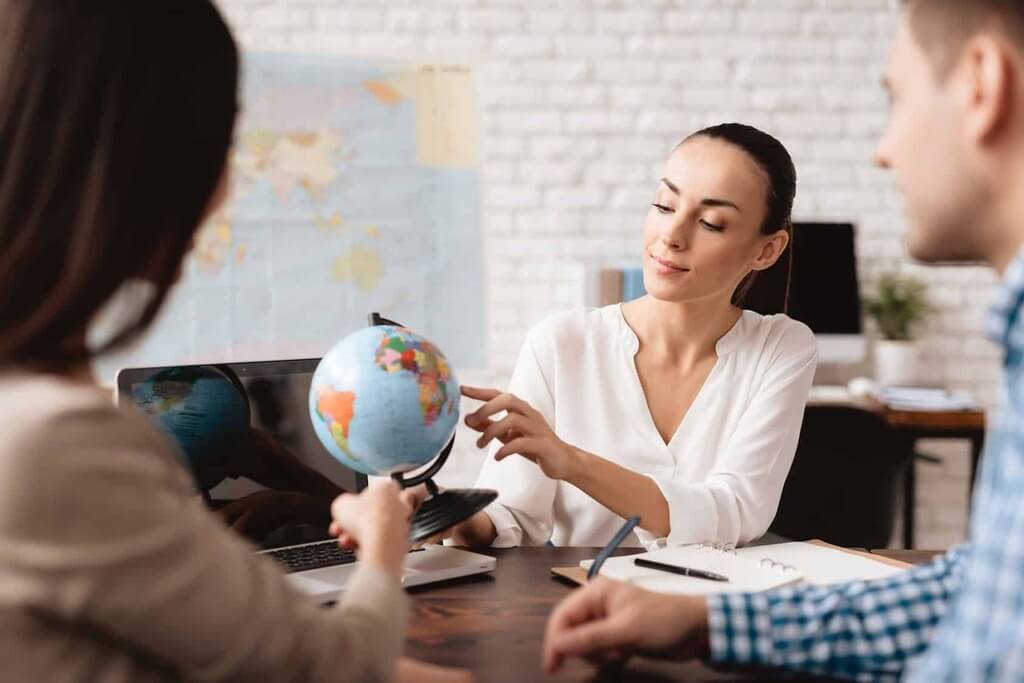 Source: boathouseseychelles.com
It is nice to choose a travel agency which is available 24/7 for the services. At times, you might encounter a problem when you are on travel, and if they are available all the time, you may contact them to help your situation. This will help you keep away from your worries and have a great moment.
One cannot tell when the problem may arise, and this is why you should go to a reliable agency that can address all your needs at any time. A good travel team should have an after-hours emergency contact, which should help their clients when the need arises.
Learn Their Reputation
The agency's reviews are a fundamental idea that will help one when looking for a travel team. What people say can help you gauge the trustworthiness of the firm's services. Visit the various travel agencies' websites to learn what people say concerning them. It will be vital to choose a company that has more positive reviews because they will be subject to what they do in the field.
Also Read: What to Bring for Camp: Ultimate Guide to Camping Essentials
Check on Their Value for Money
Ensuring that the agency's costs are justified is good because you pay for the trip. A reliable agency should break down the prices so that a client will know the exact fees you will be making at certain stages. When you see an agency pushing you to book a cheap deal, you must be worried.
You may find hidden costs or the task may not be worth it. Money will not be all about everything and thus ensure you find the one to deliver the best solutions for individual needs. Ensure you are working with a qualified firm to fulfill personal needs.
Check on Their Relationships
Consider how the firm builds a relationship with the clients. You decide to research different agencies to learn what you expect from them and understand your needs and what you deserve for the holiday destinations. Consider calling them or emailing them so that they do the rest.